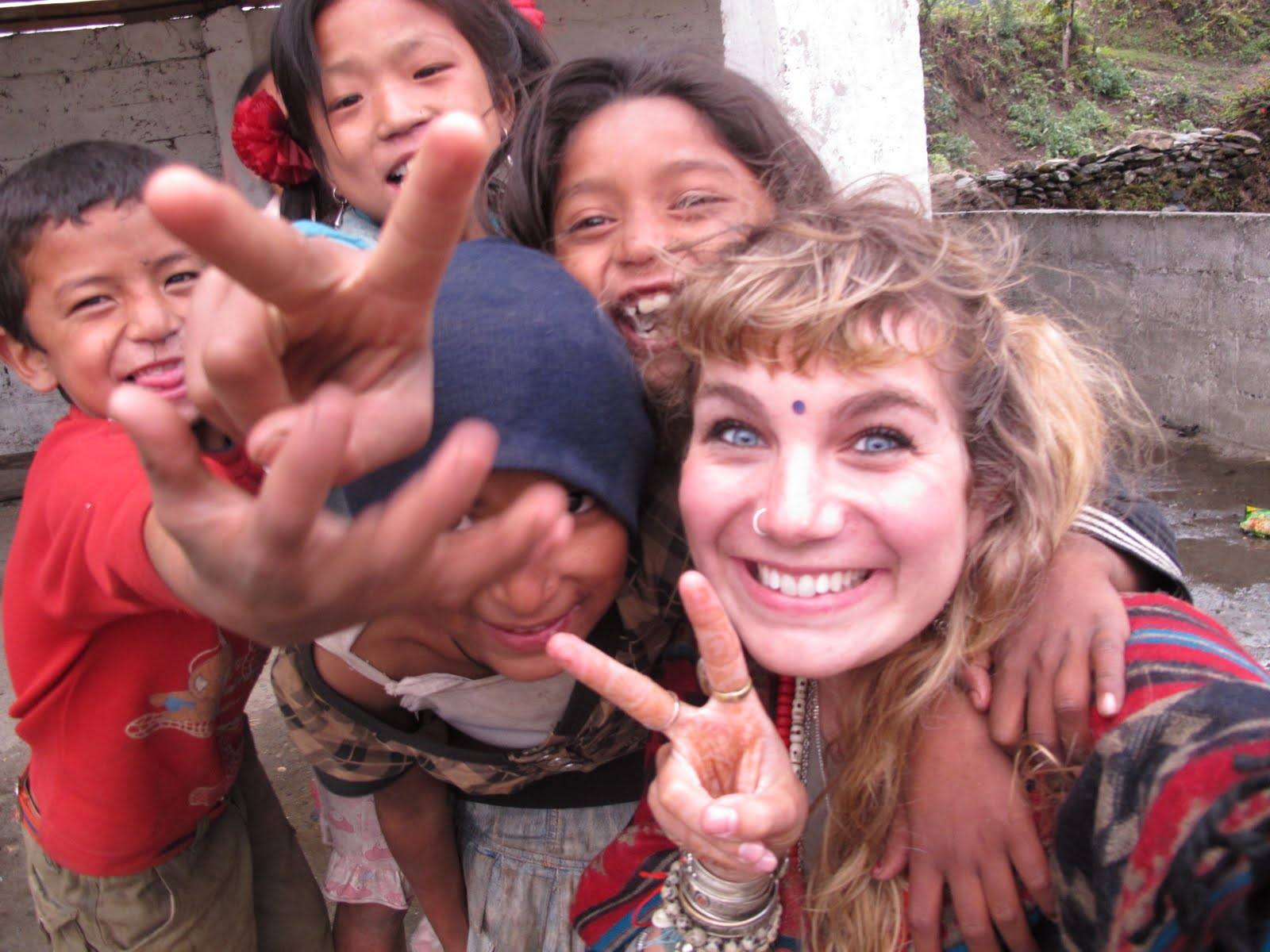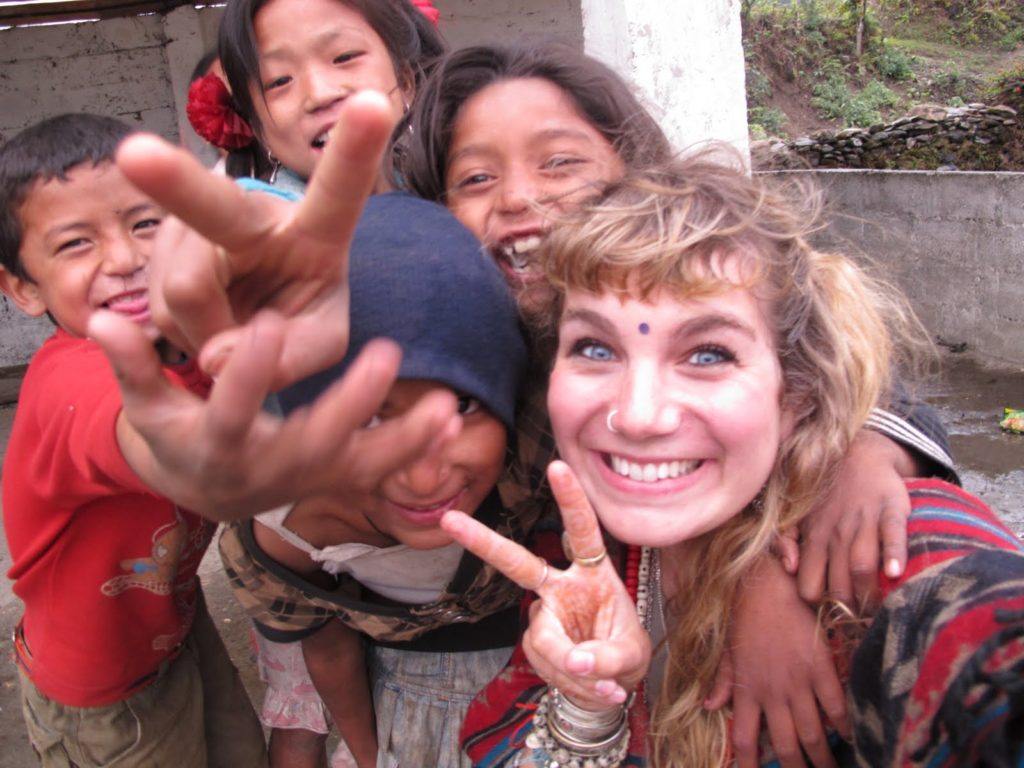 In The Himalayas, Nepal
To all the amazing people I've met in the past seven months (travellers and locals alike), to all the delicious food I've eaten, to all the bartering I've done with shopkeepers, to all the cold-water showers and bucket-flush squat toilets, to all the mosquito bites and sunburns, to all the hours I spent lugging my backpack around, to all the laughter, to all the long bus rides and train rides and airplane rides and motorbike rides, to all the times I felt like the happiest girl in the whole wide world, to all the music, to all the dives I took, to all the books that got me through long journeys and long nights, to all the kisses, to all the shooting stars, to all the stray cats and dogs, to all the support from my family and friends, to all the help I received from kind souls along the way, to all the times I knew Lady Luck was smiling upon me, to all the dance parties on the beach, to all the memories (good and bad and great), to Kerrilyn, to Aaron, to Thailand, Myanmar, India, Nepal, Laos, Cambodia, Australia, South Korea, Singapore, Malaysia, and Indonesia, to everything and everyone: thank you. Thank you ever so much for the most wonderful adventure.
I fly to Canada tomorrow, but I know I'll be back in Asia again soon.