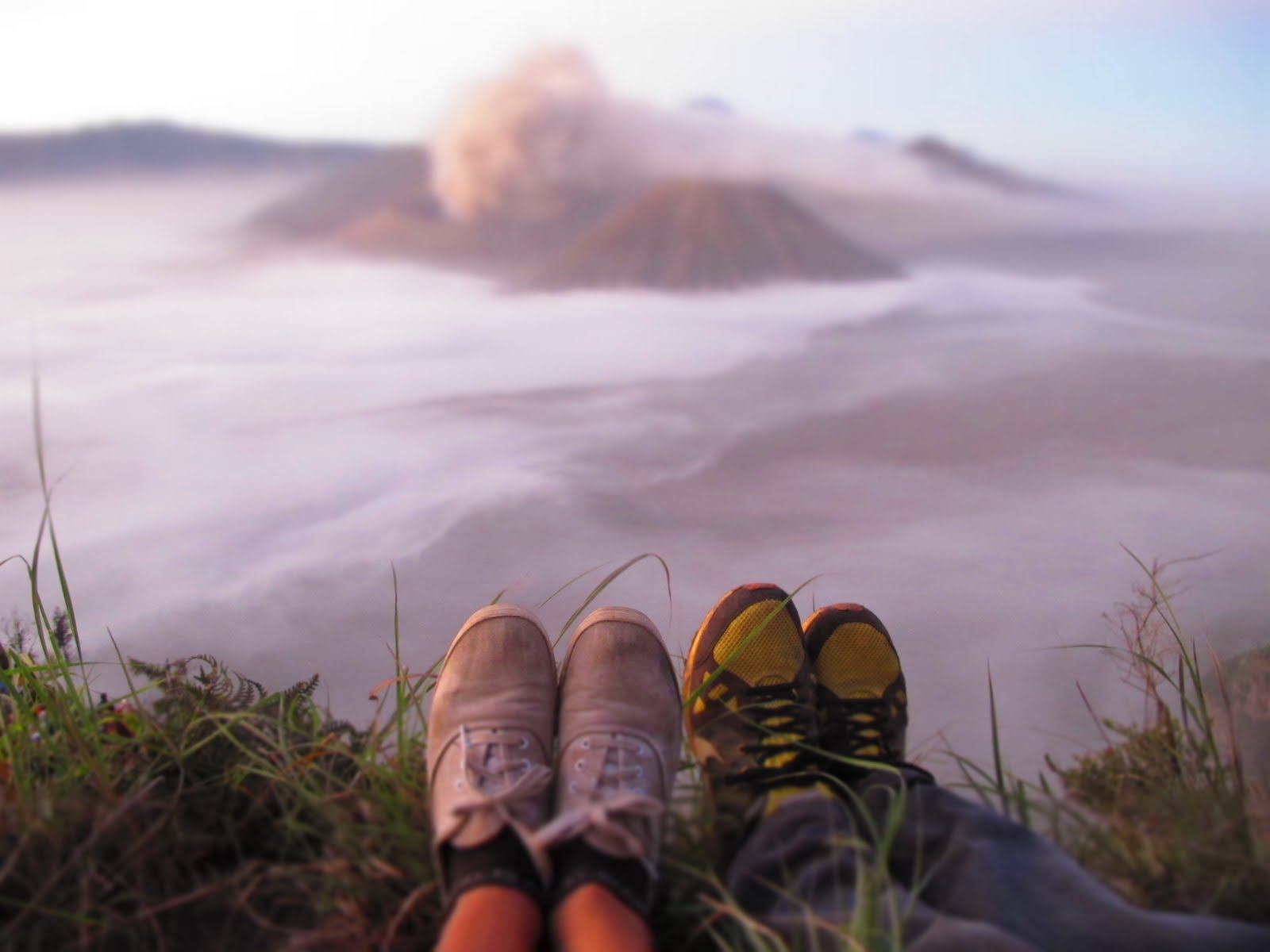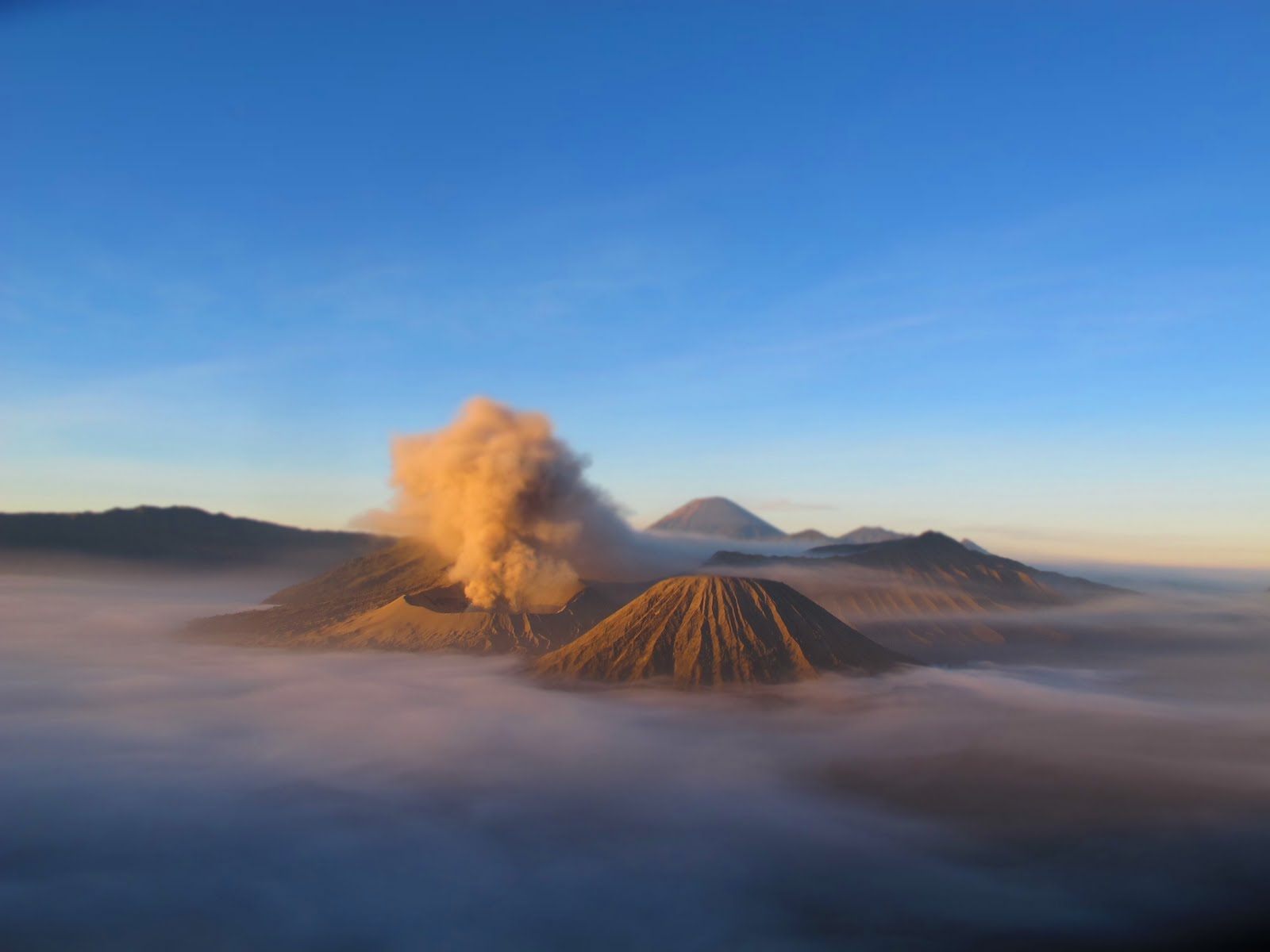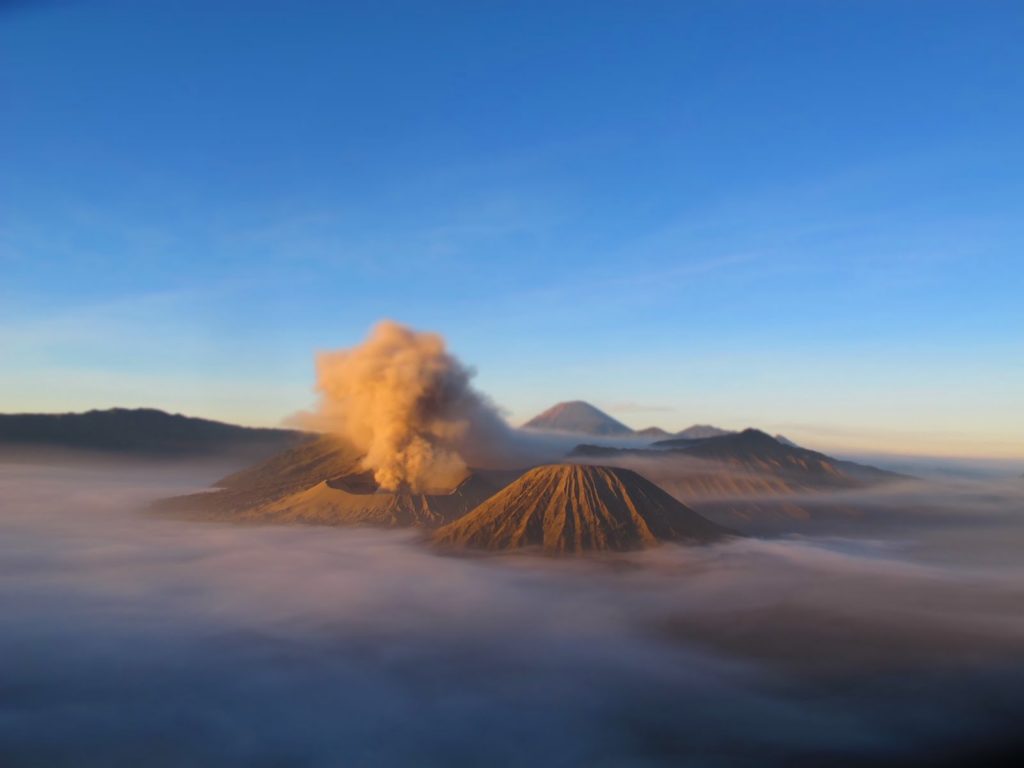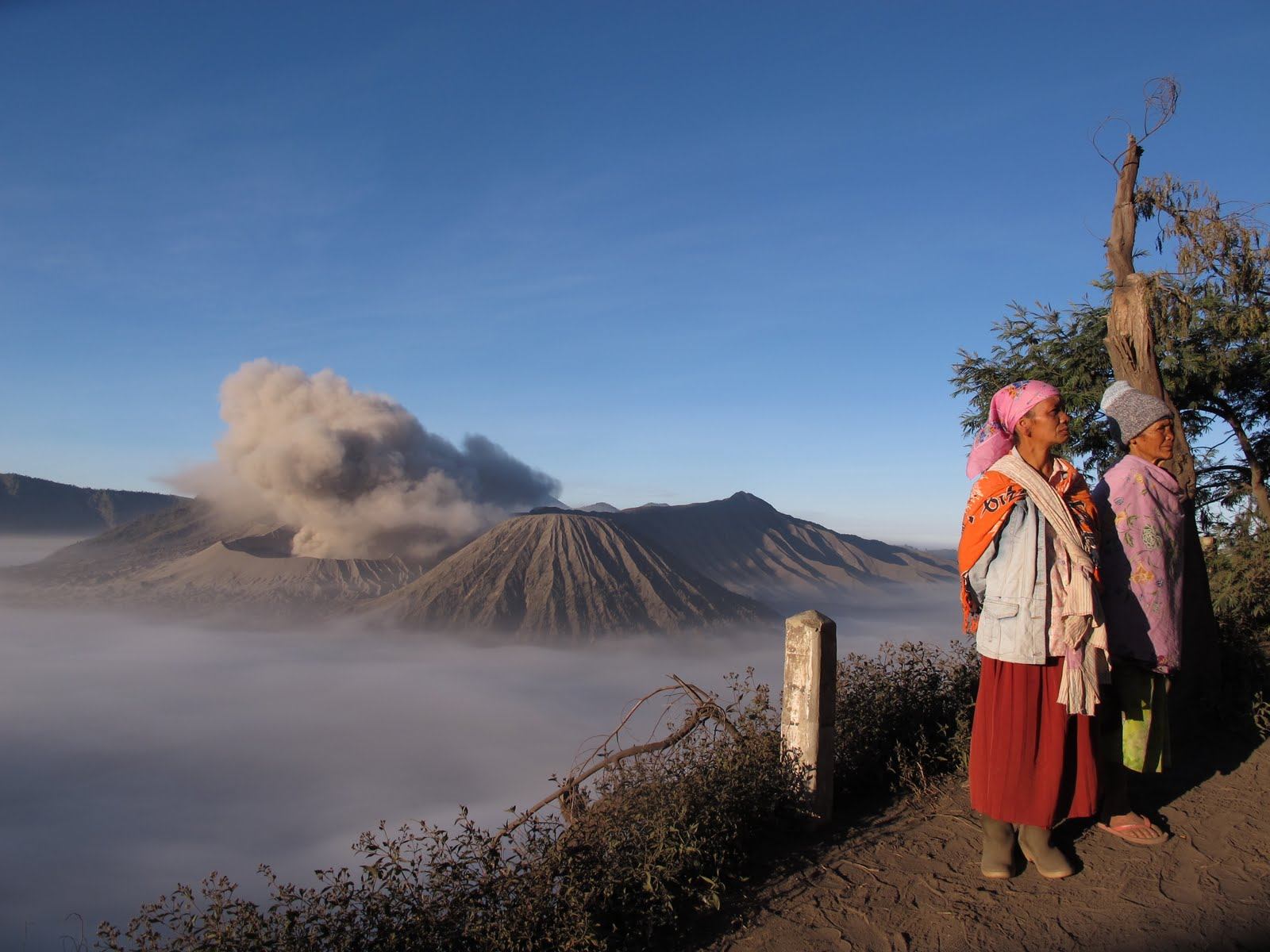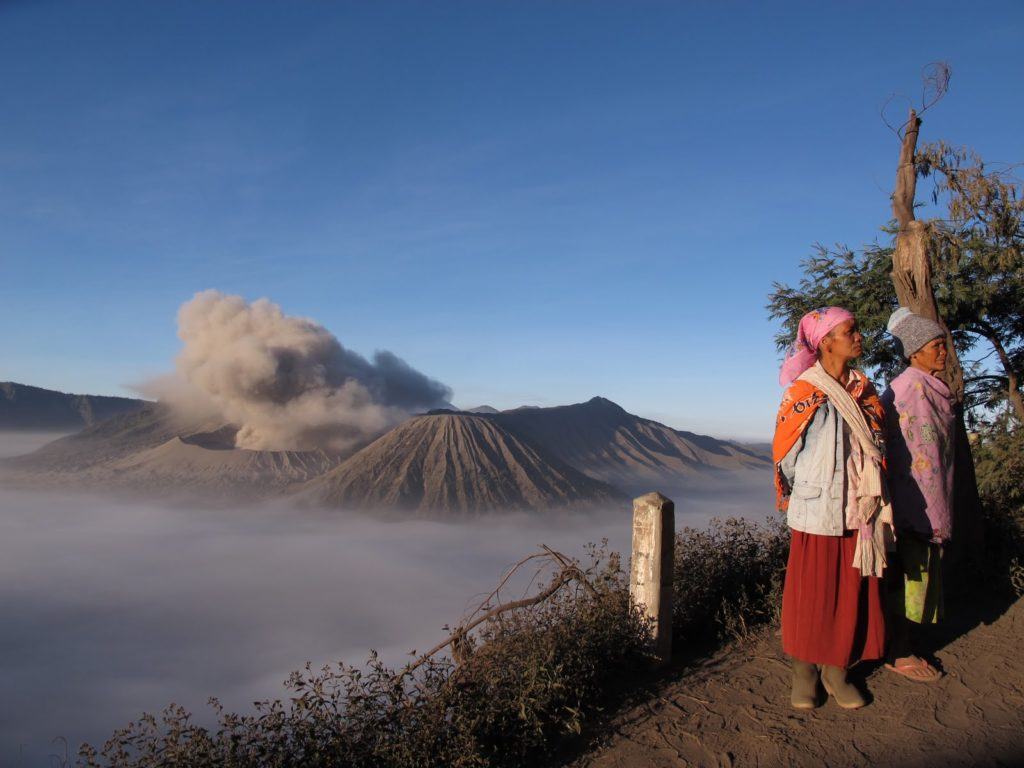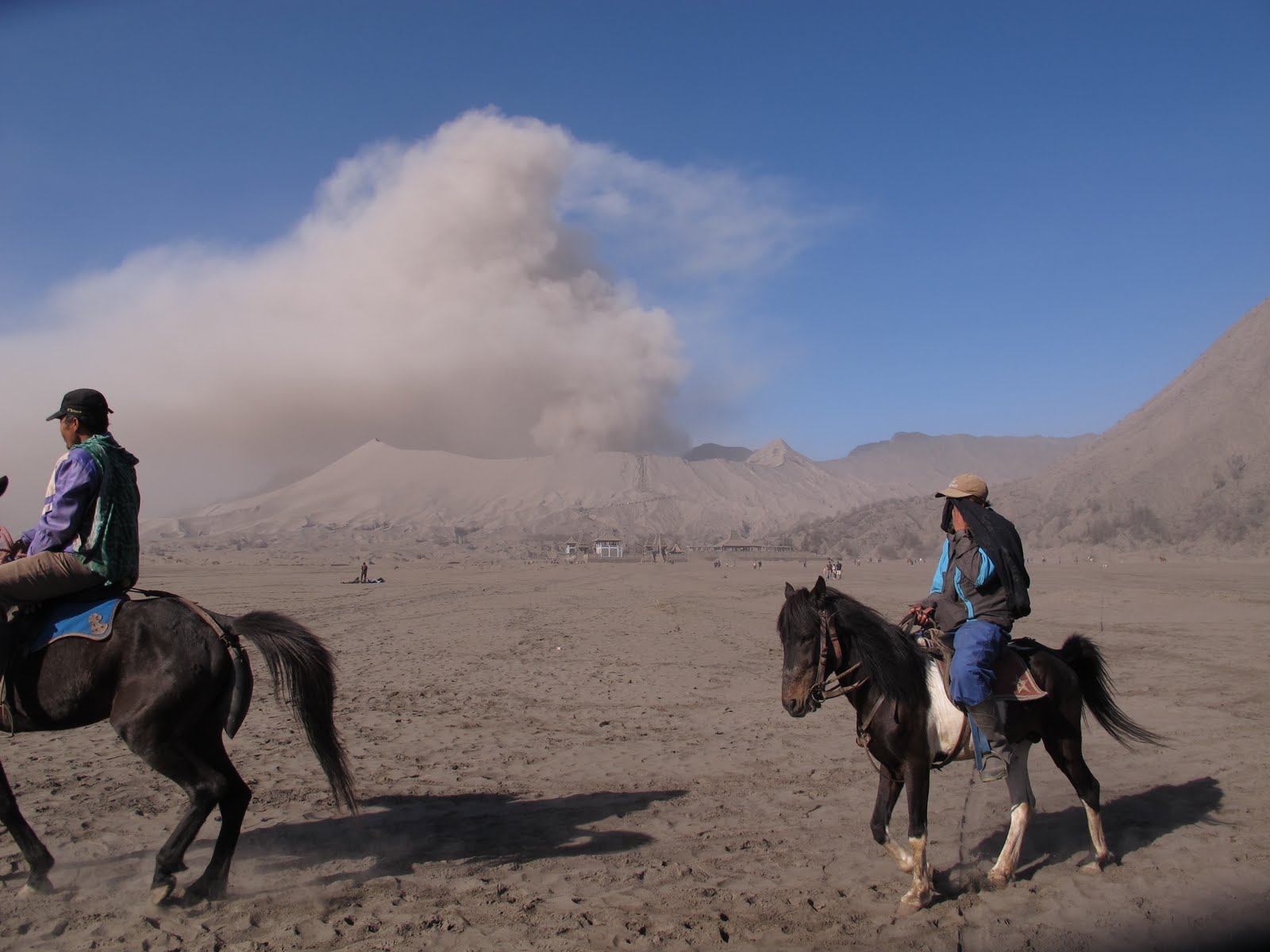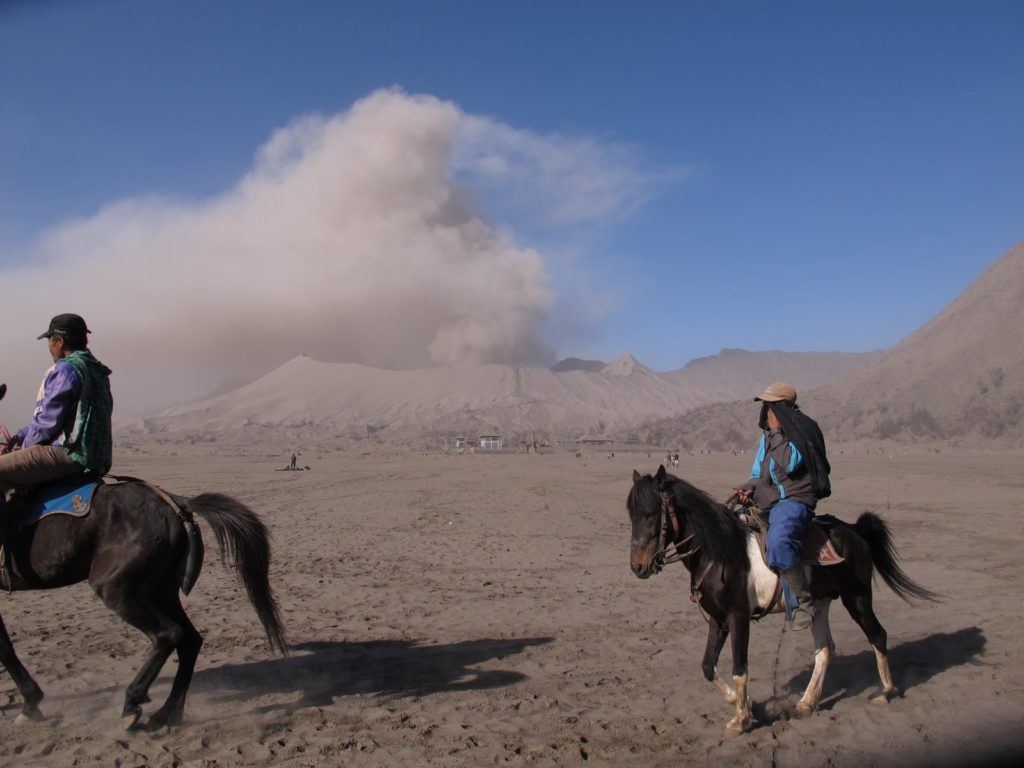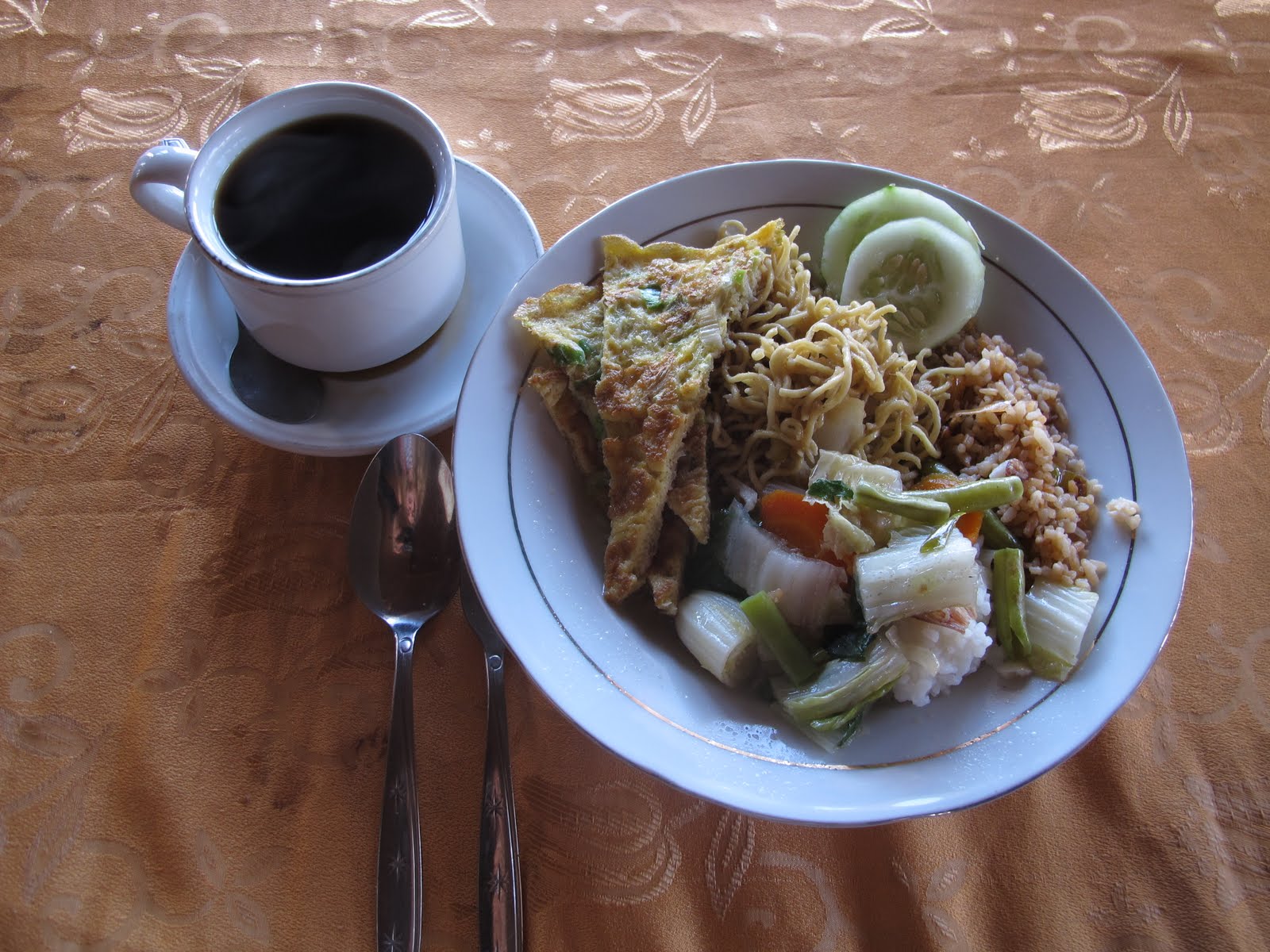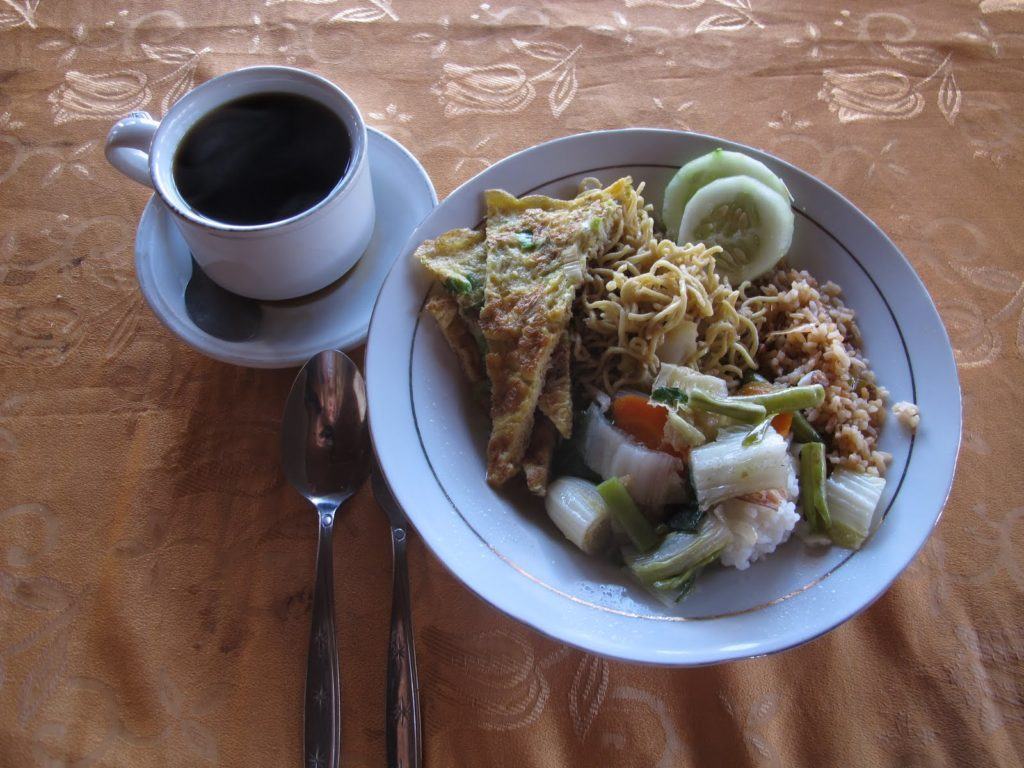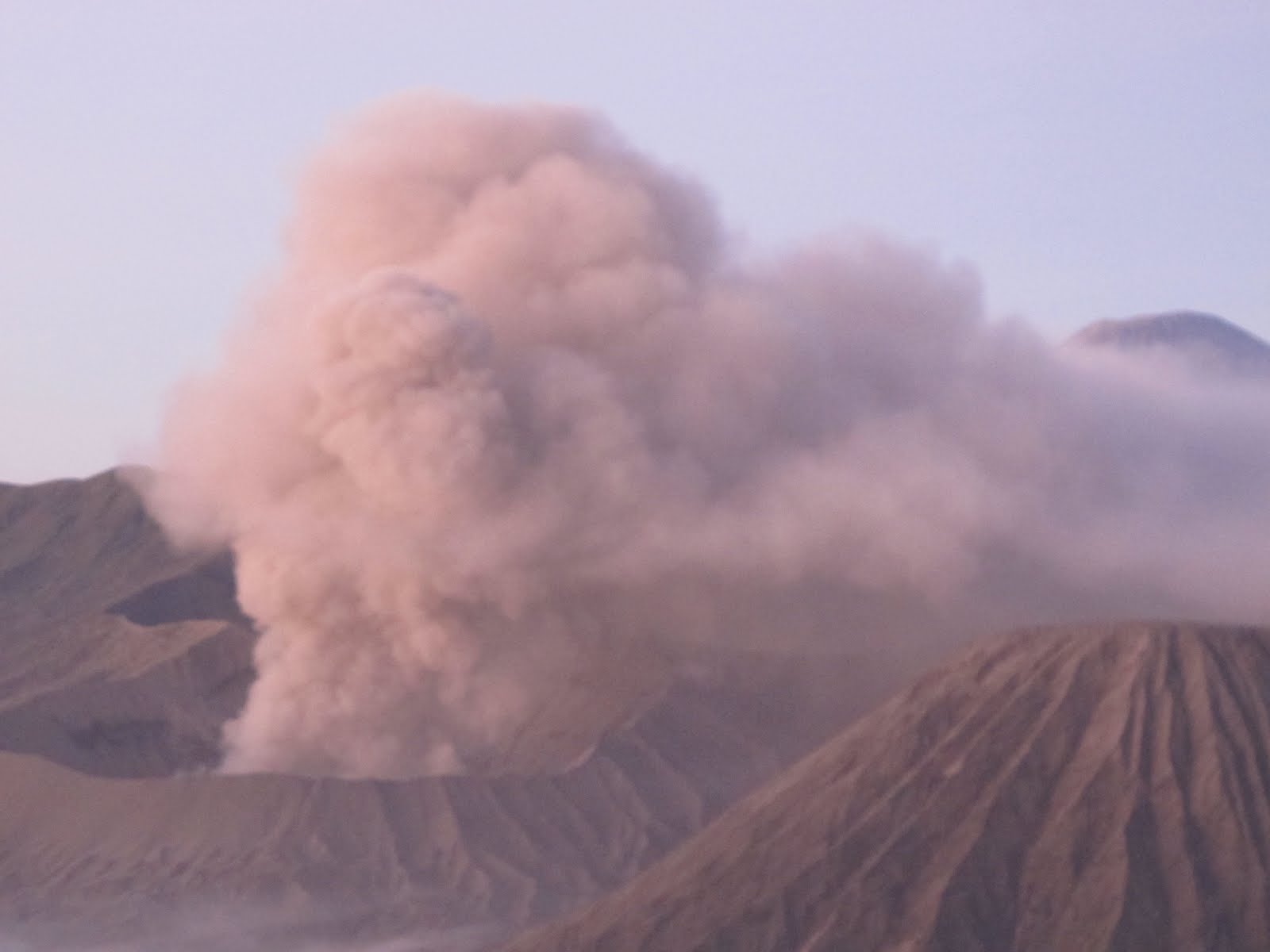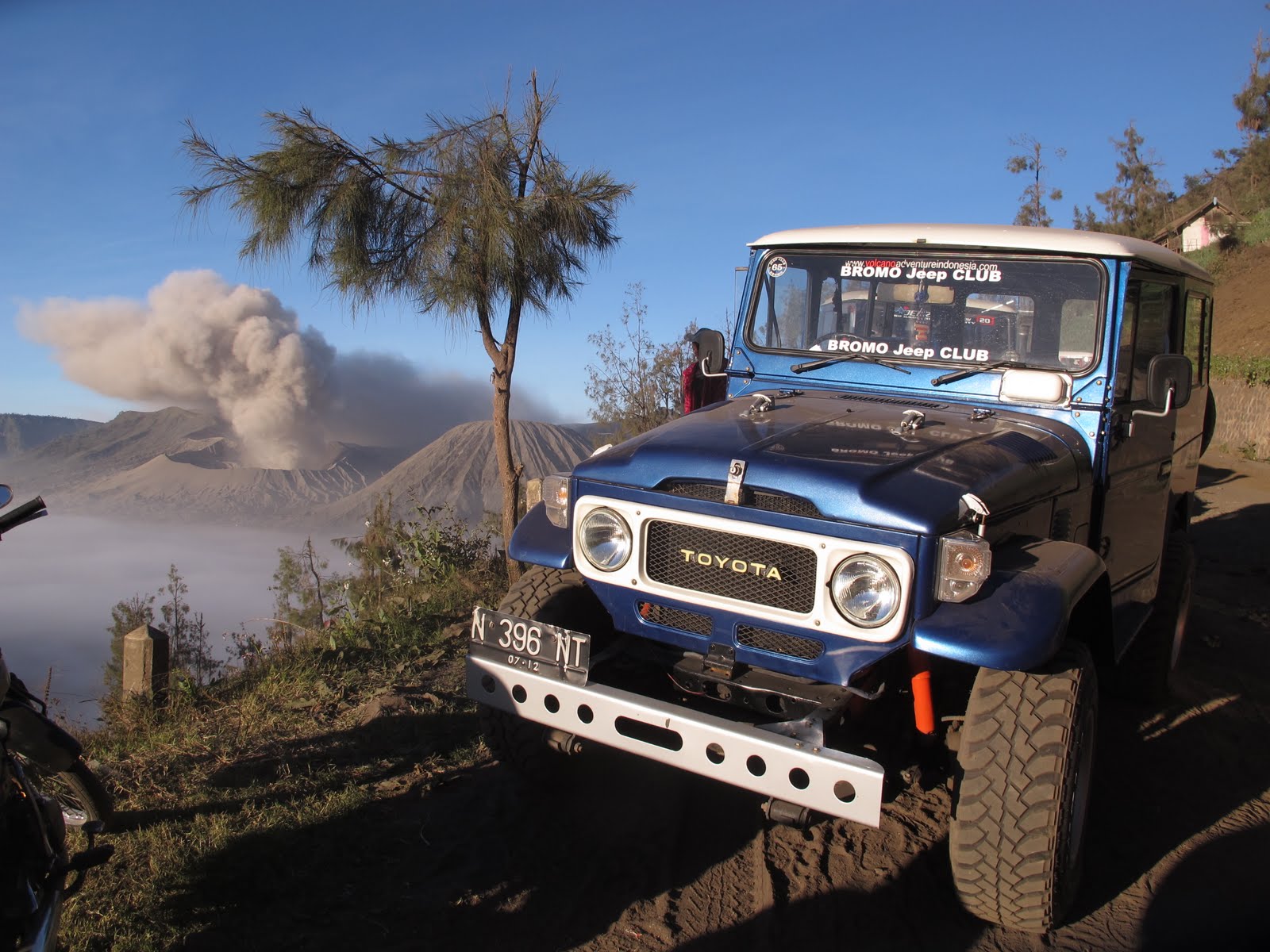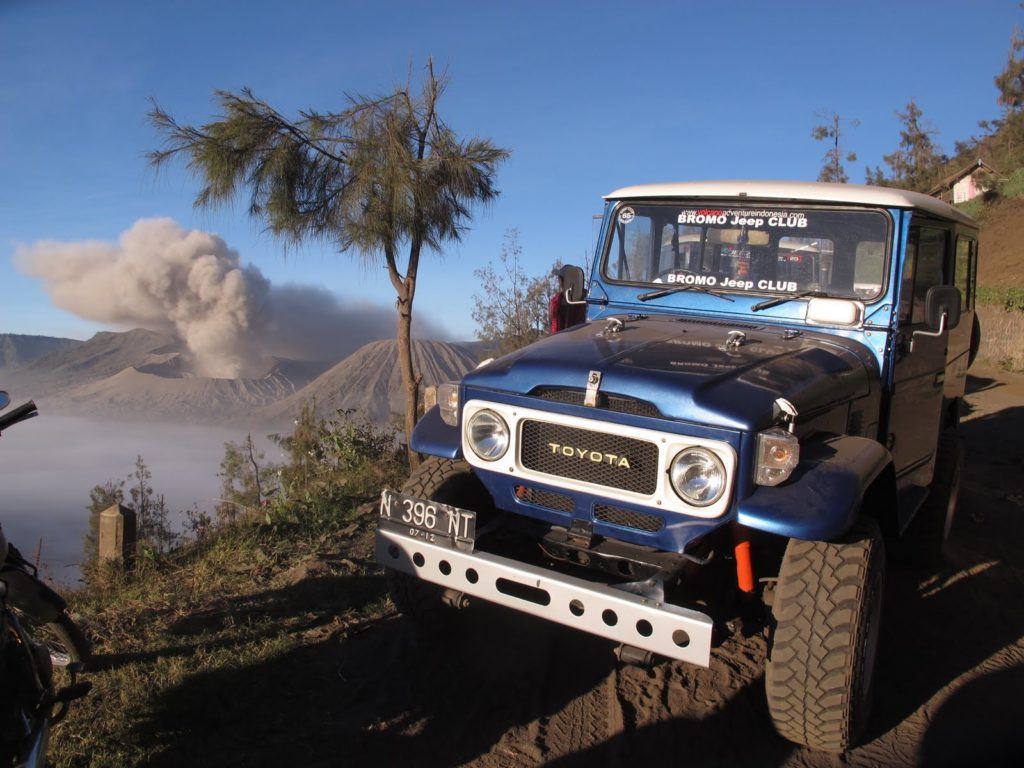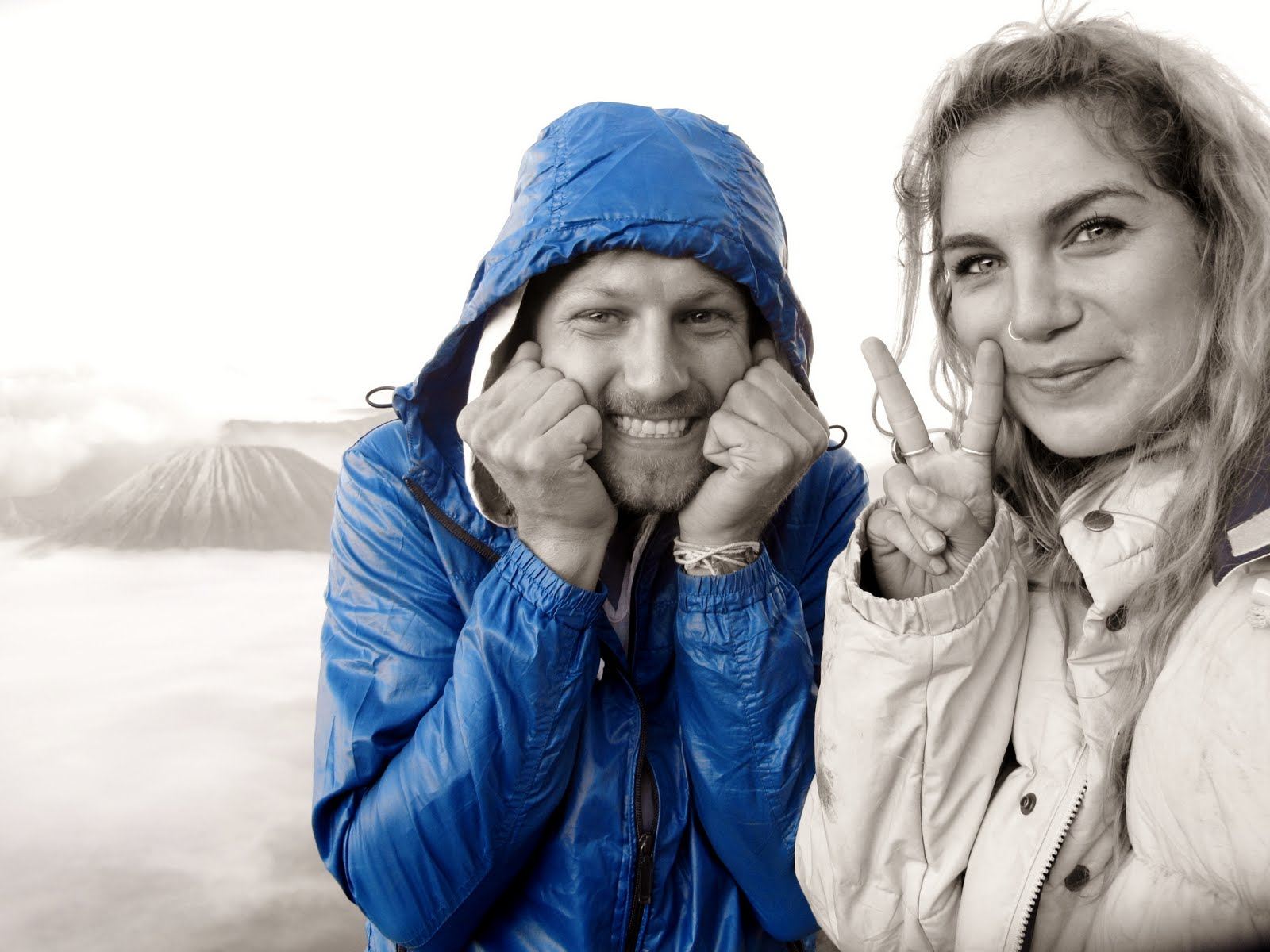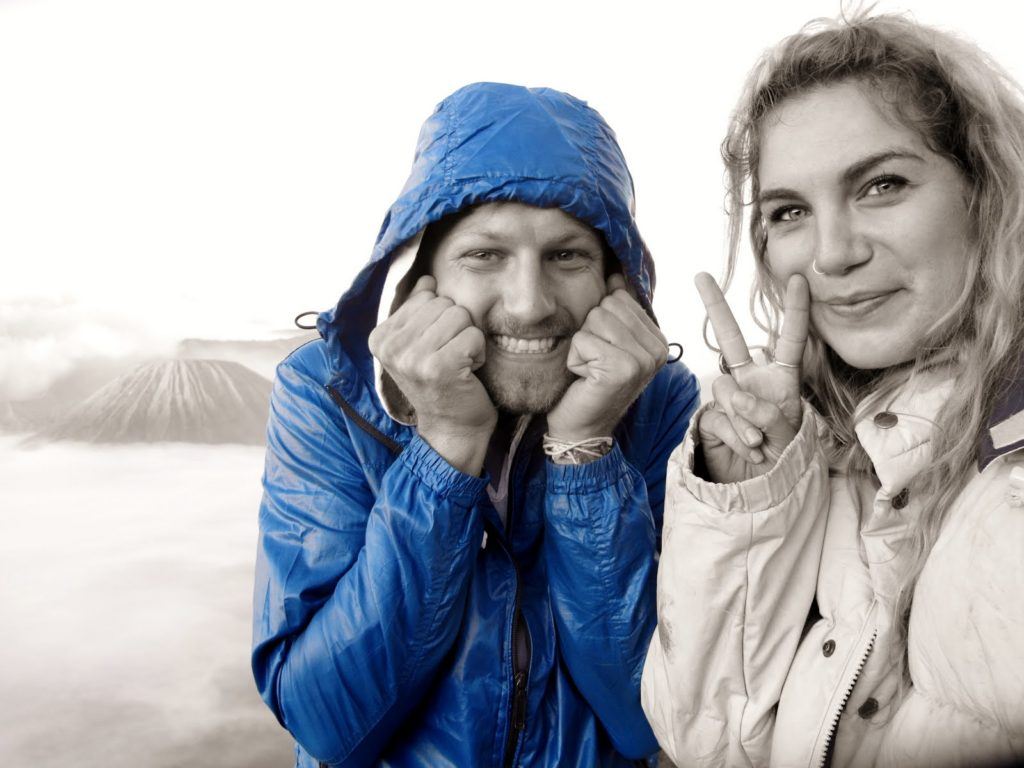 Mount Bromo, Indonesia
It's strange to be in Canada again; I am currently sitting on the very same couch I sat on the morning of my flight to Bangkok, seven months ago. And now, those seven months seem almost like a dream, a blur, a mix of memories. I have already been craving Indonesia again, craving sunrises over volcanoes, strong coffee, hills of green, wide smiles, crystal clear waters, walks along the beach, fresh barracuda dinners, the feeling of freedom that comes with being in a foreign land, him. But Canada is only a temporary place once again, as I'm off to Hawaii, Arizona, Nevada (for Burning Man) and potentially Colorado and Toronto before having to think about settling in one place for a while.
Wanderlust just doesn't go away.