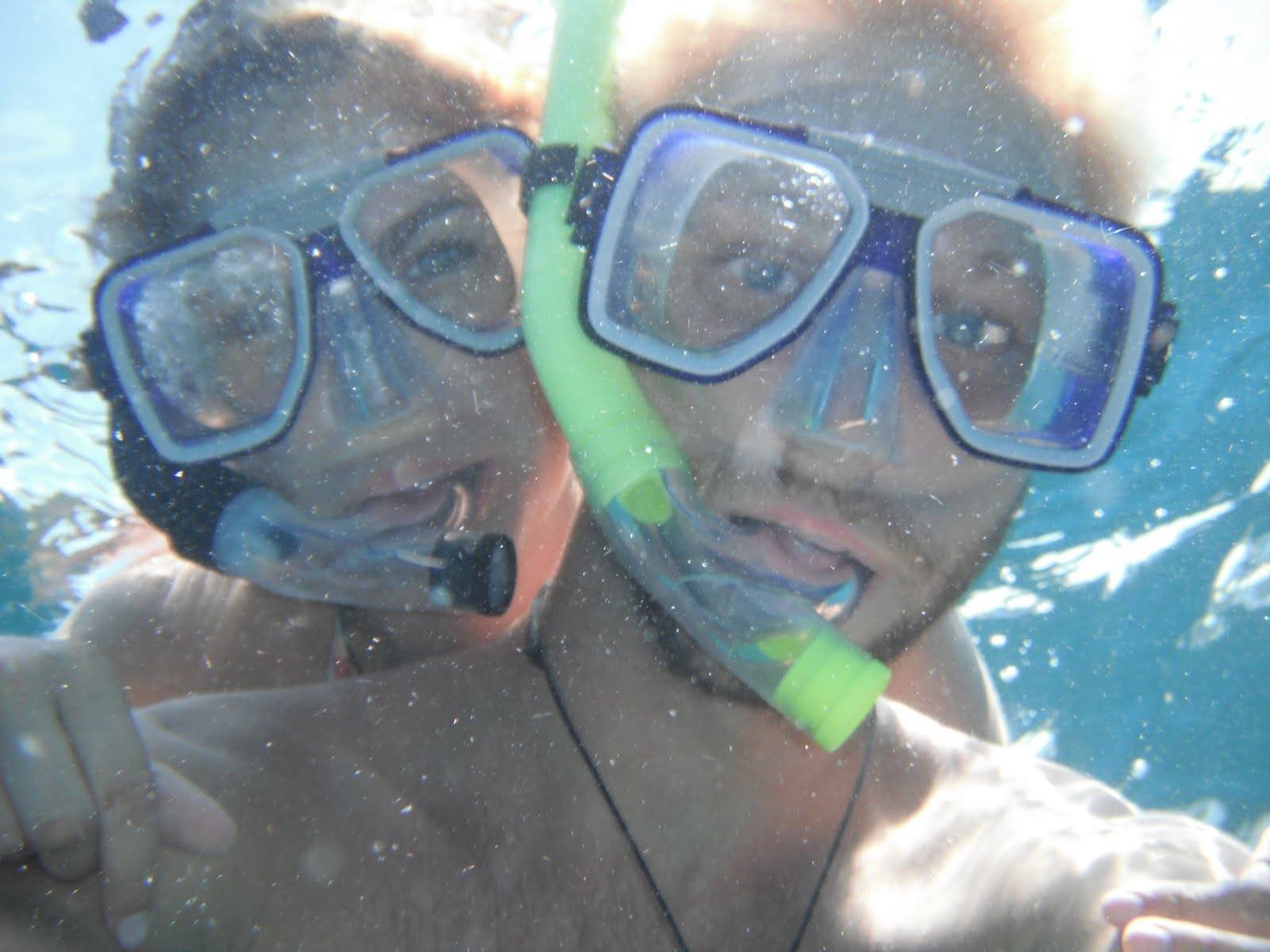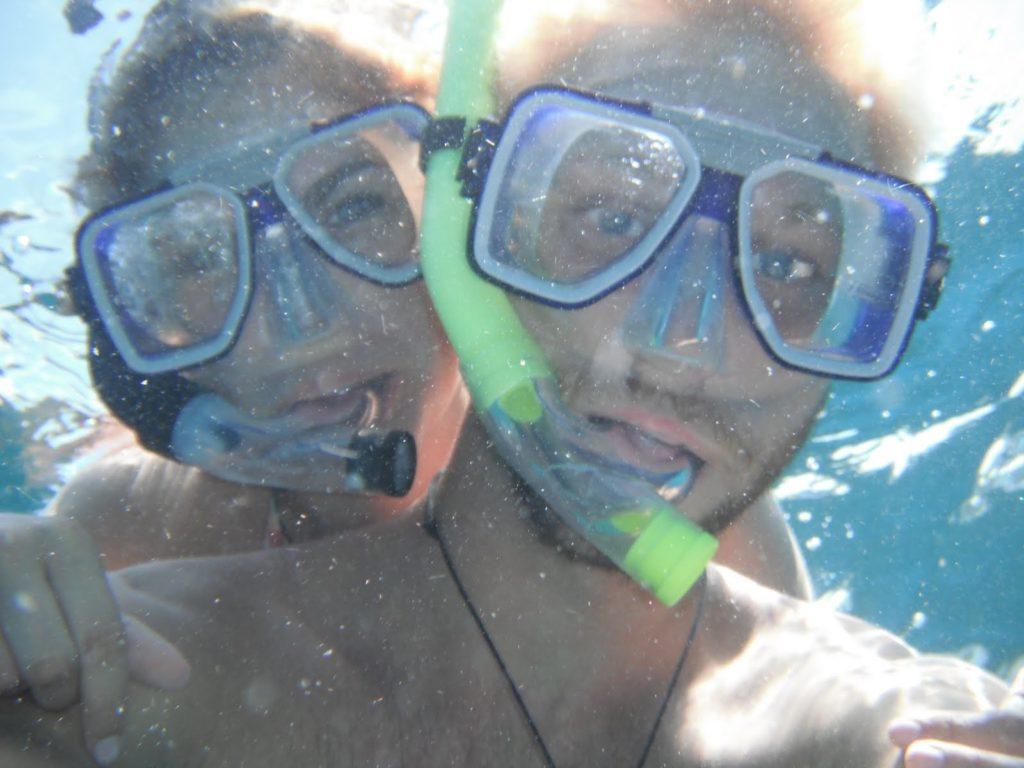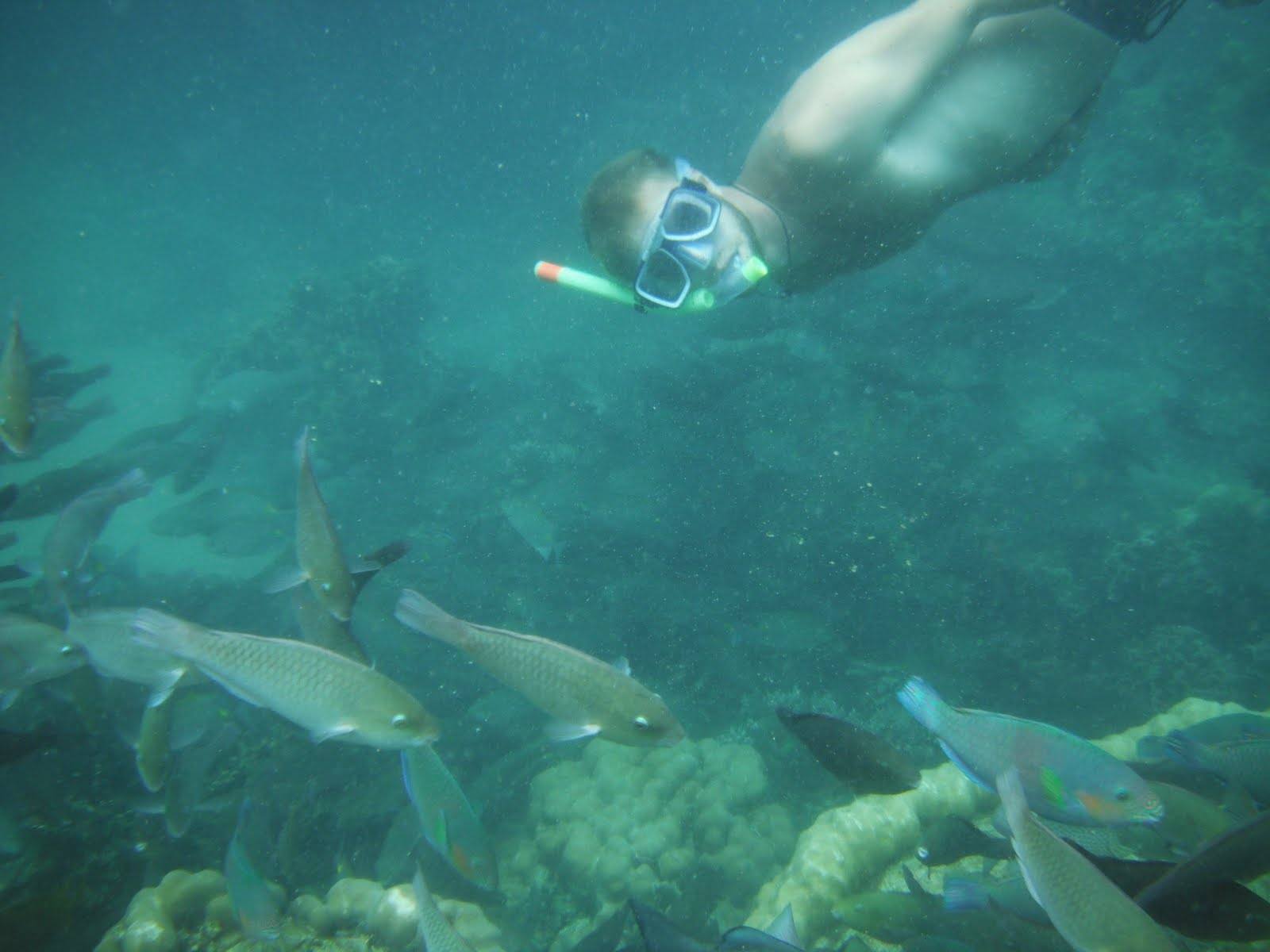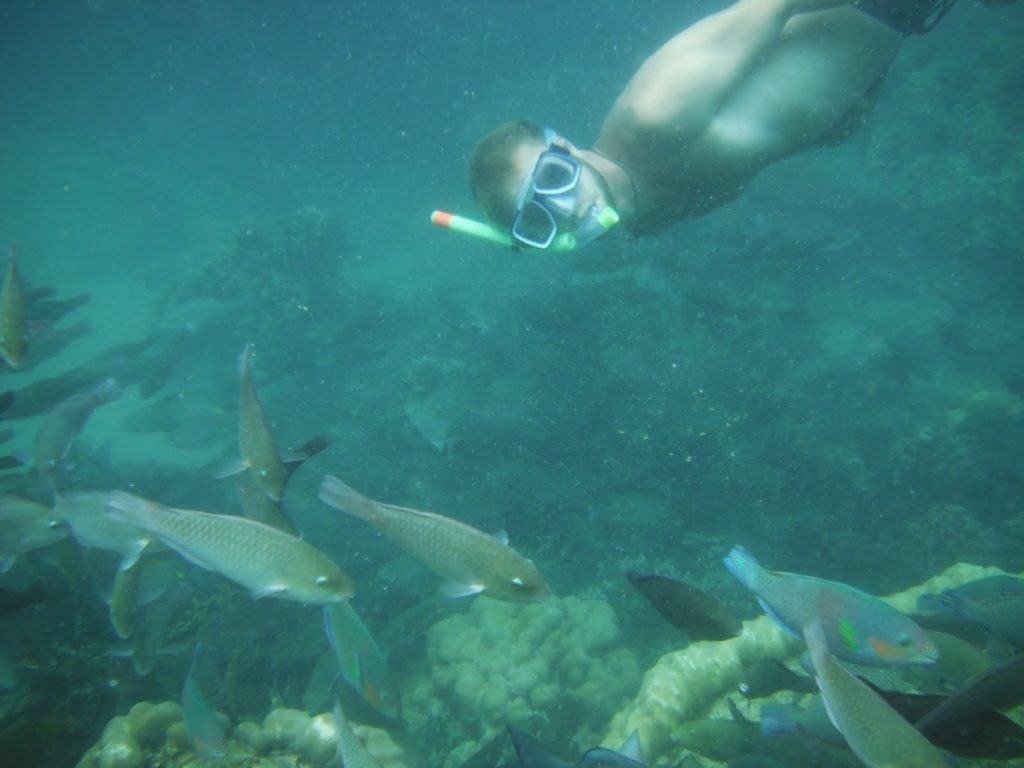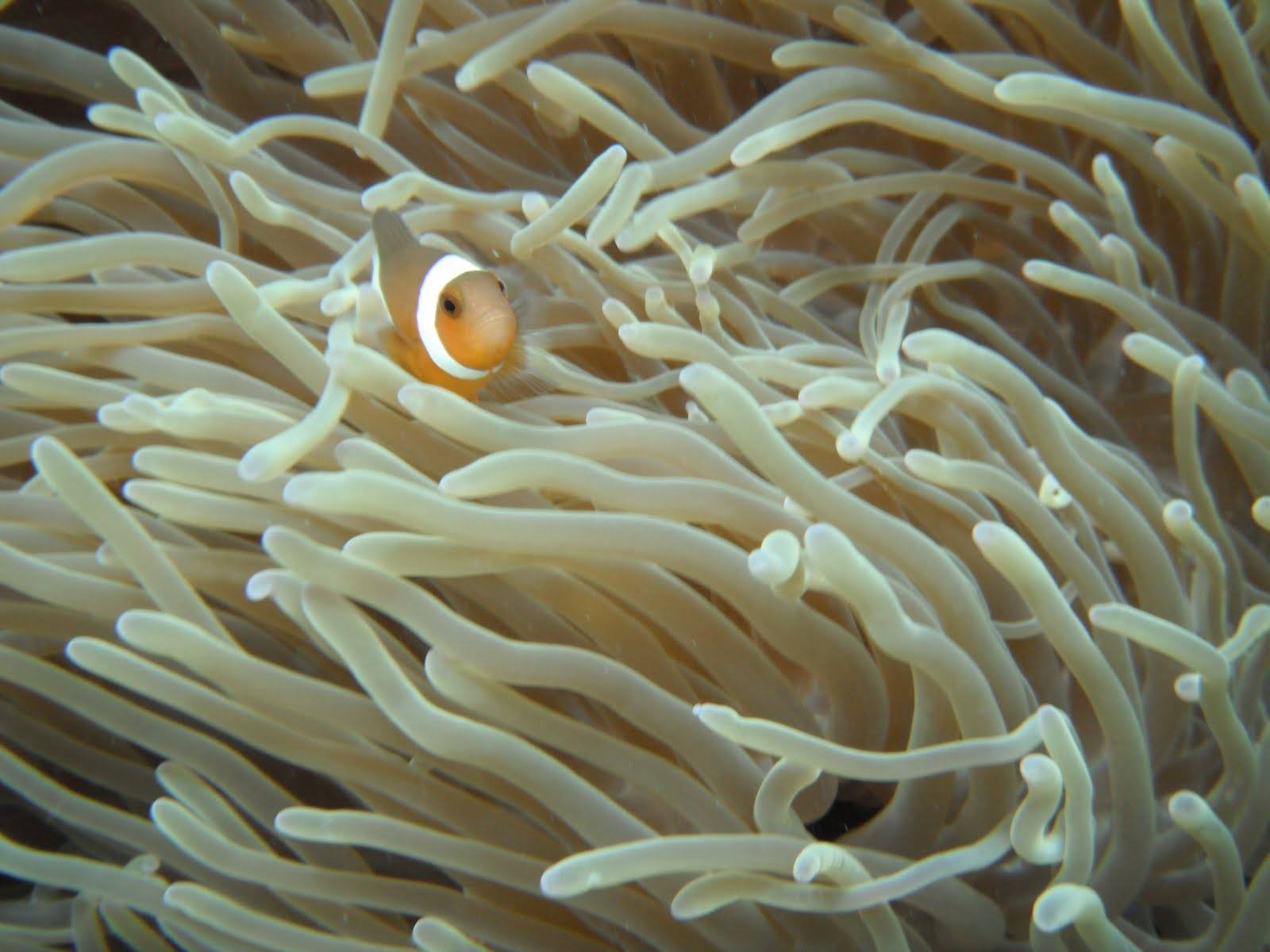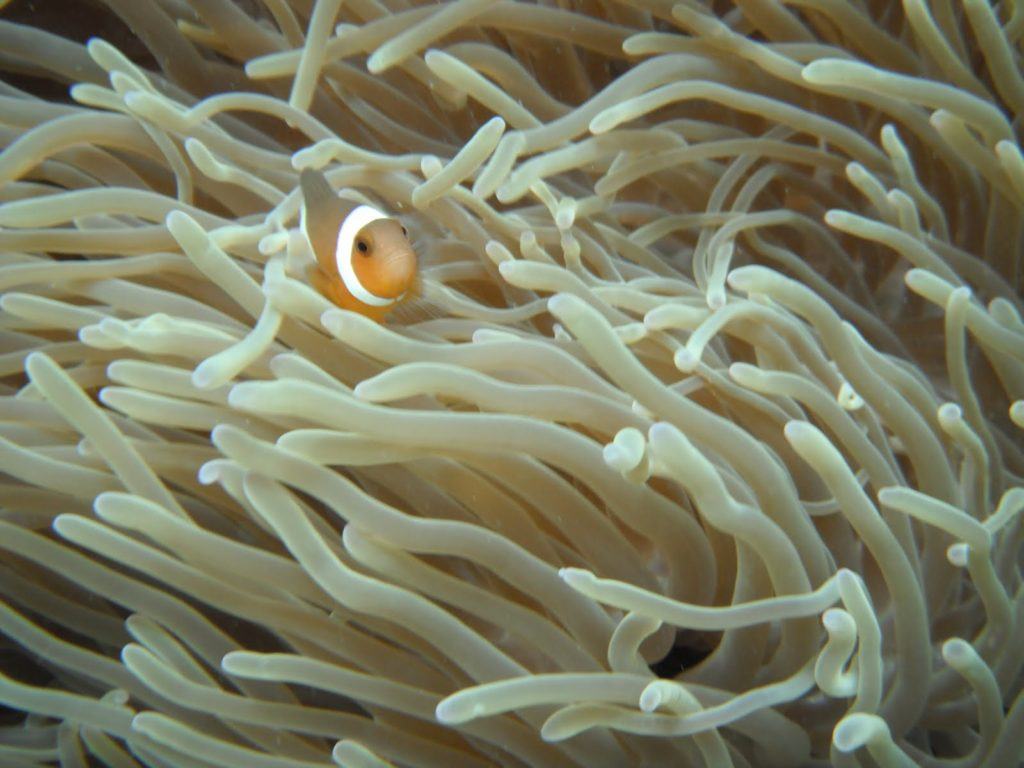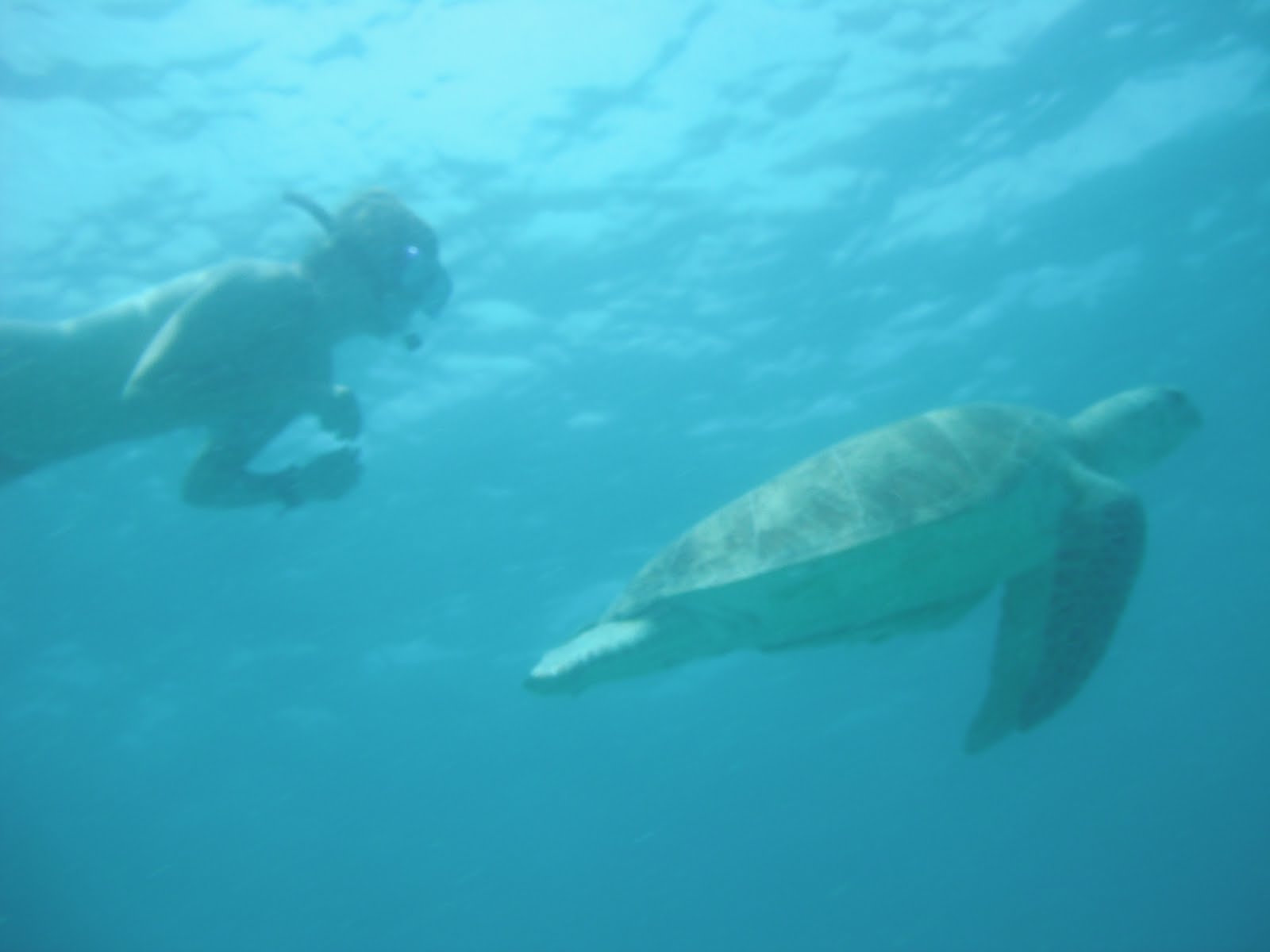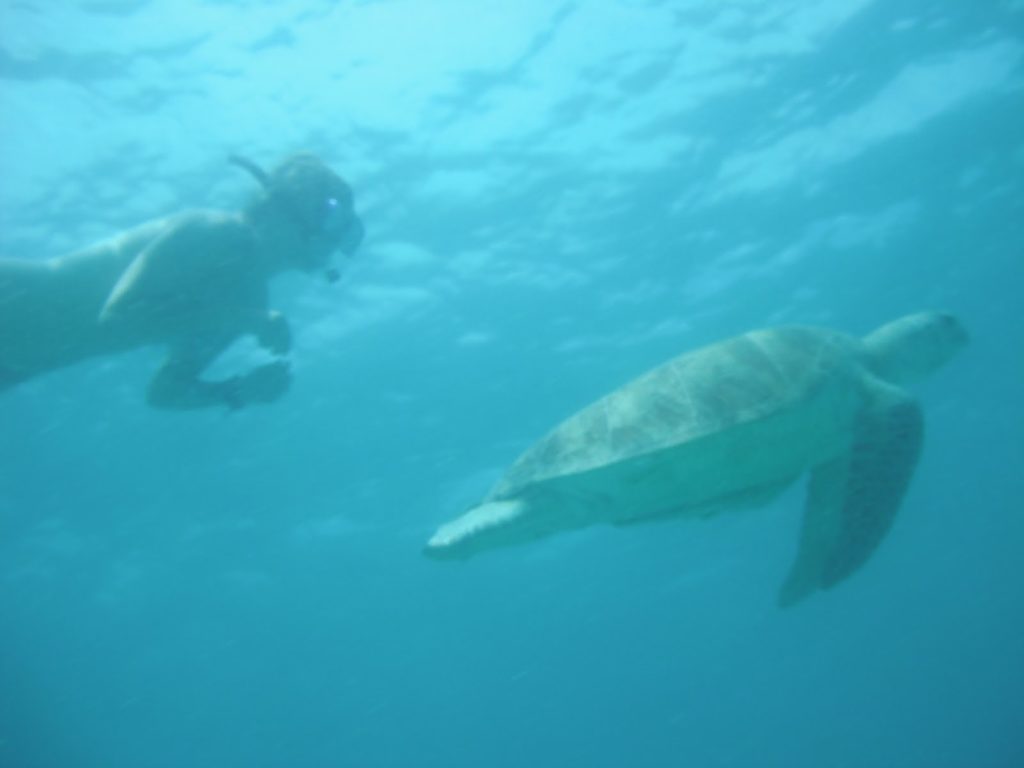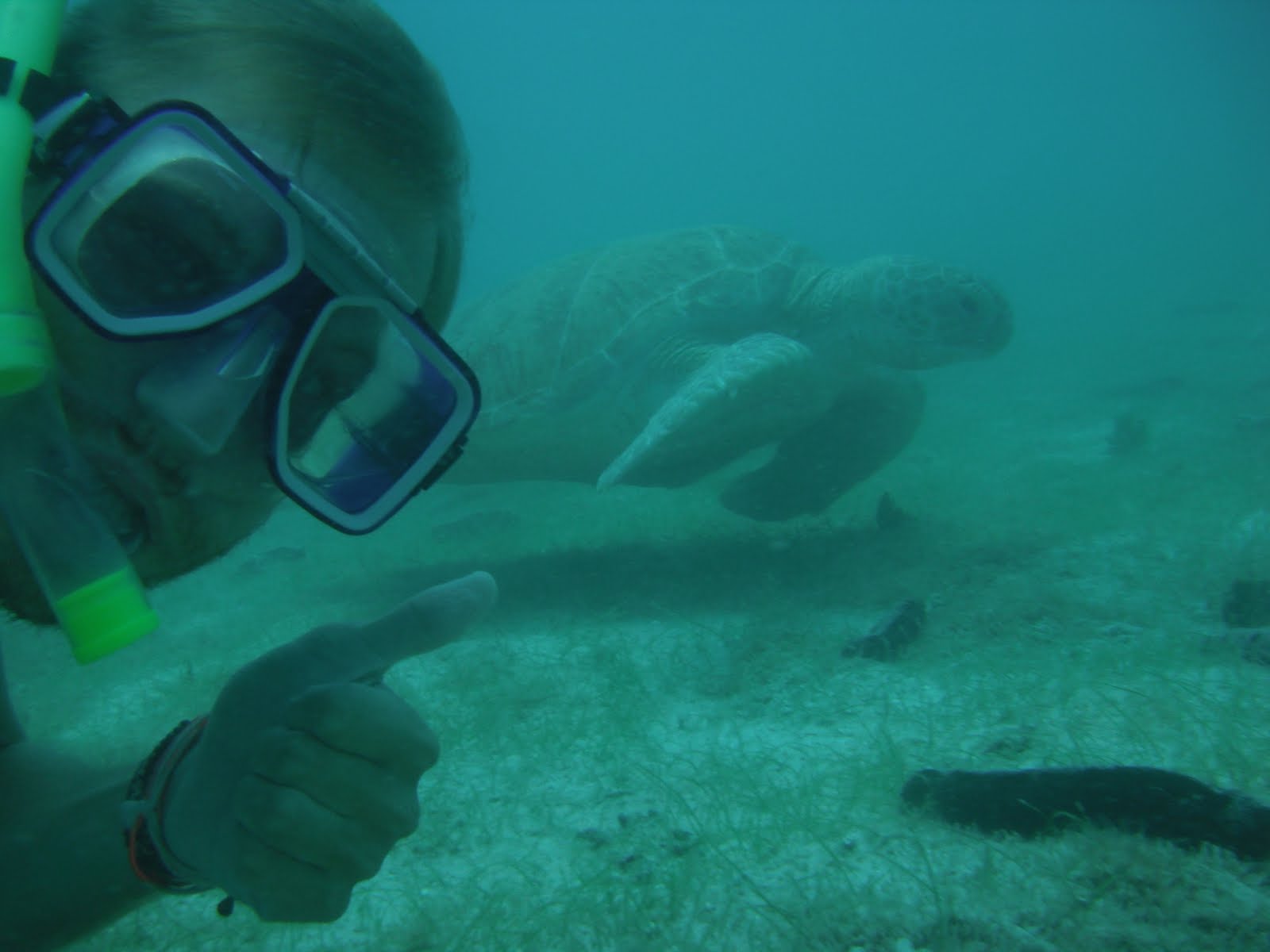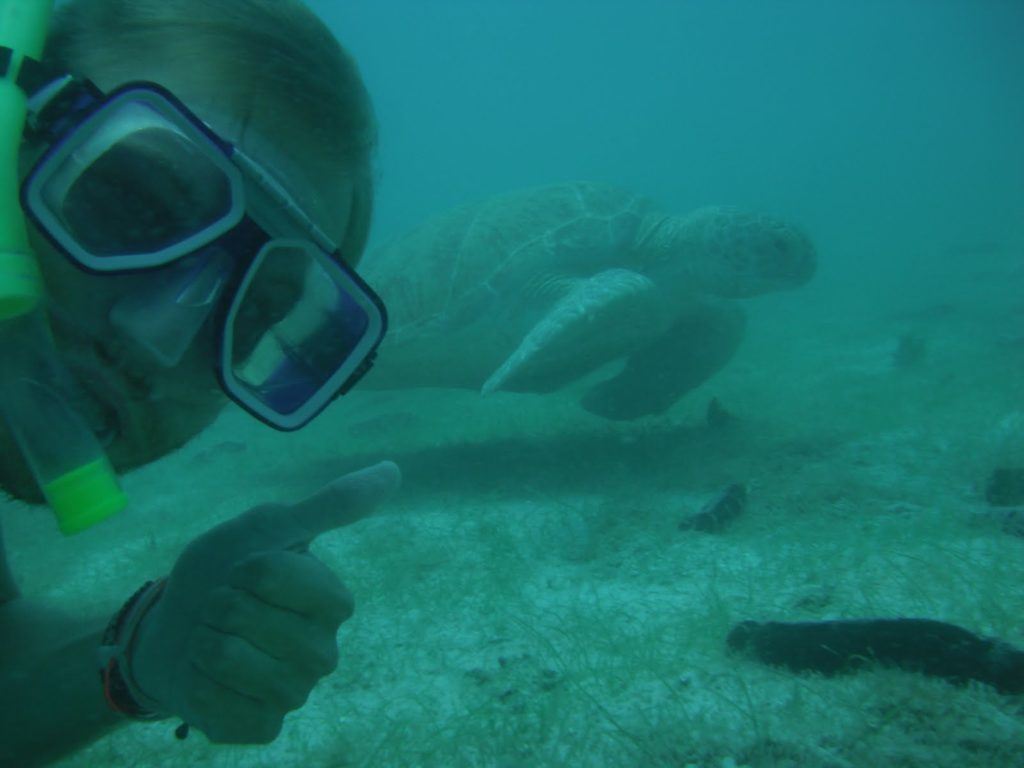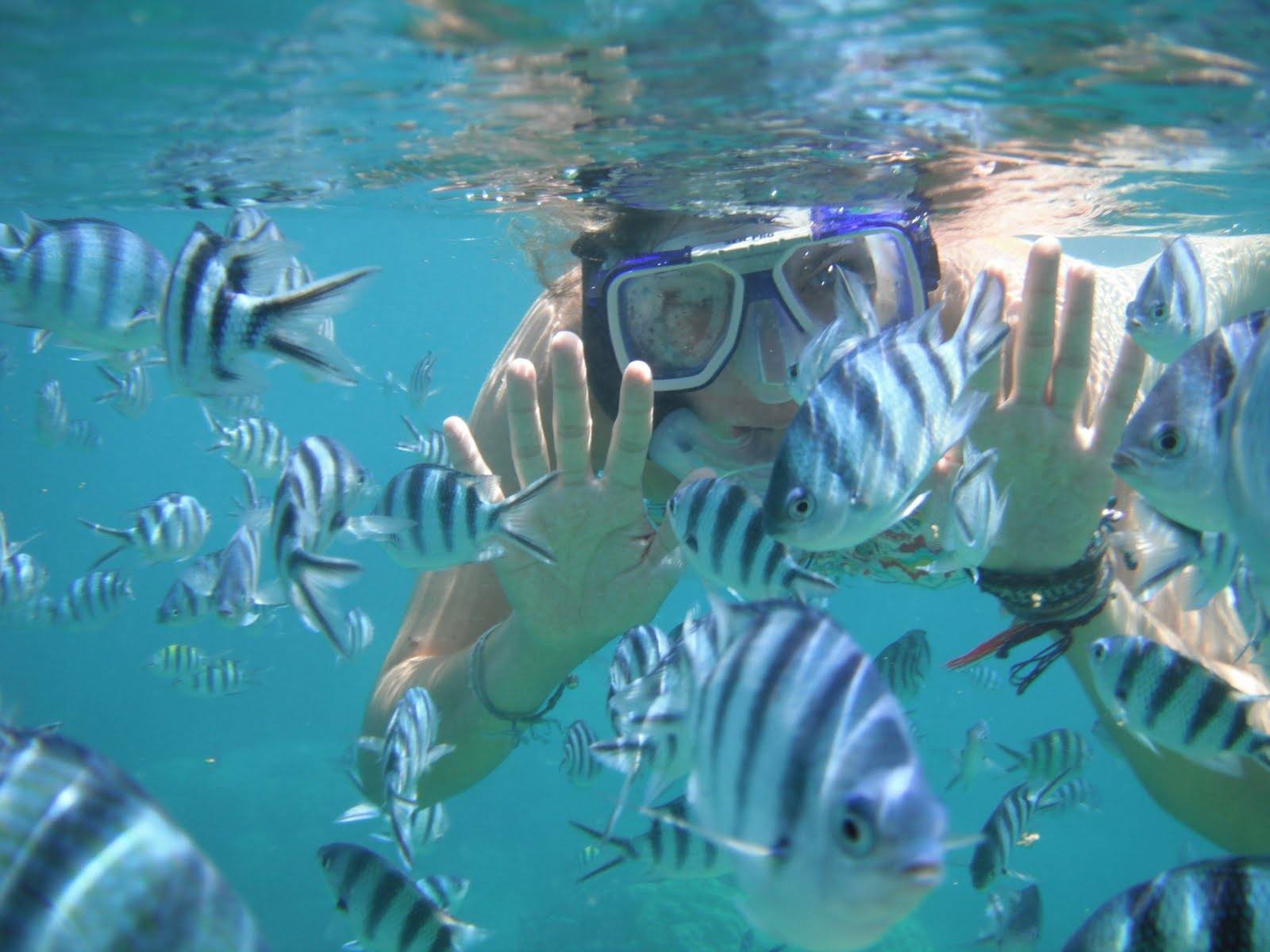 The Perhentians, Malaysia
While these photos were taken when Aaron and I went snorkelling in the Perhentians of Malaysia, many of my favourite experiences underwater have been while diving. Although I've only been diving in Thailand and Indonesia, I know that this will be a lifelong hobby and perhaps even a future career. There is nothing like the feeling of swimming at 30m underwater, swimming with sharks and turtles and hundreds of species of fish. Here in the Gili Islands, I dived with white-tip sharks, green turtles, ribbon eels, angelfish, damselfish, butterflyfish, stonefish, sting rays, nudibranches, lobsters, pipefish, snappers, groupers, scorpionfish, false clownfish, starfish, pufferfish, triggerfish, surgeonfish, lionfish, schools of barracuda, fire dartfish, pygmy seahorses, and more than I could possibly remember or name. Through my dive instructor for my advanced course, Pablo, I learned better bouyancy, better air control, and the signs for all of these fish. As we'll be in Hawaii in a few weeks, Aaron and I are hoping to do some diving there, too. It's so nice to have a new interest in my life, and so nice to have such a fun dive buddy to share it with.
A few people have asked what some of the highlights of this trip have been for me, and I inevitably say diving; without sounding completely trite, being underwater is an almost spiritual feeling, a kind of meditative calm. I can't wait to go diving again, to be surrounded by blue water and thousands of fish again.
Do you or you would like to scuba dive?