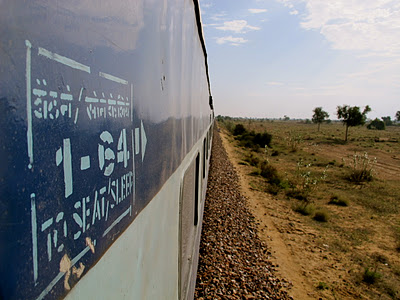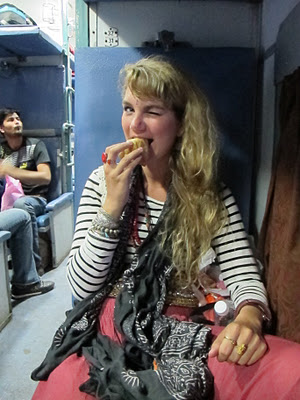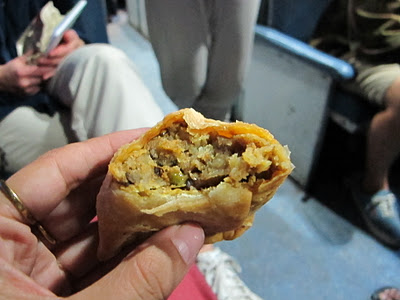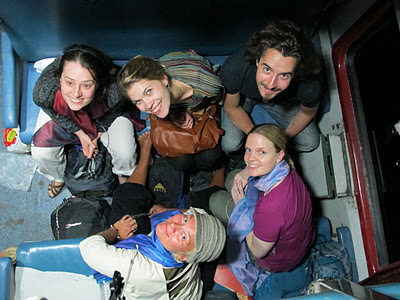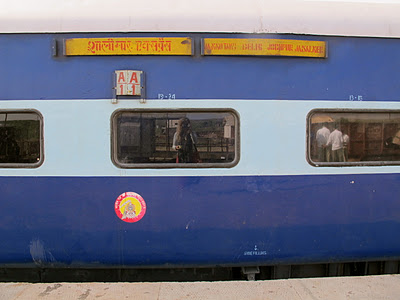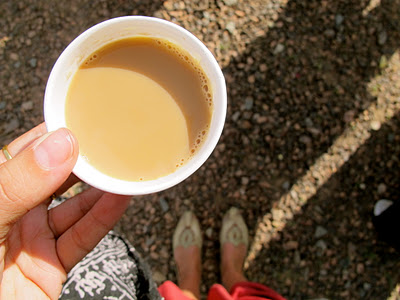 The Train From New Delhi to Jaisalmer, India
I had heard a lot about travelling through India before I even set foot in the country myself; I am always wary of these stories and warnings, as people sometimes exaggerate or take stories for their own. Of course, for me, some of the stereotypes turned out to be very, very true: you WILL see a human defecating on the street, you WILL be nearly run over by a cow at least once in each city, you WILL find the very best masala chai you've ever had, you WILL cite your time in India as "life-changing". I was lucky enough to bypass two of the most common stereotypes about travelling in India, however: you WILL get sick and you WILL curse the day you ever set foot on an Indian train.
So no, I didn't get sick in India, and no, I didn't hate the trains; it was quite the opposite, in fact. I loved the long train rides through the countyside, passing by villages, waving at children, watching the sun set behind mountains I didn't know the names of. I snacked on spicy samosas and drank endless cups of steaming hot chai; I read books by Mulk Raj Anand or the English newspaper that cost 3 rupees; I traded bangles with women wearing saris of saffron and fuchsia and jade; I talked with the group of travellers I was fortunate to be with; I very, very easily passed the hours.
And, like clockwork, as the train made its final leg toward my destination, I felt that familiar feeling in my stomach, that slight ache in my heart: I don't want to get off the train, I don't want this to end. I've always surprised myself for feeling this way, but it happens every time, even after an arduous trip.
Alas, further proof that life, and travel, is about the journey, not the destination.
My India from This Battered Suitcase on Vimeo.