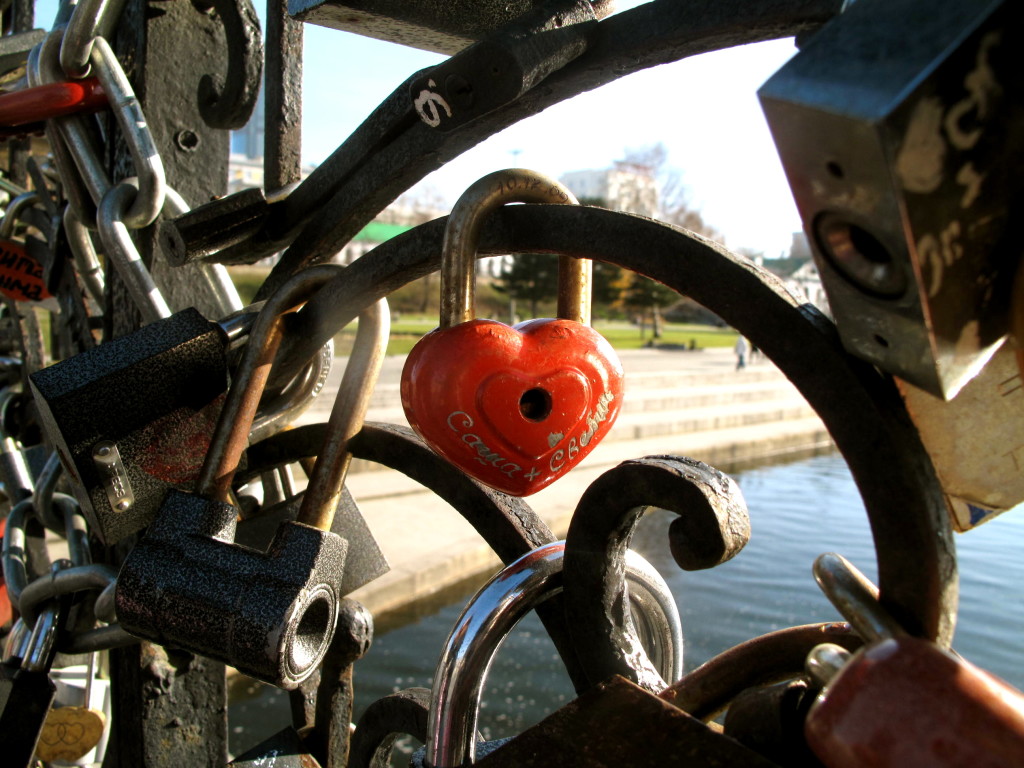 Russian Red in Yekaterinburg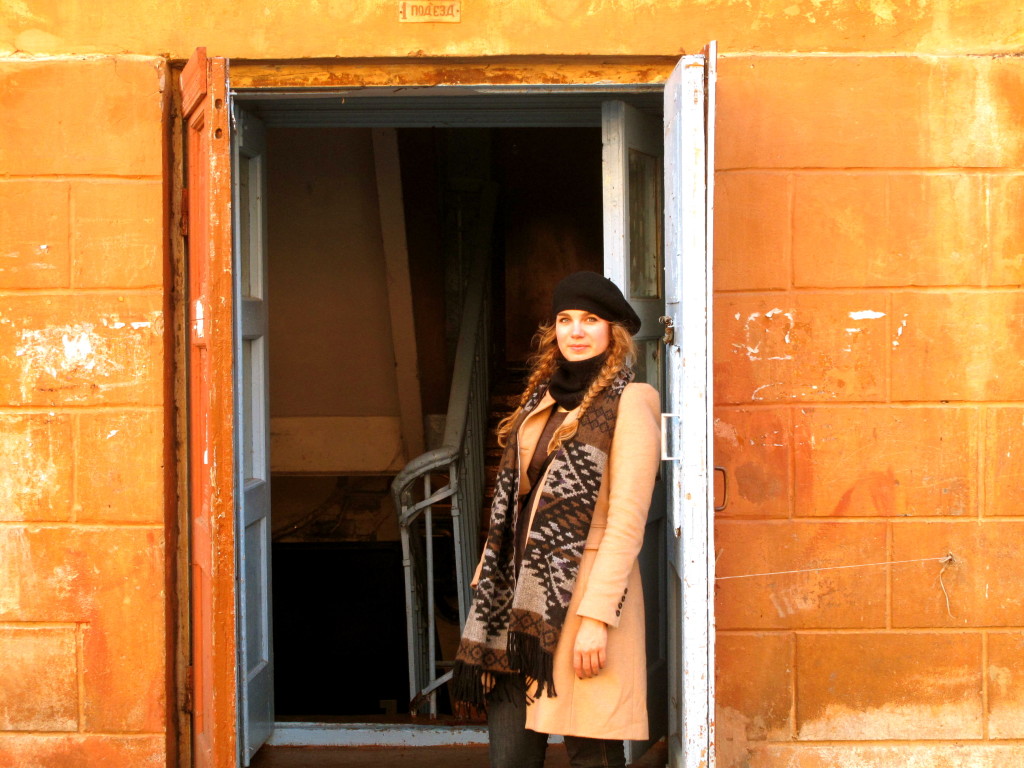 Russian Orange in Listvyanka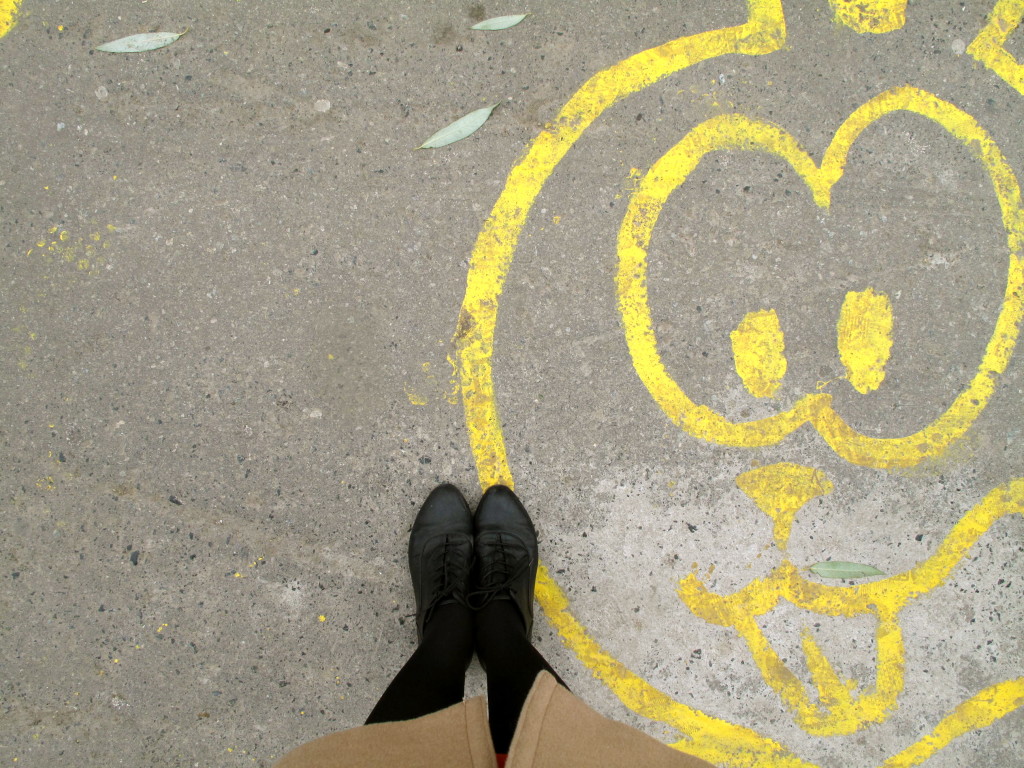 Russian Yellow in Yekaterinburg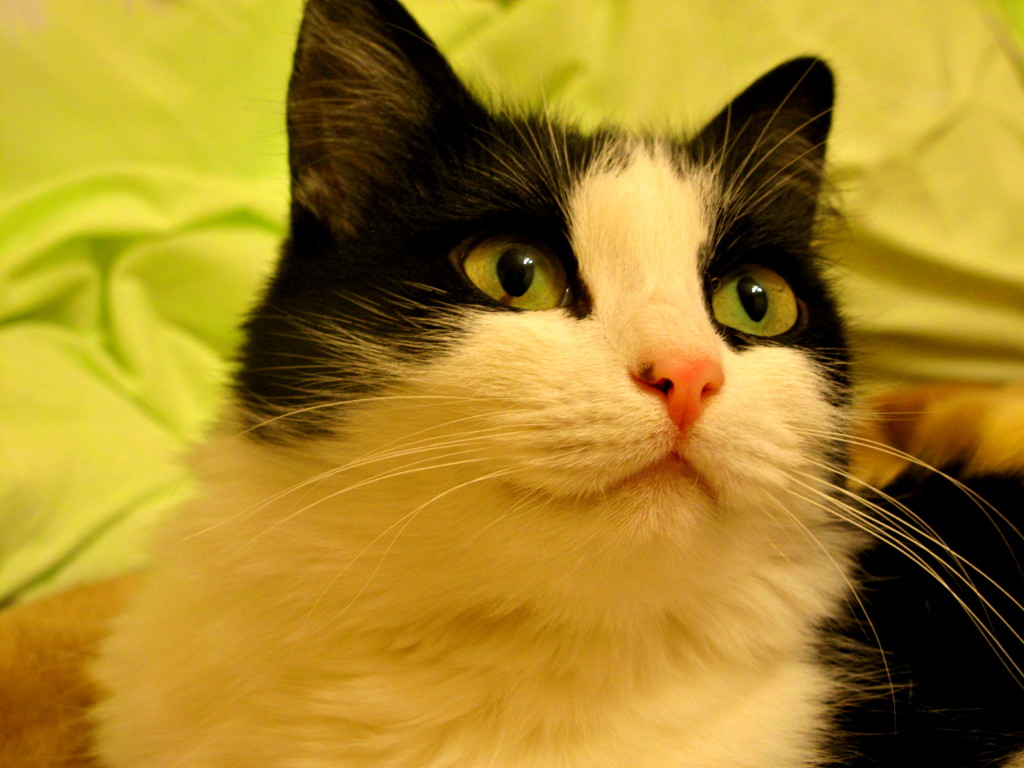 Russian Green in Yekaterinburg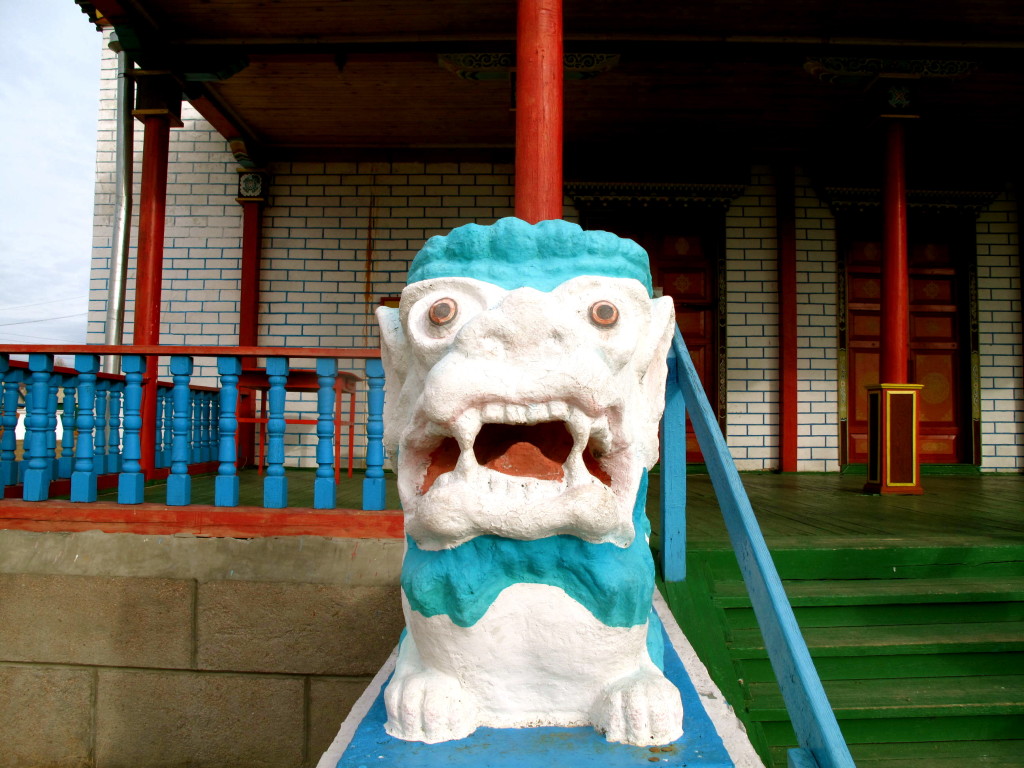 Russian Blue in Ulan Ude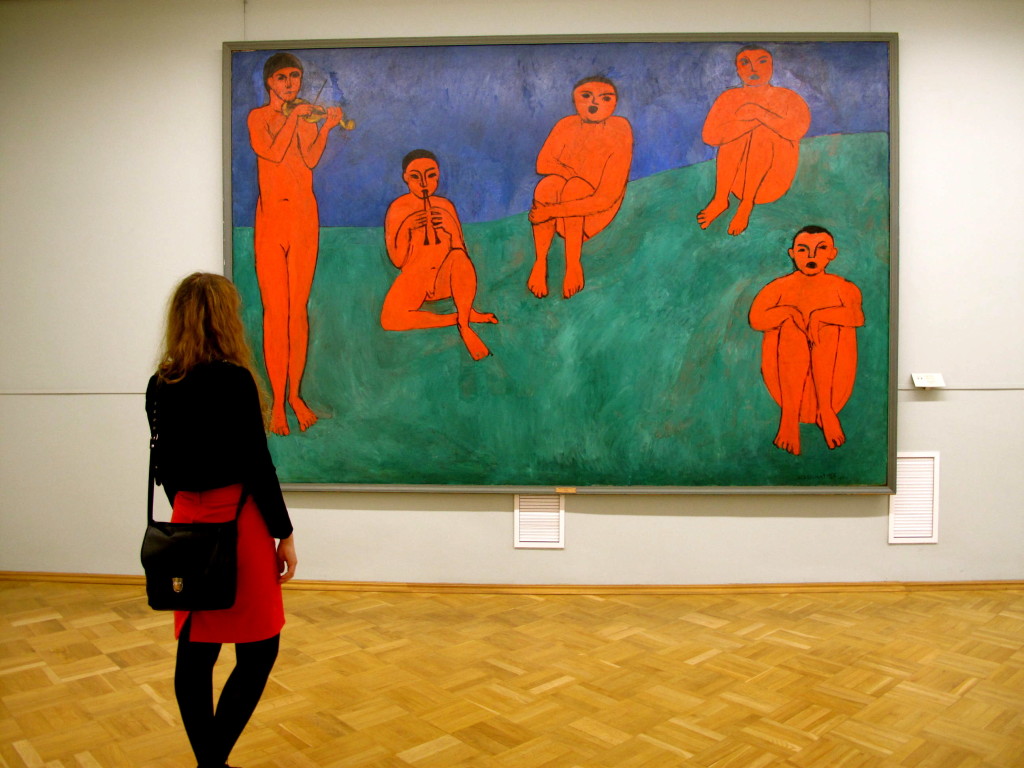 Russian Indigo (it's a stretch, I know) in St. Petersburg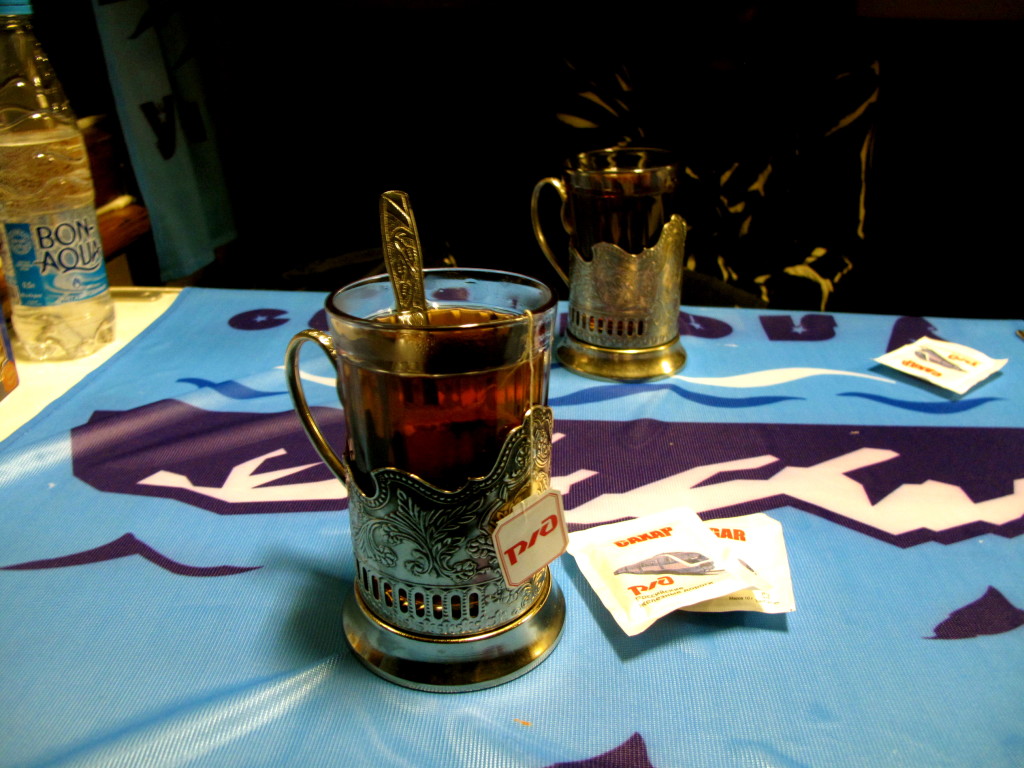 Russian Violet on The Trans-Siberian
When I was a little girl, I used to love watching the Olympics. My favourite sports to watch in the winter games were figure skating, speed skating, ski jumping, hockey, and luge. It was a pretty big event in my household; for both the summer and winter games, my whole family would crowd around and watch the events on TV. One of my biggest regrets in life is not being in Canada when we won the gold medal for hockey in the Vancouver 2010 games.
I rarely get political on this blog; I've always maintained it's not a place for that. I felt a need to write about what's going on in Russia, though, because it absolutely breaks my heart. I have no tolerance whatsoever for homophobia, and what is happening (and what has been happening for decades) in Russia is despicable. Click here to see a video explaining the abuse, but please be warned that it is very graphic.
I have been to Russia twice. I lived in Russia for one summer, volunteering in the city of Yaroslavl and travelling nearby. Then, three years later, I took the Trans-Siberian through the country, from Ulan Ude to Moscow and on to St. Petersburg. I saw the country though tourist eyes, and was treated with respect and kindness by my host families and friends. I also claim Russian heritage; my grandfather was a Russian Jew born in St. Petersburg. Though he moved to Canada when he was young, I was always so intrigued by his background and his childhood, and of my extended family still in the motherland. Being the picture of stereotypical Russian stoicism, he never spoke about it, not to me, and very rarely even to my mother.
This is all to say that I am disgusted by what is happening in Russia, both as a tourist who has loved my time spent in the country and as one with Russian blood. I am proud and impressed, though, that so many countries, companies, and athletes are making their voices heard in the fight for LGBT rights. I don't know that not watching the Olympics this year will contribute in any positive way; I don't want to punish the athletes for the host country's faults. Here is a very chilling video (again, graphic) on discrimination and the Olympics… which also calls out many other countries for their horrific laws, as Russia is certainly not alone in its homophobia. Hate crimes are carried out every day in countries like yours and mine.
And so, for Russia, a rainbow. A rainbow to represent the LGBT community I'm proud to be a part of and support. A rainbow to represent the equality that all people in the world should have, without question or without fear. A rainbow to represent what I hope will, in only a few years time, be seen as a dark spot in history, a time when we weren't allowed to love whoever we chose to love. A rainbow to represent the support I have for all of those fighting for equality in Russia, for whom every day is a struggle.
Will you be watching the 2014 Winter Olympics in Sochi?