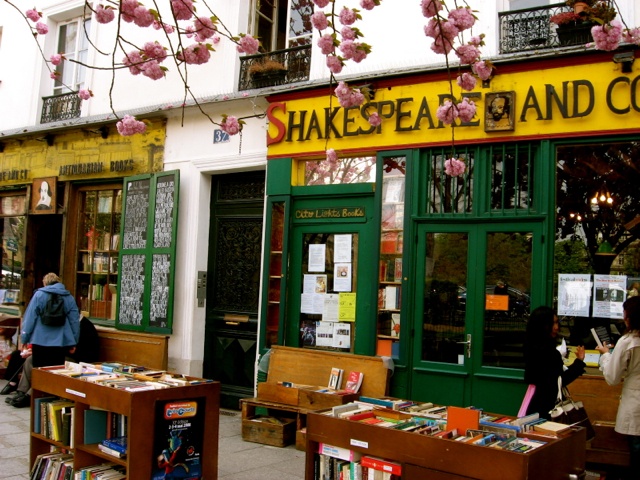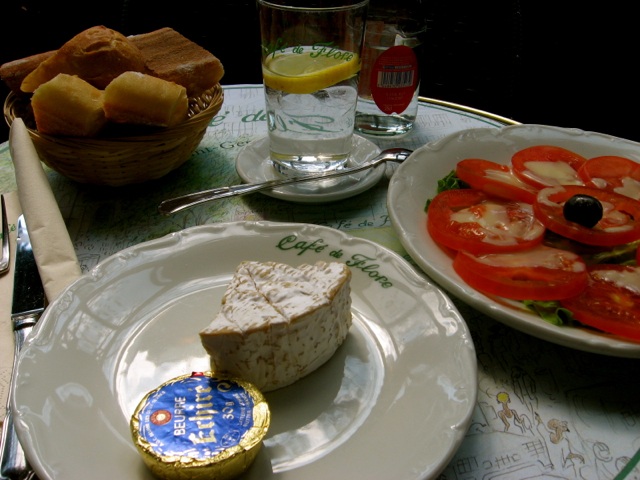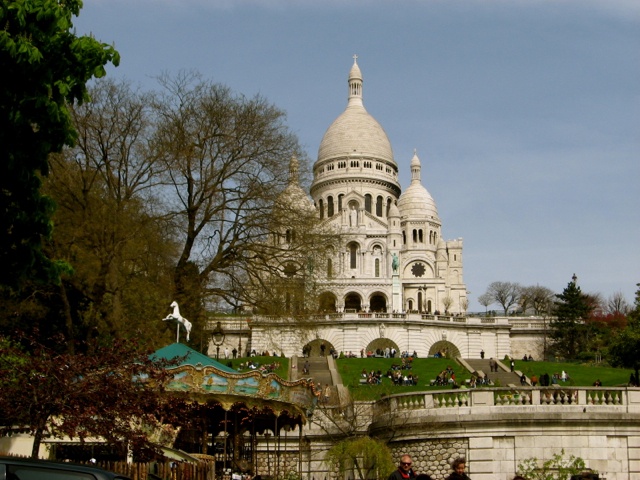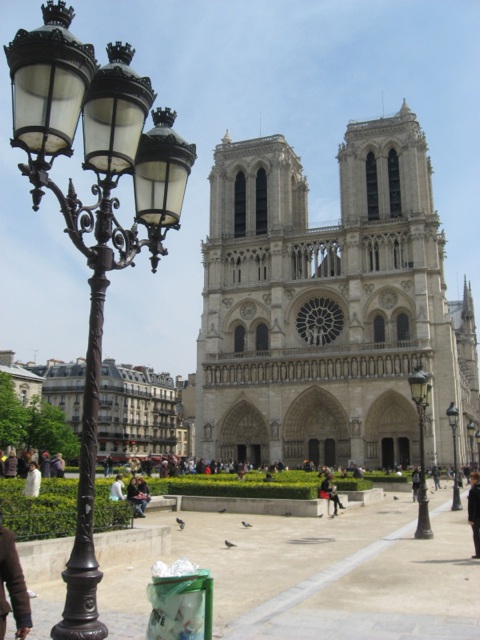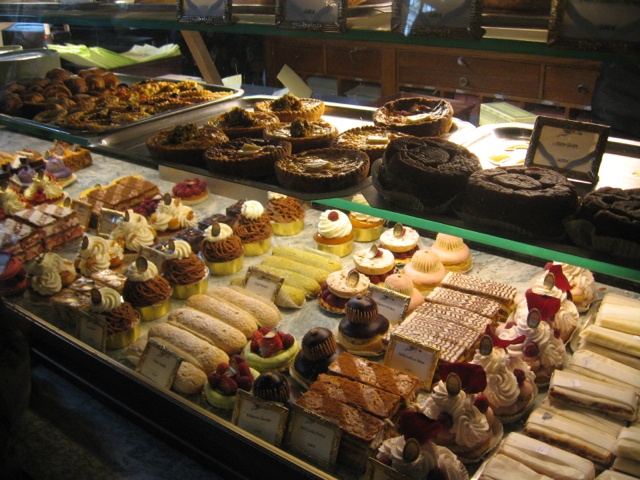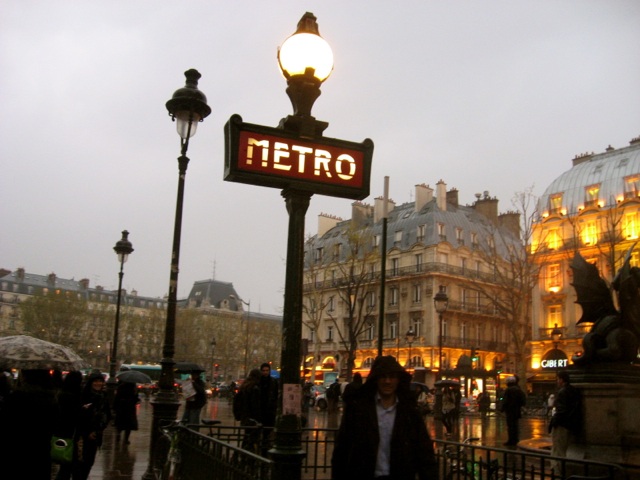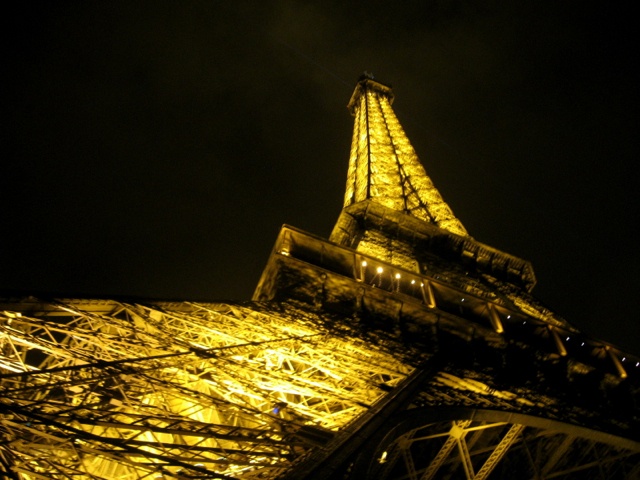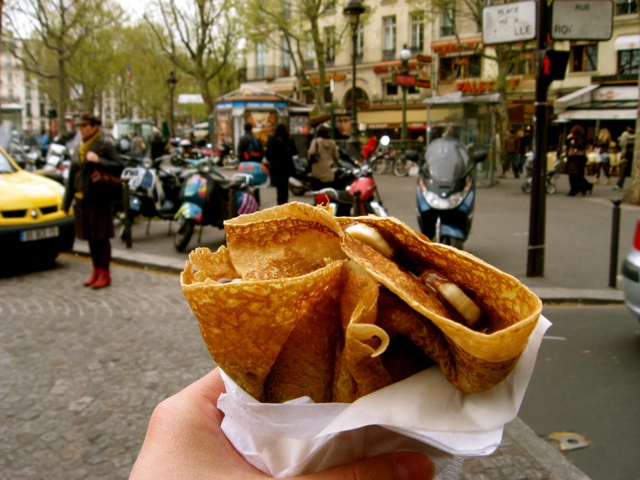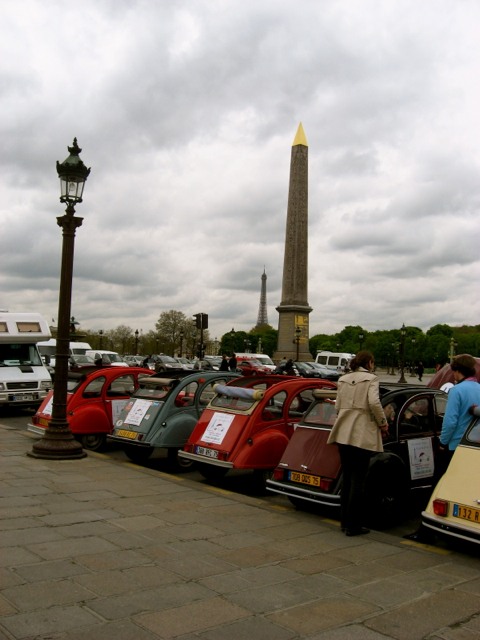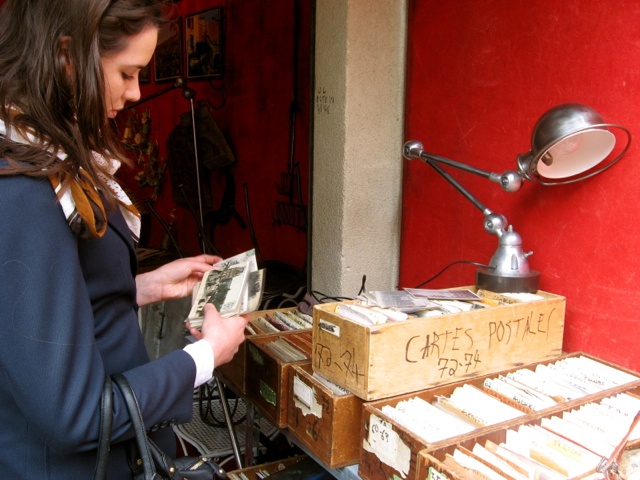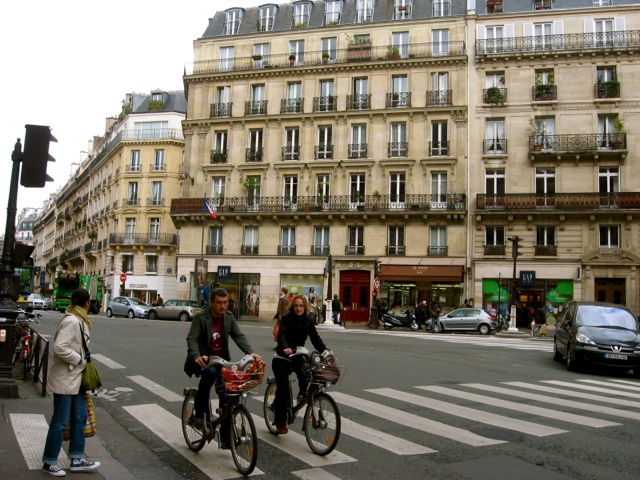 Paris, France
On this Christmas Eve night, we watched Woody Allen's Midnight in Paris and accompanied it with red wine and lots of beautiful cheeses. The movie brought back so many memories of wandering around Paris – I went in 2001, 2006, and 2008, and visited so many of the same spots that are featured in the film.
Call me sentimental, call me romantic, call me trite, but I really, truly do love Paris. It has always been one of my favourite cities, and living there has always been a dream. I'm quite like Midnight in Paris' main character, Gil, in that I have always had a quixotic view of Paris in the 1920s, one of smoky cafes and jazz clubs, Hemingway and the Fitzgeralds, the wine flowing like water.
I don't imagine I'll be back in Paris until at least 2013 (my plans for 2012 involve almost only the Americas), so for now, I'll satiate my desire to go back by watching the opening scene of the movie over and over again.