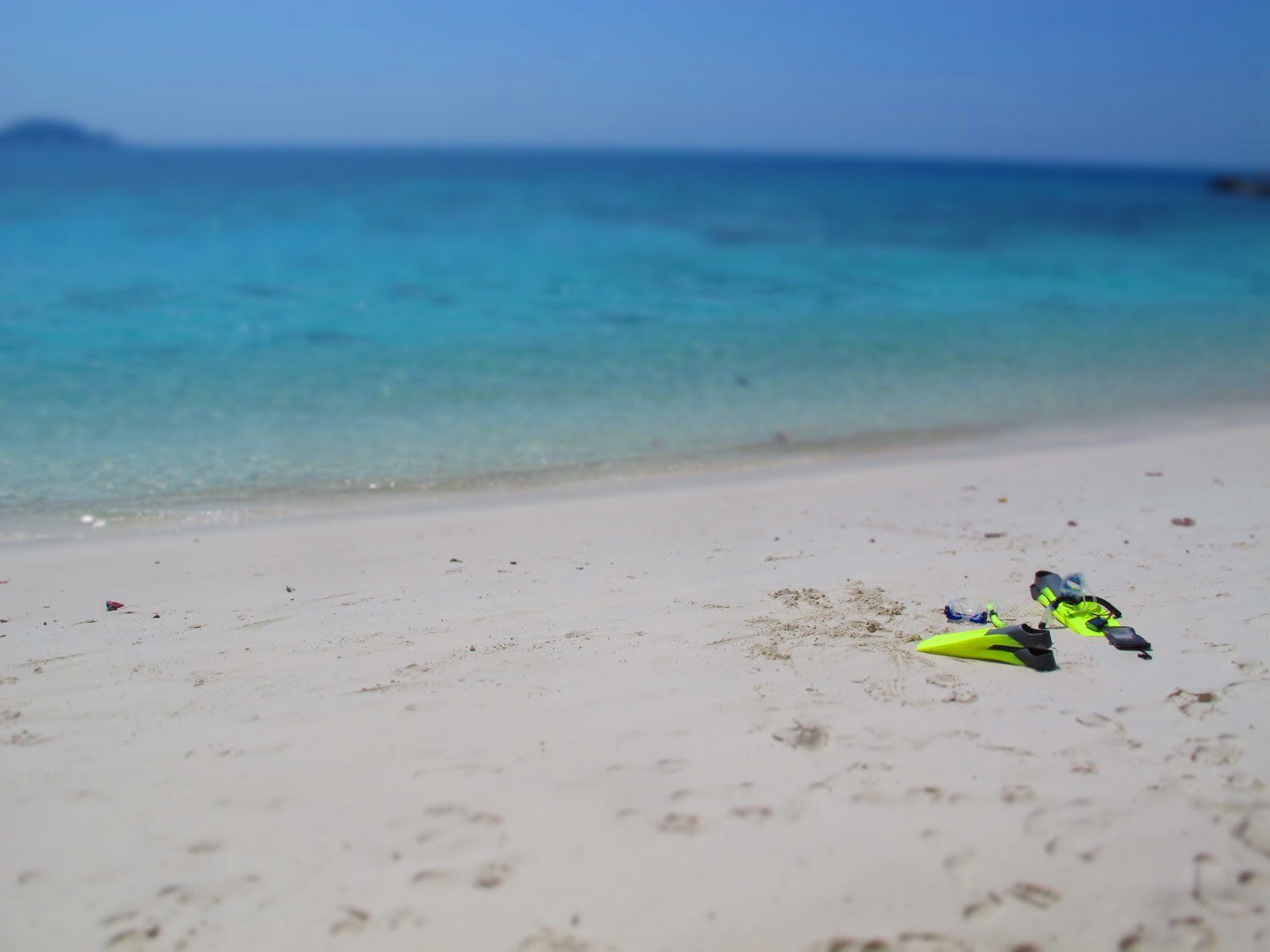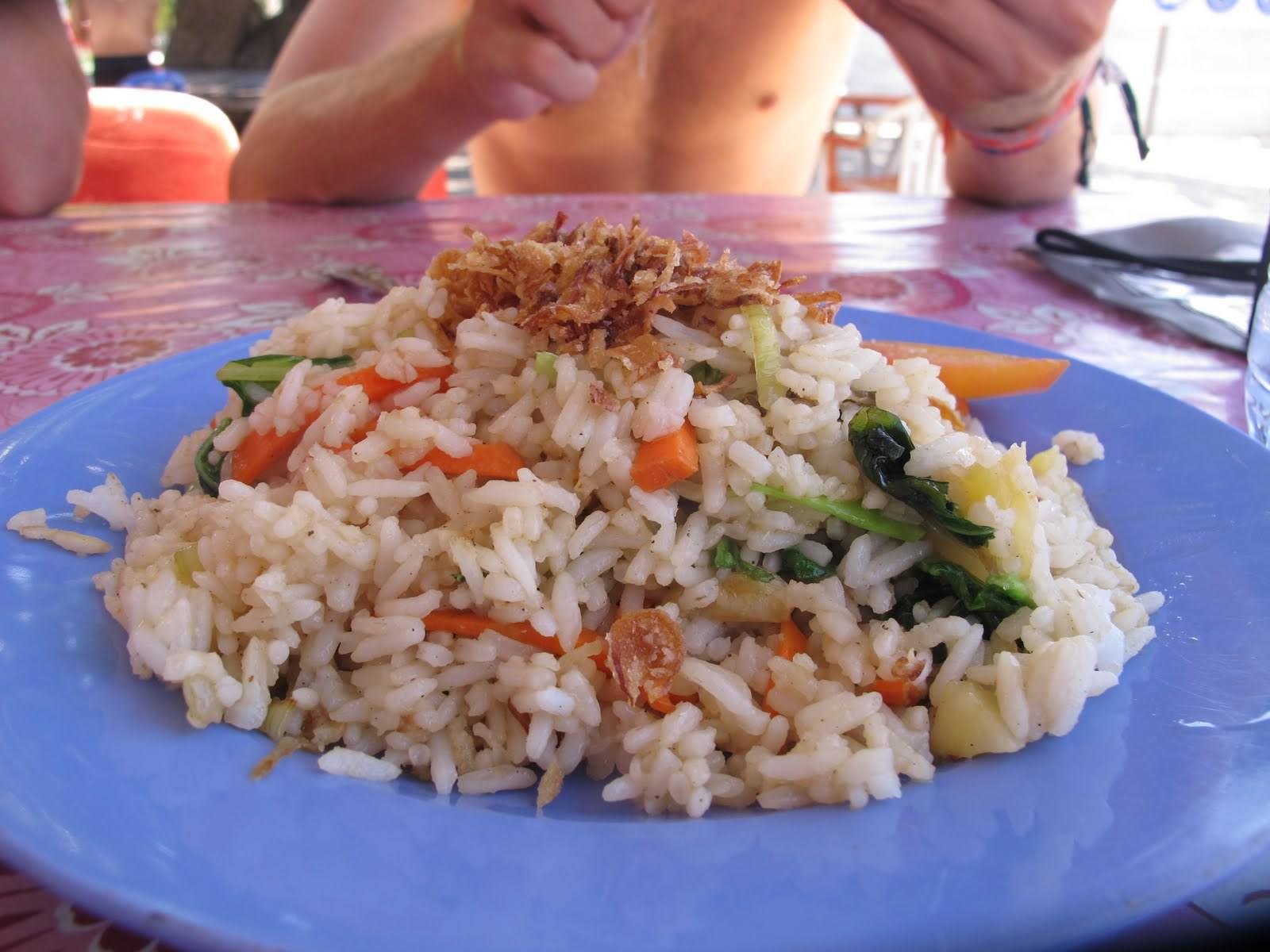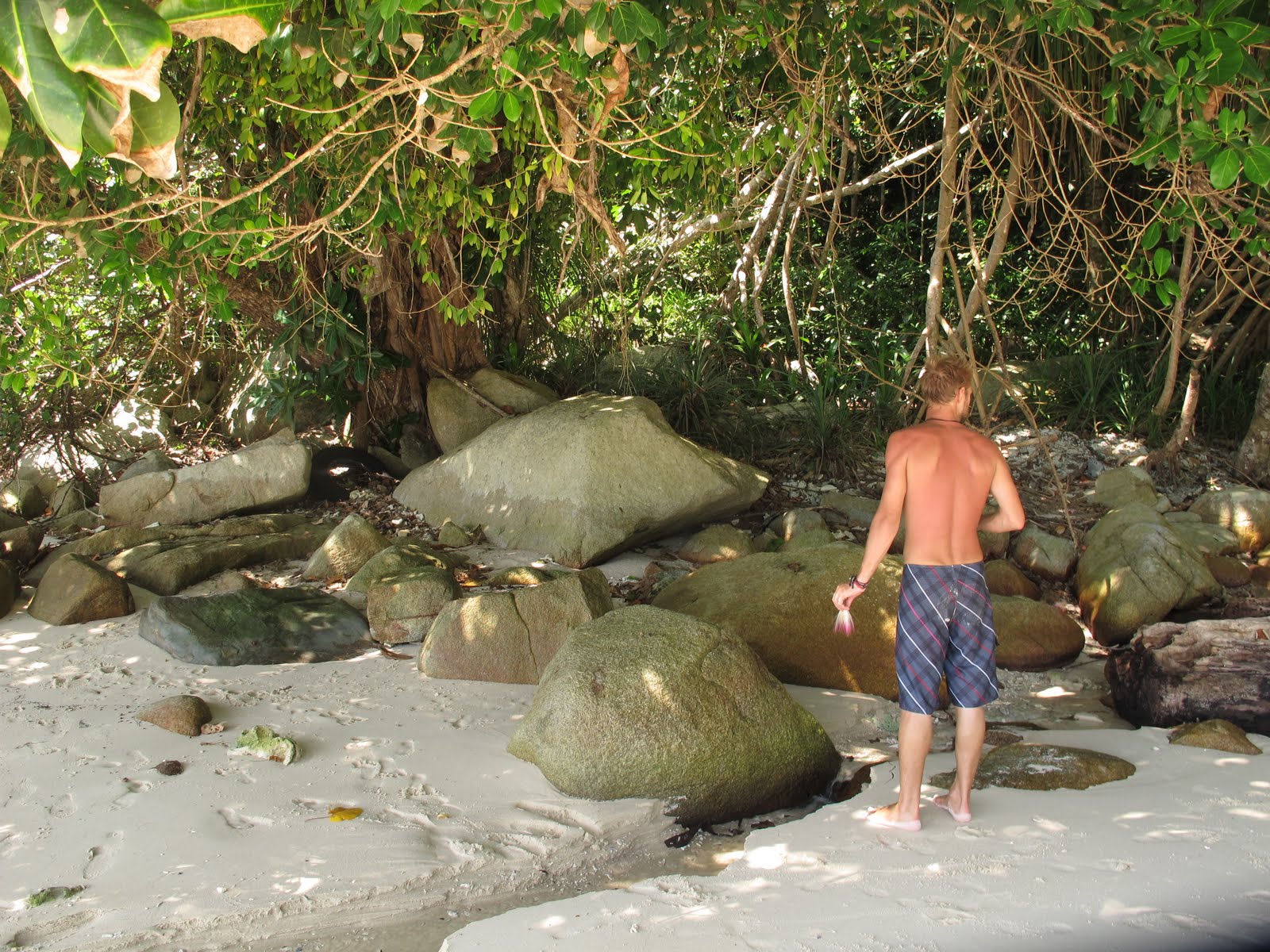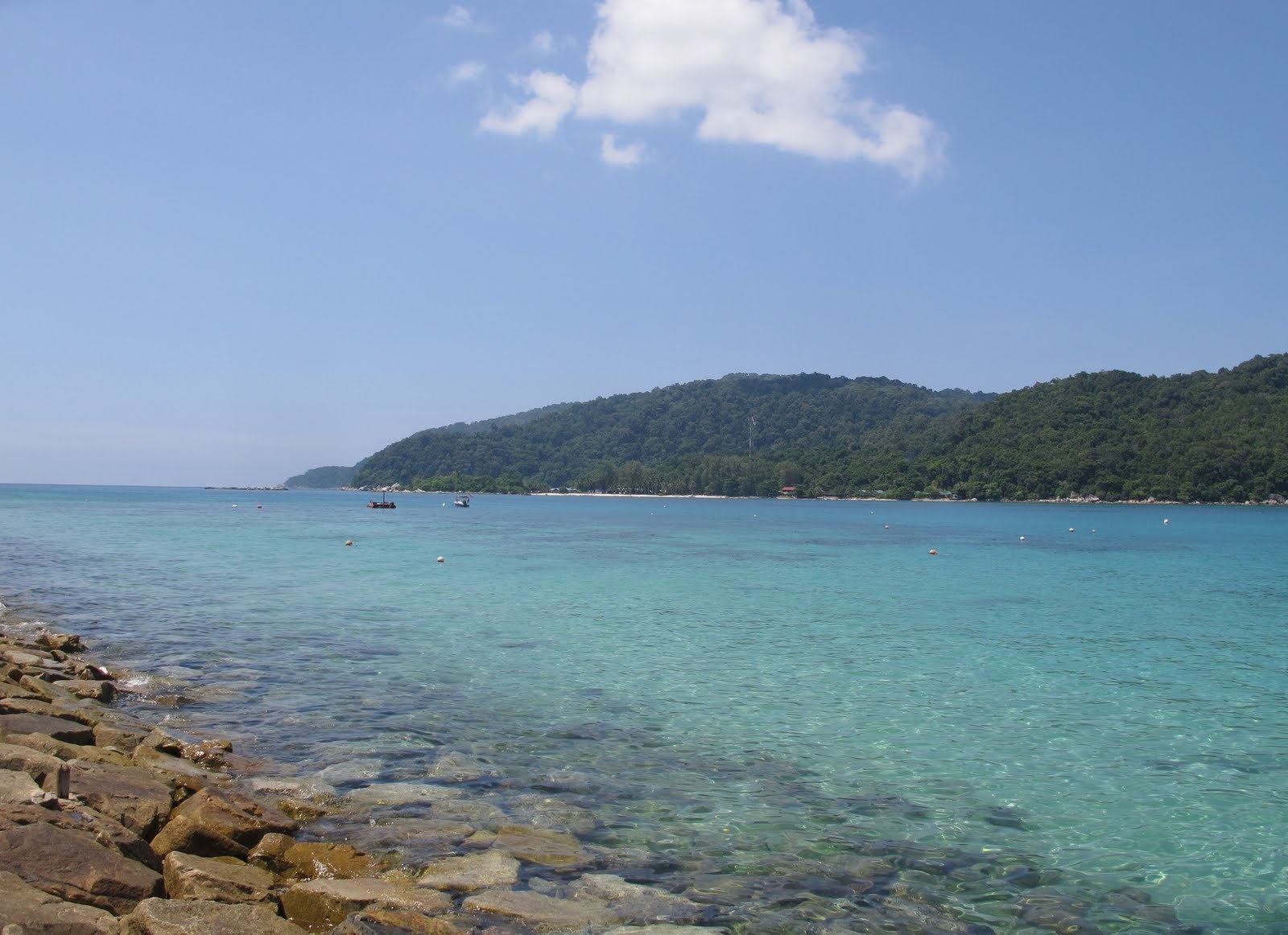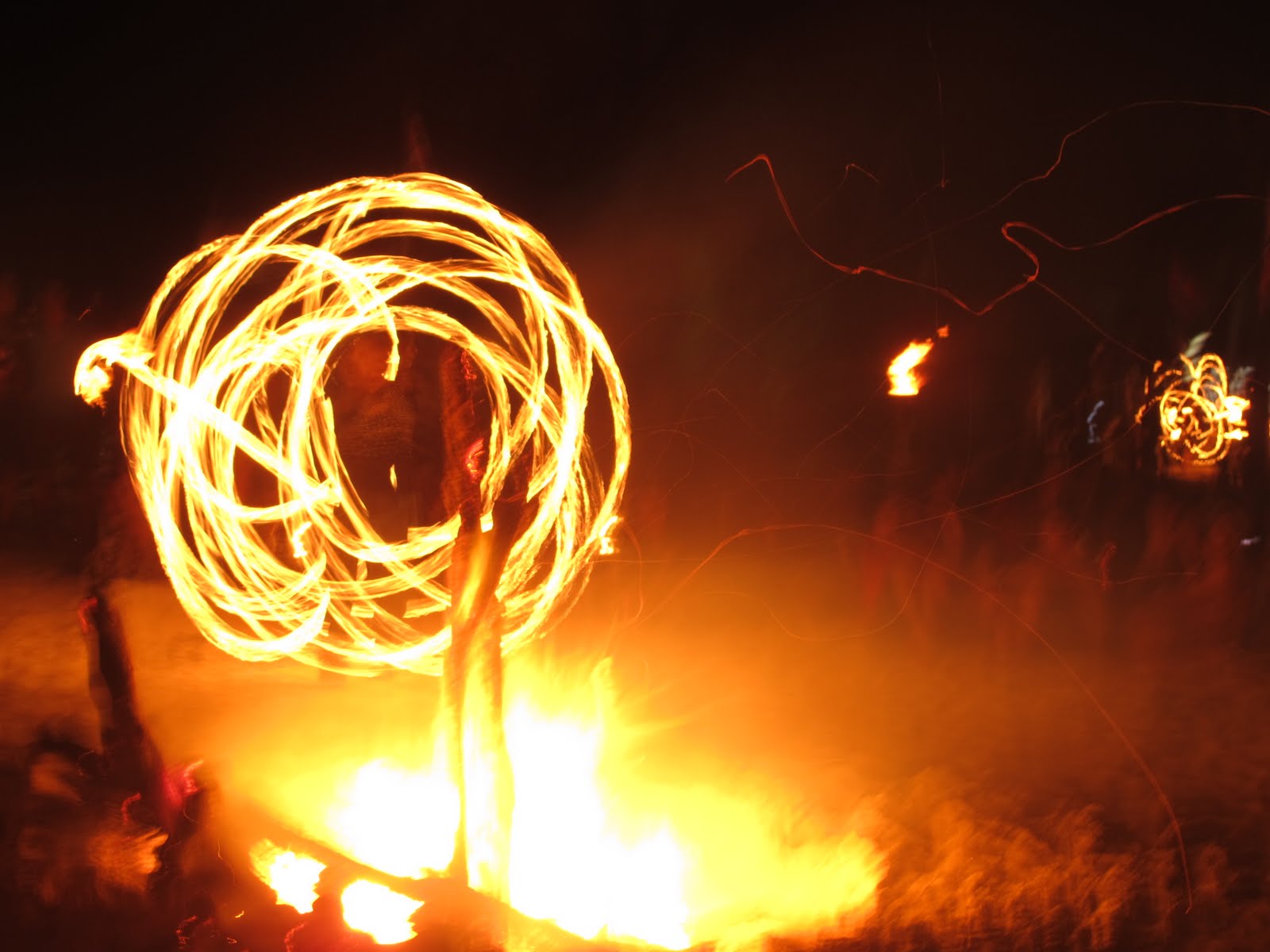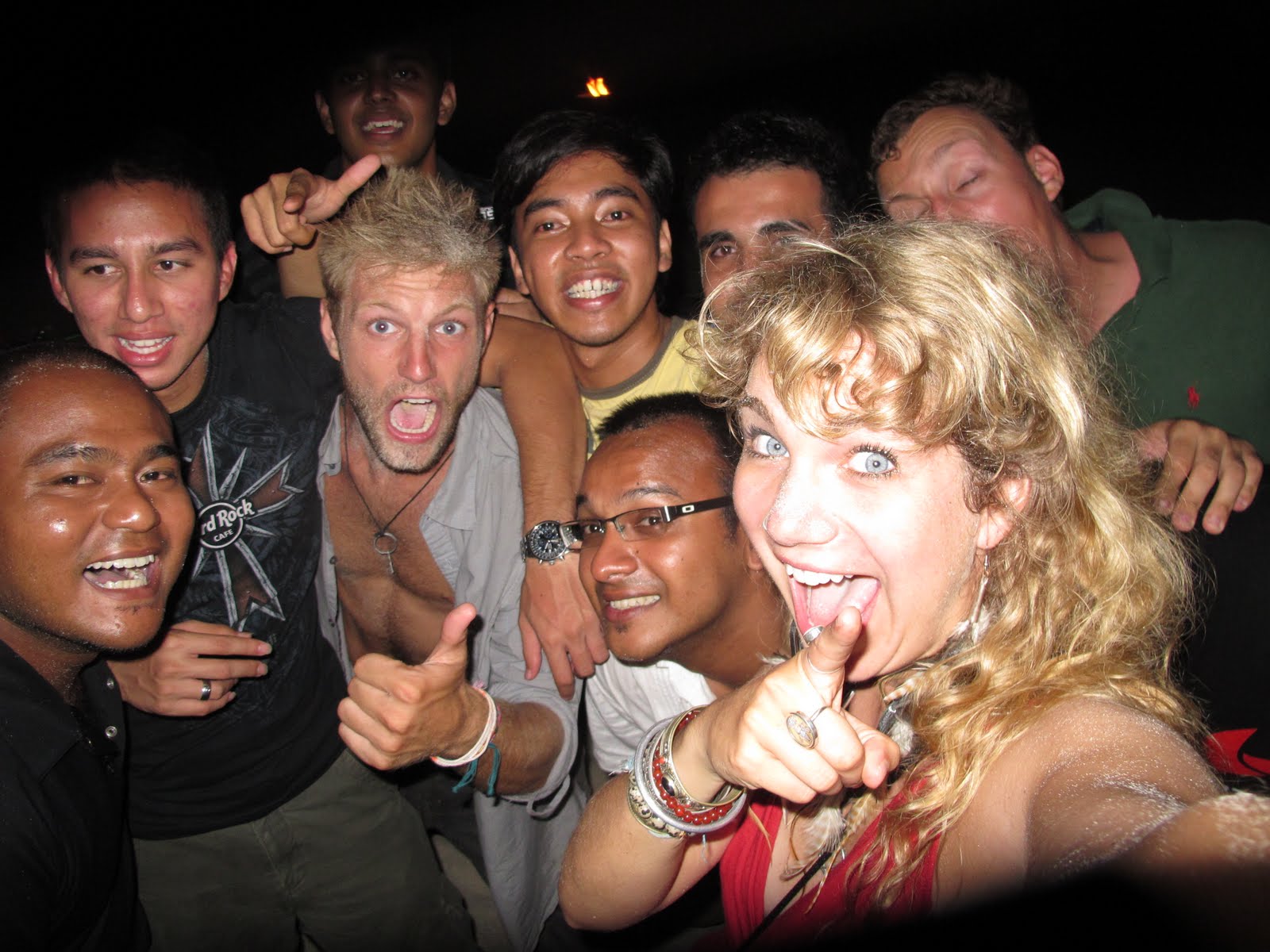 The Perhentians, Malaysia
I blinked and my sojourn in Canada is over. I am headed to Maui now, to lounge on the sand, drive around the island, scuba dive, play beach volleyball, drink mai tais, wear leis every day, and hang out with my family.
I really do love beaches, specifically beaches on islands (if you couldn't already tell). The Perhentians were absolutely gorgeous, and I had such an amazing time relaxing and partying; I will live on an island like this one day, I just know it.
Where is your paradise?