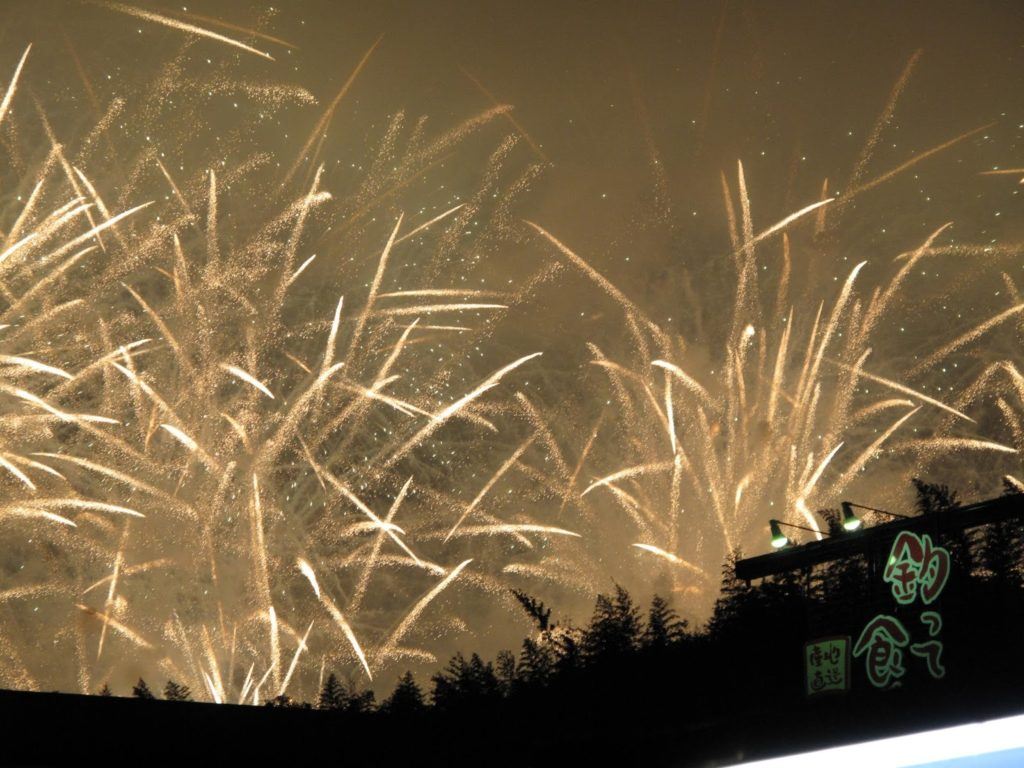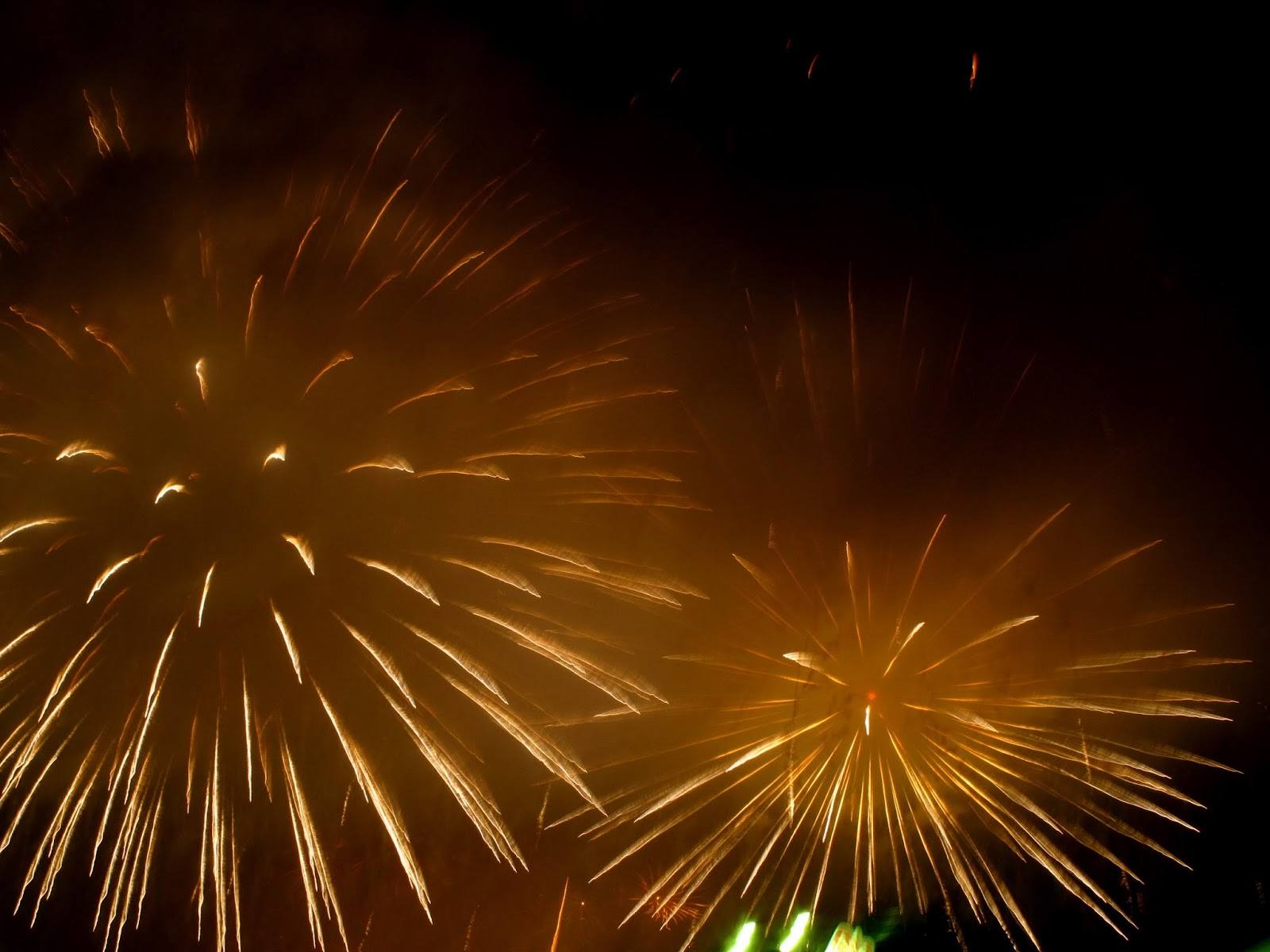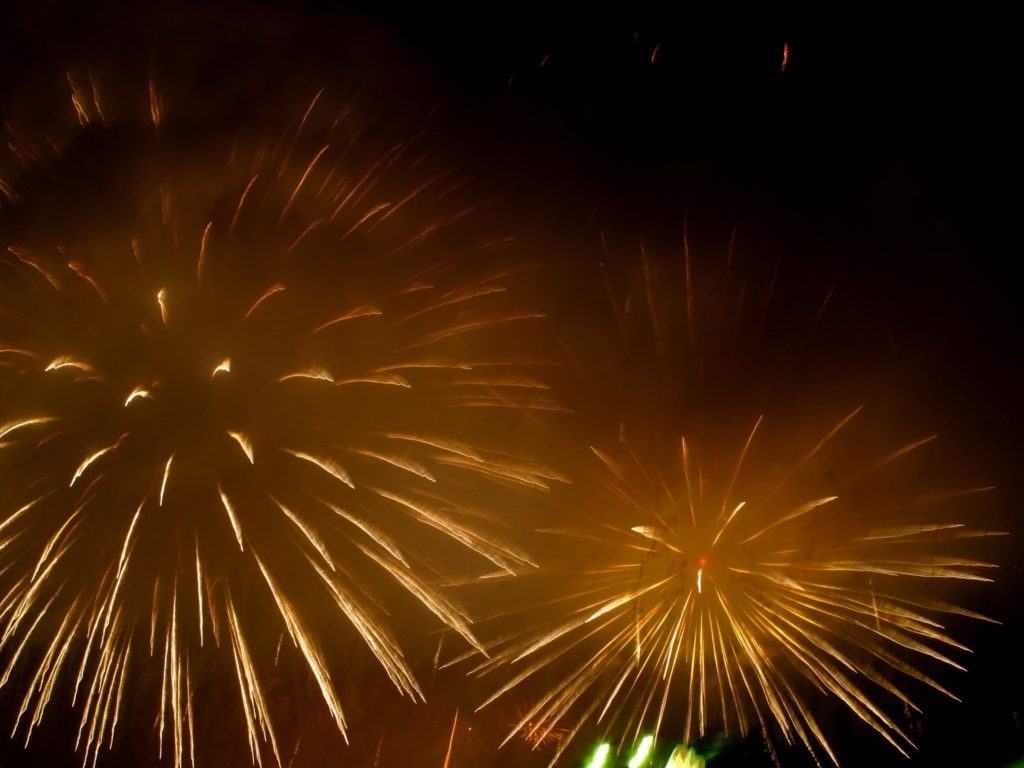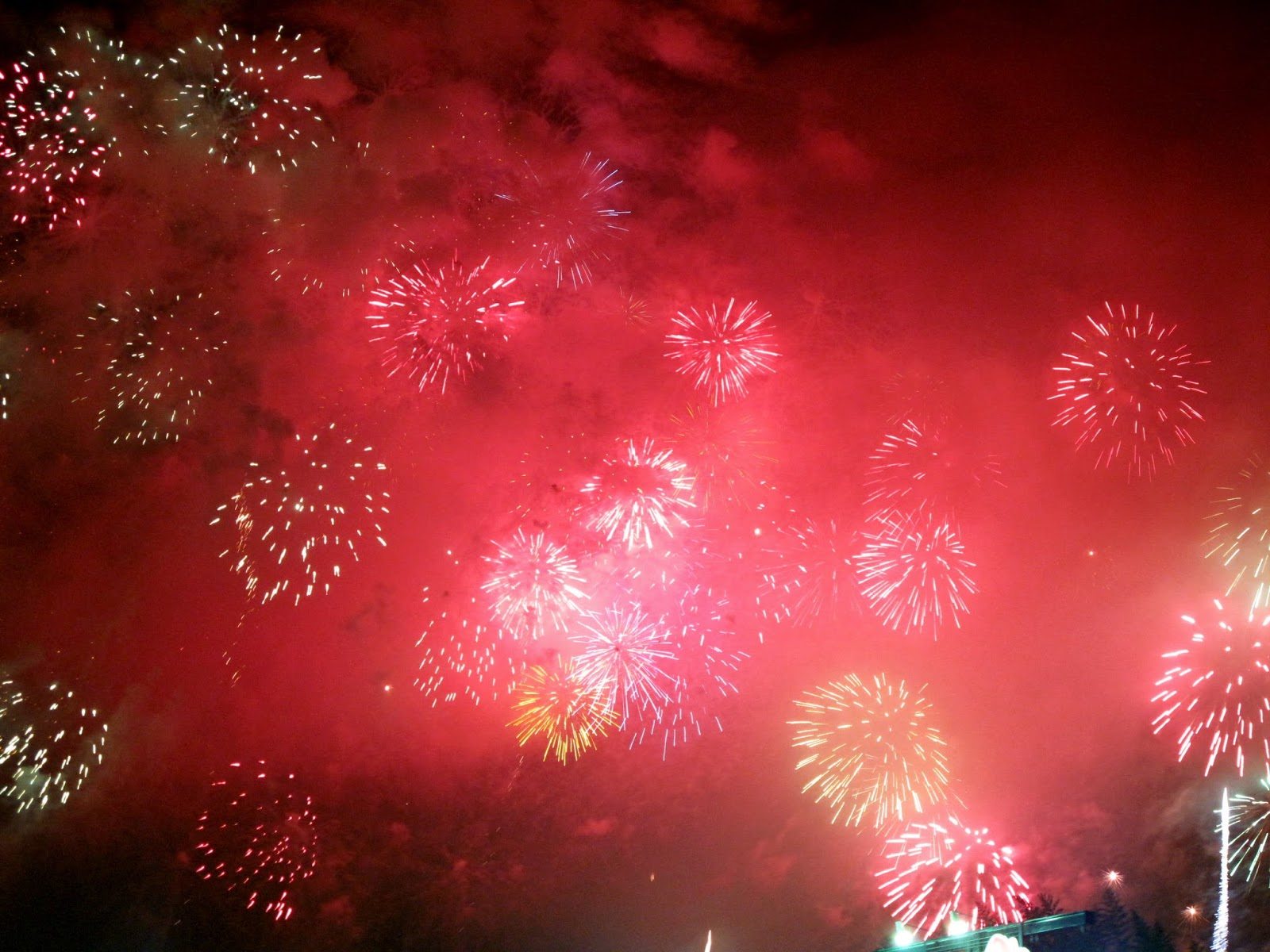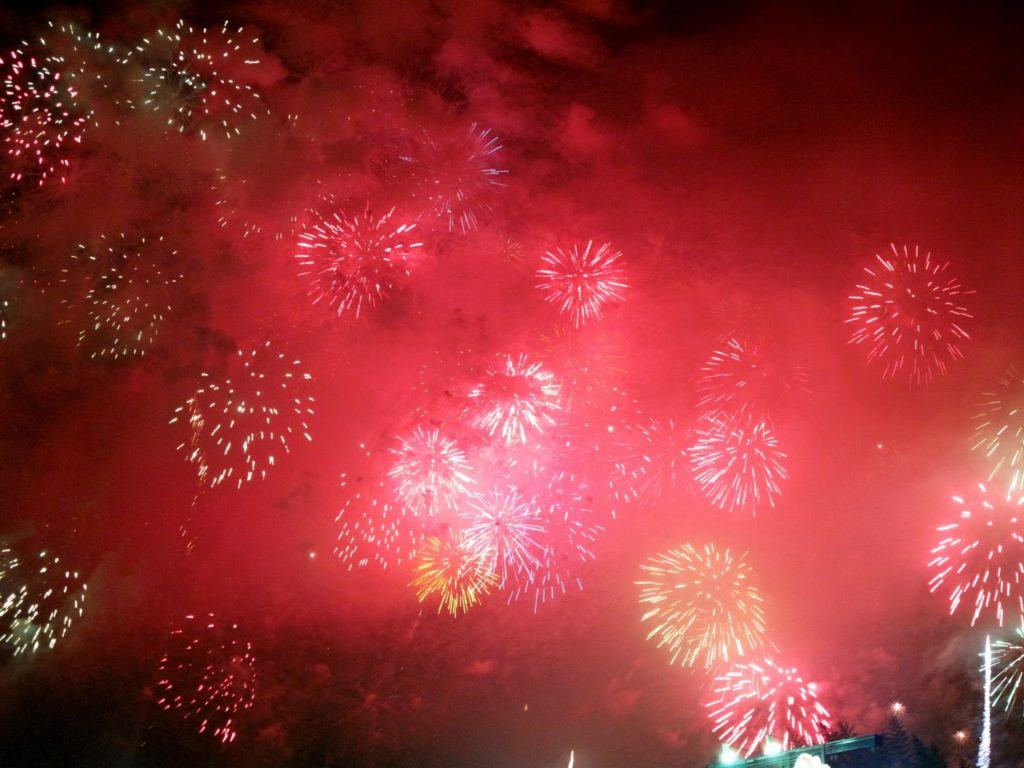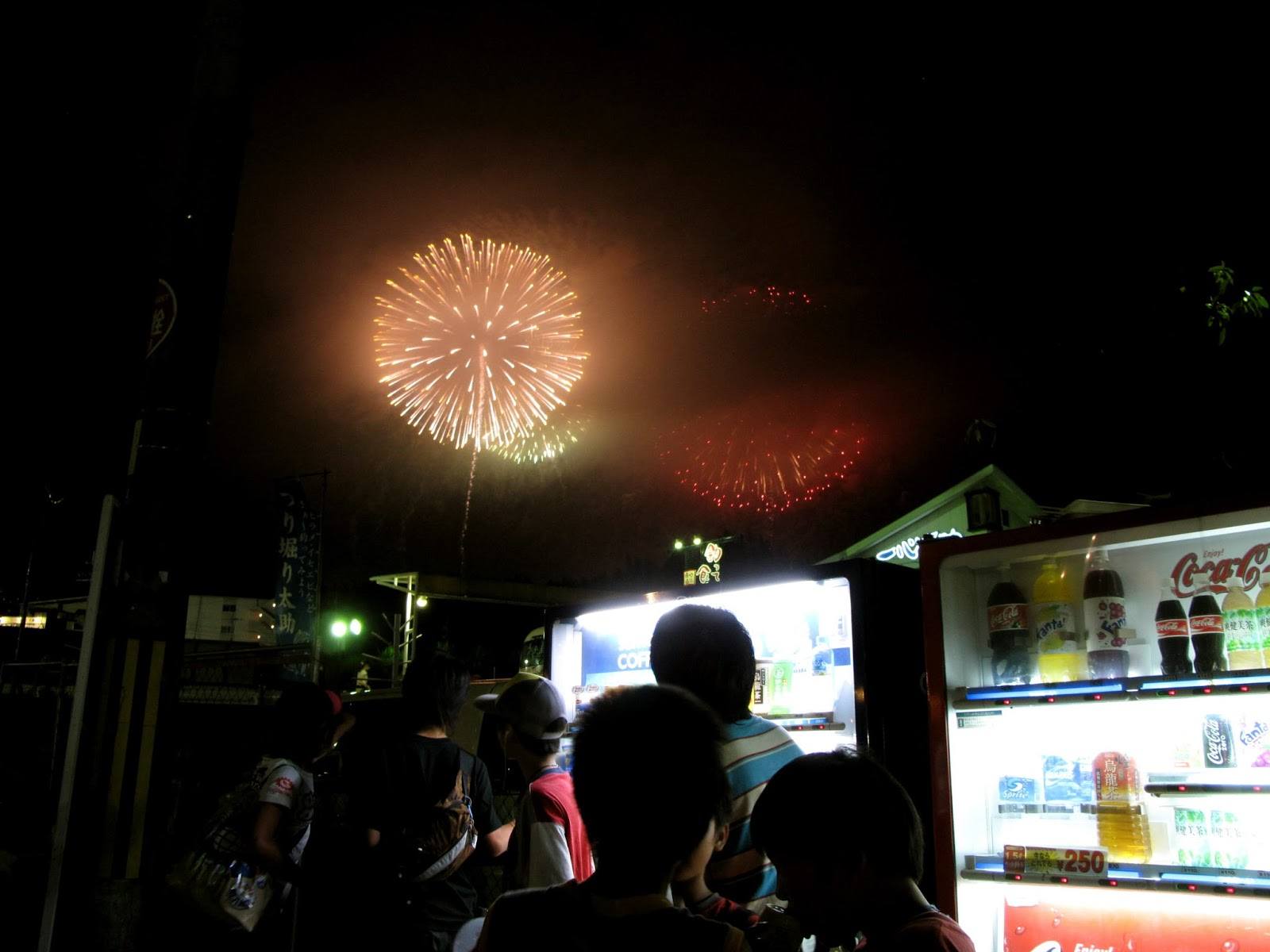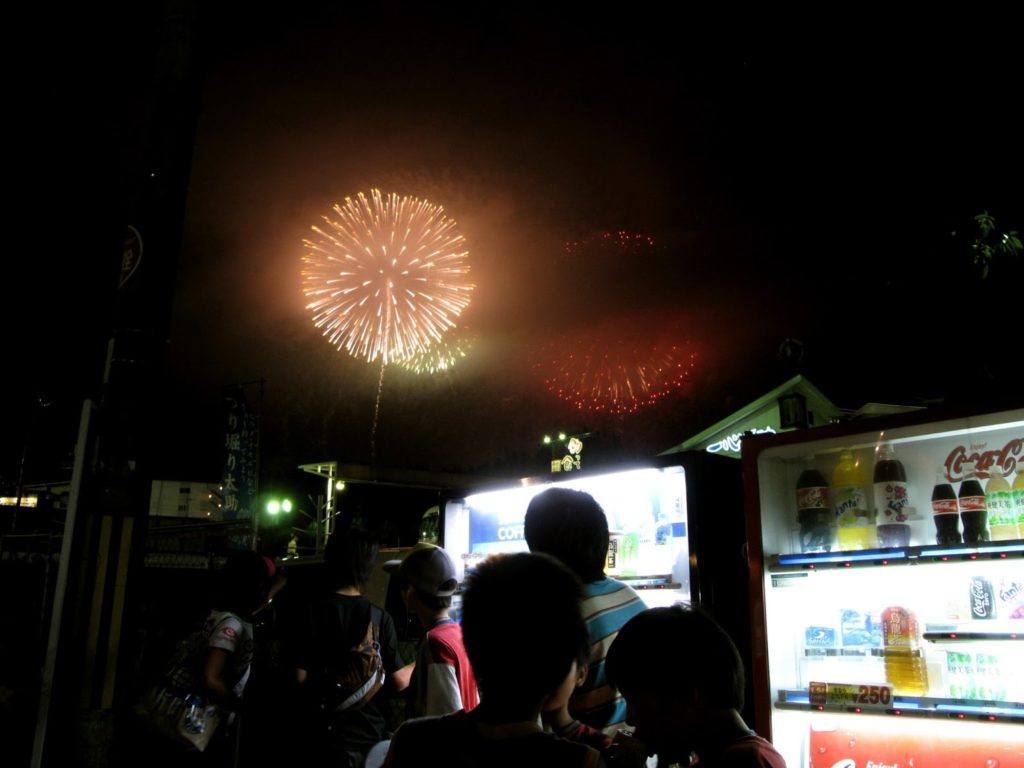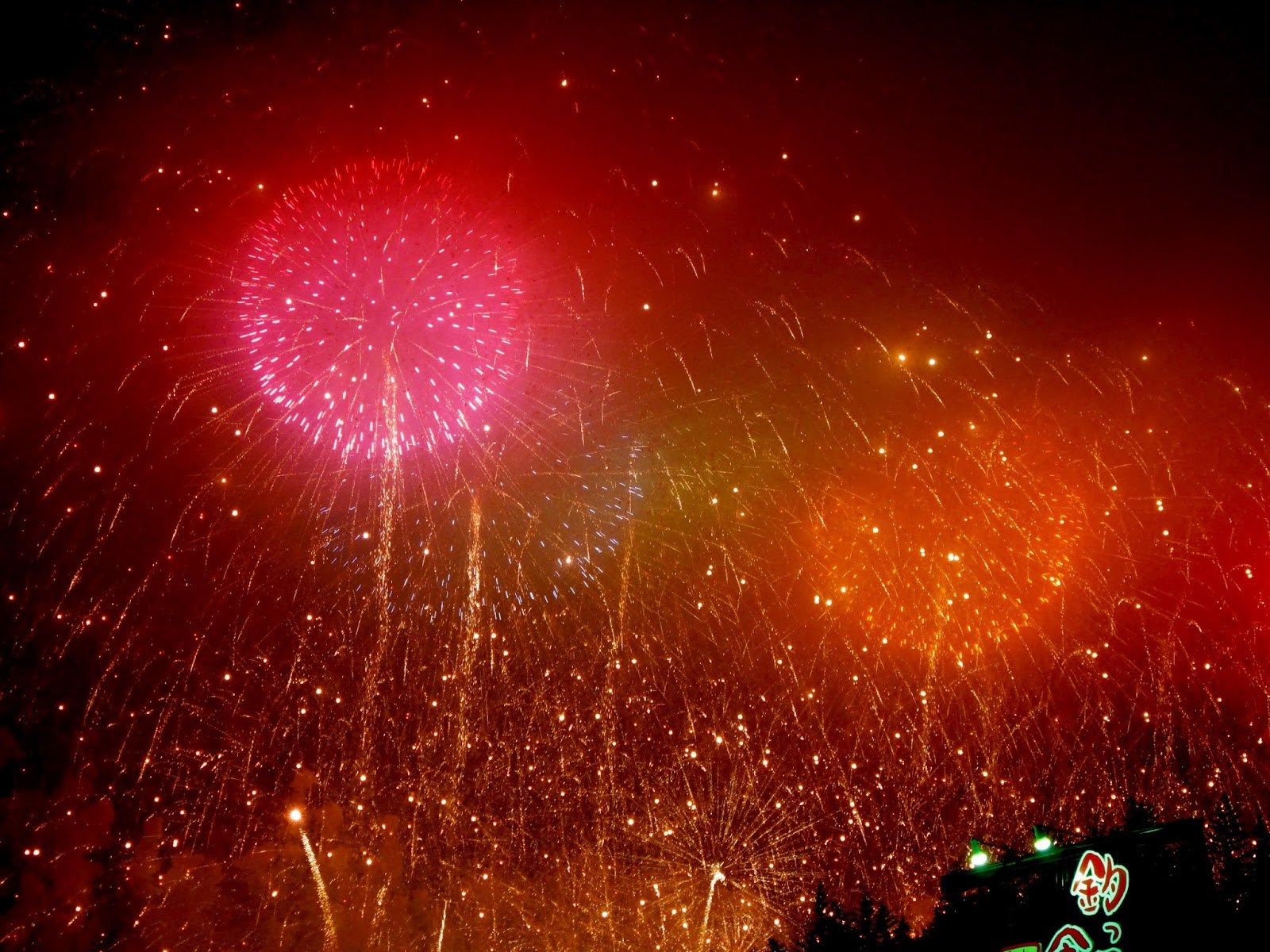 Fireworks in Japan
I don't have one of those, "I quit my job and left my cubicle life behind to go and explore the world!" type stories. I've worked in offices, yes, and worked for companies I hated and companies I knew wouldn't advance my career – hell, I'm working at an office right now, for six weeks. I've always known this work is temporary, though, and that the money earned would allow me to travel (or in this case, allow me to save money while I wait for my UK visa). I've been offered full-time positions and turned them down. I've never worked a day in my life that didn't contribute, either directly or indirectly, to the life I've always known I would live, a life of travel.
I got my first job, other than the usual babysitting gigs or an odd summer day filing at my dad's office, when I had just turned 16. I worked for Claire's Accessories in the mall, and I had to organize plastic tiaras and vacuum up gum wrappers and occasionally help pierce ears. It was horrible. My prematurely-balding manager called me Britney, purely on the basis that I was young and blonde and slightly resembled (but not really at all) the most famous Britney in 2000. My coworkers all seemed so much older, though I'm sure I'm currently a decade older than any of them were. They chain-smoked on their breaks and complained about the lack of options at the food court. I made $6 an hour, and worked there for one summer and most of my Grade 11 year. In the end, I had saved an absolute fortune – just over $1000.
The ultimate goal of that job was to earn enough money to pay for half of the summer trip some students were taking to France; my school often put on chaperoned trips, going to England, Spain, or elsewhere in Europe. I had gone backpacking around England with a group of 25 or so when I was 13, which my parents had paid for. This time, at nearly 17, my parents wanted me to pay half of the bill to France. It was just over $2000 for two weeks in the country, and we'd ultimately visit Paris, Dijon, Annecy, Nimes, Nice, and spend one day in Monaco, Geneva, and Amsterdam each.
I have my journal from those two weeks, and it is the most detailed and organized journal I've ever written. Itineraries, hostel names (which I spelled "hostile" on numerous occasions), emails of everyone I met – everything is listed and ordered. Over the years I've forgotten to do these things, and my journals have suffered. It's one of my biggest travel regrets, that I didn't record things as well as my 17 year-old-self did.
I love reading the words I wrote when I was just starting my life of travel; I'd been out of the country lots of times before, to America, the Caribbean, and twice to England, but this was the farthest I'd ever been from Canada, and the farthest I'd been without my parents. "I'm now sitting at a cafe having a glass of wine," I wrote on my first day in Paris. "Had a French cigarette, bought an oil painting, fell in love with a city." "I feel great here, even though I look like a scrub and can't speak the language." In Montmarte – "I love it here. I LOVE IT HERE." The whole journal is filled with my proclamations of love, with funny tidbits of my days as a teenager in France with my friends. "I took some of the dirt from Jim Morrison's grave and explained my theory of Morrison staging his own death. Everyone thinks I'm crazy, which is normal and possibly true."
Although I'd known it all along, it was that trip that solidified my life goals – I wanted to travel, to see everything I could. I knew university was still in the cards – education has always been just as important in my life – but I knew that, one day, I'd be out in the world, exploring faraway lands, living abroad. Everything I have ever done from the time I was a teenager has led me to this life.
When it was finally time to fly home to Canada, our flight was ultimately cancelled from Amsterdam. Marooned there for an extra day, we made the most of it (though I pity the poor teachers who had to keep track of 40 teenagers in that city). We were no longer flying back on July 3rd, but July 4th, and connecting through Minneapolis.
I've sat on hundreds of airplanes, and sat beside all sorts of people. I've never forgotten the young man I sat beside on the flight from Minneapolis to Winnipeg, though. He was not that much older than me at the time, perhaps in his early 20s. He had a beard, and a beat-up book where he kept his money. We started up a conversation. He was heading to Canada for a few months after a year in Asia, backpacking. I flipped through his worn passport, the pages covered in stamps. It was the first time I'd ever met someone like that, someone who was perpetually travelling, someone I could relate to and look up to. I had that moment that so many people claim changes their lives: if he can do it, why can't I?
"Look at that!" he exclaimed, and pointed out the window. We were flying over Minnesota and the Dakotas, and night had fallen. Below were fireworks, set off to celebrate Independence Day. From our unique perspective, we could see dozens and dozens of clumps of them, surely miles apart on the ground, but, to our eyes, separated by mere feet. Tiny dots of red and white and blue exploded into the black sky, and we watched in silence from above.
I'm Canadian, so the 4th of July has very little meaning to me politically or socially. Personally, though, the 4th of July was when I knew, without a doubt, what I wanted to do with my life, when I watched fireworks from an airplane window and everything fell into place.
*Follow me on Facebook and Twitter!*