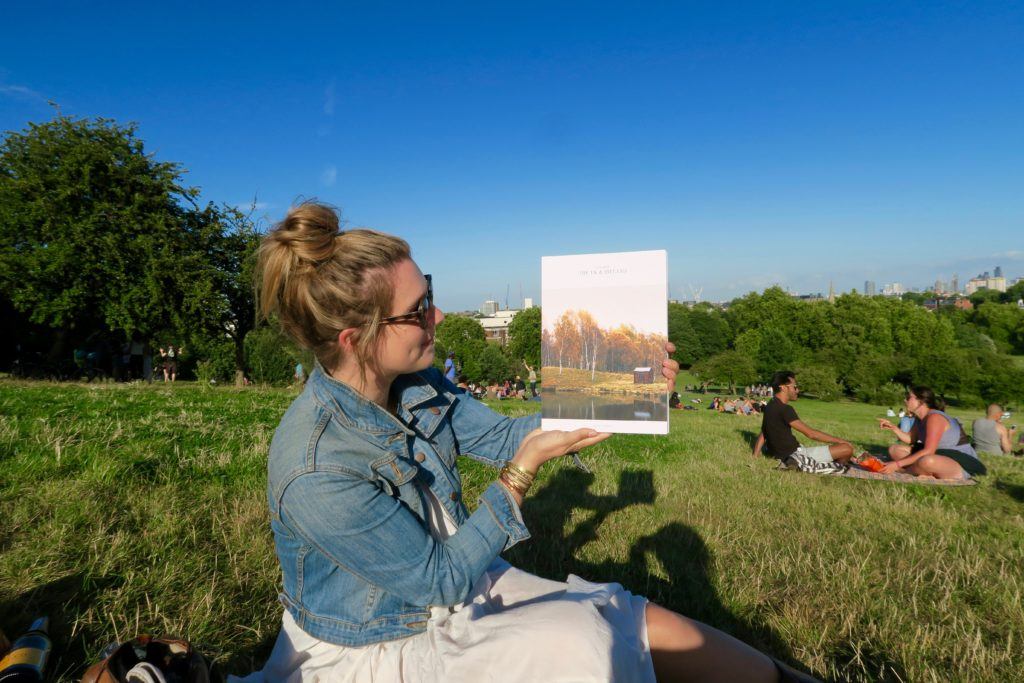 I've lived in the UK for nearly five years of my life. That's kind of crazy, when I think about it… other than Canada, there's no other place I've spent as much time in, and no other place I've so emphatically called my home. It started with a nine-month stint in 2008, when I lived in Edinburgh with my then-boyfriend. After living in Japan for over two years, then spending a year travelling around Asia and North America, and then another year in Central and South America, I returned to the UK, though this time to London, England. Since that spring day over three years ago, London has been my home, through and through.
In all these years then, I've had the chance to explore a bit of the UK. I've seen Cornwall and the Isle of Skye, the Causeway Coast of Northern Ireland and the major cities of Wales. I've partied in Leeds, watched football in Brighton, driven around the Lake District, shopped in Newcastle, and eaten delicious food in Manchester. All in all, I've loved my time exploring the UK… but none of what I've done holds a candle to what Emma Higgins of Gotta Keep Movin' has done.
Emma and I met many years ago, in a stuffy little hostel dorm in Mendoza, Argentina. We quickly discovered we were both travel bloggers, and kept in touch after we parted ways. Since then, we've also met up in Toronto, Athens, and London. And last year, Emma did something quite extraordinary: she travelled for an entire year throughout the UK and Ireland. From north to south, east to west, Emma explored as much as she possibly could of these great lands, talking to people, writing their stories, and photographing the places they call home.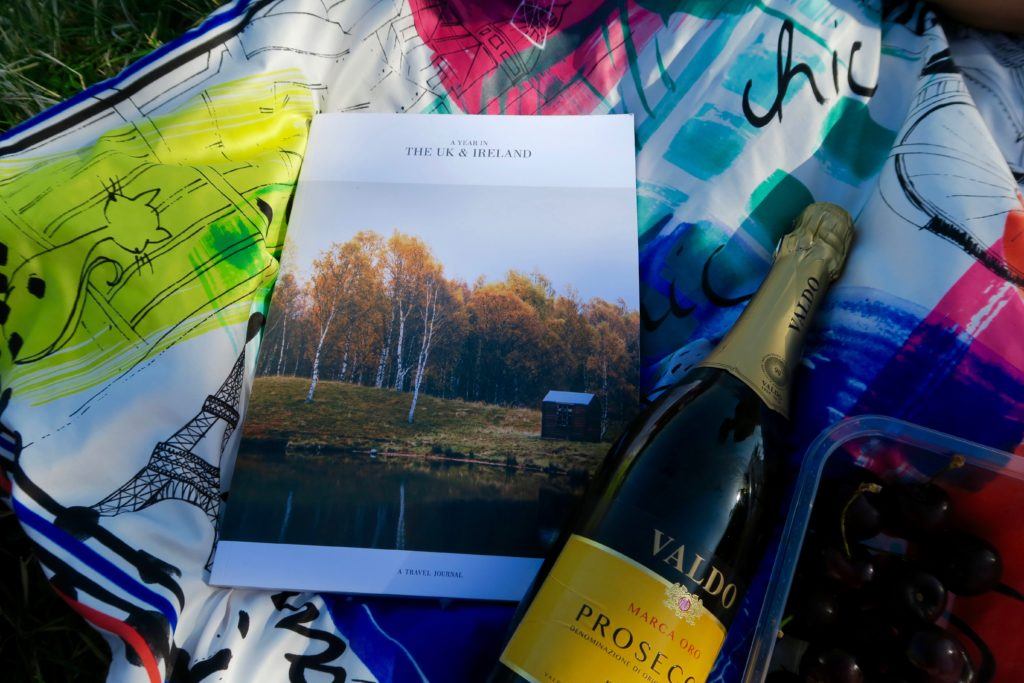 She has now compiled all of those stories in a beautiful travel journal, the first of an annual series (her next project is a year in Portugal, where she's currently based). Perfect as a gift, as a coffee table book, as a way to reflect on your own time in the UK, or as a way to find even more locations to add to your wanderlust list, A Year in the UK and Ireland is a collection of carefully curated photographs and words. If you're already a reader of Emma's blog, you'll know of her aptitude with both, and this book is a reflection of all of her talents (as well as the talents of the other contributors, James Higgins, Grace Harding, and Charli Moore).
What I love so much about this travel magazine is how in-depth each of the stories is, and how each one is woven with both the personality and introspection of the author as well as the history and the feel of the place visited. Divided into four sections – spring, summer, autumn, and winter – the stories go above and beyond the normal travel narrative, and I loved reading about places and activities I had never even heard of: wine tasting in Gloucestershire, exploring the clifftops of Inishowen, or braving the cold in southwest Wales. It's the kind of journal you pick up again and again, always surprised by something new. And again – the photography is absolutely stunning.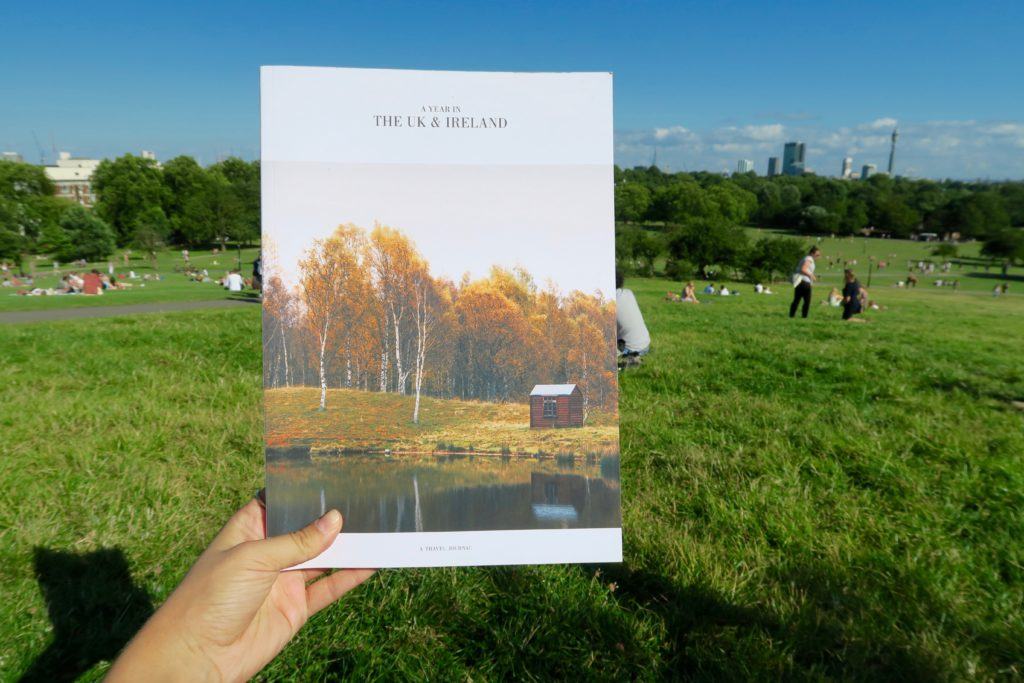 Click here to purchase your own copy of A Year in the UK and Ireland – it's required reading for all those who love the UK and Ireland as much as I do (and I know there must be many of you). I also have one copy to give away to somebody in – naturally – the UK or Ireland, so if you're interested in entering the giveaway, please comment here with your favourite location in the British Isles and I'll choose one at random by October 12th.
What's your favourite location in the UK and/or Ireland? Would you like to spend a year travelling around your home country?