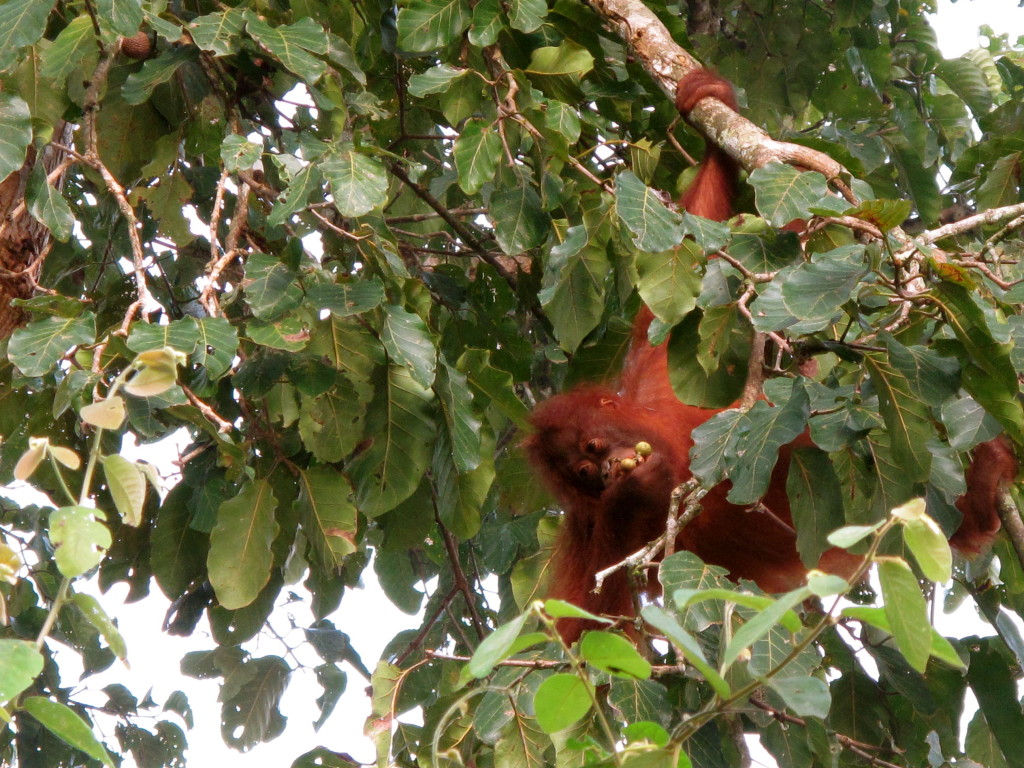 Orangutan in Malaysian Borneo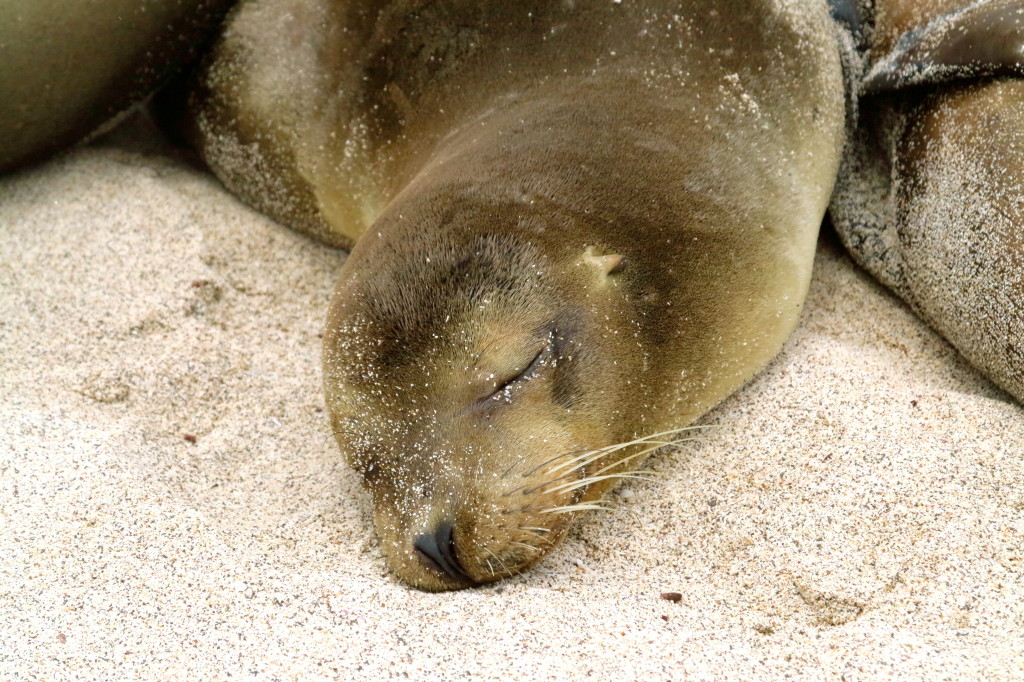 Sea Lion in Galapagos, Ecuador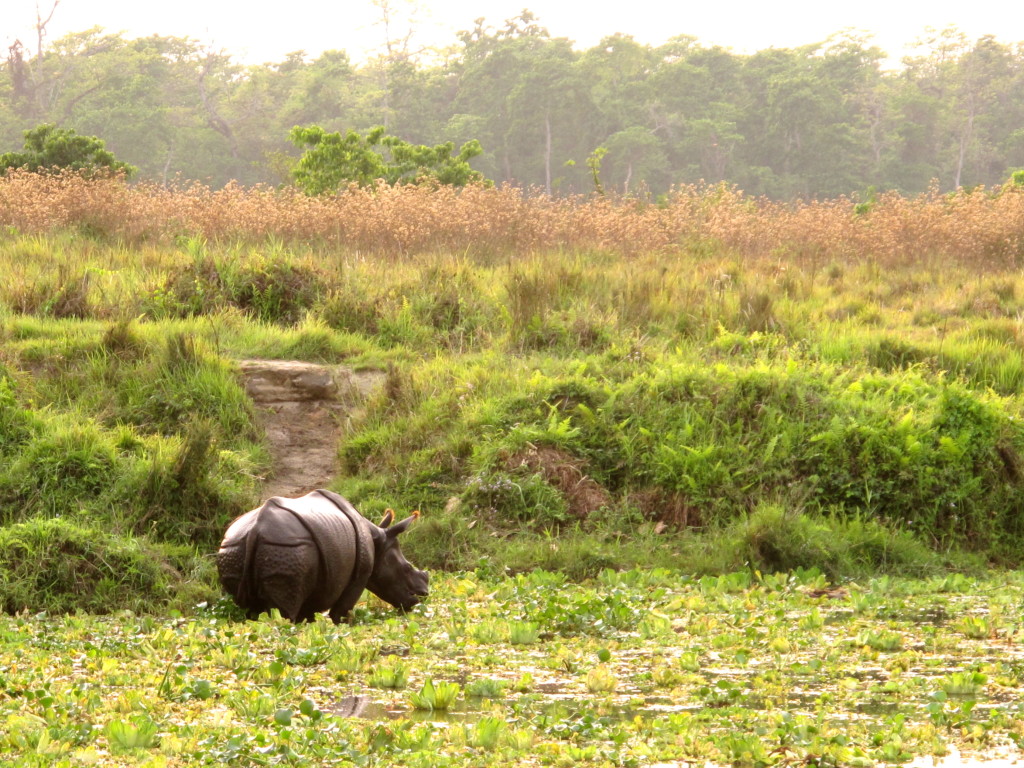 Rhino in Chitwan National Park, Nepal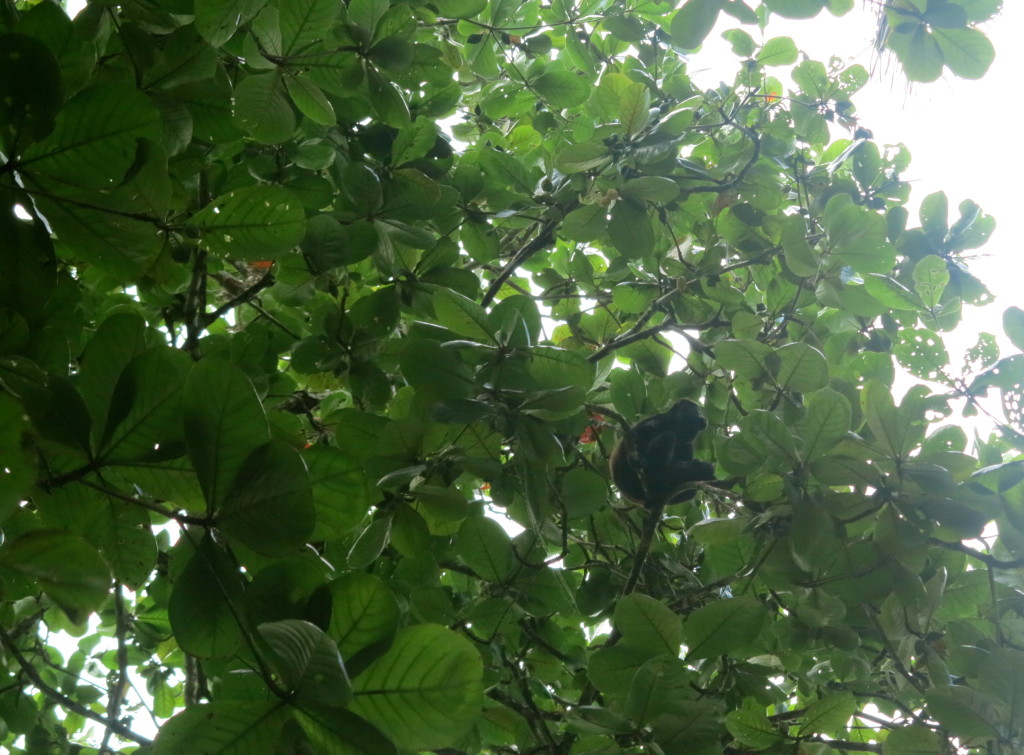 Monkey in Cahuita, Costa Rica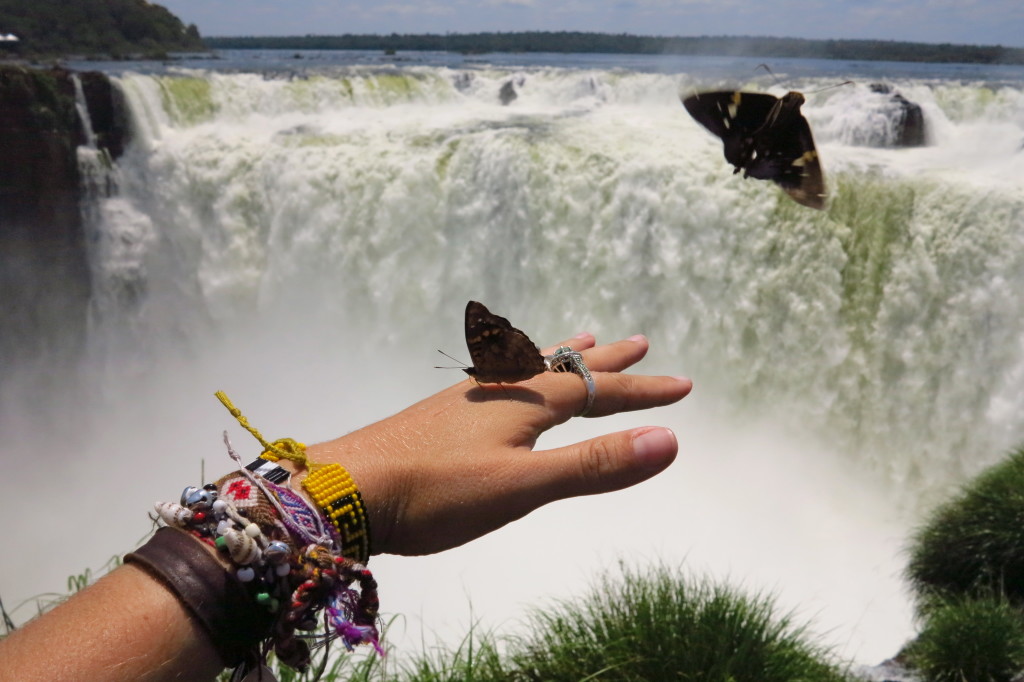 Butterflies at Iguazu Falls, Argentina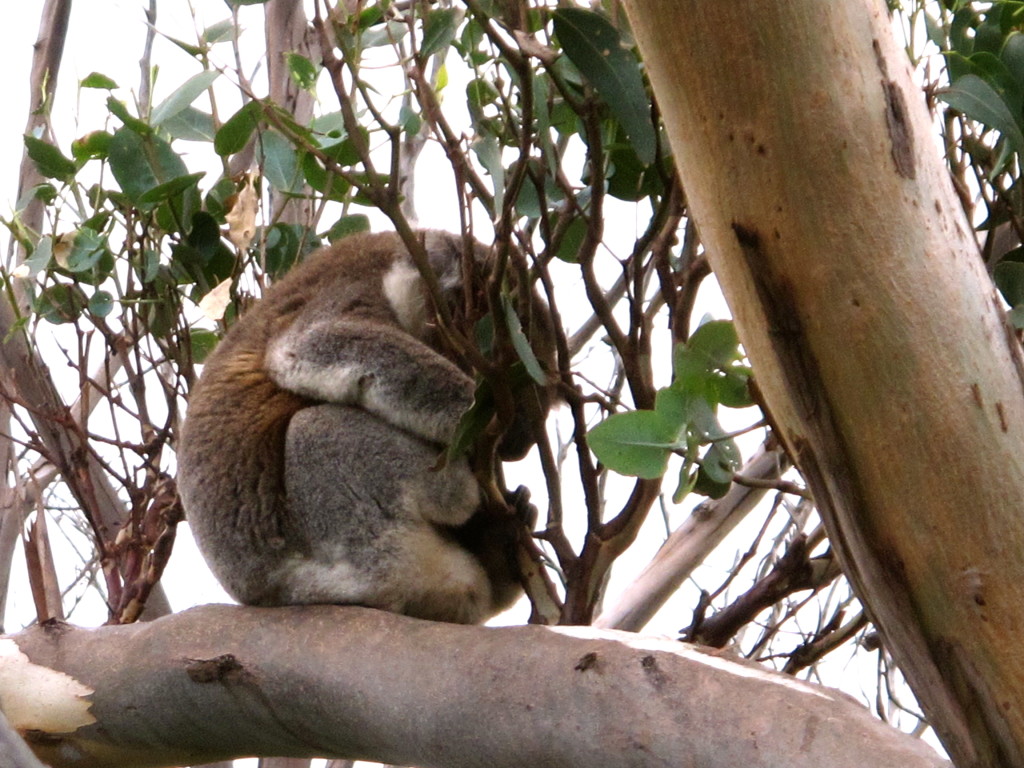 Koala on the Great Ocean Road, Australia
Monkey near Lovina, Indonesia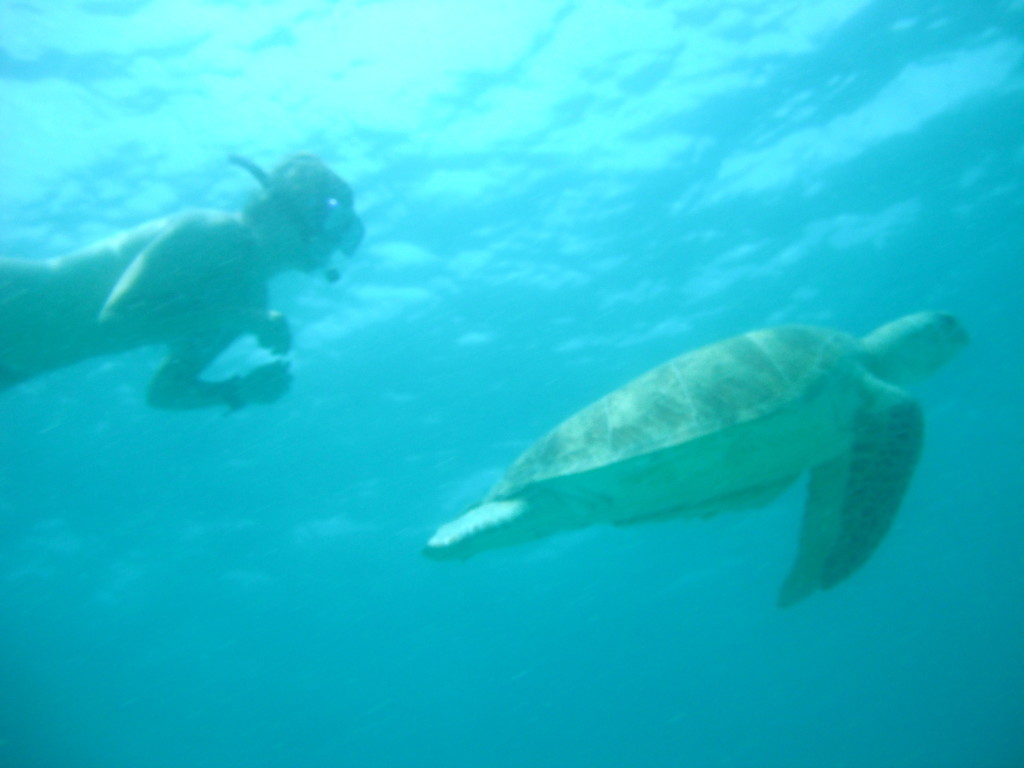 Turtle in The Perhentians, Malaysia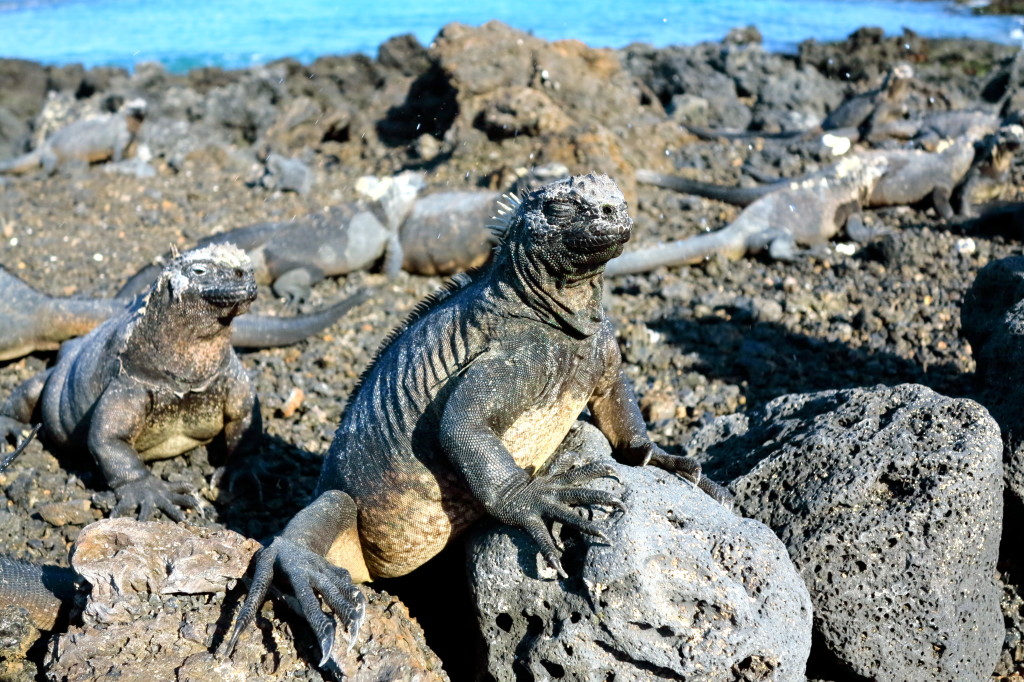 Marine Iguana in The Galapagos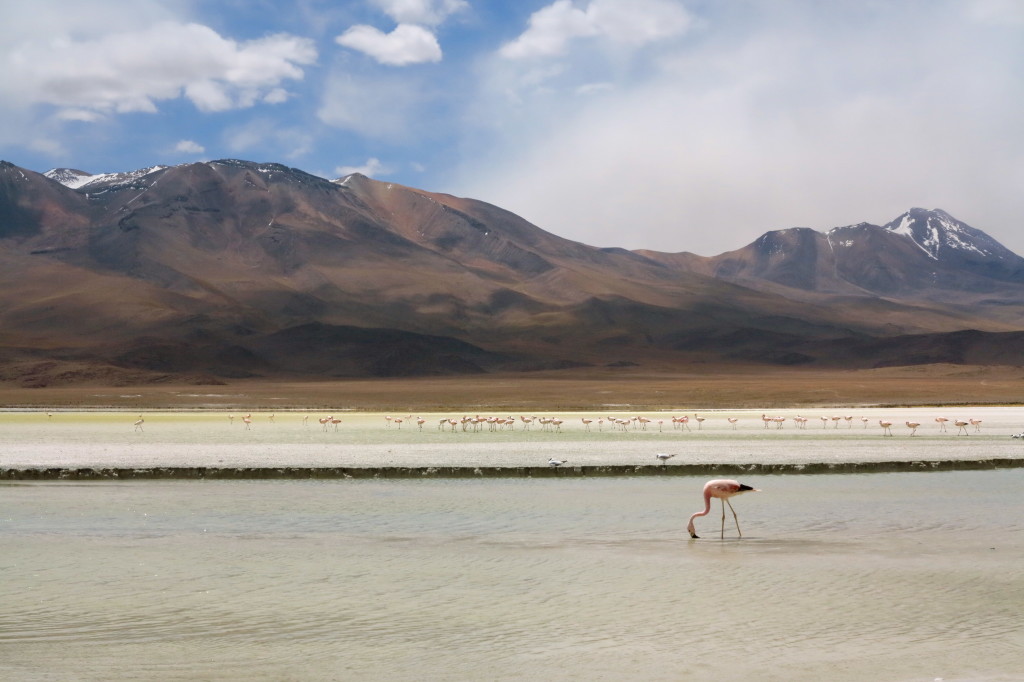 Flamingos near Uyuni, Bolivia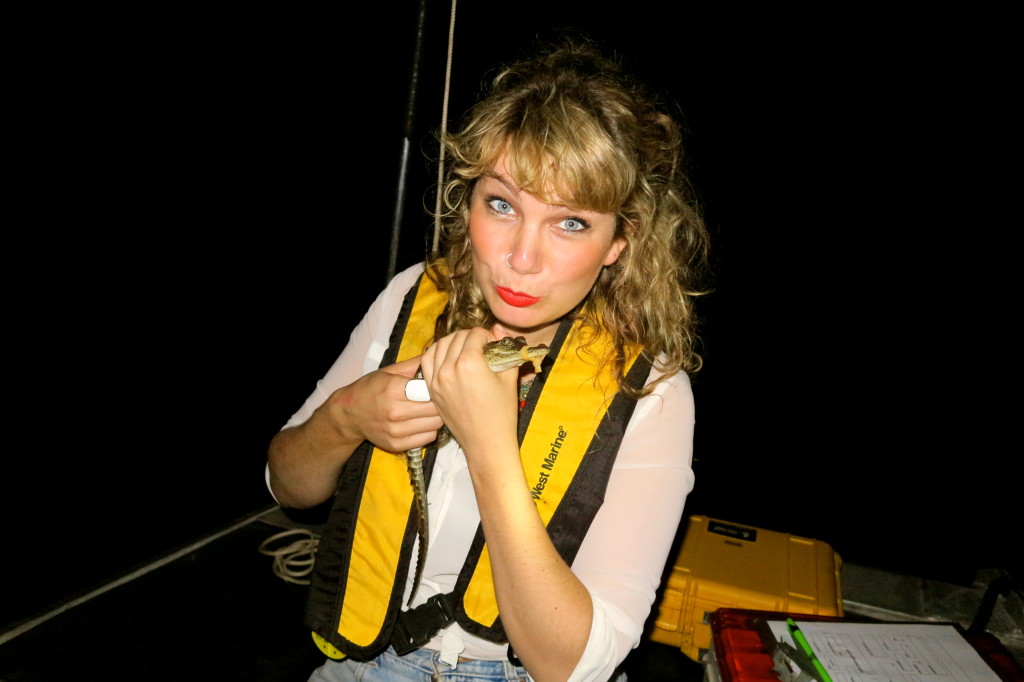 Helping track and band baby crocodiles to monitor growth in Lamanai, Belize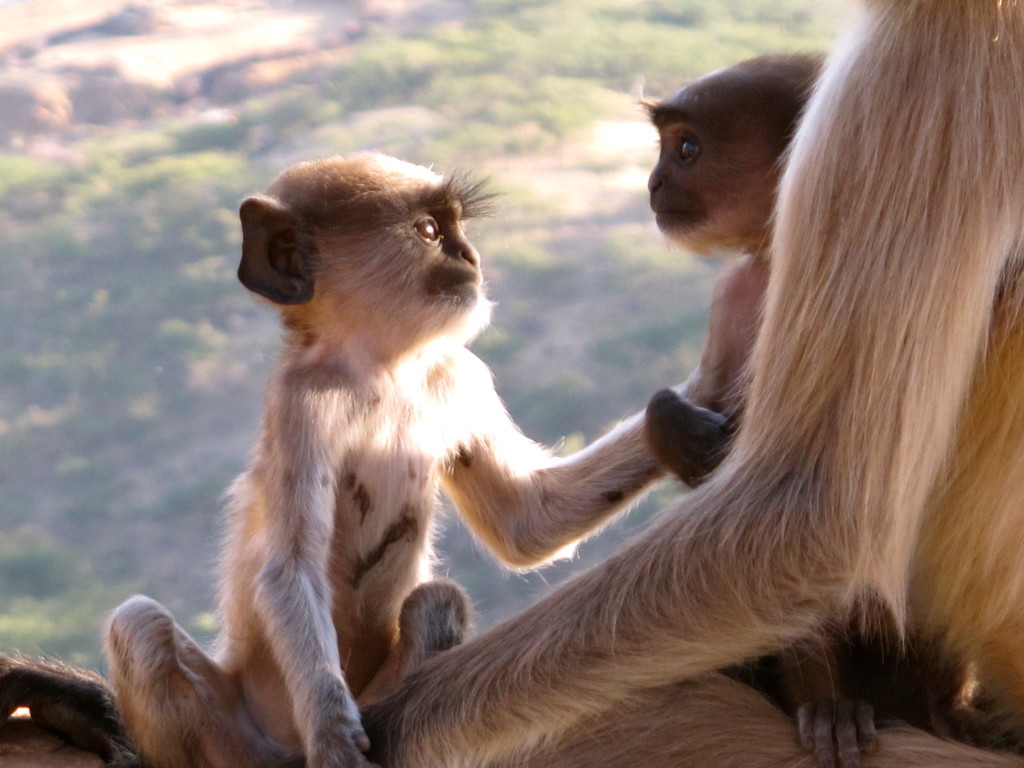 Monkeys in Pushkar, India
I've been extremely lucky to see wild animals up close (sometimes too close, but those stories for another day). I'm not a huge fan of most zoos, and prefer to see animals in their natural habitats. My dream, ever since I was a little girl, has been to see an African elephant in the wild; that's why, on the eve of my 30th birthday, I'm flying to South Africa so that I can start a tour through Botswana where, hopefully, I'll be surrounded by animals.
Have you ever been on a safari? What are some of your most memorable moments with wild animals?
For more of my Around the World series, click here.