Salento, Colombia
Melbourne, Australia
El Nido, The Philippines
Seoul, South Korea
Cusco, Peru
Cairo, Egypt
Ambergris Caye, Belize
Buenos Aires, Argentina 
Viña del Mar, Chile
Bucharest, Romania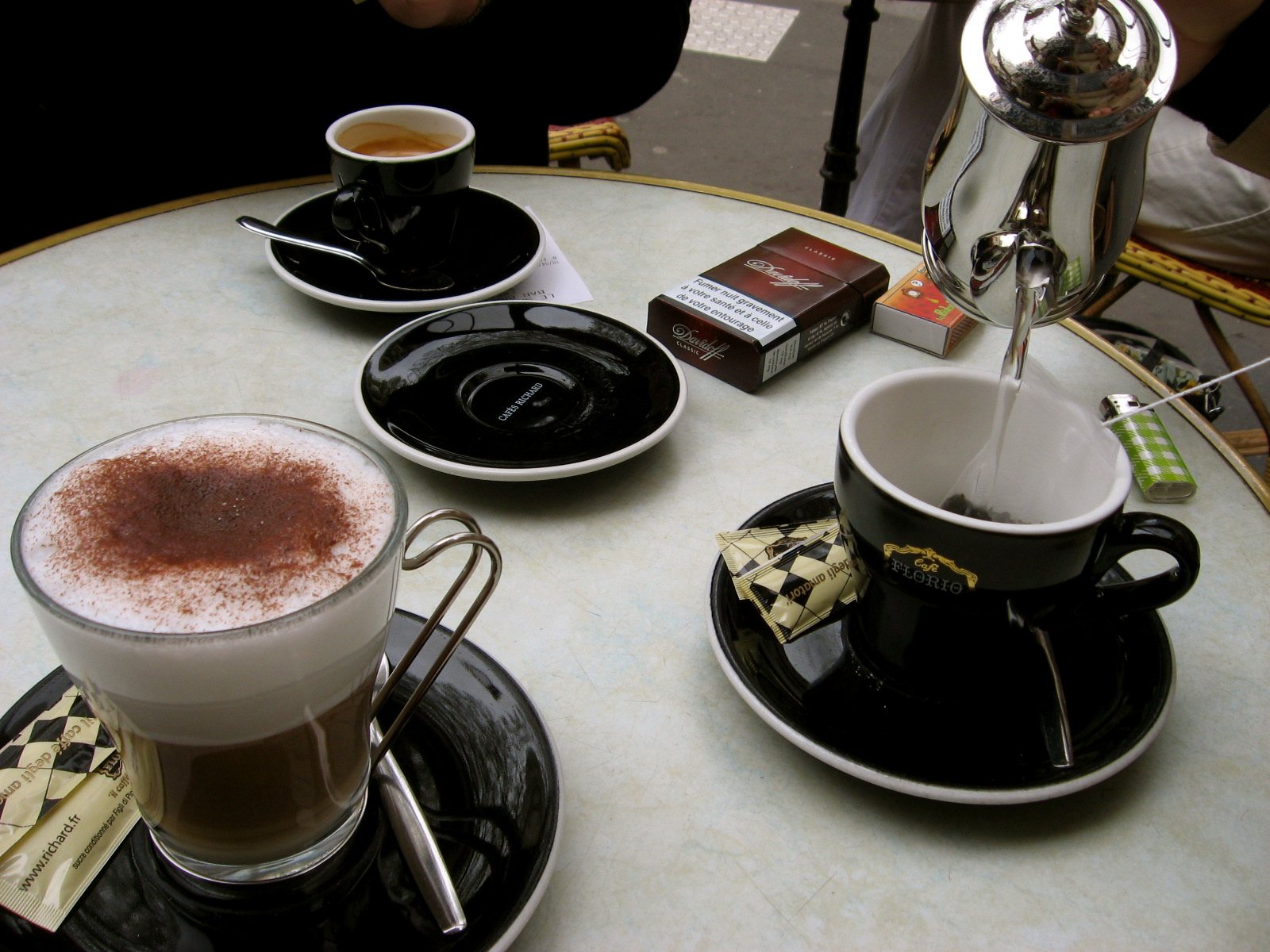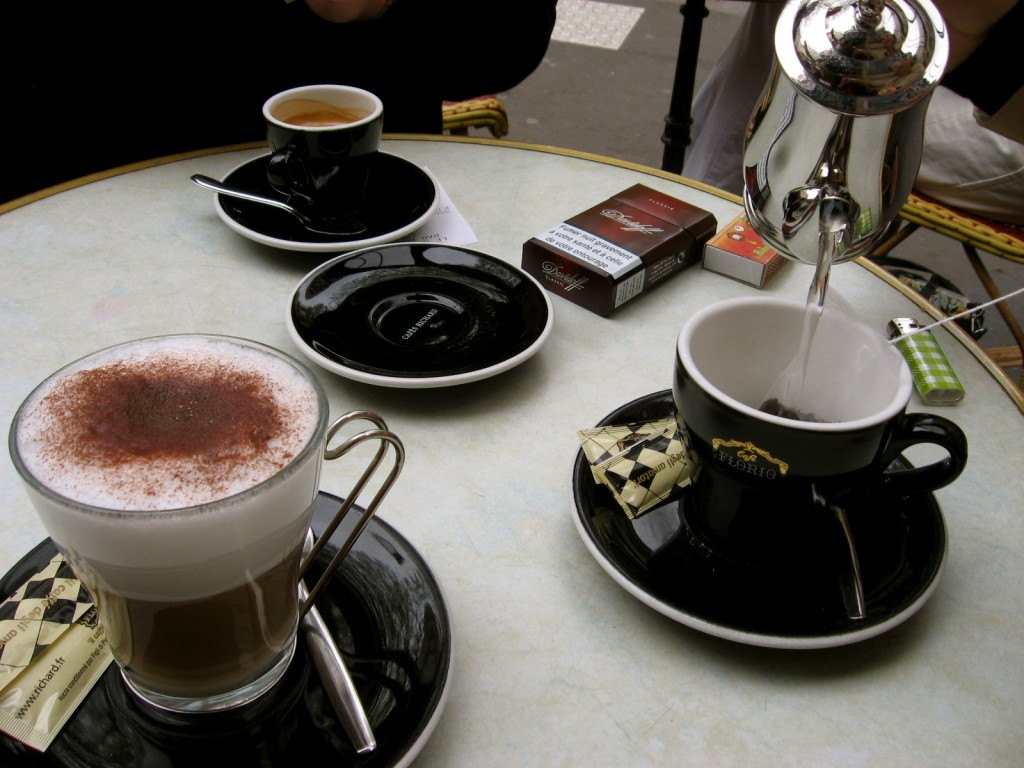 Paris, France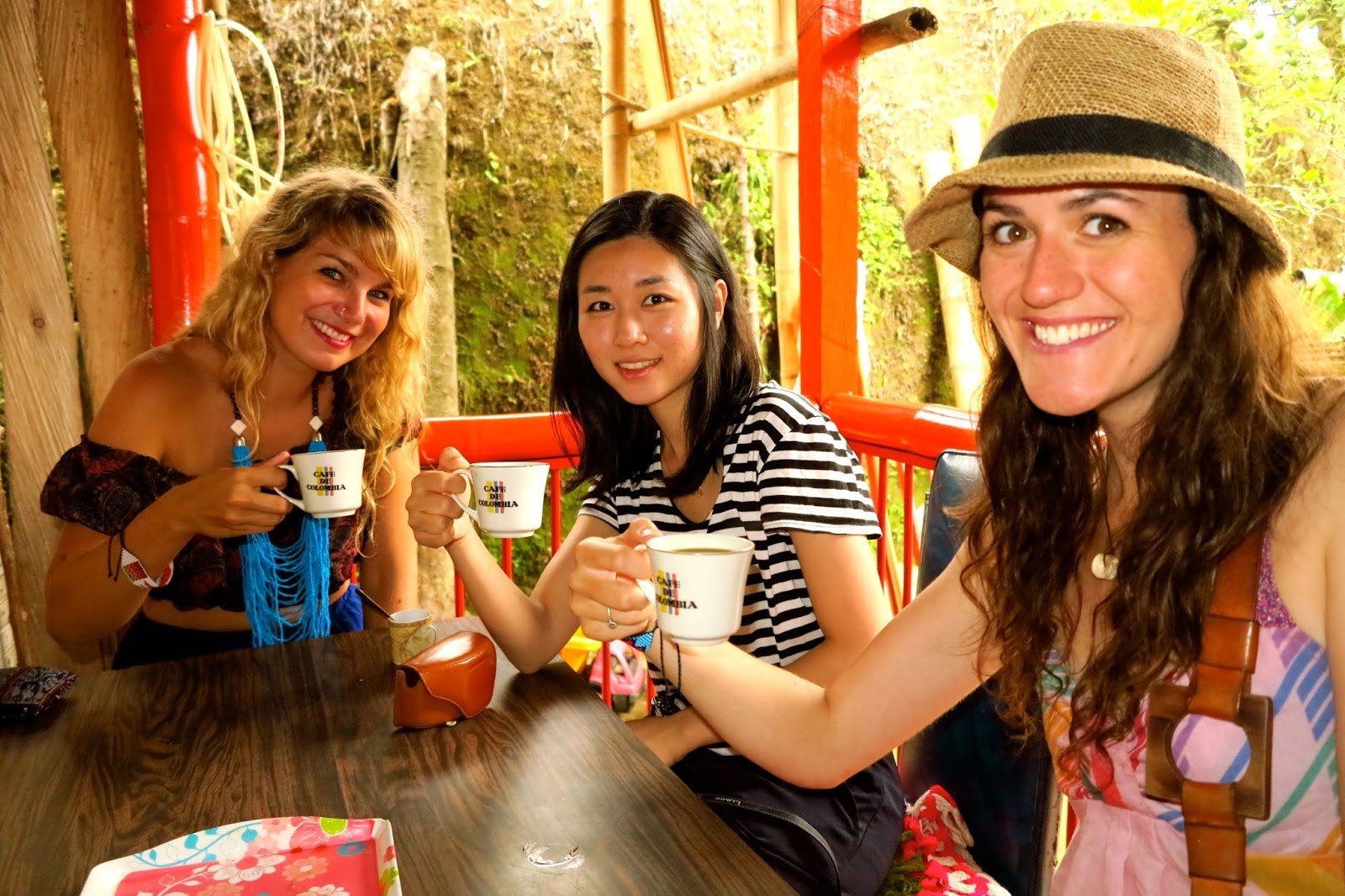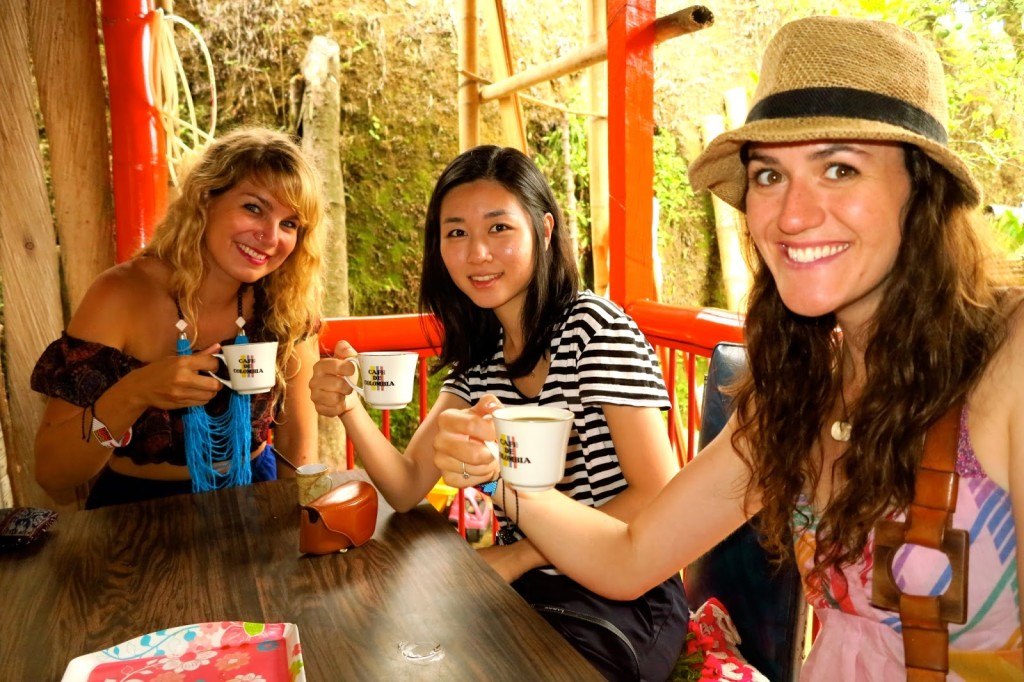 Enjoying our coffee on a coffee farm, Salento, Colombia 
For this instalment of the Around the World series, I chose something that is very near and dear to me: coffee. Surprisingly, I only started drinking coffee after university; I'd have the odd cappuccino or two, but it was only when I started spending more time in Europe that it became normal to duck into a coffee shop and grab something, or to enjoy an hour spent with a latte and a book. Now it's unusual if I go a day without drinking some form of coffee – my favourite is a good espresso or americano.
I always make a point of trying the coffee in every country I go to, and sometimes it is horrendously bad. I've also been lucky enough to travel to countries known for their coffee or their coffee culture, however: Guatemala, Vietnam, Cuba, Italy, Turkey, Australia, etc., but I'd have to say that Colombian coffee is my favourite of all.
Do you drink coffee? Is it important to you to try coffee in new countries? 
*This post is dedicated to the dental hygienist who cleaned my teeth last week, who, after noting that the natural colour of my teeth was yellow (thanks), lectured me on flossing (what's new), warned me about receding gums (I get it, I'm not a teenager anymore) and asked me if I was single (apparently I grind and no man would ever want to spend the night with me – seriously, she had no bedside manner whatsoever. I tried to inform her that grinding my teeth was the least of my concerns, but all I could manage was a grunt through the toothpaste foam). She also said that I drink too much coffee and red wine (so…I'm an adult who enjoys life). To her I say, bottoms up.