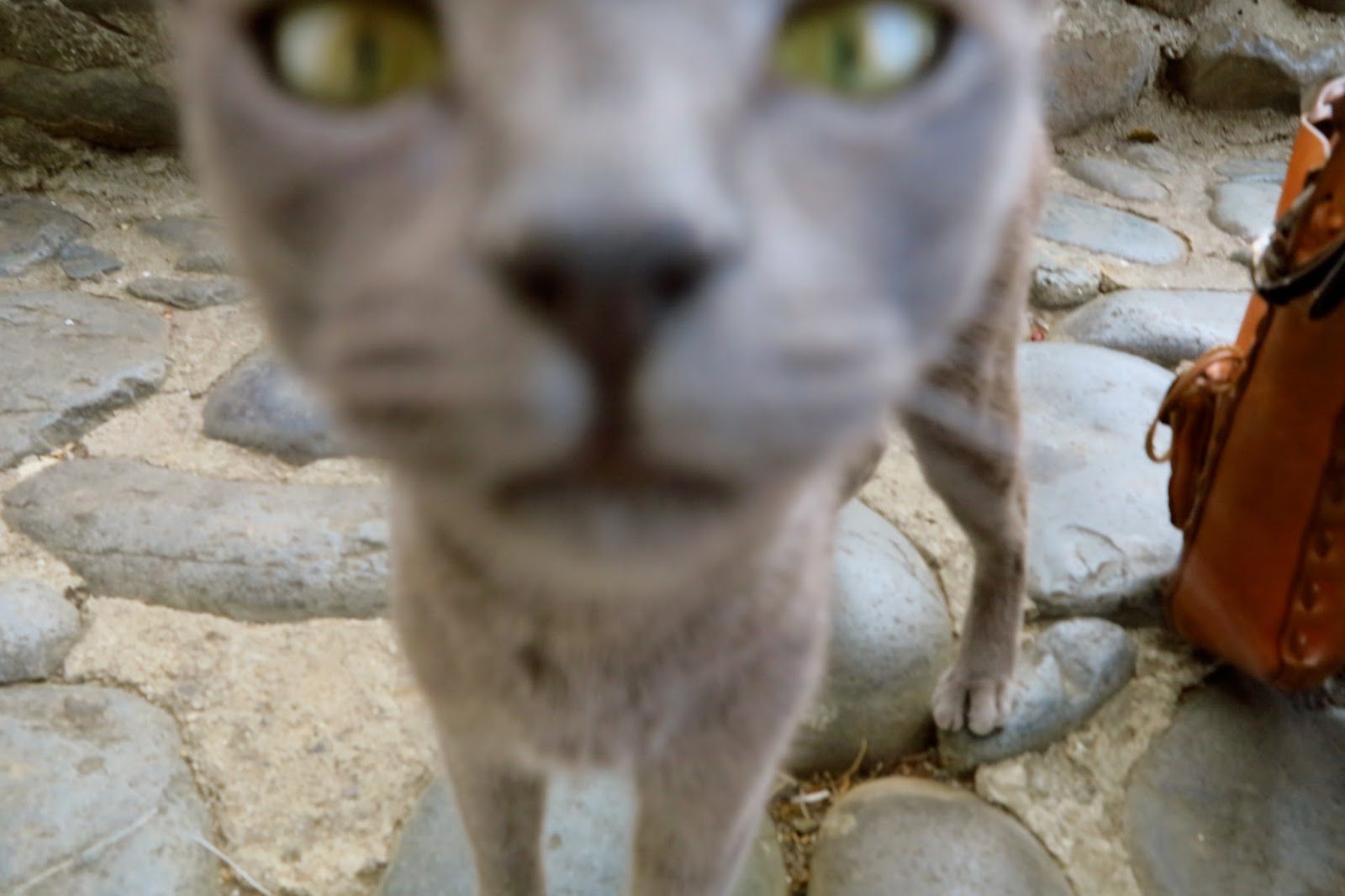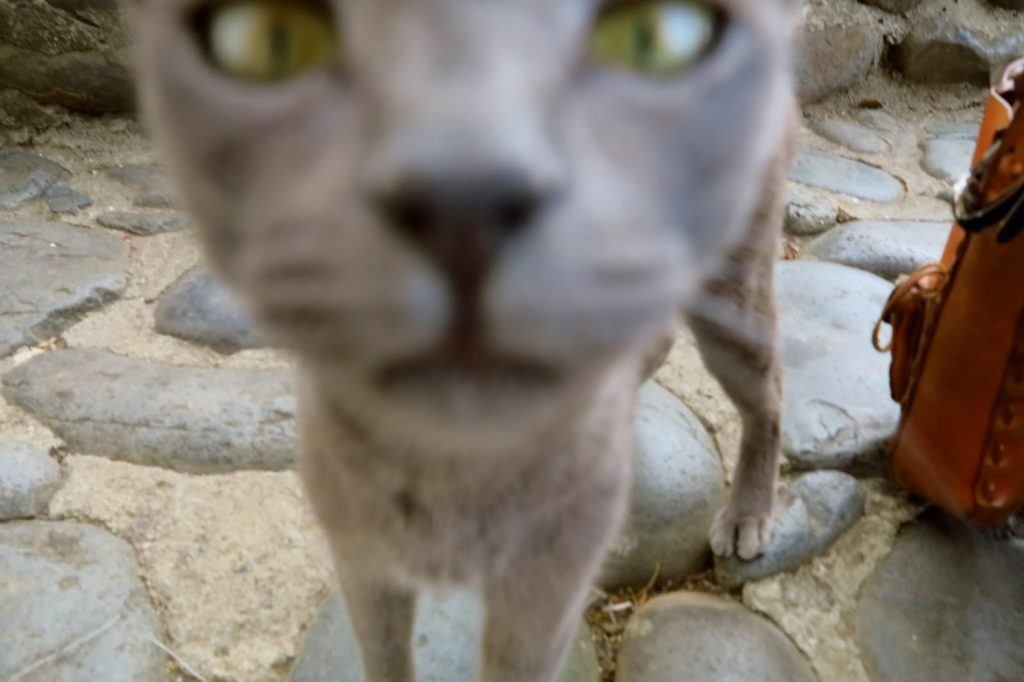 Cali, Colombia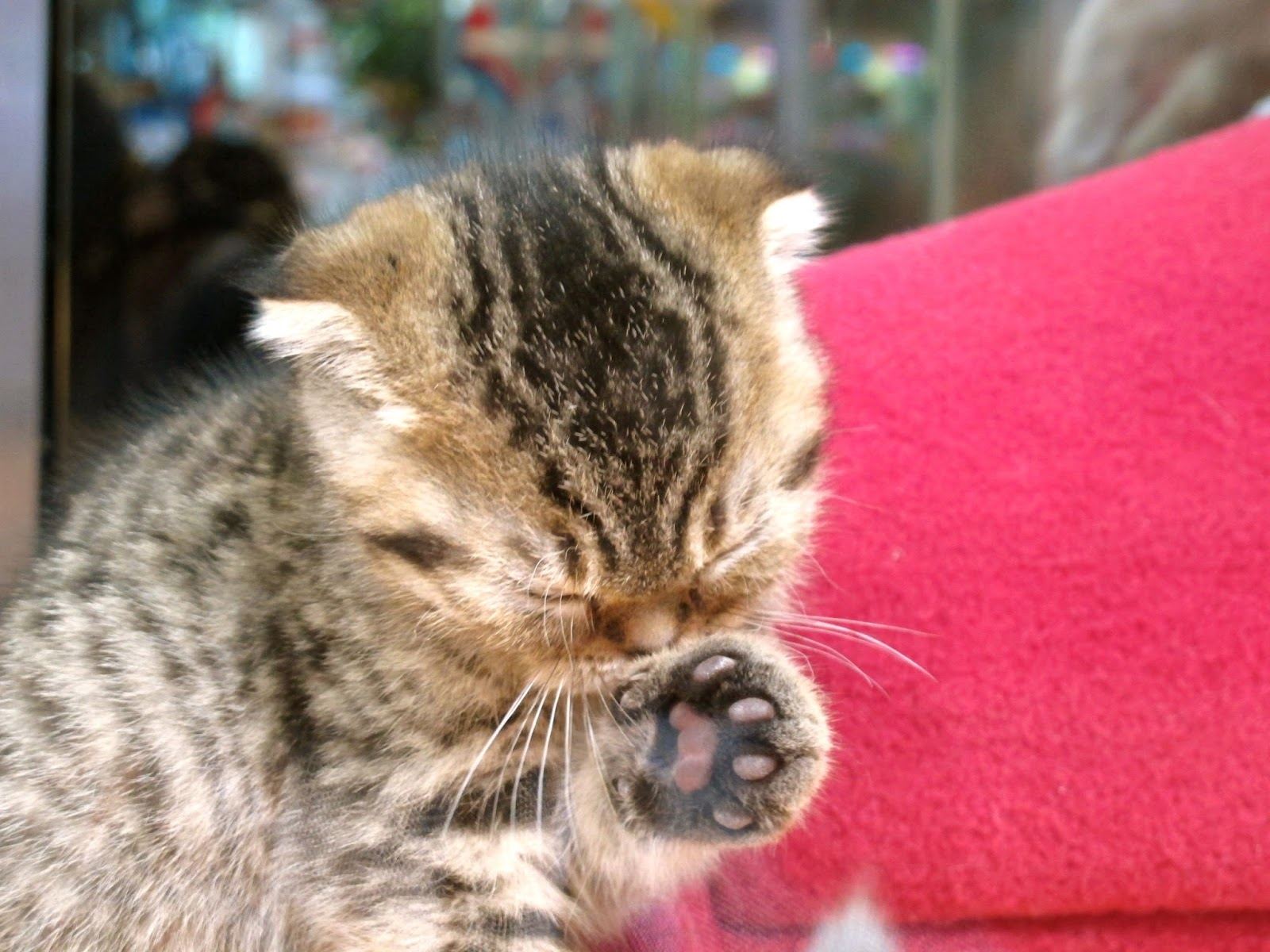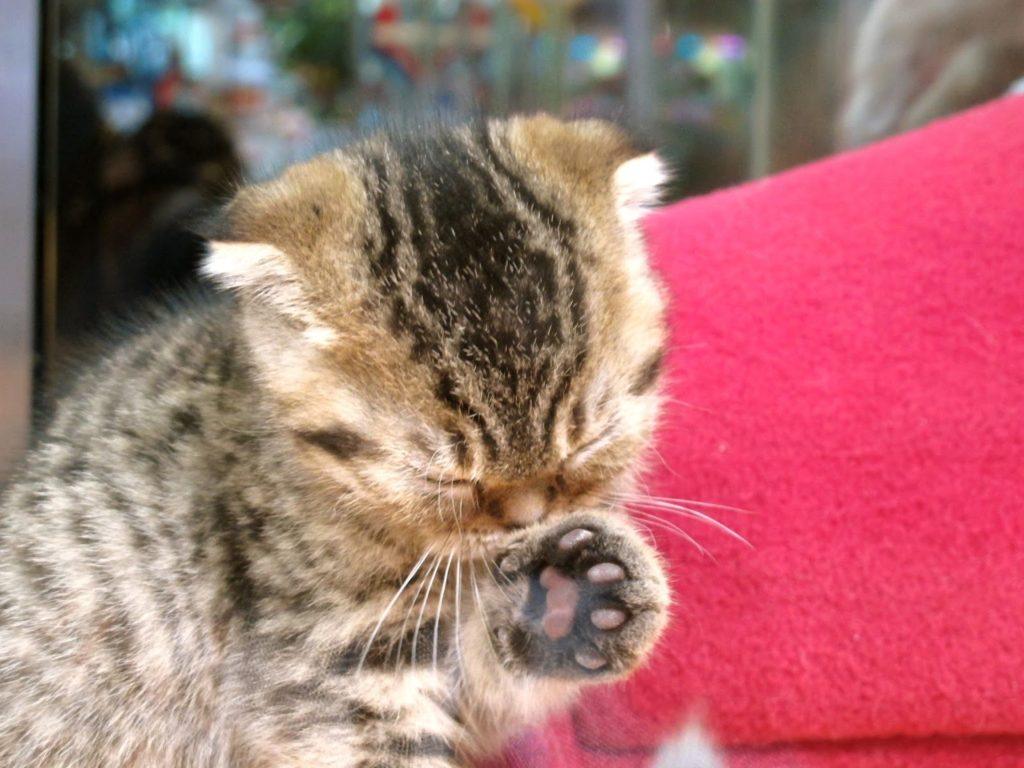 Hong Kong, Hong Kong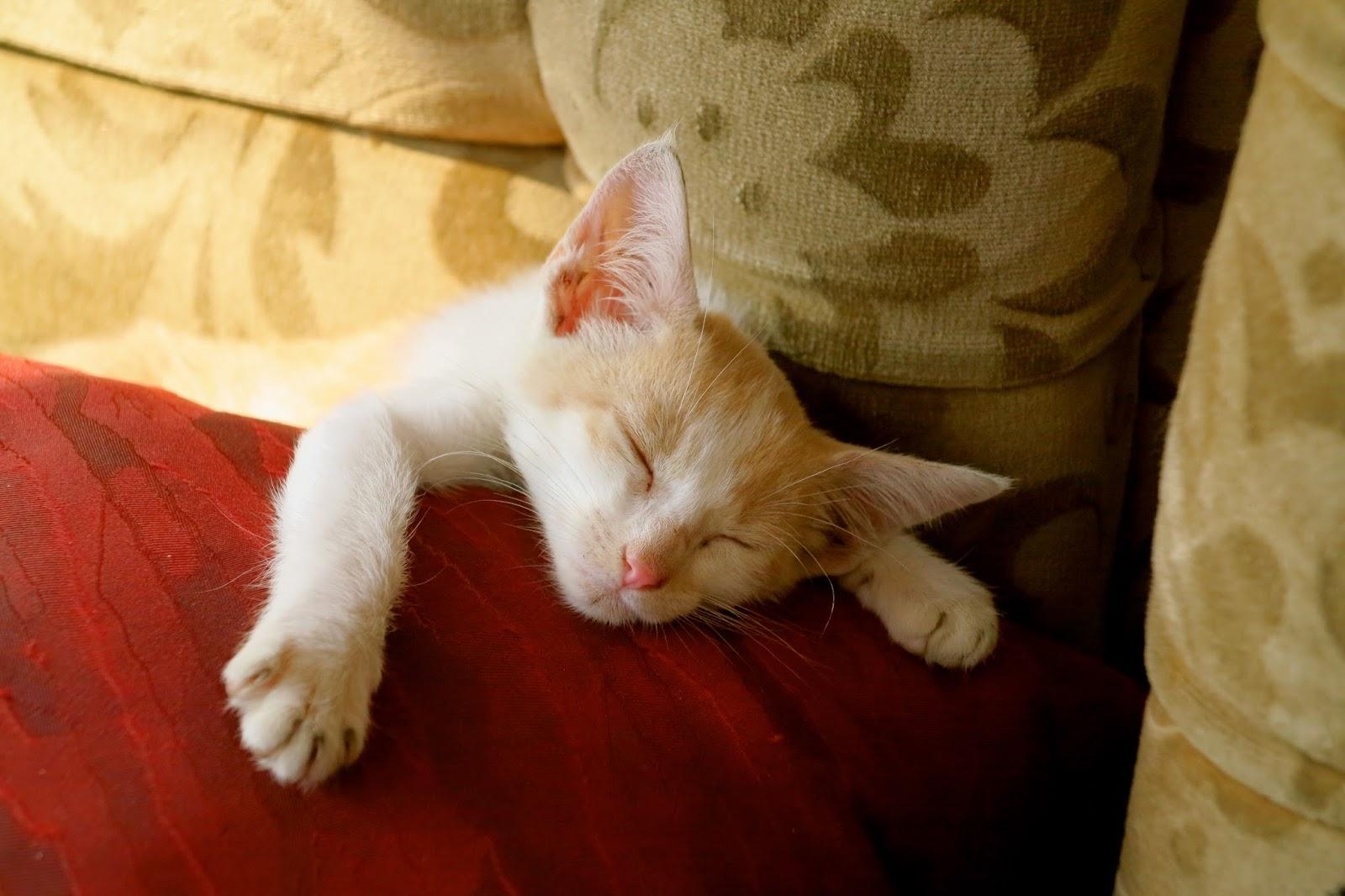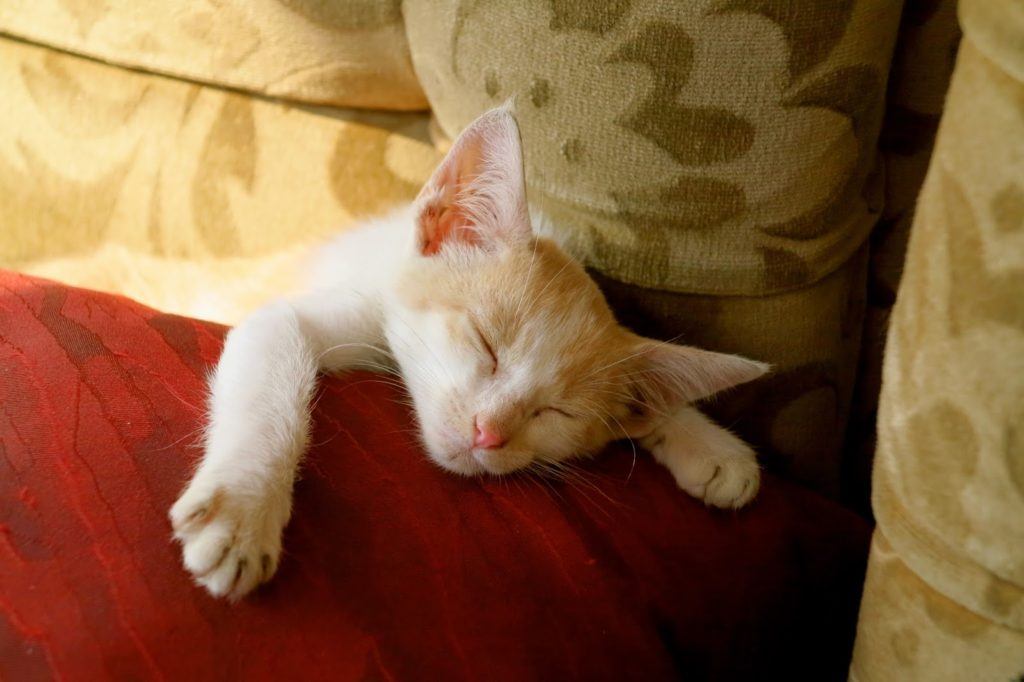 Huanchaco, Peru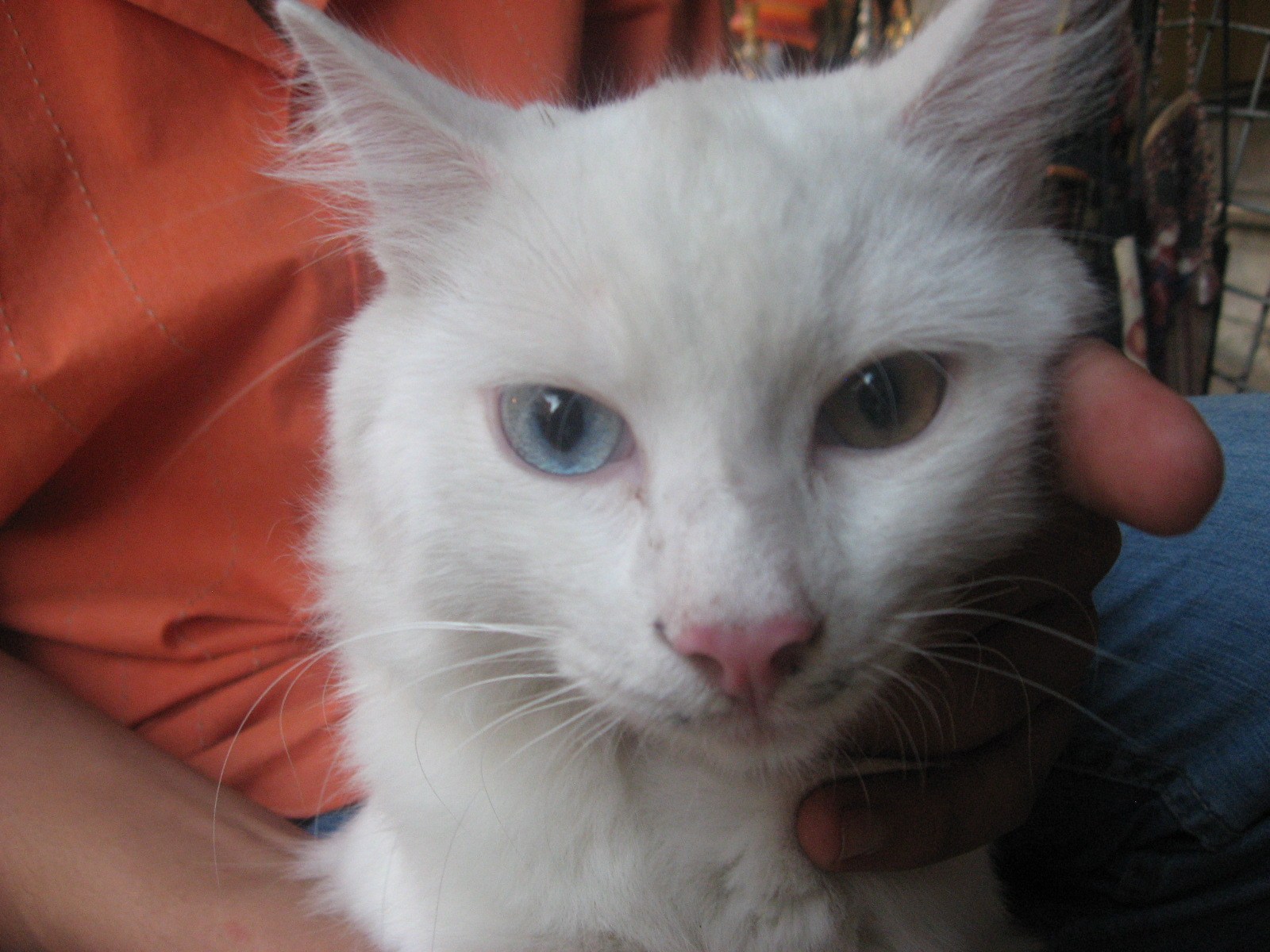 Istanbul, Turkey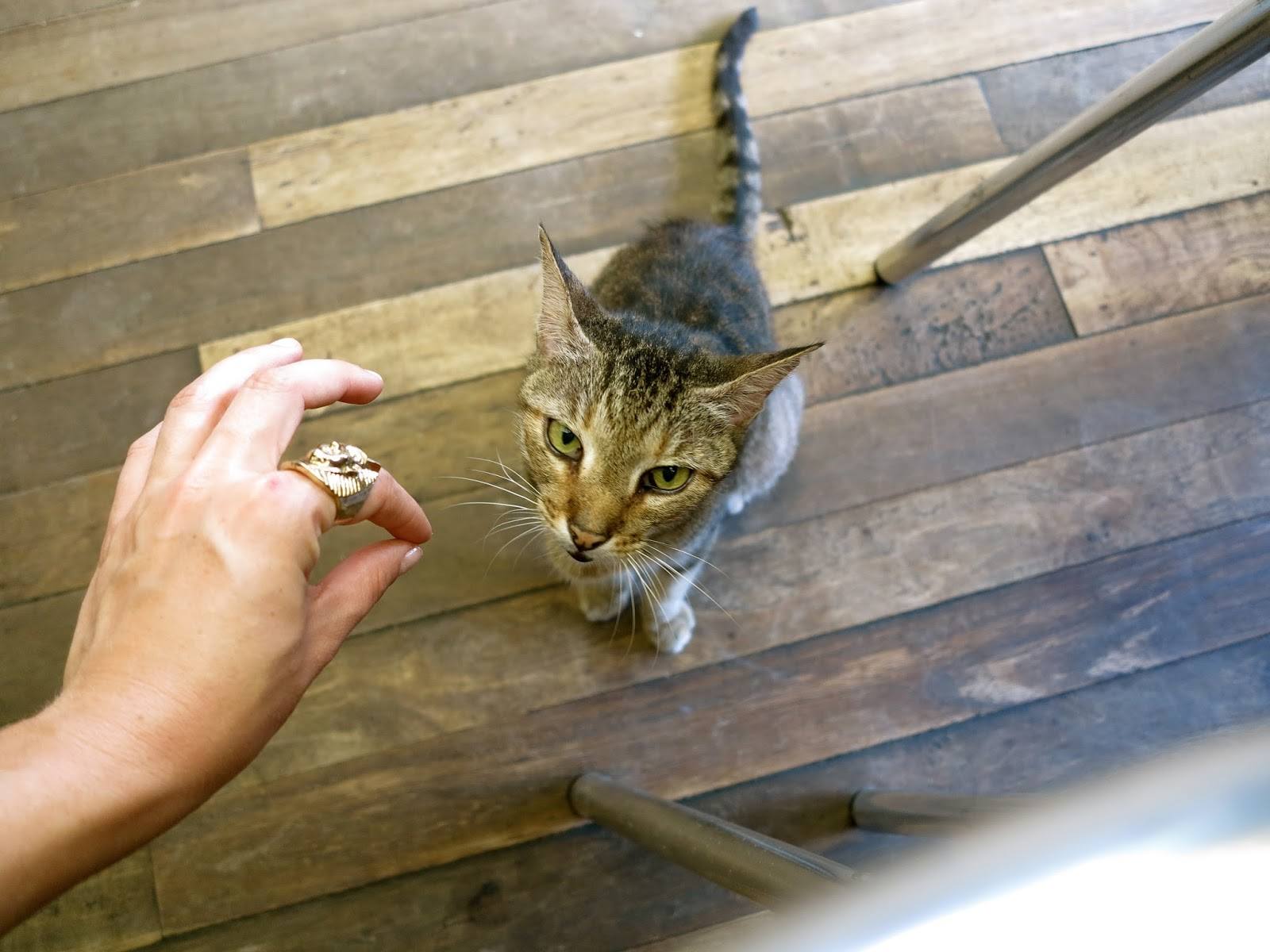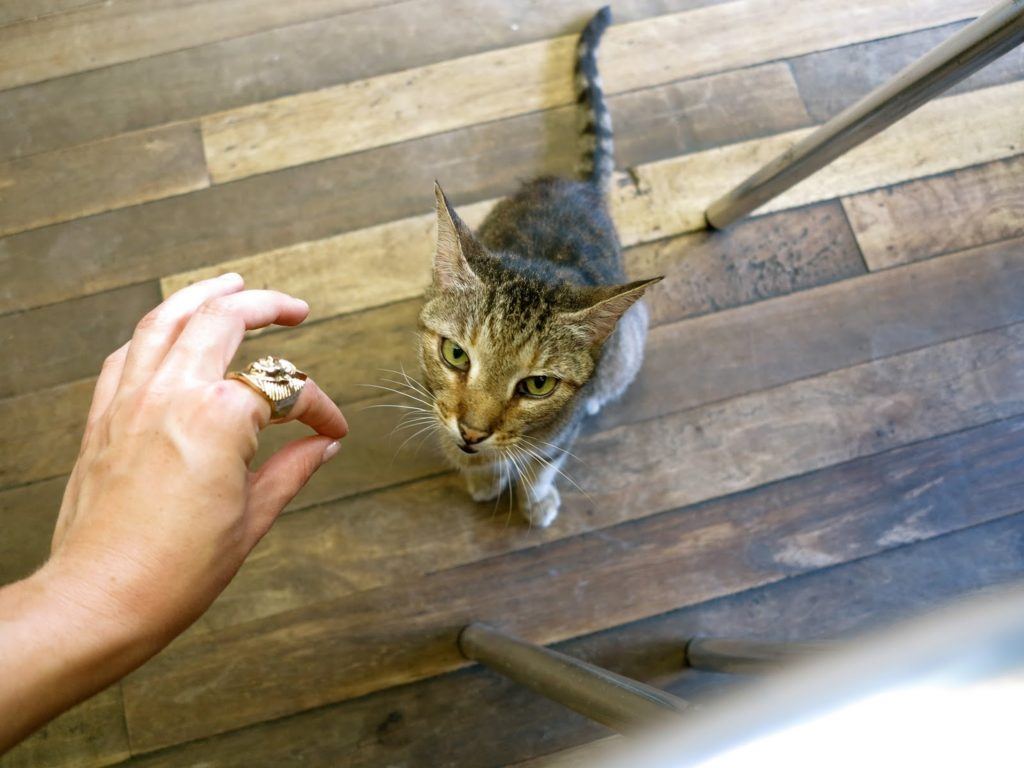 Lamanai, Belize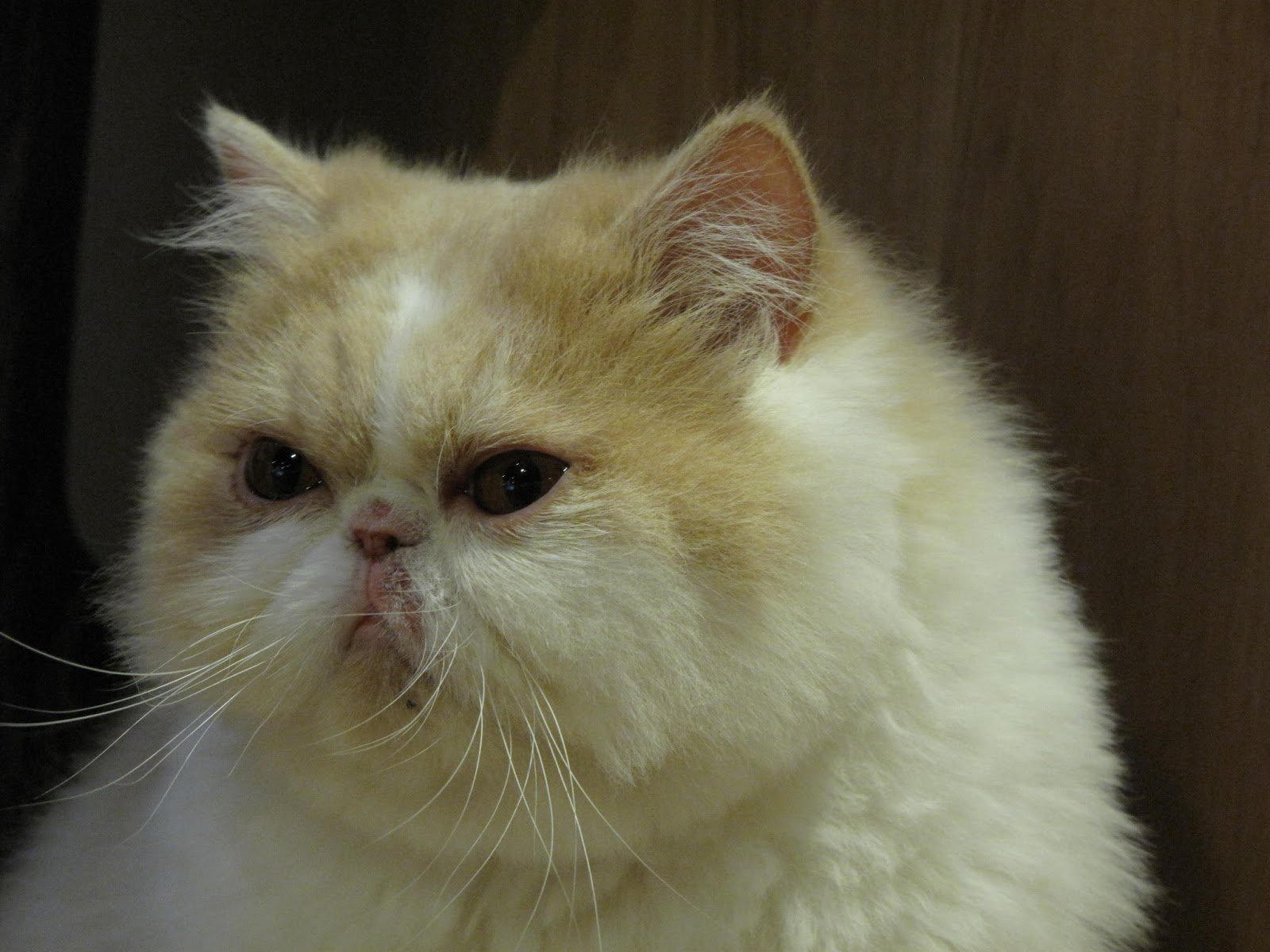 Osaka, Japan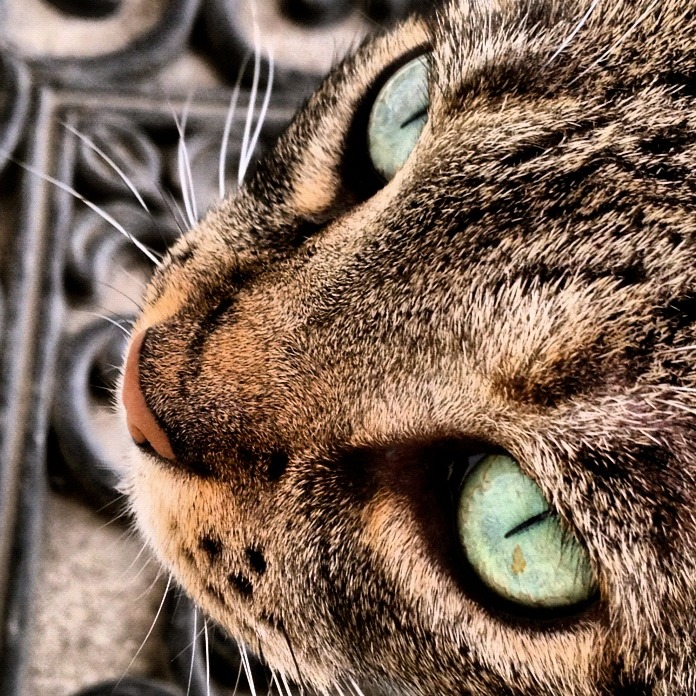 Panama City, Panama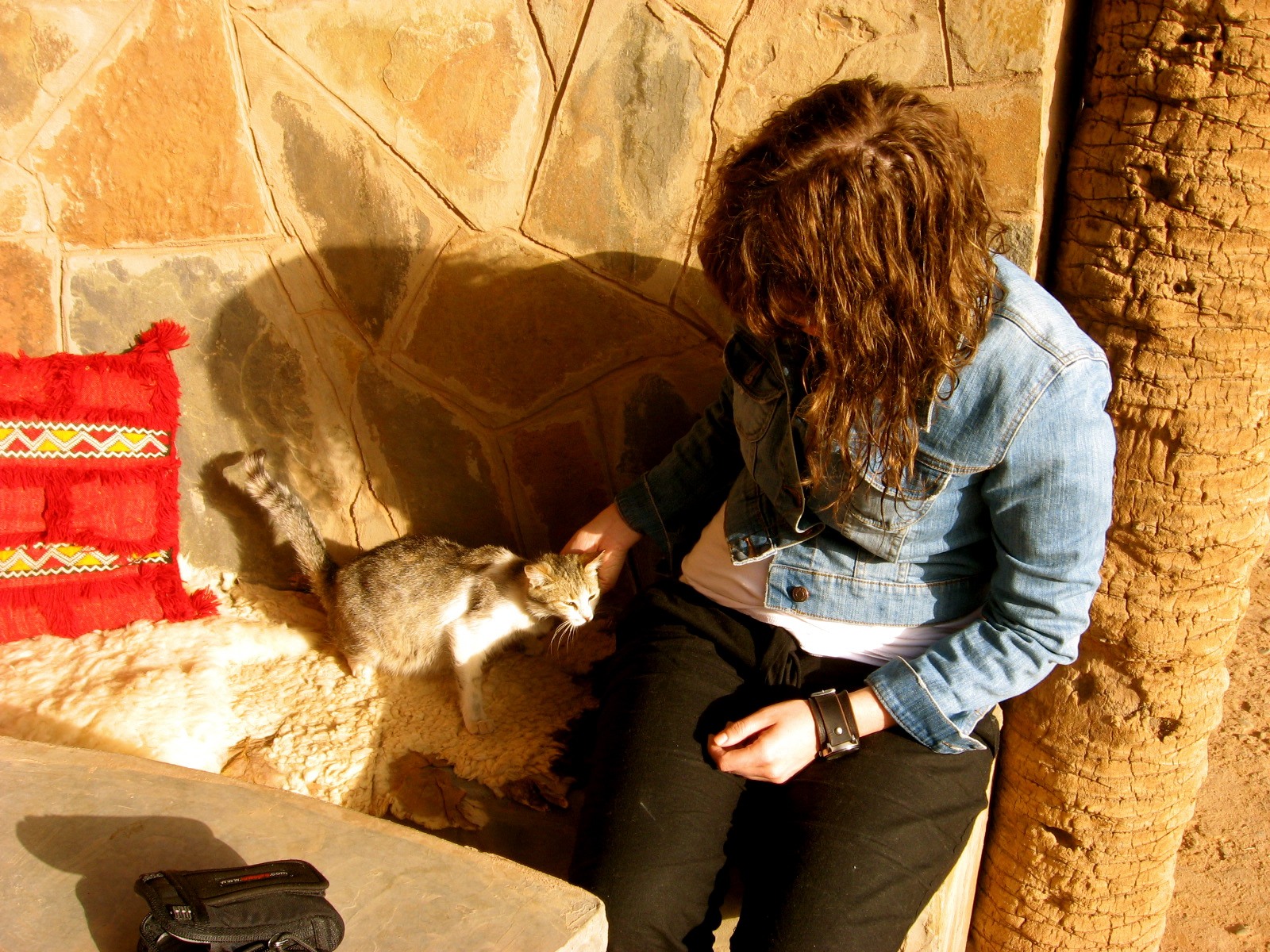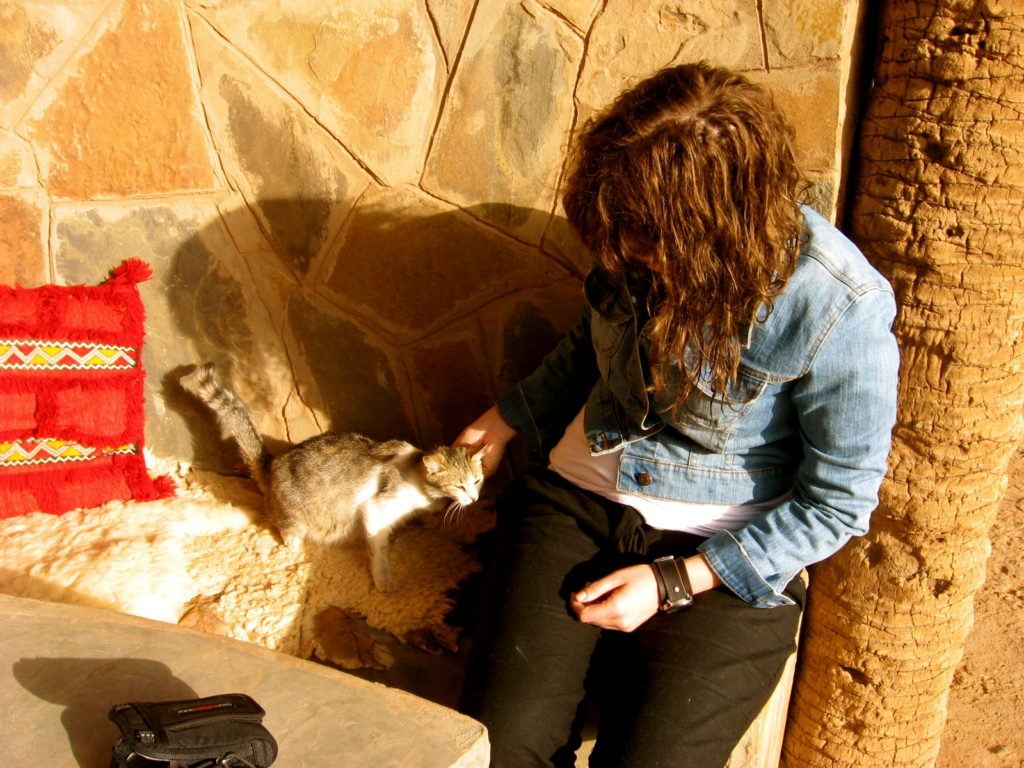 The Sahara, Morocco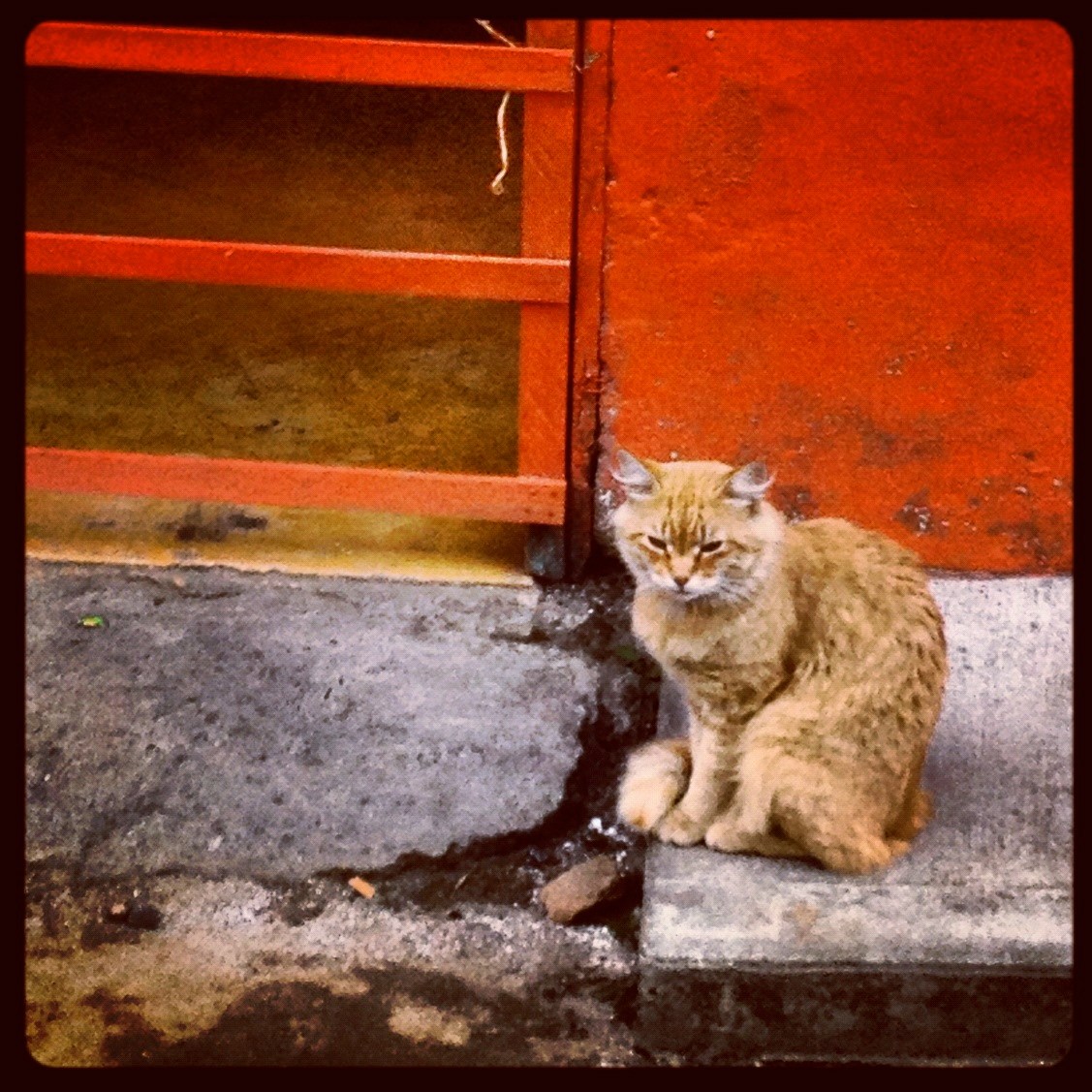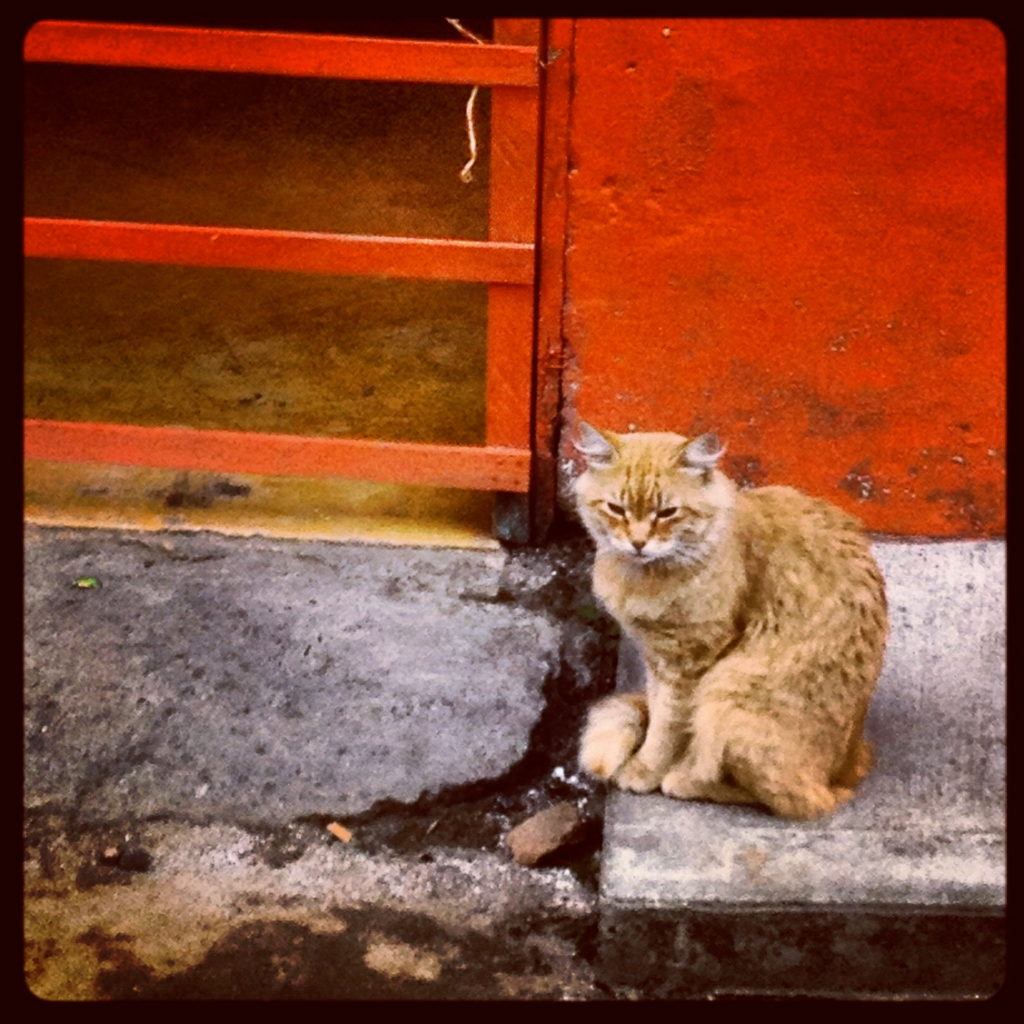 Salento, Colombia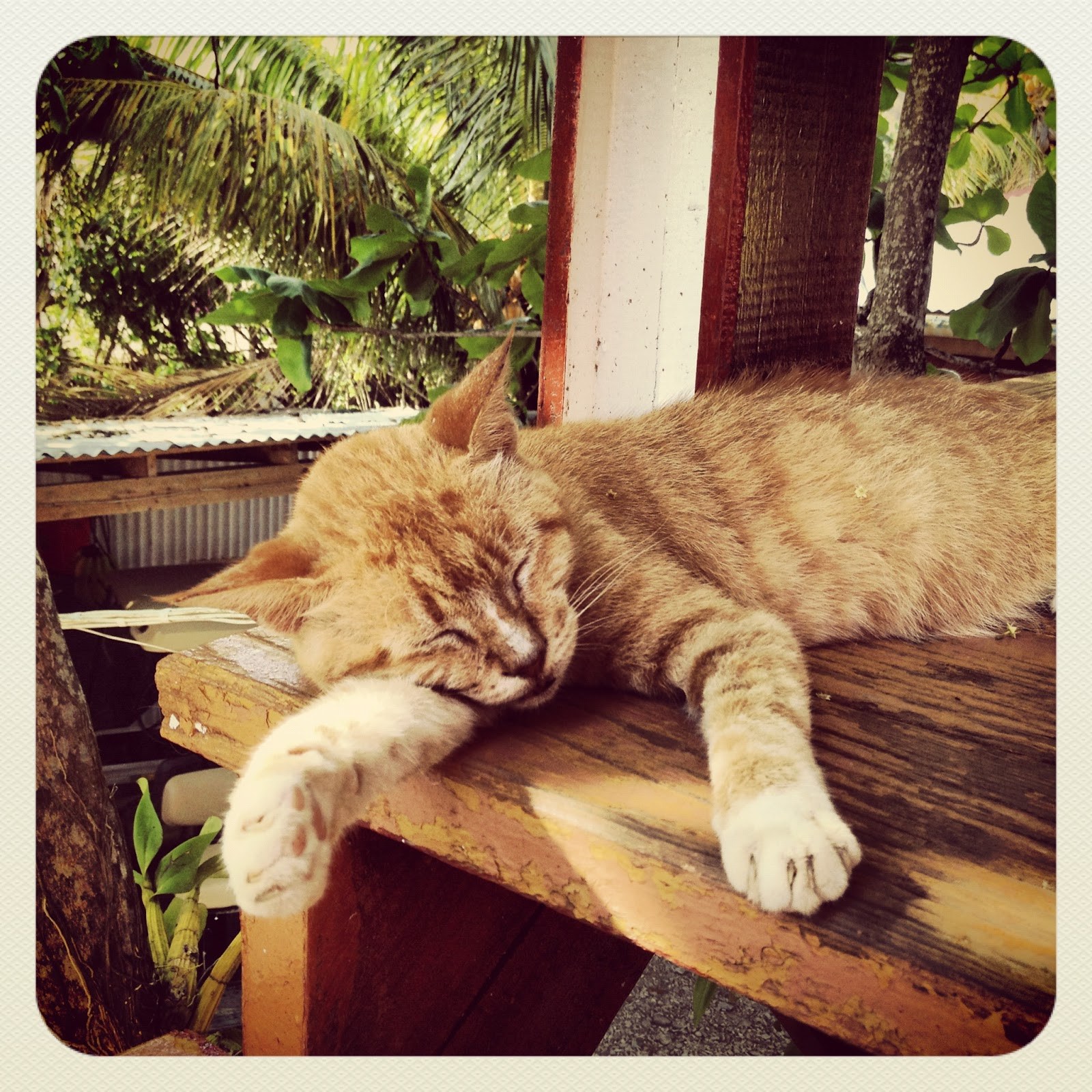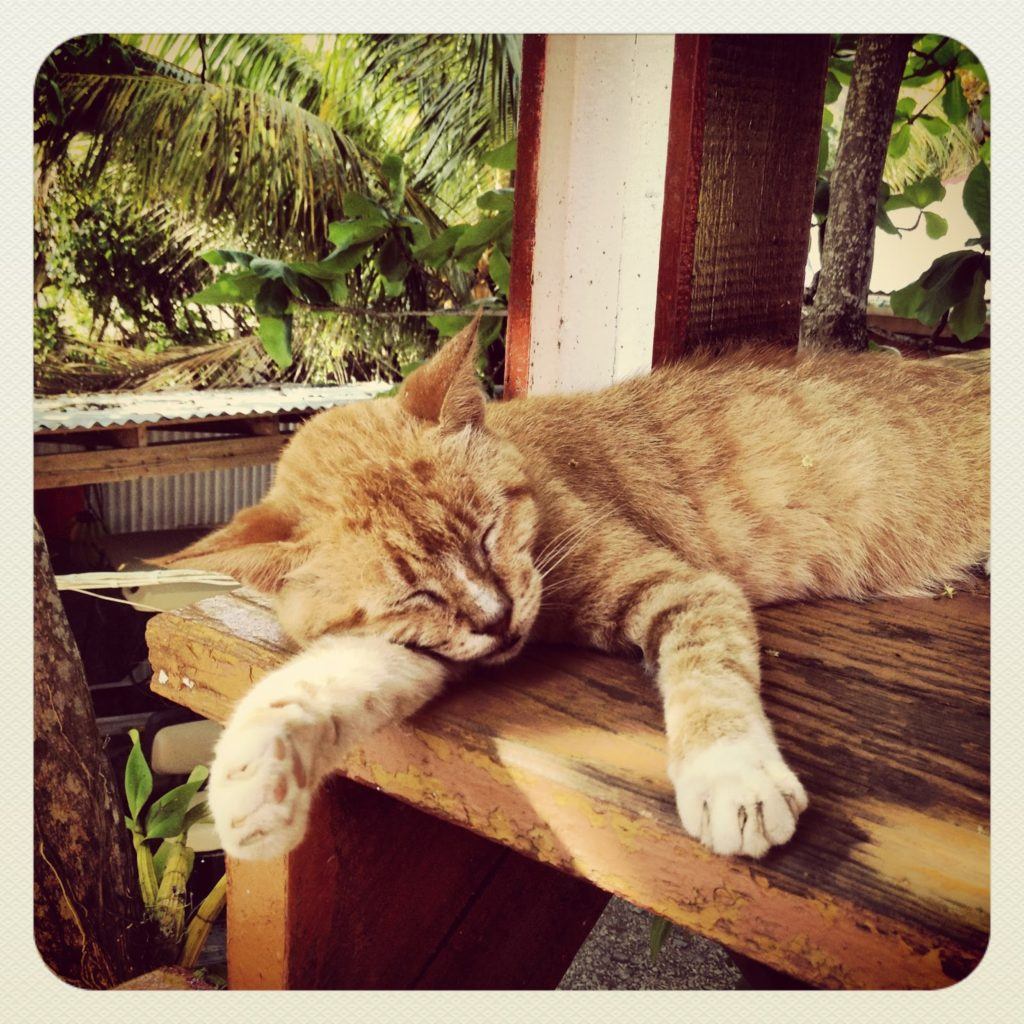 Utila, Honduras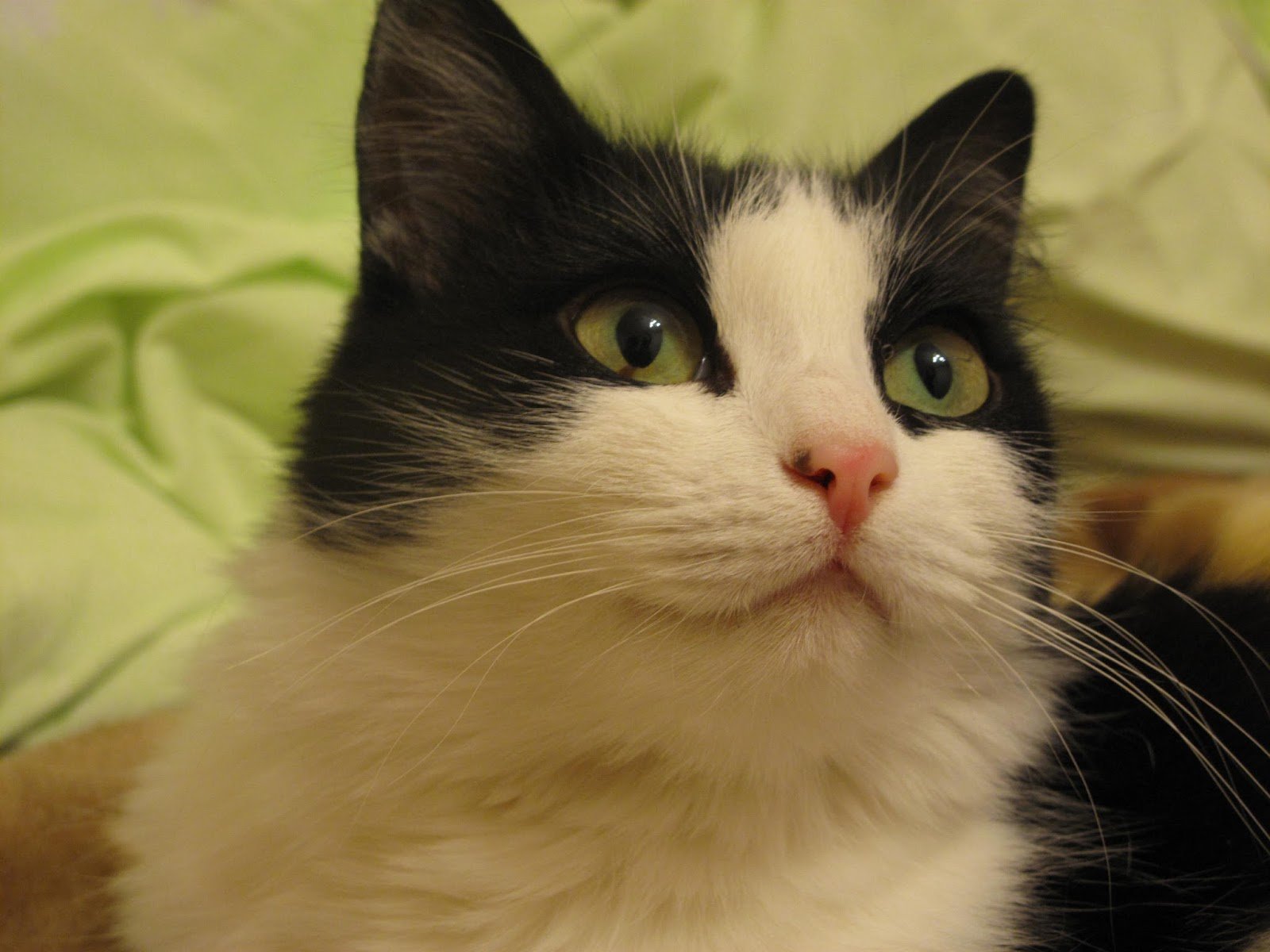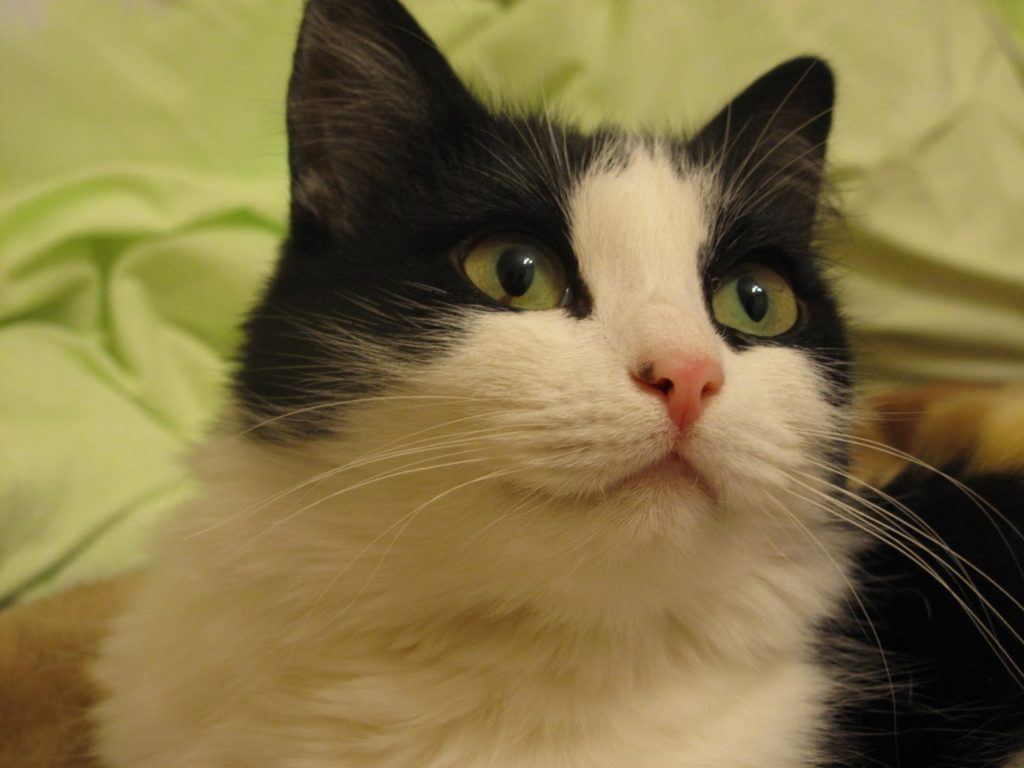 Yekaterinburg, Russia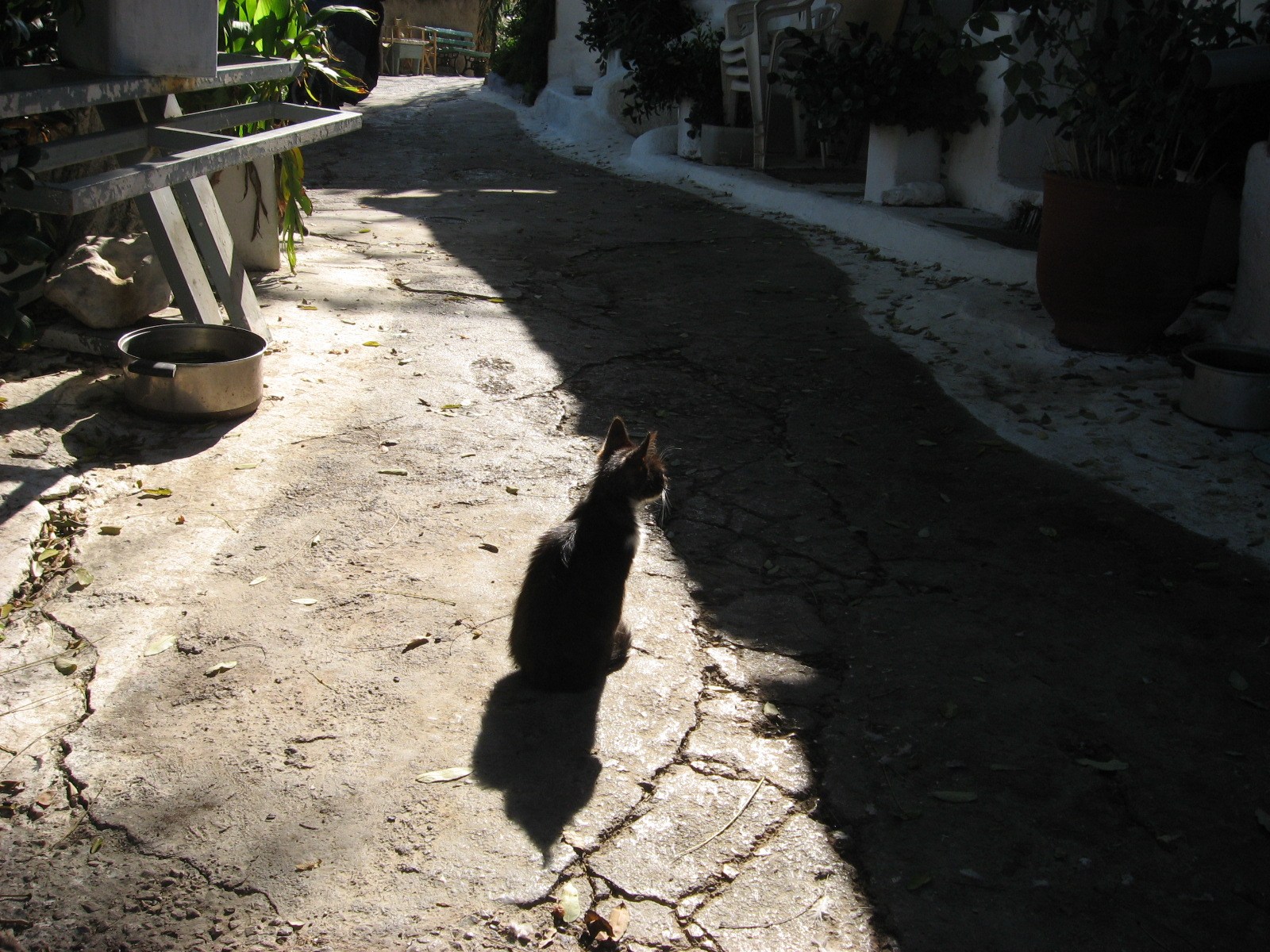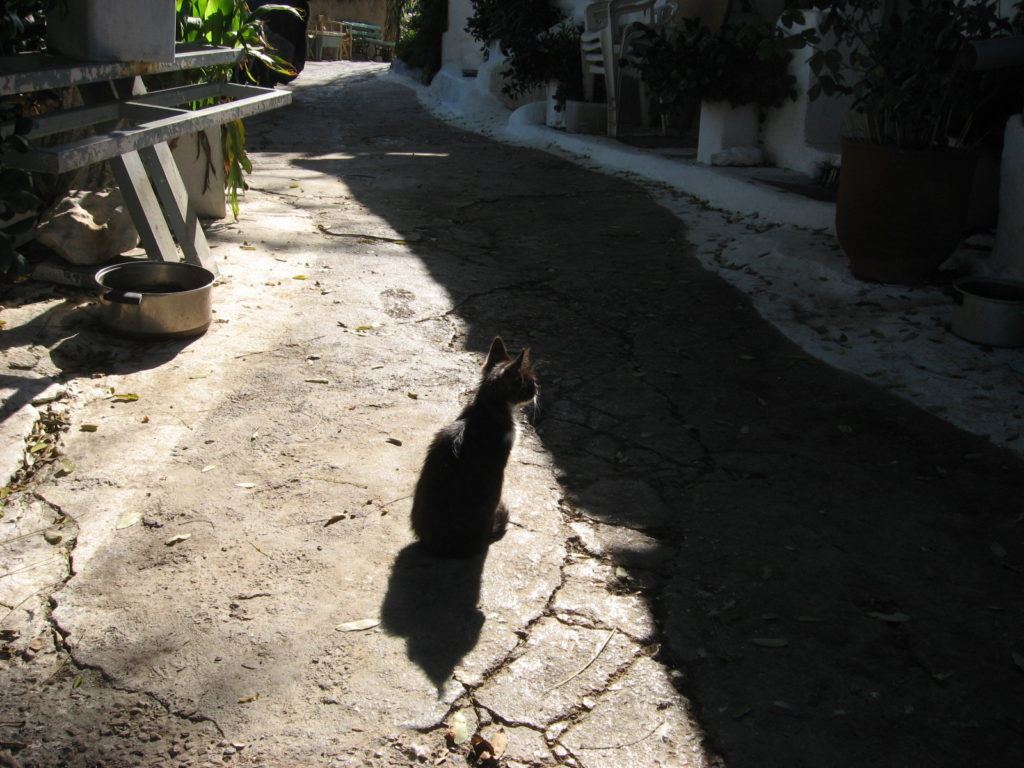 Athens, Greece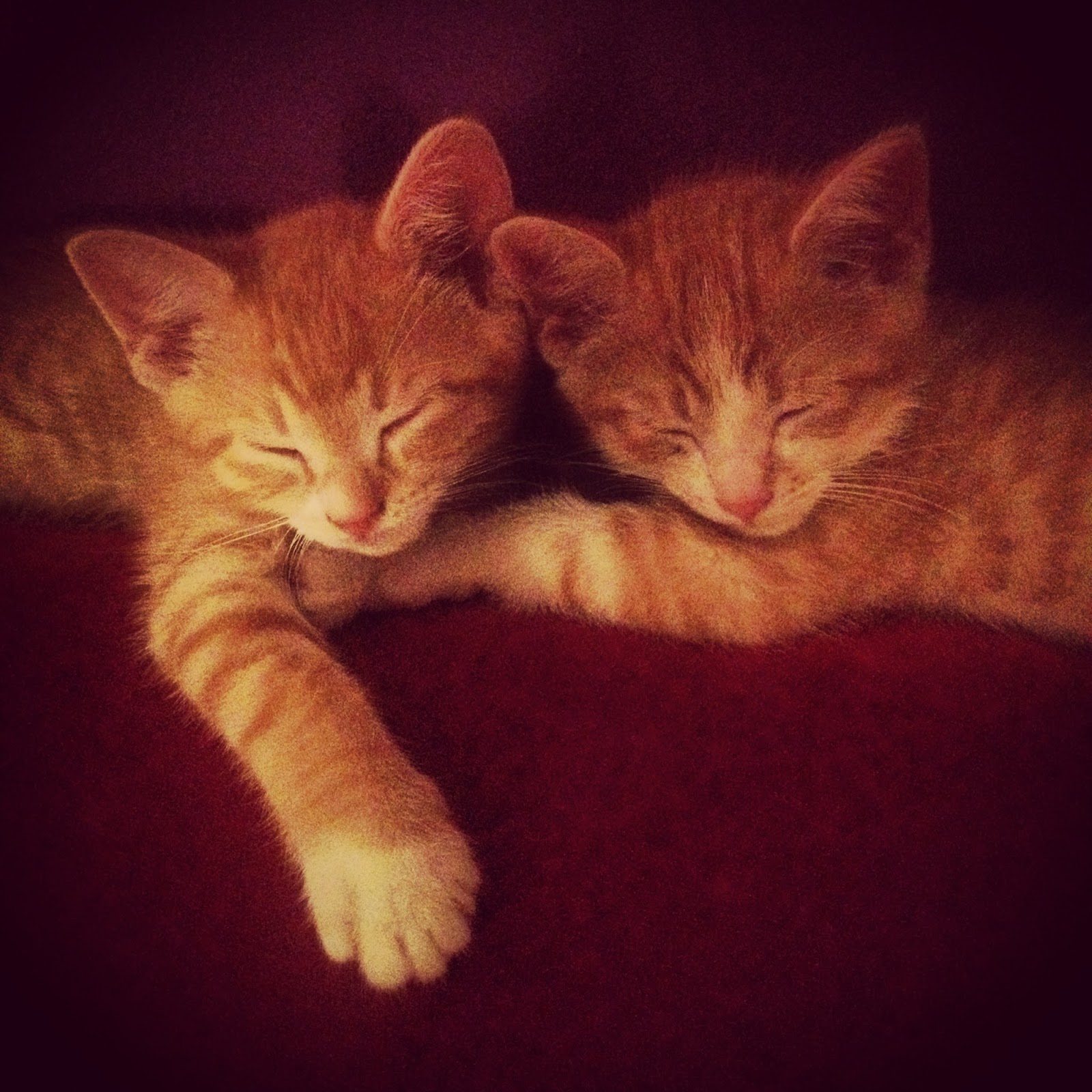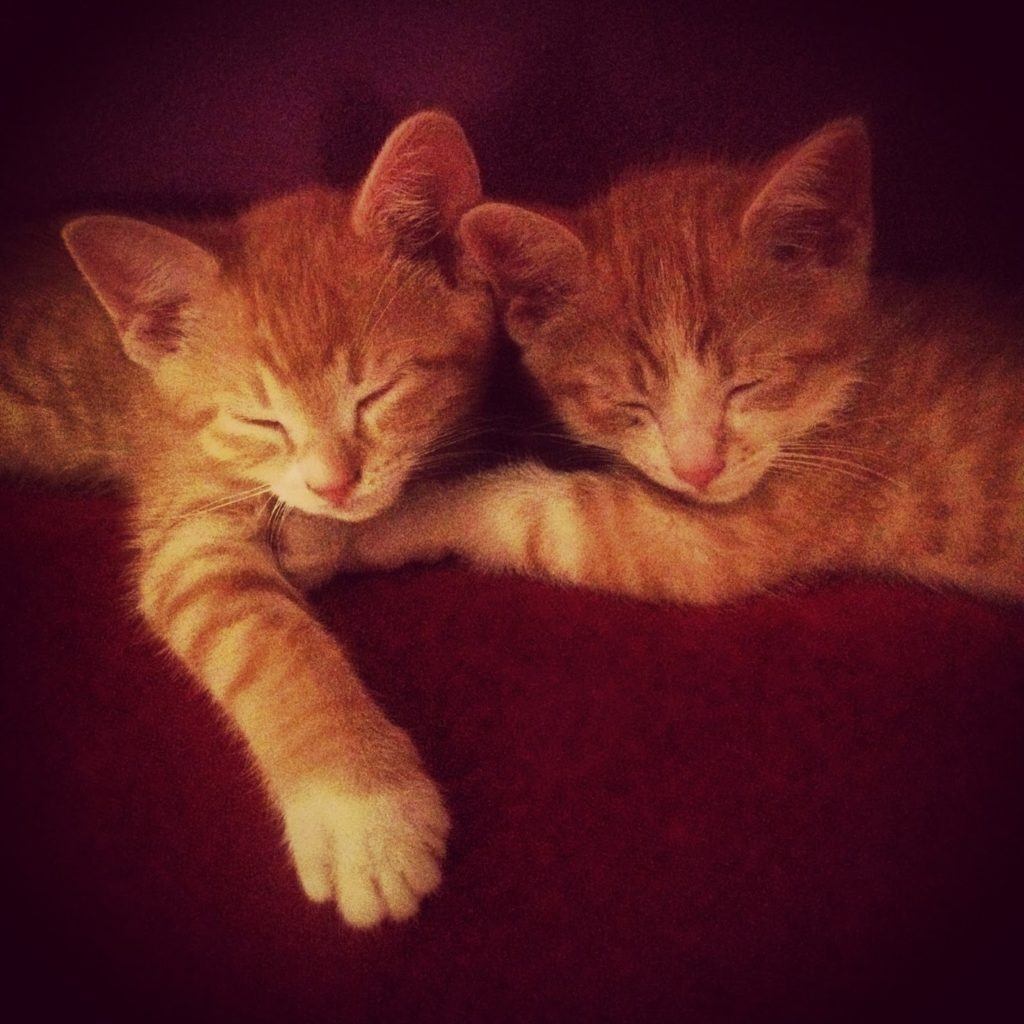 Winnipeg, Canada
Audrey of That Backpacker recently posted that she was inspired to show some of her favourite shots of cats in Asia by some of my collections of animal photos. This is all getting very meta, because now she's inspired me to do an Around the World post on the cats and kittens I've met in my travels.
I knew that they were up next – I've already posted about dogs and puppies, but I've met plenty of felines around the world, too. I never thought I was a cat person, but over the years I've started to love them more and more. I've always been very comfortable with animals, and they seem to feel the same way.
I'm currently fostering the two kittens in the last photo – I foster whenever I come back to Canada, and these two are my 11th and 12th animals. I urge you to do the same if you have a few weeks or months to spare; many shelters around the world need people to care for animals before they are ready for adoption. In the case of my current kittens, they are just slightly underweight and slightly too young to be neutered, so I'll keep them until next week. They'll have their surgeries, and then go into adoption. If you are interested in fostering animals, please email me; I'd be happy to share my experiences and more information on how to help!
*Find me on Facebook and Twitter*