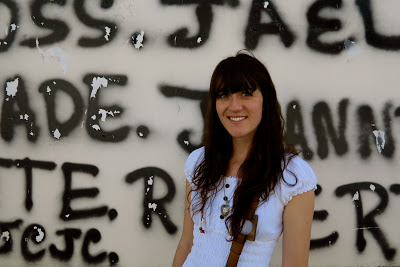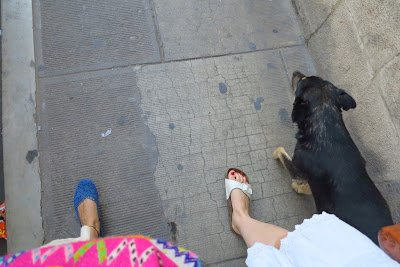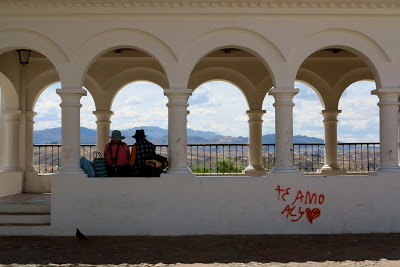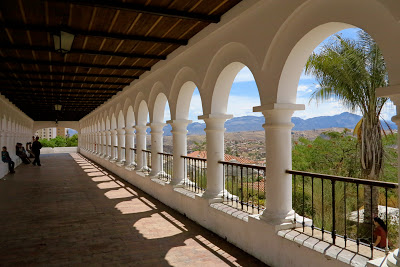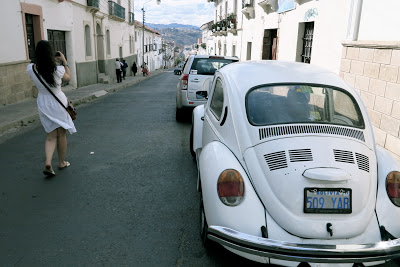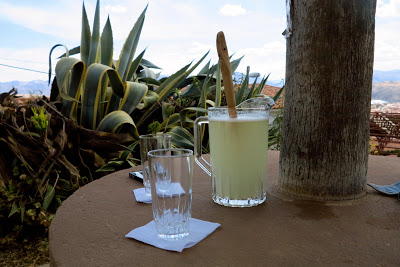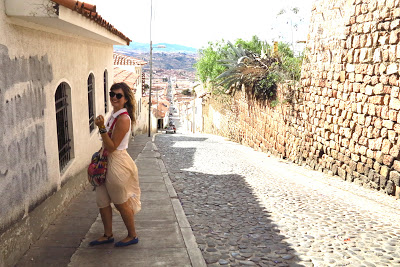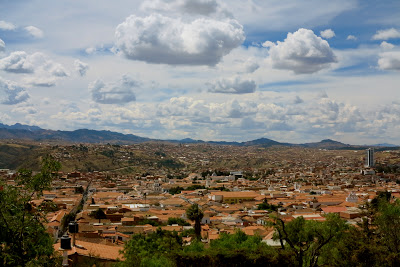 Sucre, Bolivia
I had already spent over a week in Sucre by the time Kerri joined me – I was familiar with its cobbled streets and quiet cafes. I had spent the week studying Spanish, and, despite a nasty injury the week before and a nasty cold on top of that, nothing could lessen my excitement at reuniting with my best friend.
Though we'd said goodbye only a few weeks before
, we both agreed that travelling together was better than travelling alone, and decided to meet up again. This is coming from two serious solo travellers, two people who are very content on their own; as I type this, she is travelling by herself in Mexico and I'm preparing for my solo holiday to Rome tomorrow. But with your best friend, the climb up the hill in Sucre seems that much shorter (I know, as I had already done it twice before), the lemonade in the sun tastes that much sweeter, the photos you take seem that much more sentimental.
We sat in the shade and talked about our travels, talked about our futures, talked about life. A man and his son played traditional Bolivian music for us – I recorded it on my phone and listen to it sometimes, just to be transported back to that place and that time. And there are days like that that come and go, the sun and moon rising a hundred times and more since then. But sometimes, for whatever reason, those simple days are the ones that stand out the most, those simple moments are those that I remember from time to time and smile wide at the thought.