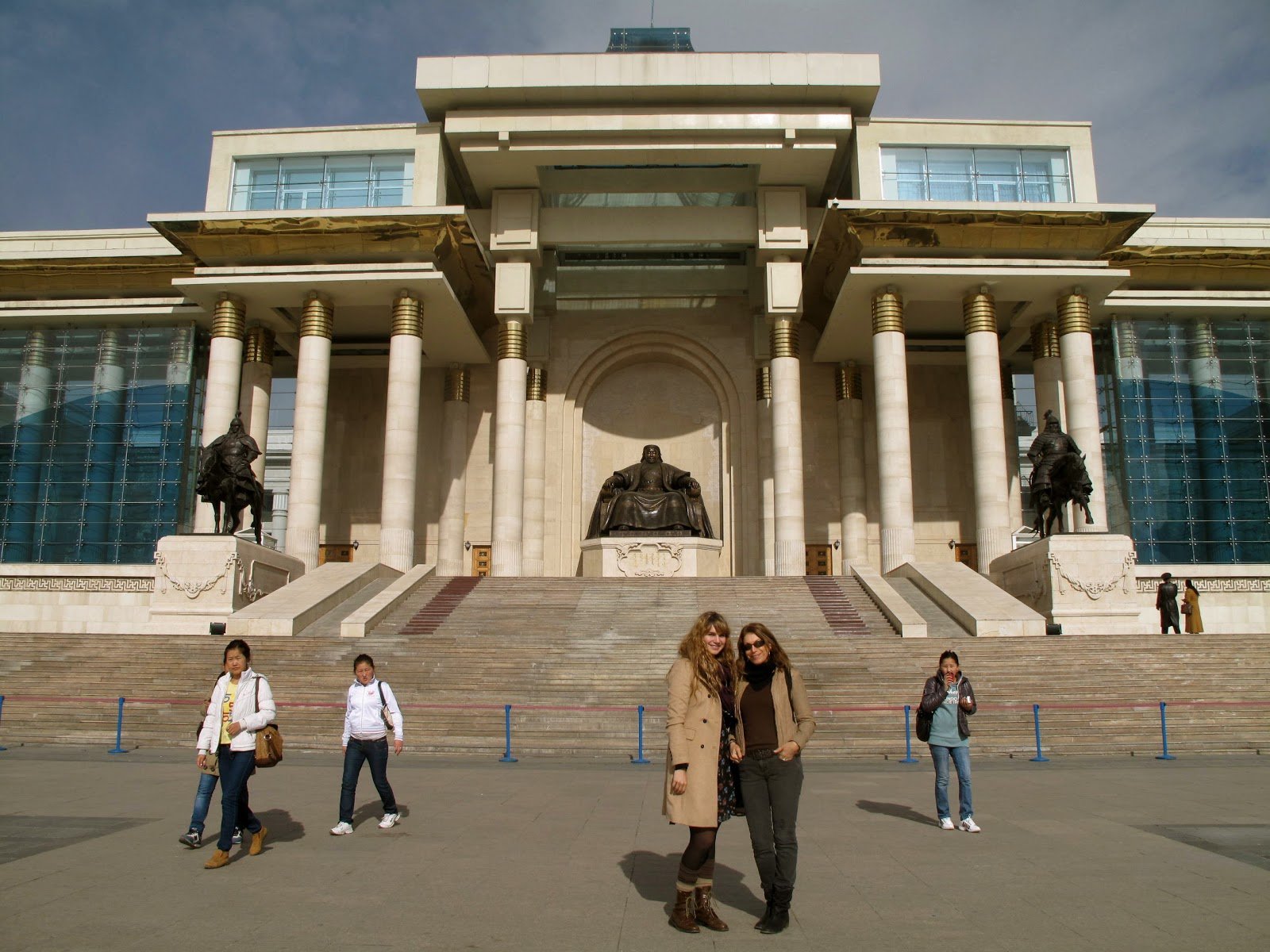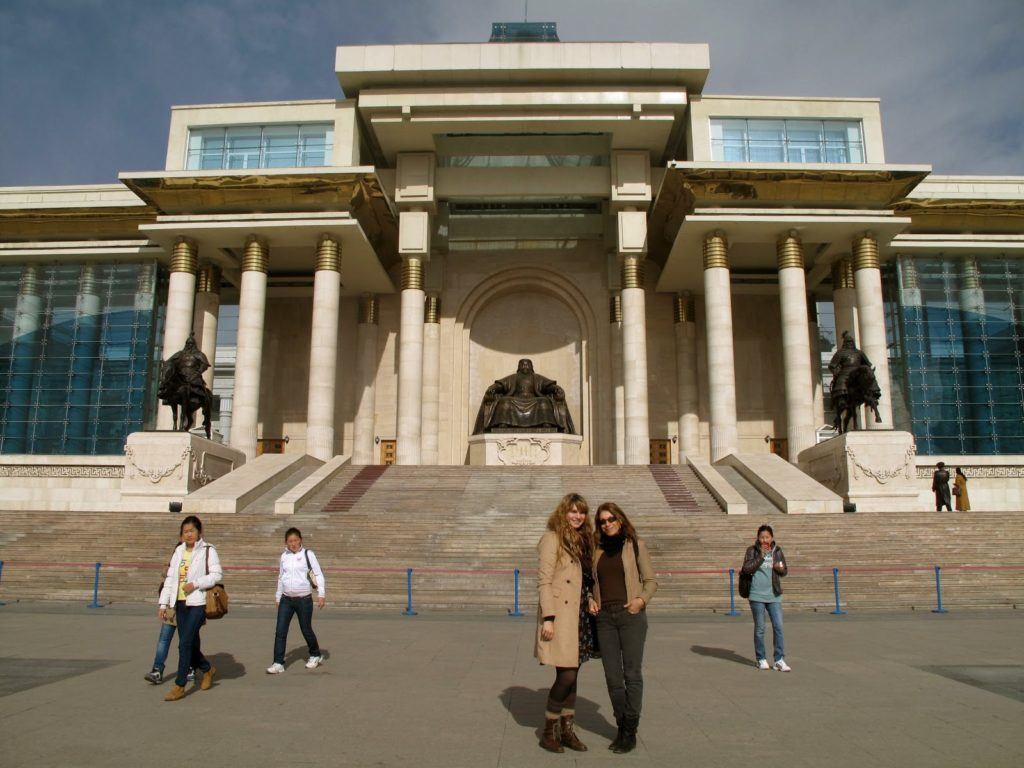 Ulaanbaatar, Mongolia
The lovely Oneika the Traveller recently did a post about the 5 places she's never been to and why she'd like to visit them one day. I thought this was an interesting subject; I've been to quite a few countries, but there are some places that I'm just dying to see. In no particular order, here are my top five dream destinations. Note: these change daily.
1. Kazakhstan
Ever since I completed the Trans-Siberian a few years ago, crossing through China, Mongolia, and Russia, I've been fascinated with the idea of visiting more of Central Asia. Uzbekistan, Tajikistan, Turkmenistan, Kyrgyzstan…they all hold a lot of intrigue for me, as I don't know very many people who have visited as tourists. I would love to travel by train through these countries, perhaps passing over some of the former Silk Route. I've heard that the locals are extremely welcoming and friendly, and I think that a few months in this part of the world would be a highly enjoyable and educational adventure.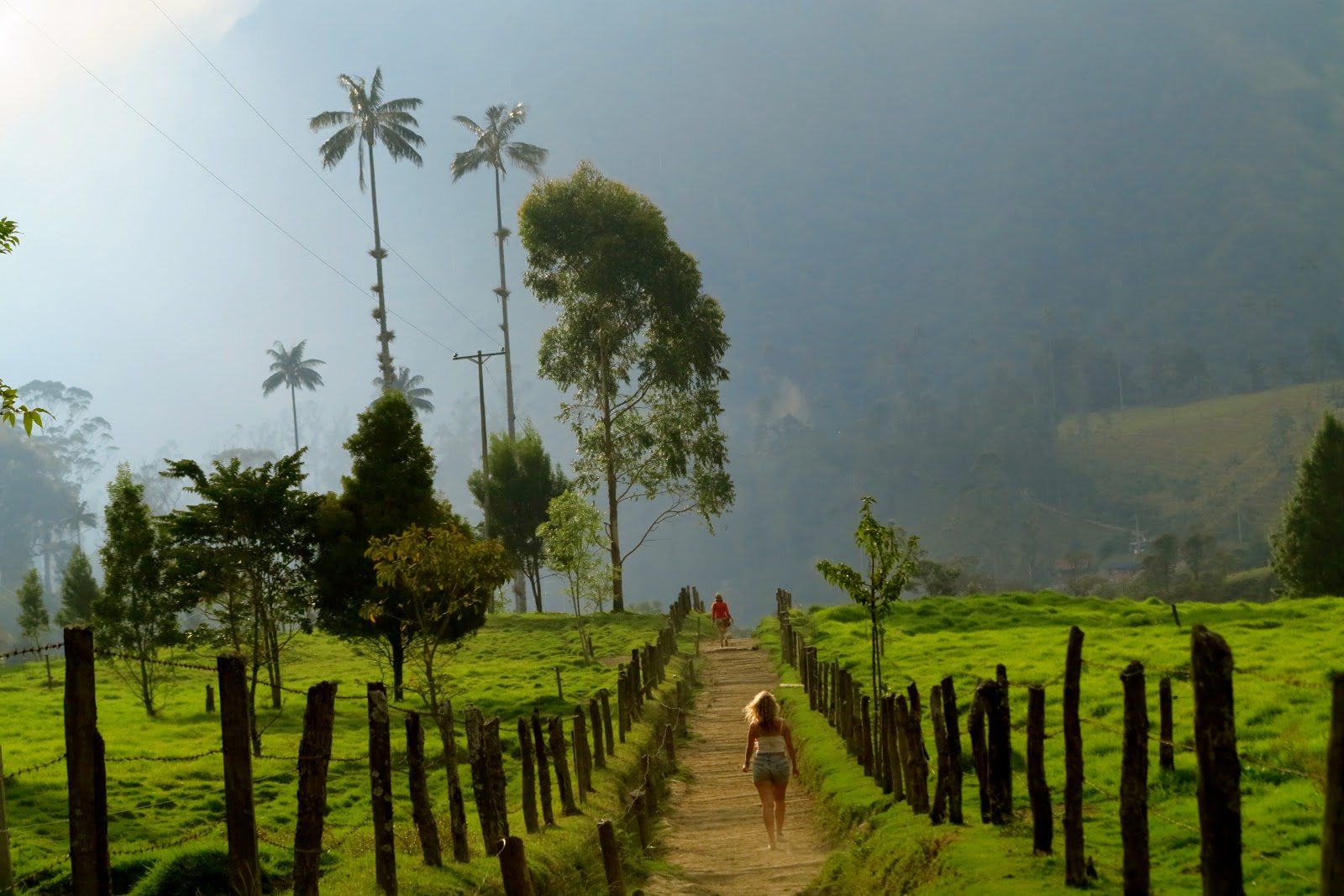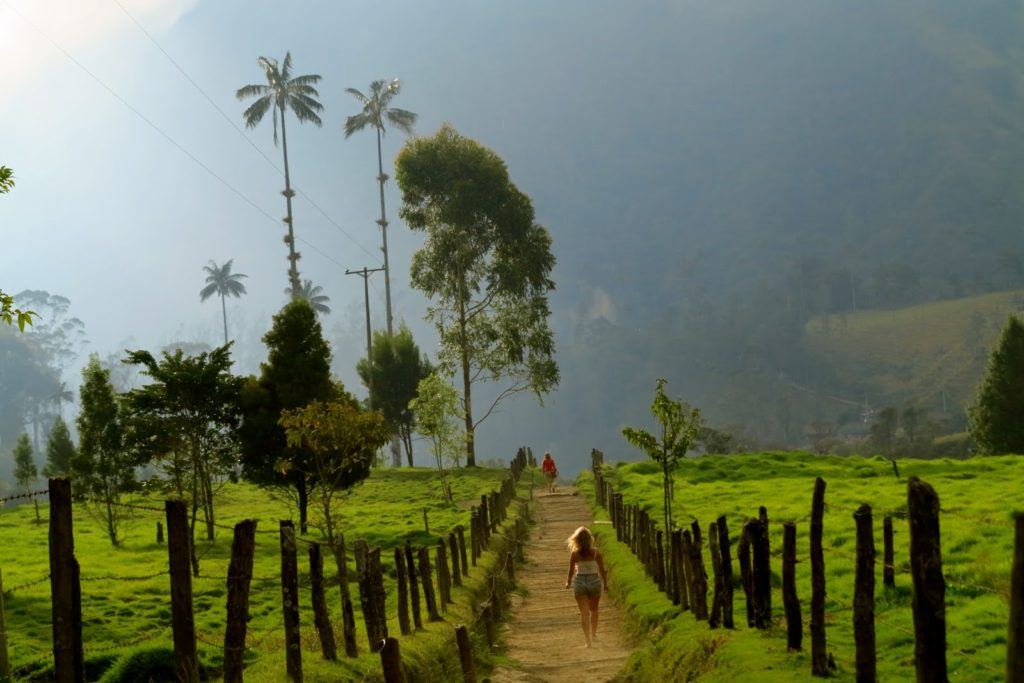 Salento, Colombia
2. Venezuela 
I've already visited most of South America's countries, but I would still really love to see more of that beautiful and vibrant continent. Although parts of Venezuela are quite intimidating to me, I've heard amazing things about Isla Margarita and about Angel Falls. I've only met a few travellers who ventured to Venezuela while they were in South America, but they all raved about their time there.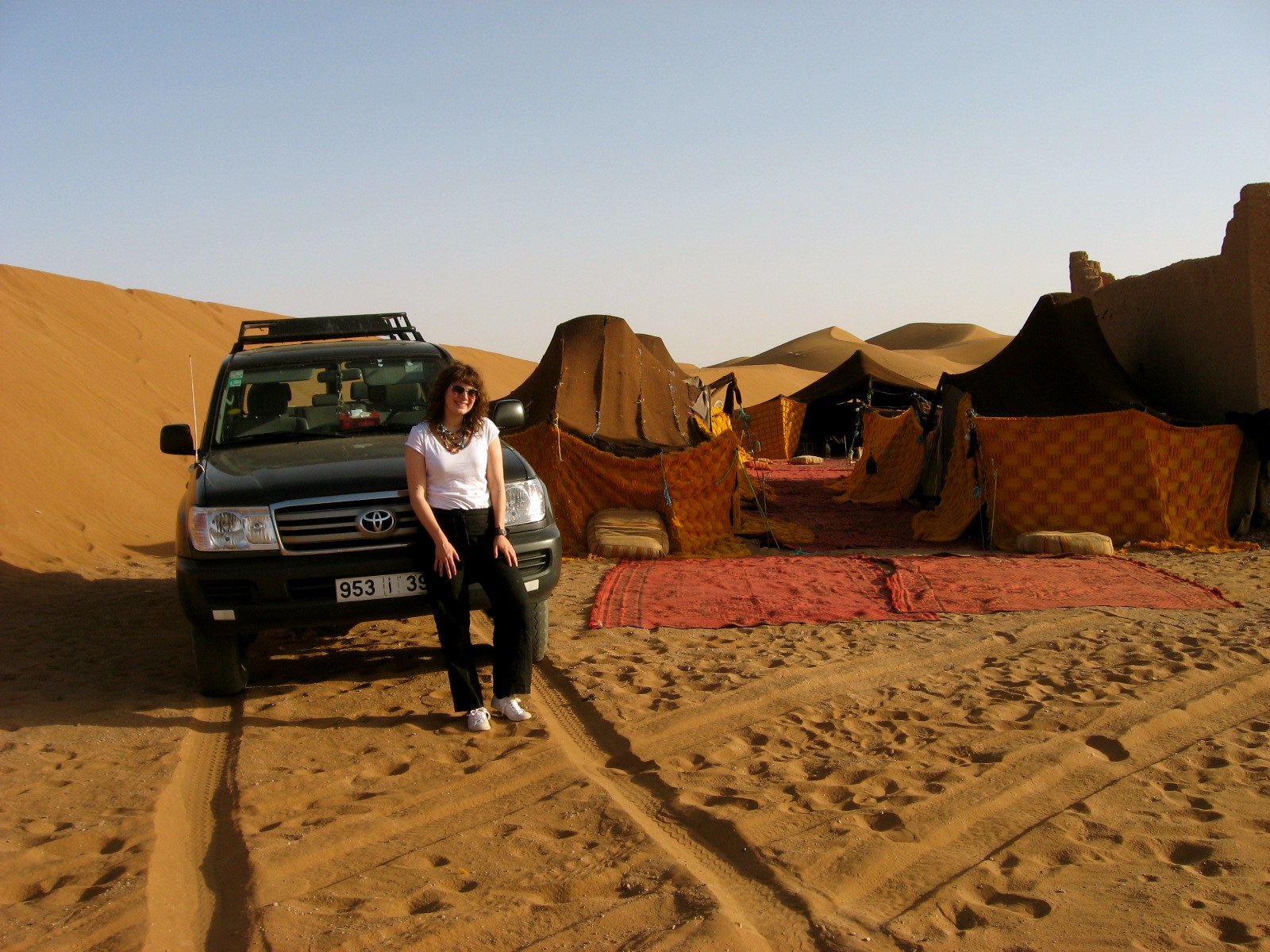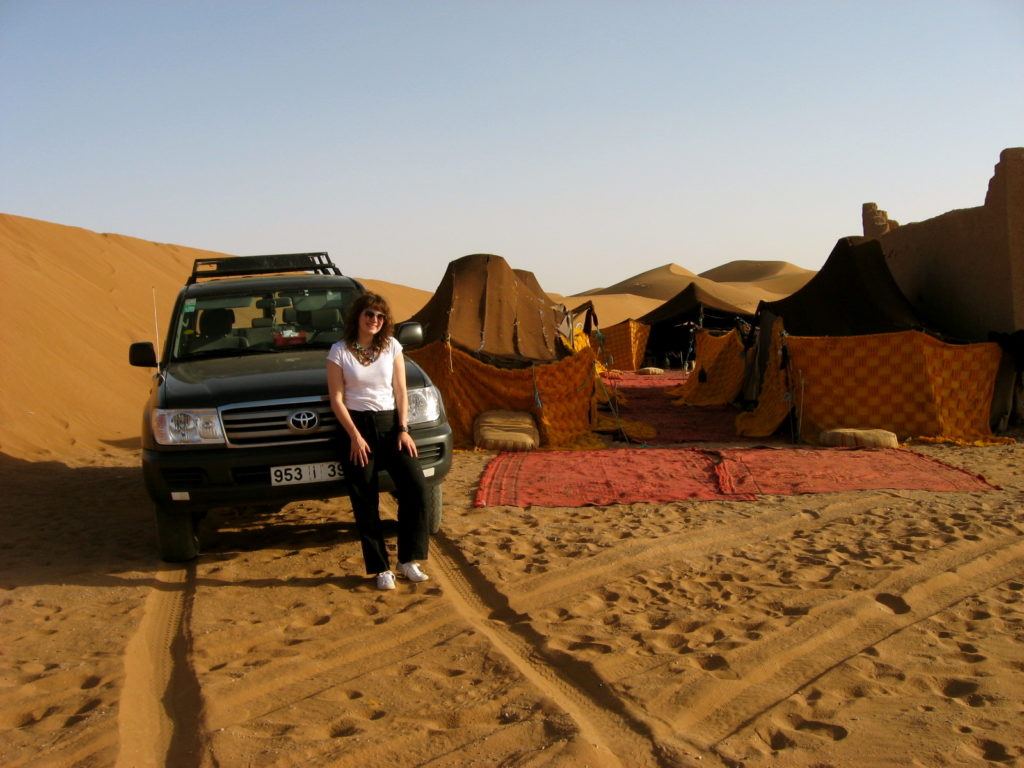 The Sahara, Morocco
3. Uganda
I've been to Africa three times, twice to Morocco and once to Egypt. There is so much of Africa that I need to see in my lifetime, however, and there are at least a dozen countries that could have made this list. Right now, though, Uganda stands out the most. I have long wanted to volunteer there for a few months, but the more I've read and heard about the country, the more I'd like to spend some time exploring as well. It seems to have a lot by way of nature, and as soon as I have the money I would love to do a safari. I've also heard that the people are extremely kind. It's just one of those places that I've had on my mind for years now.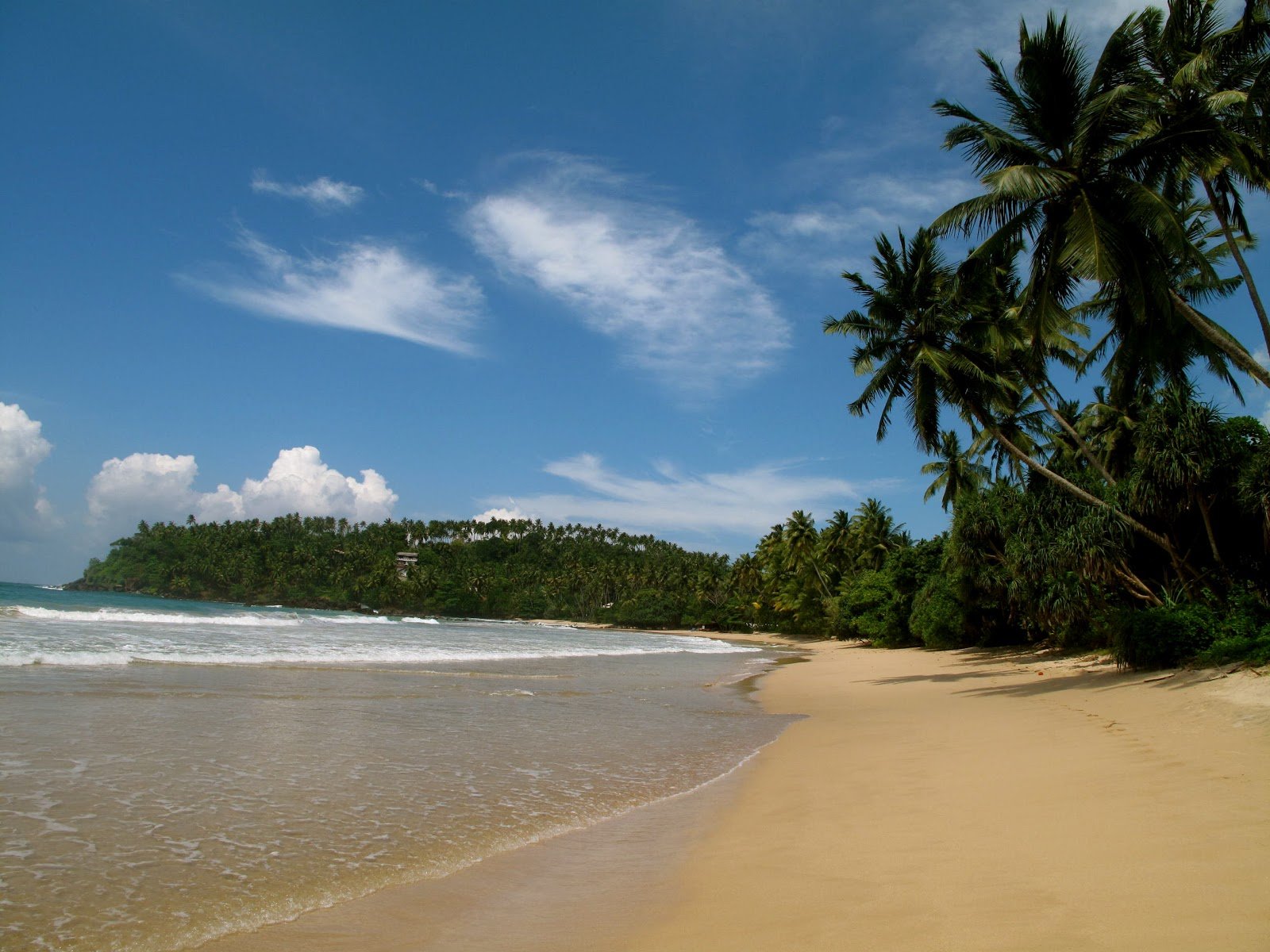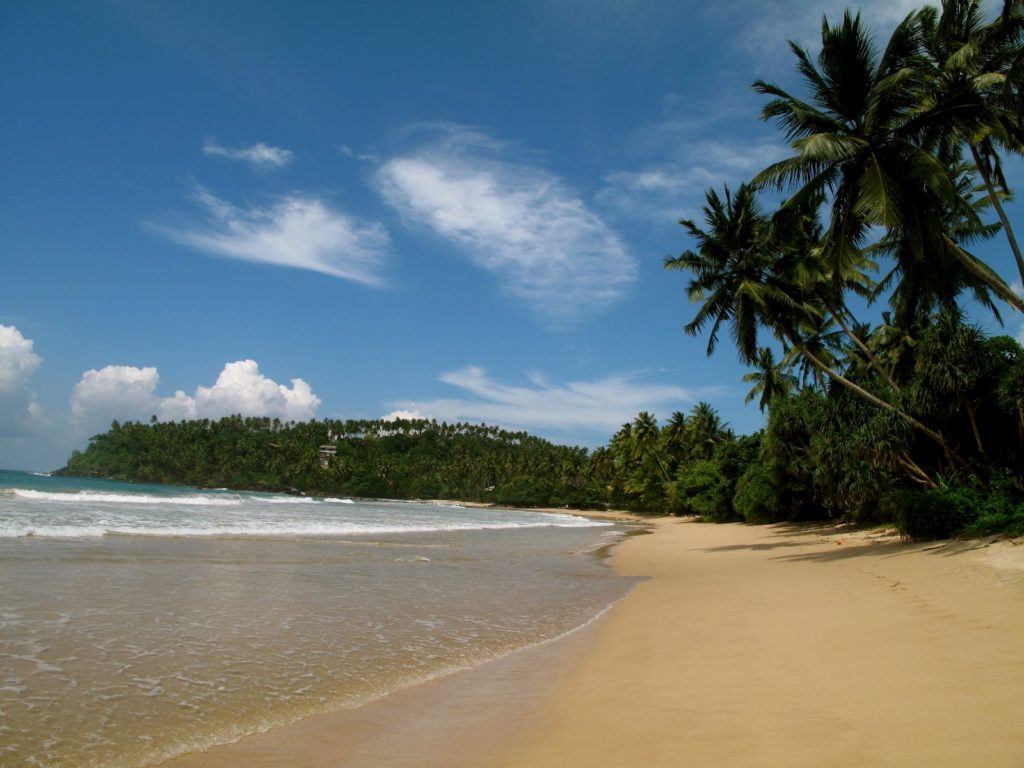 Mirissa, Sri Lanka
4. The Maldives
I will never, ever tire of beaches. I've seen photos and videos of the Maldives and it looks like heaven – turquoise water, white sand, blue skies, not to mention the amazing diving. I feel like I've been to some of the top honeymoon destinations in the world (Hawaii, Paris, Thailand, the Caribbean, etc) on my own or with a friend, so I'll admit it: I would love to go to the Maldives with a romantic partner and just swim and eat seafood and…do all those other things romantic partners do. I suppose this means that I will actually have to want to go on a date (not to mention enough dates to comfortably fly to the Maldives with someone) so this holiday might be a few years in the making.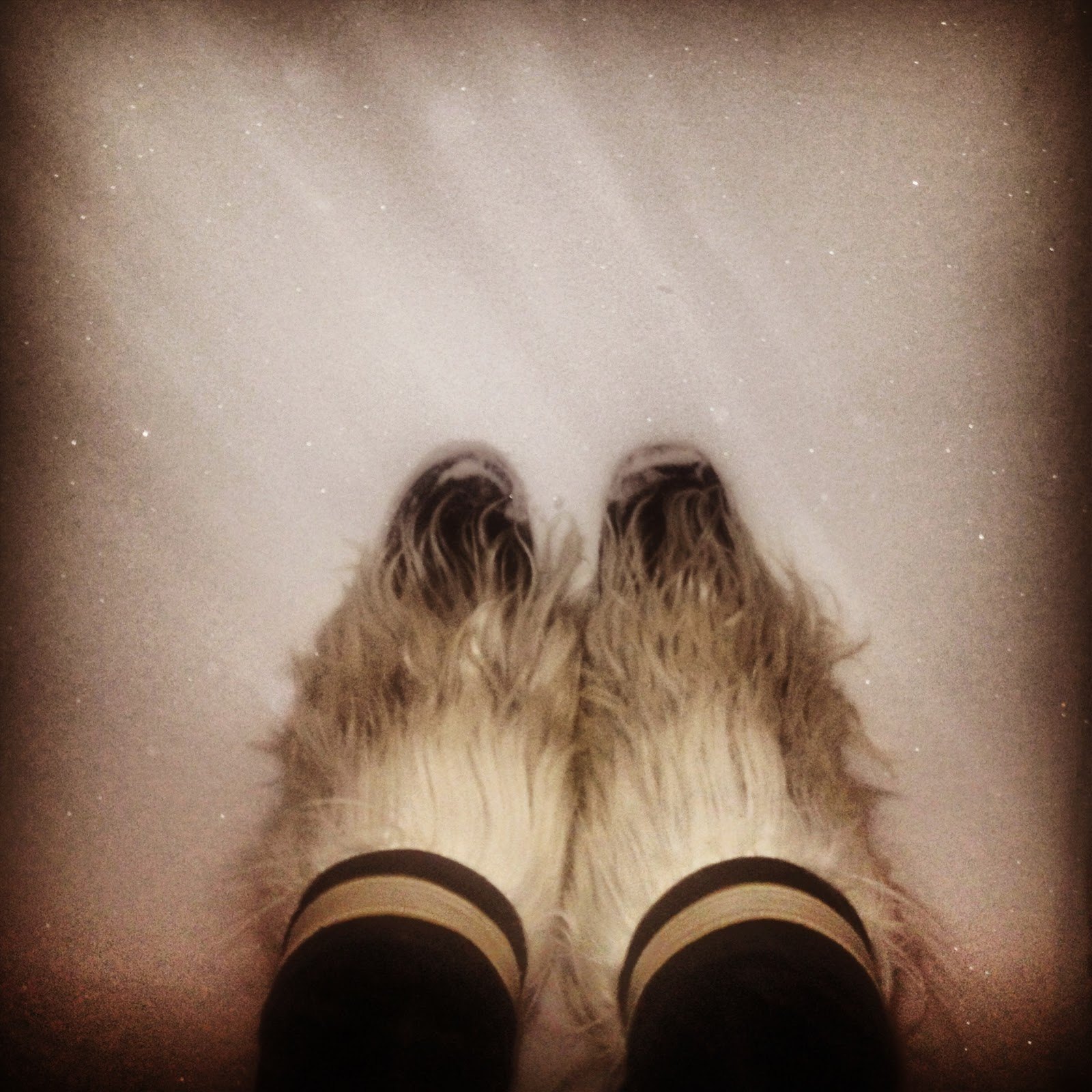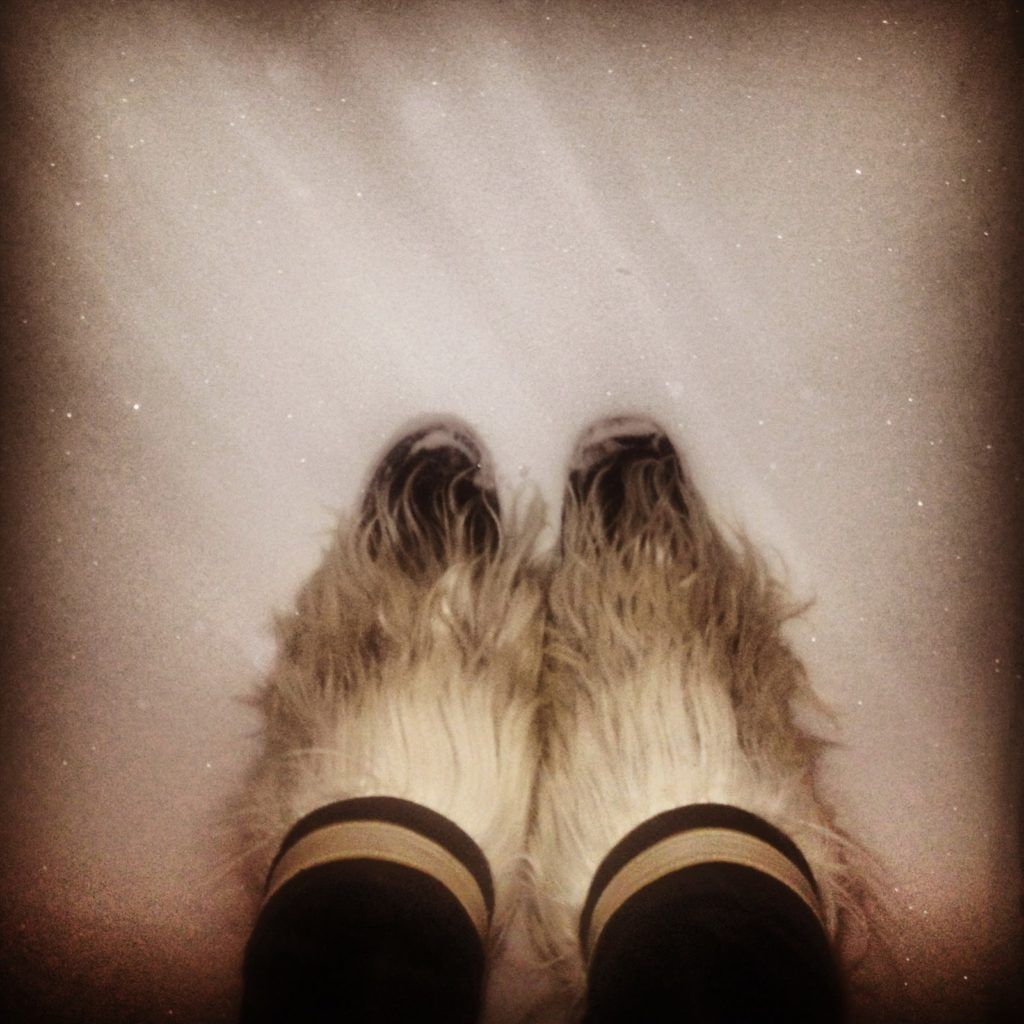 Winnipeg, Manitoba, Canada
5. Churchill, Manitoba, Canada
I have met a few travellers along the way who have said, "You're from Manitoba?! I went to Churchill!" Even though I was born and raised in the province of Manitoba, I never went far enough north to see one of our most popular and well-known spots. Whenever I return to Manitoba, I'm there to see family, not to take a holiday. I'm determined to make the journey there one day, though. Why is this little town on the Hudson Bay so important, you may ask? It's the polar bear capital of the world, of course. The amazing Northern Lights don't hurt, either.
There you have it, the 5 places I would really like to visit one day. Honourable mentions include Georgia (the country), East Timor, a road trip of the southern states of America, Tahiti, Antarctica, Tuvalu, Cyprus, Oman, Serbia, Greenland, Micronesia, Tanzania, Bhutan, and basically every single place in the whole wide world.
Where have you never been but would like to visit? Why?