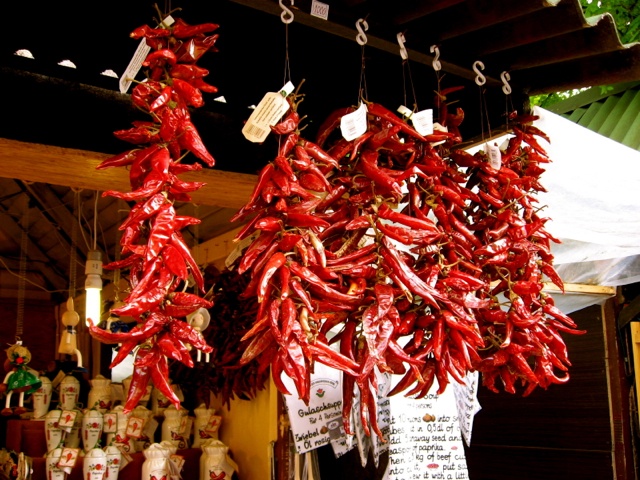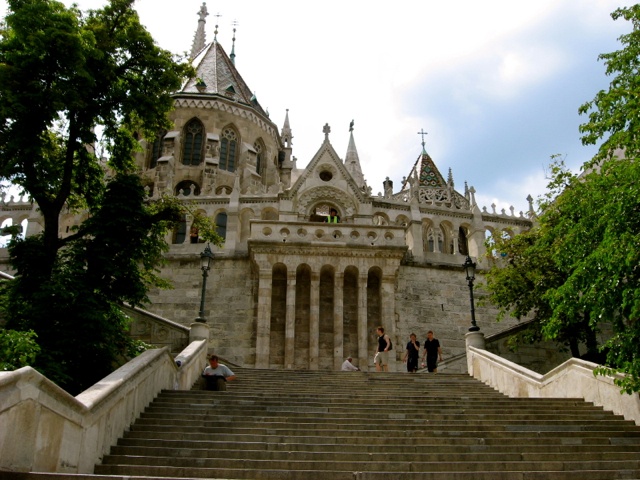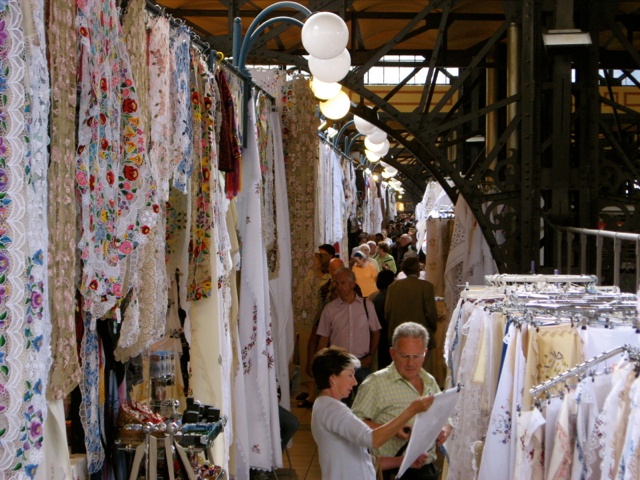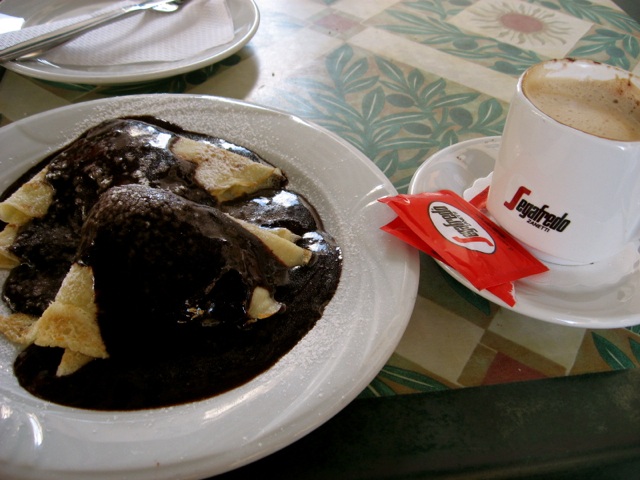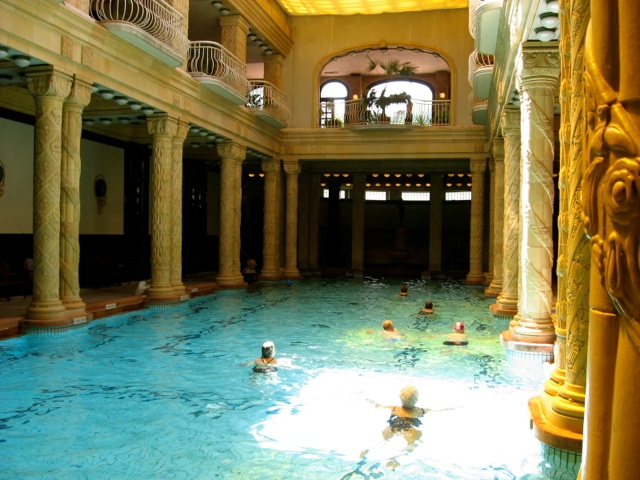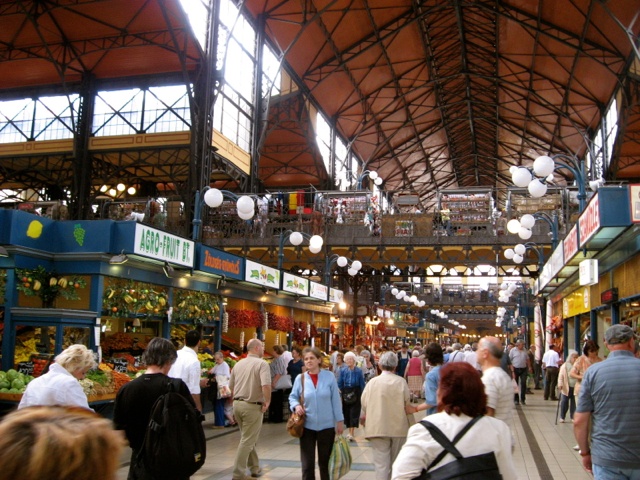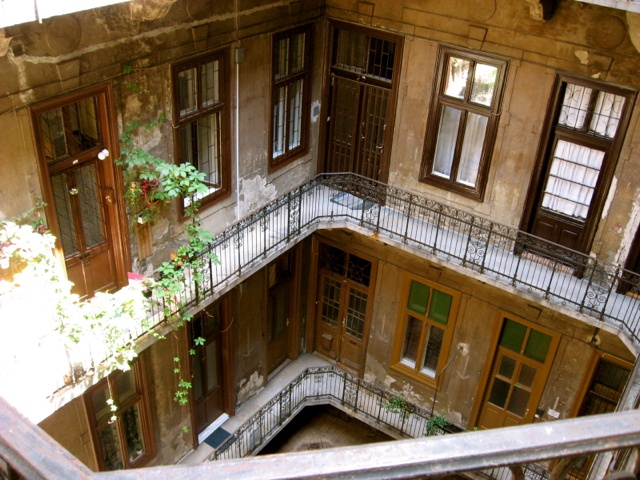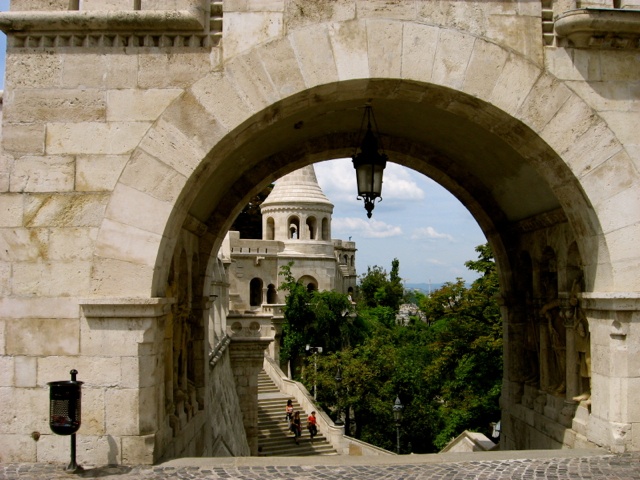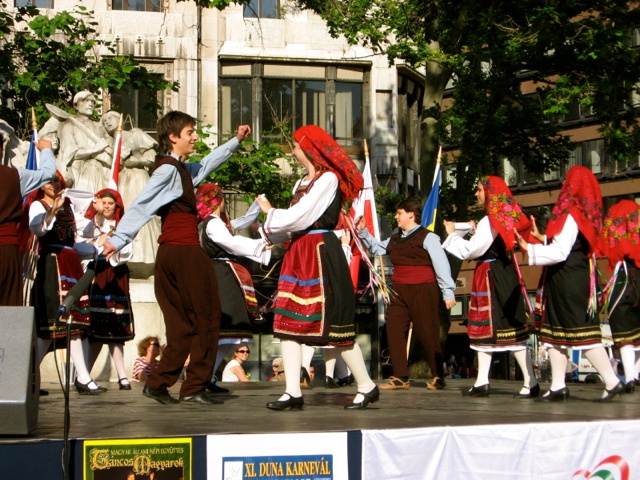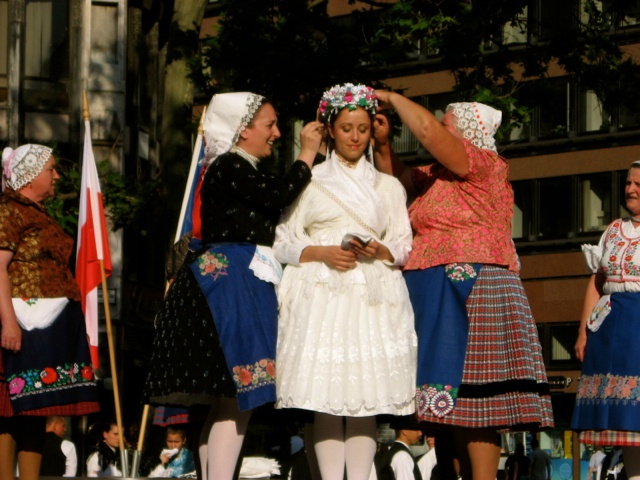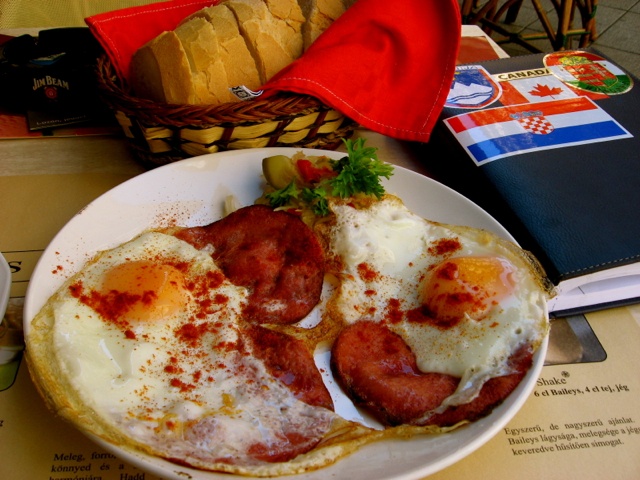 Budapest, Hungary
It seems as though the days are going by in a flash – so much so, that when I went to update this blog, I was shocked to see that I last posted on Tuesday. Tuesday? That felt like only a day or so ago. With working full-time, trying to get a writing career off the ground, spending time with family and friends, and keeping a house clean and functioning, I have barely had any time to just sit down and relax.
The one thing I do find myself daydreaming about a lot is backpacking again. My first backpacking adventure was in 2006, when I went to The Netherlands, Belgium, Luxembourg, Germany, Italy, Slovenia, Croatia, Austria, Hungary, Poland, the Czech Republic, Denmark, Norway, Sweden, Finland, and Estonia on my own, which was quickly followed by trips to Ireland, Spain, and Morocco with friends and family. I've had many other shorter backpacking trips since then, and took an eight-month trip through Hong Kong, Macau, Thailand, Myanmar, India, Nepal, Laos, Cambodia, Singapore, Malaysia, Indonesia, South Korea, and Australia in 2011. Now, in 2012, I'm planning a brand new adventure: I'm moving to Guatemala in April, where I'll spend nearly two months studying Spanish almost eight hours a day. After that, I plan on visiting Belize, El Salvador, Honduras, Nicaragua, Costa Rica, Panama, and then hopefully Colombia, Ecuador, Peru, Bolivia, Brazil, Argentina, Chile, and possibly other countries until 2013. I hope to keep studying Spanish and also possibly become a dive master along the way. I can't believe how that one backpacking trip in 2006, the one I thought would "get the travel bug out of my system", was the start of a whole new life for me, a whole new perspective on living and shaping my future.
Sometimes it seems I've spent so much of my life living out of a suitcase or a backpack – sometimes, despite my busy and exciting days here in my hometown, it seems that I am only truly living when I'm on the road. Such is the fate of the perpetual traveller, I suppose.