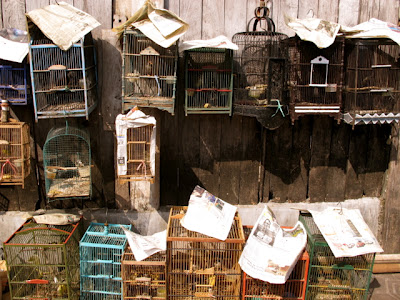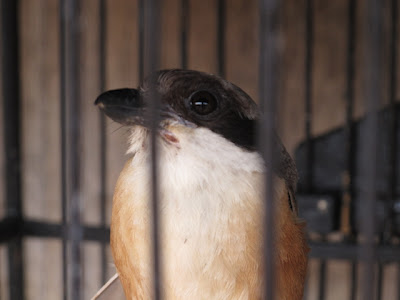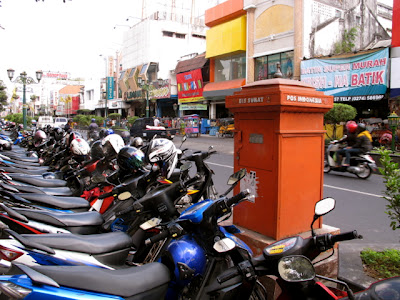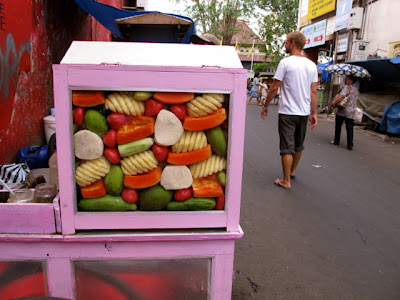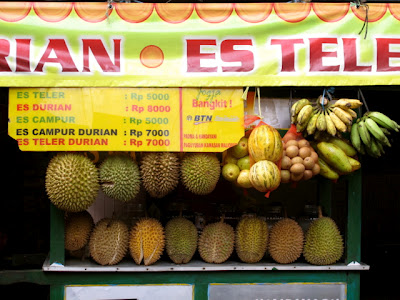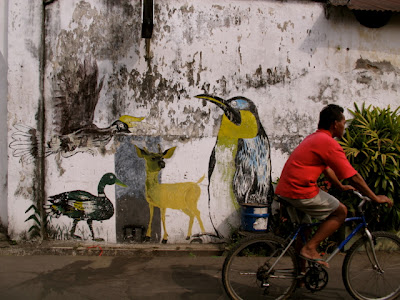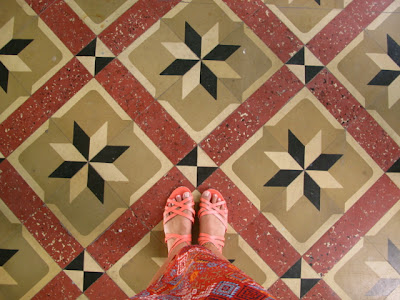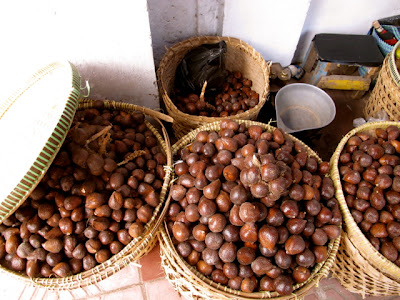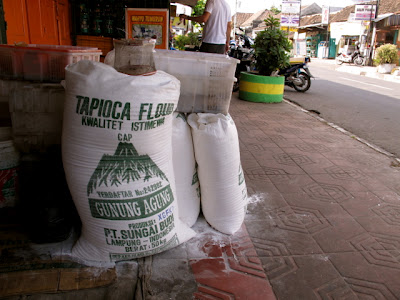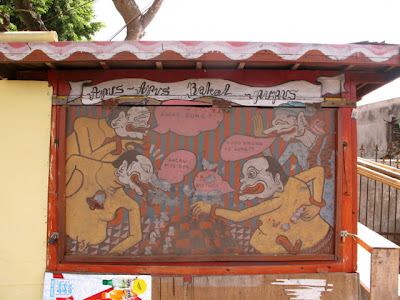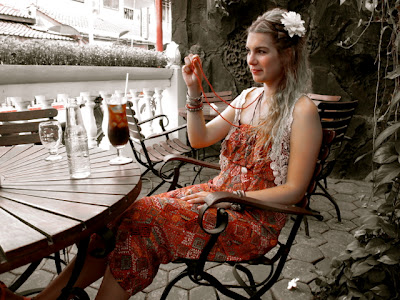 Yogyakarta, Indonesia
This Day (February 6, 2012):
I woke up an hour earlier than I normally do on weekdays, cursing the fact that the sun hadn't even risen yet; the winters are notoriously dark and long where I currently live. Shower, make-up, put on black clothes for work. I drove through the slush and the snow to the dentist for a routine cleaning, where it was discovered that I have my first cavity ever, a tiny little thing on a back molar that instantly dampened my Monday morning mood. I had to drive home again to drop off my car, then I walked to work, where, for eight hours, I ran around, trying to get everything done, trying to always look happy and cheerful. I chatted with lots of my coworkers and made plans for the upcoming week. I met up with my dad for dinner and wine, talked to my mum on the phone, answered some emails, then finished off the night with a bath and a good book. It was a nice day, it was a typical day.
That Day (July 6, 2011):
I woke up late in the morning, as I almost always did in Southeast Asia. The sun was already beaming overhead in full force when we took a quick dip in the little hotel pool, finally getting out of the cold water to eat a breakfast of toast and eggs and strong Java coffee. After a bucket shower and dressing in my most colourful sundress, we walked through the streets of Yogyakarta, with no direction and no destination. We found street art, birds for sale, and strange fruits, temples hidden down side streets and markets full of cheap clothing. We ended up walking through a museum with walls covered in words we didn't understand, and then wandered for hours through the old walled city, stopping to drink cold tea and to play soccer with some kids. We took a cyclo home; on the way, I napped, comforted by the cool wind and the adventures of the day. That night we shared an assortment of traditional Indonesian meals at a little restaurant down the street from the hotel, staying up late drinking cheap beer from the convenience store and laughing with other travellers. We had no plans, we knew nothing of the next day, we only knew that that day was one of the best. It was a great day, it was what I wish all my days could be.