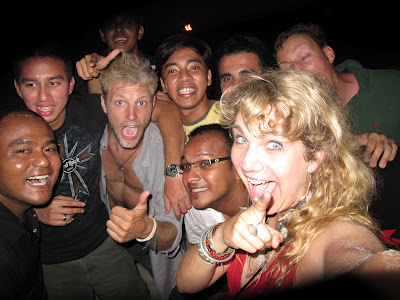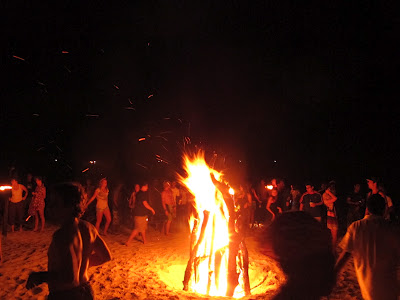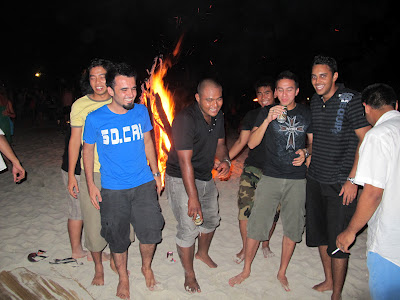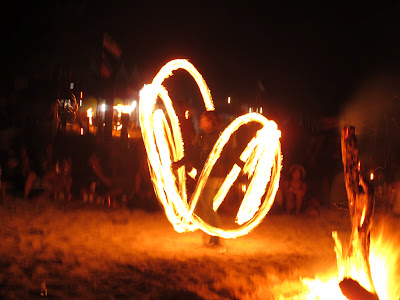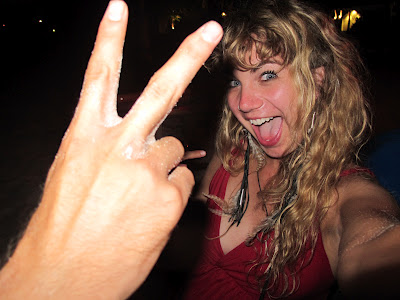 July 1st, 2011
The Perhentians, Malaysia
I travel a lot; I am rarely in my own country for longer than a few weeks. But yes, I am Canadian, and I am damn proud of it.
I grew up in one of the safest, cleanest, and friendliest countries in the world, a country that has never put pressure on me to do anything but what I love to do. As a young woman, I am free to make any choice I want, free to love whomever I want, free to learn whatever I want. I have been to 68 countries and, without a doubt, Canada is my very favourite one.
And so on this day, Canada Day, I will be thinking of how lucky I am to hail from such a beautiful and supportive nation (though I think that every day). You may call me jingoistic, sure, but I love Canada and I always will, no matter where I am, no matter who I'm with, and no matter how I'm celebrating this loveliest of days.
Happy Canada Day!
July 1st, 2012: Granada, Nicaragua
July 1st, 2011: The Perhentians, Malaysia
July 1st, 2010: Tokyo, Japan
July 1st, 2009: Osaka, Japan
July 1st, 2008: Edinburgh, Scotland
July 1st, 2007: Moscow, Russia
July 1st, 2006: Oslo, Norway