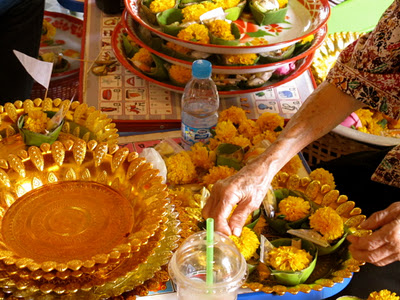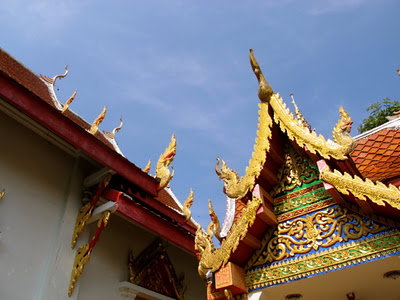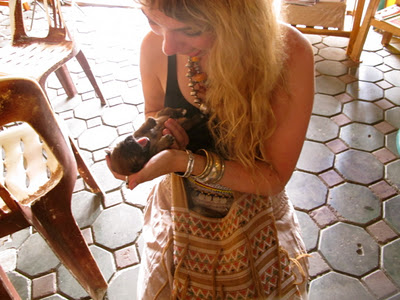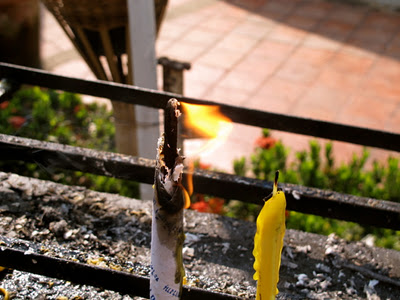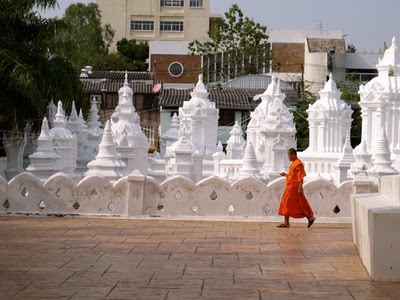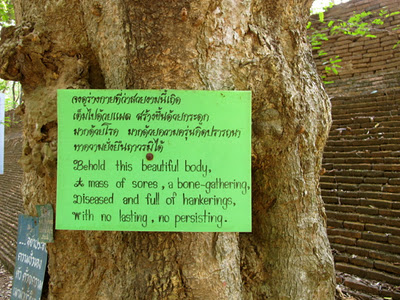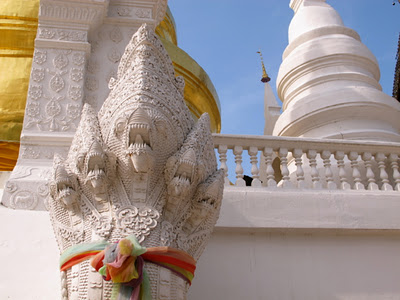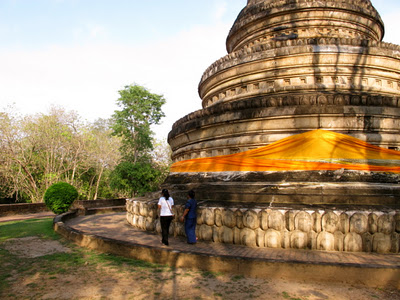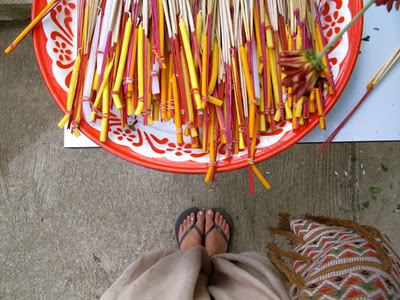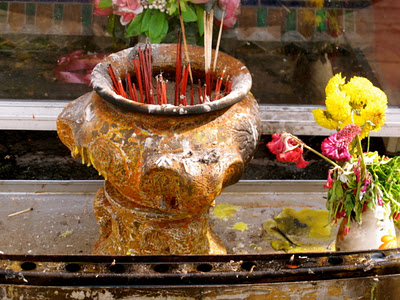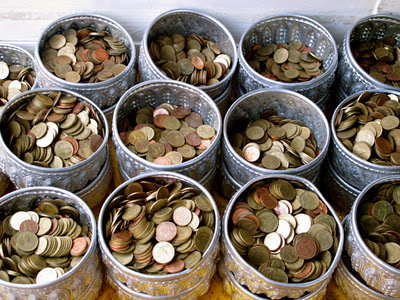 Chiang Mai, Thailand
Today I spoke to my good friend Henry for quite a while on Skype (hi Henry!). We started talking about something or other, and Henry said to me, "Oh yeah, we talked about that while sitting on those rocks in… where were we?"
It took us longer than I care to admit to remember that we were sitting on some rocks beside a temple that was just outside Chiang Mai. We slowly pieced together the rest of that day: puppies, monks, feeding ducks in the pond, an amusement park, getting lost on the highway, white temples, the hot sun.
When we travel, when we see these amazing sights that take our breath away, we think we'll always remember. Sure, there are journals to write in, emails and postcards to send, and photos to take, but, as with any day of our lives, we forget certain things, forget, perhaps, the lunch we had or the name of the temple or the things we laughed about for so long. It frightens me to realize that these memories are slowly slipping away – this day spent with Henry was April 16, 2011, nine months ago, and still we questioned for a moment what country we were in when it all took place.
I can't remember it all, and I shouldn't punish myself for forgetting. I just wish that I could remember more.