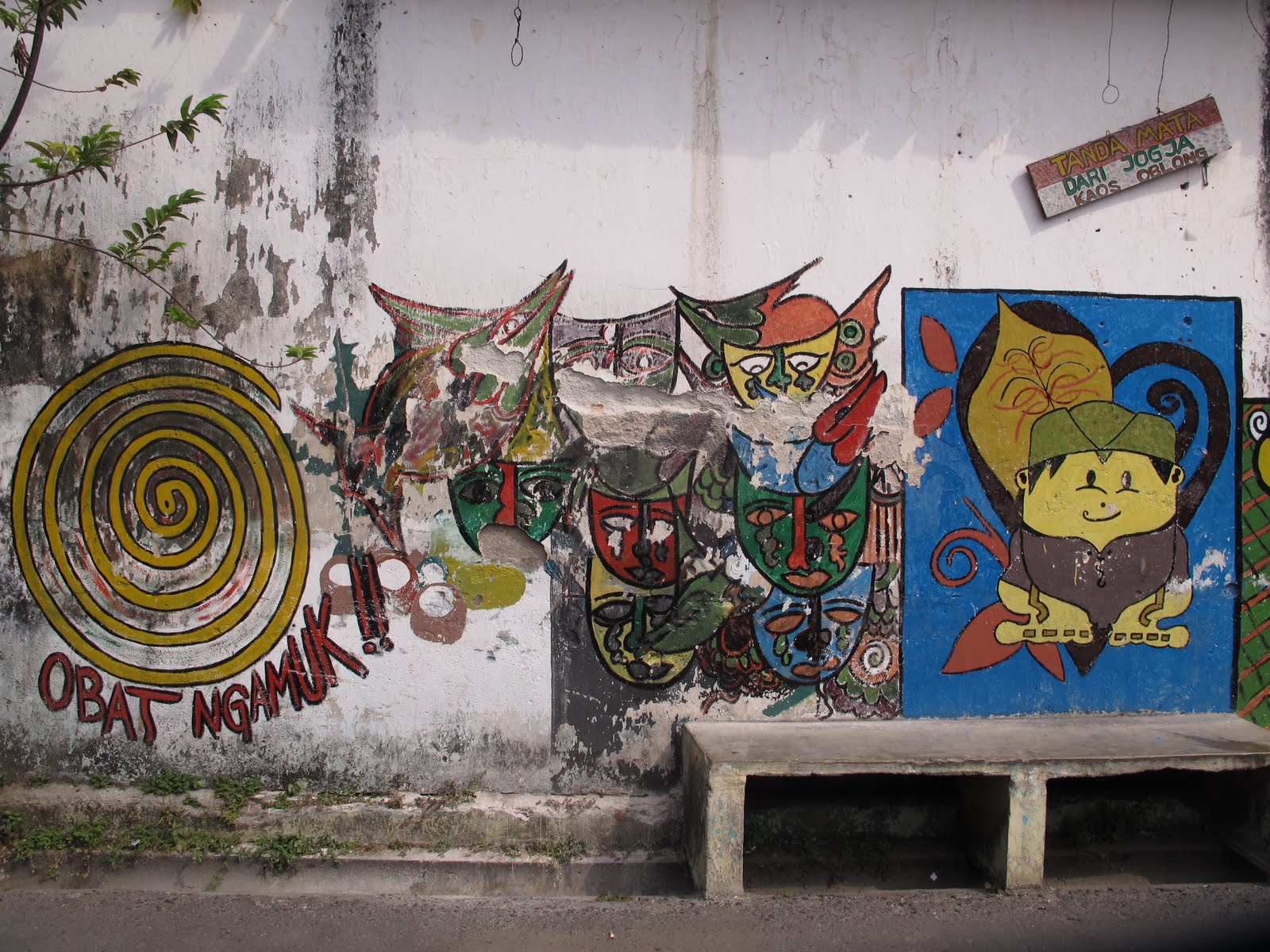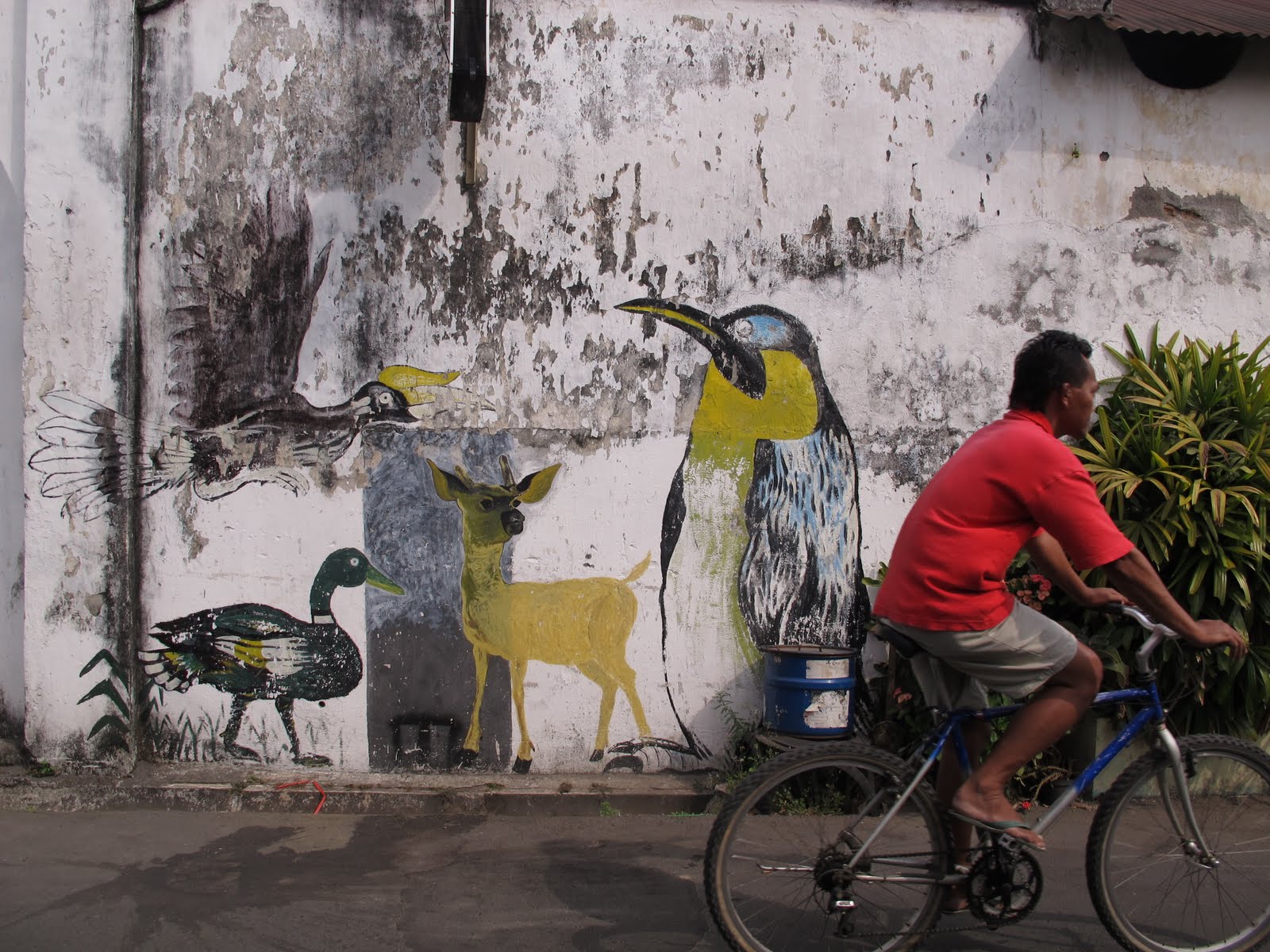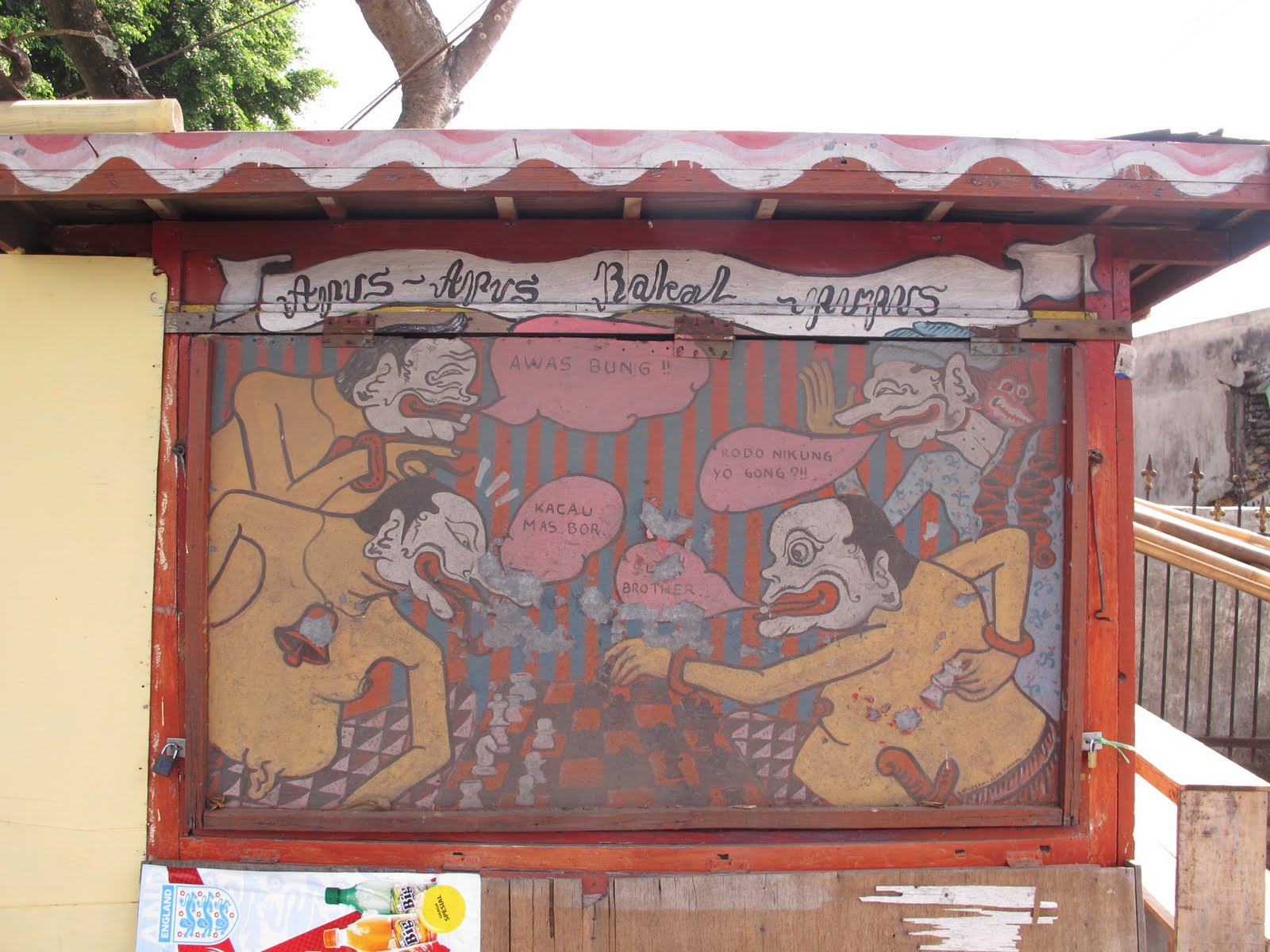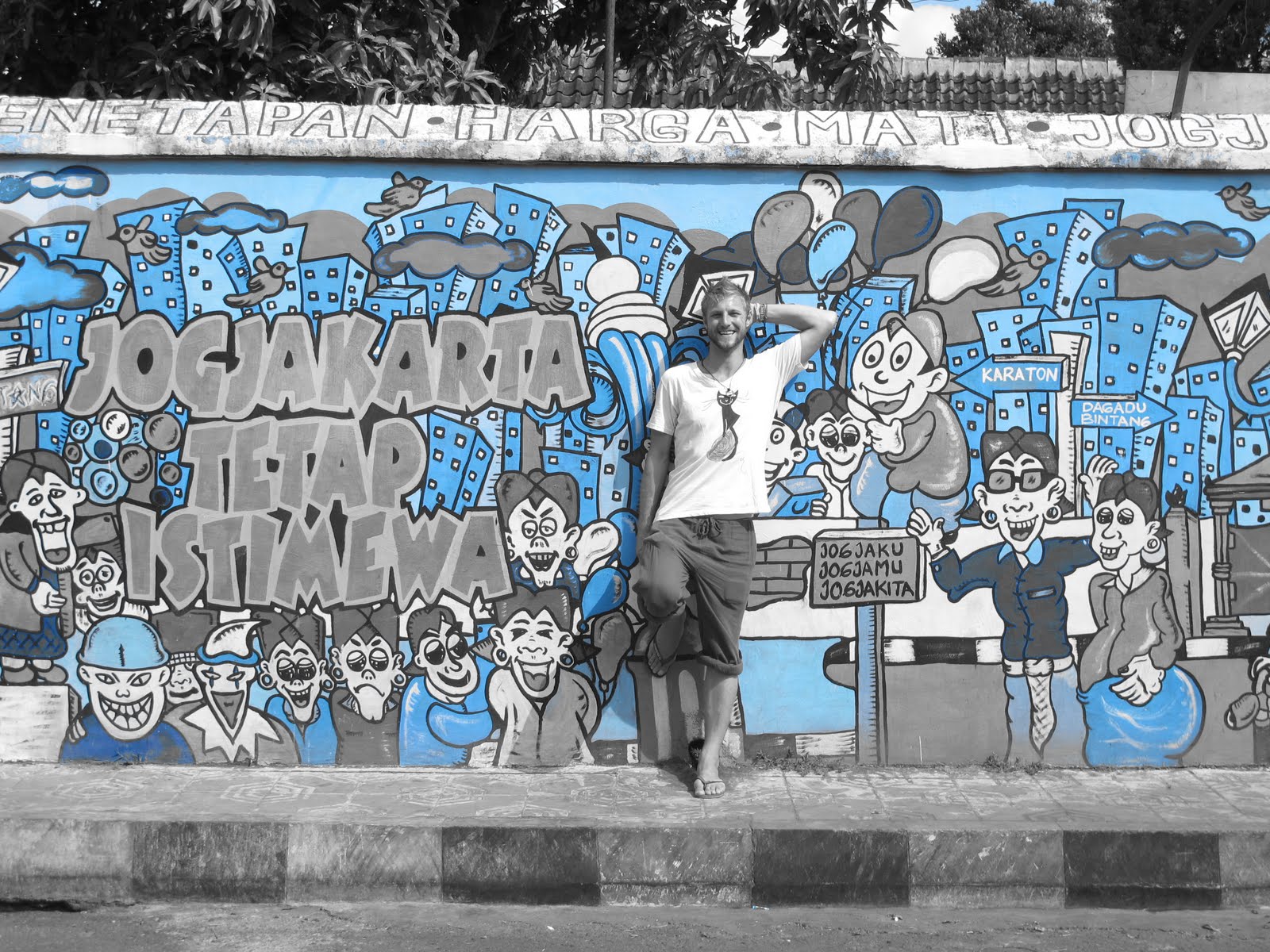 Yogyakarta, Indonesia
The days of Indonesia are heaven, filled with shopping in the markets for ornate masks and chunky rings, eating chicken with pineapple and bananas, drinking cold Bintang beers at night, walking alongside lush green rice paddies, motorbiking through cloud-covered mountains, sampling delicious Java coffee, playing with monkeys, and laughing as hard as my sides will allow before they split.
I only have eleven days of my adventure left, or at least this leg of it. We are going to spend those days on the Gili Islands off of Lombok, scuba diving and swimming and soaking in as much of this paradise as we possibly can.
I say it in every post, but really, oh really, I don't want it to end.