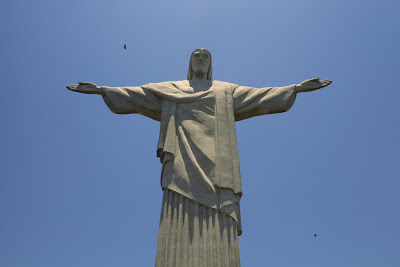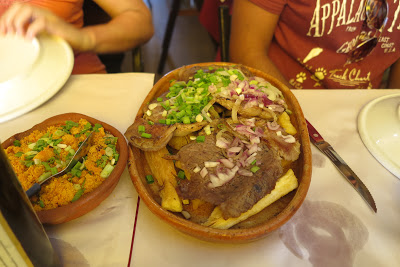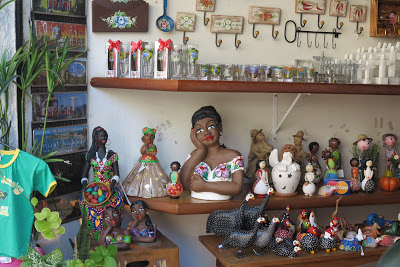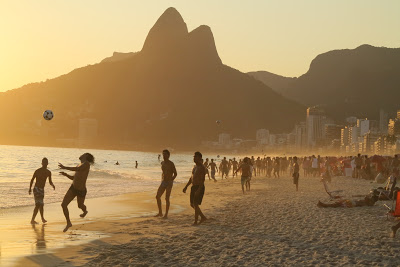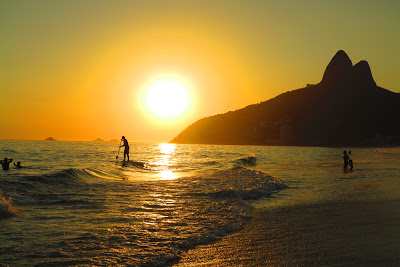 Rio de Janeiro, Brazil
This is it – I've made it. When I set out on this adventure nearly eight months ago, I roughly planned I would fly into Belize and out of Brazil. As almost nothing on the road works according to plan, however, I knew that that itinerary would probably change – but it didn't. In eight months I've bussed all the way through Central and South America, with the exception of two short flights and a few boat rides.
The trip isn't over just yet, as I don't fly to Canada until the 17th, but there is definitely a feeling of finality in the air, a sense of both accomplishment and sadness, reflection and relief. In so many ways, I just can't believe this trip is coming to an end. In so many ways, I can't believe I even took this trip at all, that after almost eleven months on the road last year I still had the energy and the wanderlust to make it through these fourteen countries.
But this is not a goodbye, not yet; there is still so much to see, and so much to do. Tomorrow I head to Paraty for a few days, and then to Ihla Grande after that. This time next week, I'll return to Rio for more delicious food, for more Ipanema sunsets, and for the heat (in all ways possible) of this vibrant city. Today I had such a lovely, full day in Rio, and it left me wanting more.
There may only be ten days left, but that's never stopped me from having the time of my life.