Happy (and Comfortable) in Cusco, Peru
I love to travel, obviously. I also love fashion, and I love to dress up. Sometimes it's very, very difficult to merge the two, as, as a traveller, one's wardrobe is often dictated by the fact that it must all fit inside a small backpack or suitcase. Add rapid changes in climate and constant movement, and it becomes harder and harder to dress fashionably while on the road.
Instead of throwing my hands up in the air and donning a pair of dreaded tear-away trousers (you know the ones), I've decided to embrace my surroundings and take notes from the places around me. The clothes in my backpack are constantly changing, then, shifting from culture to culture.
Moscow, Russia
In Russia and Eastern Europe, it was all fake fur and red lipstick, warm coats and long braids. Yes, the warmth was a necessity, but if one can't wear red lipstick in Moscow, where CAN one wear it?
Amritsar, India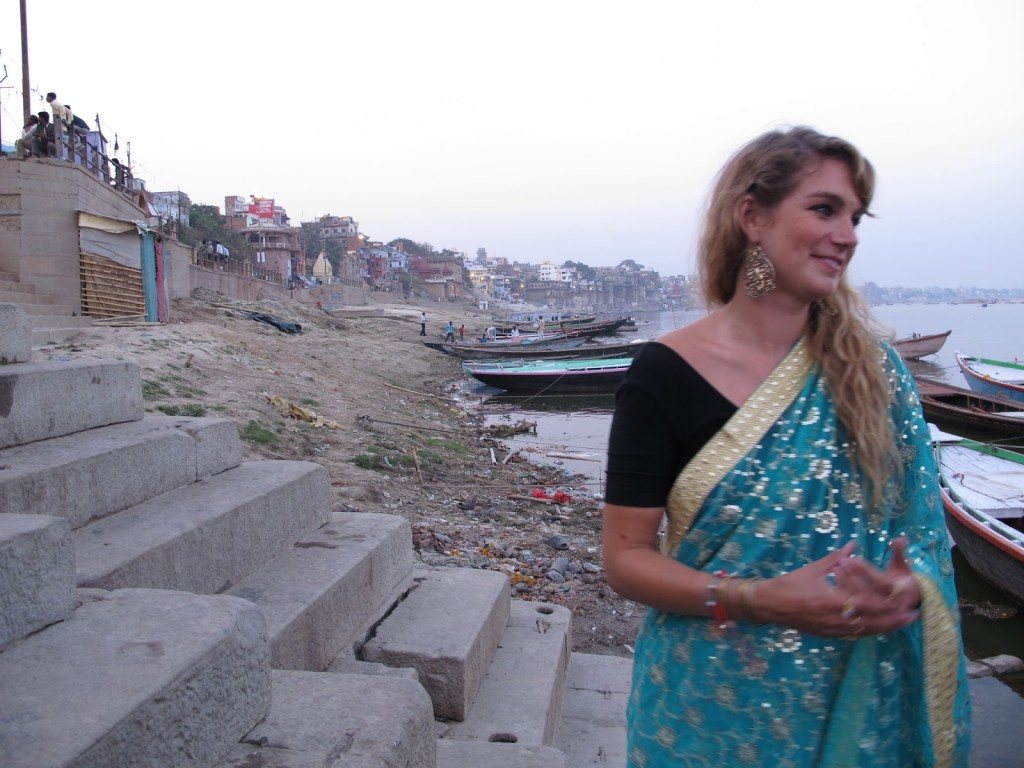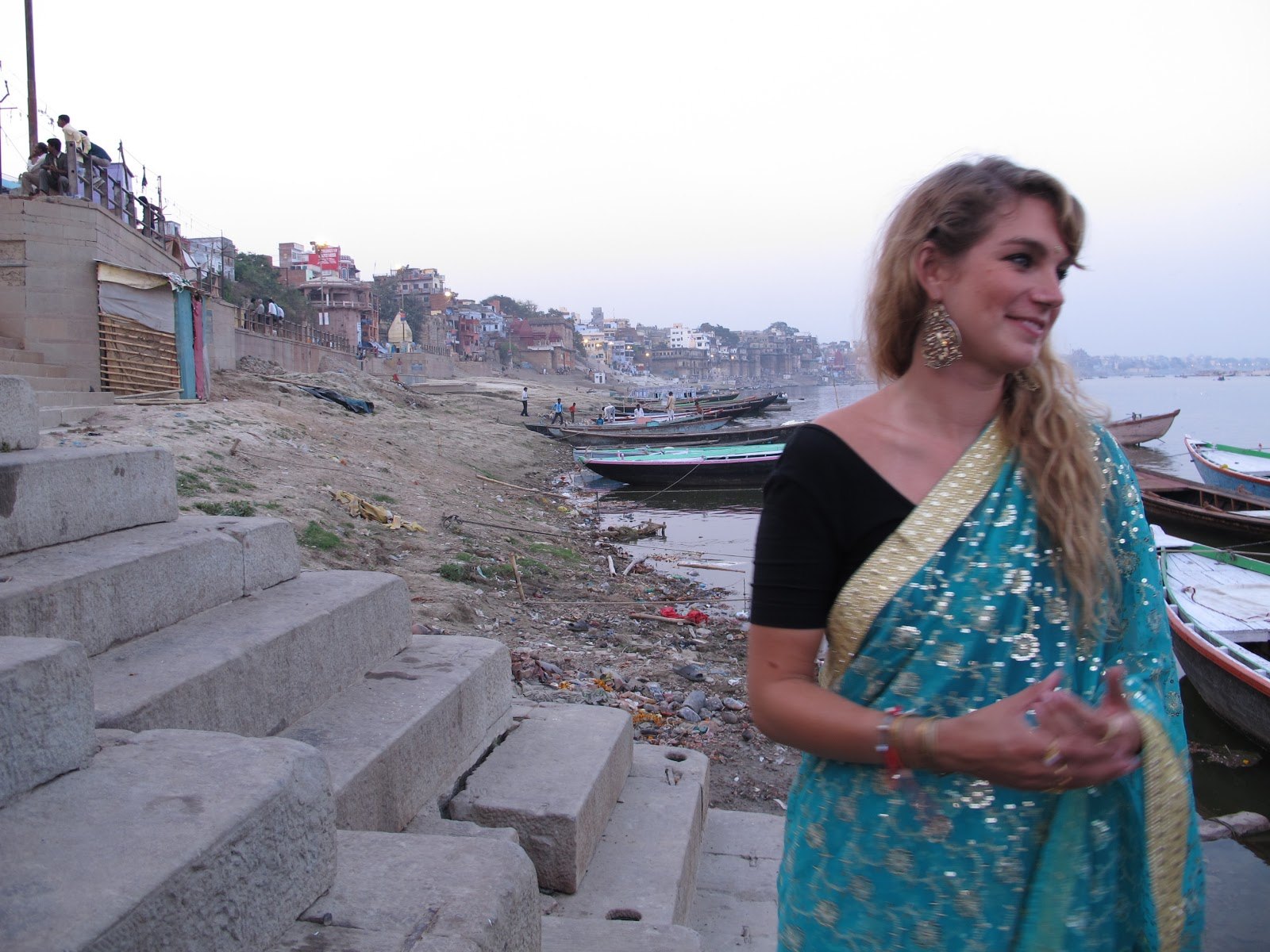 Varanasi, India
Bhaktapur, Nepal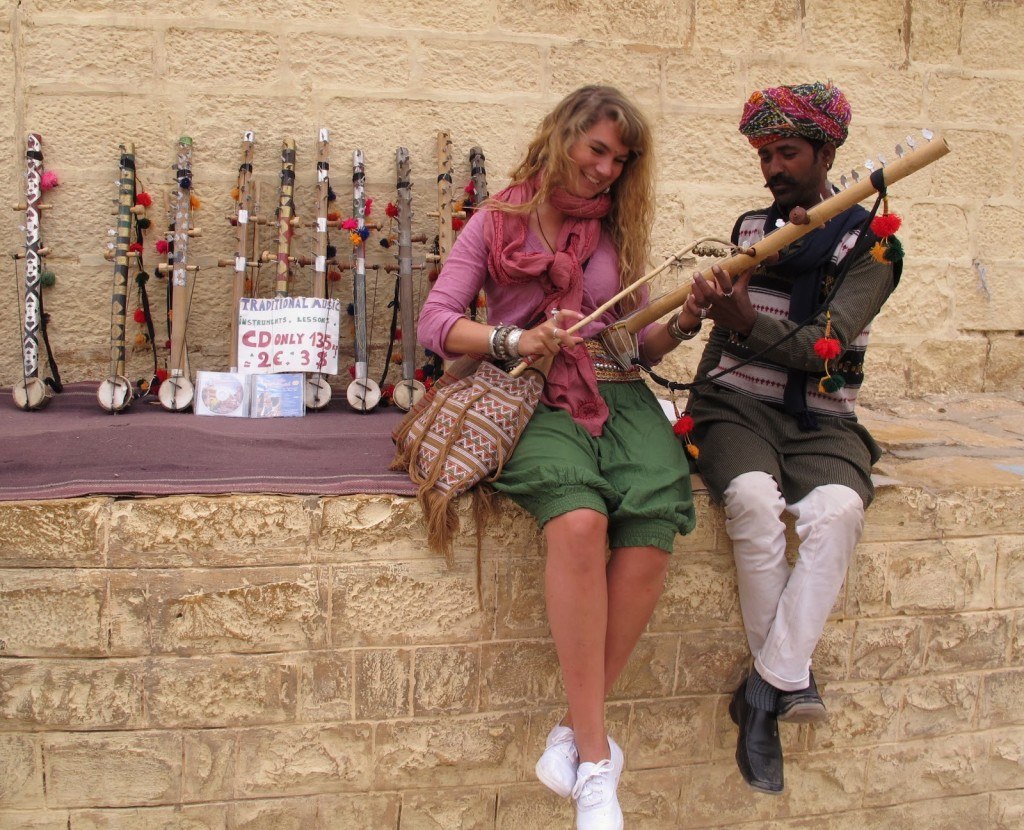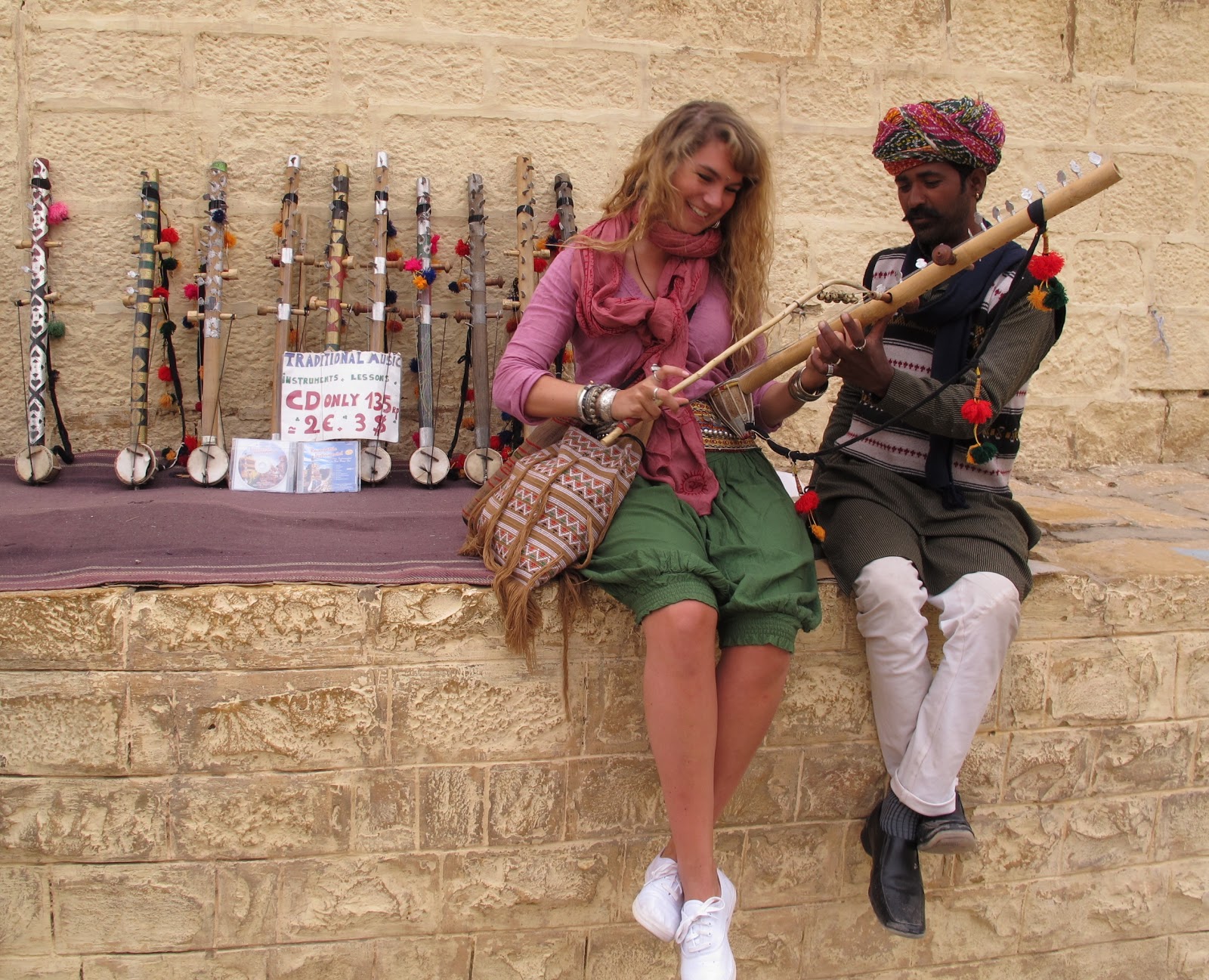 Jaisalmer, India
In India and Nepal, I wore bright colours and loose layers, and piled on the jewellery. I even bought a few saris to wear for special occasions. If I could shop in any markets all over again, they would be the ones in these countries.
Havana, Cuba
Popayan, Colombia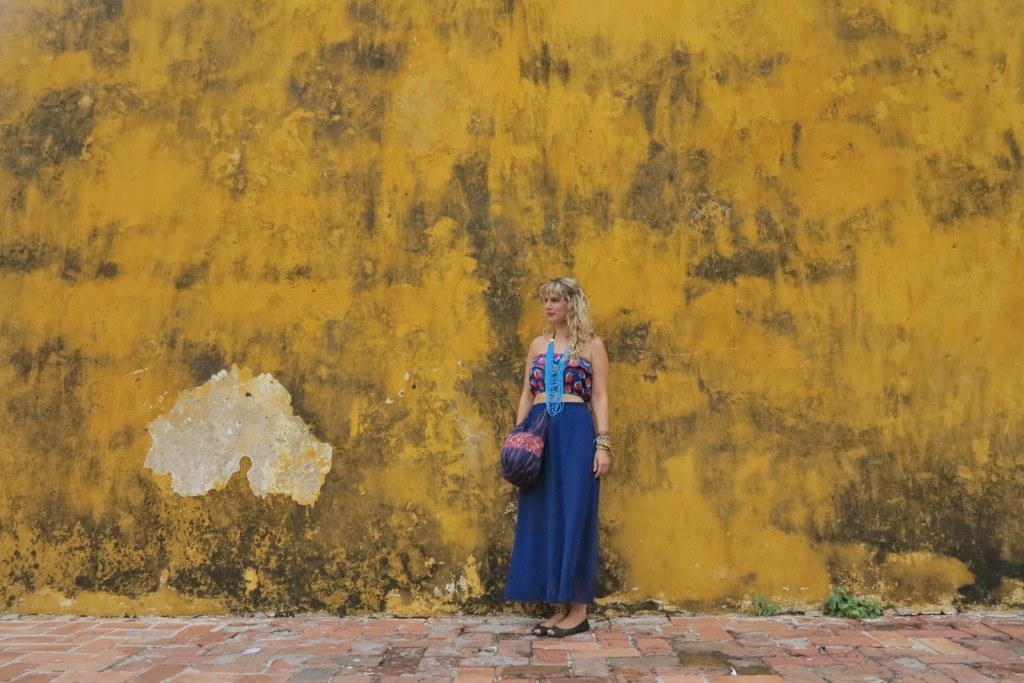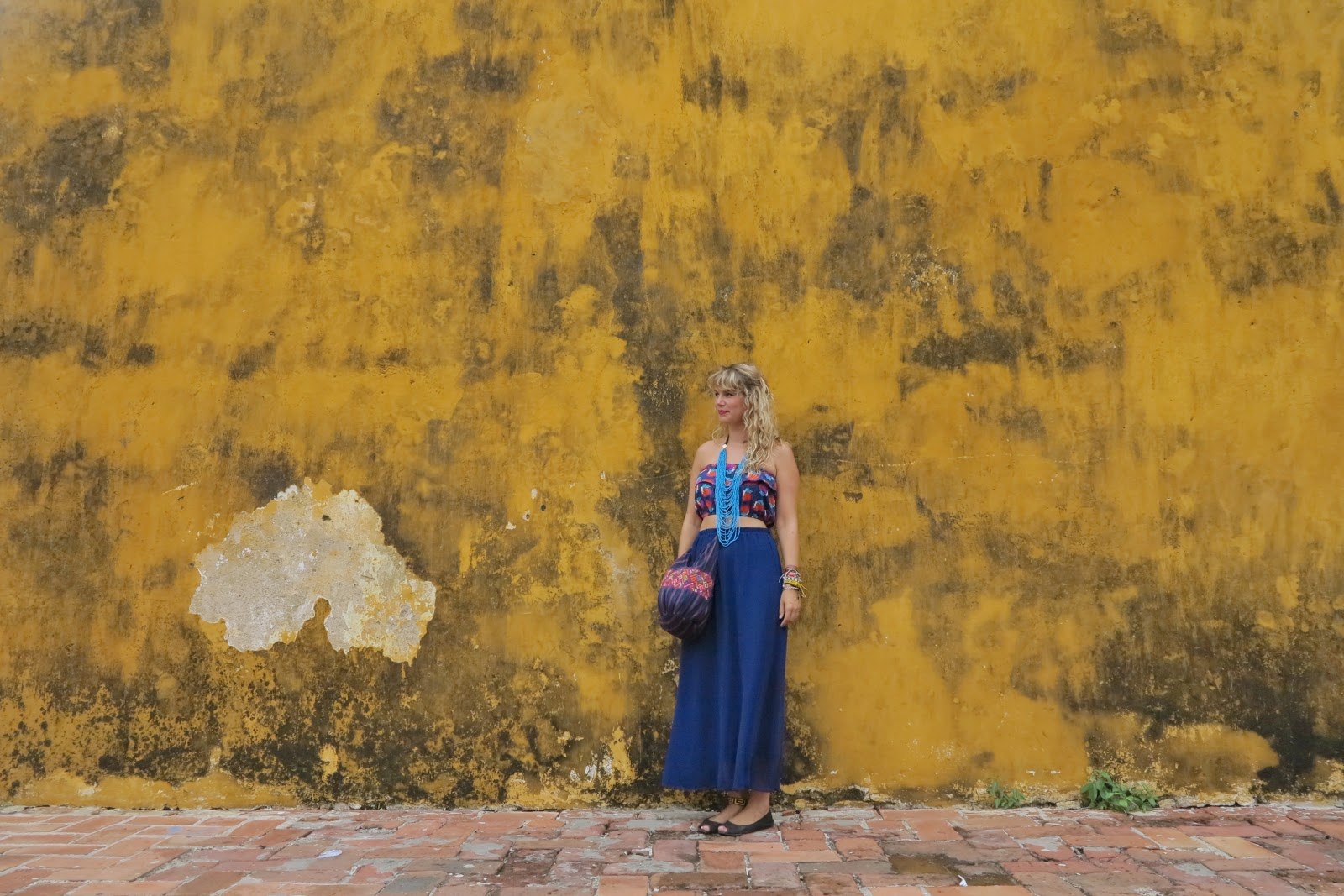 Cartagena, Colombia
In the hot and humid climates of Central America and Colombia, I felt the need to wear bright dresses in simple colours, my hair down, and bold pink lips.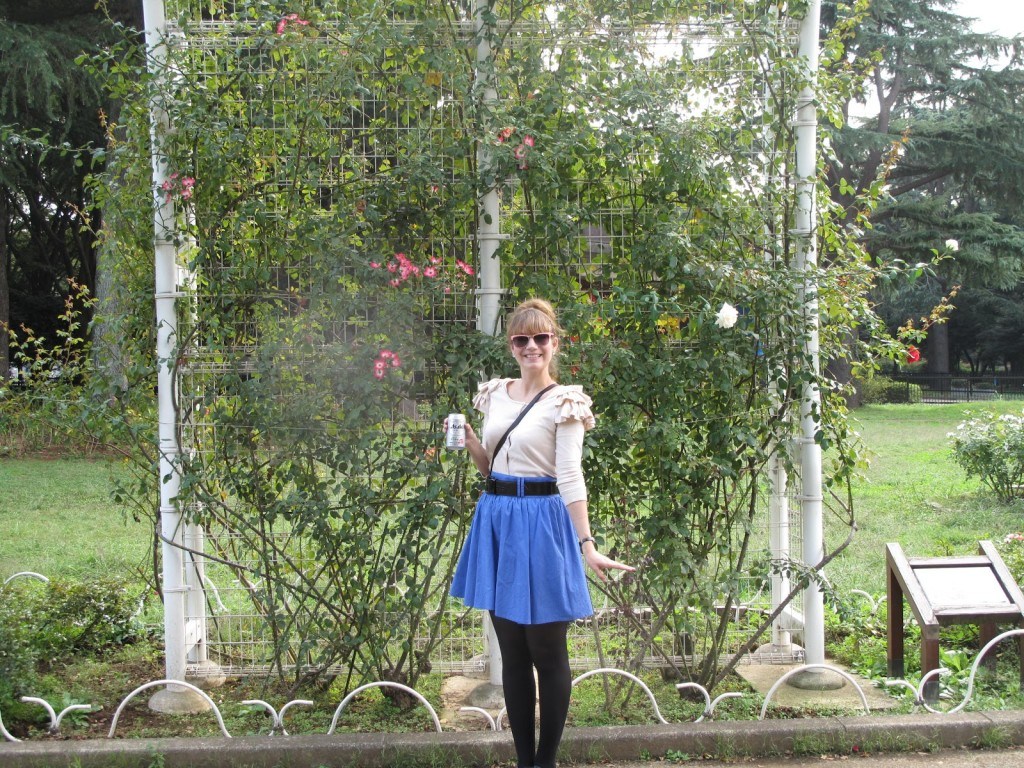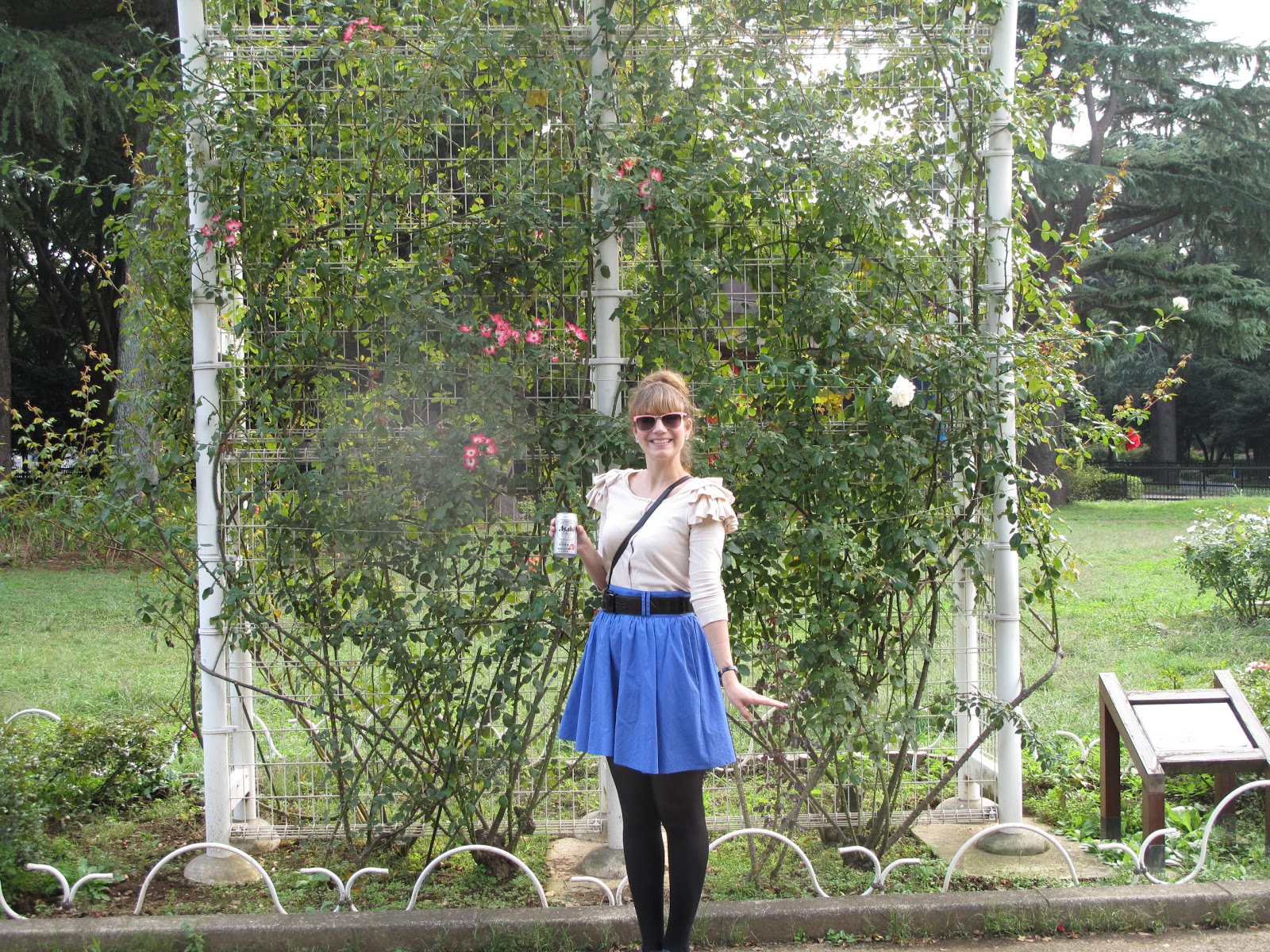 Tokyo, Japan
Japan is a culture of cute, so I tried my very best: flirty skirts, feminine tops, and pink sunglasses. Beer optional.
Phnom Penh, Cambodia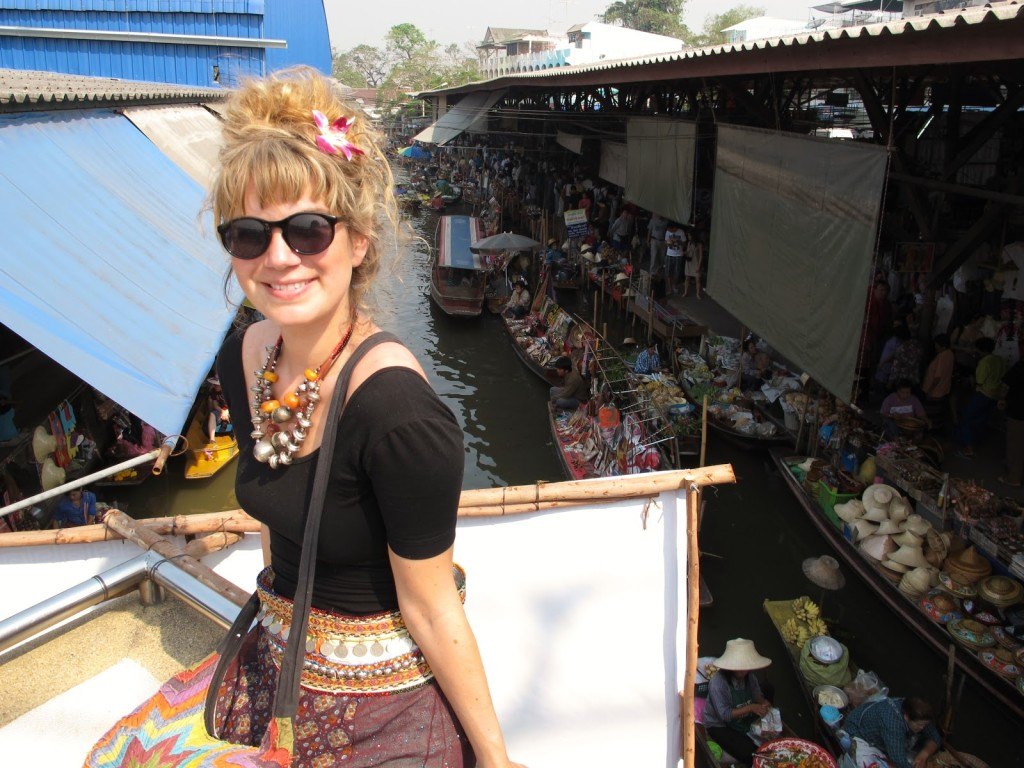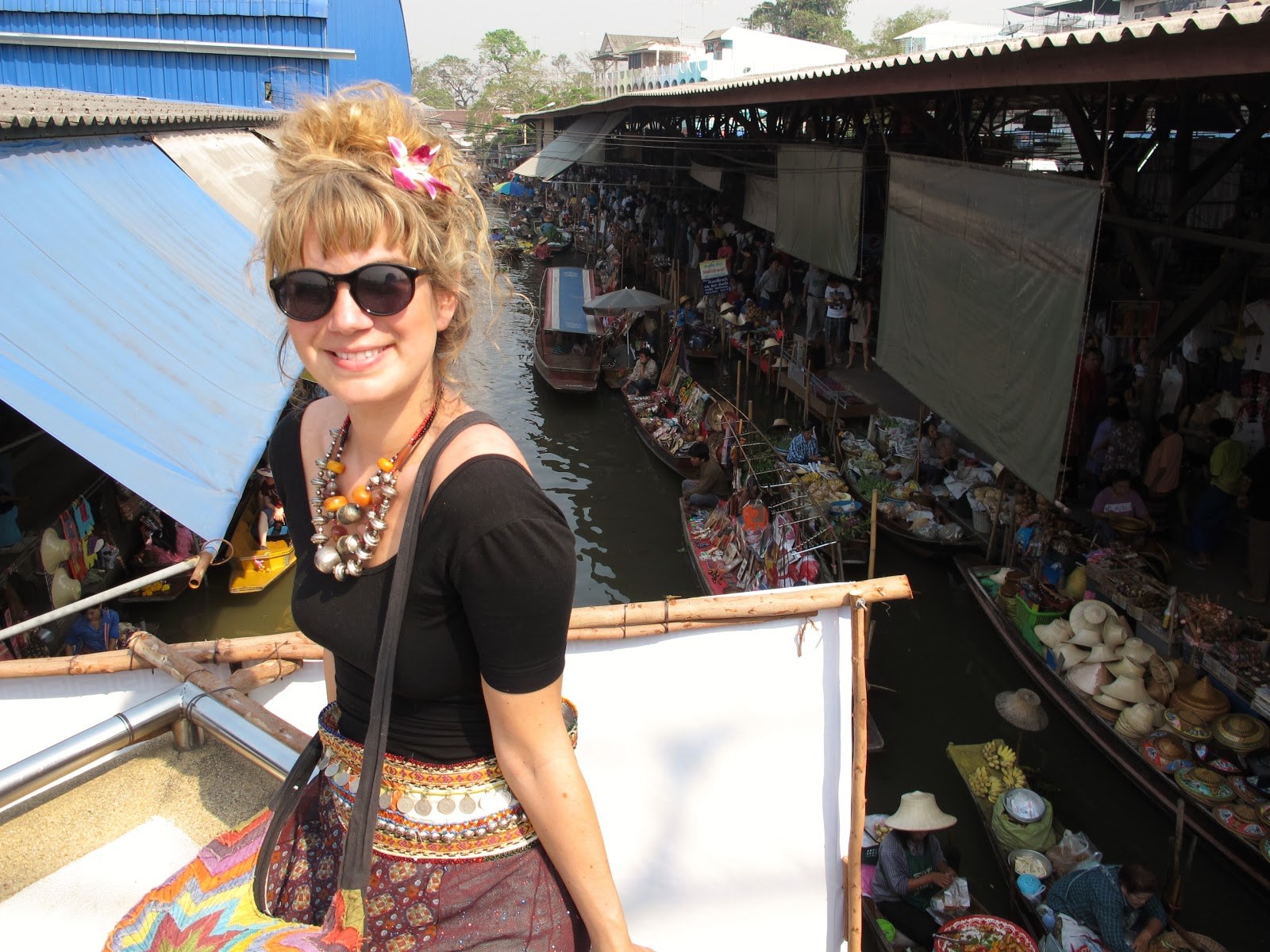 Bangkok, Thailand
In Southeast Asia, I wore genie pants, glittery skirts, lots of beads, flowers in my hair, and as many bracelets and anklets as I could pile on.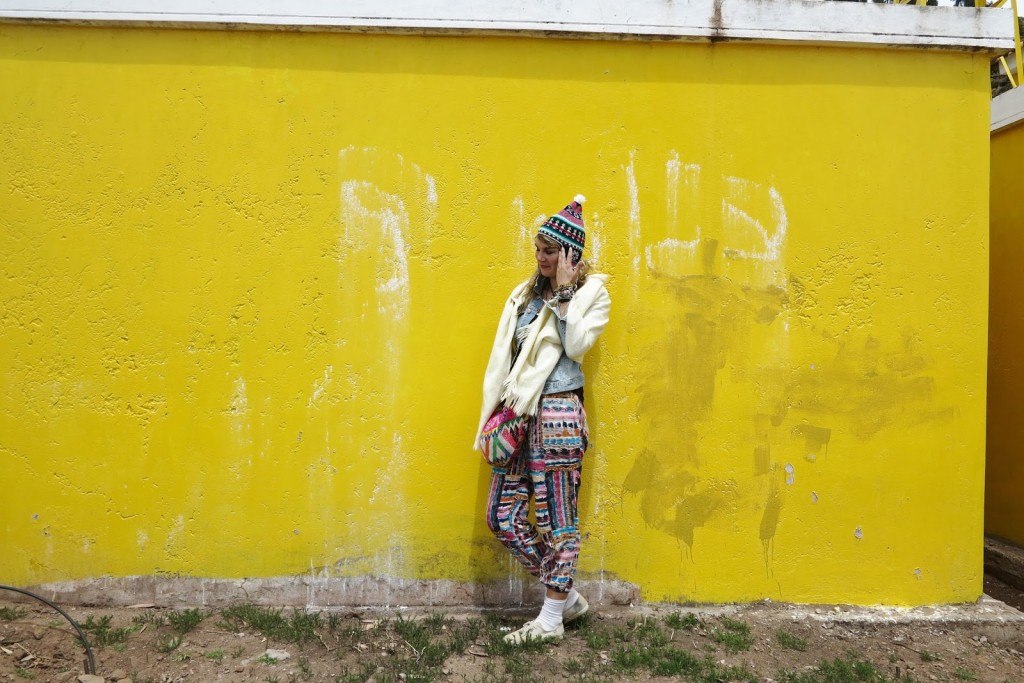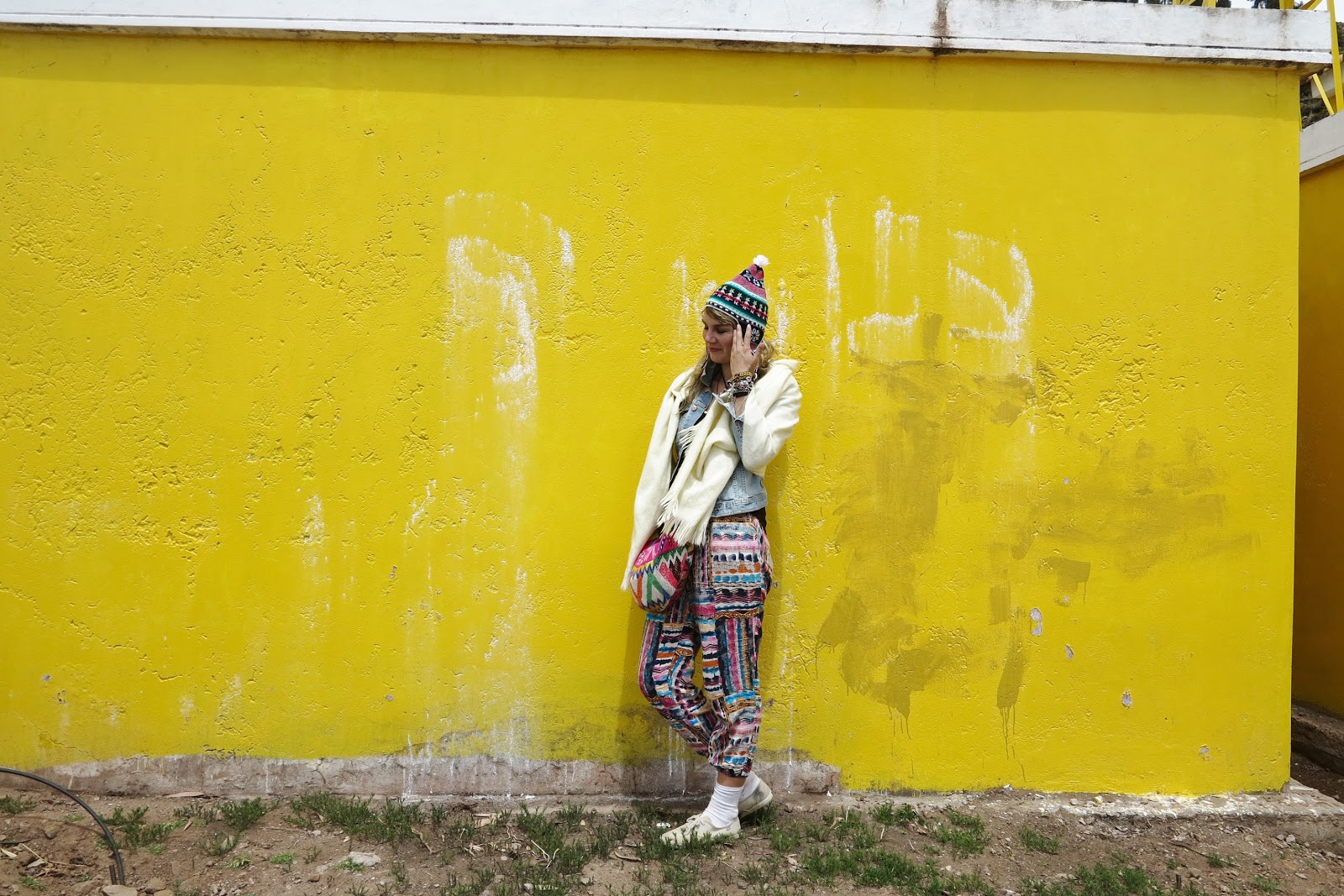 Lake Titicaca, Peru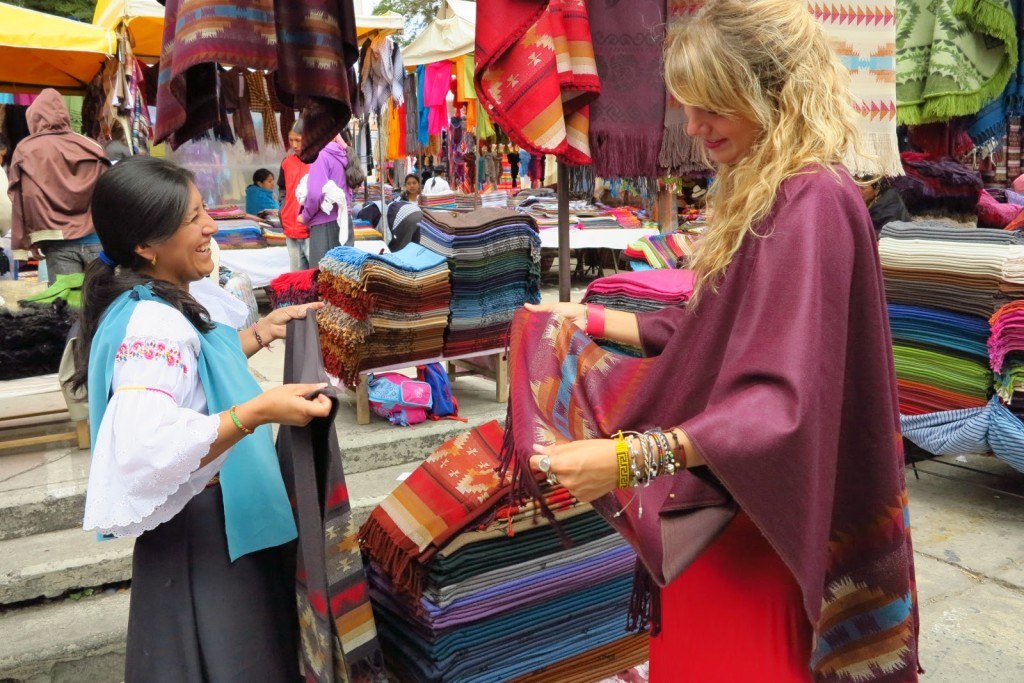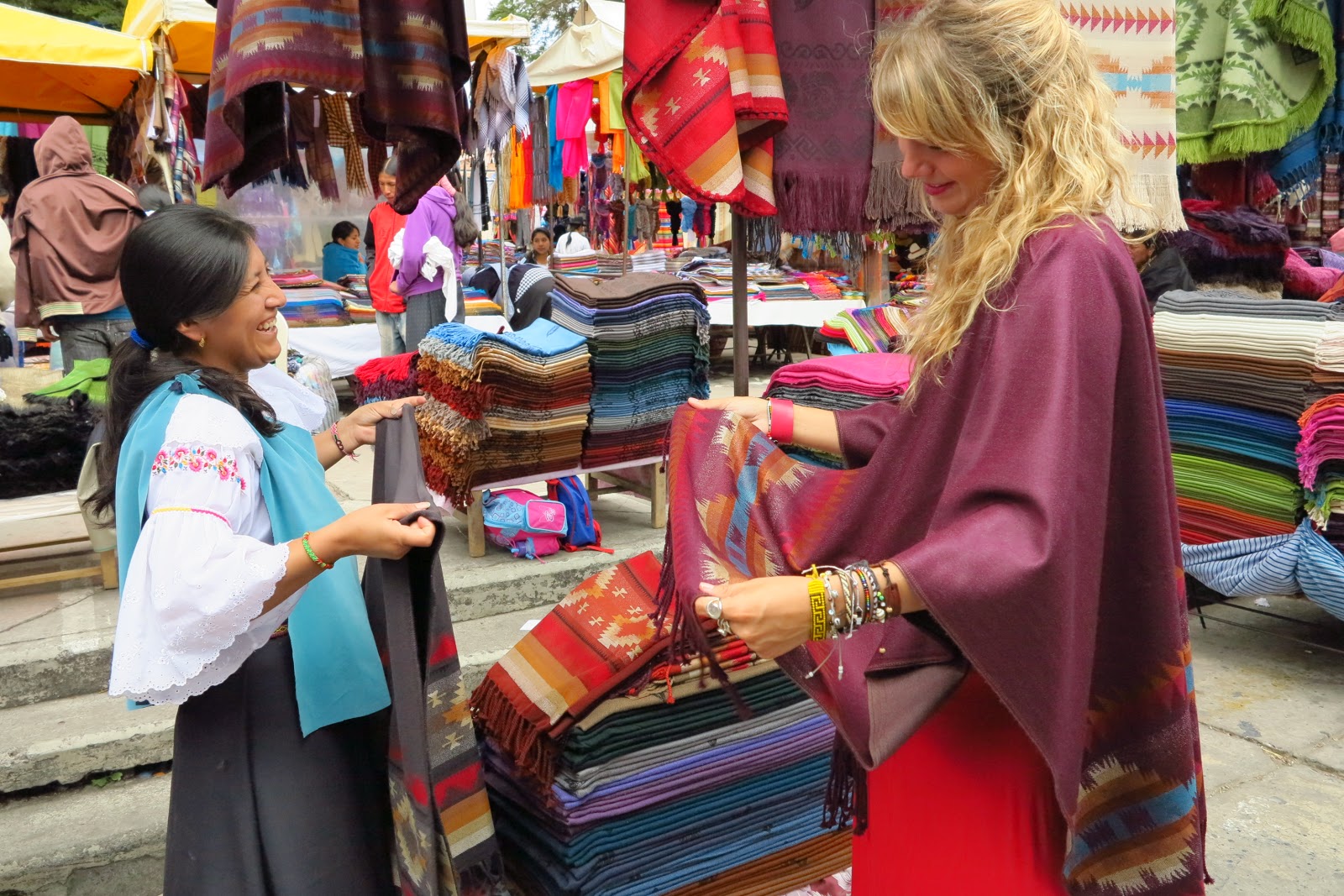 Otavalo, Ecuador
And back in the chilly countries of South America, there were alpaca scarves, knit hats, ponchos, and a mash-up of as many patterned items as I could find.
And now I'm in Brazil, where I'm once again tempted to wear red dresses and my hair wild. Do I wear berets in Paris? Yes, I do. Cowboy boots in Texas? Absolutely. A peacoat on a chilly night in London? Why not? I never mean to mock a culture, or look as though I'm wearing a costume – I just legitimately love to dress in the typical manner of the culture I'm in. I also try to support local businesses by purchasing things from markets and locally-owned shops.
But which one's really me, you may ask. Well, I'm all of these styles, they're all my own. When I'm in Canada, I wear an amalgamation of them all, bits and pieces of different styles that I've collected in my travels. I may not always be the most fashionable, the most sexy, or the most cool, but I sure do have fun wearing what I do. I live by the same rule in fashion as I do in life: I'll try anything once.
Jumpsuits (and Laughter) in Seoul, South Korea
What about you? Do you dress the same when you travel or does your style change according to the country you're in?