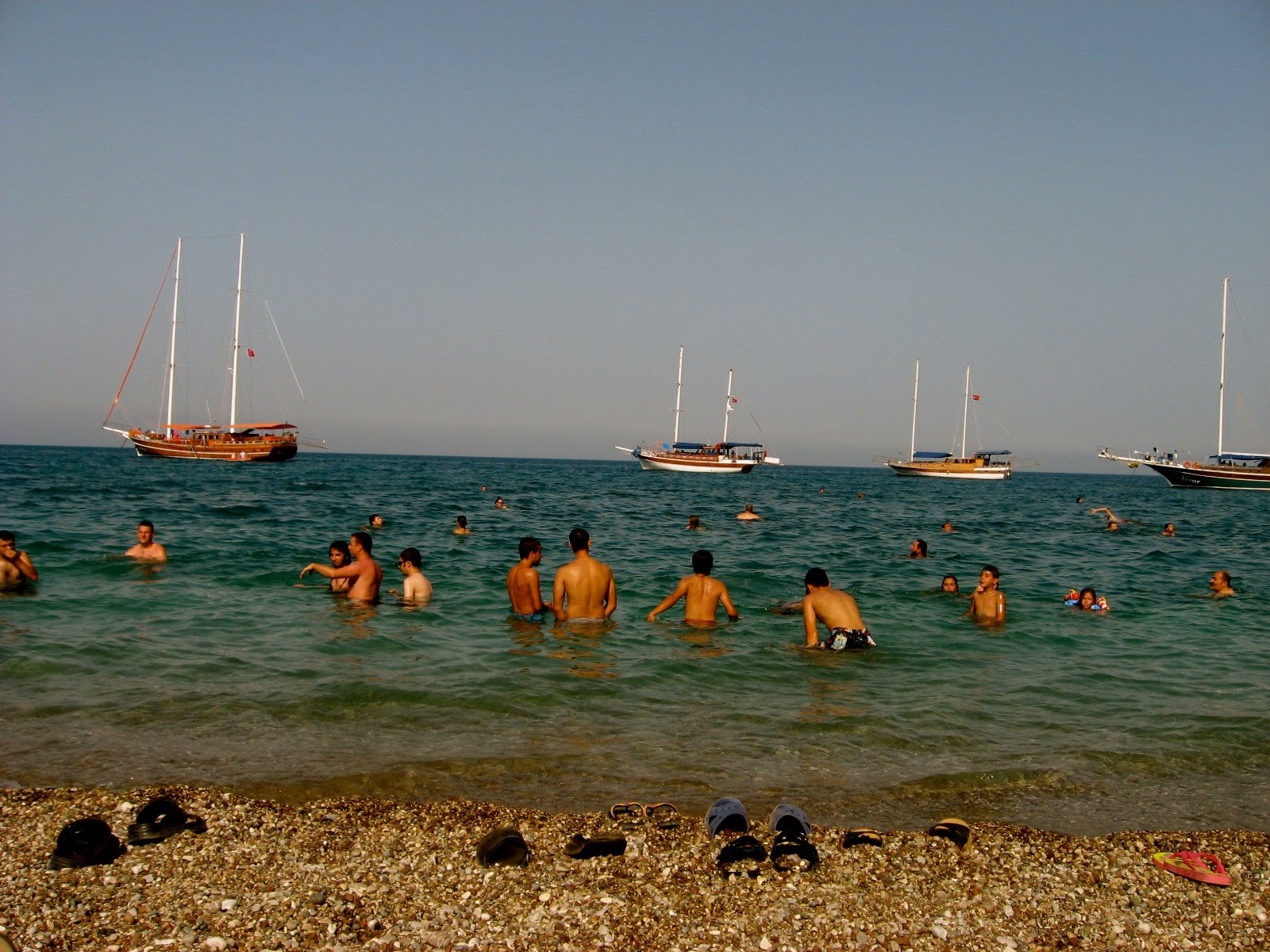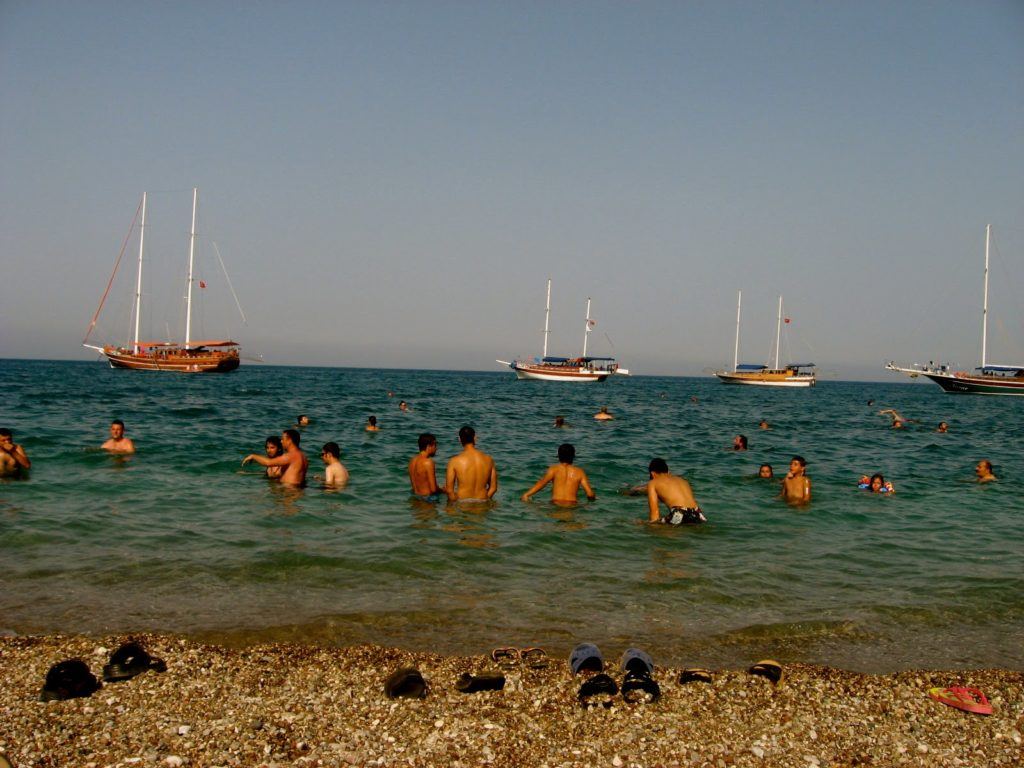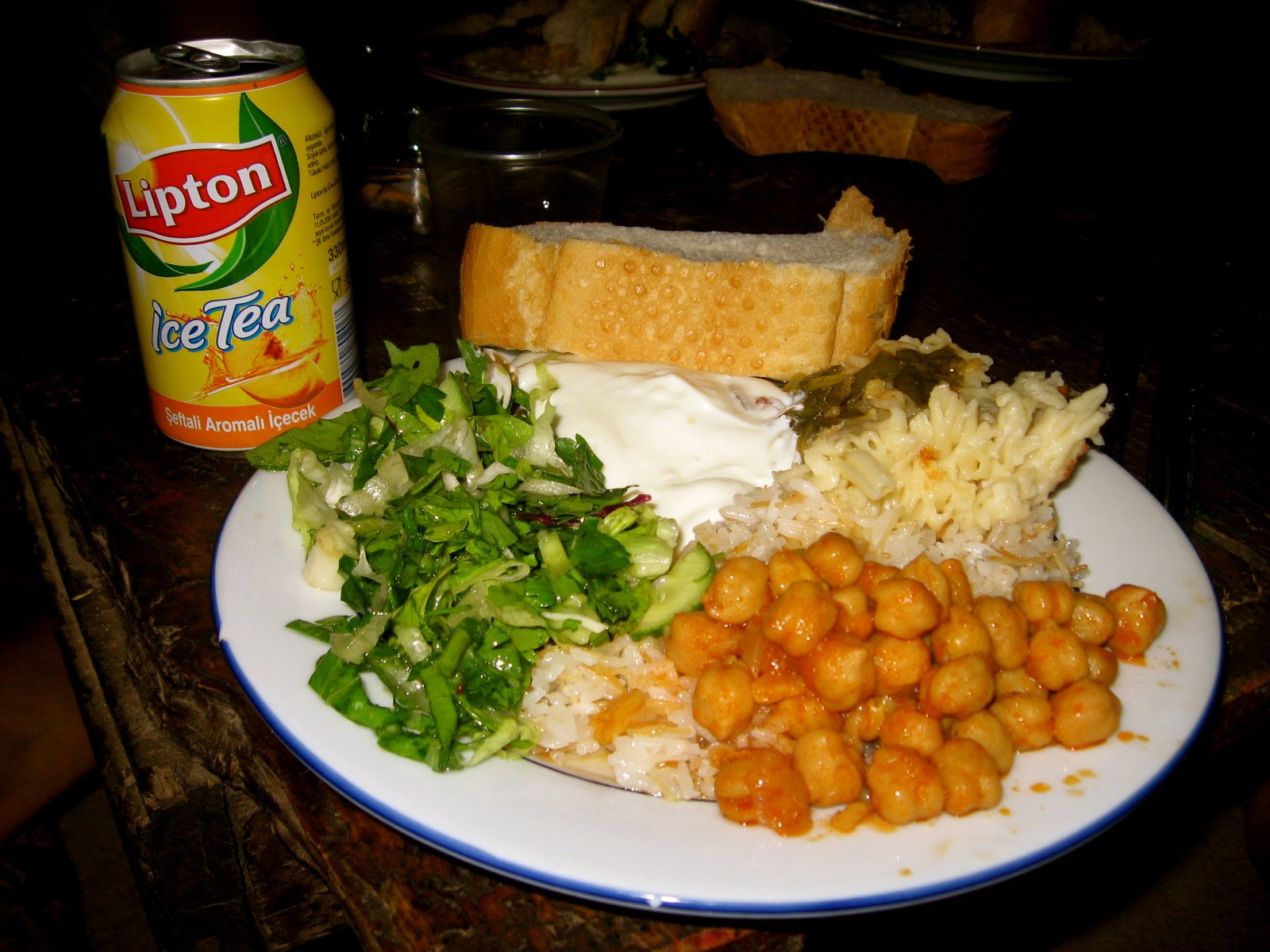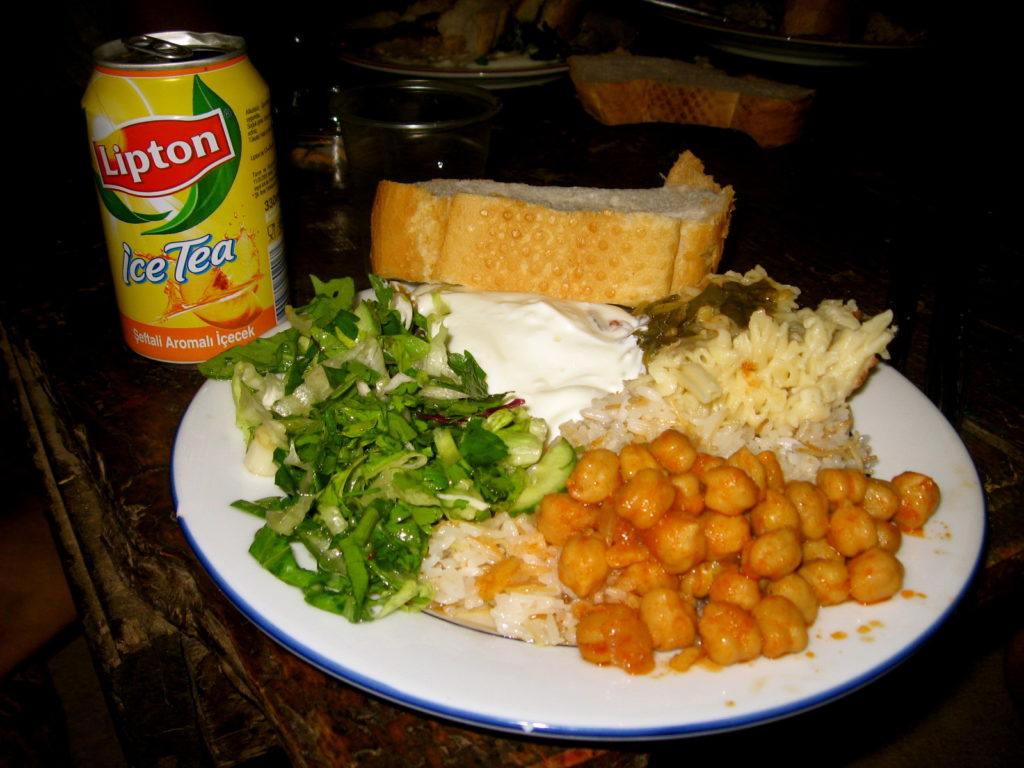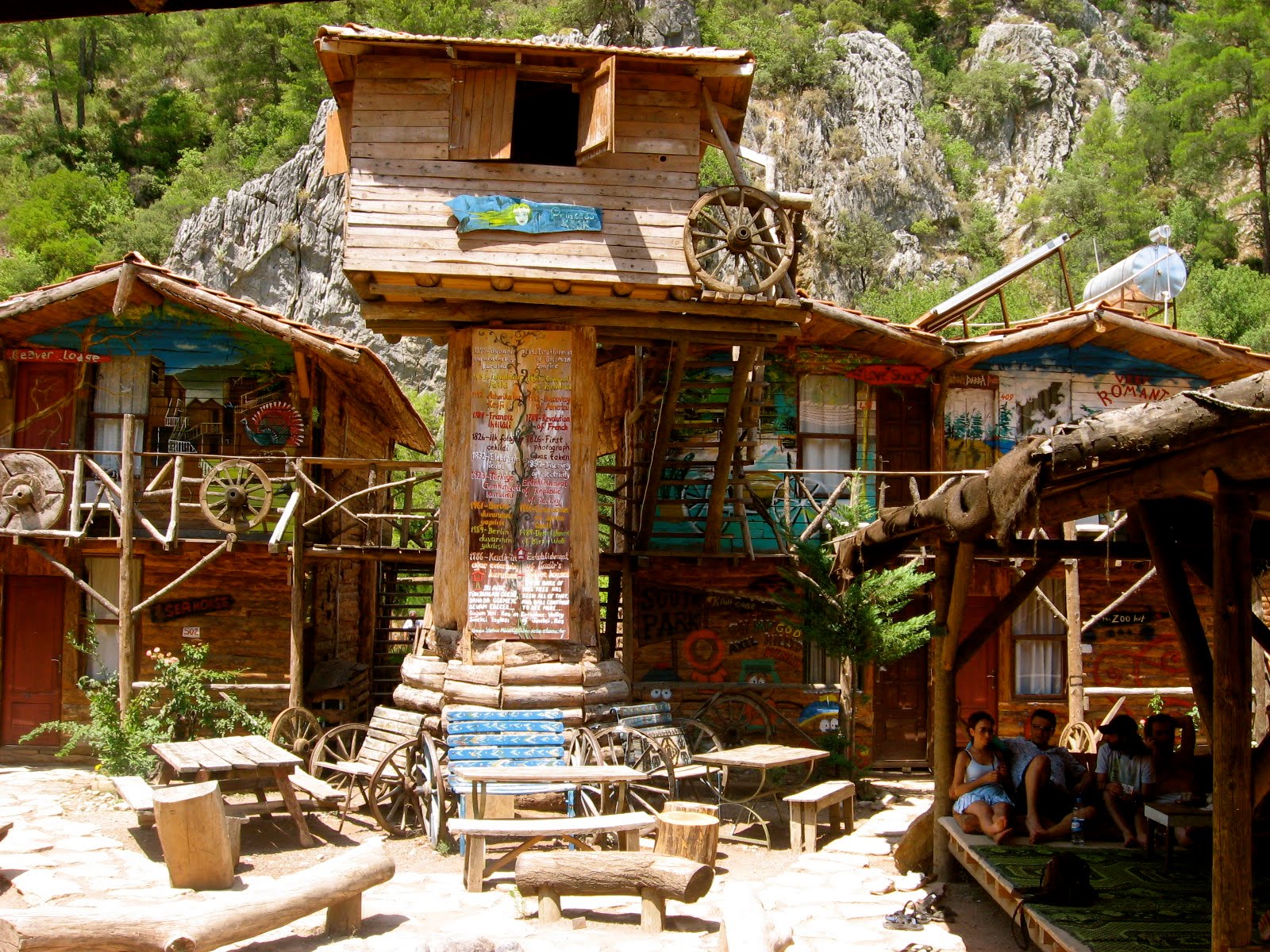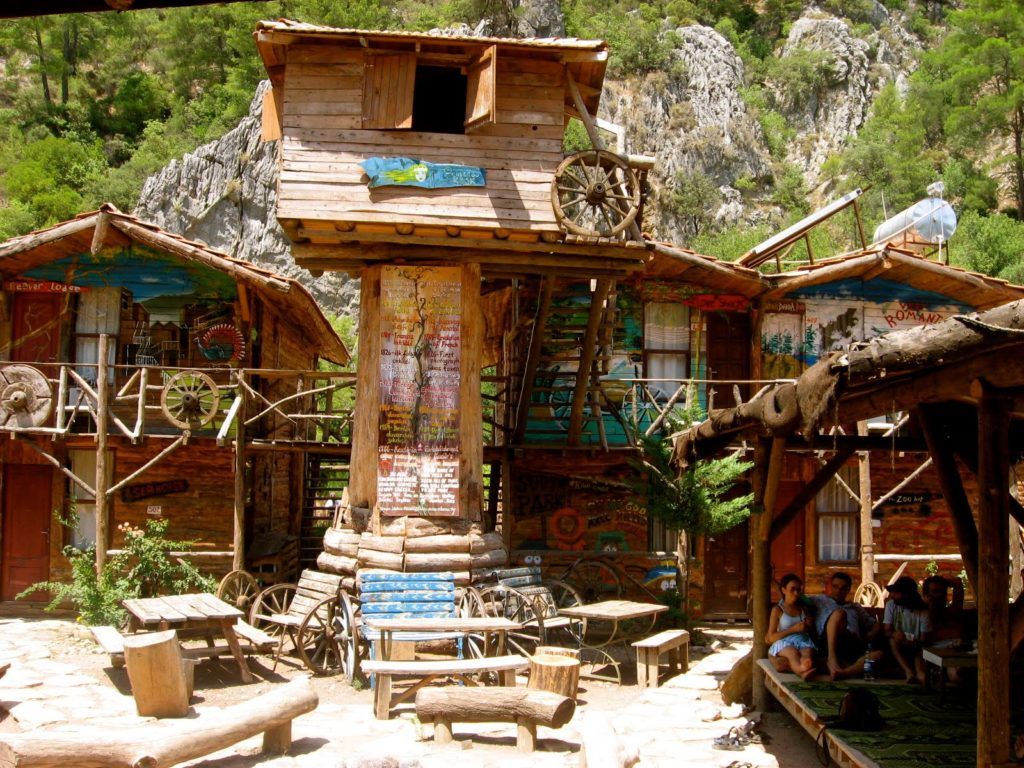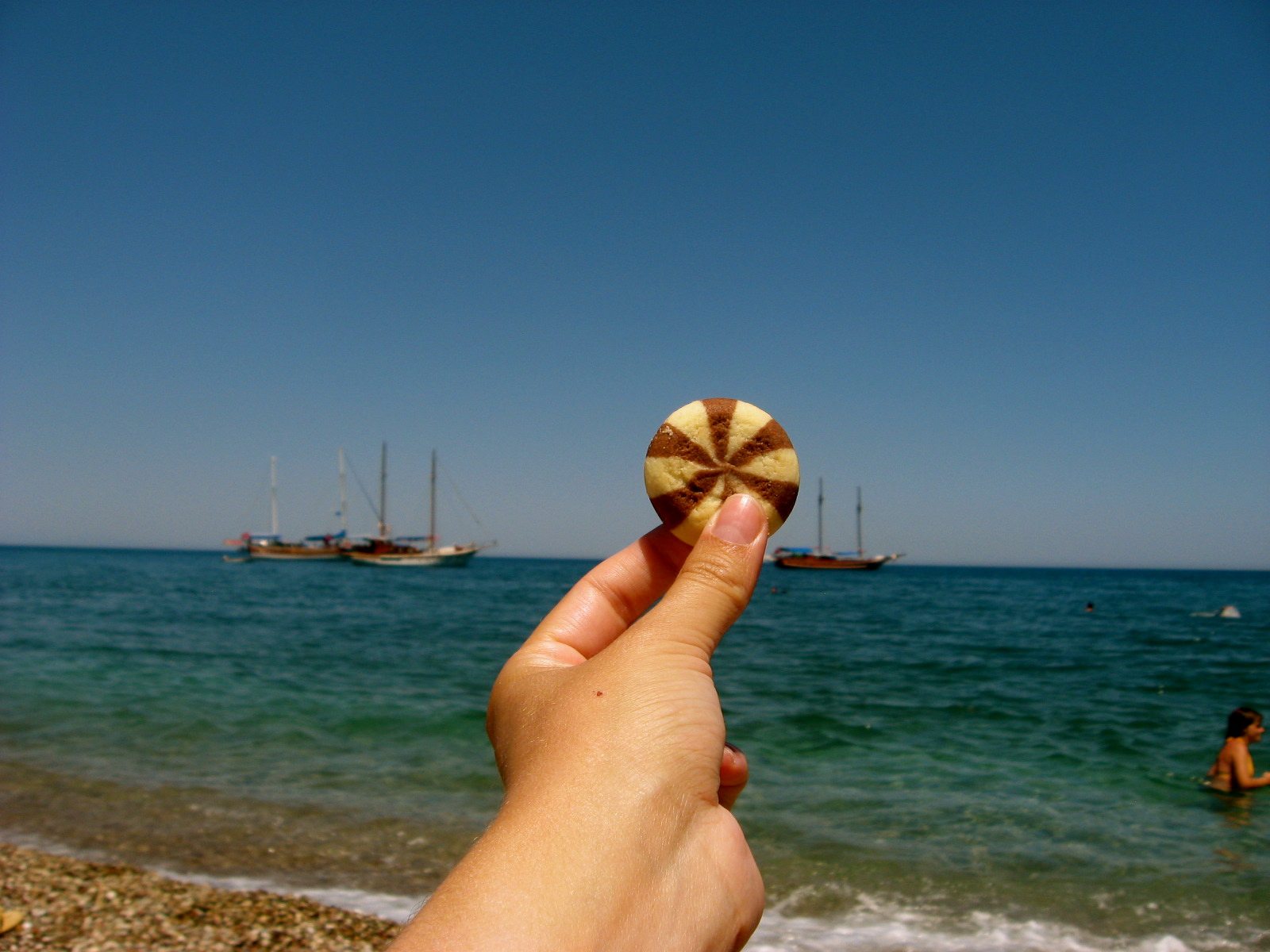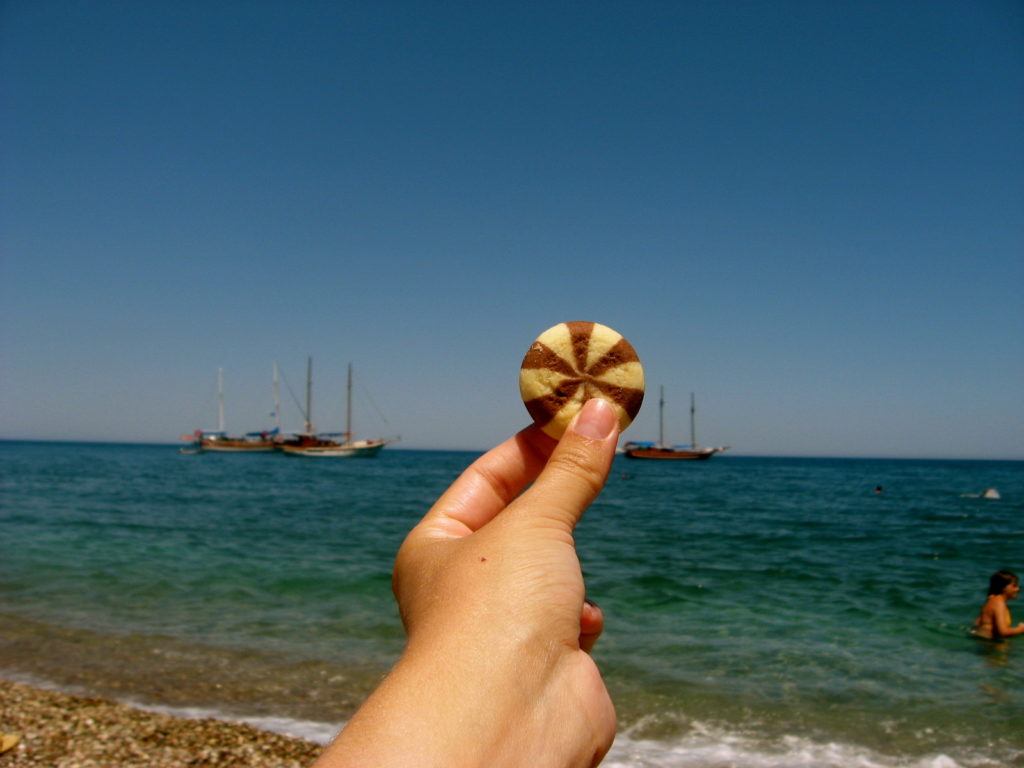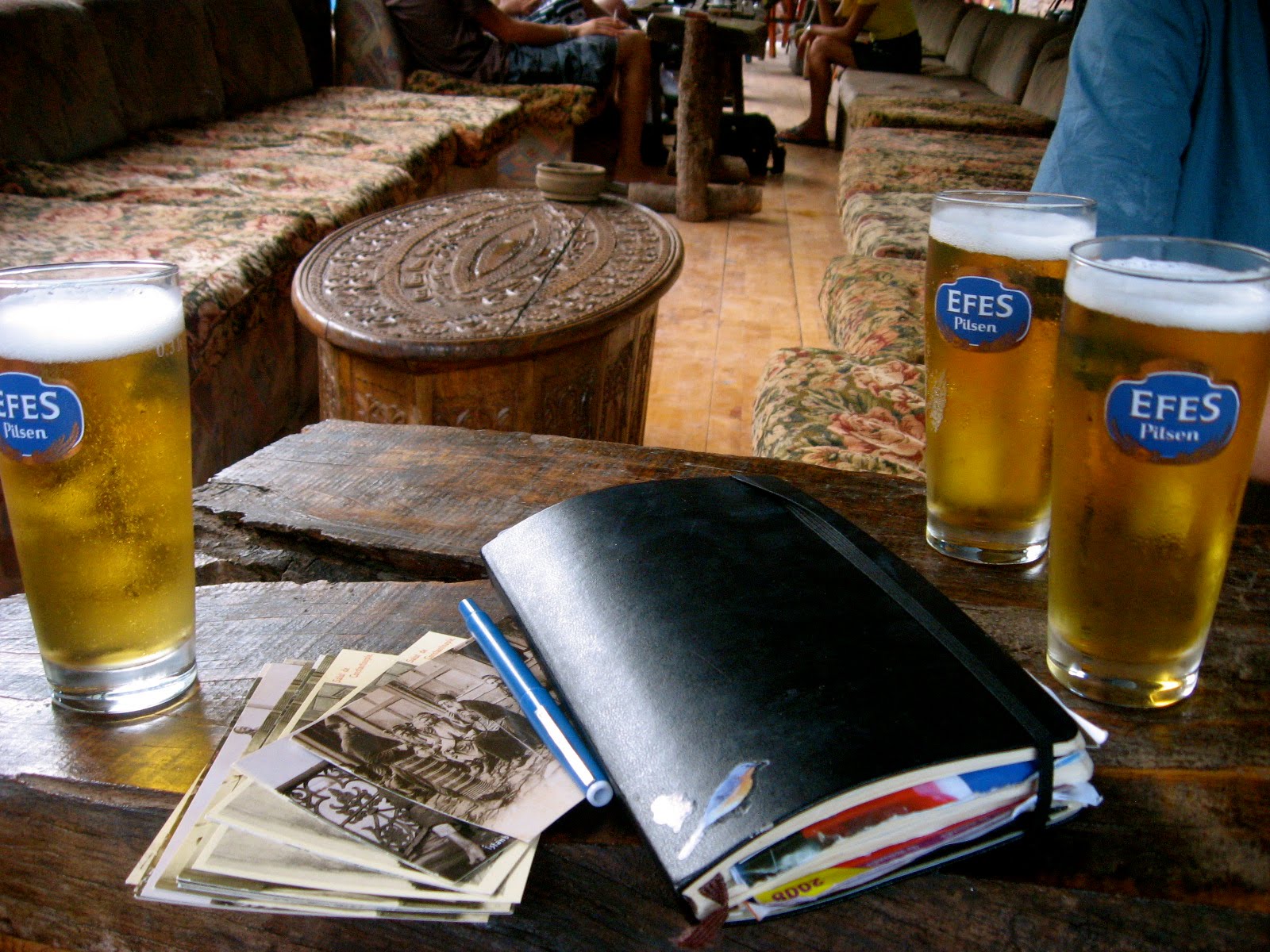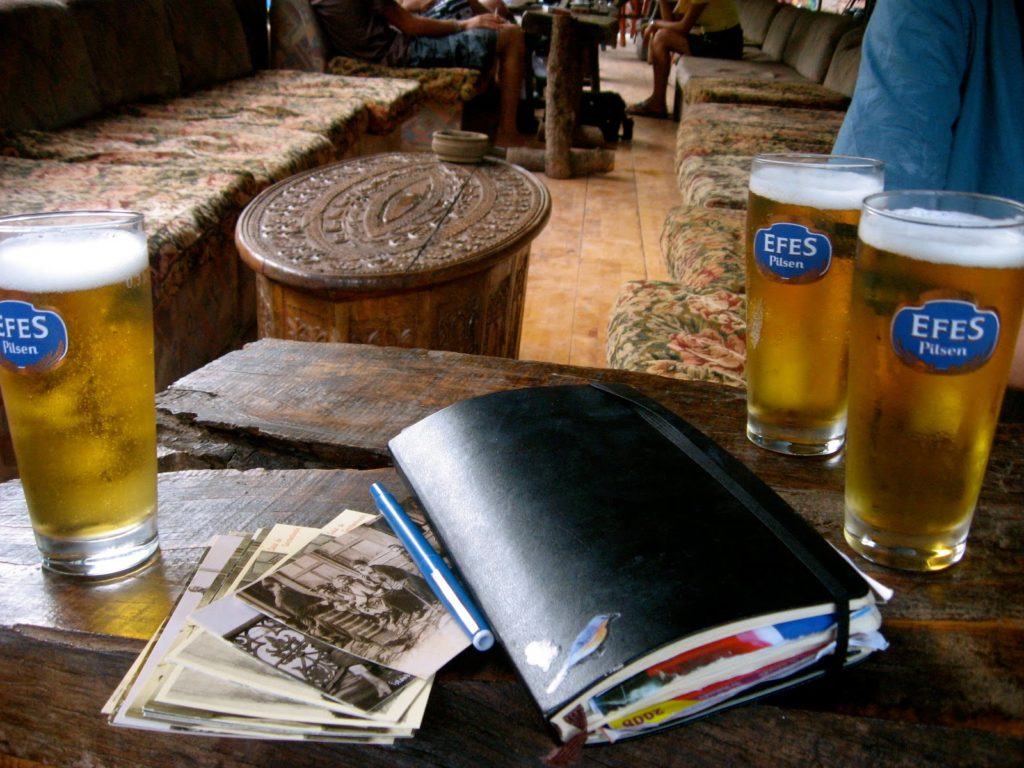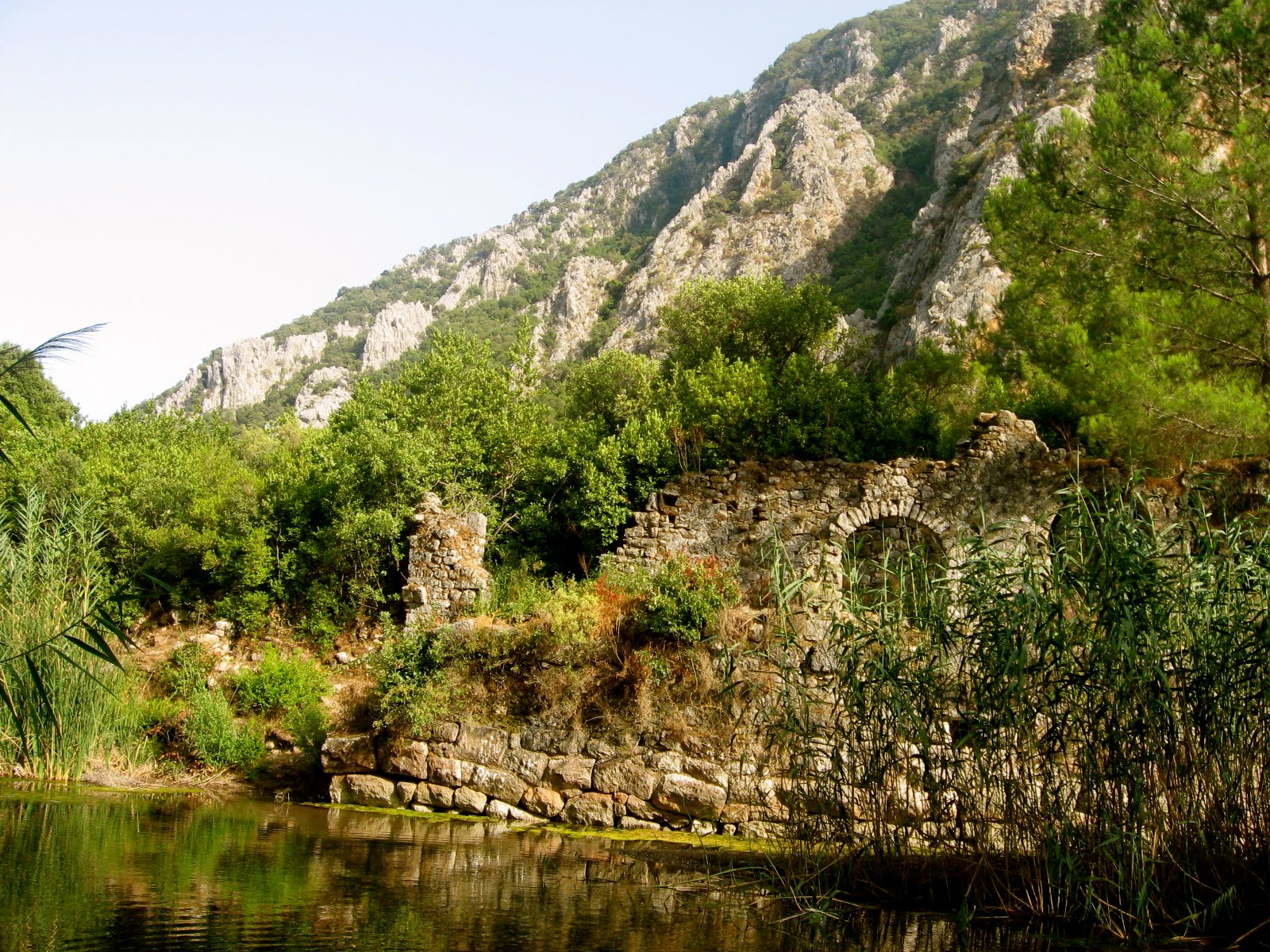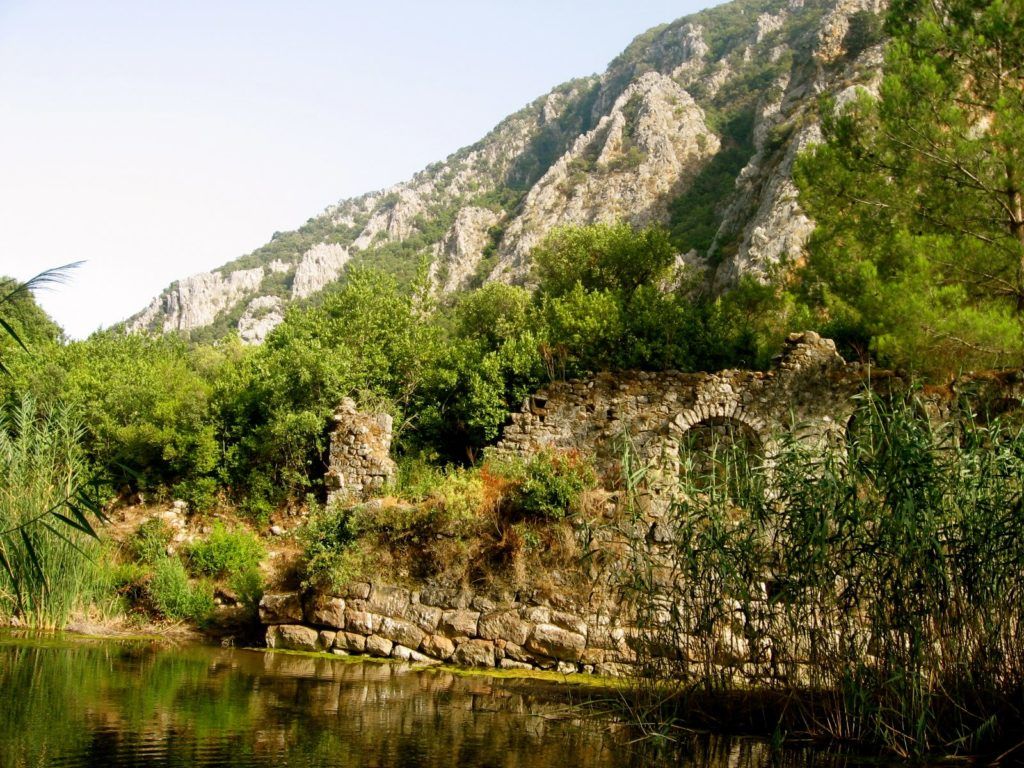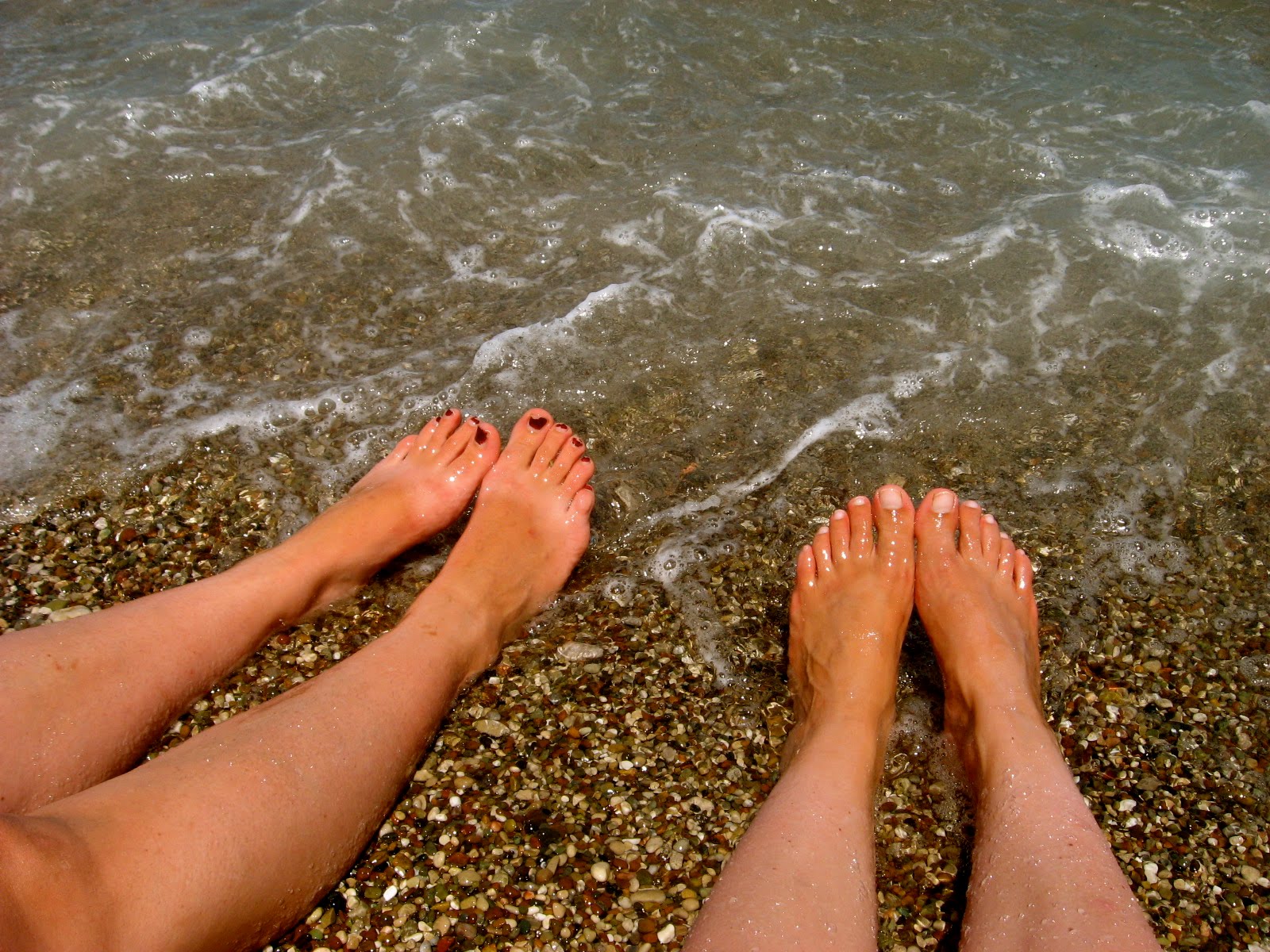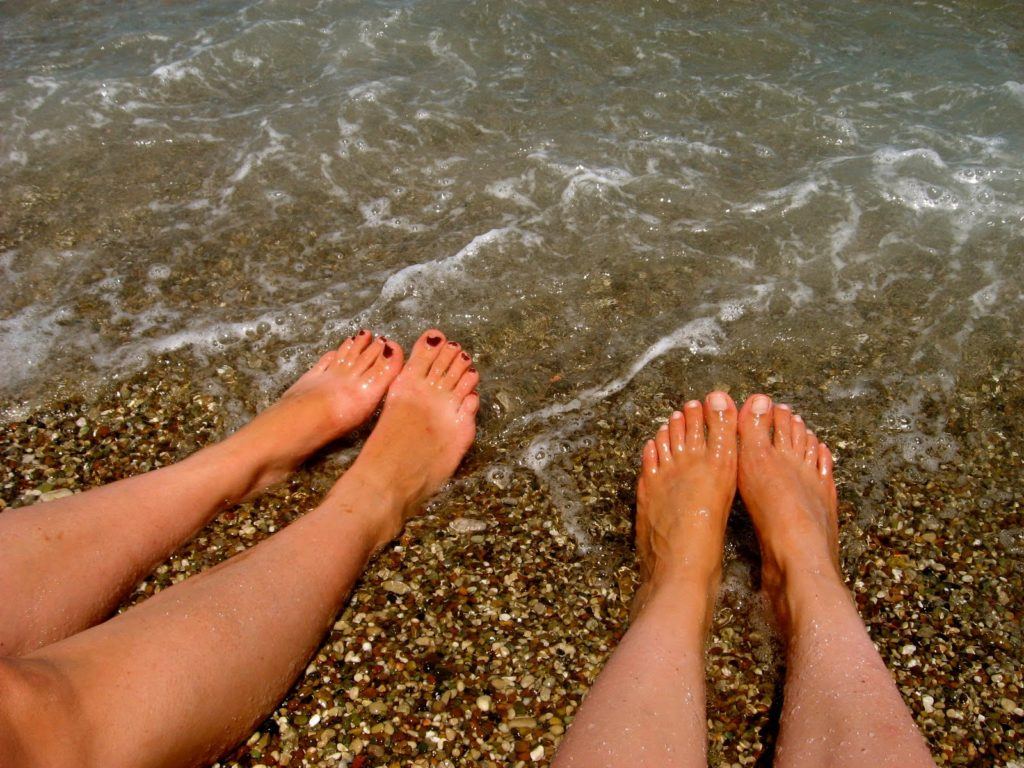 Olympos, Turkey
I had one of the loveliest weekends I've ever had in Japan while in Hiroshima with J: we visited the very moving Peace Museum, we sat by the river at night with the A-Bomb Dome illuminated across from us, we played with deer and ate oysters on the gorgeous island of Miyajima, we sang karaoke fueled by one too many pina coladas, we cheered along with thousands of Hiroshima Carps fans at a Sunday night baseball game, we watched terrible 90s movies while cuddled up in our futons, we ate Hiroshimayaki (Hiroshima's okonomiyaki) not once but twice.
And now I'm back in Osaka, but there are very few weeks remaining in my time here. I'm leaving for the Philippines in two weeks, a thought which fills me with both excitement and a wee bit of panic; I've done absolutely nothing in preparation for this trip other than book a one-way ticket from Manila to Boracay. Those are often the best trips, though, the ones where you show up in Hanoi with nary an idea of what the next two weeks will bring you, the ones where you set off to Europe with absolutely no plan or schedule, the ones where you decide on a whim to travel from Istanbul to a tiny little town on the Mediterranean with your best friend. It is a spontaneous journey like that one, from Istanbul to Olympos, that allows you to live in a treehouse, to wander around 2nd century ruins, to marvel at the intense volume of the cicadas in the trees, to spend hours in the cool blue sea, to eat like a king, to dance the night away with a bottle of raki in your hand.
There is much beauty in not having a plan.