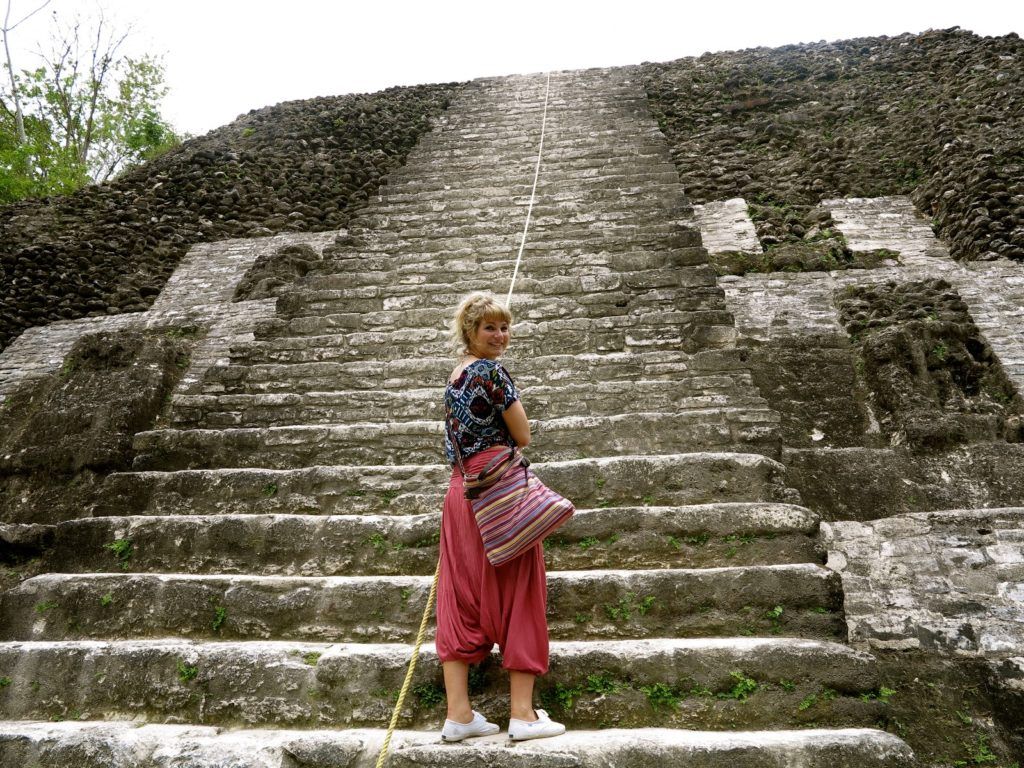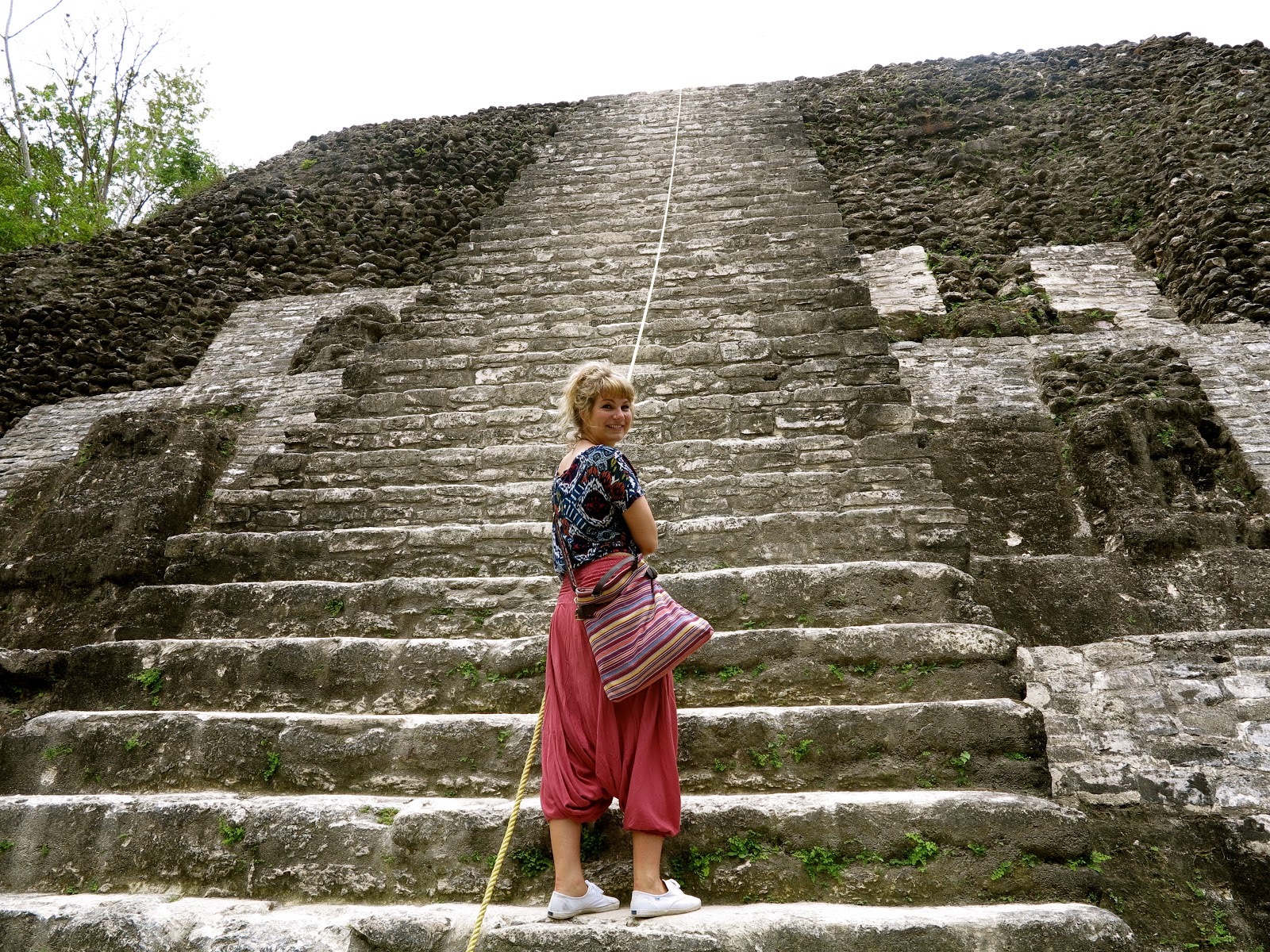 Climbing the Pyramids of Lamanai, Belize
As I sit here by the pool, the sun shining, the wind just barely rustling the palm trees, a glass of freshly-squeezed orange juice beside me – yes, I'll admit, this is infinitely better than being in cold Winnipeg and waking up to go to work. My week in Phoenix is coming to a close (we fly home tonight), and it was a great week; we did little more than shop, eat, relax, watch movies, and drive around in a little red convertible. It fulfilled every expectation of a vacation.
But is all travel considered a vacation? Furthermore, is travel always an escape? I started thinking about this this morning when I read a quote in my newsfeed on Facebook; the quote, by Seth Godin, says, "Instead of wondering when your next vacation is, maybe you should set up a life you don't need to escape from." I understand what he means – if you get two weeks off a year, and those two weeks are your only salvation throughout the year, than yes, perhaps something is amiss. However, what about people who cannot afford to change jobs or change lifestyles? And what about people like me, and, I'm guessing, much like you, people for whom travel is an entirely different beast?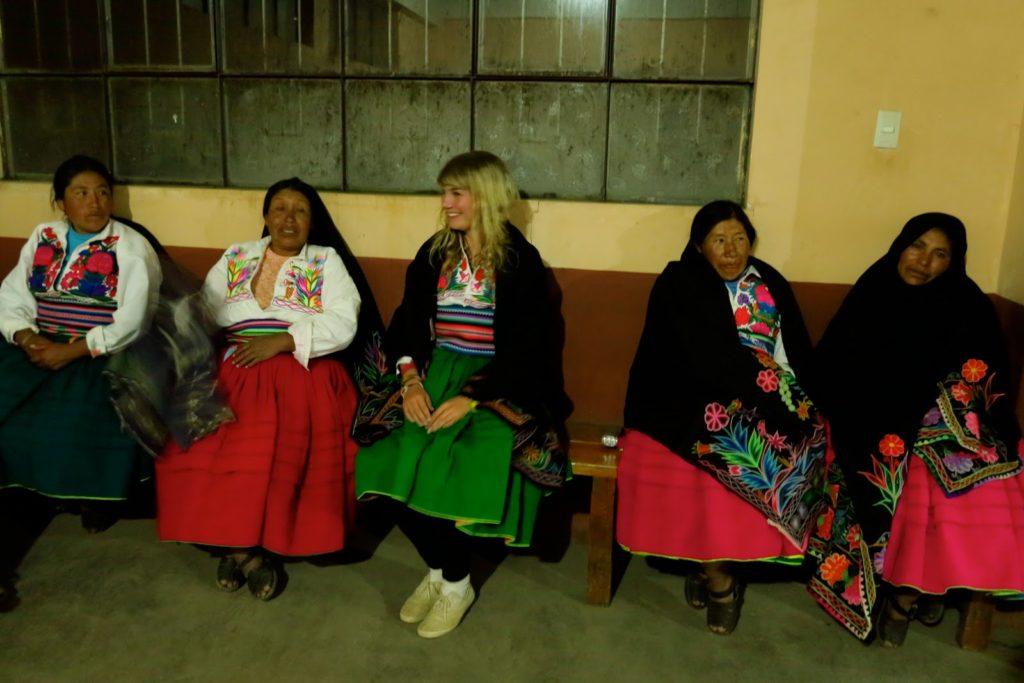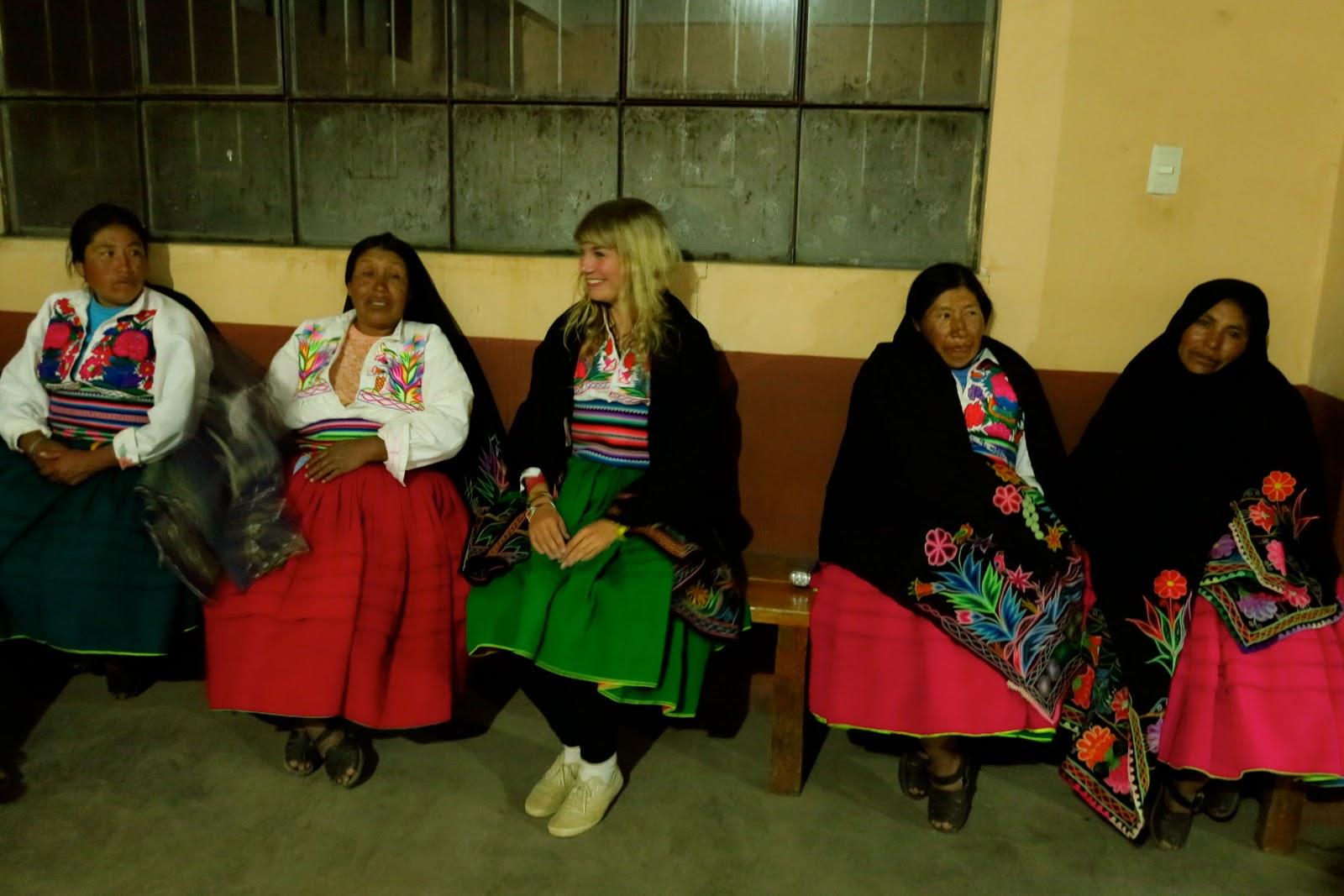 Dressing the Part in Lake Titicaca, Peru
I travel for a lot of reasons; escape is rarely, if ever, one of them. I'm sure I can speak for most people who consider themselves avid travellers when I say this: we travel to experience the new. We travel to meet new people, to try new things, to dress up in new clothes or to eat a new dish.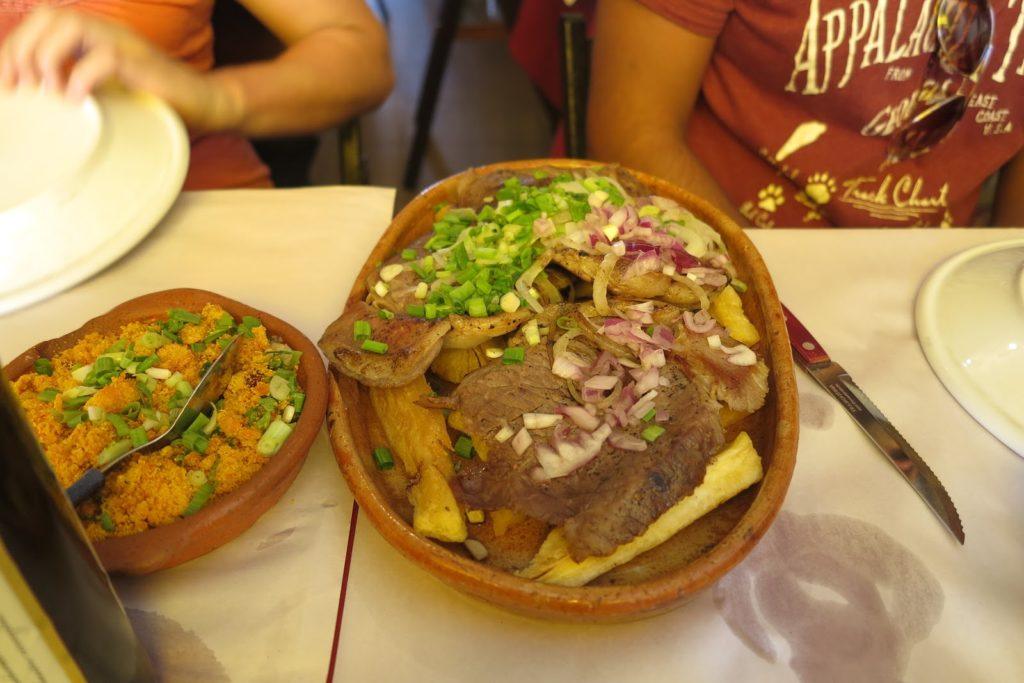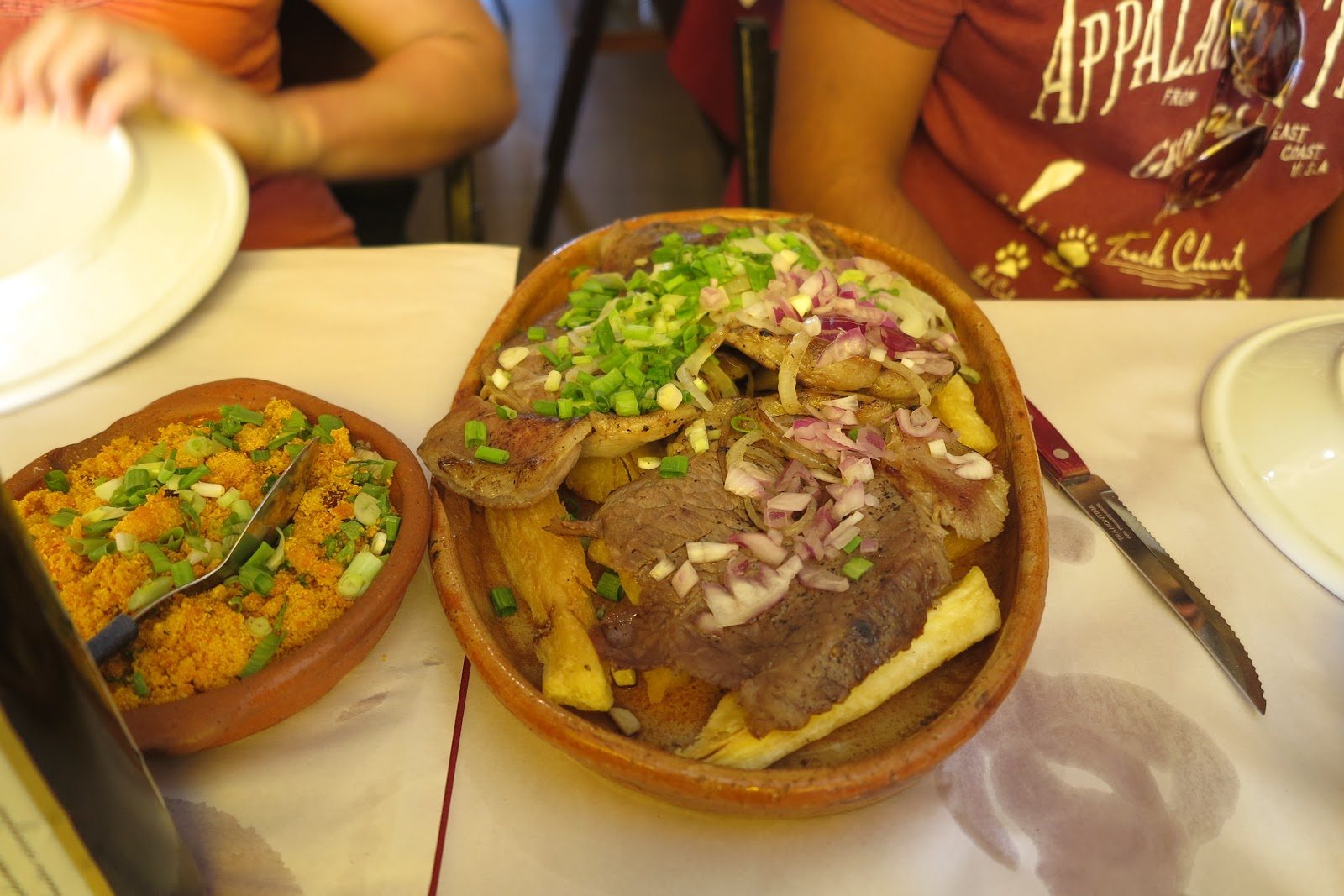 Shared Lunch in Rio de Janeiro, Brazil
We travel to learn
– learn languages, learn customs, learn history, learn culture. We travel to see and experience things that perhaps we didn't even know existed.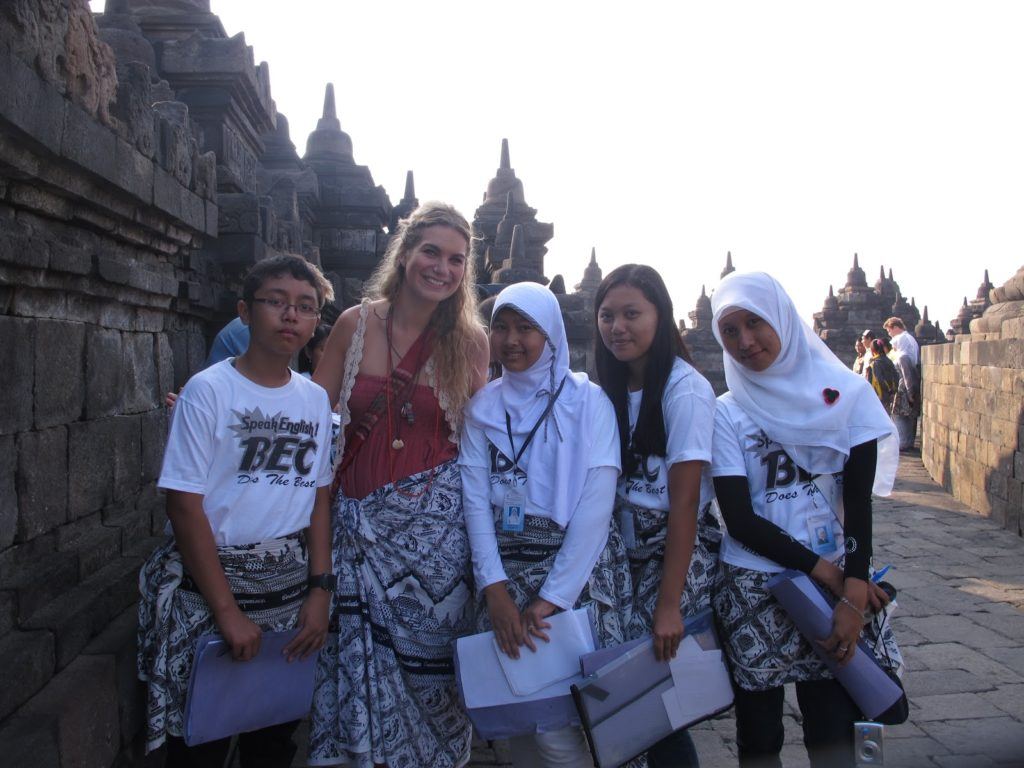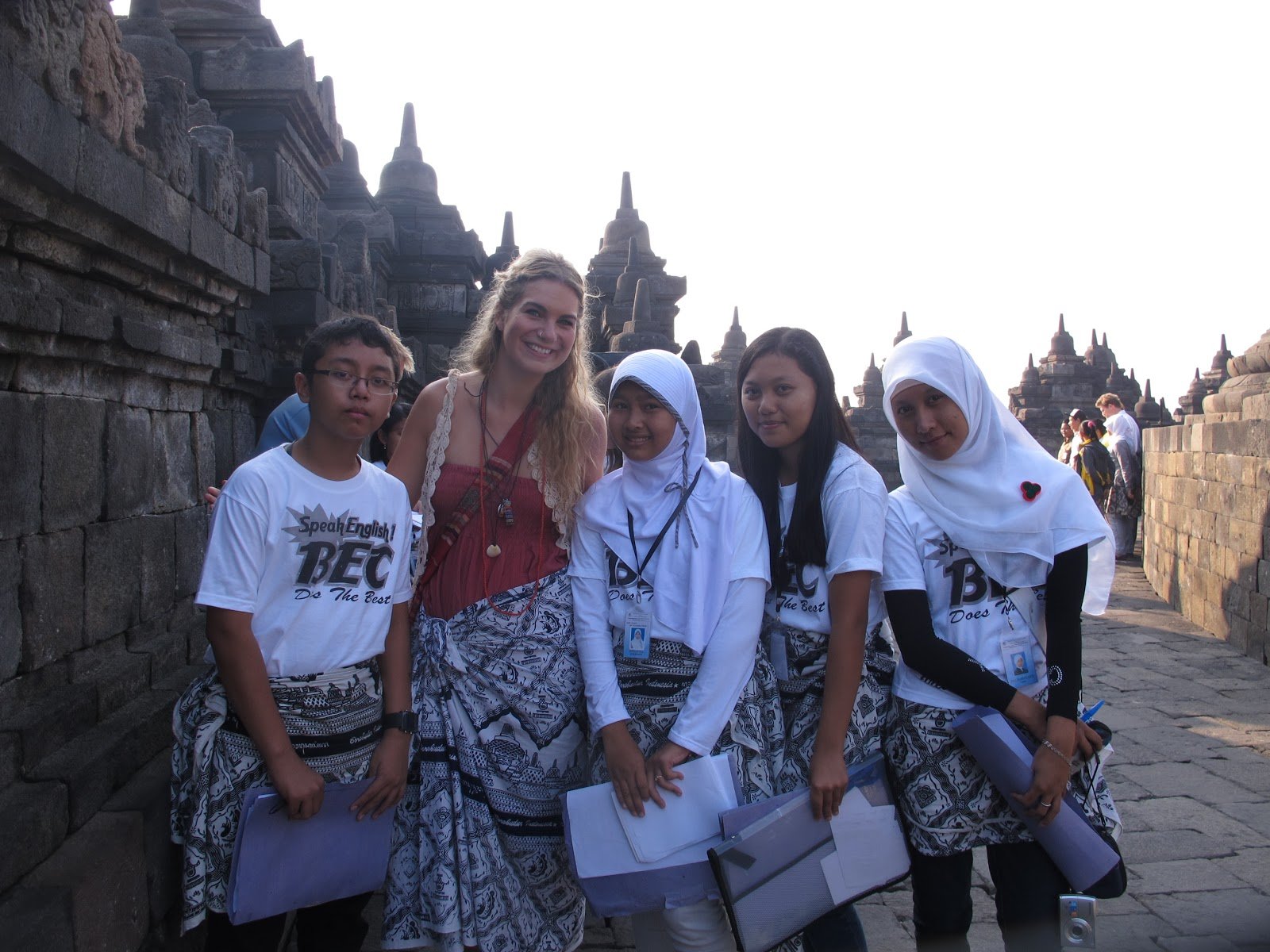 A Student Interview at the top of Borobodur, Indonesia
We travel to teach, too. Whether we mean to or not, we inevitably share our own cultures and our own knowledge with others we meet. I can't even imagine how many stories I've told about Canada, how many times I've talked to a group of people and discussed what I know about my country and my home.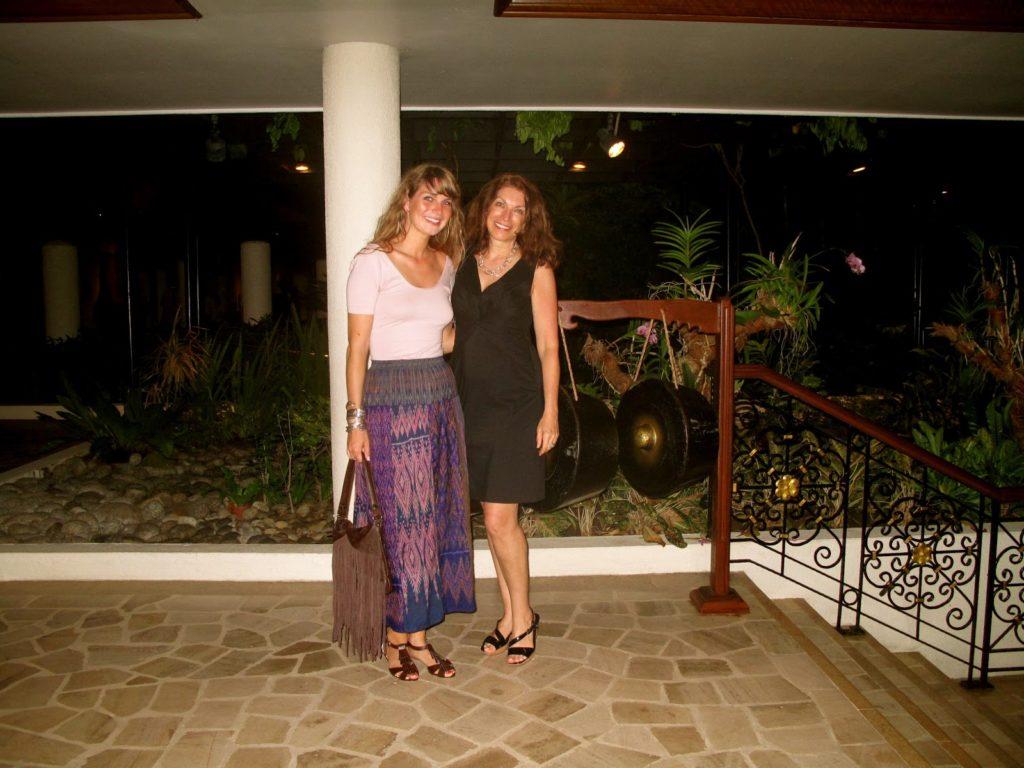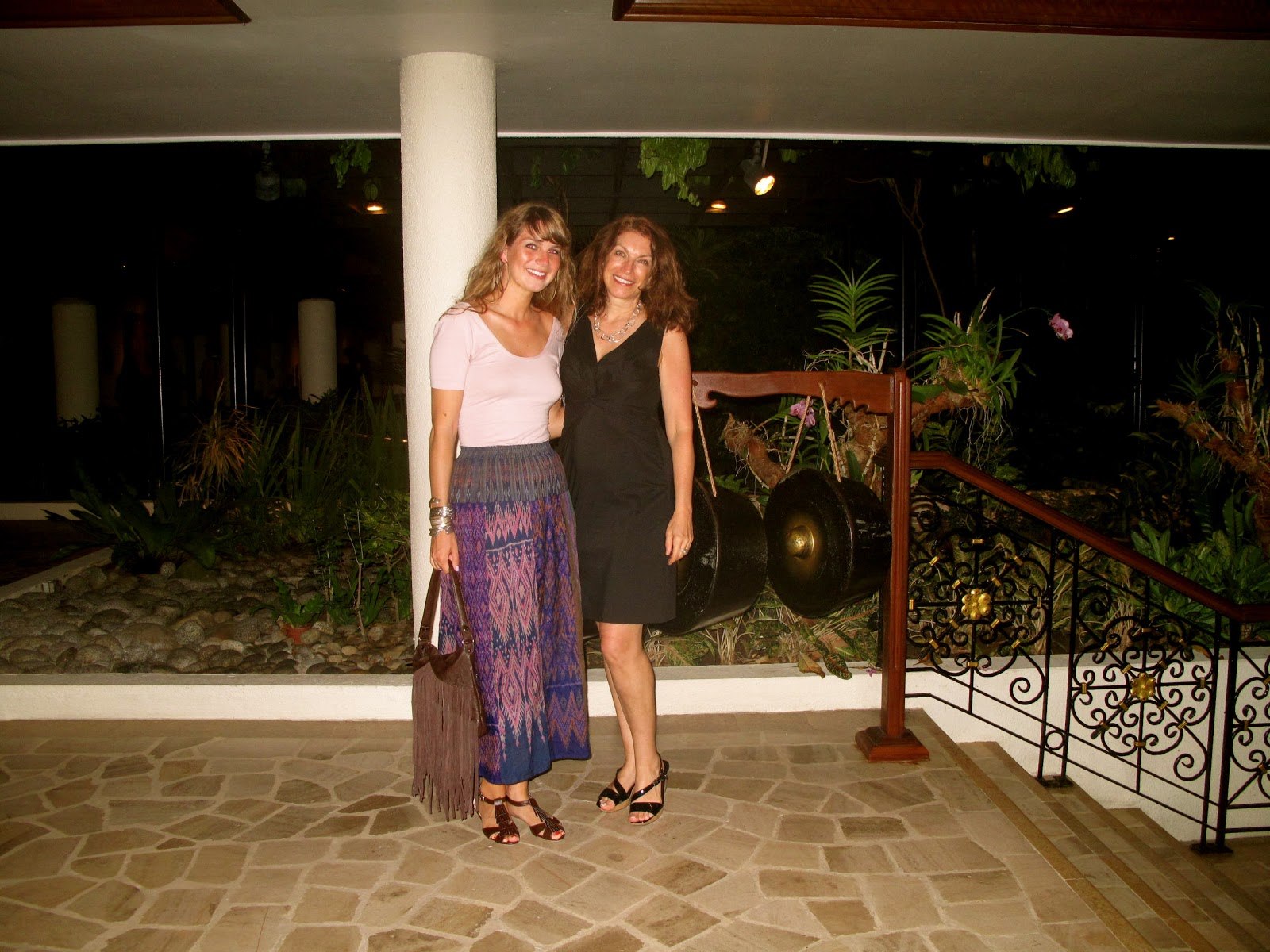 New Year's Eve with my mum in Kota Kinabalu, Malaysia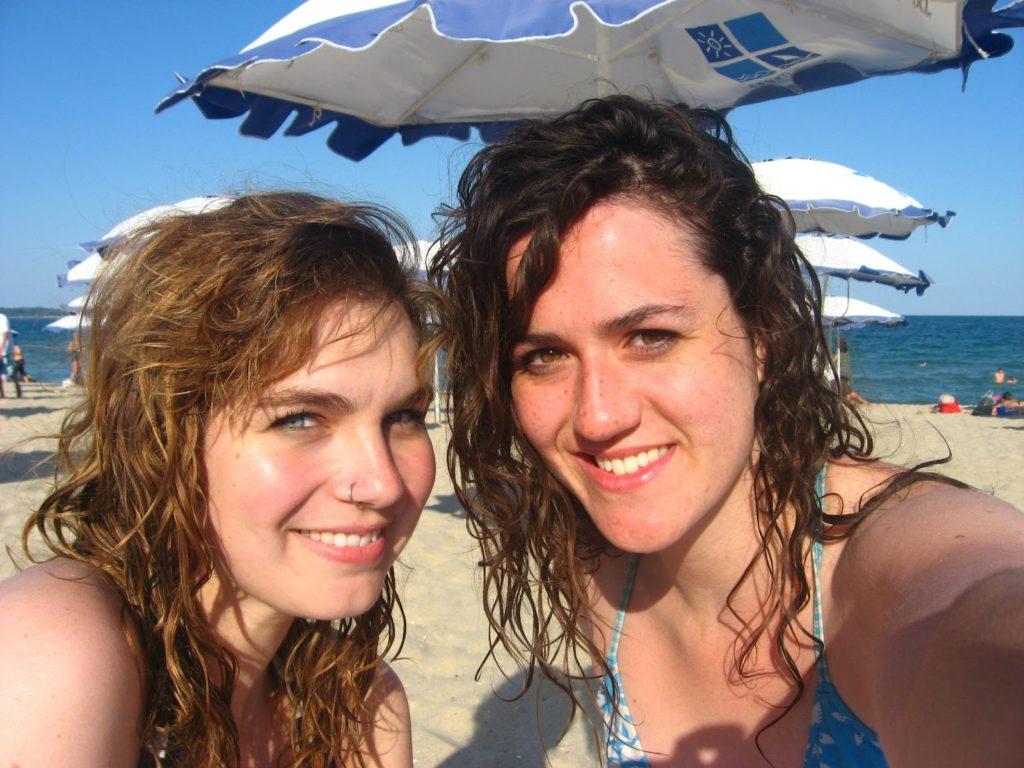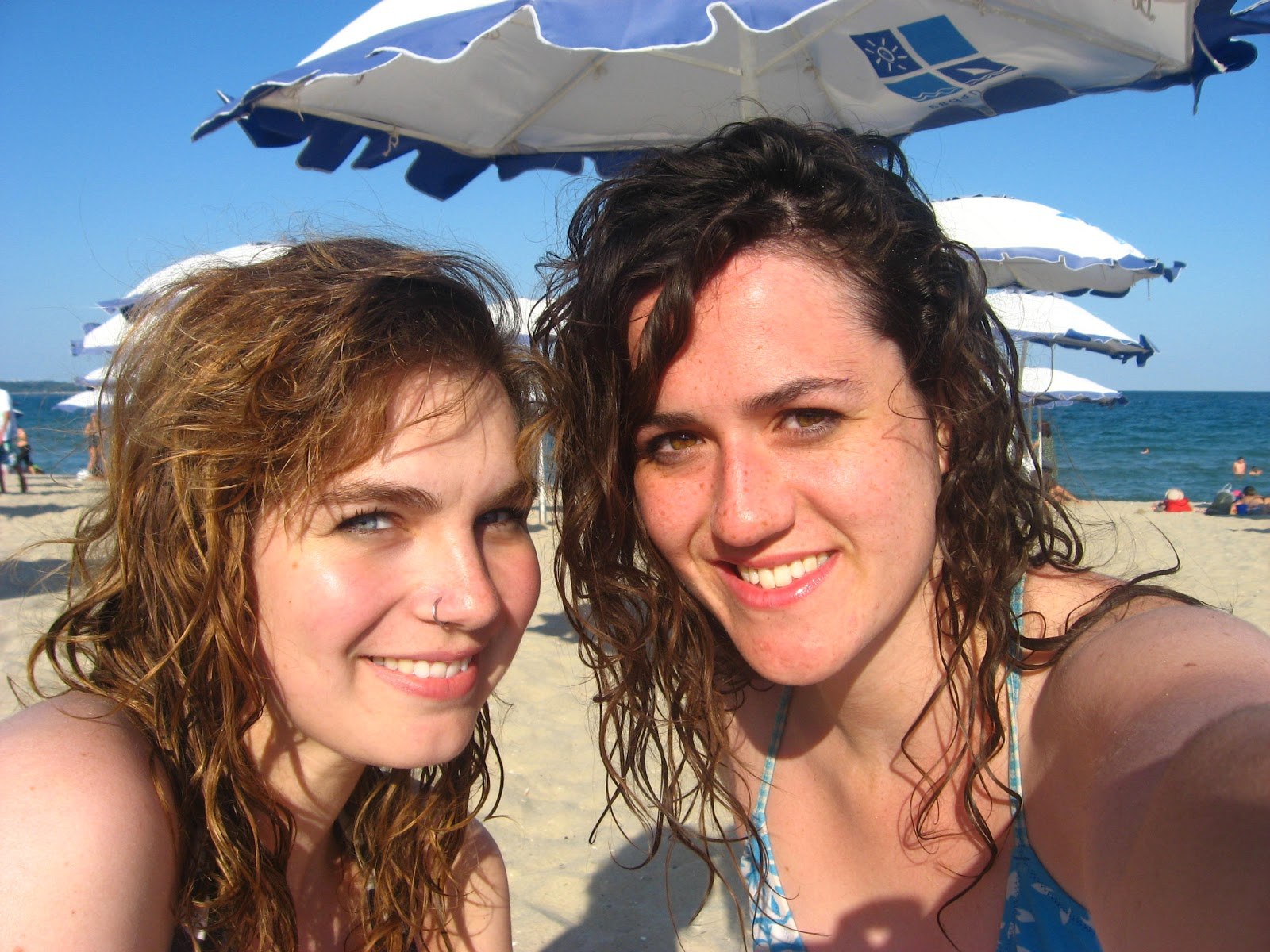 Sunny Days in Varna, Bulgaria
We travel and take vacations to spend quality time with people we love. I haven't lived in the same city as my mum for eleven years, so I only see her when one of us visits the other or if we travel together. Last year we took a holiday to Belize and Guatemala, and we've travelled to another twenty or so countries together throughout the years. Similarly, my friend Kerri and I haven't lived in the same city for over six years, but we use vacations and travelling as a way to spend time together. Without plane tickets, I'd rarely see two of these very important people in my life. And even now, even though I've been in the same city as my dad for the past three months, we've used this last week in America to just hang out together, talk, enjoy each other's company. There are always distractions, whether at home or away, but, in my experience, we tend to spend a lot more time together when we travel than when we're living a day to day life at home.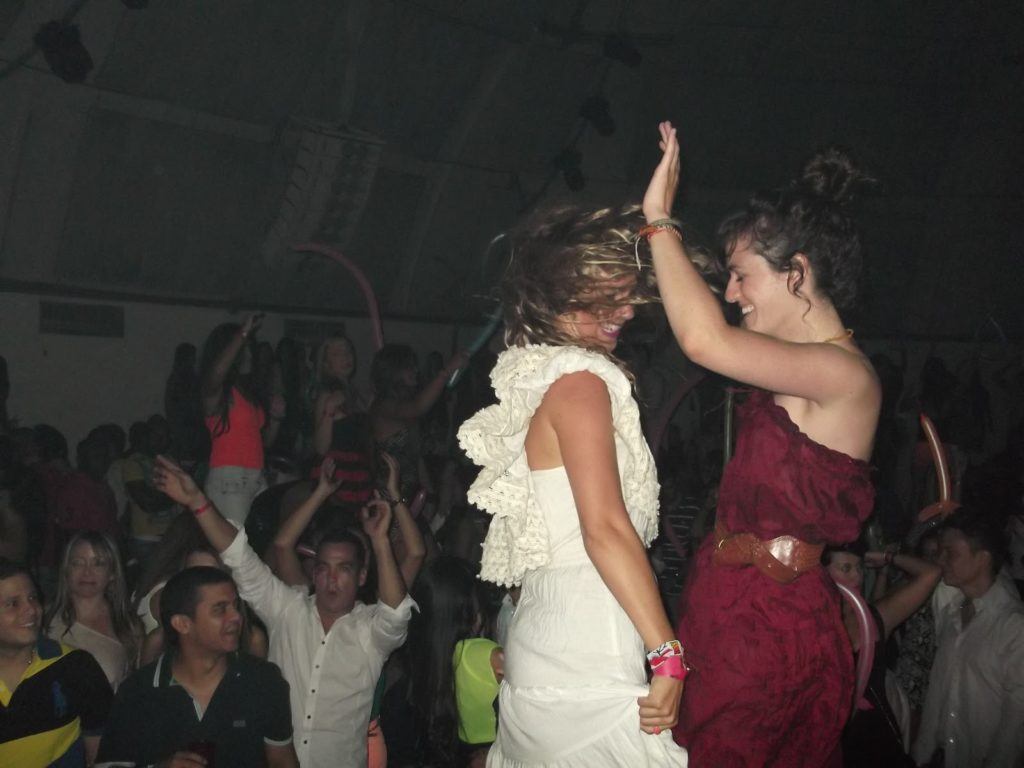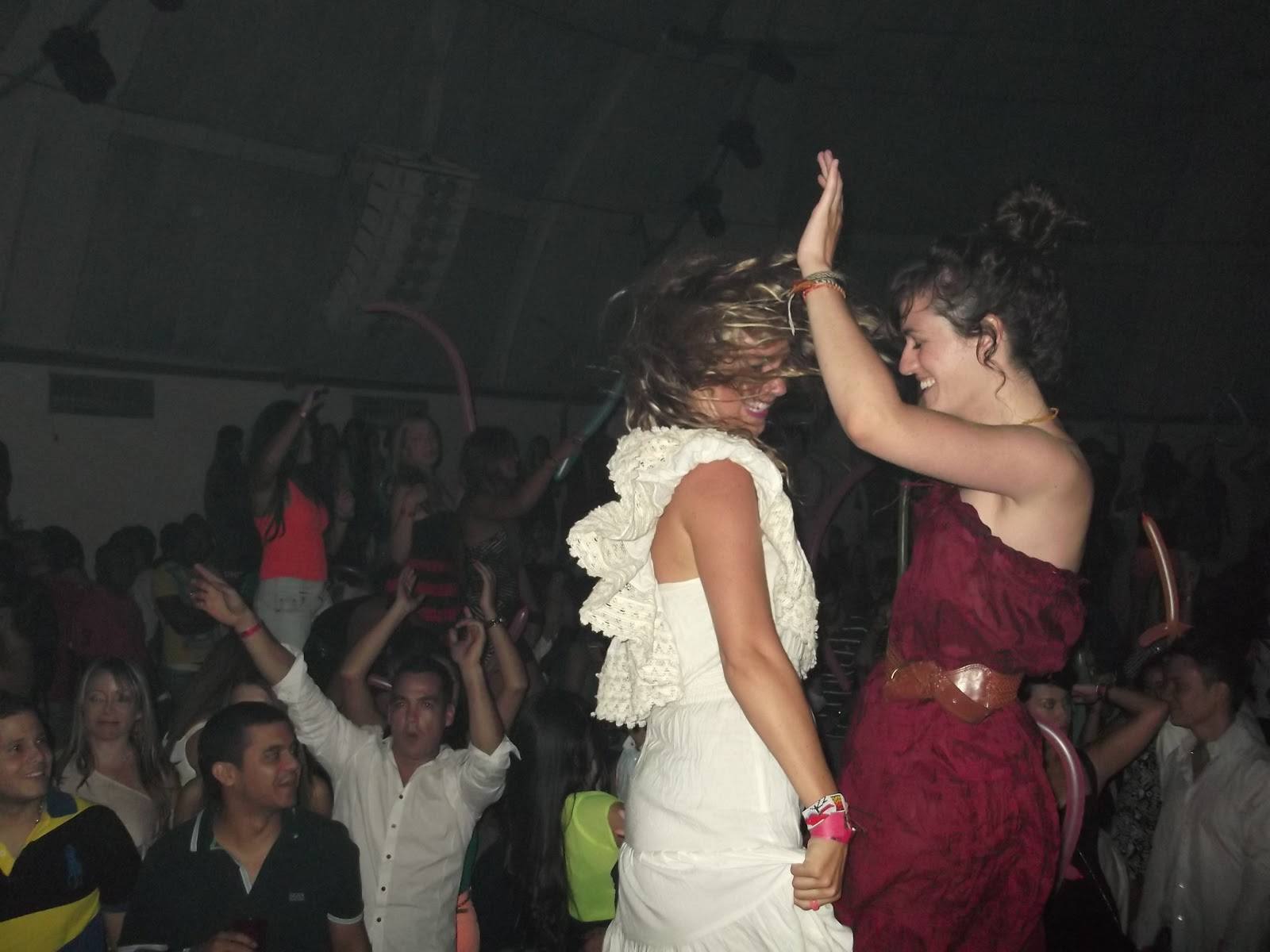 Dancing in Cali, Colombia
And let's not forget – we travel to have fun. I have fun at home, of course I do, but I'll never tire of the exhilaration of having fun in a new country, with new people. We're exposed to different ways of having fun, and we can choose to take that home with us or not.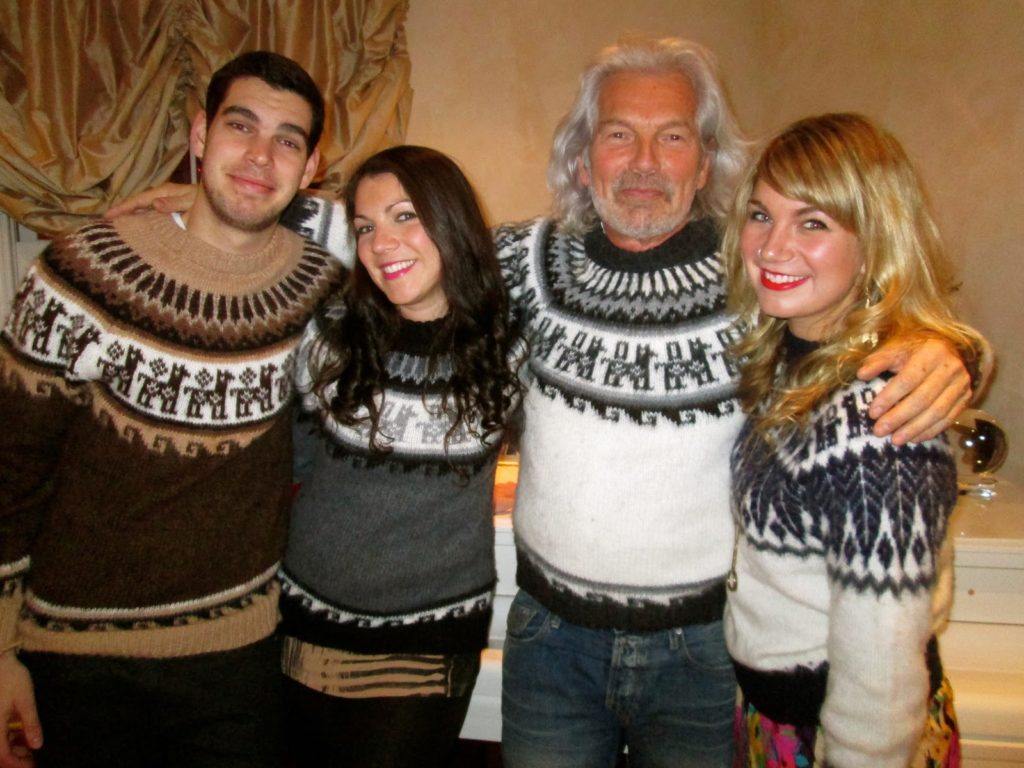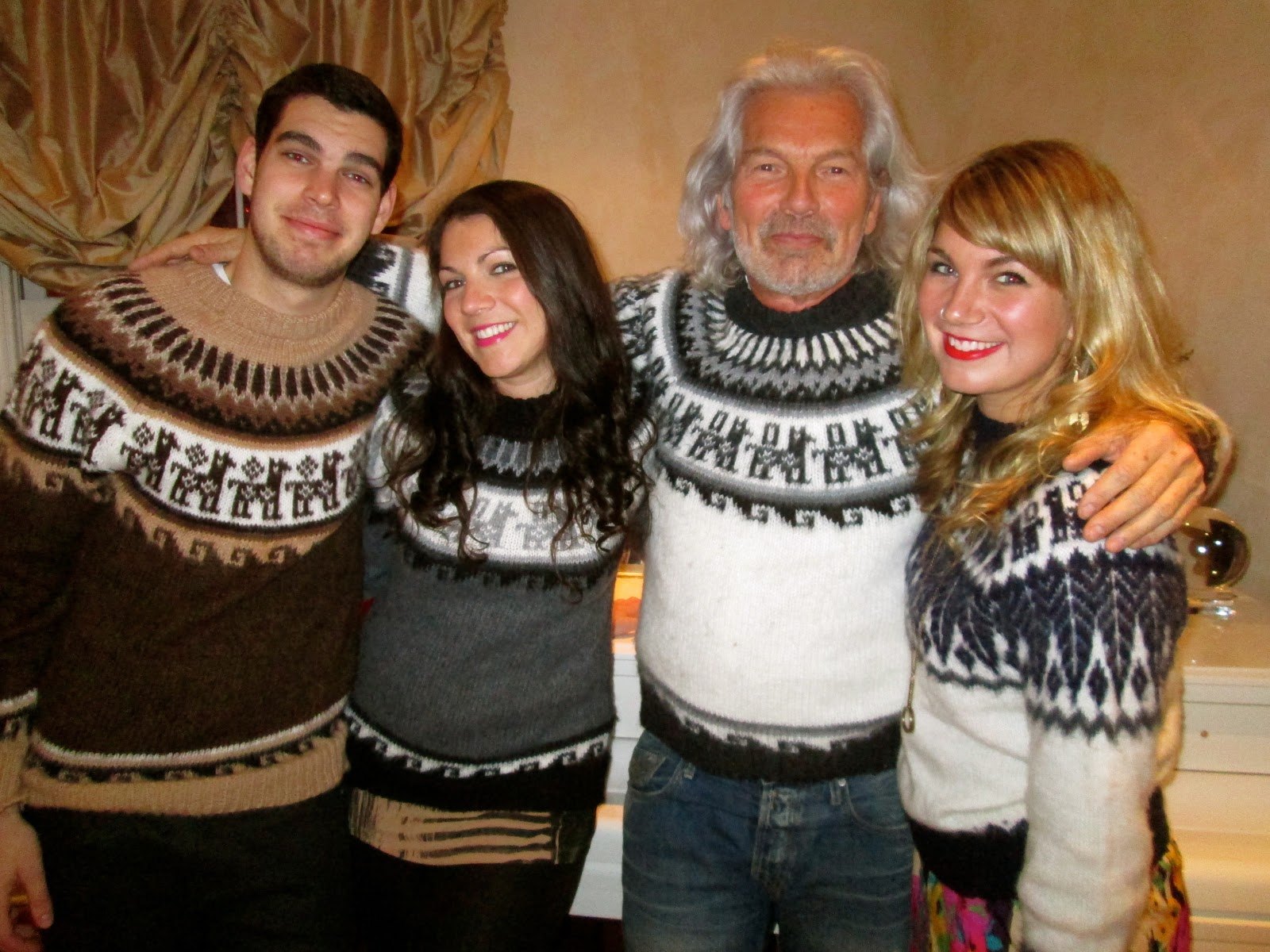 Home for Christmas in Winnipeg, Canada
We also travel to appreciate where we're from, and to realize that, sometimes, home is the best place in the world. I personally could never maintain a permanent state of travel; I'd always need a place to call home and to unwind. I think most people, even those who call themselves nomadic, feel the same way. A home of their own, a childhood house, or even a familiar hostel – I think most of us crave at least one place to feel comfortable and safe, a place we know will always be waiting for us if we need it.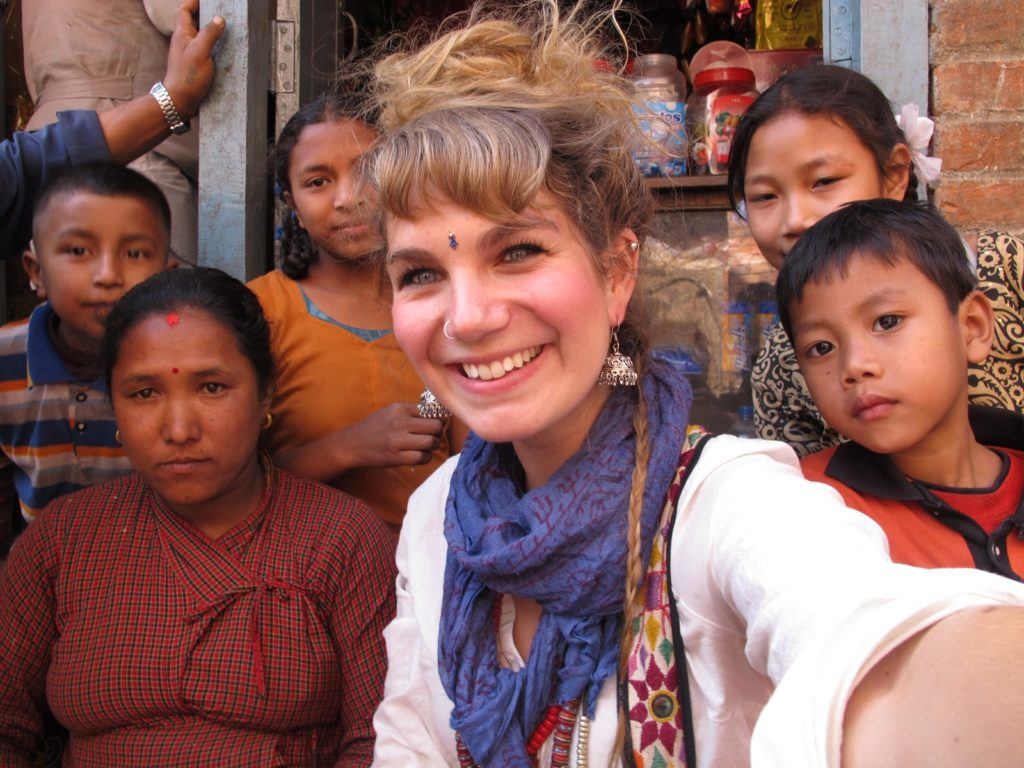 Making Friends in Bhaktapur, Nepal
In the end, I think that Mr. Godin's quote has a valid argument – learn to love the life you lead, don't rely on travel as a way to make you happy. But, no matter what, no matter how happy my life may be, I will always be wondering when my next vacation is. Travel is just as much a part of my life as anything else, as work or my hobbies or my social activities. Travel is not an escape from life, but a bonus. It's not a way to forget the lives we lead at home, but a way to add to them, to make them richer and fuller. Whether it's a week holiday to Mexico or a year-long stint around the world, travel is so much more than just getting away from the daily grind – it's education, it's entertainment, it's growth of the mind and the spirit.
I encounter more than my fair share of people who seem to think that my lifestyle is just one long vacation. The word vacation is defined as an extended period of recreation, especially one that is spent away from home or in travelling. By true definition of the word, than yes, most of what I do would be considered a vacation. Right now, by the pool? Yep, a vacation. But this lifestyle is also really hard at times. It's not for everyone. It's full of high highs and low lows, just like any other life. It's full of adventure and experience, yes, but it's also full of confusion, sickness, sadness, heartache, and any other misfortune that falls upon the average human. Just because someone is travelling all the time does not mean they are exempt from bad days; some days, all I want to do is stop travelling and go home.
There will always be those who say things like, "Must be nice," and "Wait until you enter the real world," – I just ignore them. This is MY real world. In my opinion, a good life is one that is balanced and fulfilling, and if, for you, that includes travel…well, great. But to write off a vacation or travel as an escape is doing a disservice to all of those things that travelling can do for you, the learning, the appreciating, the expanding of your horizons.
Even if those horizons include little more than a sunny day by the pool.
What do you think? Is travel always an escape?