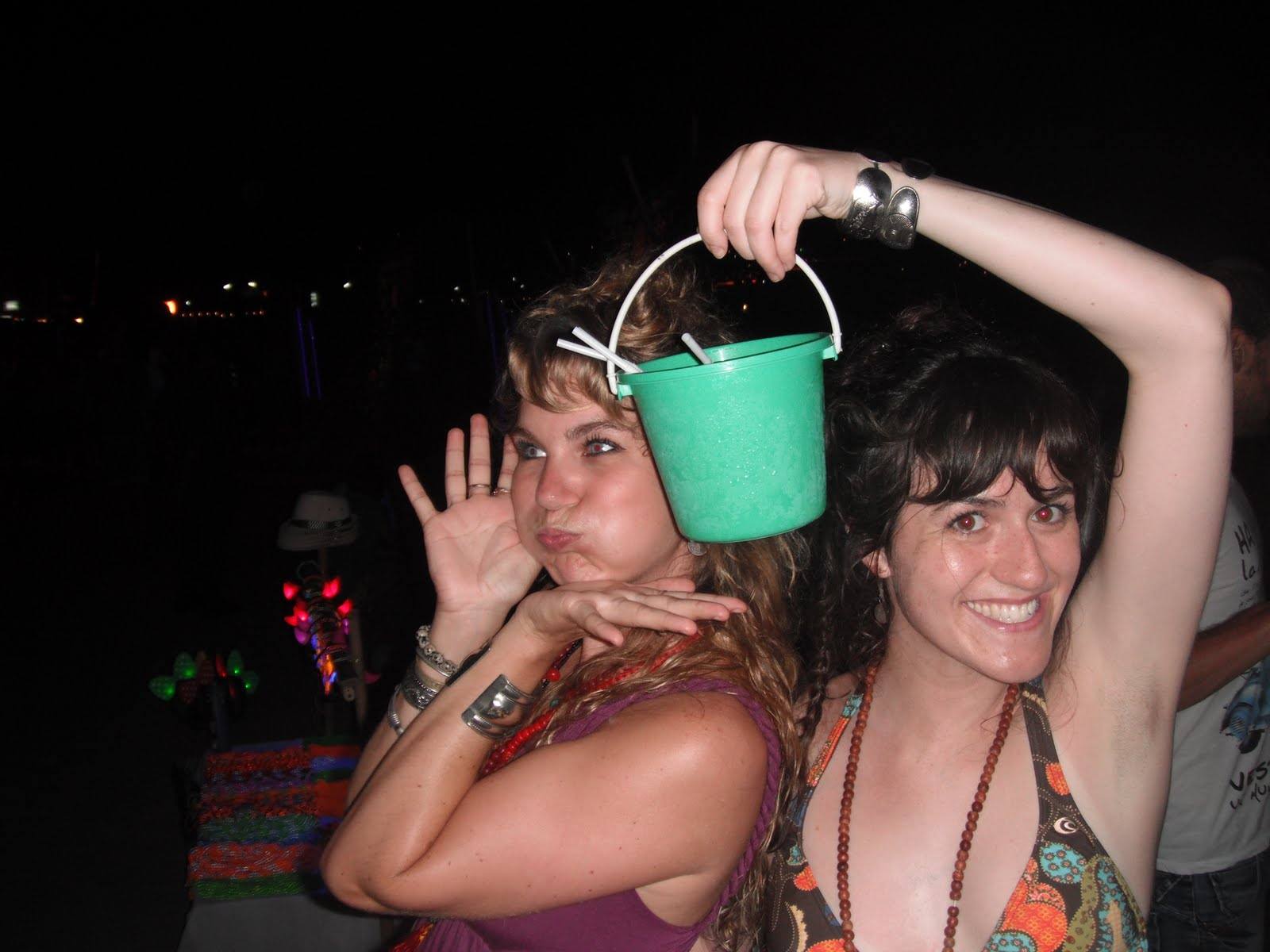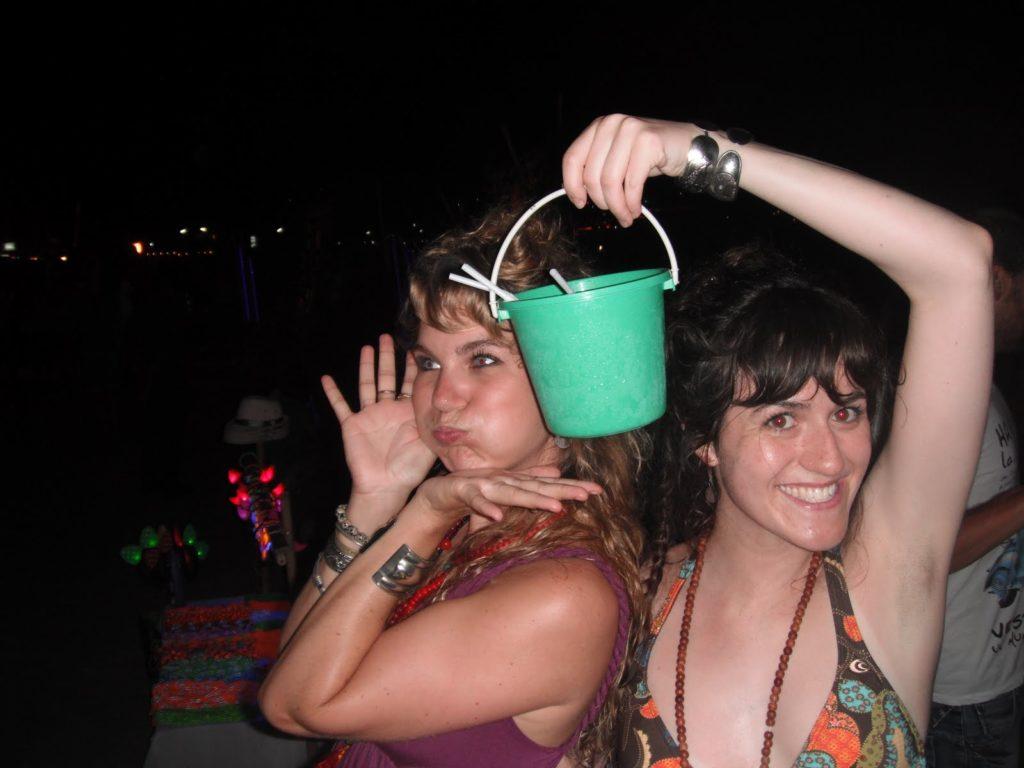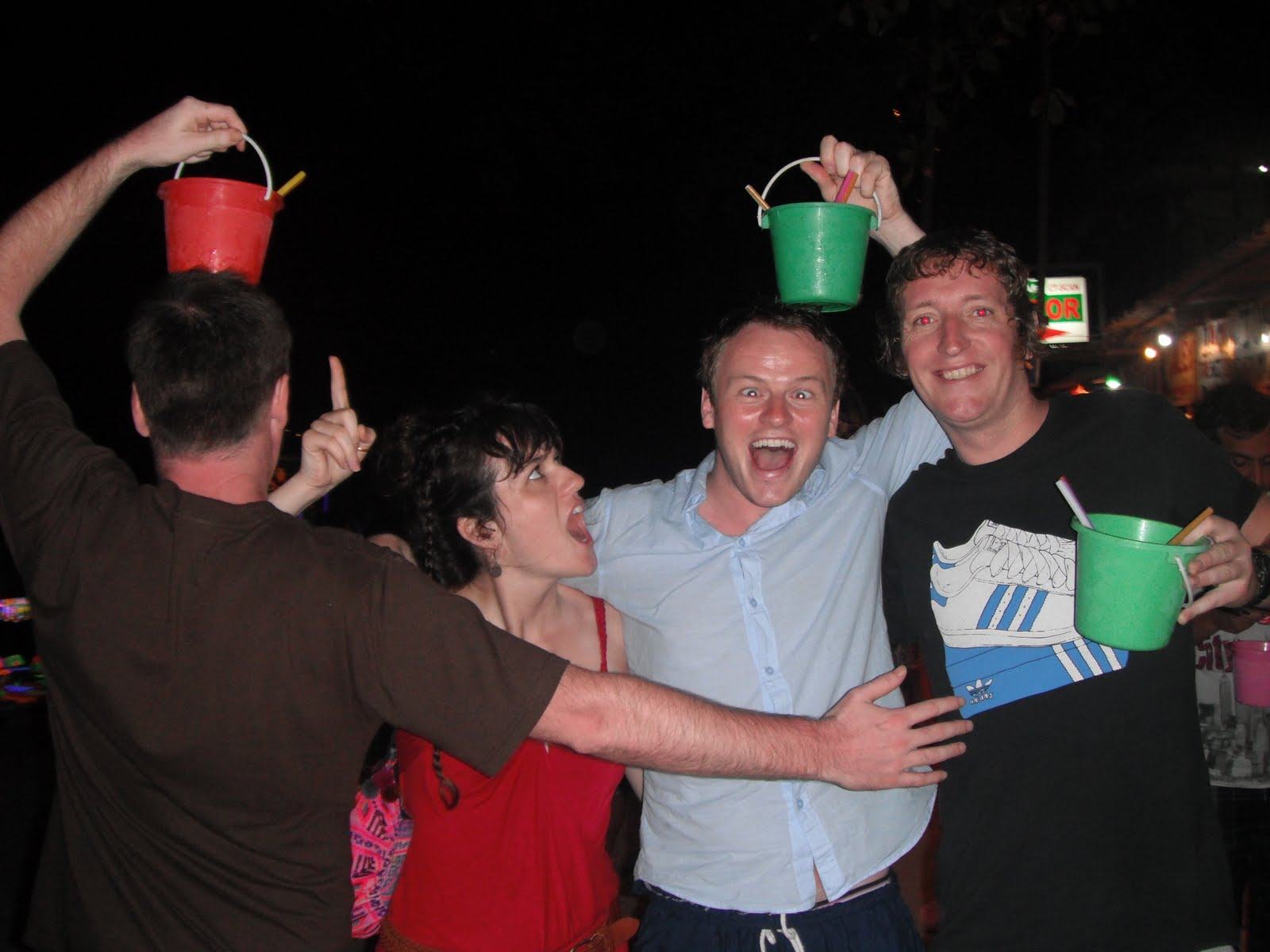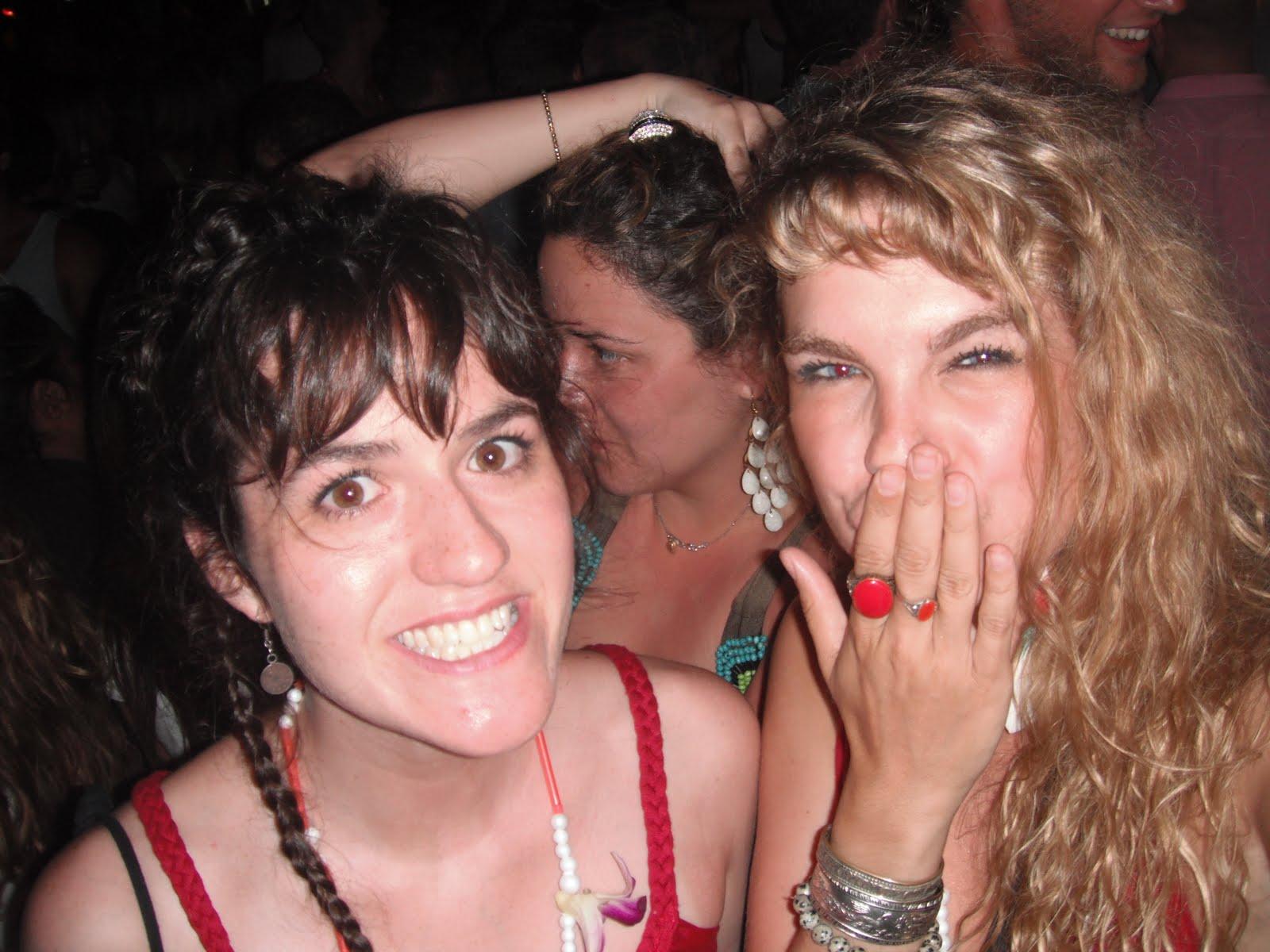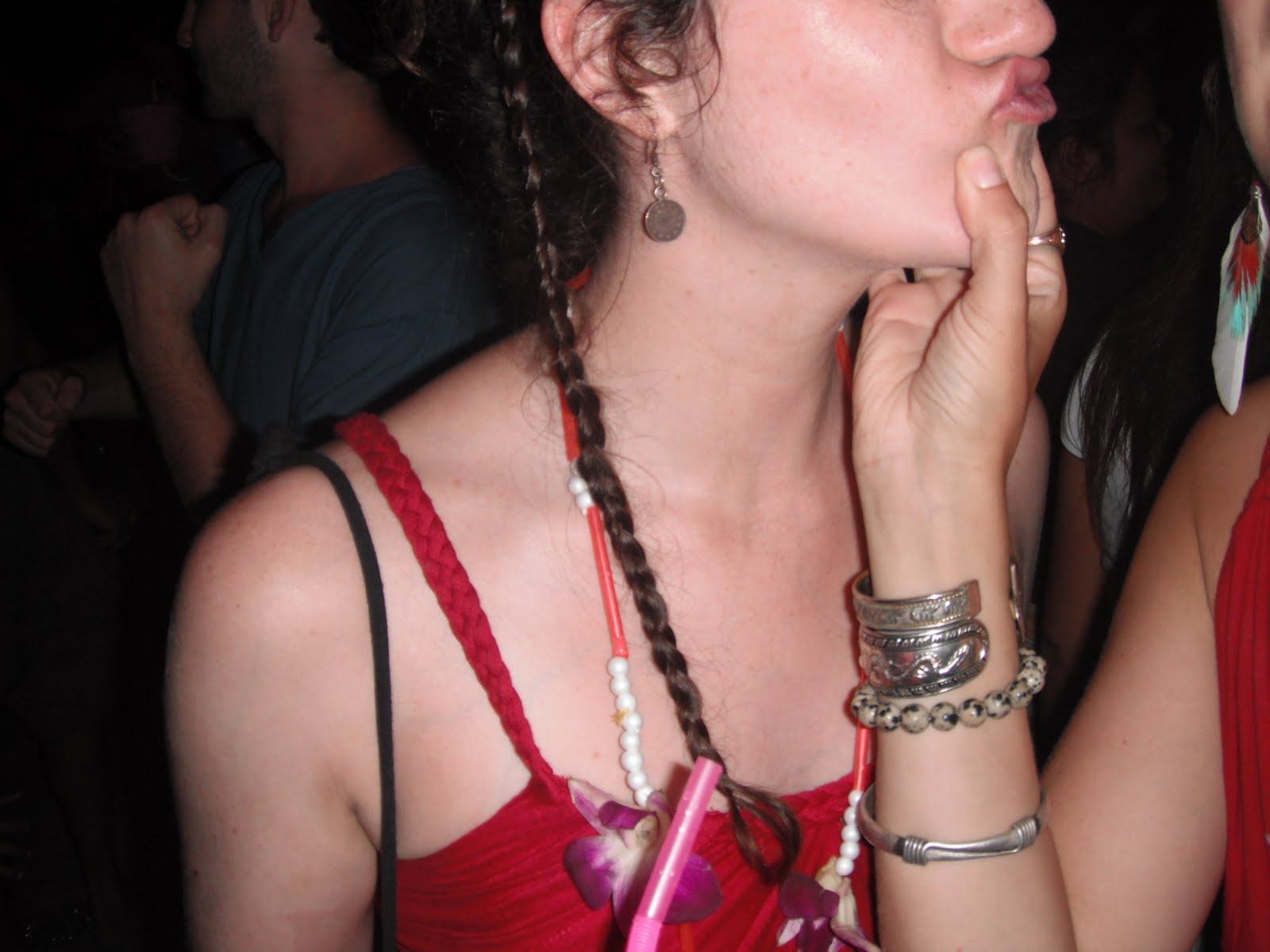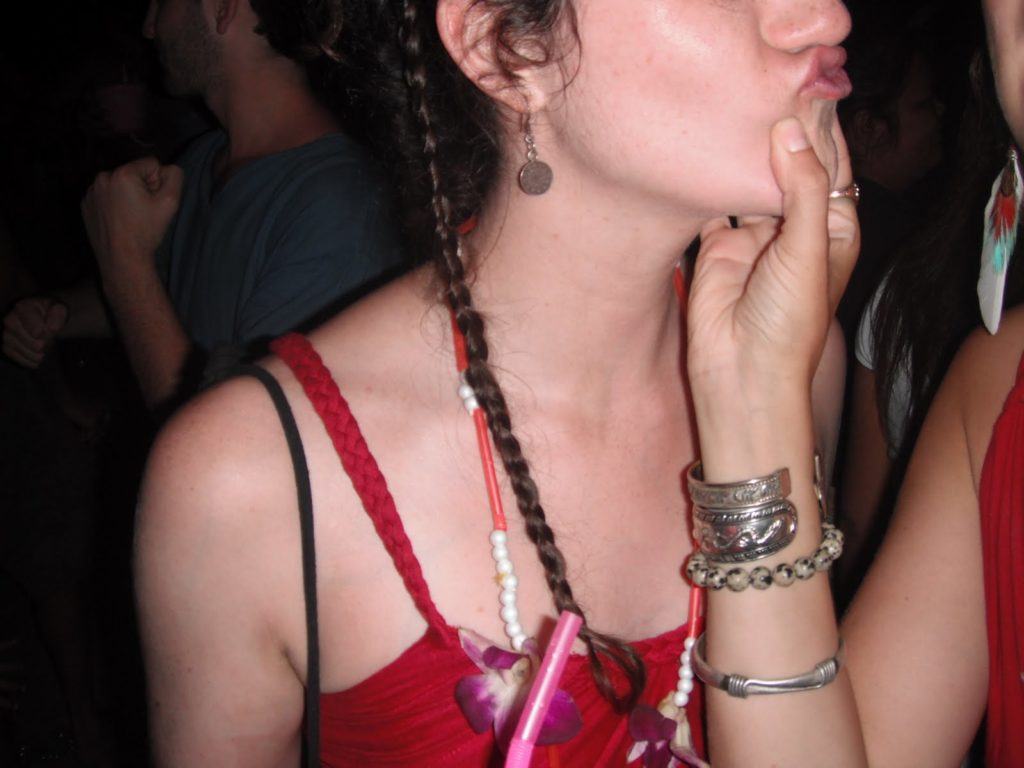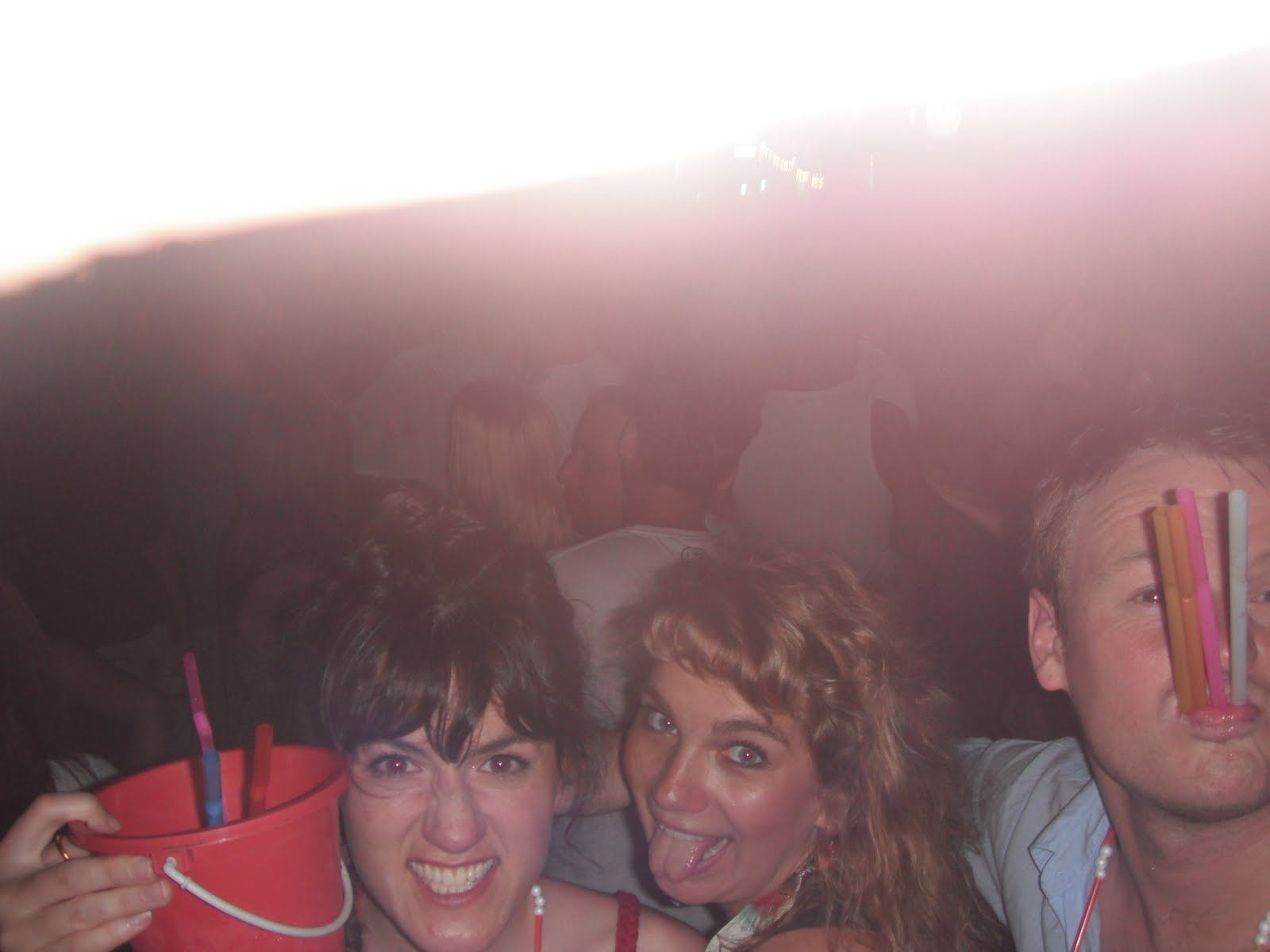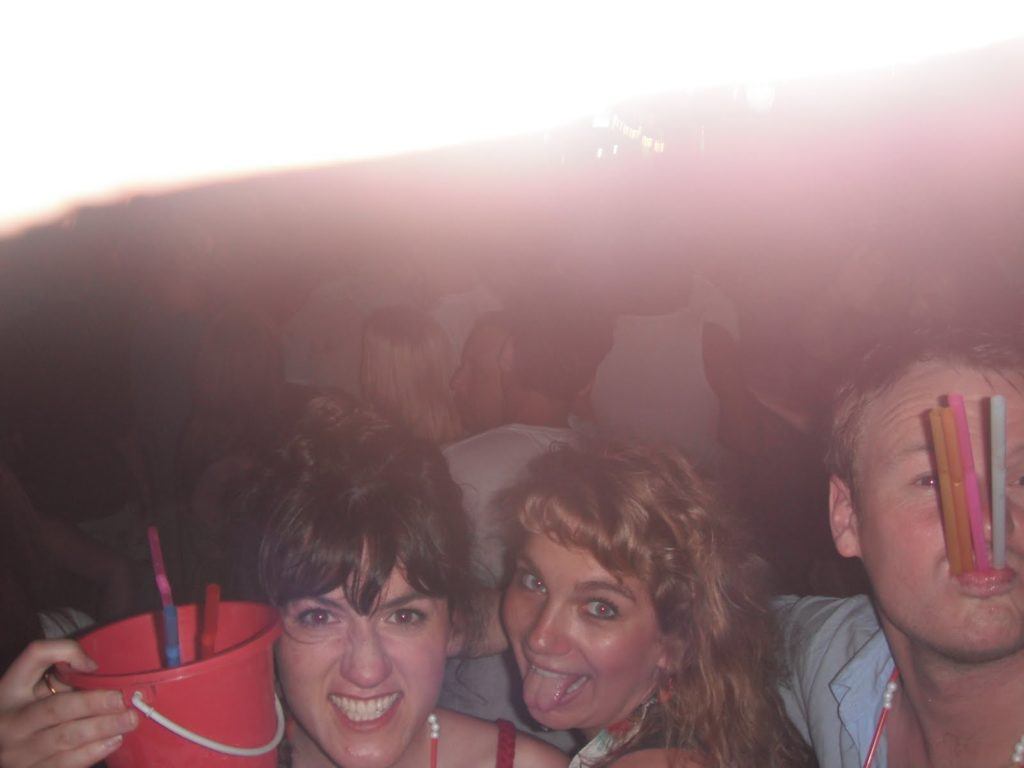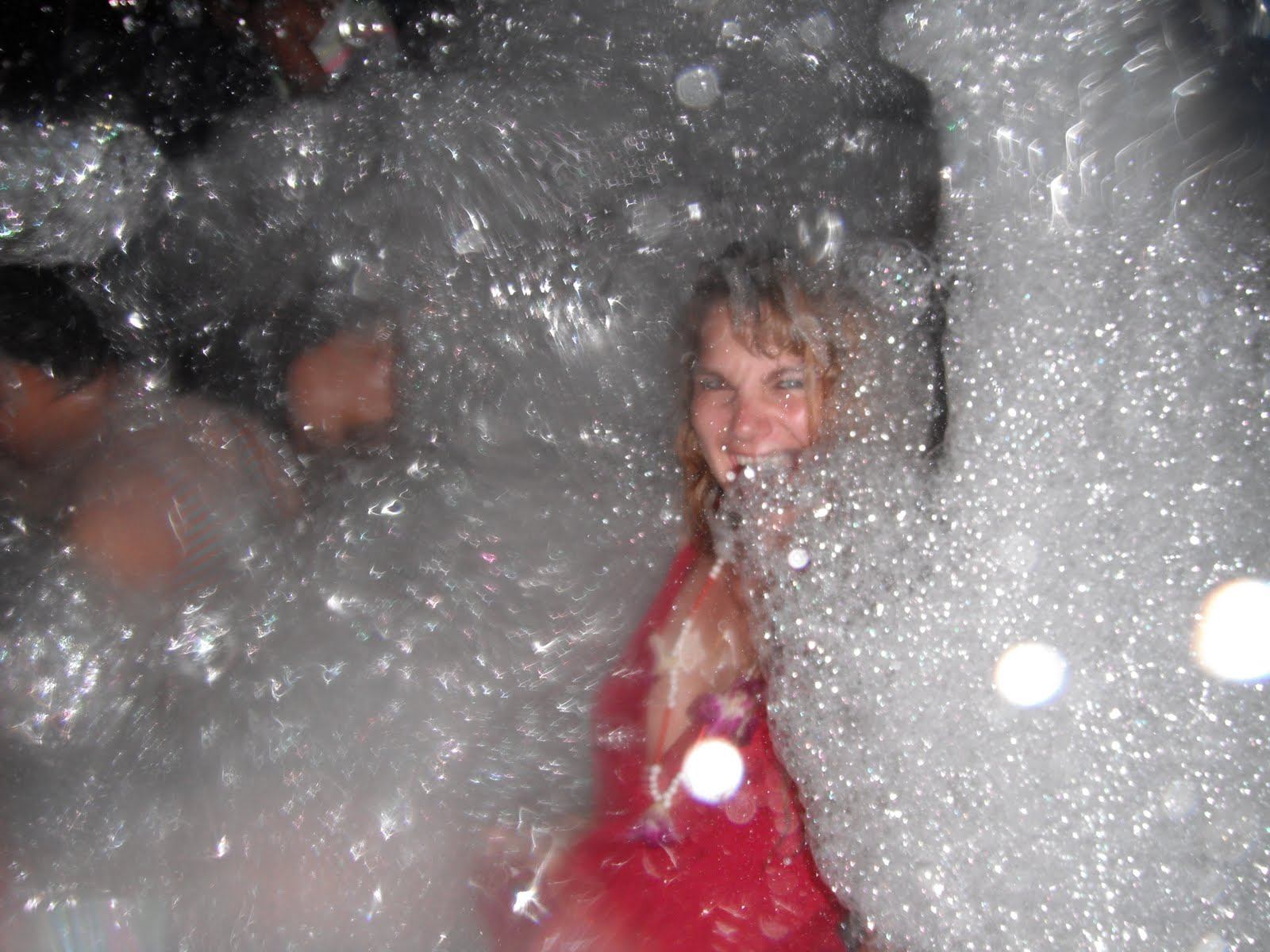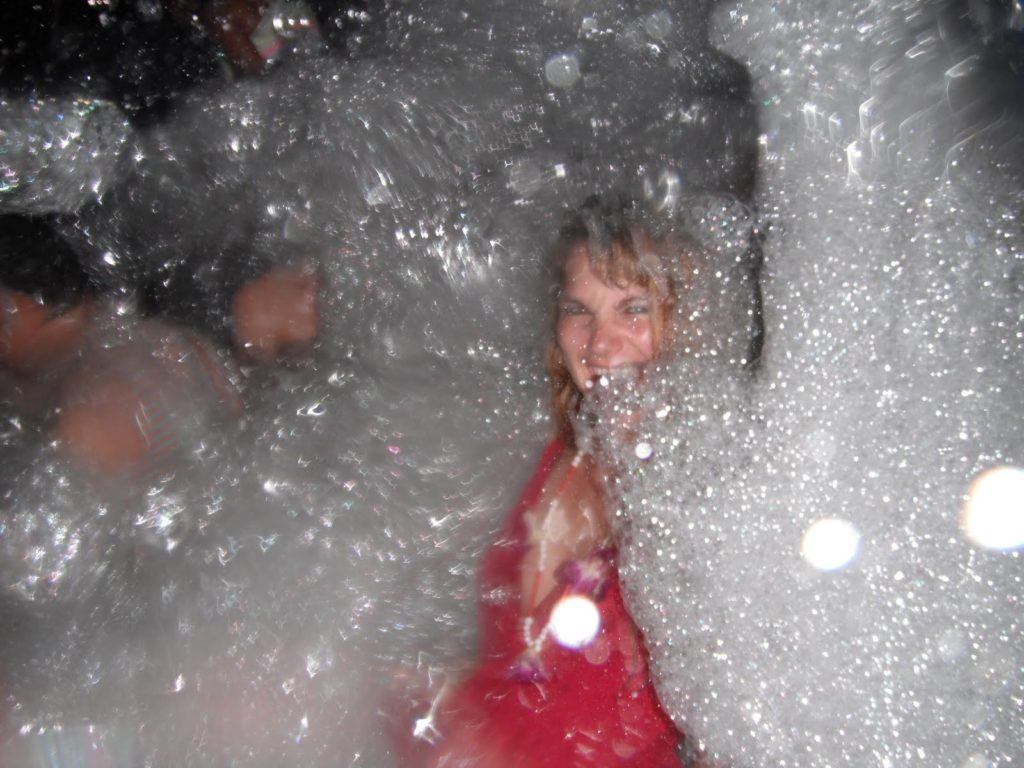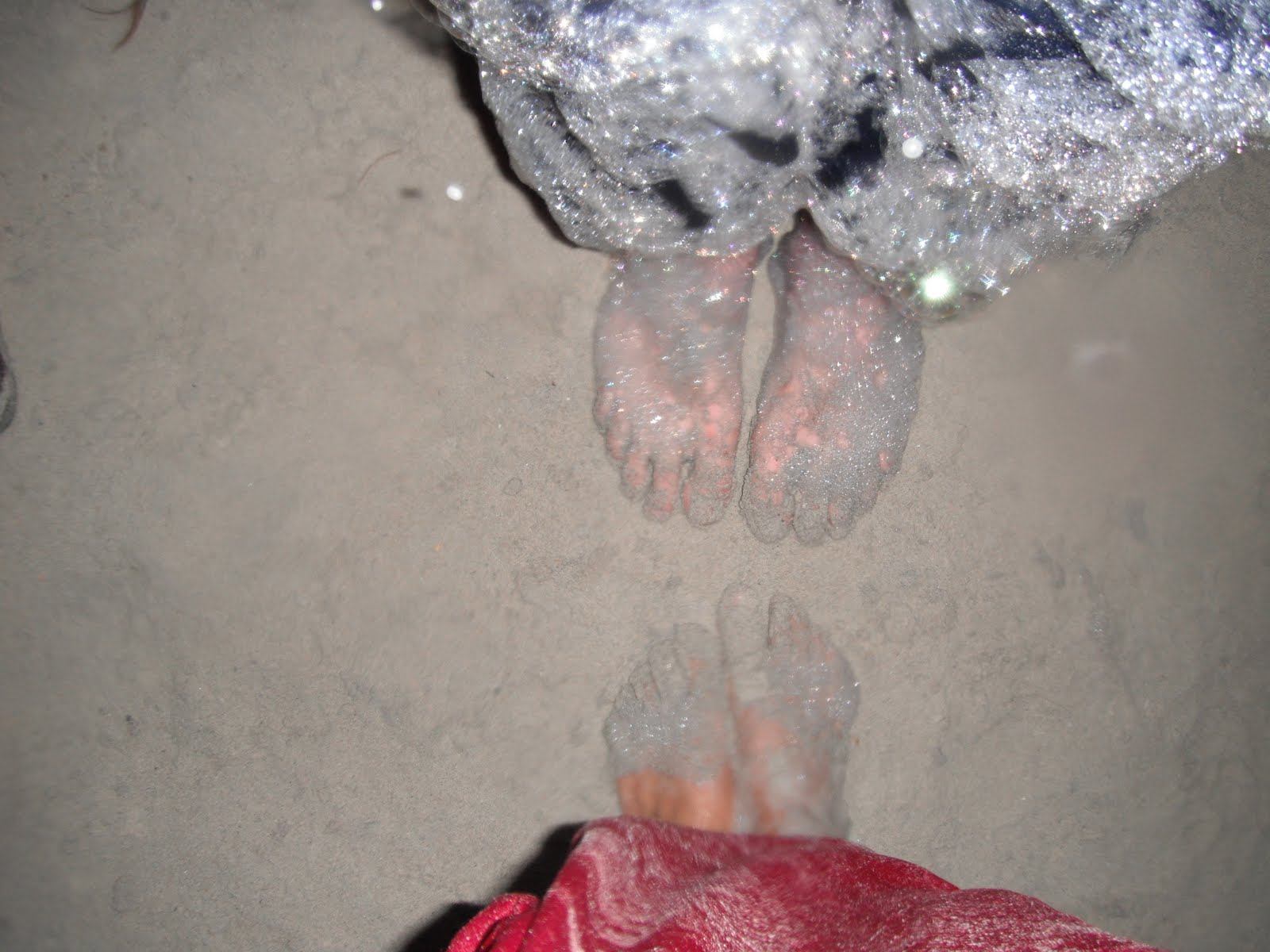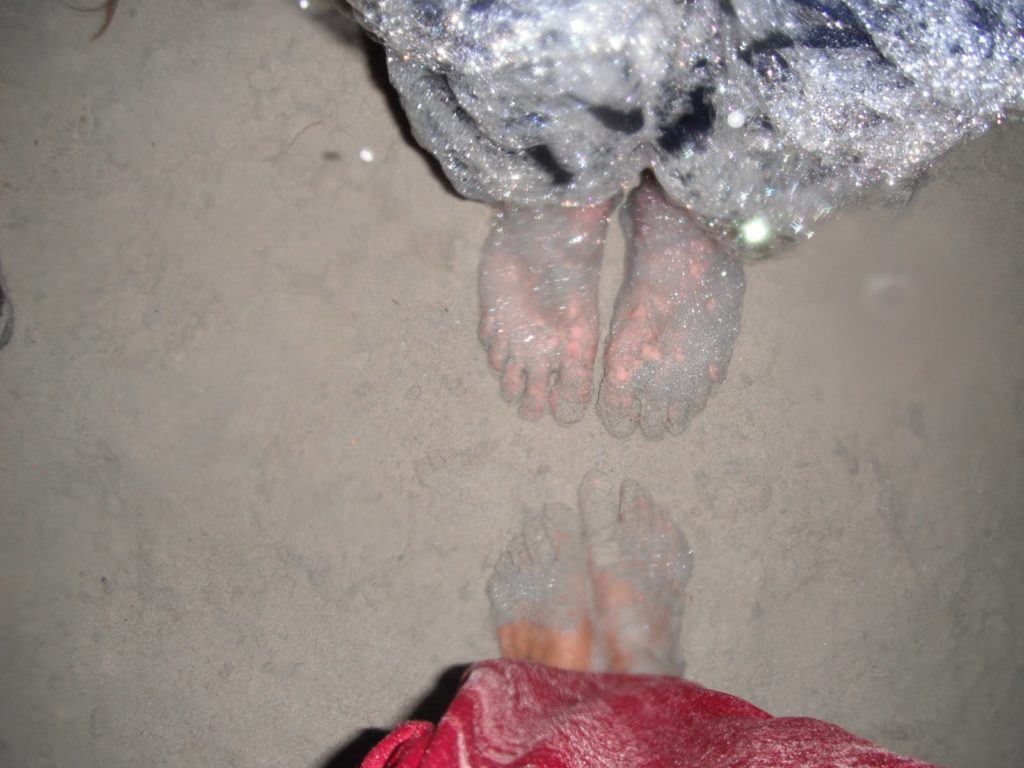 Koh Phangan, Thailand
And sometimes there is a totally different kind of travel, a kind that involves nothing but meeting new people, drinking loads of vodka, playing in bubbles, swimming fully clothed in the ocean, covering your body with glow paint, and dancing the night away.
The full moon party is tonight. Wish me luck.