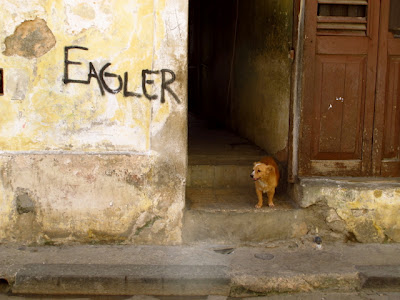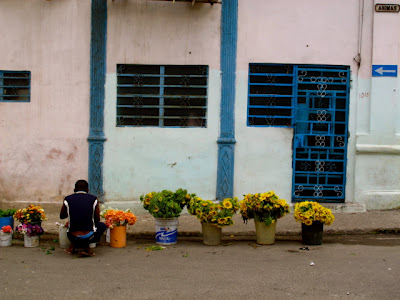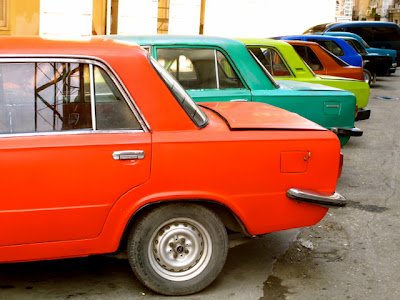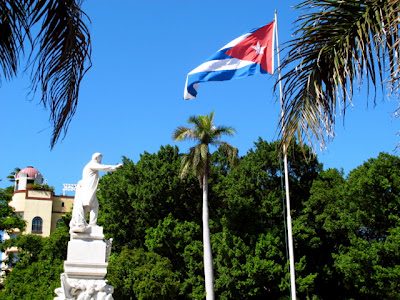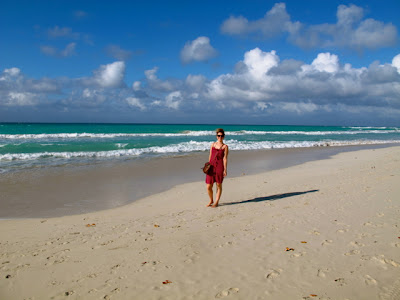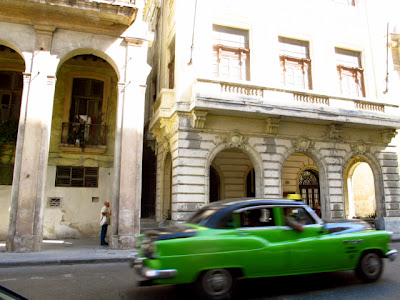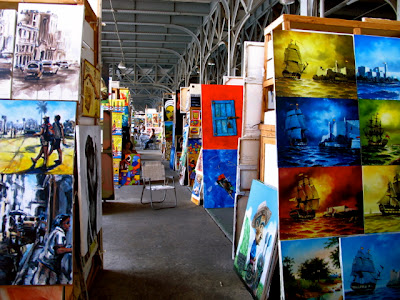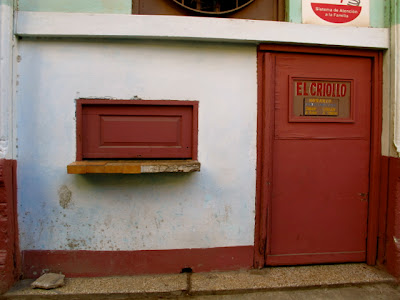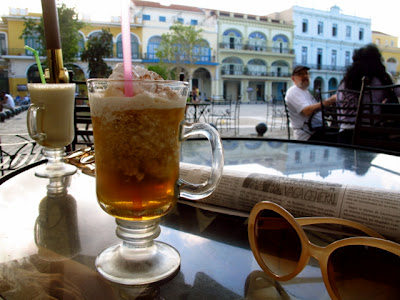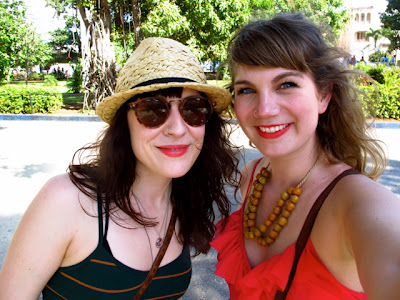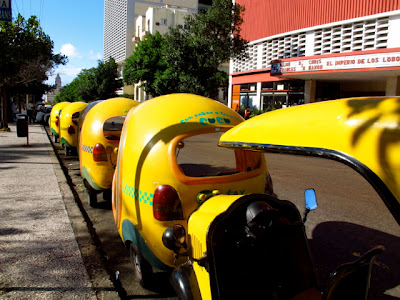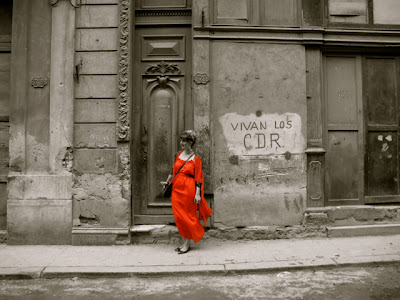 Havana, Cuba
I'm leaving for Belize in exactly 41 hours. The past few days, as predicted, have been madness; for those who don't know, I'm embarking on an eight-month journey through Central and South America, leaving behind
the house I bought last year
. I'll be living in Antigua, Guatemala, for most of May and June, and then I'll be heading south for as long as my budget lasts.
I have my vaccinations, my plane ticket, and the first few weeks with my mum in Belize organized,
just as I suggested you should do if you're planning a major adventure
. But what of the little things? Why am I so stressed? Why, even with all of that planning, am I on the brink of completely losing it? Here are some of the things I have been doing this past week, things I think we all have to do before we travel for an extended period of time. These are the little things you might need to do before you go on a round-the-world trip or a long adventure.
***
1. Call all of your credit cards and let them know that you'll be out of the country.
2. Order and pick up any foreign currency needed at the bank. Also pick up some American dollars (for us non-Americans) as it is usually the best currency to have other than the local money…that is, unless you're in Cuba.
3. Laundry. So much laundry.
4. Photocopy and photograph all of your important documents. Give copies to a trusted friend or family member, along with flight numbers and any other important information. Also email all of this information to yourself.
5. Make sure your travel health insurance is all in order.
6. Make sure your camera, laptop, and anything else valuable you may be taking is covered under your home insurance.
7. Lay out all of your potential clothes at least a week before and try them all on. If anything is uncomfortable, don't bring it. If you hesitate for even a second about packing something, don't bring it.
8. Make sure you have the traveller's arsenal: sunscreen, bug spray, flashlight/head torch, lock for your bag, first-aid kit, towel, alarm clock, and travel umbrella.
9. Get extra passport photos.
10. Make sure your iPod is full of good music, you have enough space on your hard drive, and your camera batteries are all charged. If you only own one camera battery, buy another one.
11. If you're bringing your phone, figure out what you're going to do about it. In my case, I bought a Skype phone number and plan on using a lot of iMessage, as everyone in my family as an iPhone. I'm not even taking my SIM card with me.
12. Pack everything, everything, at least two days before. Make sure you have everything you need and that it all fits nicely.
13. Unpack and repack as many times as you need to. Always try to remove things from your bag, not add anything (I'll be sharing my packing list tomorrow!).
14. Get a haircut, pedicure, or any other treatment you like to have done before you travel. Depending on where you are travelling to, this may be the last time you get this done for a while.
***
In my case, I would also add say goodbye to friends and family, drink all open alcohol bottles I own, pack up my entire house, and try not to go completely insane.
To be honest, I'm not a very good planner, and I tend to leave all of this stuff until the end. I didn't really follow my advice for how to get ready for a long trip, and I've been doing almost everything in this last week alone. The thing is, I've done a trip like this before, and I actually like the chaos, I like the checklists and the packing/repacking and the feeling of accomplishment over something as silly as buying a new travel towel. If I didn't have that pesky chore of packing up a whole two-story house to make way for renters, I think I would have relished in the tasks I needed to do in this past week.
But just when I'm about to go crazy, just when I think I can't possibly lift another box, try on another bathing suit, or go to the drugstore for yet another thing I've forgotten, I stop and remember exactly why I'm doing any of this at all. I'll happily do these things, stress included, if it means a life full of travel, if it means that I get to do everything I've done, everything I'm about to do.