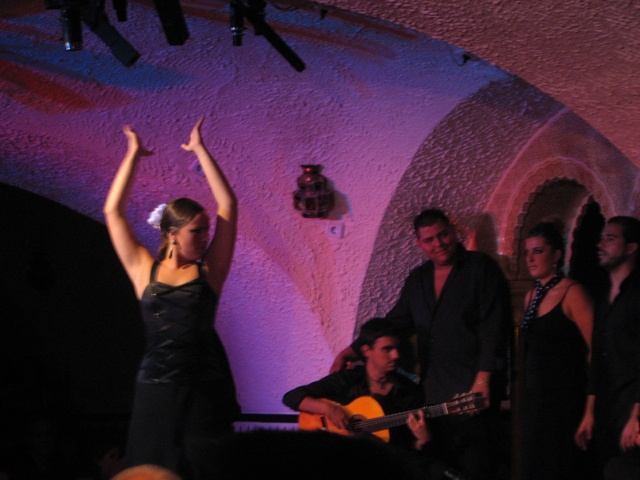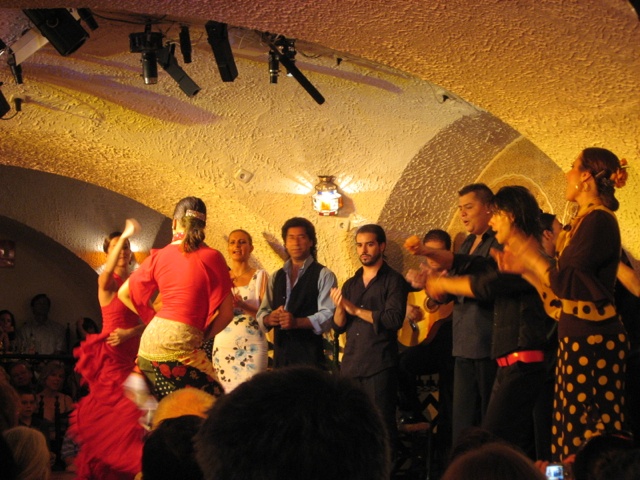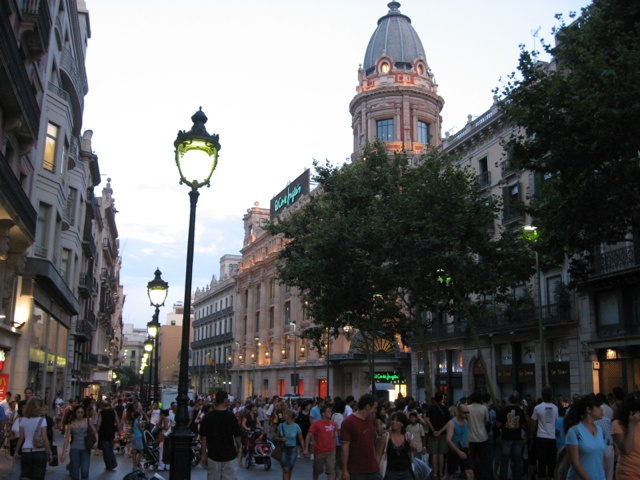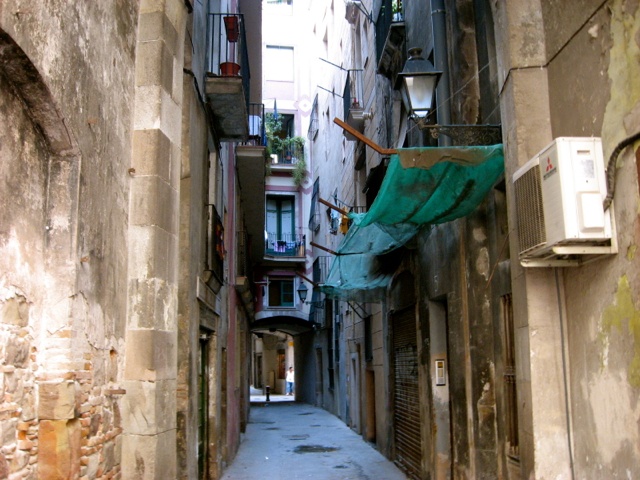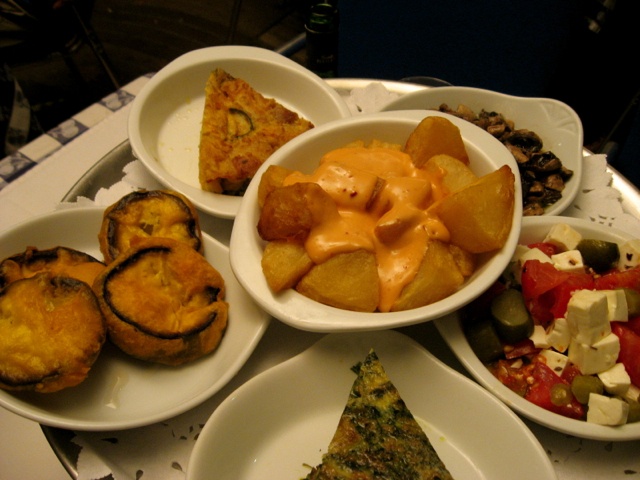 Barcelona, Spain
In just two days I will be flying to Havana, Cuba, with one of my best friends. When I think of Cuba I think of a country filled with colour and vibrancy, a nation that is stifled in so many ways but still manages to maintain its own strong identity. When I think of Cuba I think of music, and I generally love countries that conjure up exotic, beautiful, and/or gut-wrenching melodies (see also: Morocco, India, Spain).
I was in Barcelona almost six years ago, and it was a whirlwind few days of delicious tapas, buying handheld fans to keep ourselves cool in the roasting heat, and, more than anything, flamenco. Flamenco is what defined Barcelona for me, and I can still remember going to a live show and watching and listening with awe and admiration. It really was one of the highlights of my travels thus far.
That being said, Rikki and I are apparently staying just around the corner from the best jazz club in all of Havana. I'm dying to sit in a crowded little bar, my glass of rum in hand, my eyes glued to the stage. Without a doubt, my best moments when travelling always stem from music, and I have no doubt that Cuba will be any different.
(By the way, the title of this post is in reference to them)