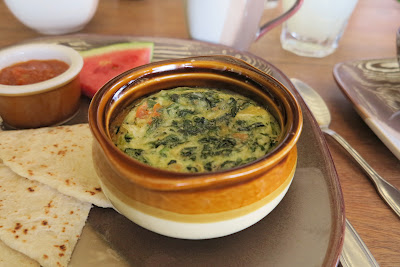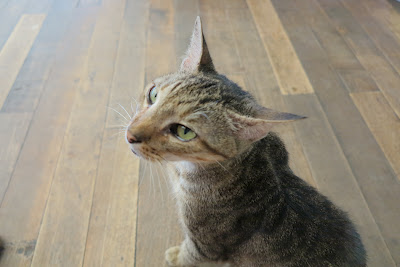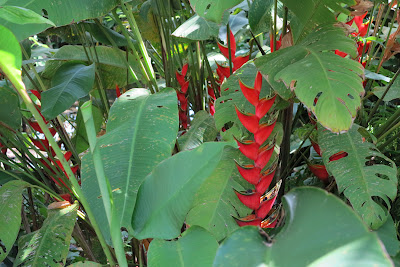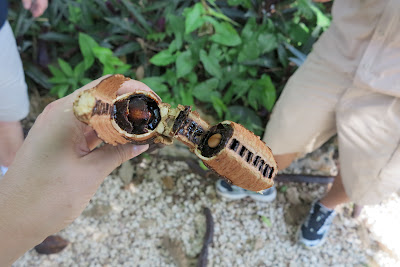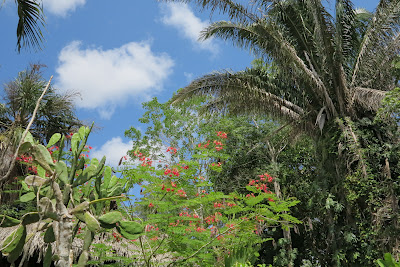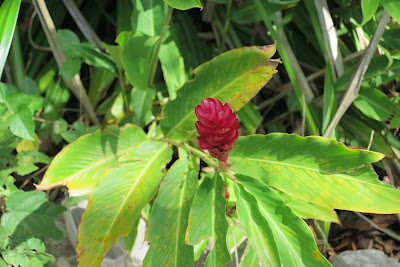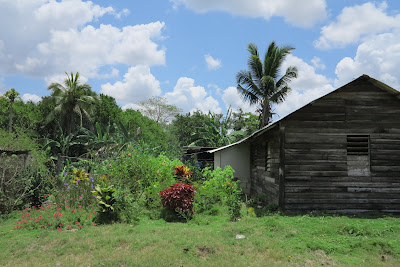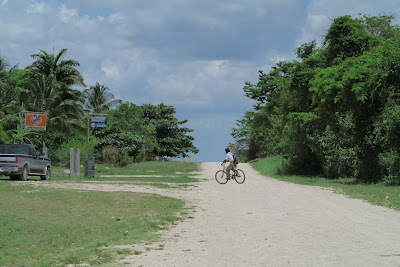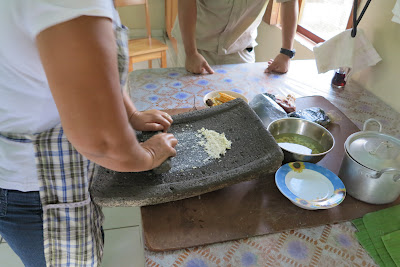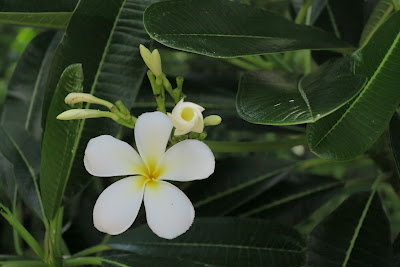 Lamanai and Indian Church, Belize
We were whisked away from the Belize City airport immediately after landing; after stopping to pick cashew nut fruits, we shuffled onto a large air boat that would take us an hour and a half down the river to Lamanai Outpost Lodge, our home for the next four days. Overlooking the lagoon, our thatched-roof hut was instantly our haven from the unrelenting sun. We were surrounded by tall palm trees and thick jungle, strange fruits and cacti that wrapped itself around branches like snakes, butterflies and toads and monkeys that roared like lions. It was a wonder we could sleep at all, what with all the noise and the humidity, but after long hours traipsing up and down temples and into the local village to learn how to make tamales, sleep came easily and quickly. We petted baby crocodiles and let scorpions tickle our arms, we drank hibiscus flower juice and ate spicy bean soups, we took photos of flowers and shared anecdotes with the guides.
I have eight months of this ahead of me, eight months of these experiences and these smiles and these happy days. I'd say I'm off to a good start.