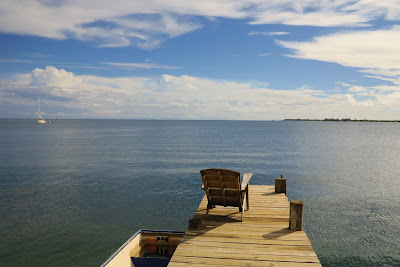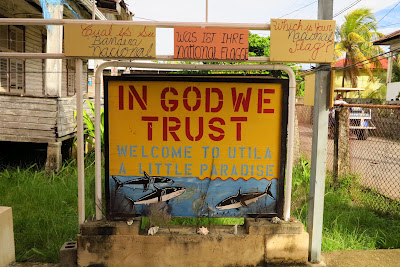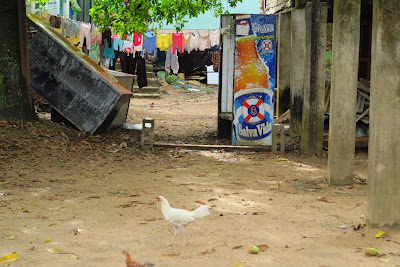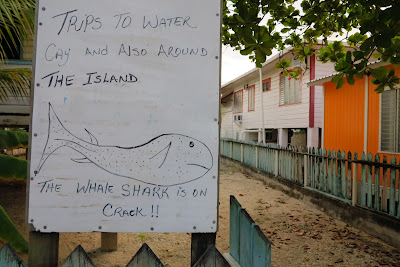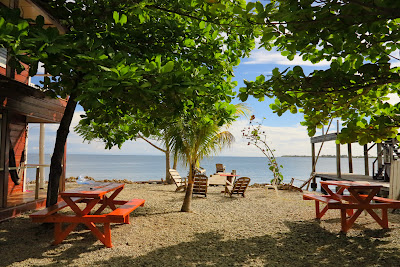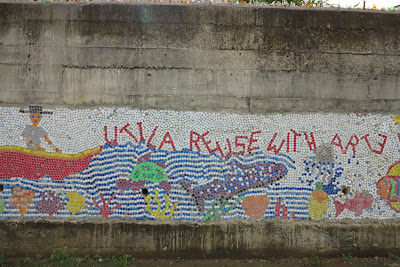 Utila, Honduras
I love cities. I love the rush I get when I look up at tall buildings, when I listen to the hustle and bustle of the streets, when I hear the vendors call out their wares, water and fruit and newspapers. I love the colours, or the slick glass, or the crumbling facades of places that once held power. I love New York, I love London, I love Bangkok, I love Montreal, I love Melbourne, I love Tokyo and Dublin and Ljubljana and Venice.
I love them all, yes, but I love beaches more.
I grew up in a medium-sized city in the middle of the Canadian prairies; I had a modest downtown to romp around in, a few nice restaurant-lined streets, some fun shopping malls to hang out in on weekends and after school. To get anywhere else, I had to fly for hours. To get to the ocean, I'd need nearly three days of steady driving. So is it fitting or funny that I feel so at home at the beach?
For years, I was scared of the ocean, scared of its power and fickle nature. The thought of diving in to its endless deep blue could send shivers down my spine. I would refuse to go in the water, even though I spent weeks of every year of my childhood in Hawaii.
Without warning, that all changed; I suddenly couldn't get enough. I started swimming, jumping into any waters I could – from barely dipping my toes in the water to spending hours in the sea, I was a changed woman. I simply got over my fears, and embraced a new part of my life. In doing so, I also discovered, and fell in love with, scuba diving.
And so here I am, sitting on the beaches of Nicaragua, the sand of the tiny island of Little Corn dusting my legs, the salt of the Caribbean seas causing my hair to curl wildly, the sun finally showing itself for a few moments. I feel as happy as a clam. I feel as happy as I did when I was in Utila last month, the little lazy island I spent two weeks on, the little lazy island where I spent hours reading in the shade, where I drank pineapple smoothies every day, where I spent my evenings with people I hope to see again, where I laid in hammocks and counted constellations, where I fell asleep to the sounds of the ocean, where I spent most of my mornings underwater. I was made for the beach. This prairie girl was made to be in the sea.