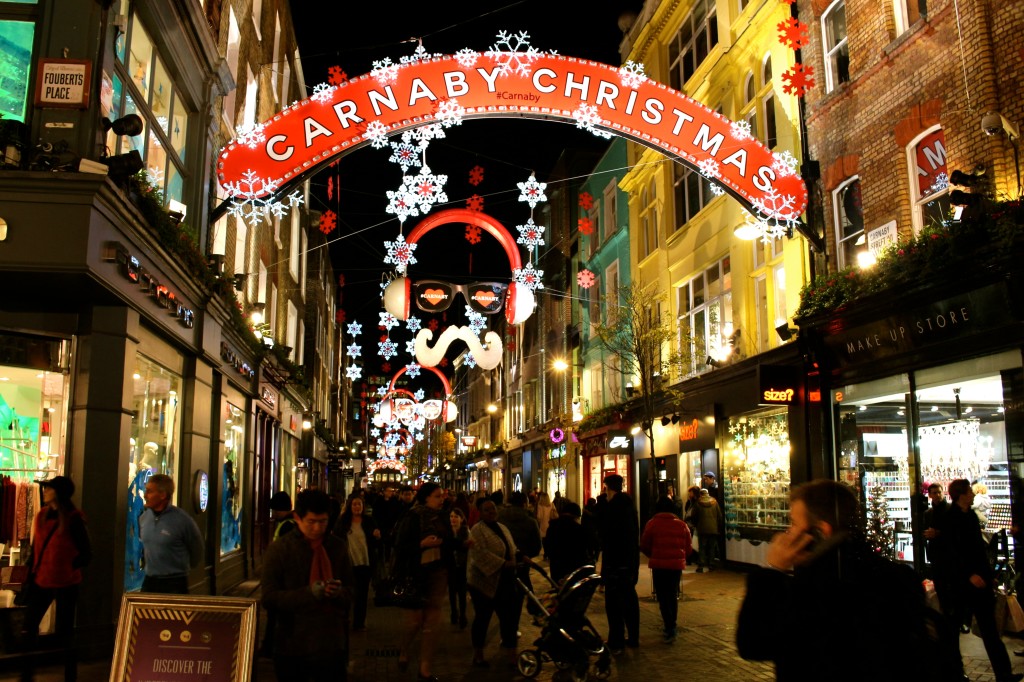 London, UK
For this instalment of Around the World, it only made sense – Christmas! While perhaps not everyone reading this celebrates Christmas, and even my celebration of it is more about spending time with loved ones and eating a lot of chocolate than anything else, I love seeing how different cultures celebrate around the world. I usually spend Christmas in Canada, but this year I'm in Nicaragua, surrounded by palm trees instead of pine, by blue ocean instead of white snow. Before I left London, I spent quite a few nights wandering around the city, taking in all of the colourful lights and Christmas spirit. Here are a few other Christmases I've spent in other countries.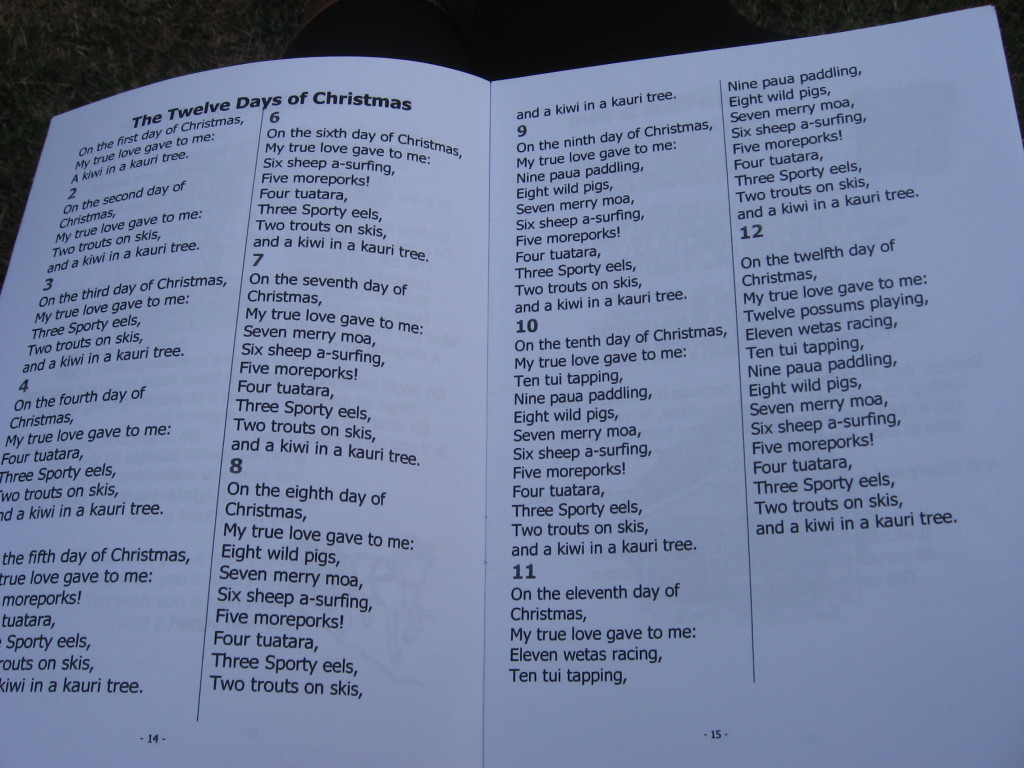 Unusual lyrics in New Zealand (2008)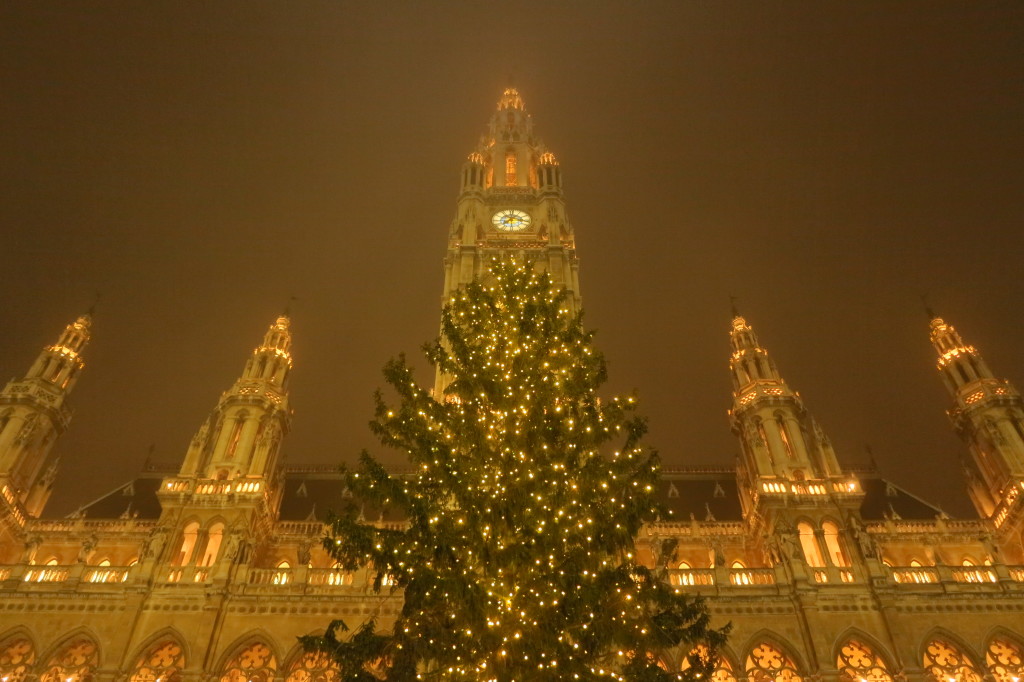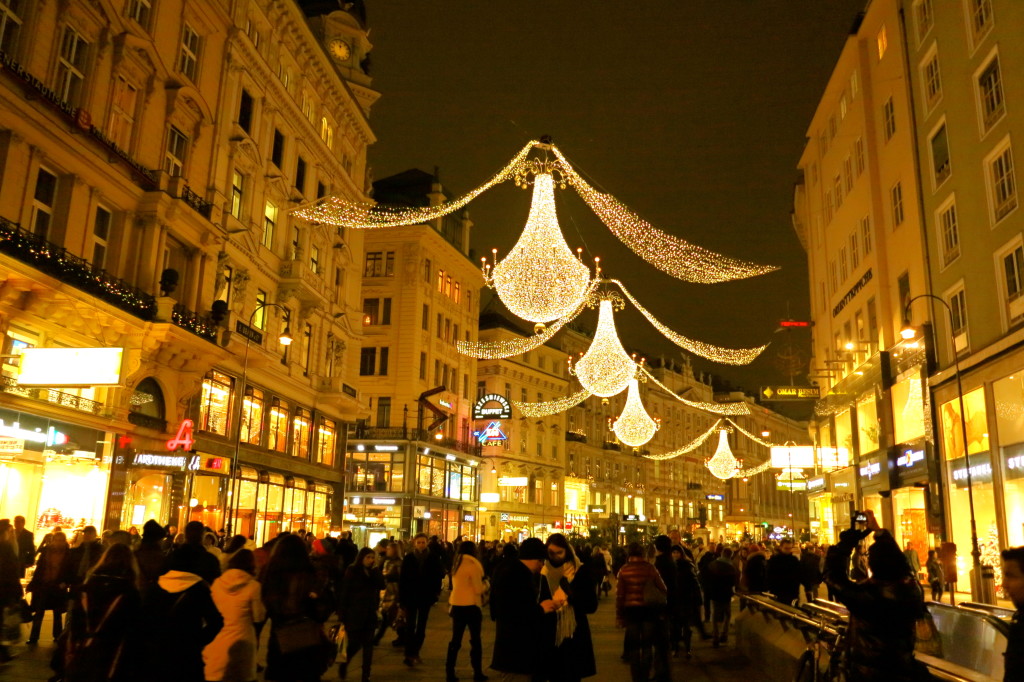 Last year's Christmas was spent in Vienna, Austria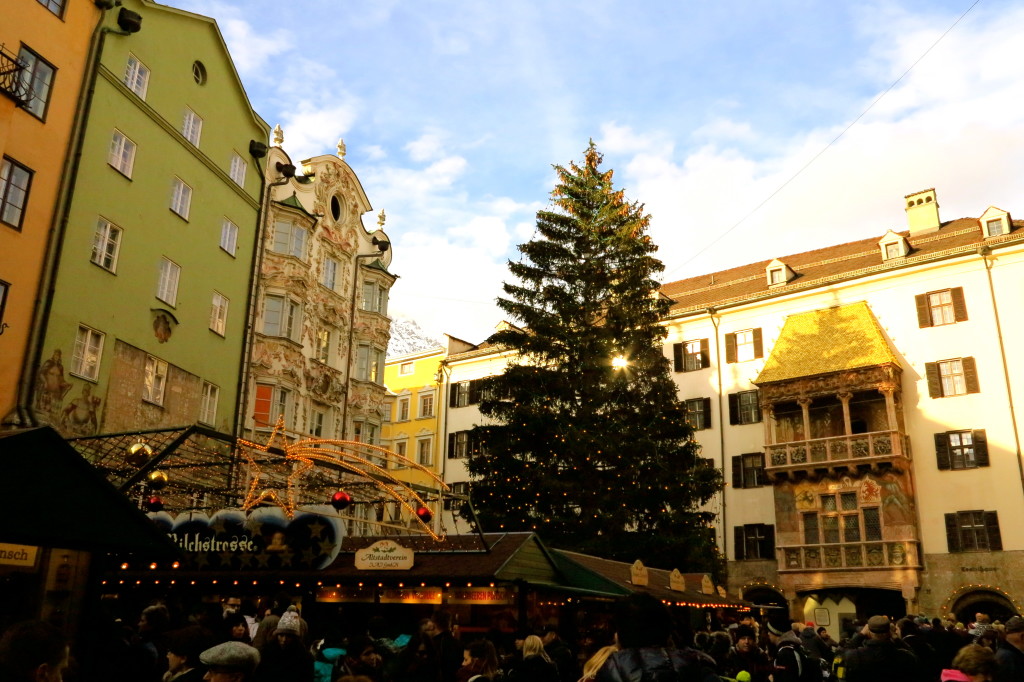 Innsbruck, Austria (2013)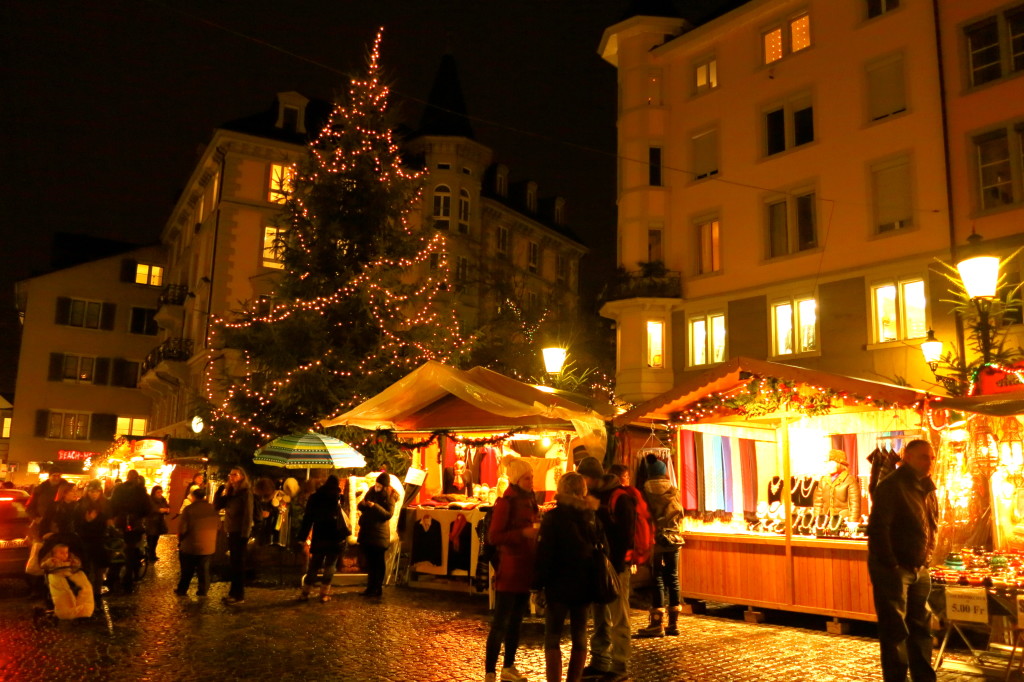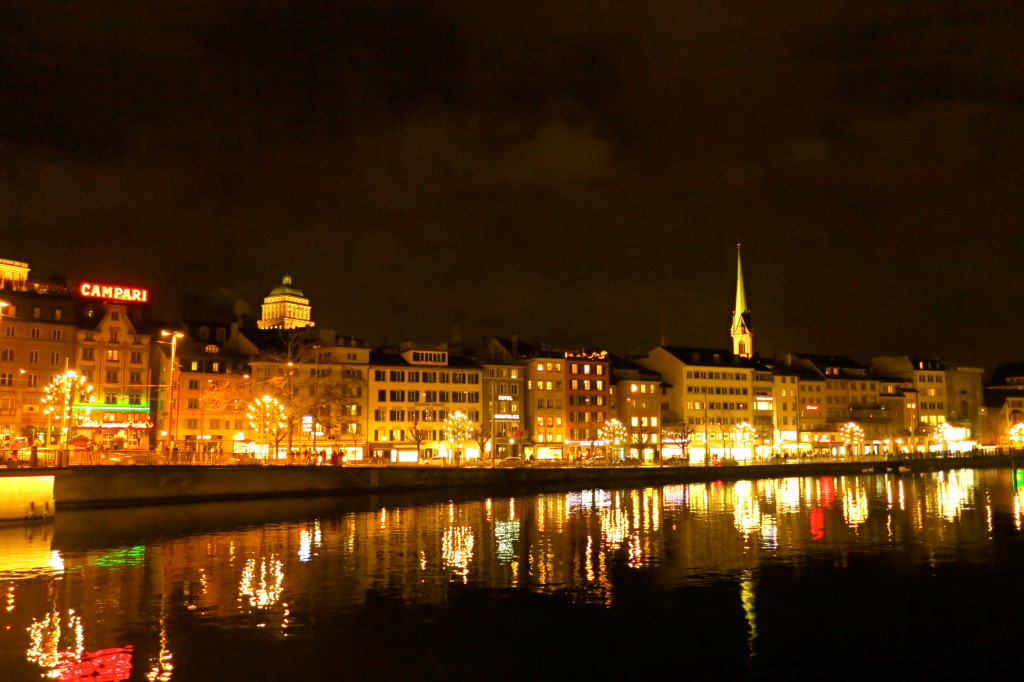 Zurich, Switzerland (2013)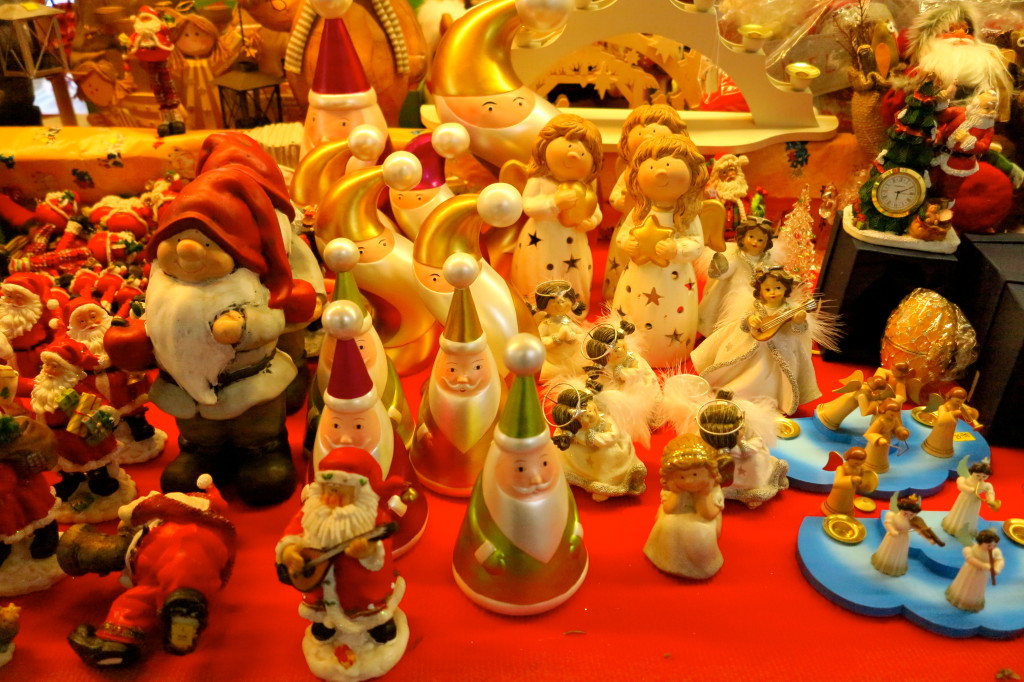 Vaduz, Liechtenstein (2013)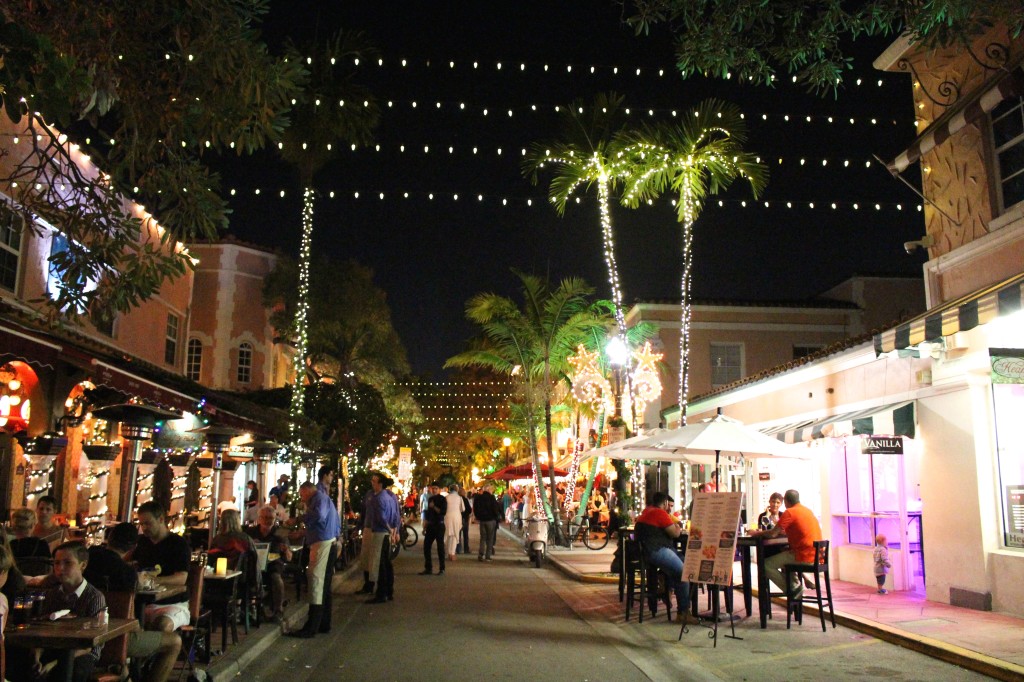 Miami Beach, USA (2014)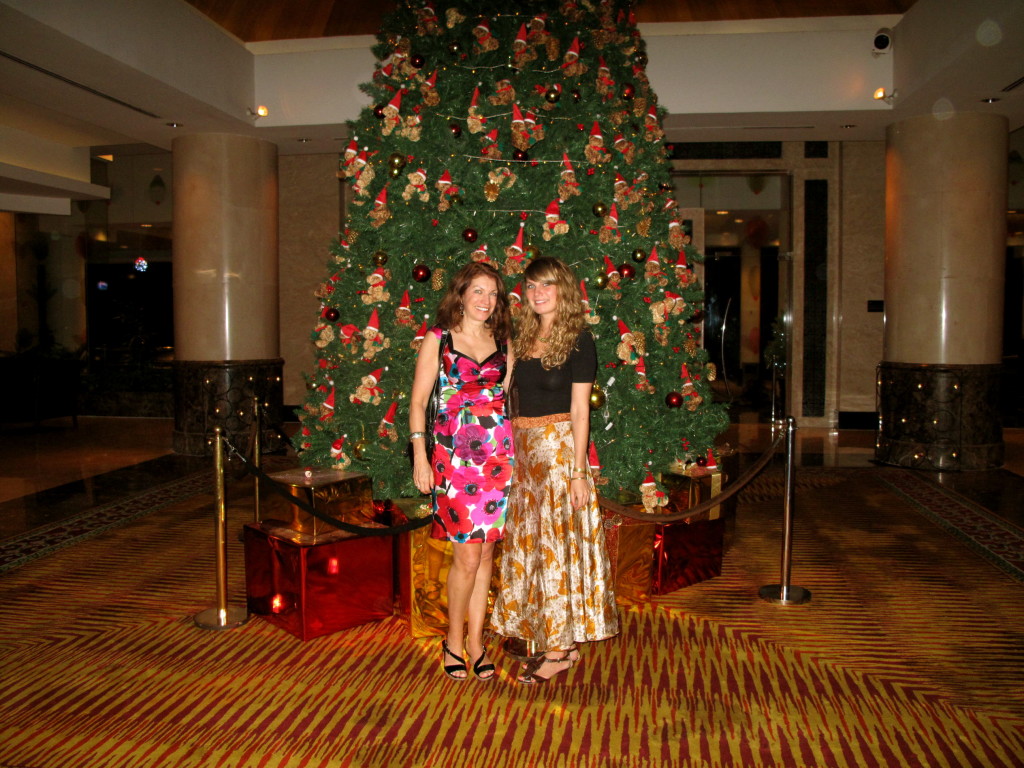 Kota Kinabalu, Malaysia (2009)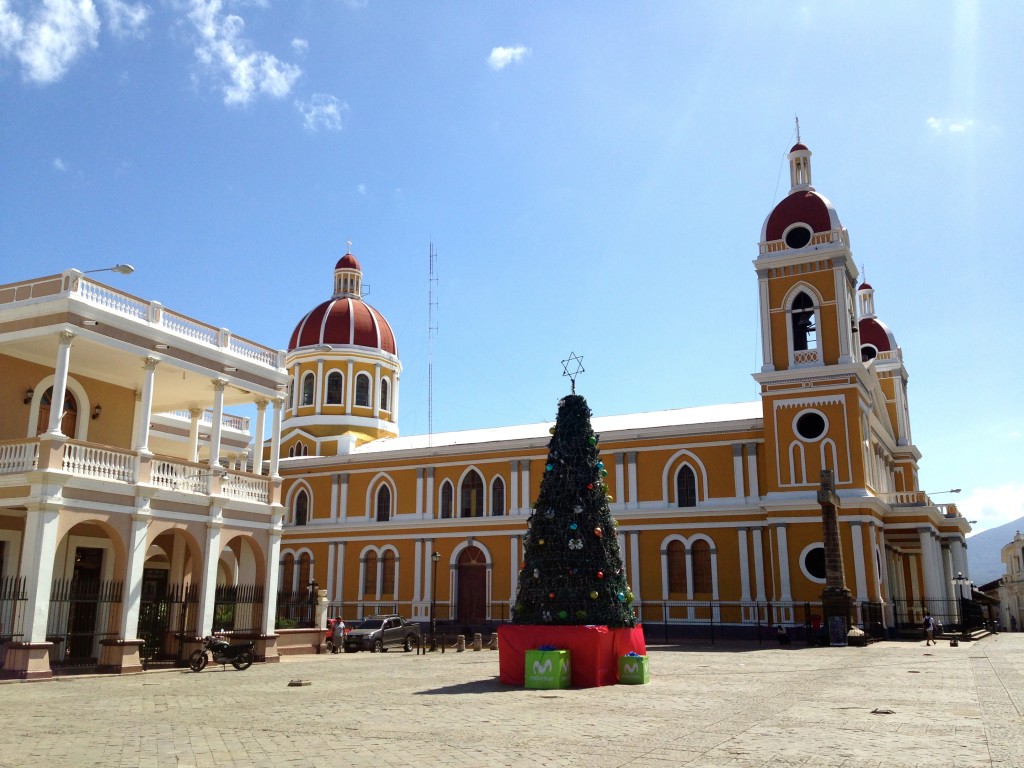 Granada, Nicaragua (2014)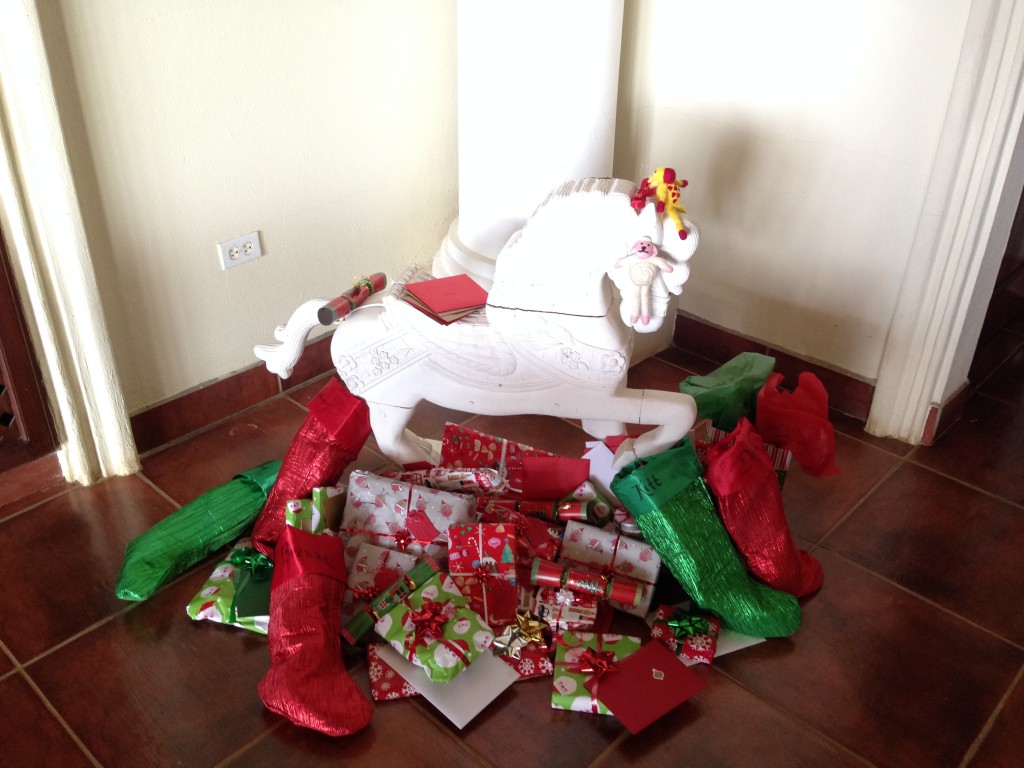 A substitute Christmas tree in our house in Tola, Nicaragua
Wherever you are and however you're celebrating the holidays, here's hoping it's with some good people, some good food, and some good spirit.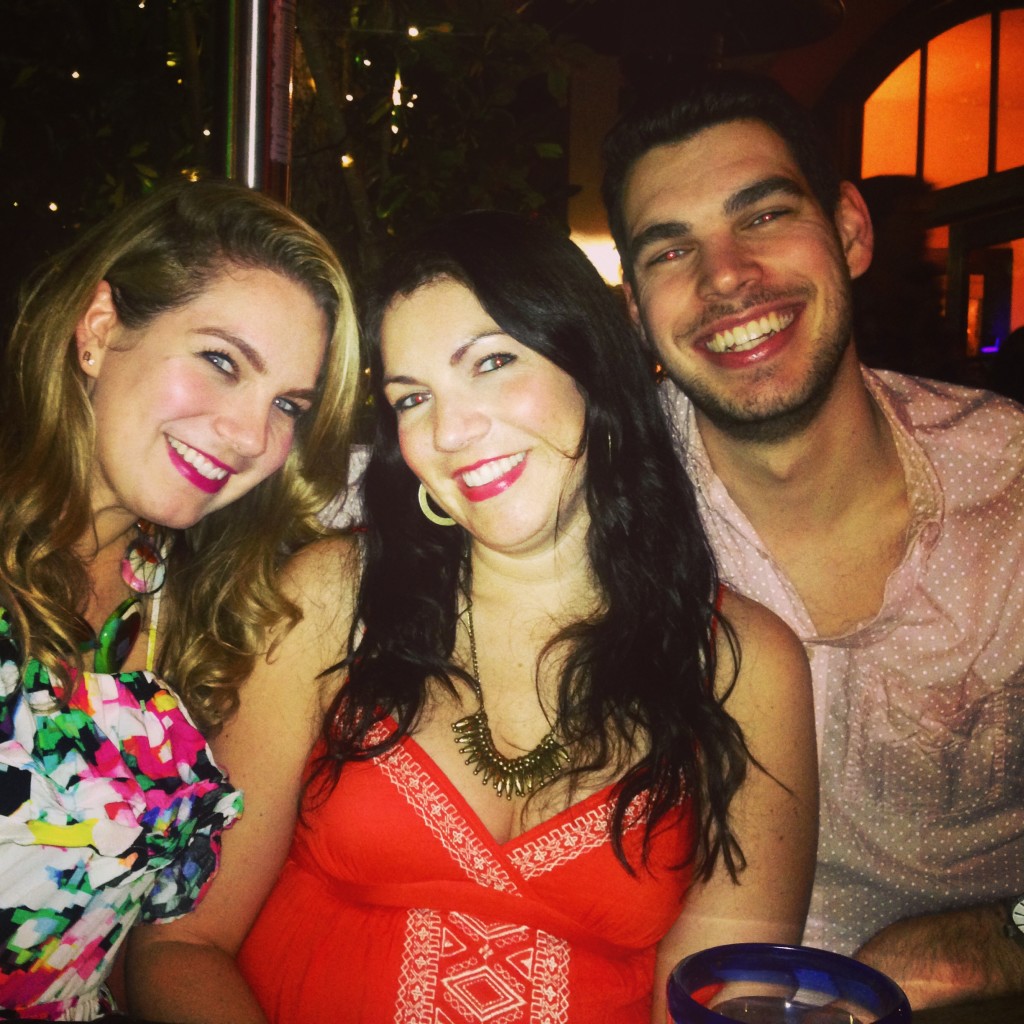 Merry Christmas from the Holemans (with my sister Zalie and brother Kitt)!