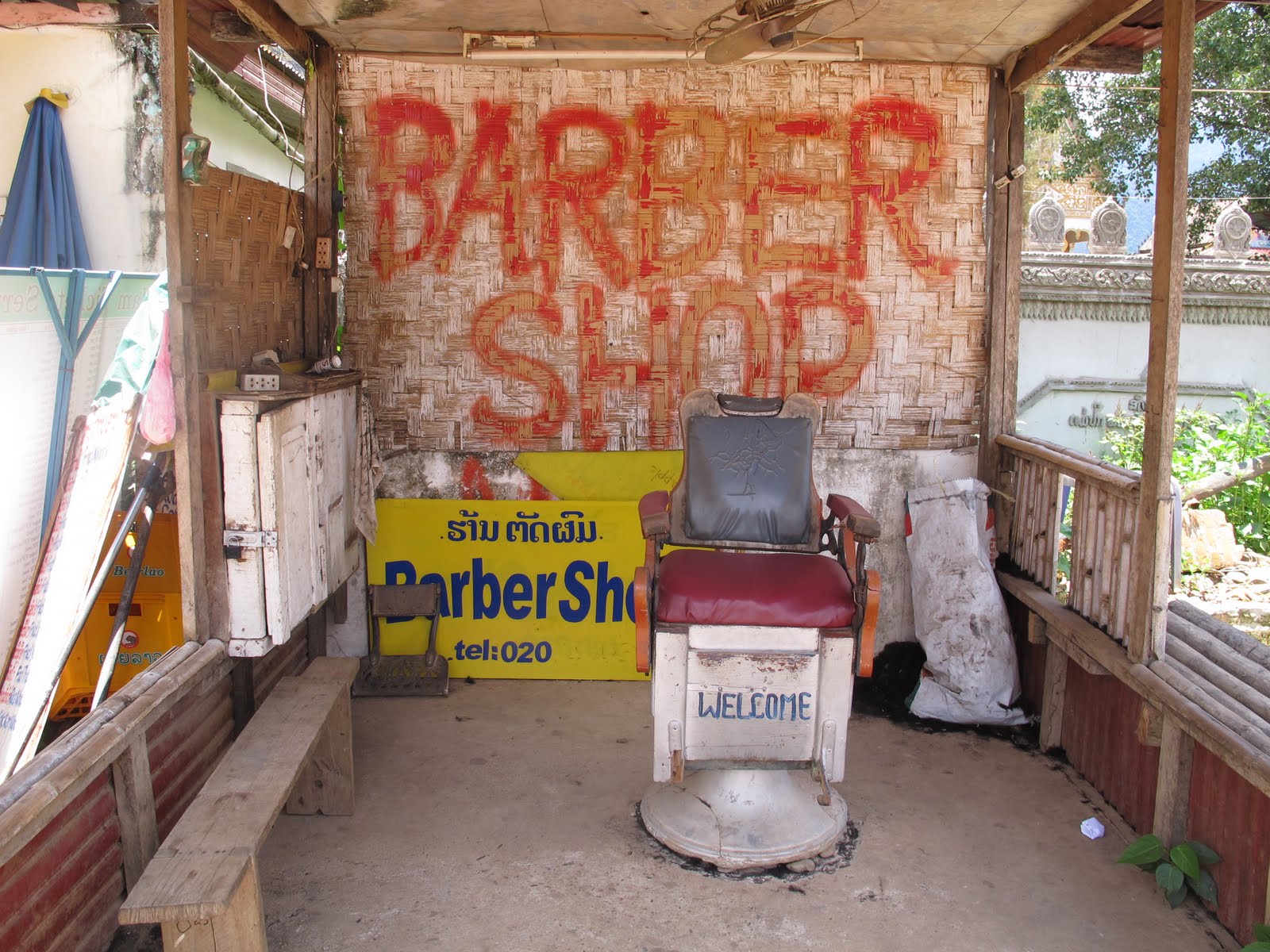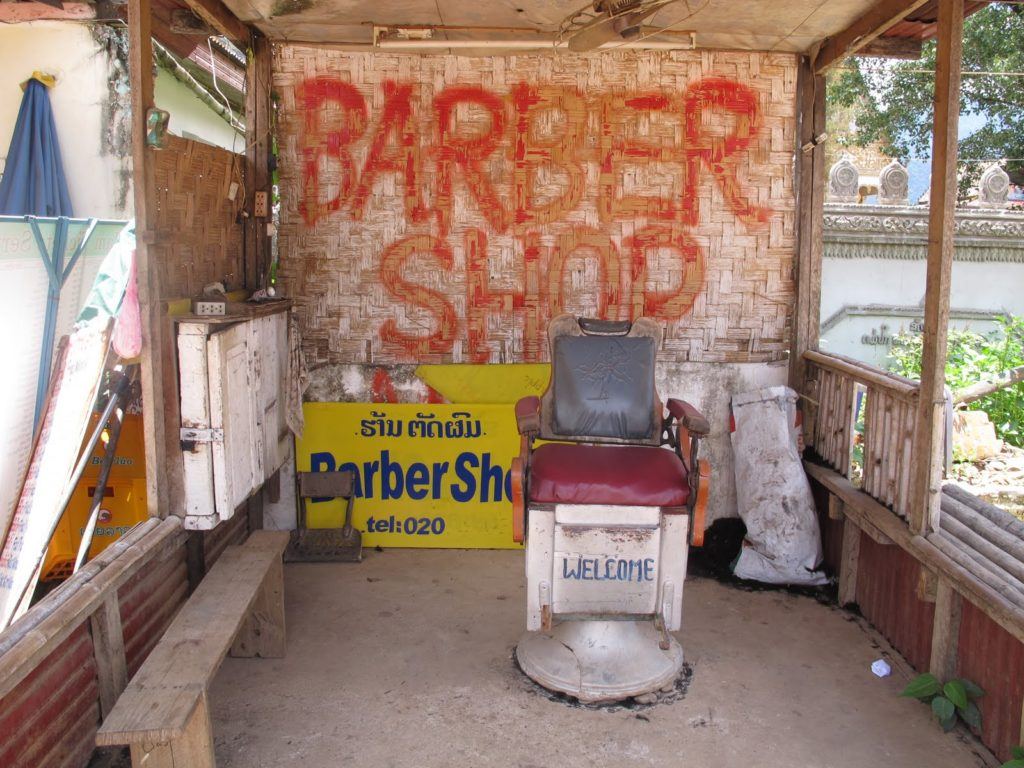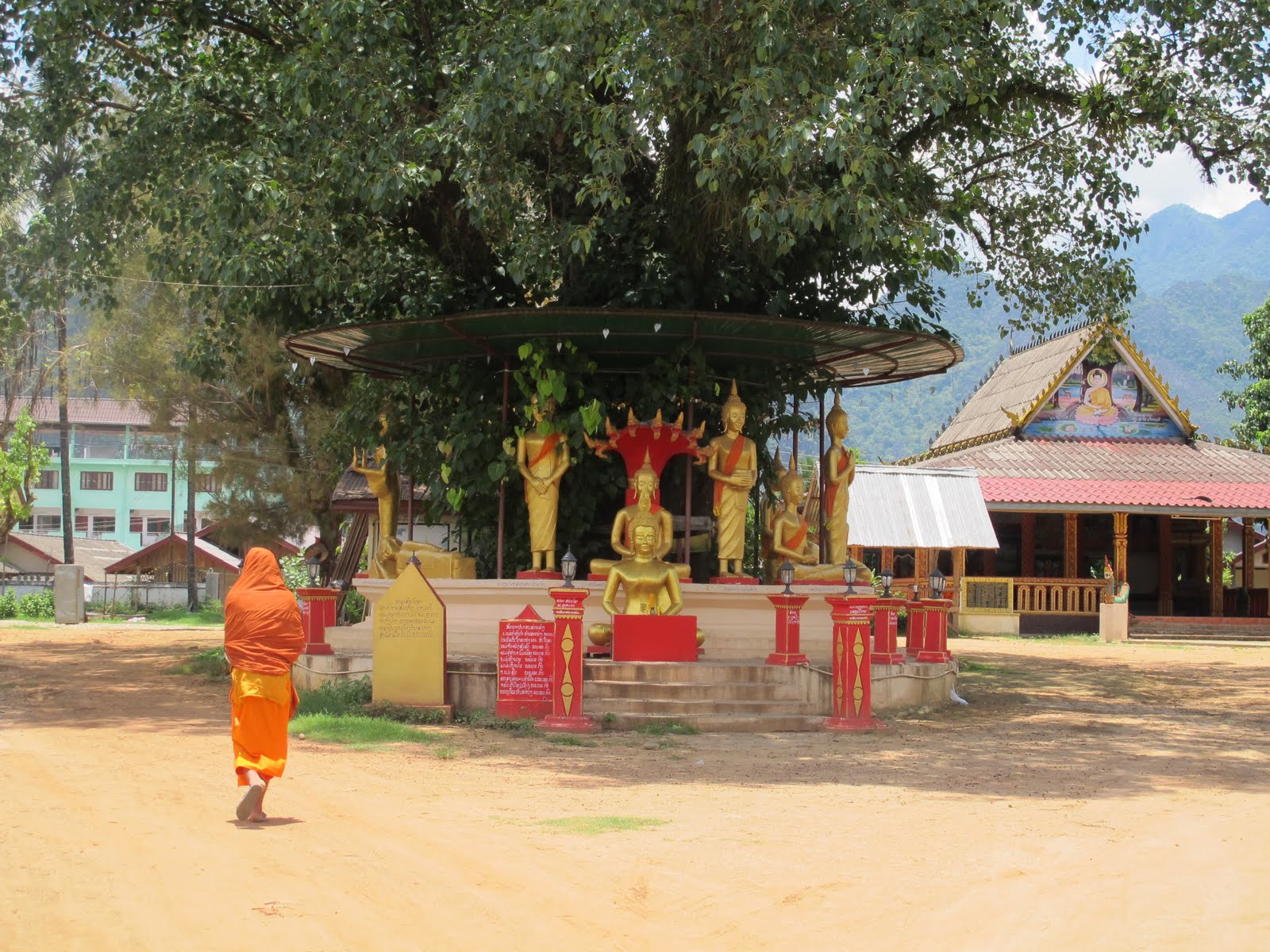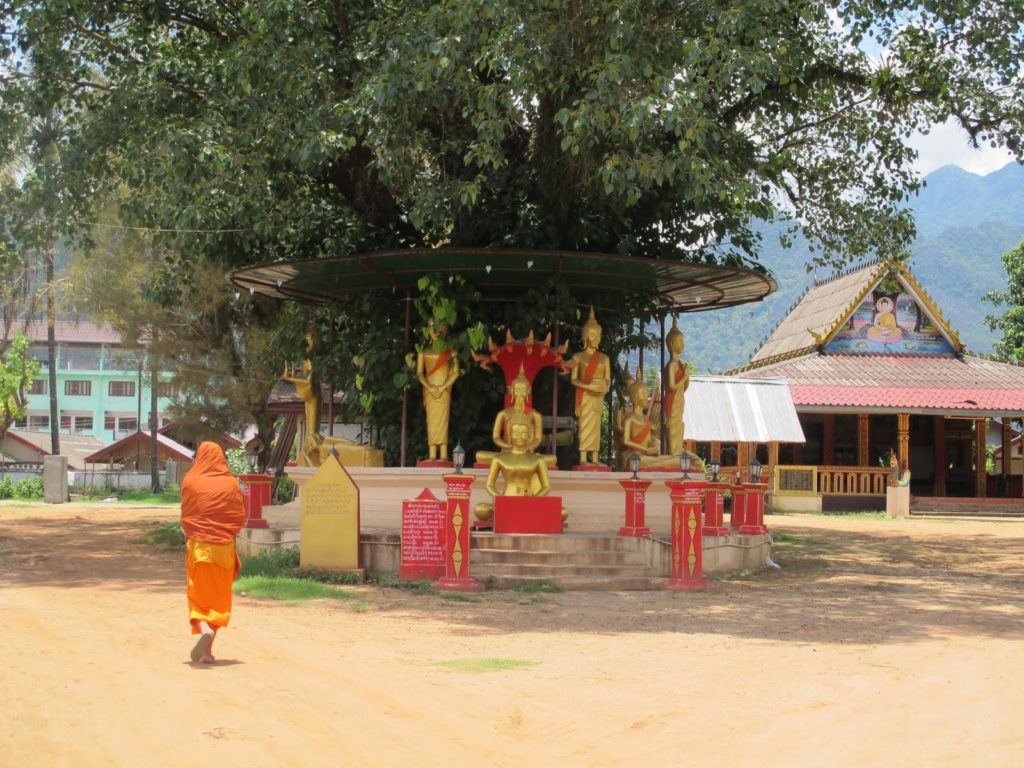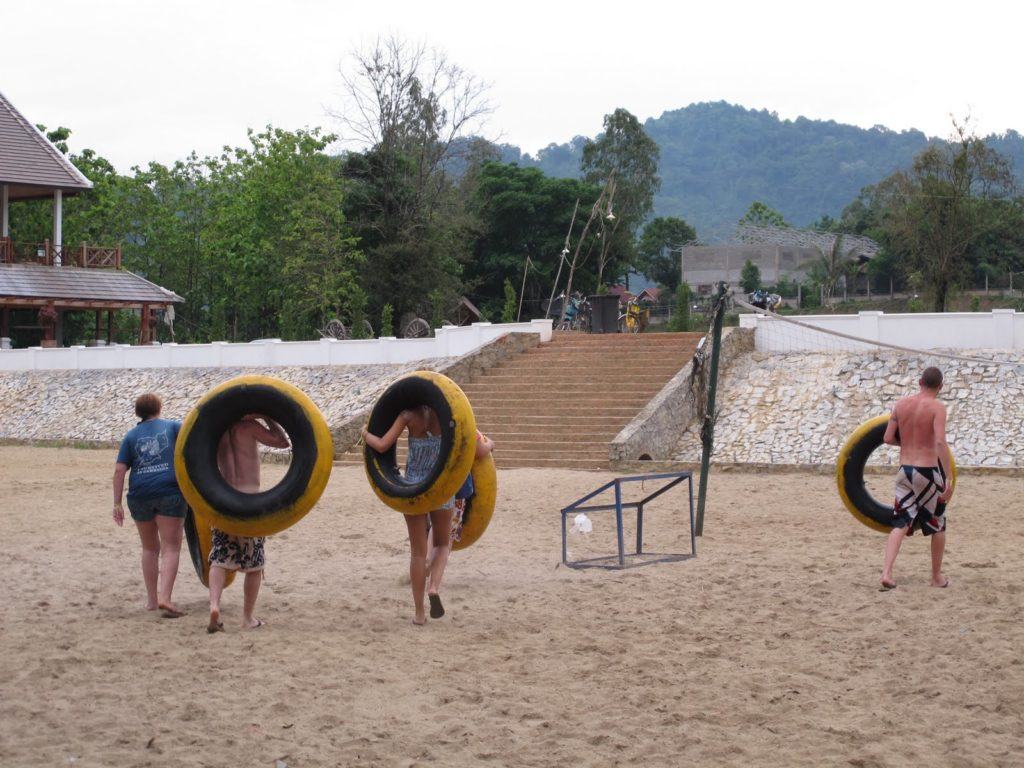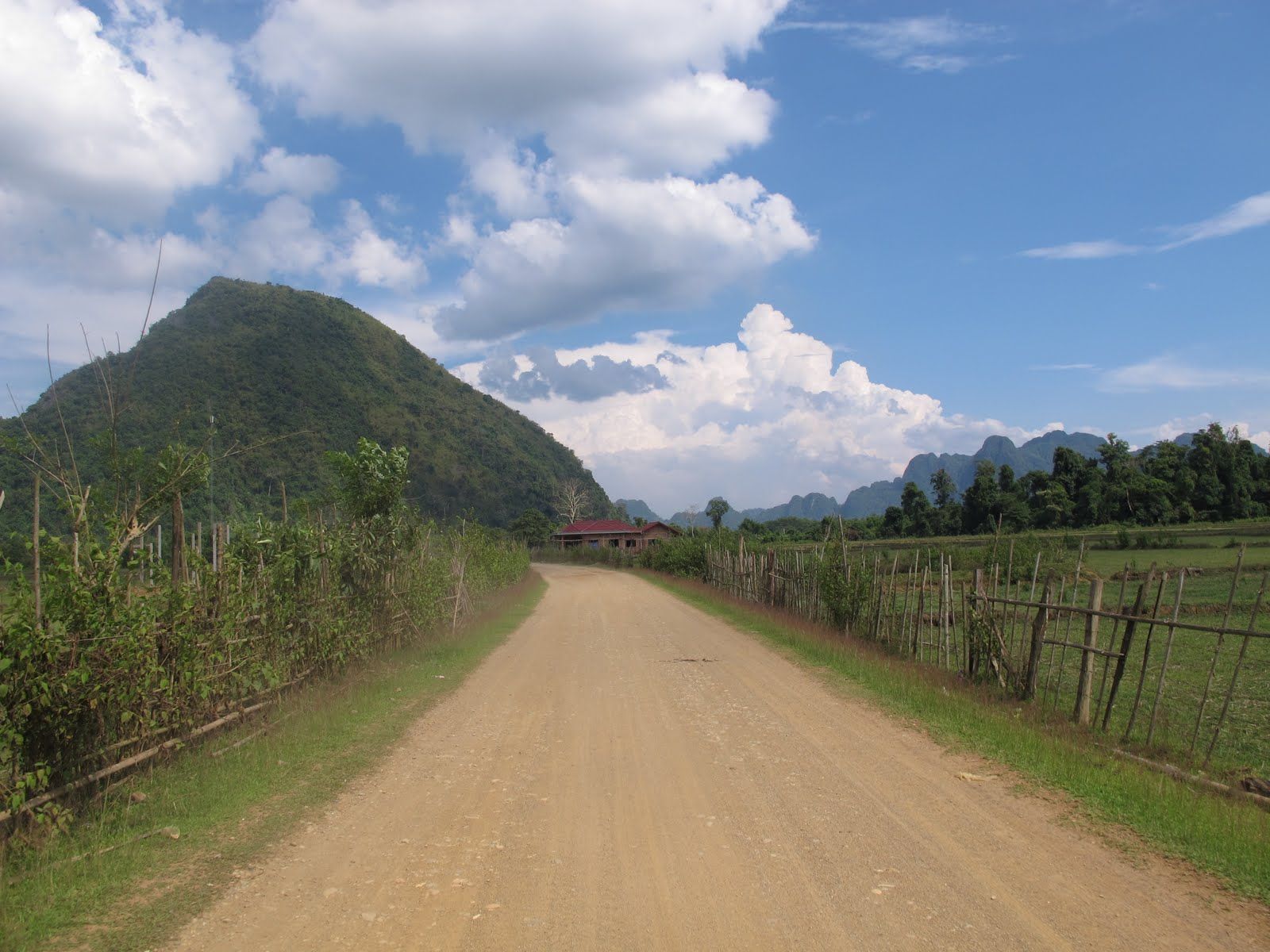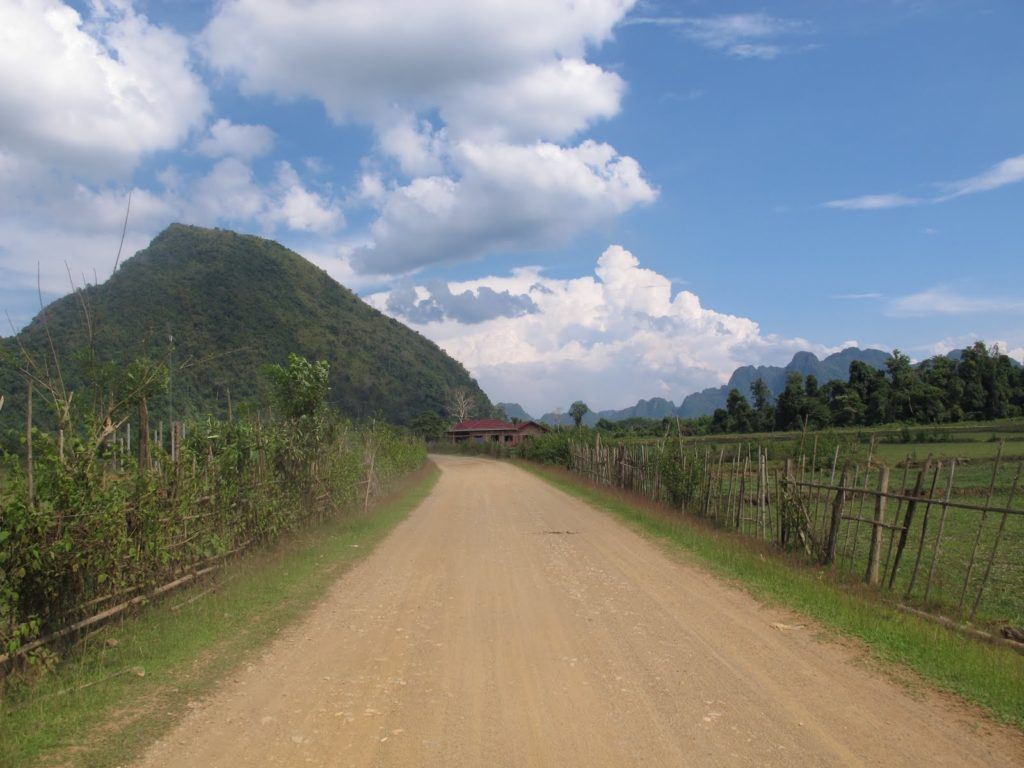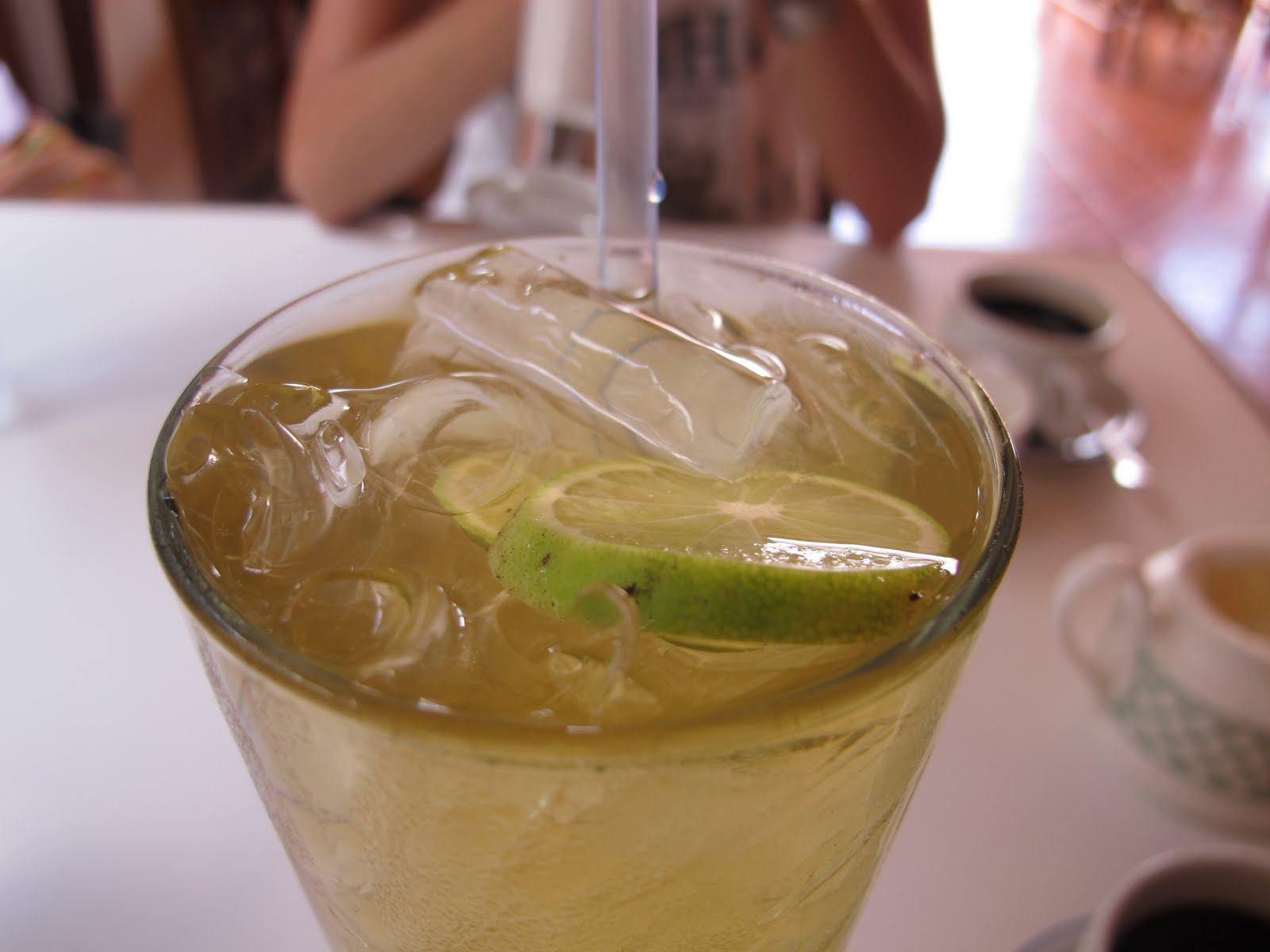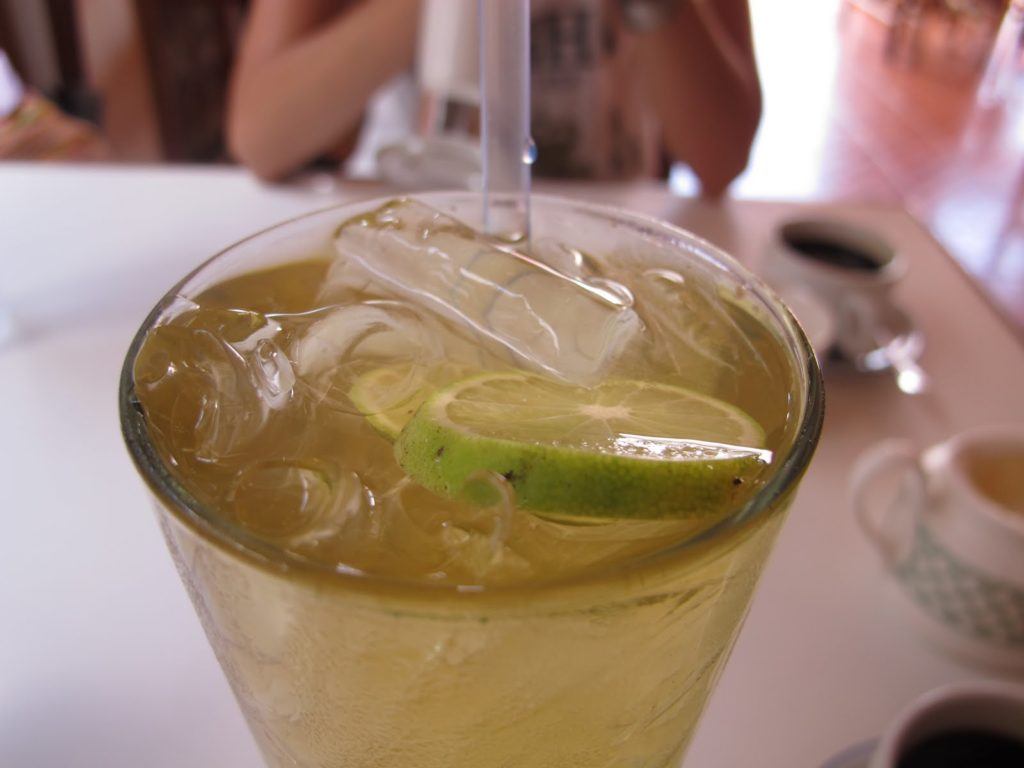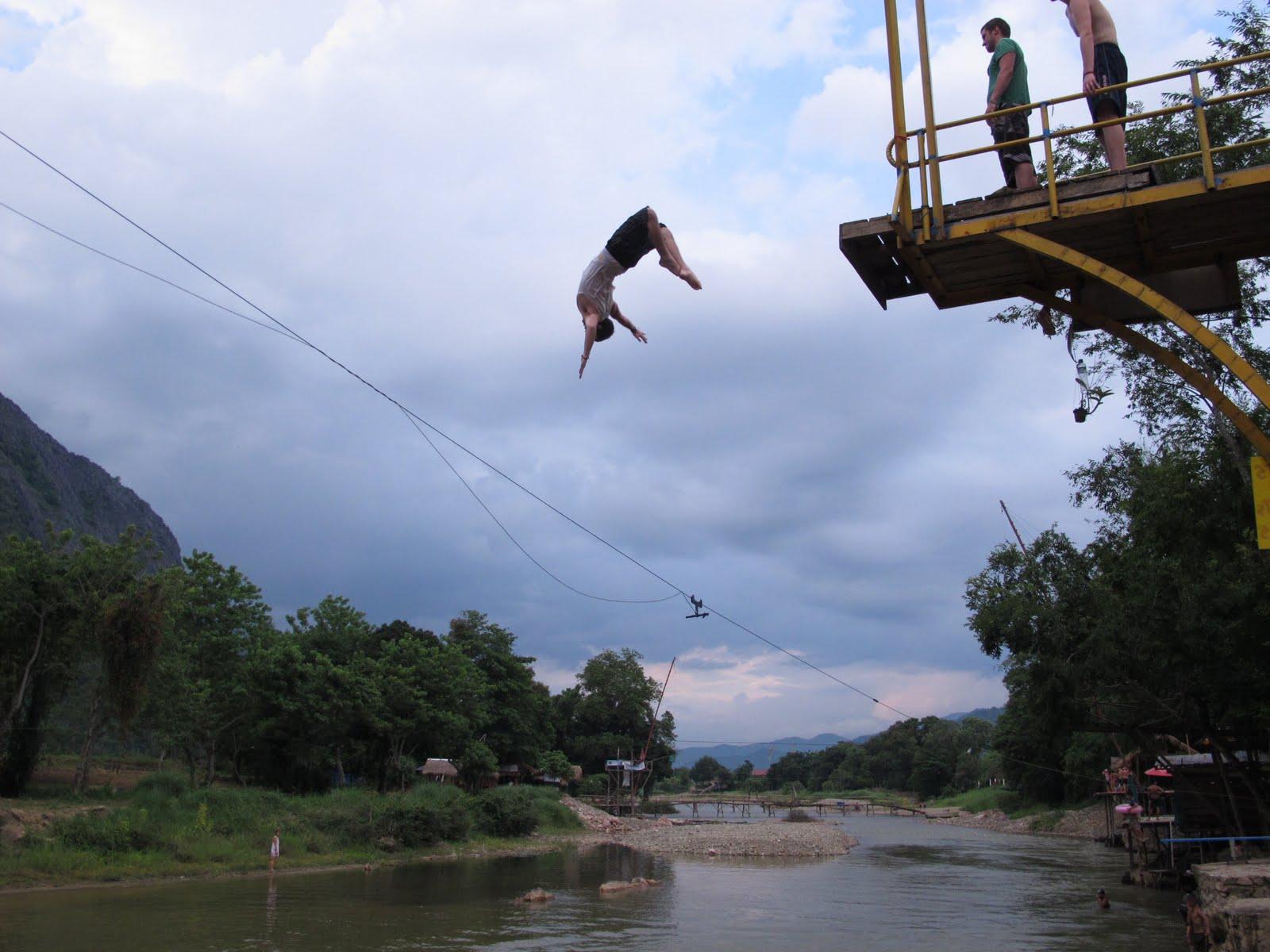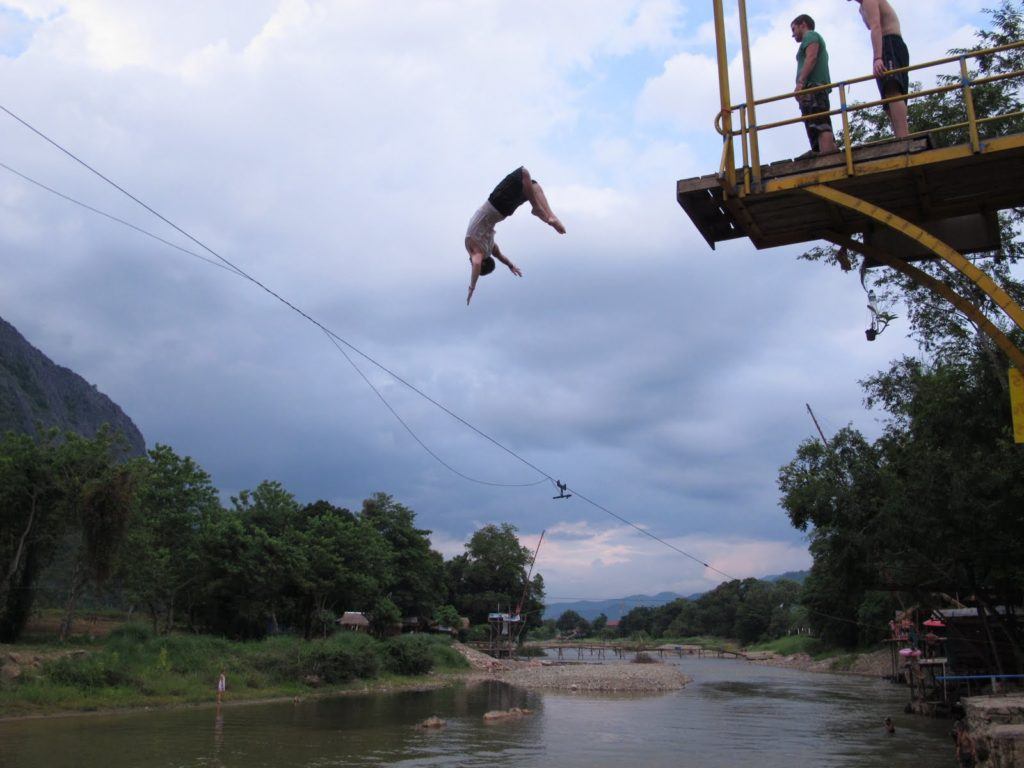 Vang Vieng, Laos
Sometimes I find what I want out of travel to vary considerably. Take for instance, my feelings tonight: I am sitting alone in a hotel room in northern Malaysia, surrounded by great books, good food, and a tuned ukulele. I have fast and reliable internet at my disposal, and a hard drive full of movies. There have been many, many nights when I have craved exactly this, this serenity, this privacy, this moment of repose from an otherwise crazy jetsetting life.
And yet tonight, tonight I want to dance. I want to be barefoot and covered in glow paint, sweaty and drunk and laughing with strangers. I'm sure this coincides with the fact that it is the half-moon party on Koh Phangan in Thailand, that infamously wild island, coupled with the fact that I know people on that very island and at that very party of which I speak.
When I was on Koh Phangan for the full-moon party, I didn't like it very much. Much of this is due to the bronchitis and lung infection that haunted me for over a month in January/February, but I found the island to be empty of everything but people. Beer bottles littered the sand, the smell of vomit and urine was everywhere, lecherous men trolled the beach, the bars played the same Rhianna song over and over again. I remember sitting in my cockroach-infested room and giving an altogether unimpressed sigh.
The same thing happened to me in Vang Vieng, which is the epicentre of partying in Laos. An otherwise very quiet and culture-rich country, Vang Vieng has developed a reputation as being one of the unmissable spots on any young backpacker's journey through Southeast Asia. "Did you go tubing?" seems to be the first question people ask when I tell them I went to Laos. The tiny town has been converted into a wasteland of Western restaurants, dirty bars, and a series of daredevil stunts such as rope swings and high jumps, all located along a sleepy little river. The main draw is to hire an inner tube for the day and drift from bar to bar. I…hated it. Perhaps it was the endless replaying of Friends reruns, perhaps it was any multitude of things, but I simply thought it was a waste of a beautiful setting. I wondered how many of its revellers looked up at the green mountains, the blue skies. I've met countless other travellers who loved it there, but it simply wasn't for me. This isn't to say that I didn't love other known party places (Koh Tao, Koh Phi Phi, Pai, Sihanoukville, and Halong Bay come to mind); I'm not a total square, despite those last paragraphs. The photos I posted are some of the only ones I like from Vang Vieng, simply because every other shot seems to be dominated by gaggles of backpackers in matching tubing singlets (if you've been, you know what I'm talking about).
This is what I mean when I say what I want out of my travels varies considerably while on the road. There are days when I want nothing more than to emerse myself fully in a culture, to spend time solely with local people, to learn as much as I can about the country I'm in. There are other times, like tonight, when all I want is a bucket of cheap whiskey and a dancefloor. What I'm so happy about is that this adventure of mine has been a wonderful mix of the two objectives – and I have no plans on changing.