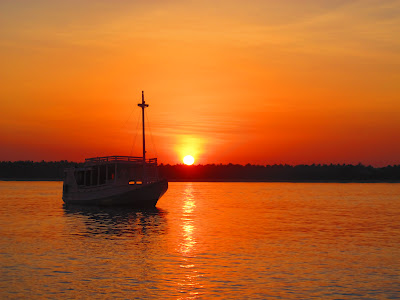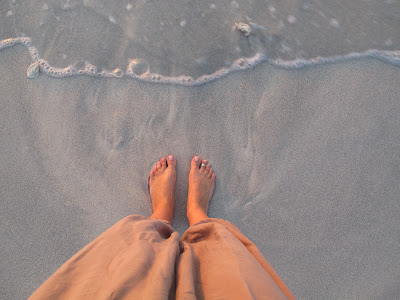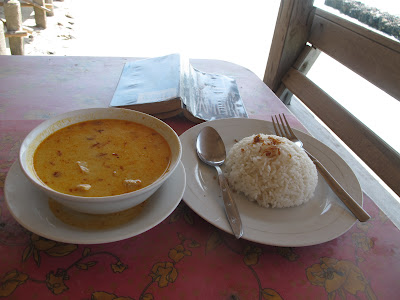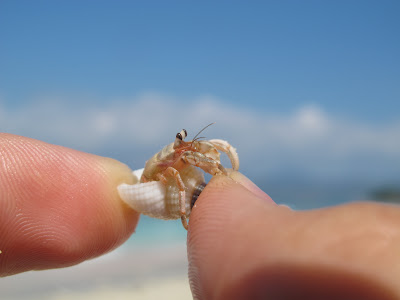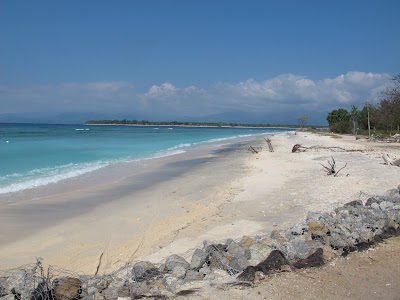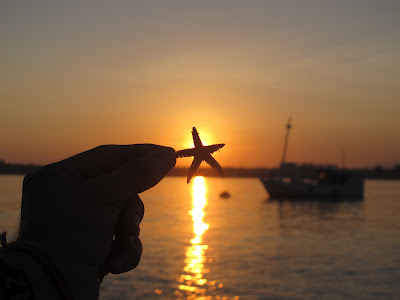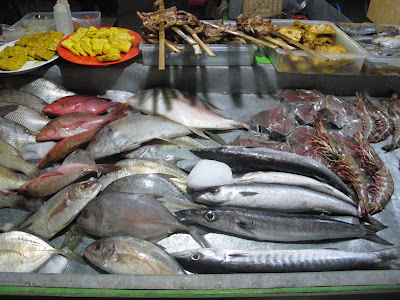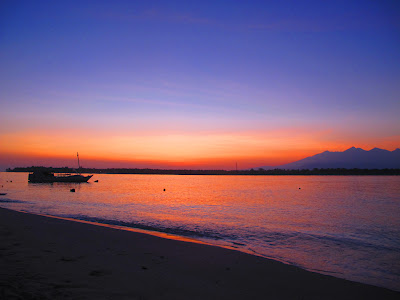 Gili Trawangan, Indonesia
In the past three days I've developed a whopper of a cold, complete with a cough and incessantly runny nose. I'm experiencing this, of course, in June, in Honduras, in +30 degree heat. This is eerily reminiscent of my experience in Thailand and Burma last year, when I got deathly ill and then (stupidly) decided to go diving for a week in Koh Tao.
Tomorrow, I will take a seven hour bus ride from Copan Ruinas to La Ceiba, on the coast of Honduras. I stay overnight there, then I take the early ferry to Utila, a famous backpacker island that is apparently bliss for all those who like to dive, drink, and swim. I couldn't be more excited…this cold be damned. Learning my lesson (with a lung infection thrown in to boot) last year, however, I'm going to make sure I feel 100% before getting in the water again.
Sometimes, when I'm lying in a hot hotel room, one whose toilet doesn't flush without taking apart the entire plumbing, when my nose is running and my fever is spiking and my head is pounding, when I can't fall asleep because there is loud karaoke going on next door (complete with Mexican war cries), when I face the prospect of a seven hour bus ride through the humid Honduran countryside feeling like my body is made of lead, sometimes I wonder if all of this adventuring is worth it. I wonder if two full days of travel, the hassle of it and the cost of it, is worth it.
But it is. It's worth it to taste new cuisine and laugh with new friends. It's worth it to discover a new world, whether that world is in a jungle or underwater or in a city or simply in a crowded hostel. It's worth it to be able to wake up early and watch the sun rise over a beach you'd never heard of a year ago, and think it's the most beautiful thing.