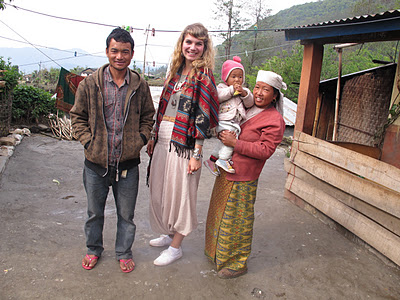 The Himalayas, Nepal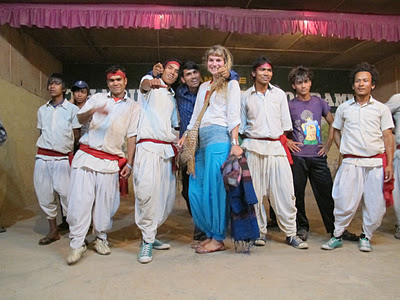 Chitwan National Park, Nepal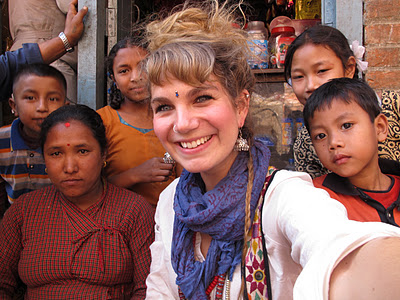 Bhaktapur, Nepal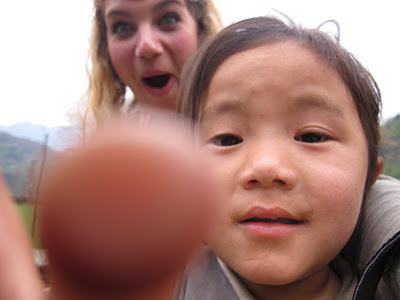 The Himalayas, Nepal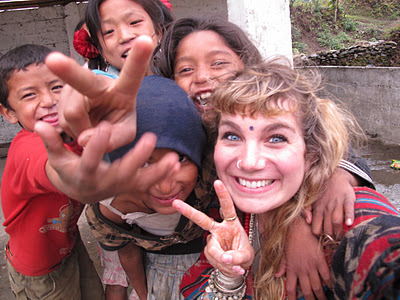 The Himalayas, Nepal
"It is hard to be a stranger. A traveller has no power, no influence, no known identity. That is why a traveller needs optimism and heart, because without confidence travel is misery. Generally, the traveller is anonymous, ignorant, easy to deceive, at the mercy of the people he or she travels among. The traveller might be known as 'the American' or 'the Foreigner', and there is no power in that. 
A traveller is often conspicuous, and consequently is vulnerable. But in my travelling, I whistled in the dark and assumed all would be well. I depended on people being civil and observing a few basic rules. I did not expect preferential treatment."
-Paul Theroux
The Tao of Travel
I started travelling on my own six years ago, when I was 21. In all those years, and in over 60 countries, I have had only a few negative experiences with the people I've met along the way. I like this quote by Theroux, because I feel the same: I assume all will be well, and I try to always travel with confidence, trust, and optimism. I believe that people are inherently good, and that most people will try to help you and make your visit to their country a happy one.
What do you think? Are you a trusting traveller or do you feel wary in a new place?