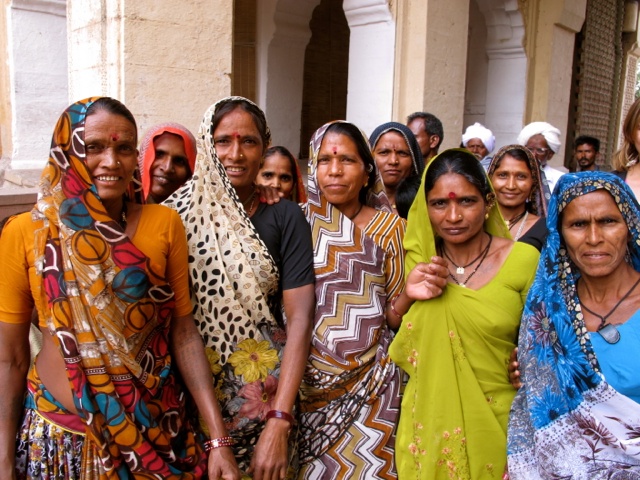 Jodhpur, India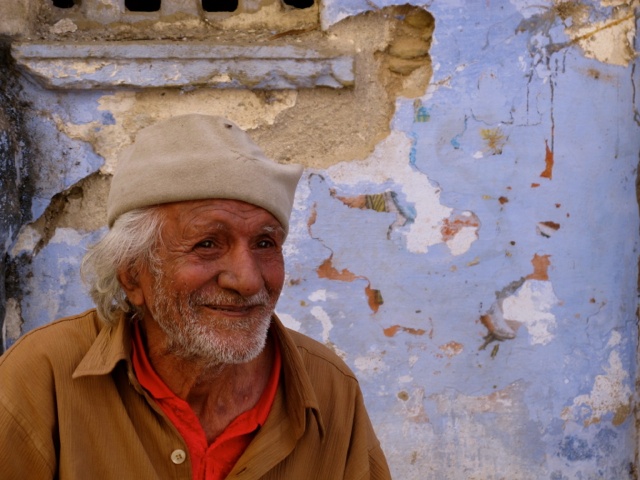 Udaipur, India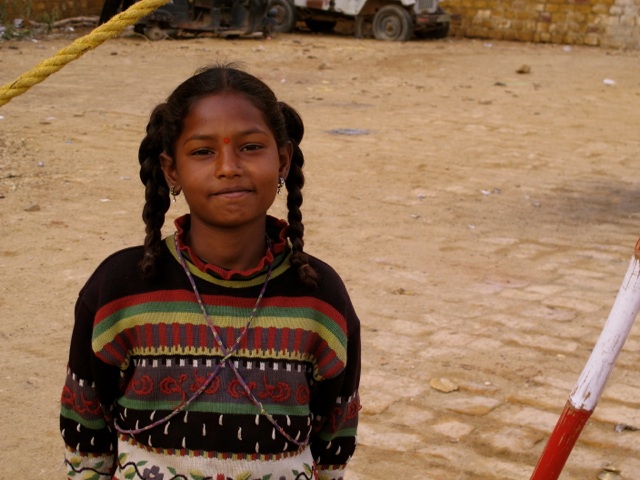 Jaisalmer, India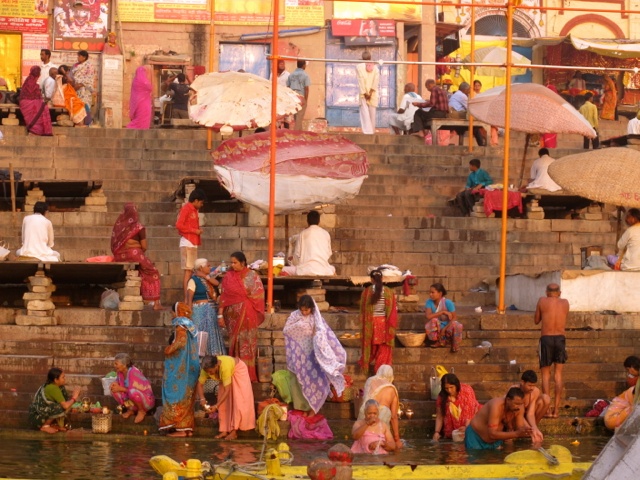 Varanasi, India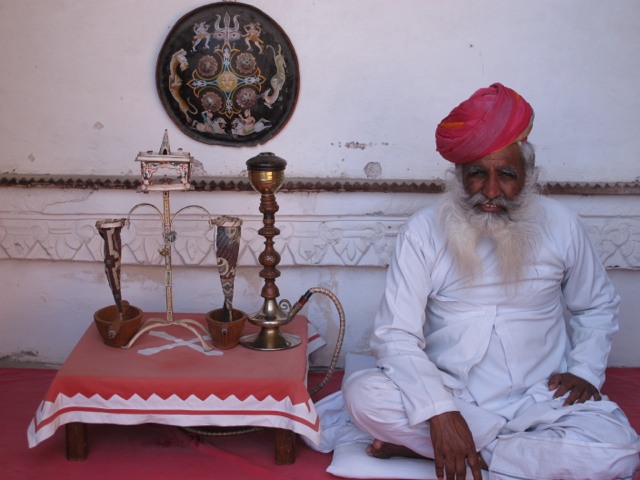 Jodhpur, India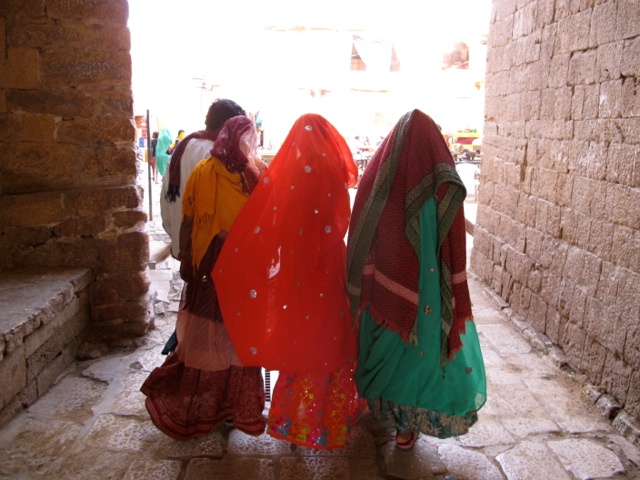 Jaisalmer, India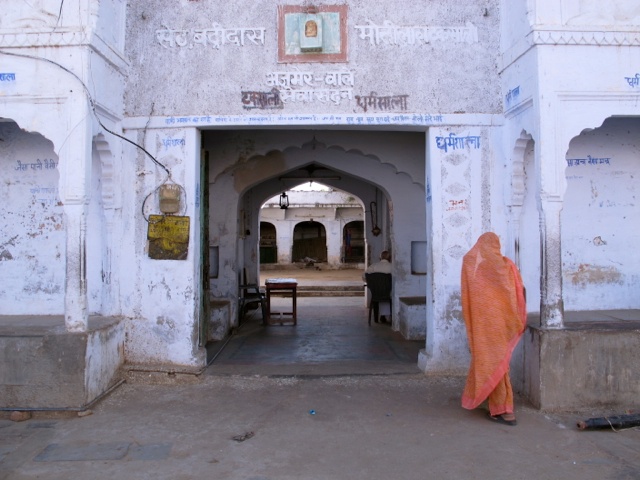 Pushkar, India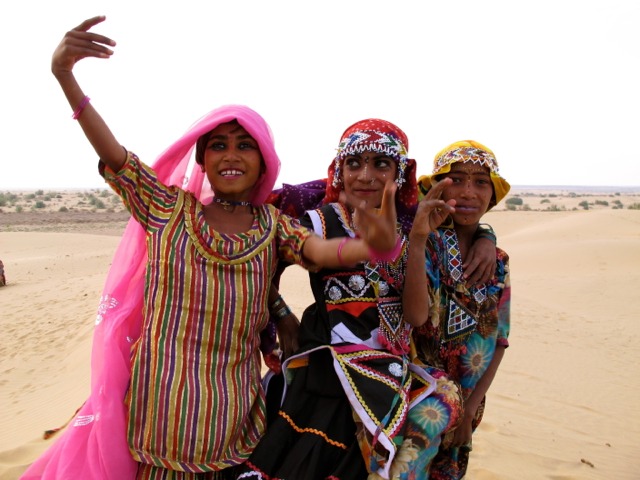 The Thar Desert, India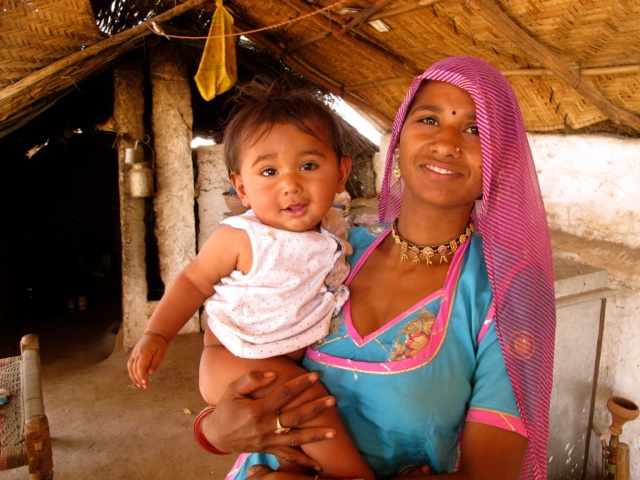 Jodhpur, India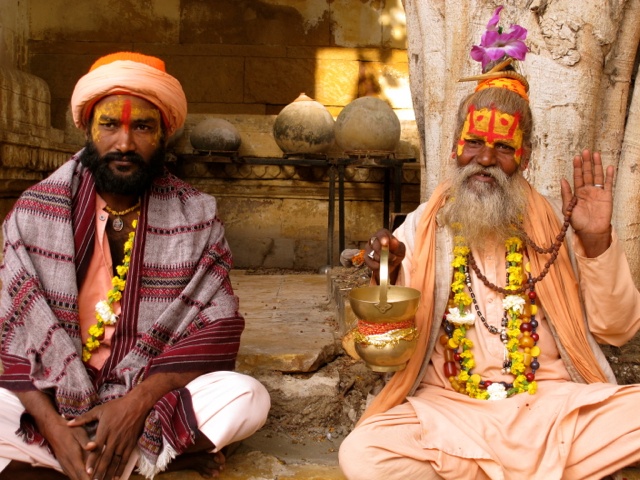 Jaisalmer, India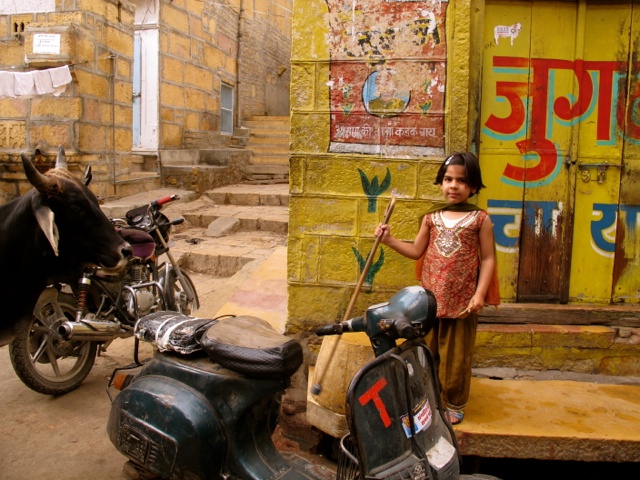 Jaisalmer, India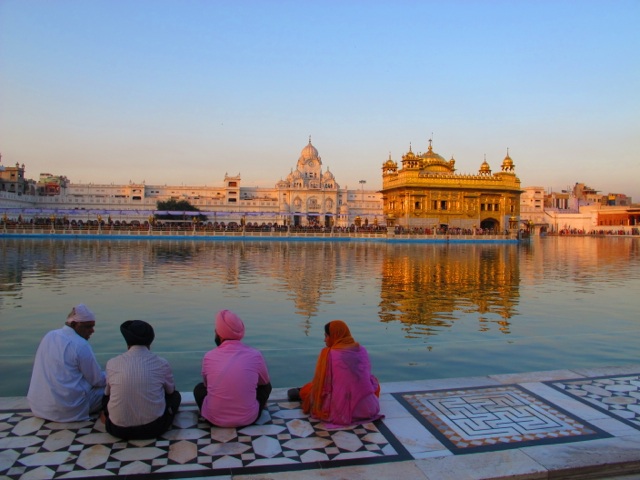 Amritsar, India
The days are counting down toward my upcoming adventure, the to-do list seems to grow ever longer and the realization that I'll be living out of a backpack once again looms overhead. Whenever I tell anybody of my plans for Central and South America, they inevitably ask, "Are you excited?" And I, of course, say yes.
But I have a confession to make.
I have not been excited. I have been stressed, and scared, and overwhelmed. I am a fairly seasoned traveller and I have many long trips under my belt, but I am once again embarking on a huge journey for which I have done little to prepare. I am heading to at least ten new countries, ones in which people are telling me are dangerous, full of thieves and diseases and terrible food (though people tend to say these things about every single country I visit). I lie in bed at night and instead of counting sheep I count worries: will I have enough money for eight months? how will I pack up my house in only a week? where on earth is my travel health booklet? should I bring my brown flip-flops or my turquoise ones? and so on, and so on. I think about the reasons I shouldn't be going at all. I think about the fact that I just arrived in my hometown five months ago after a fourteen-month adventure, and shouldn't that have satiated my wanderlust?
It was without warning, then, that I realized a few days ago that none of these things mattered anymore. What mattered was that I was going to be travelling again, doing what I loved above all else, meeting new people and trying new foods and experiencing new things every single day. It's easy to forget just how incredible life on the road is when you become settled or fall into a routine. Instead of focusing on my worries, I'll remember what it feels like to step off a bus in a new city, what it feels like to share beers (and secrets) with people you just met, what it feels like to wake up in the morning and look forward to a cup of hot coffee and a day filled with adventure. I've started dreaming of strange fruits and colourful marketplaces and laughing with locals and other travellers alike. I look back at these photos I took in India around this time last year, the people in them so vibrant and full of intrigue, and I'm embarrassed to say that I ever even doubted I was doing the right thing.
"Are you excited?" the girl at a shop asked me today, after telling her where I was going and why exactly I was purchasing so many memory cards. "Yes," I answered truthfully. "More than anything, yes."