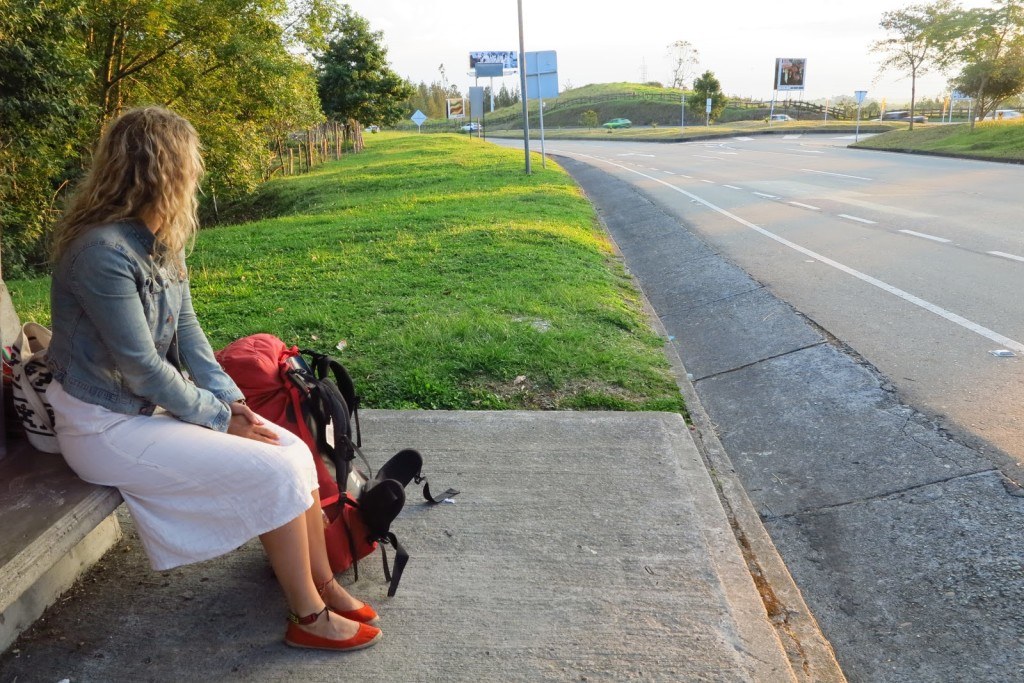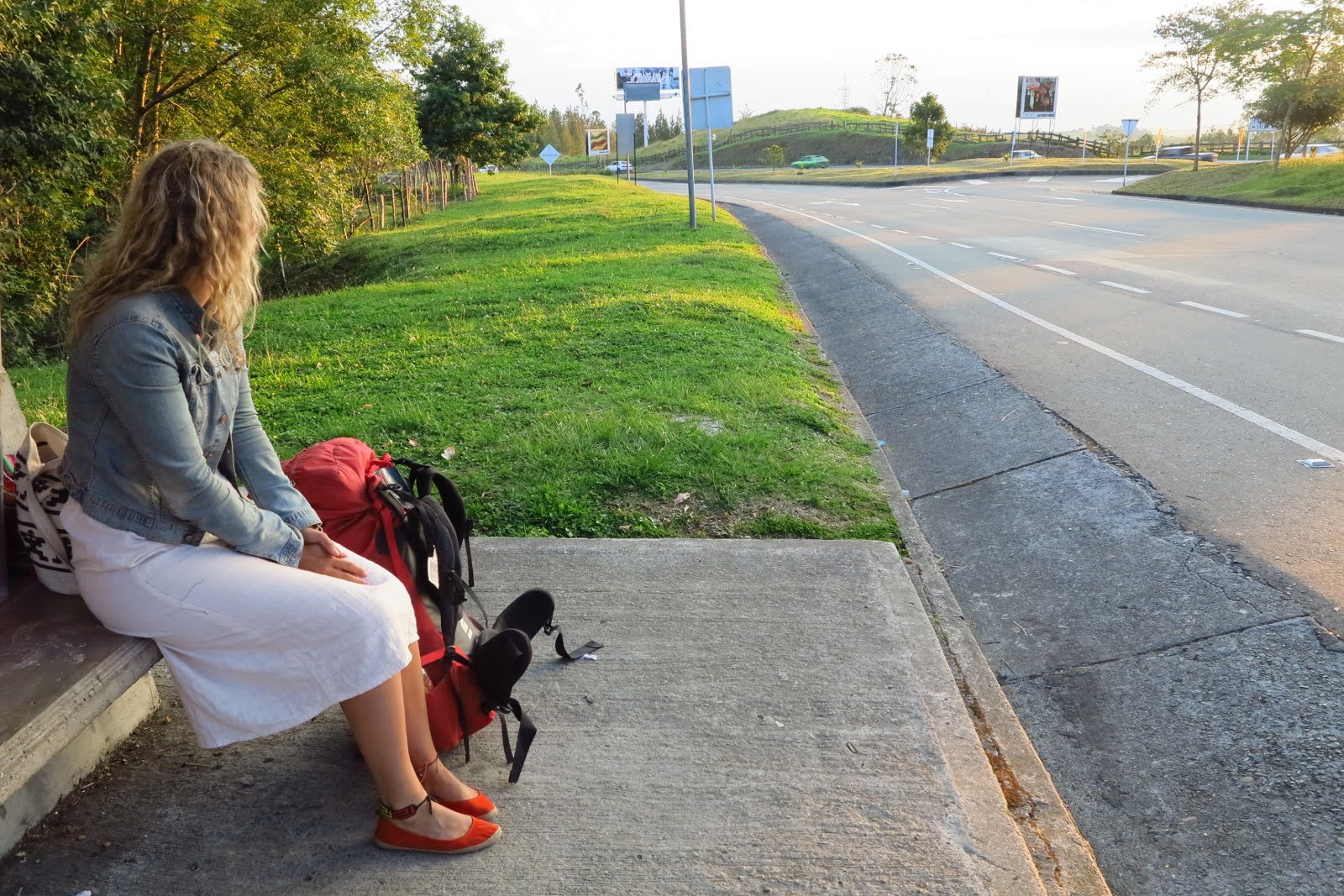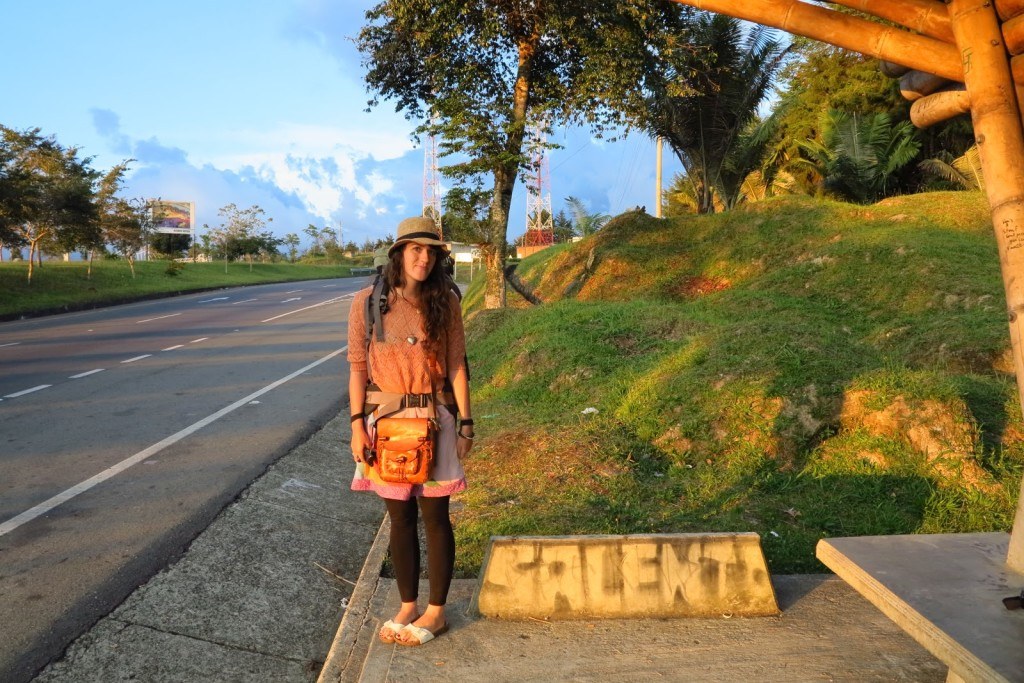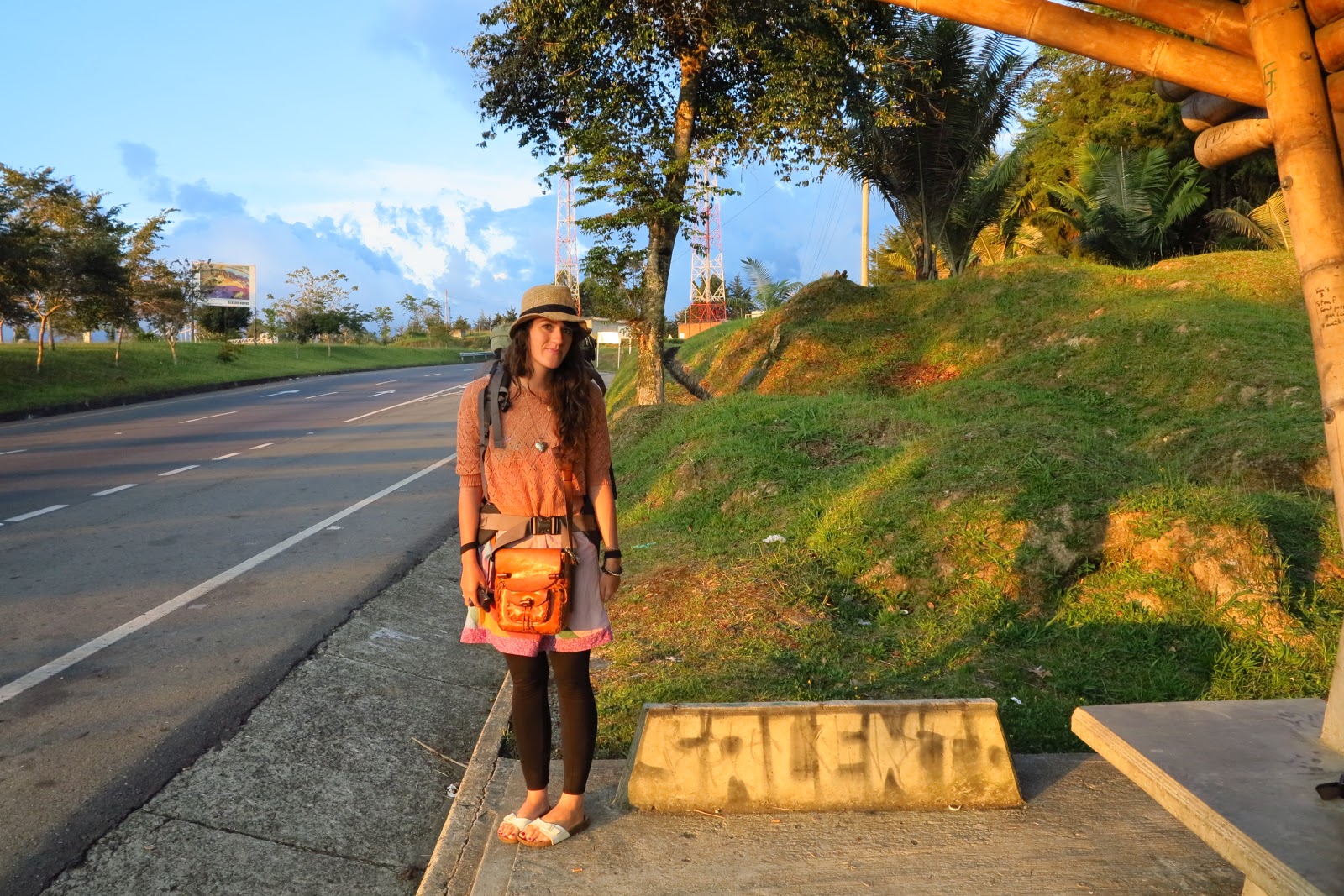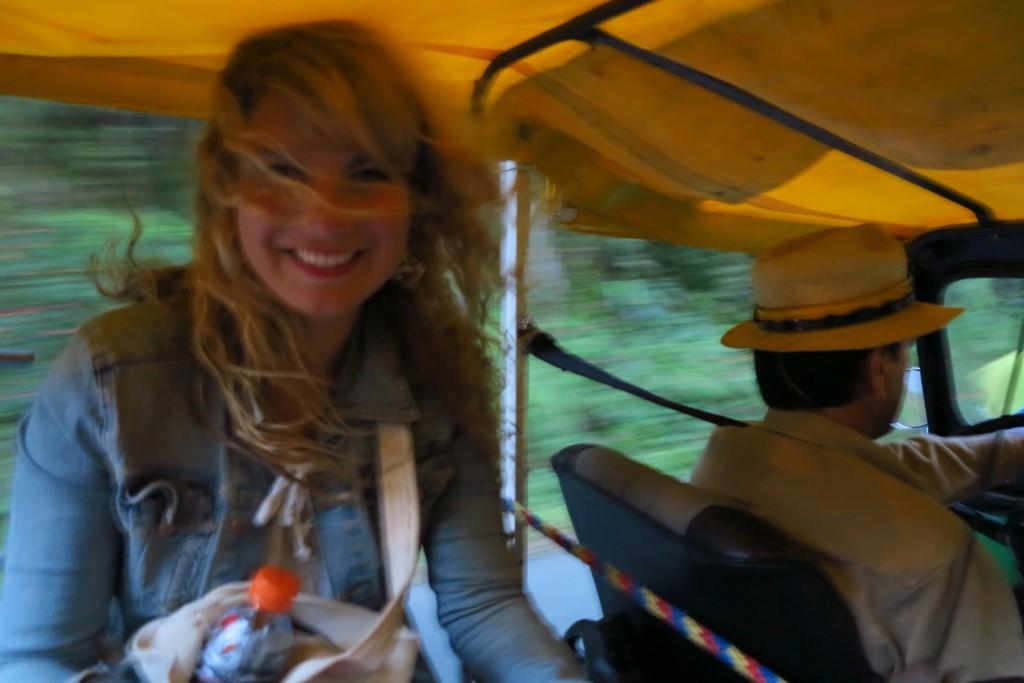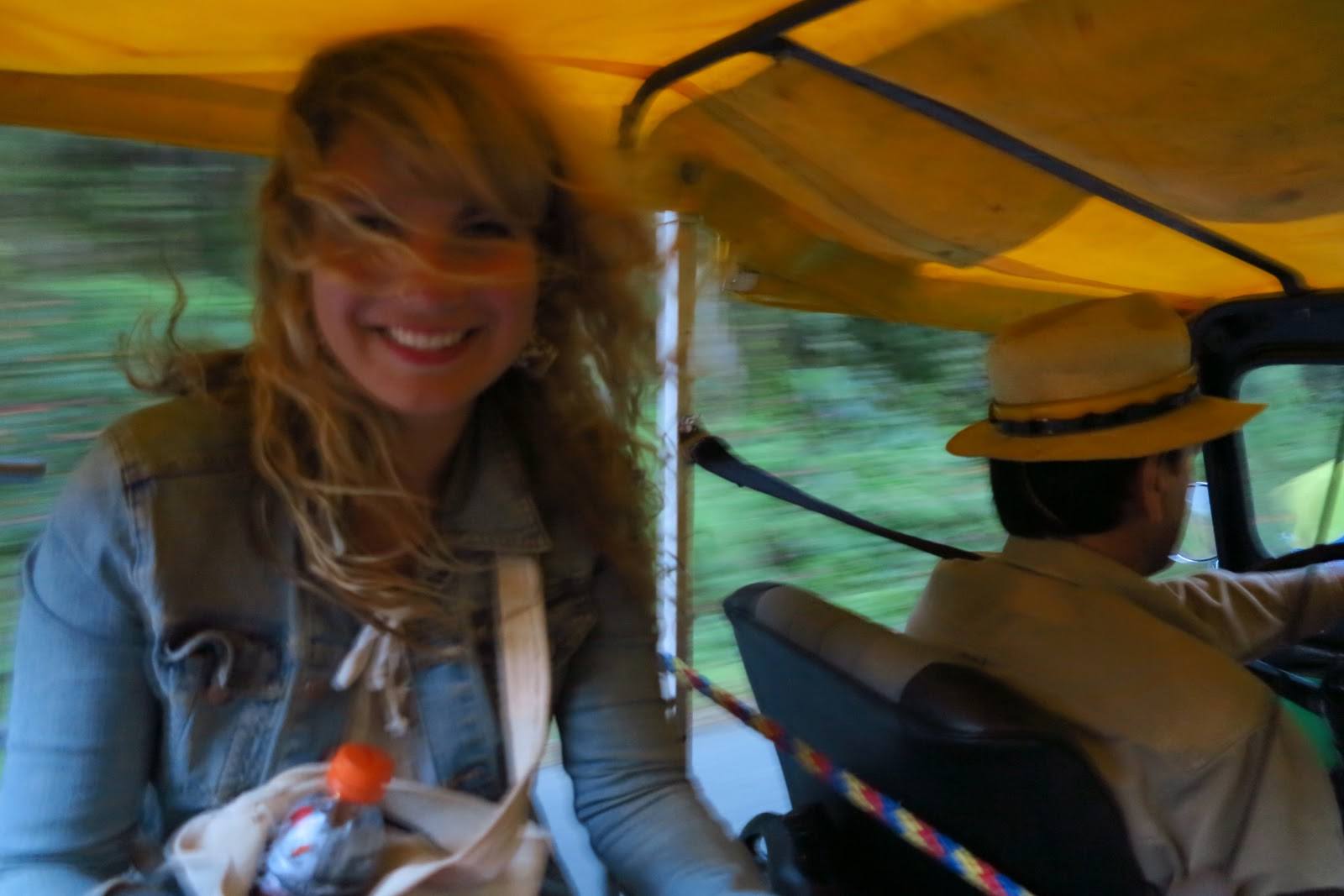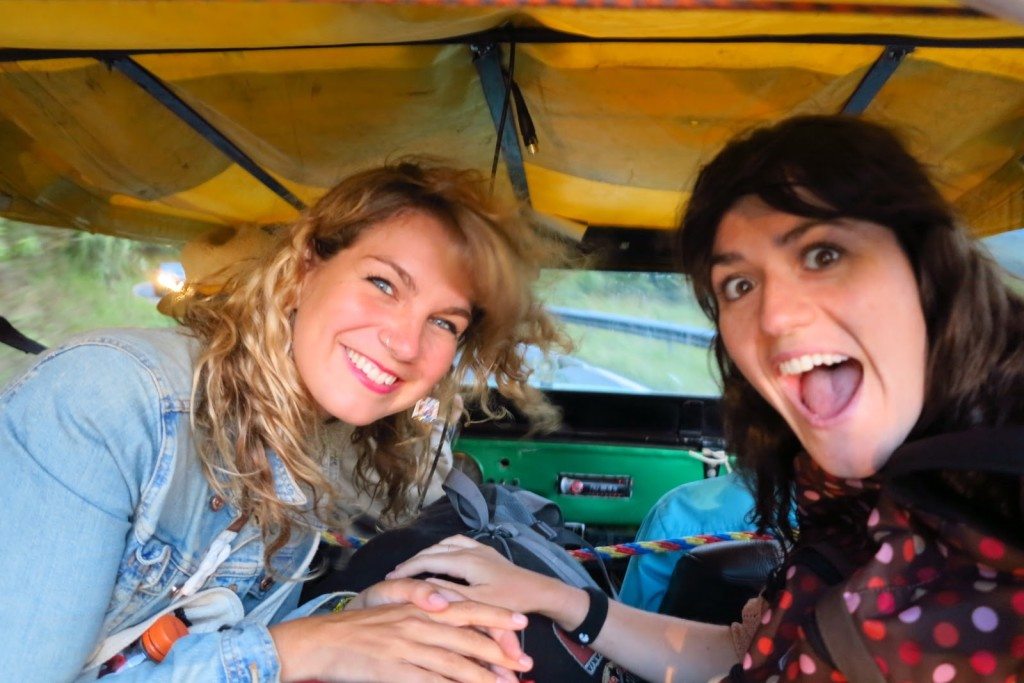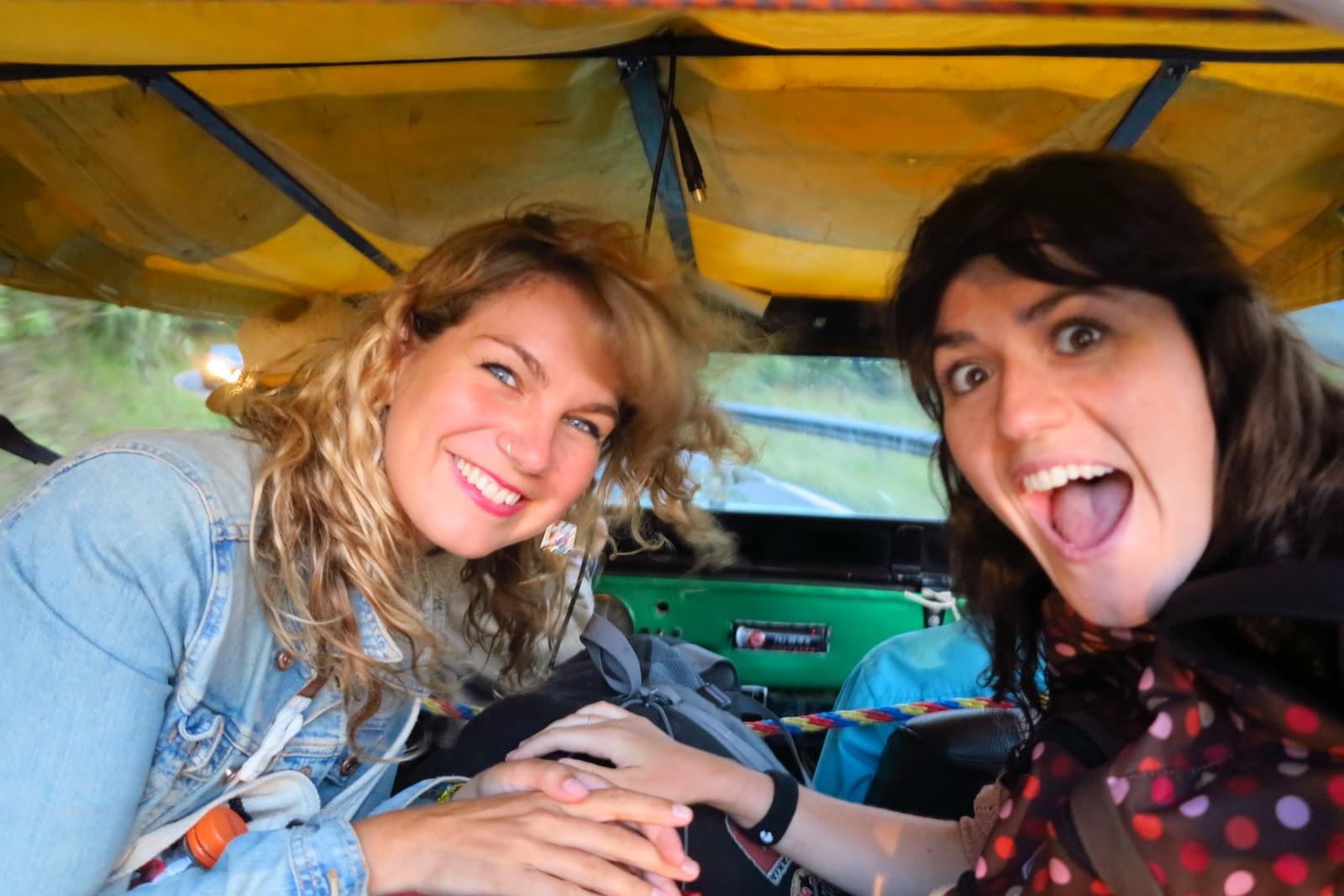 Salento, Colombia
With a blog that gets its name from a Kerouac novel, you'd think I'd be into hitchhiking. And I'd love to say that I am, that I've done it loads of times, that I've thrown caution to the wind and gone wherever my thumb and a kind stranger can take me. But, to be honest, I usually don't really want to take the risk, especially travelling on my own.
This is not to say that I've never hitchhiked, or that I believe that all people who pick up hitchhikers are bad; I've picked up hitchhikers a few times, and I did in fact hitchhike a bit around Europe in my younger days (don't tell my dad). I've also done it when it seems to be the only option, or when I have a few other people with me. At this point, however, I have enough money to take other forms of transportation, and I usually wouldn't take that 0.0001% risk of the driver being Bundy-esque.
Of course, all of this gets thrown straight out of the window when you hitchhike by accident.
It started off innocently enough; Kerri and I were waiting for a bus to take us to Salento, Colombia, after taking a larger bus from Medellin earlier that day. It had dropped us off on the highway about 20 or 30 kilometres away from Salento, so we sat at the little bus stand with no real idea of when the bus was coming, how much it would be, or if it would even come at all. We were the only two there, and only a few cars passed by now and then. The sun was setting. We aren't ones to panic, but we were getting a little bit anxious – our hostel's reservation hadn't been confirmed, and we didn't know if we had a place to stay.
After about 45 minutes of waiting, a jeep decorated in Colombian flags pulled up. The driver was a middle-aged man with a fantastic moustache and a uniform of some sort. He smiled broadly at us, motioning for us to get in the back of the jeep. "A Salento?" he asked. "Si, si!" We answered back excitedly.
Within about 10 seconds, we knew something was wrong. First of all, there wasn't any room for our bags, just some benches in the back. We had to squeeze in next to our two backpacks, large from all the shopping we had done in Cartagena. Before we could renege, the driver took off, and we watched our little bus post as it disappeared into the horizon.
"Um, are we being kidnapped right now?" Kerri asked, half-joking.
It was one of those moments that, upon reflection, was actually quite dumb. Two foreign girls with very little grasp of the language, with absolutely no clue where they were going, got into a strange vehicle with a man they had never seen before…at night. What were we thinking?
"Uh, cuanto cuesta?" I asked the driver, thinking perhaps this was some ramshackle taxi service.
"Nada, nada!" he cheerfully replied, which meant that he was either a very good citizen or laughing at the fact that the two girls he was about to kill were attempting to pay him first.
Eventually, we calmed down, picking up on the little signs that pointed to the fact that we really was just a very good citizen. Firstly, he had a large Jesus statue on his dashboard as well as a hat that read "I am a friend of God" in Spanish (although this is pretty standard fare for Colombians, it still reassured us). Secondly, the road signs indicated that yes, we were getting closer to Salento. Thirdly, he honked and waved at a few soldiers and police officers (unless they were all in on it, which, in retrospect, isn't all that unlikely). Fourthly, that moustache. It truly was glorious.
In the end, he drove us all the way to our hostel without charging us. It turns out he was a tour guide for the area and, on his way to Salento anyway, just wanted to help us out. And while I wouldn't recommend getting into strange cars in Colombia, I have to admit that the slight thrill it gave us was worth the experience. It also confirmed to us that Colombians are some of the nicest people on earth, something we encountered day after day in our six weeks there.
Have you ever hitchhiked? Would you hitchhike in a foreign country?