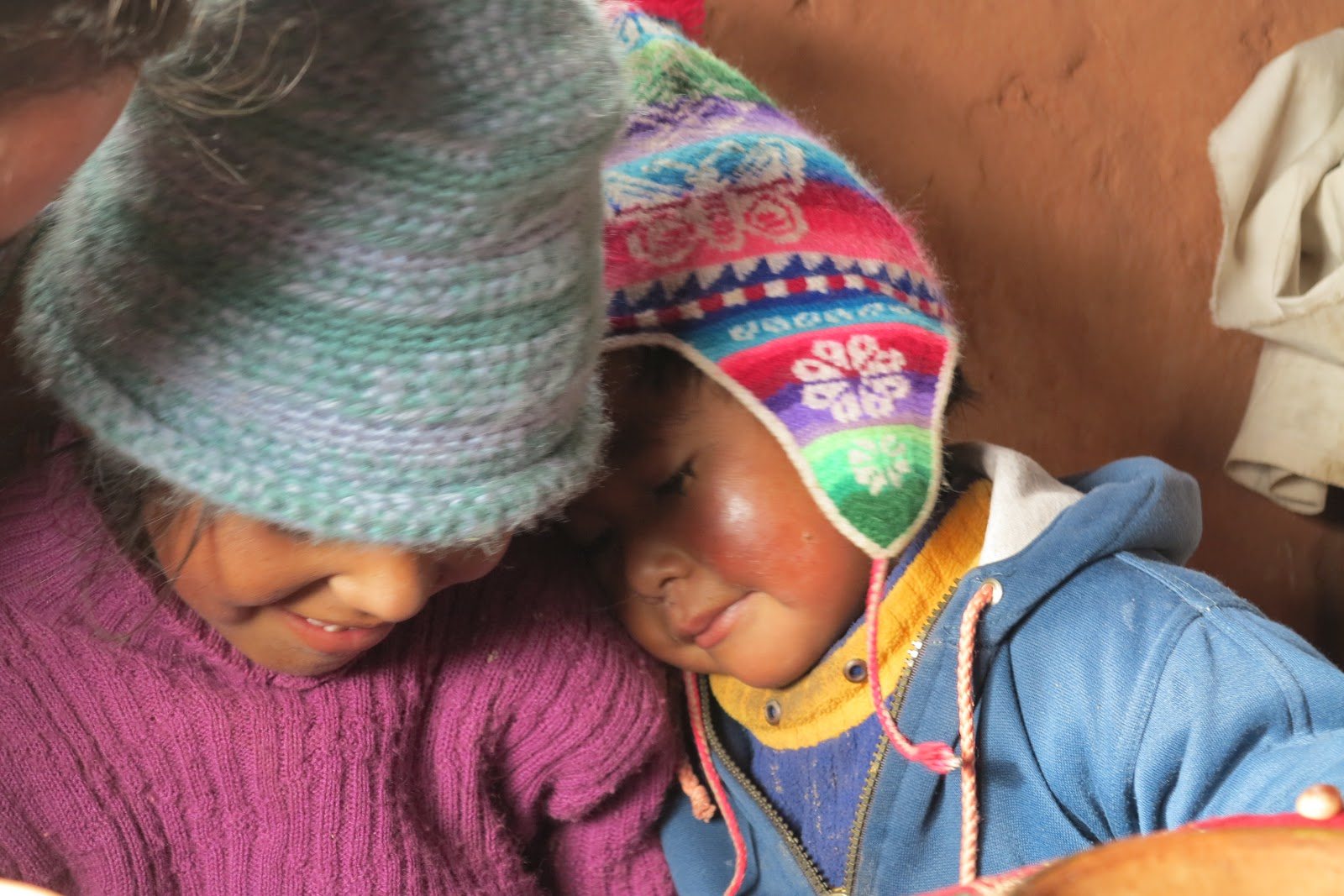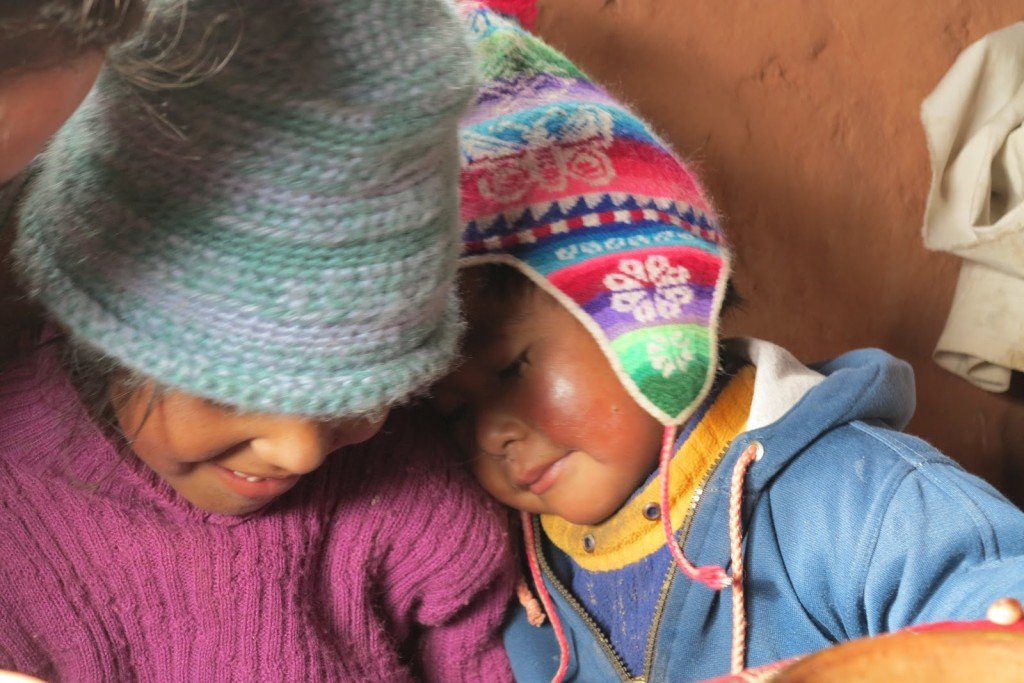 Siblings, Lake Titicaca, Peru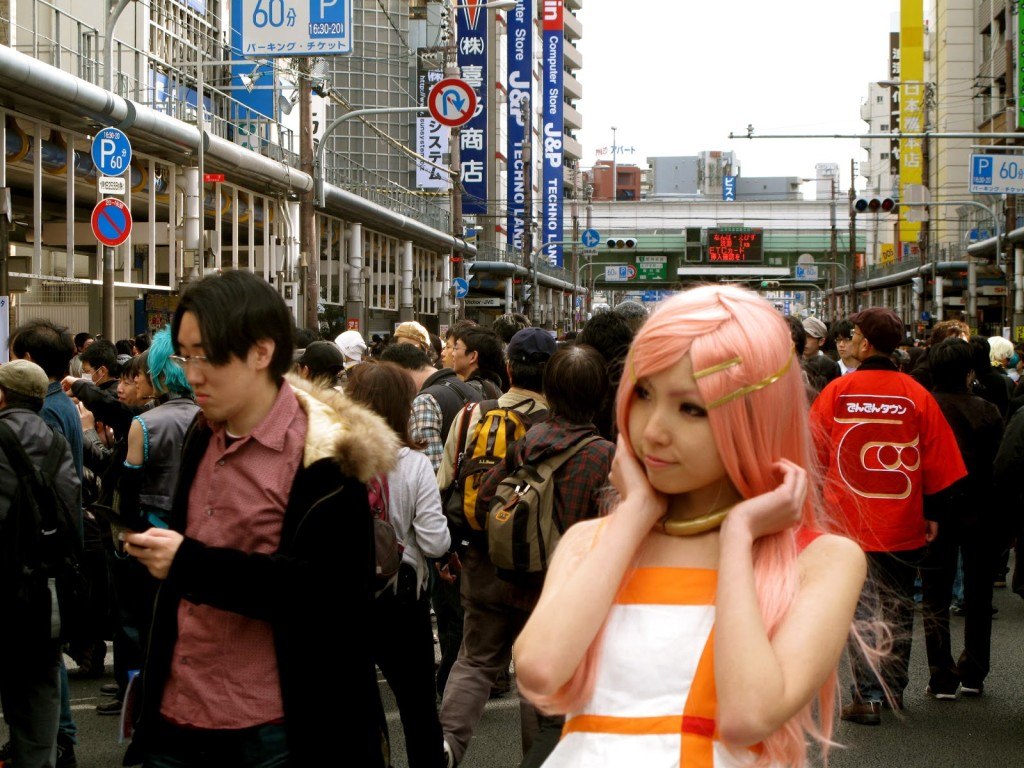 Otaku, Osaka, Japan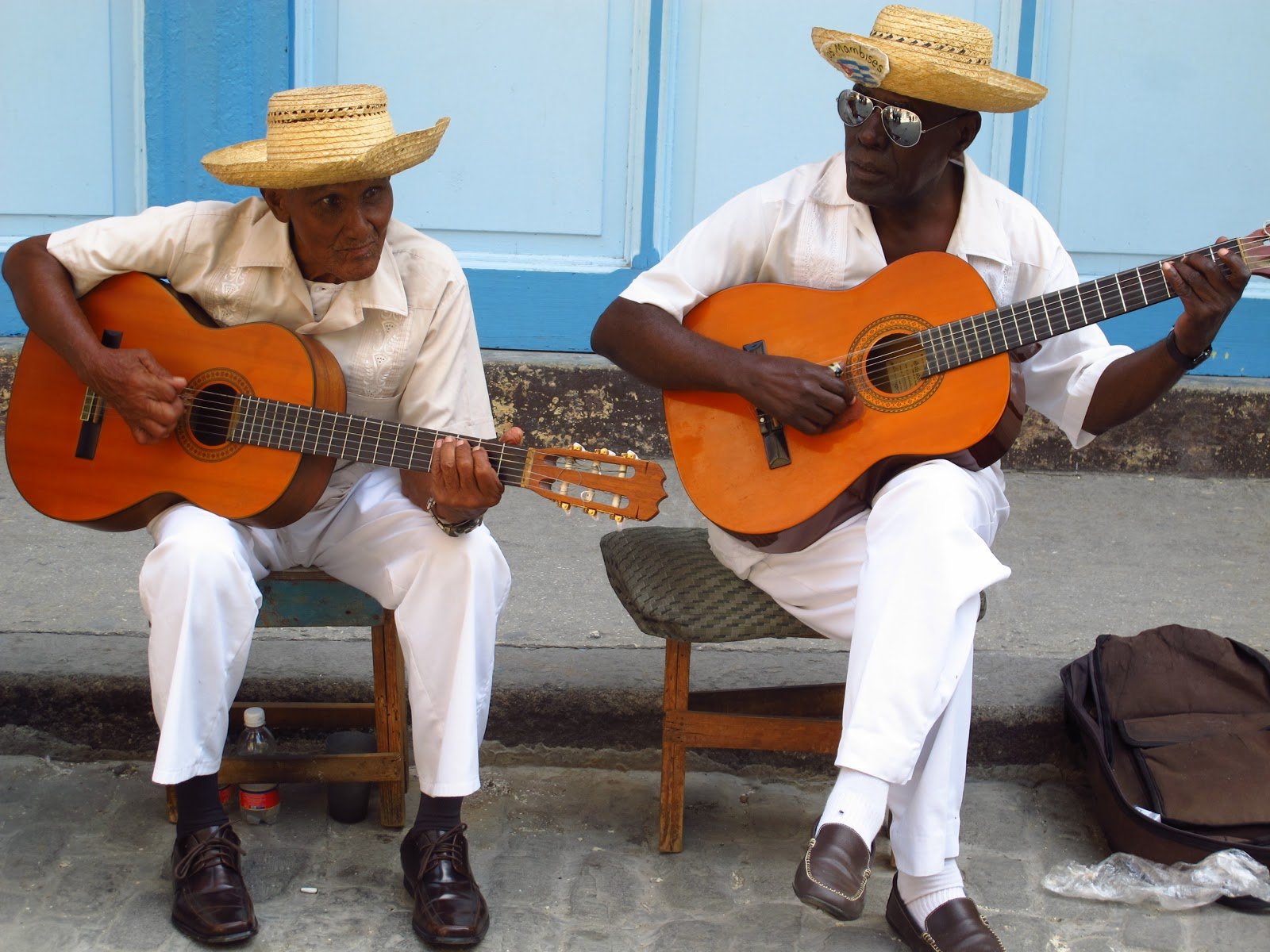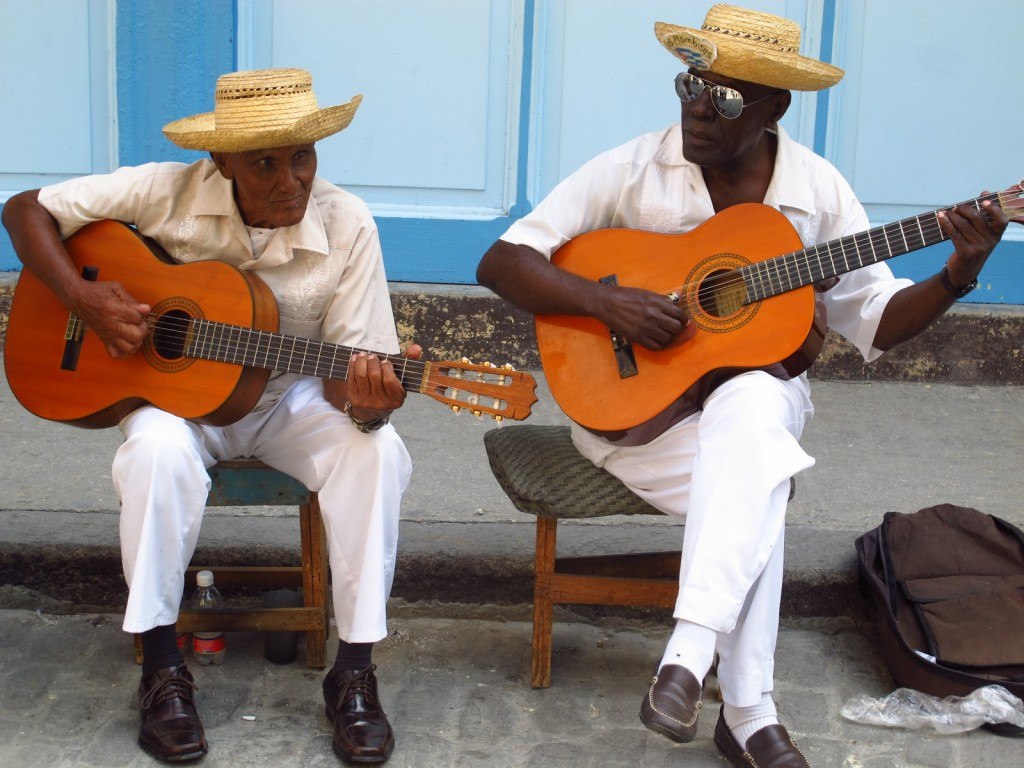 Musicians, Havana, Cuba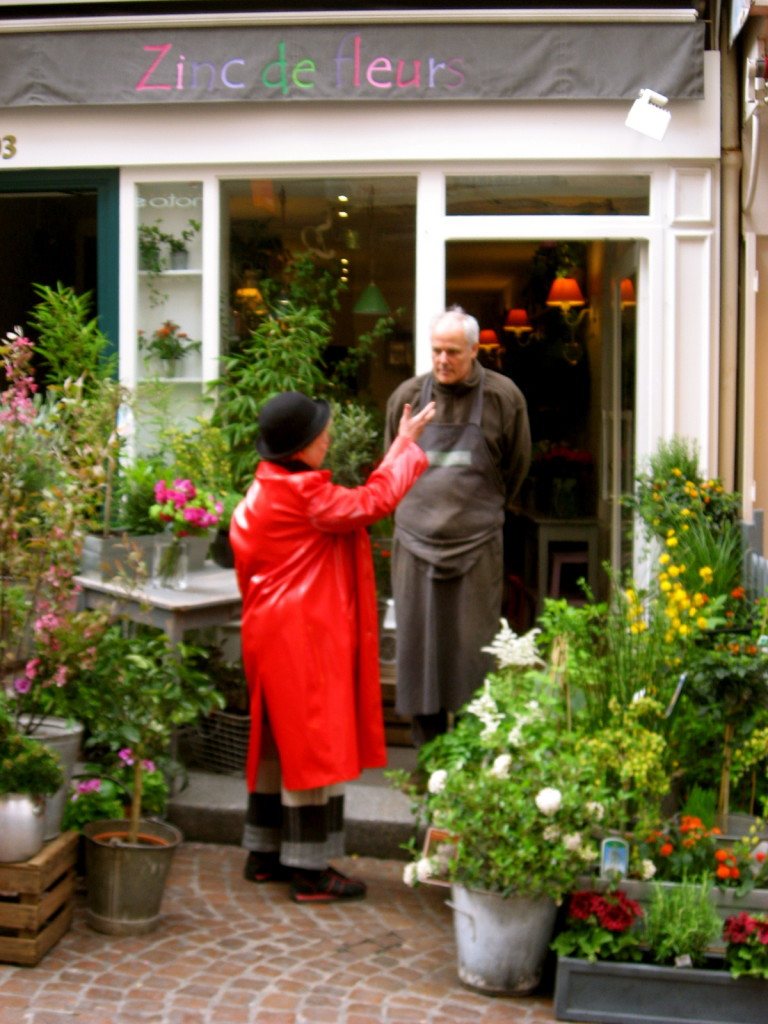 Neighbours, Paris, France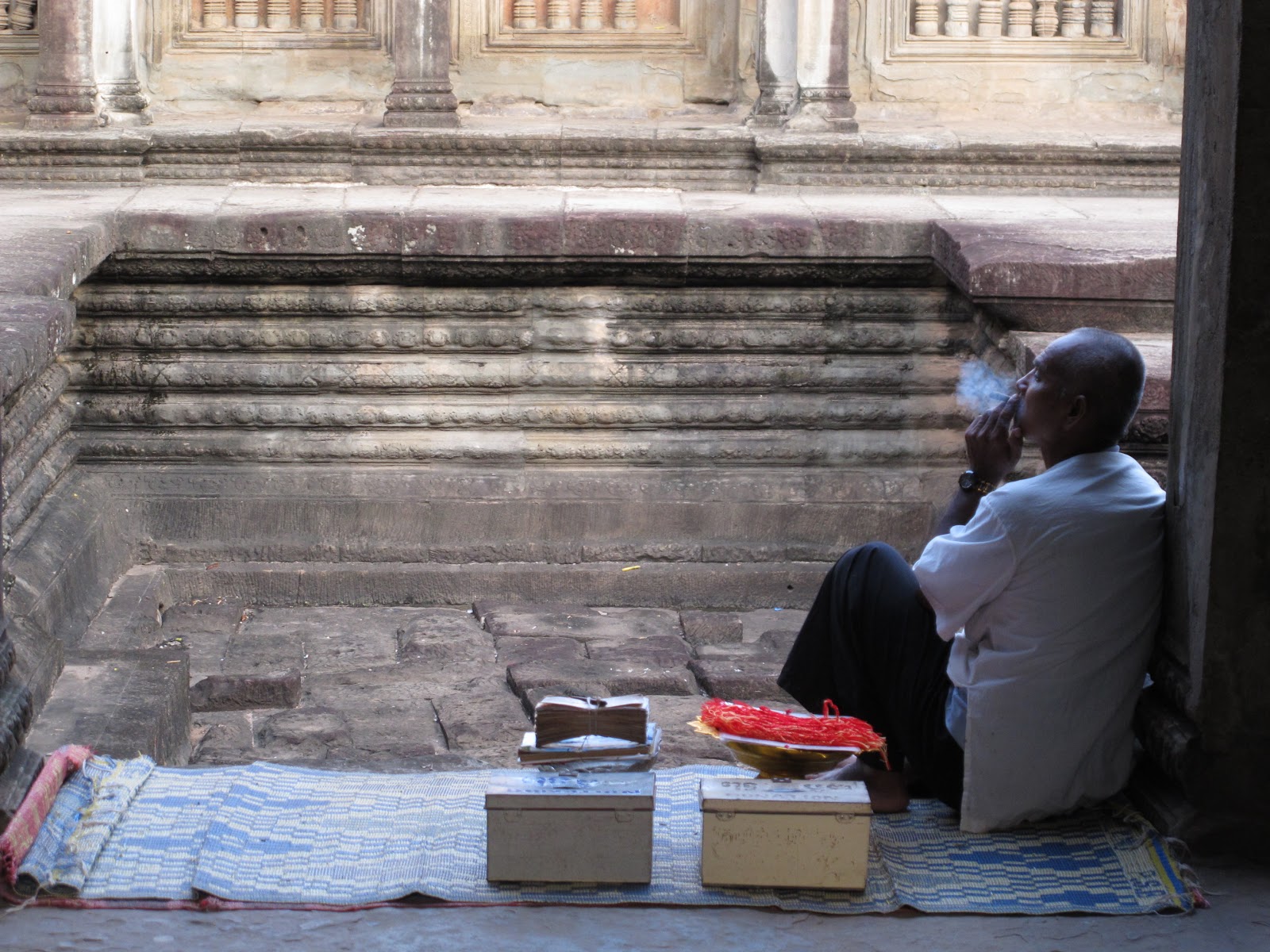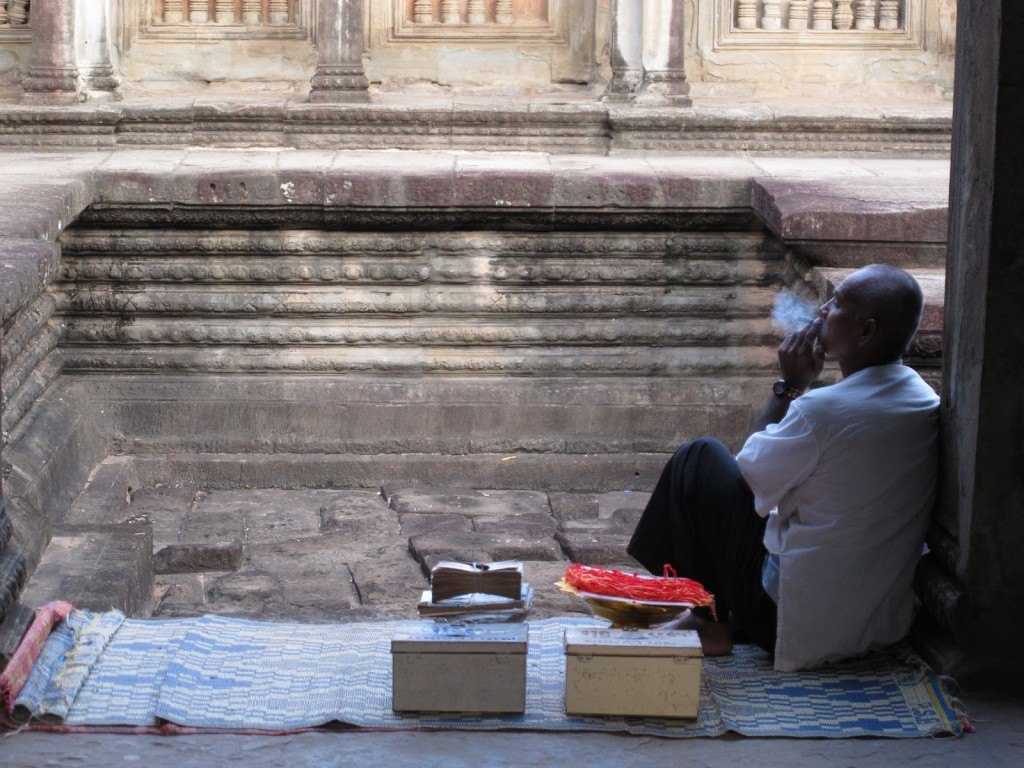 Smoker, Siem Reap, Cambodia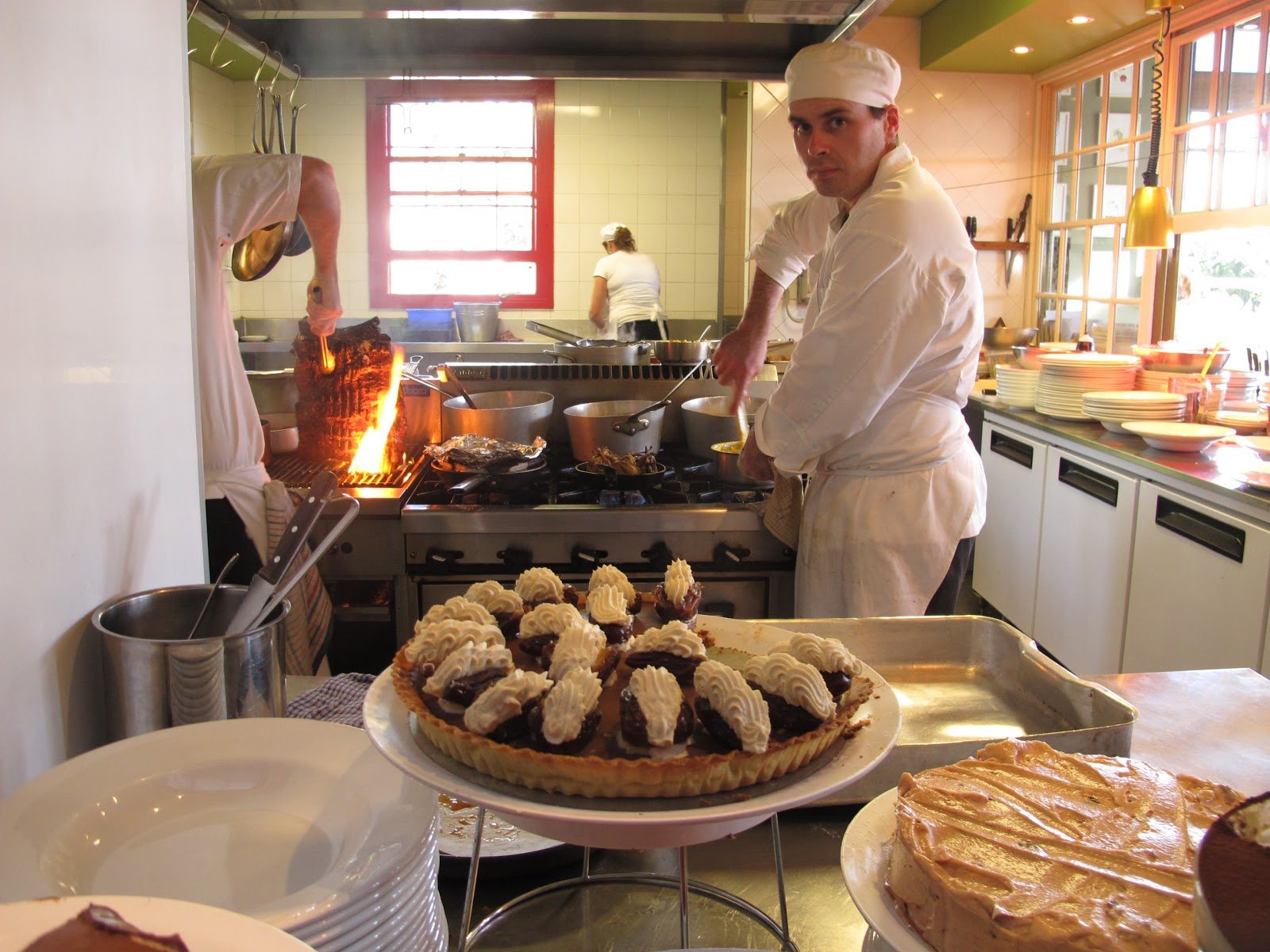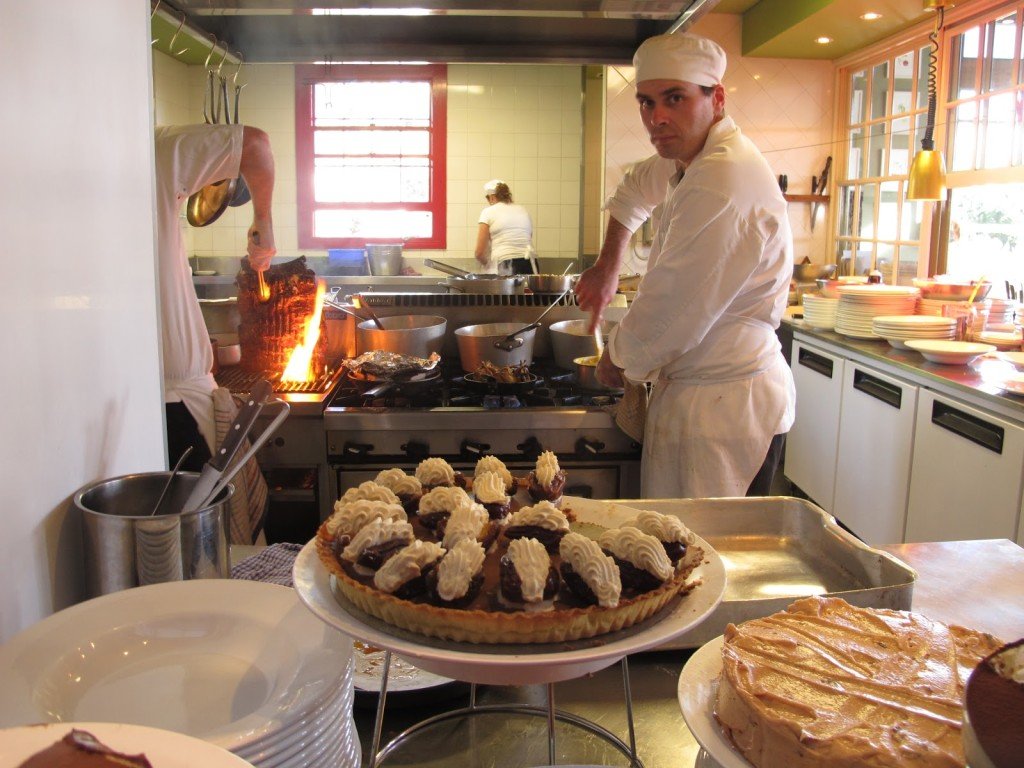 Baker, The Great Ocean Road, Australia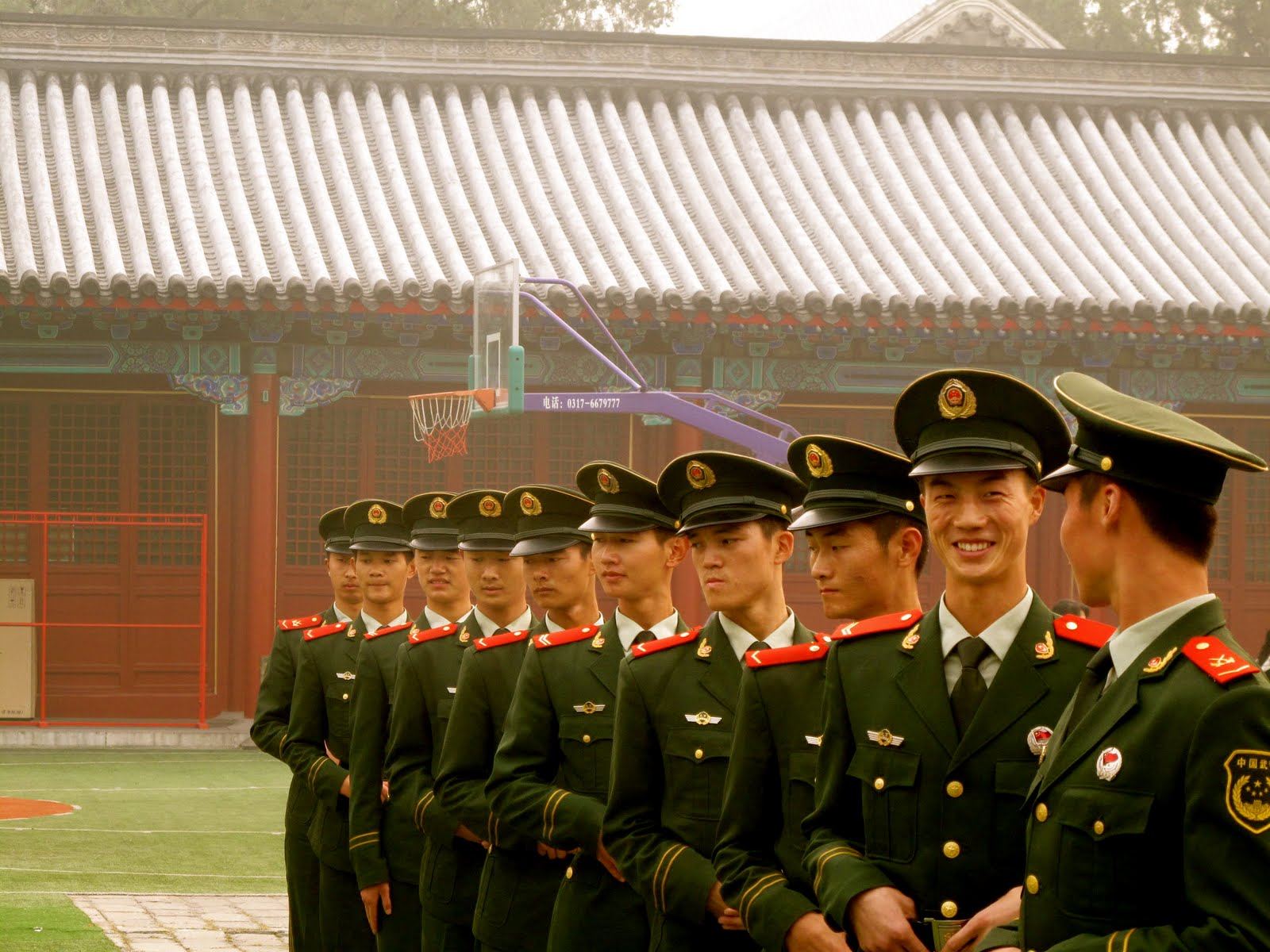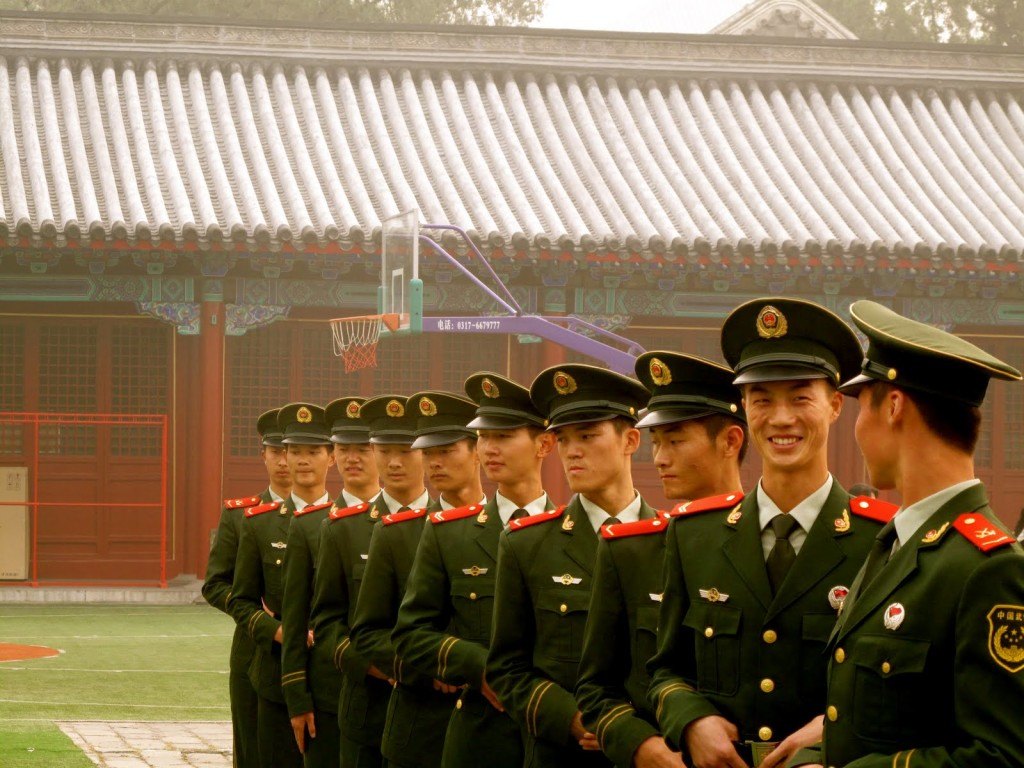 Soldiers, Beijing, China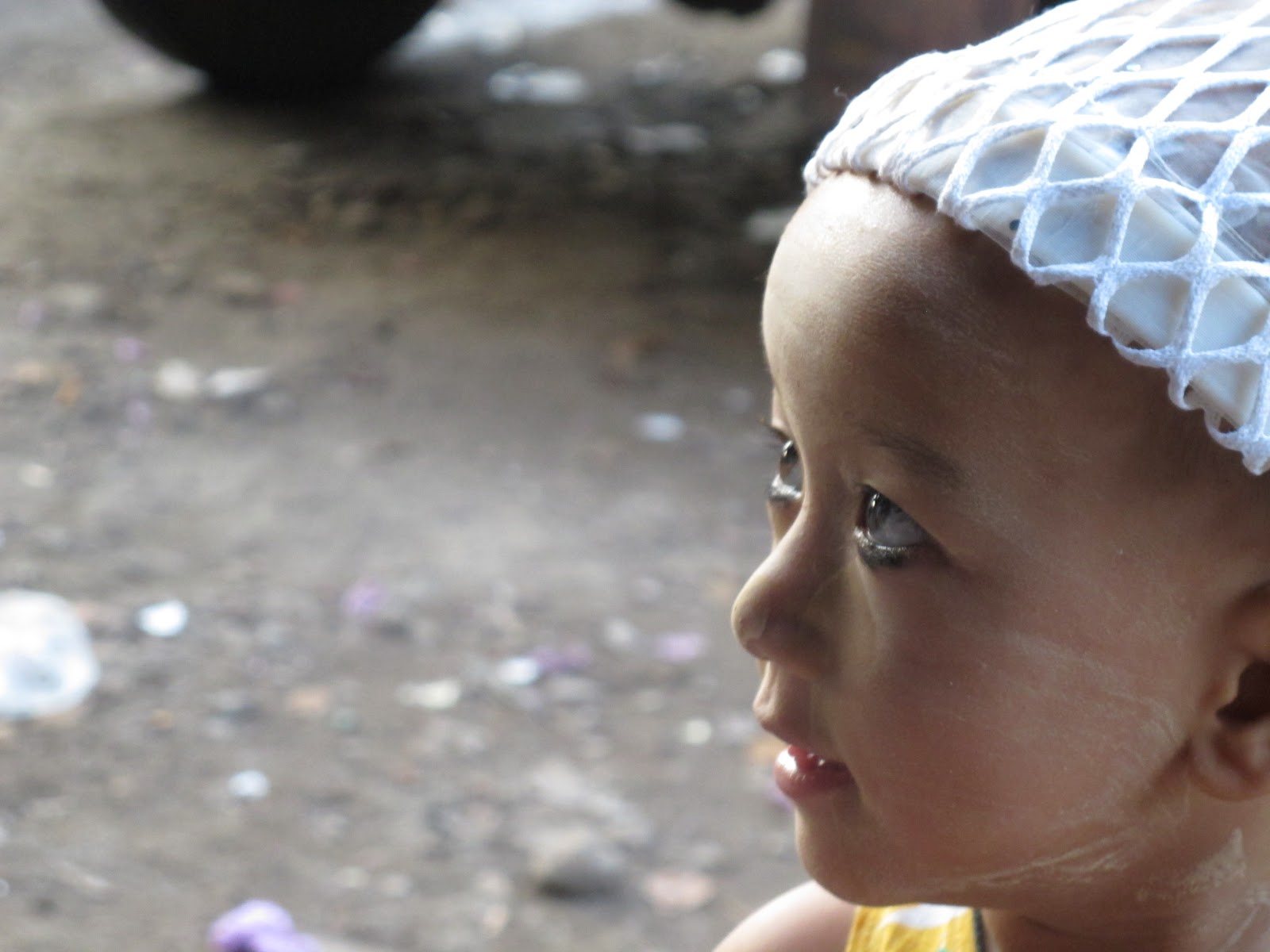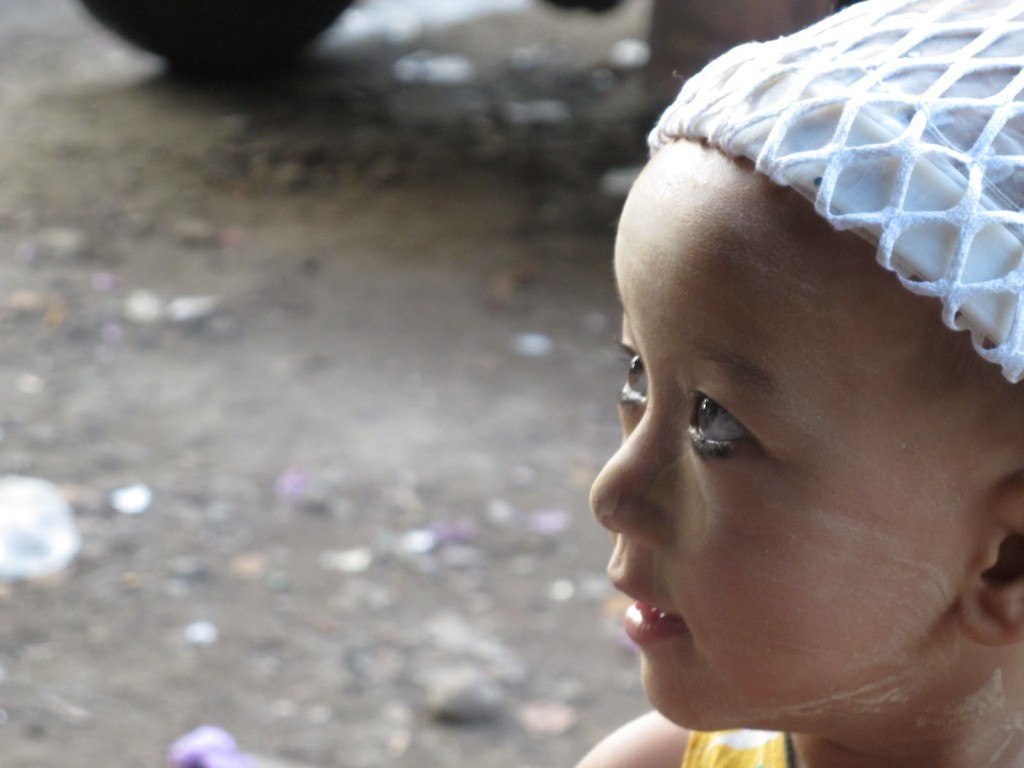 Child, Rangoon, Burma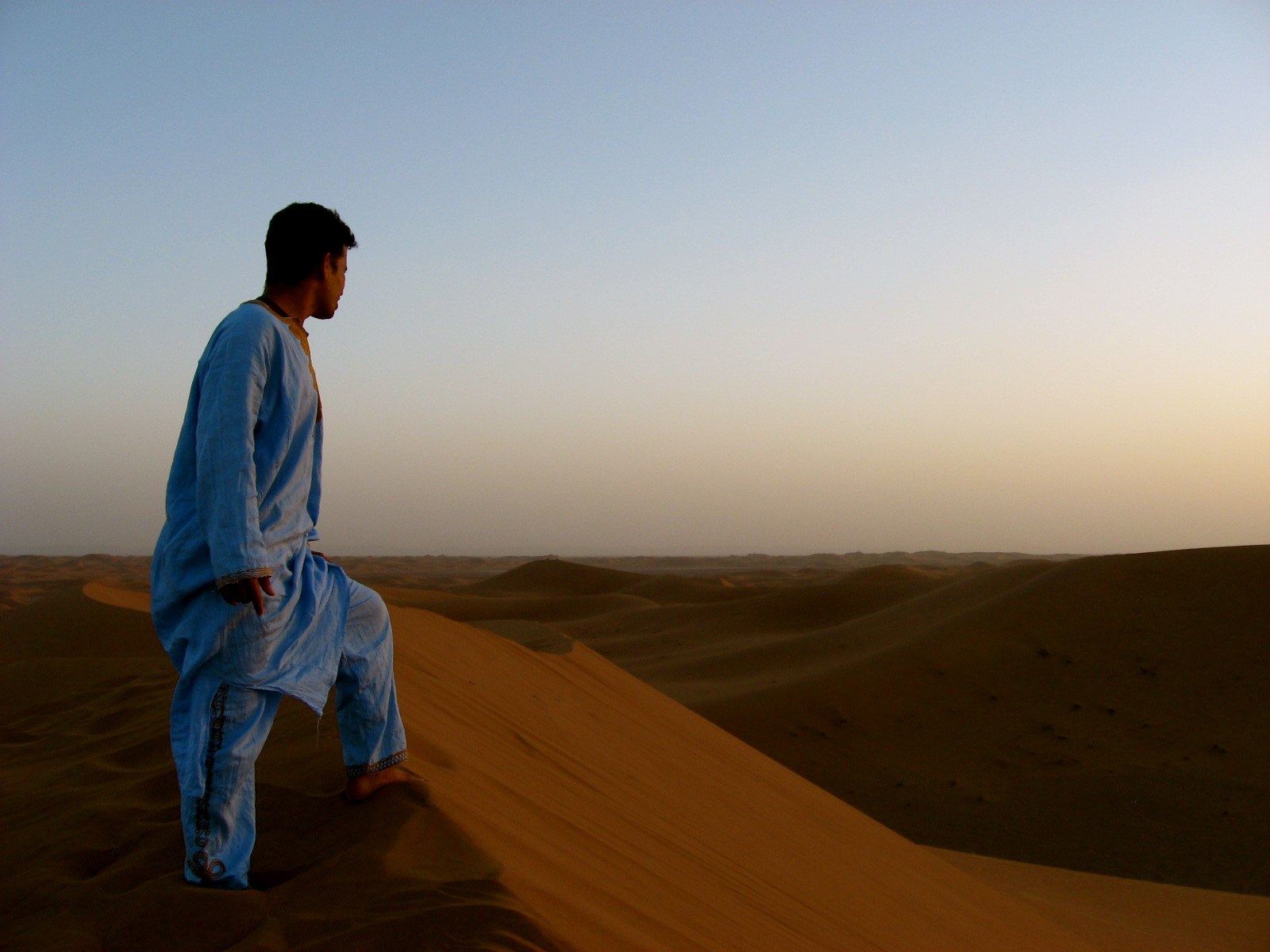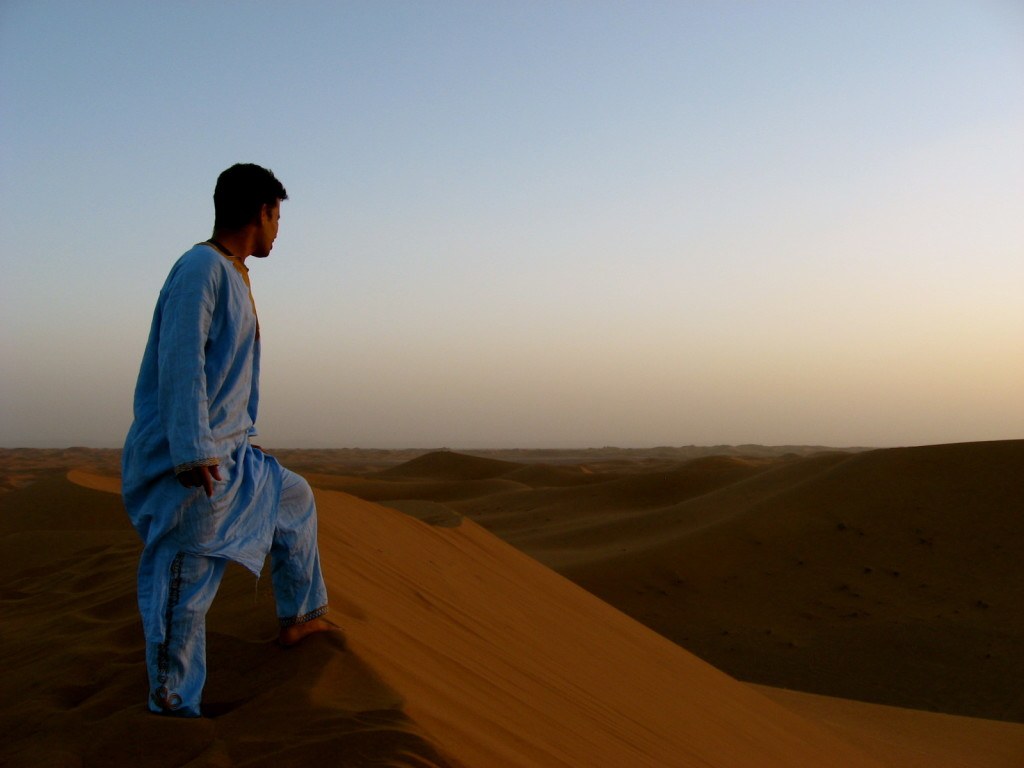 Guide, Sahara, Morocco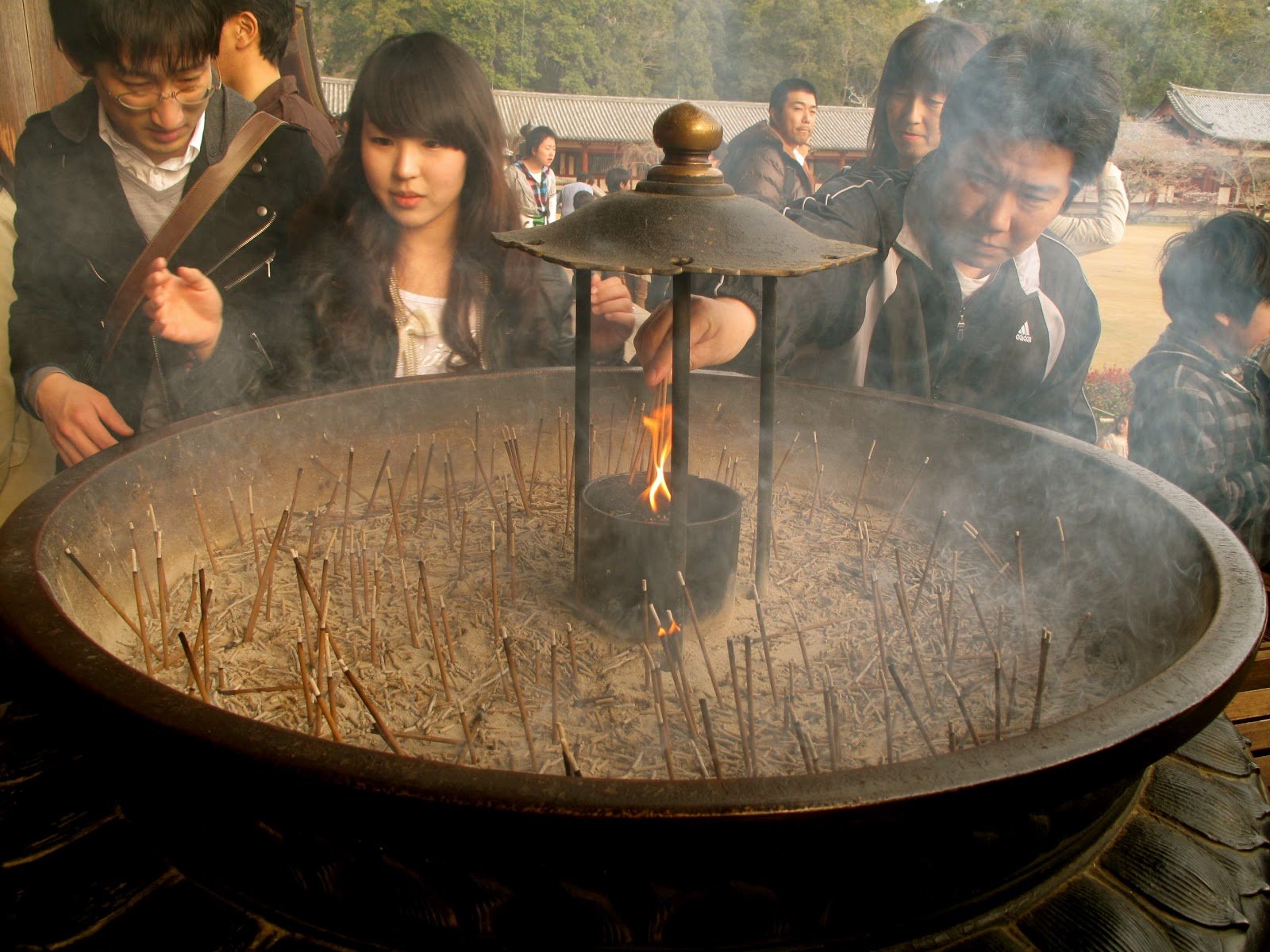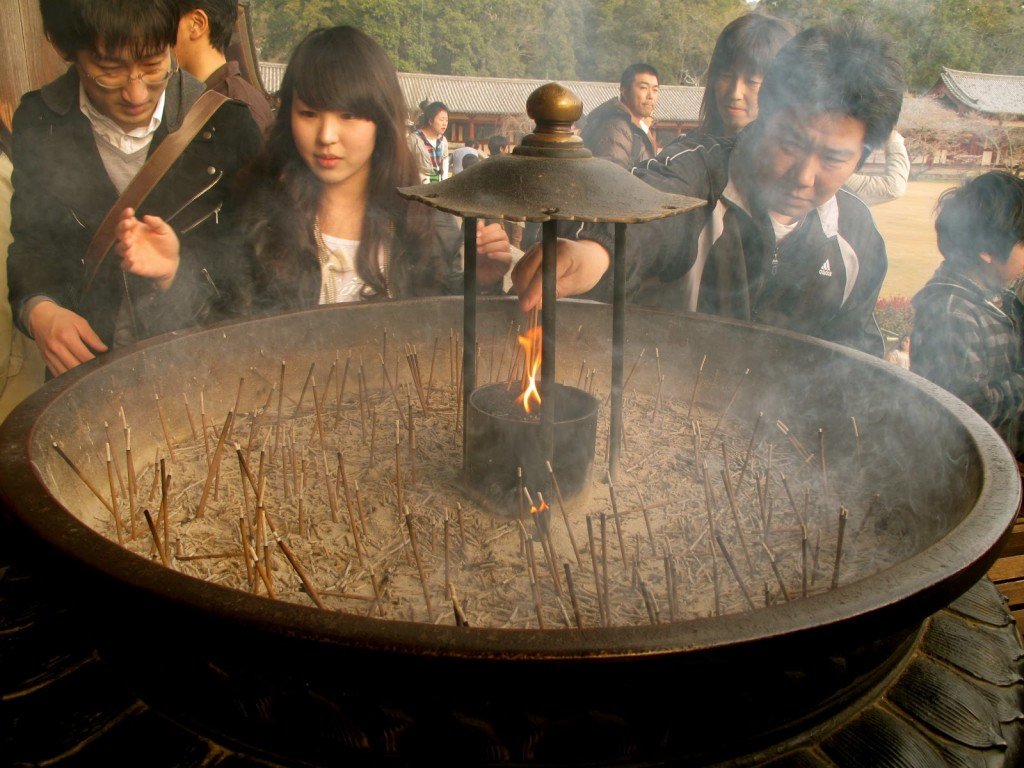 Worshippers, Nara, Japan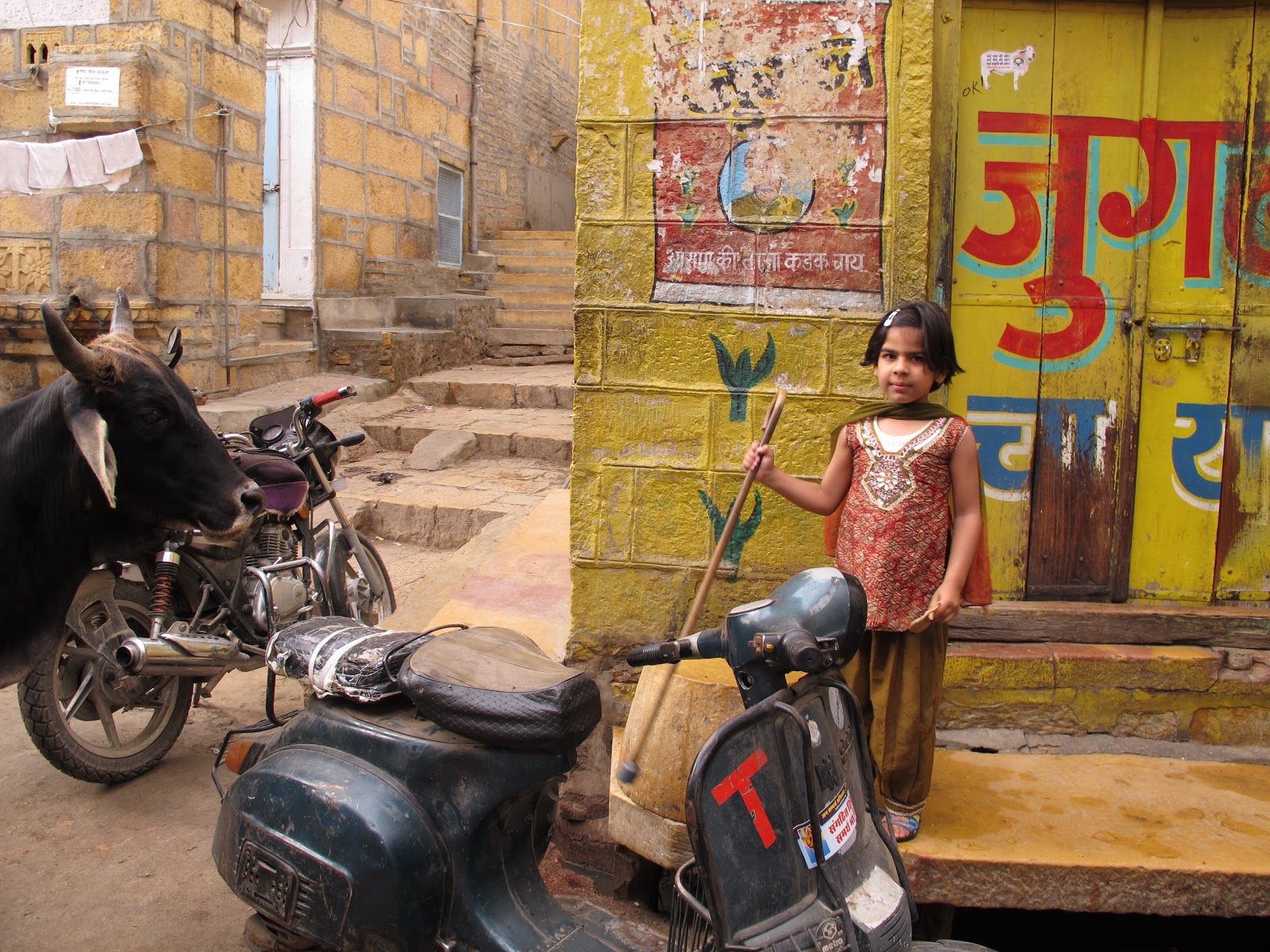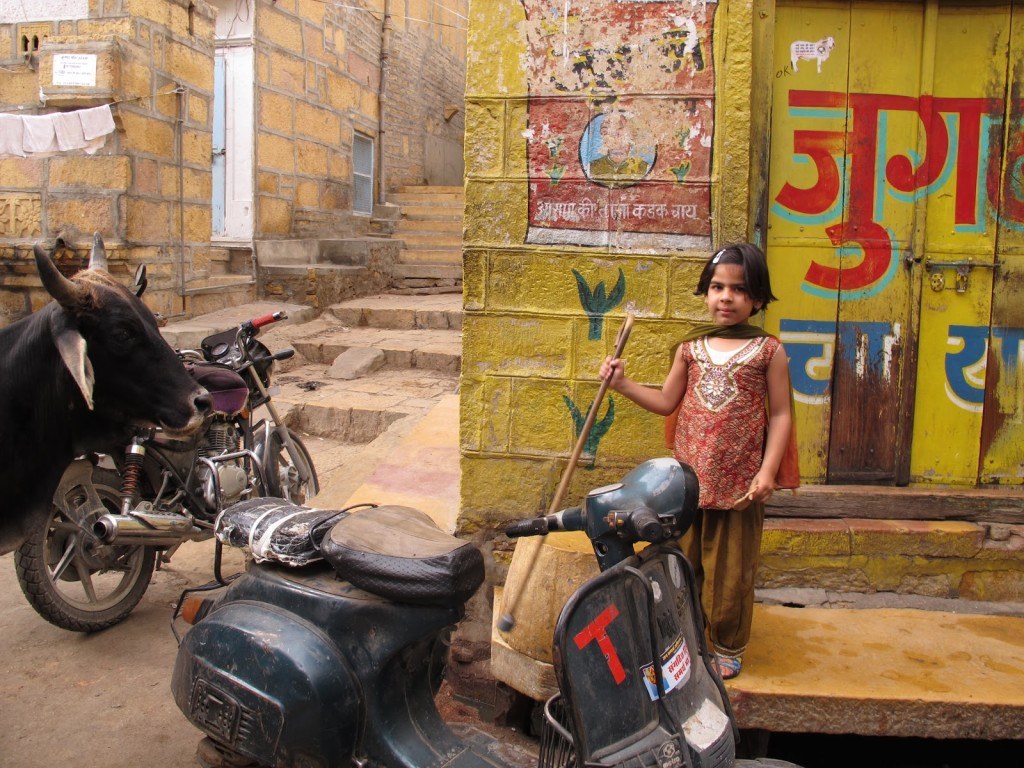 Student, Jaisalmer, India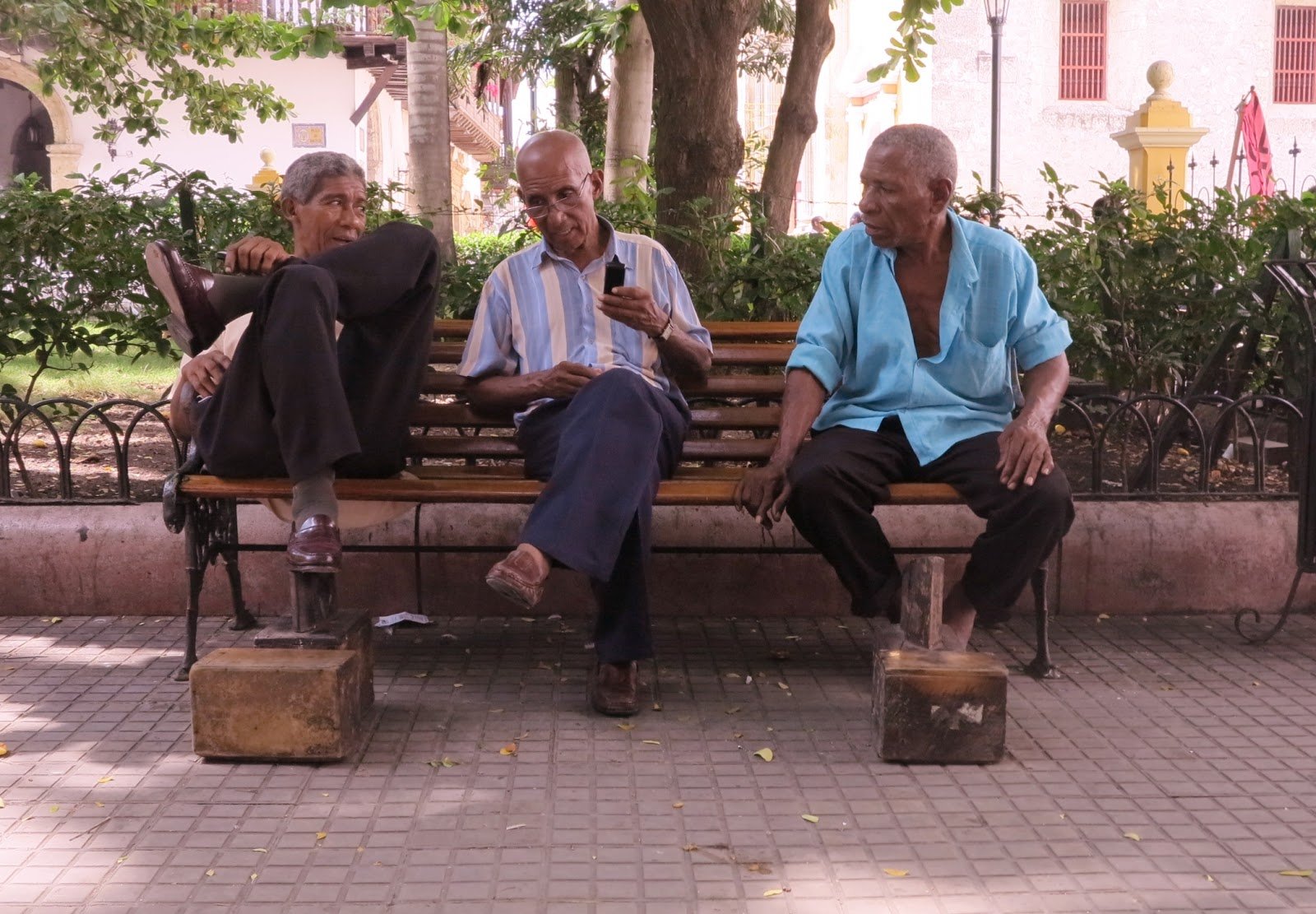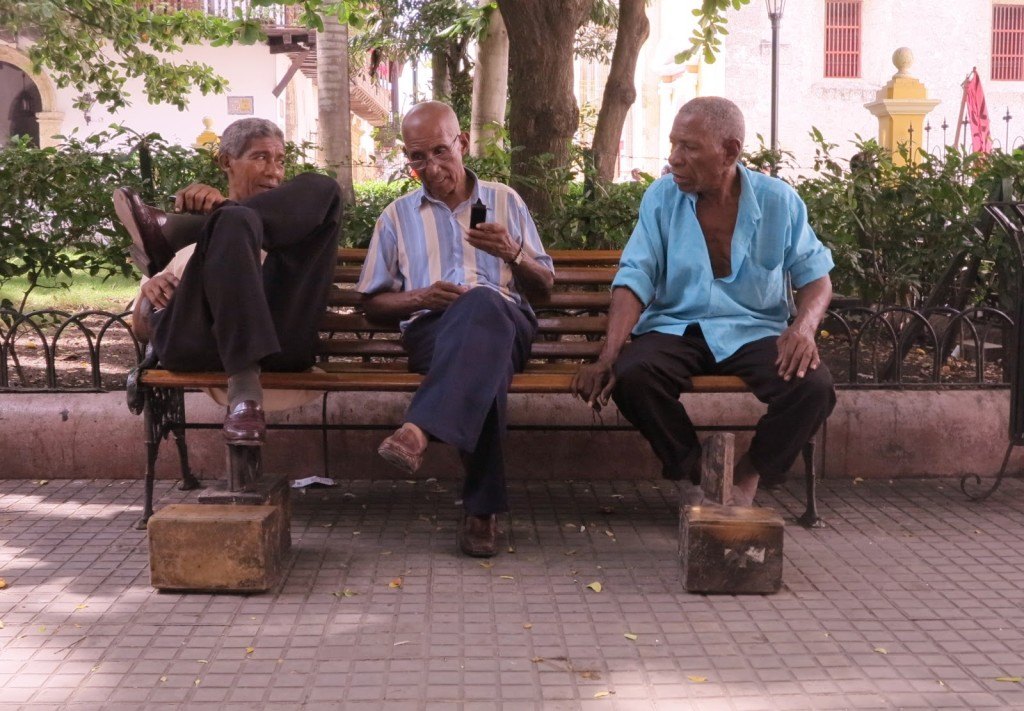 Talkers, Cartagena, Colombia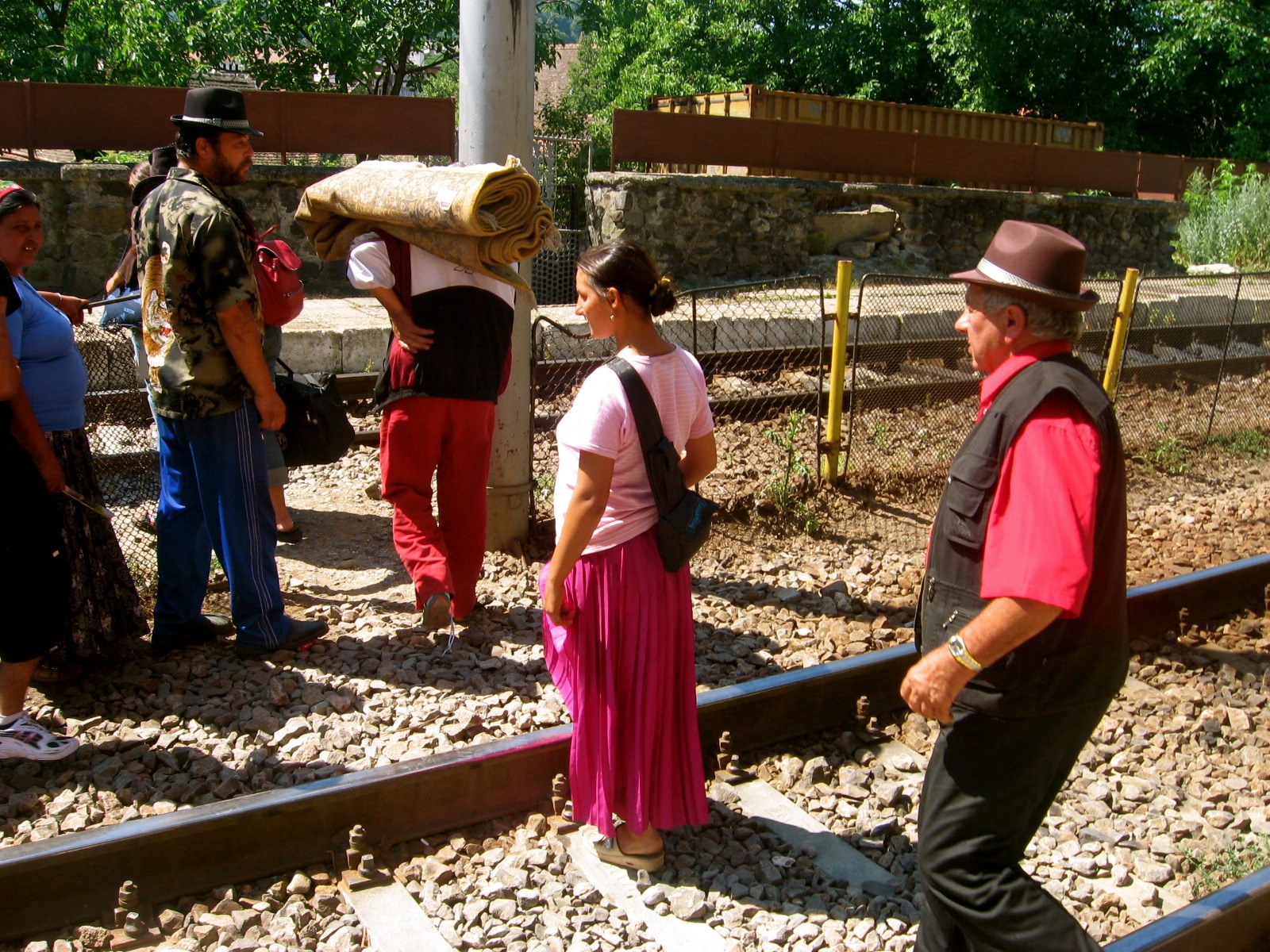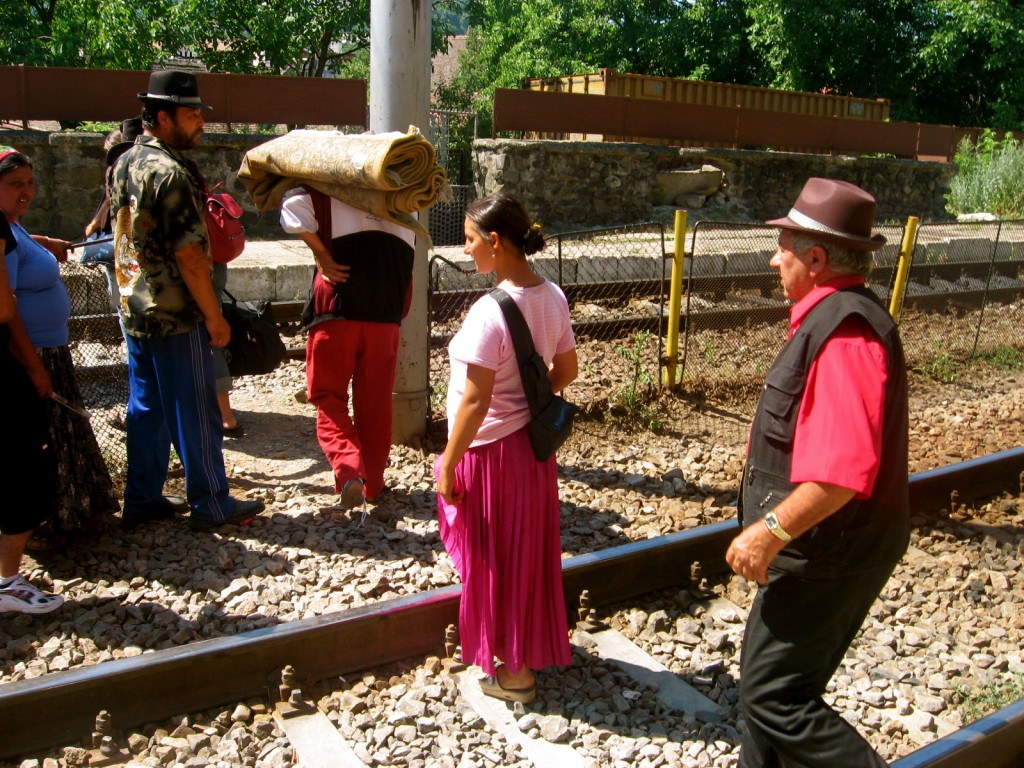 Travellers, Bucharest, Romania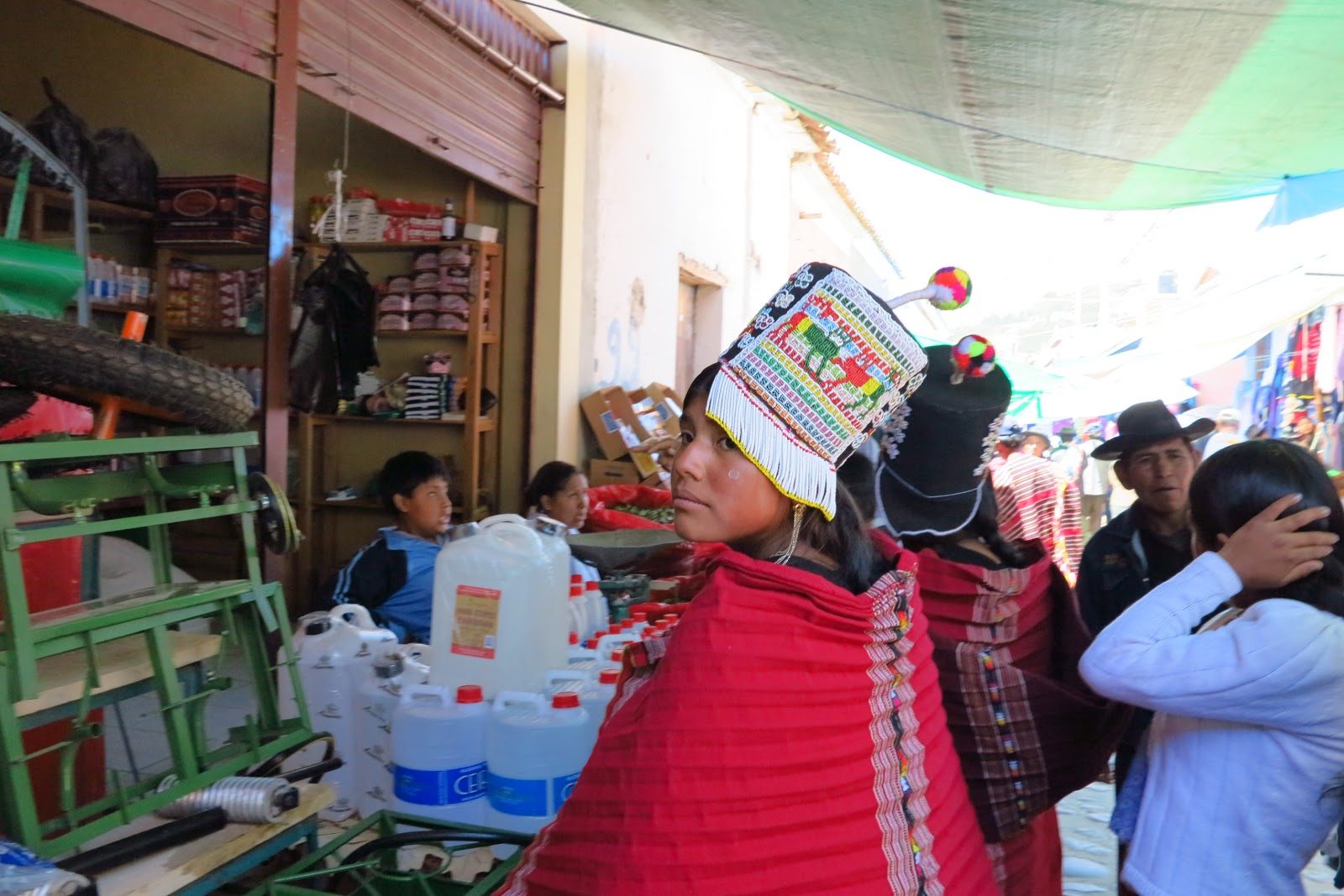 Marketgoer, Tarabuco, Bolivia
The thing I love most about travel, undoubtedly, is the chance to interact with people I may have never gotten the opportunity to see or meet or talk to had I never left my hometown. Just as I love interacting with fellow Canadians, I love meeting people all over the world.
And, though it's been said a thousand times, what strikes me most is that the more I travel, the more I realise we're all the same. We have different religions and skin colours and customs, different diets and habitats and languages, different governments and professions and standards of living – but still we all laugh, still we all cry, still we all love and eat and breathe and die.
I've met so many people on my travels, some who have made no impression at all, some who I can recall like old friends. There have been shy children and outspoken men. There have been kind vendors, rude waiters, groups of teenagers who tentatively glance my way. I have shaken a thousand hands, had a million conversations, and still, every single day, I am enchanted by those around me.
I have spent nearly a week in the small city of Sucre, Bolivia, and I've gotten to know its streets well; after Spanish classes I walk around for a bit, perhaps buy a coffee and sit in the main square, watch young couples flirt with their hands and their eyes, children playing with balloons, women selling fresh juice and cigarettes. And for all the downfalls of travelling – the illnesses, the late buses, the scams, the constant movement and upheaval – of this I never tire.
I travel, essentially, to people-watch.
*Follow me on Facebook and Twitter!*