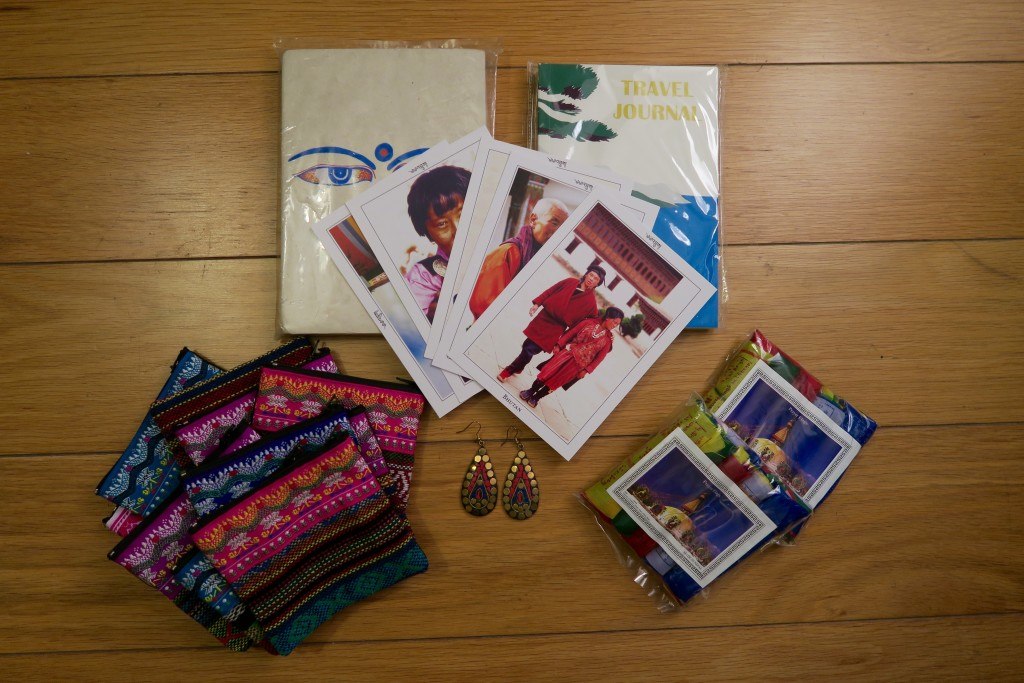 I write this sitting on my dad's couch in Winnipeg, Canada. It's snowing gently outside – those big, fluffy white flakes that make it look like we're living in a snow globe – and the occasional person walks by on the sidewalk, all bundled up. I have a mug of hot chocolate beside me and, from the kitchen, I can hear Christmas music on the radio. I'm well aware just how fortunate I am to be in this warm house filled with love and laughter.
I love this time of year, I really do. It's not just the food and the decorations and the smell of the pine tree, it's the time spent with family. This year, I feel incredibly blessed to be able to see all of my loved ones on Christmas day; my dad and sister Zalie, who both live in Winnipeg, my mum, who lives in Toronto, and my brother, who lives in Vancouver. We've already shared tons of laughs (and drinks) together, and the festivities will continue until I fly back to London on the 29th.
But OK, I'll admit, I love the presents, too. And while receiving presents is always nice (you know you're an adult when you ask for only two things: new sheets and a bottle of whisky), I absolutely love giving people presents. I start looking for things months in advance, always trying to find that perfect gift that really speaks to that person and our relationship. I don't just feel this way at Christmas – I love buying friends and family things throughout the year, and I'm constantly on the prowl for gifts I think someone will love. It's why I've done a few giveaways on this blog, and why I love sending postcards to you guys. I like the idea that it might brighten someone's day, and, personally, I think there's always room for an extra smile in this world.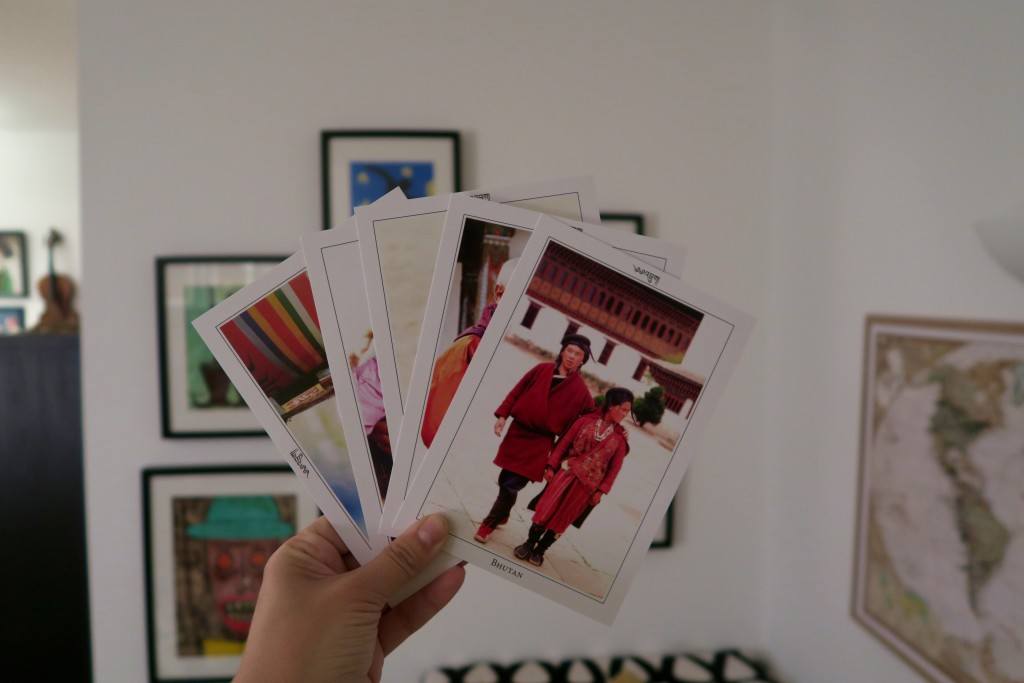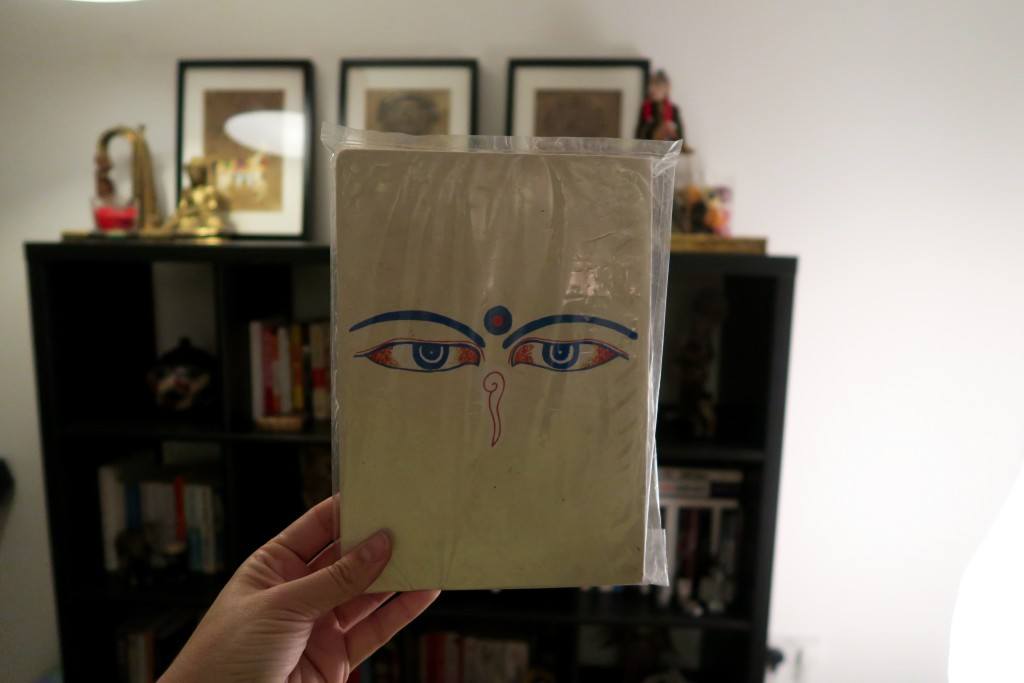 Which brings me to the point of this blog post – I'd like to send ten gifts out to say thank you for another wonderful year of your comments, emails, messages, likes, and general support. This blog is slowly growing in size, and while it is so amazing to see new readers come along for the ride, it's even more mind-boggling to me that some of you have been reading for many months, if not years. I'm pretty sure a few of you have even been around since the old Livejournal days, going back to 2003.
While I was in Asia last month, I bought a few gifts to give away: prayer flags and a journal from Nepal, earrings and coin purses from Thailand, and postcards from Bhutan. I also have a journal I bought from a shop here in London; some of you may recognise it, as I actually gave away another one just like it earlier this year.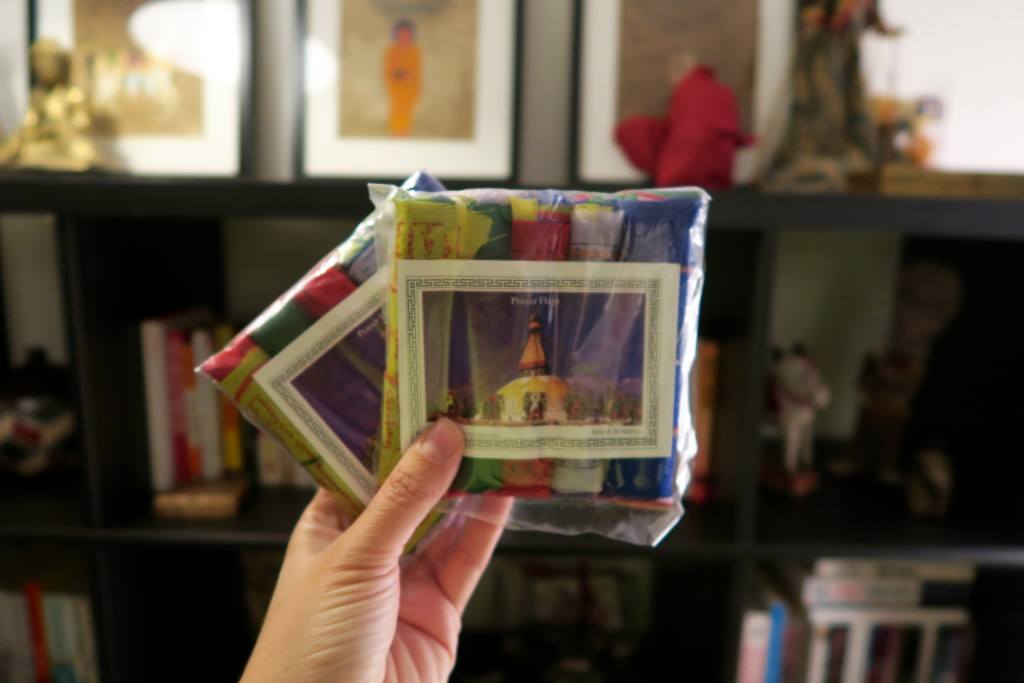 The gift combinations will go like this:
Nepal journal + purse
Journal + purse
Earrings + purse
Prayer flags + purse (x2)
Bhutanese postcard + purse (x5)
For good measure, I'll throw in some British and/or Canadian chocolate, depending on where you're from (but I'll send the packages anywhere in the world, as it's open to everyone).
If you'd like to put your name forward for one of the gifts, all you have to do is comment here… but I'd like you to comment with a story of an act of kindness you saw this year, or an act of kindness you received, or maybe even an act of kindness you did for somebody else. This has been a tough year on the world. From Syria to Paris to Tunisia and beyond, sometimes it feels like all there is in this world is sadness and violence. I don't write about these things on the blog very much – not because they don't affect me deeply, or because I don't have anything to say, but because I believe that sometimes we need an escape, and sometimes we need a reminder of all that is beautiful and good in this world. We are so inundated with negativity that I try to keep this blog a positive place, and one that shows just how much happiness, hope, and kindness there is on this planet.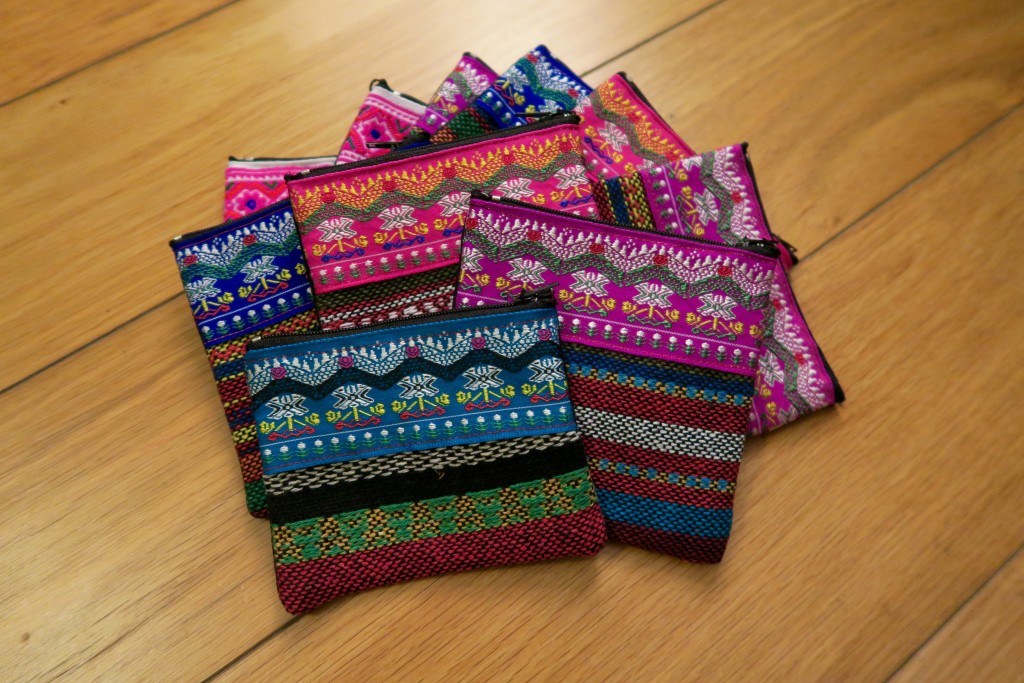 So – from me to you, Happy Holidays, wherever and however you'll be celebrating. As mentioned above, if you'd like to enter the giveaway, please comment here with your story of an act of kindness. I'll leave this open until December 31st and send out the packages in the first week of January, after I've settled back into London life.
Happy Christmas, Happy Holidays, and Happy New Year!