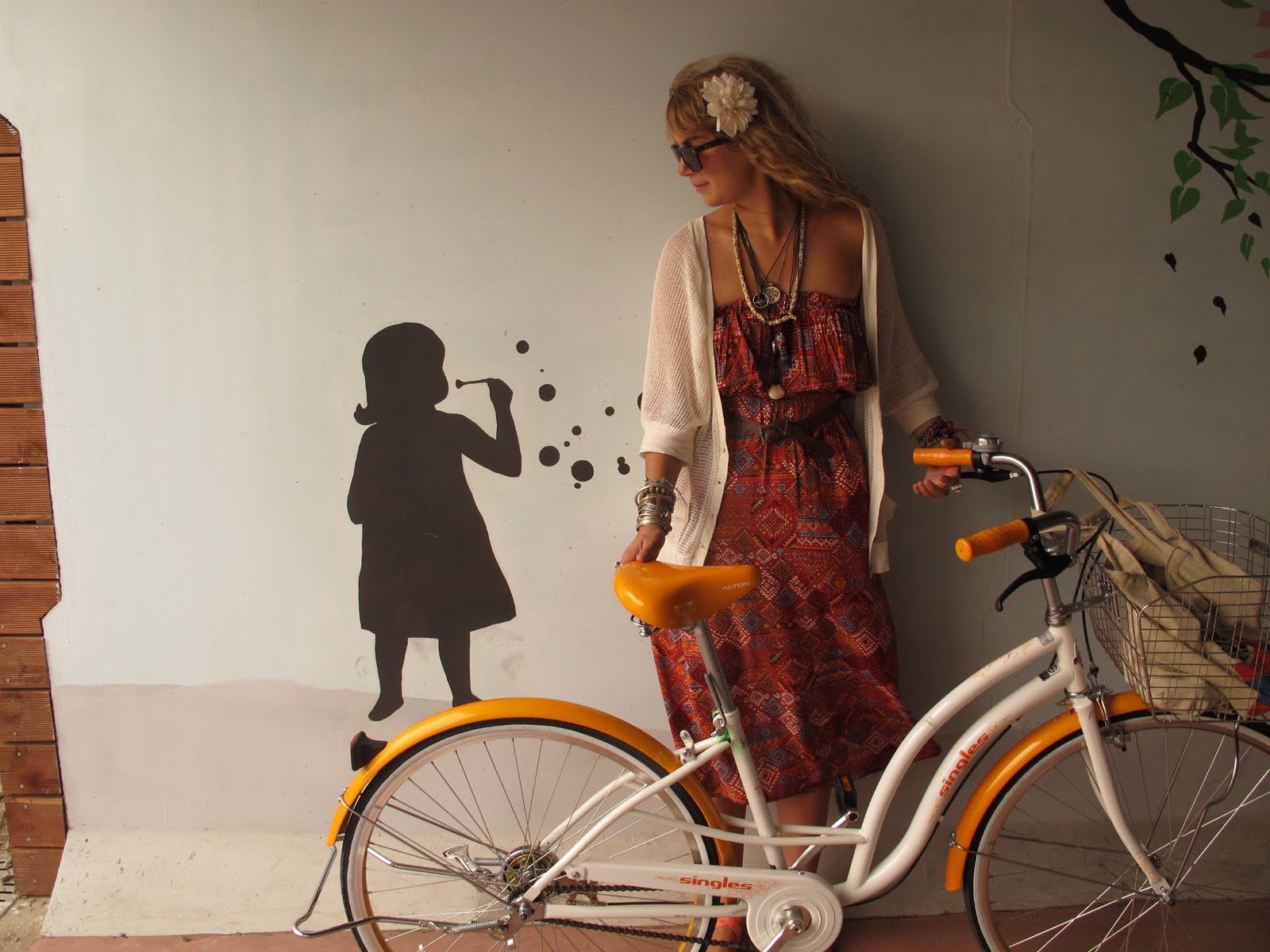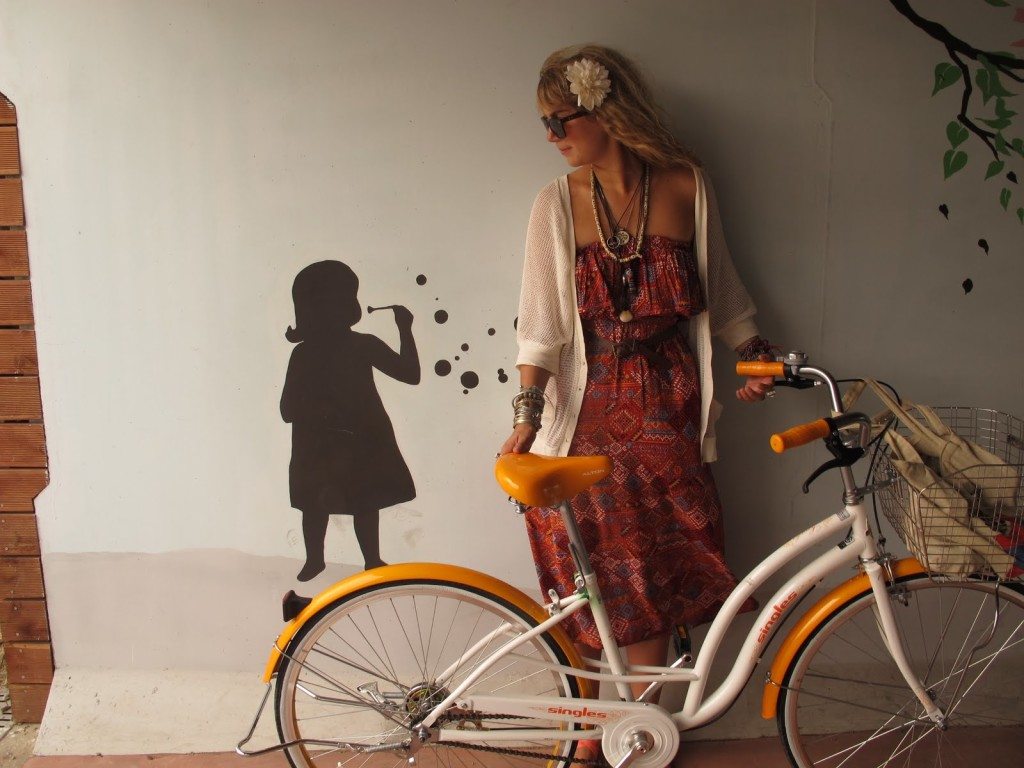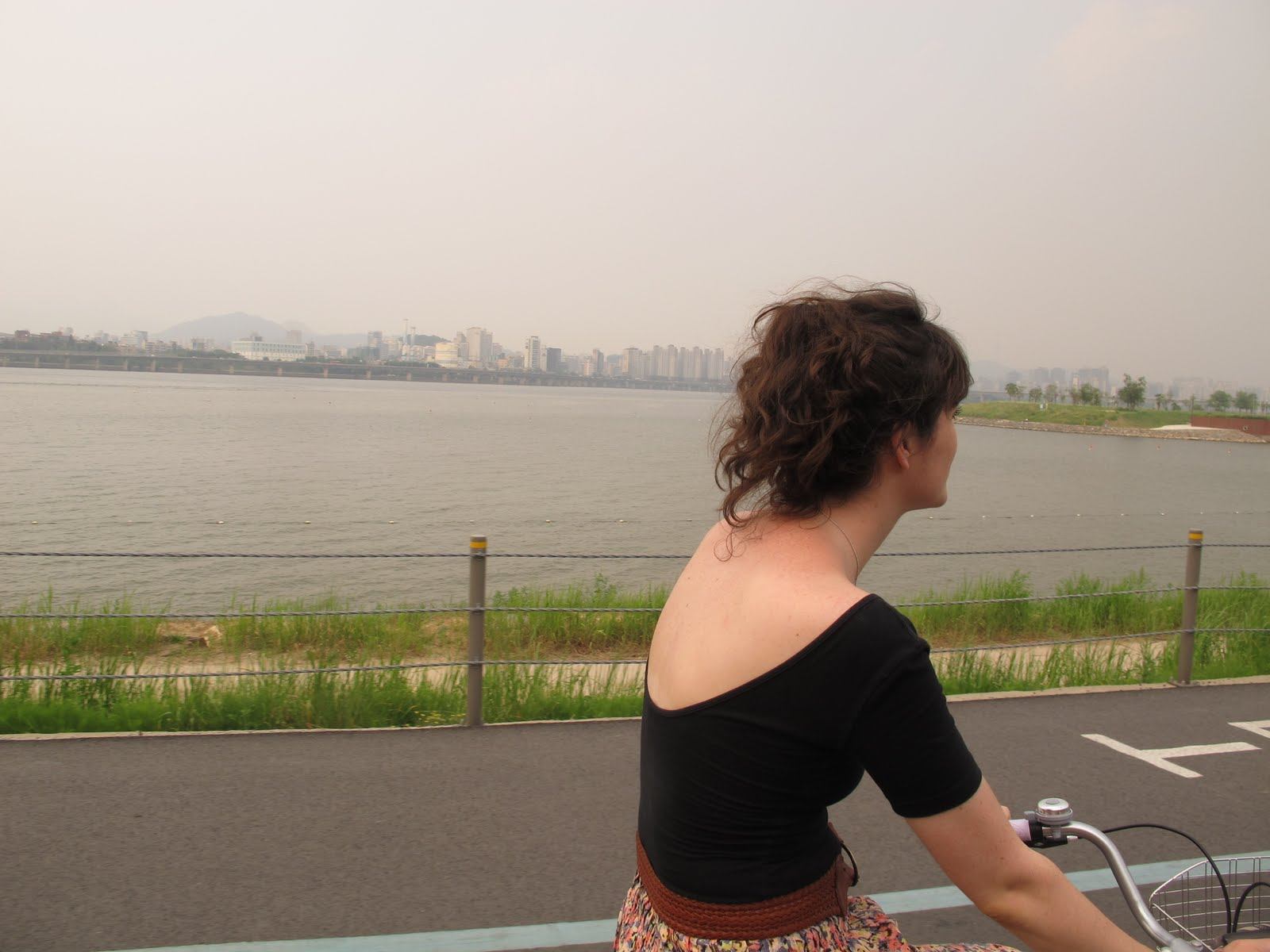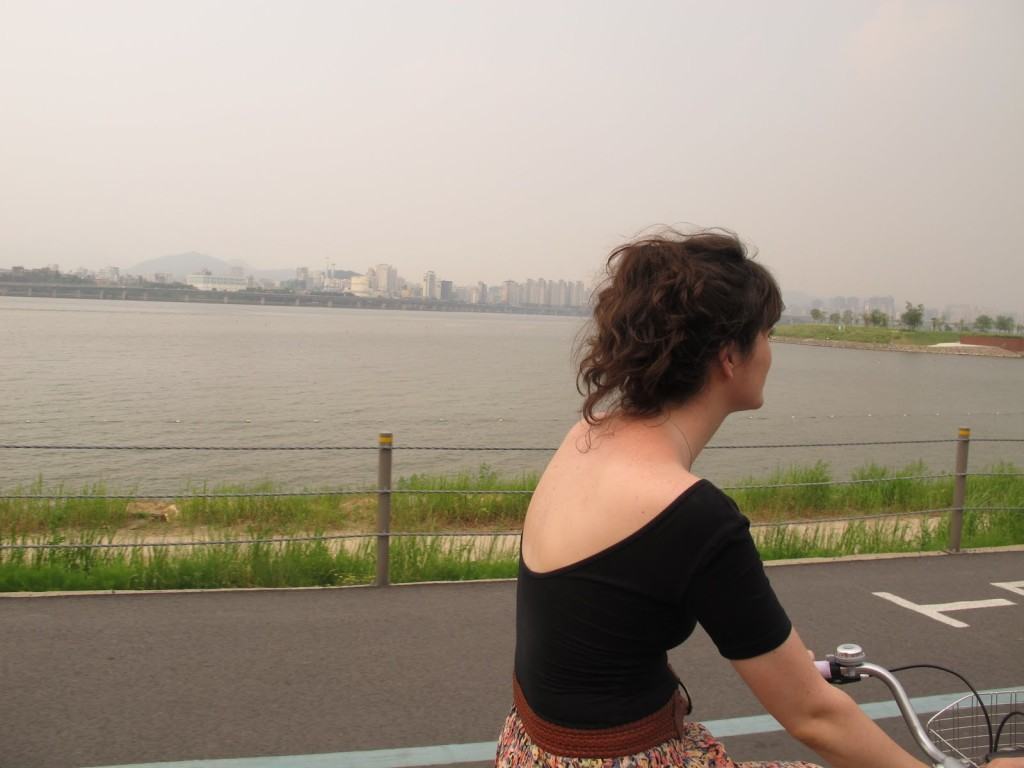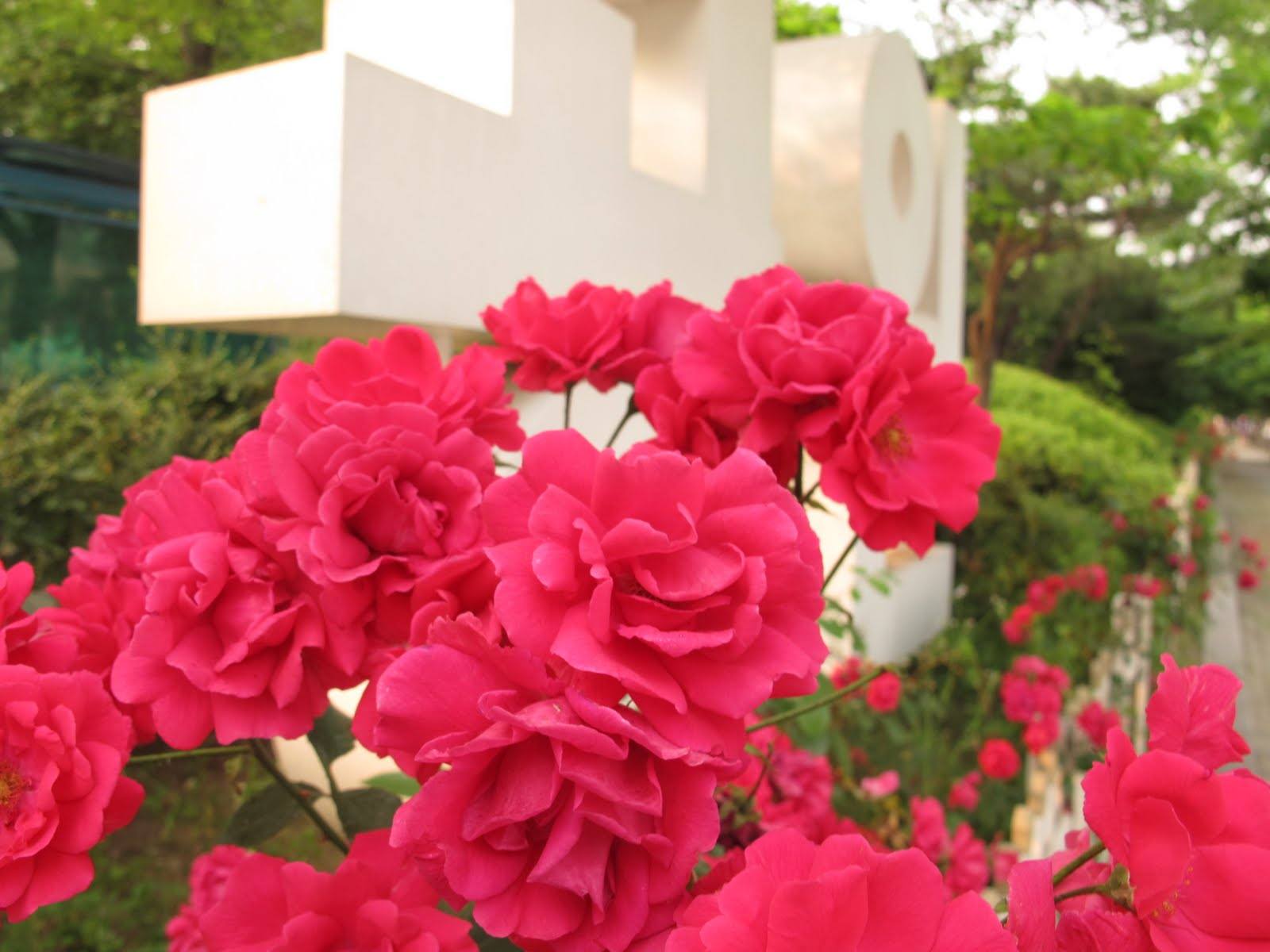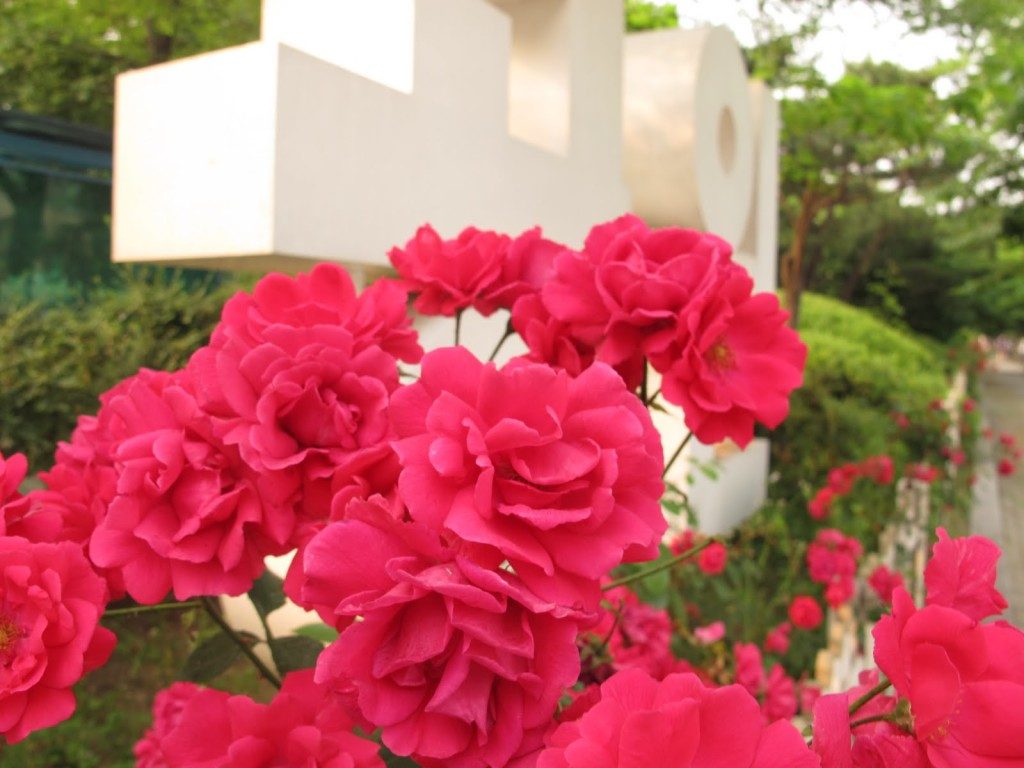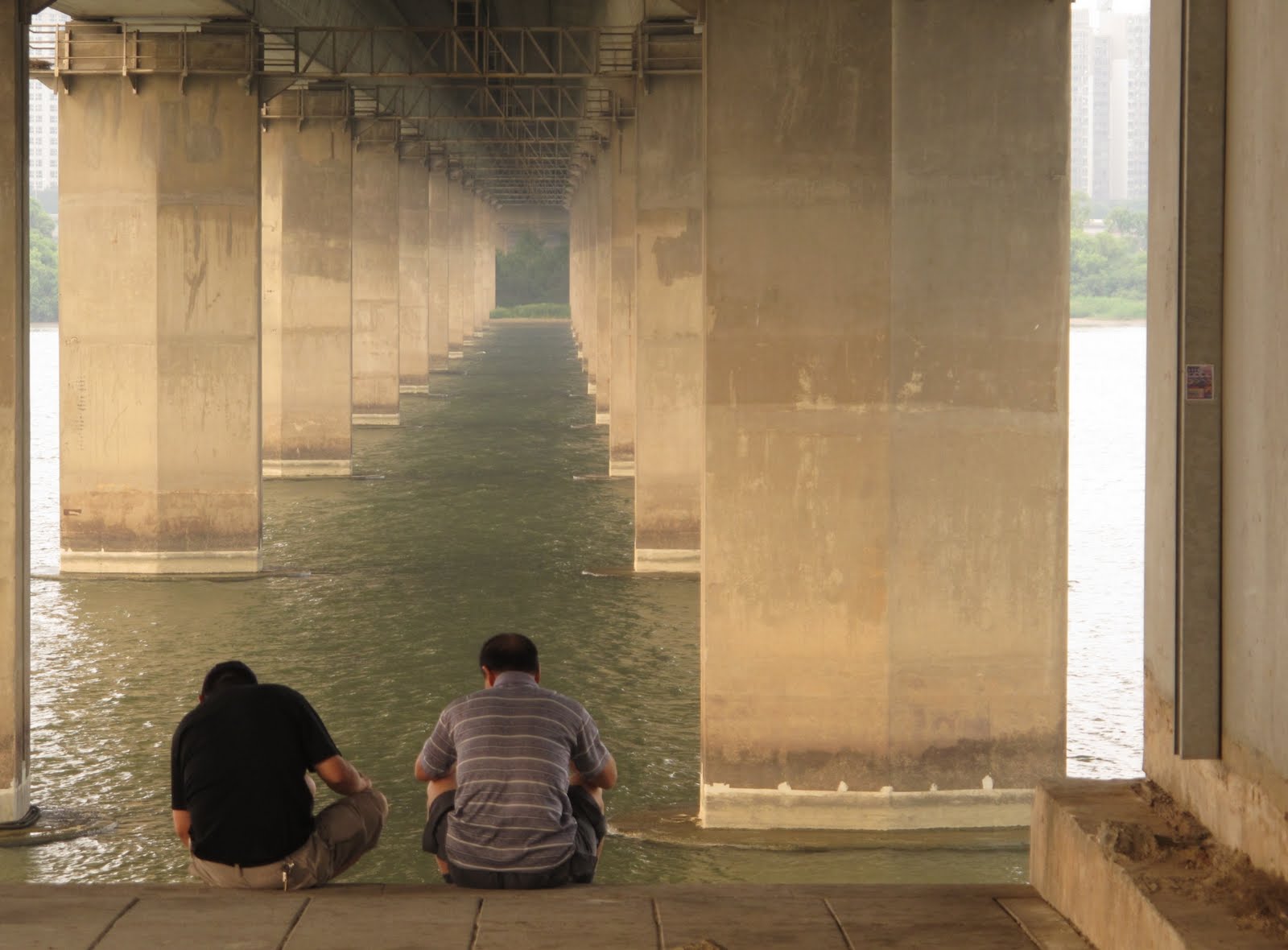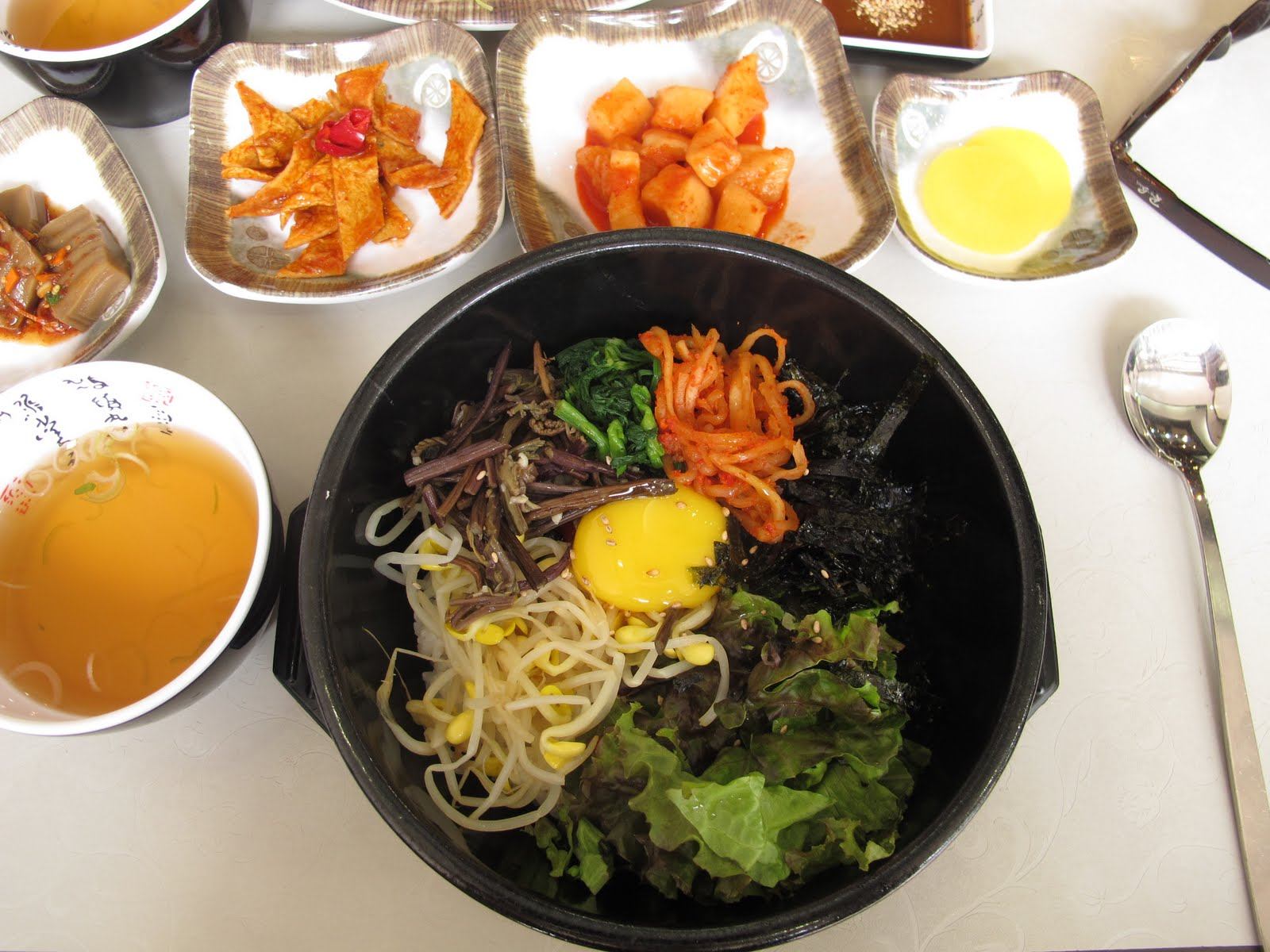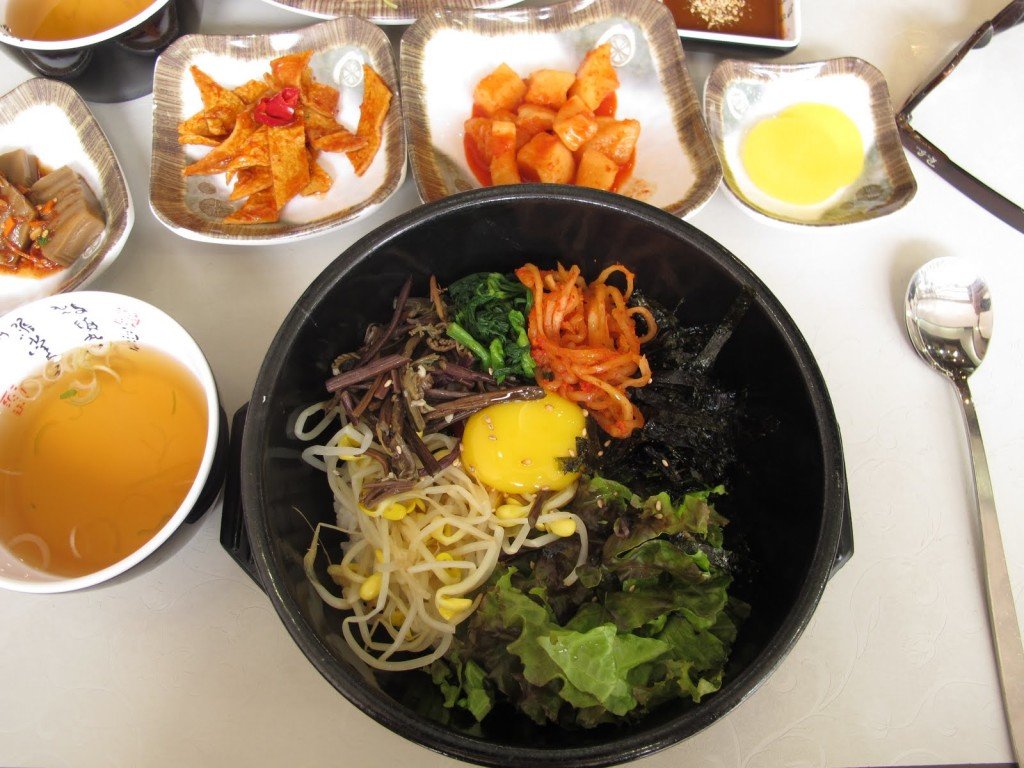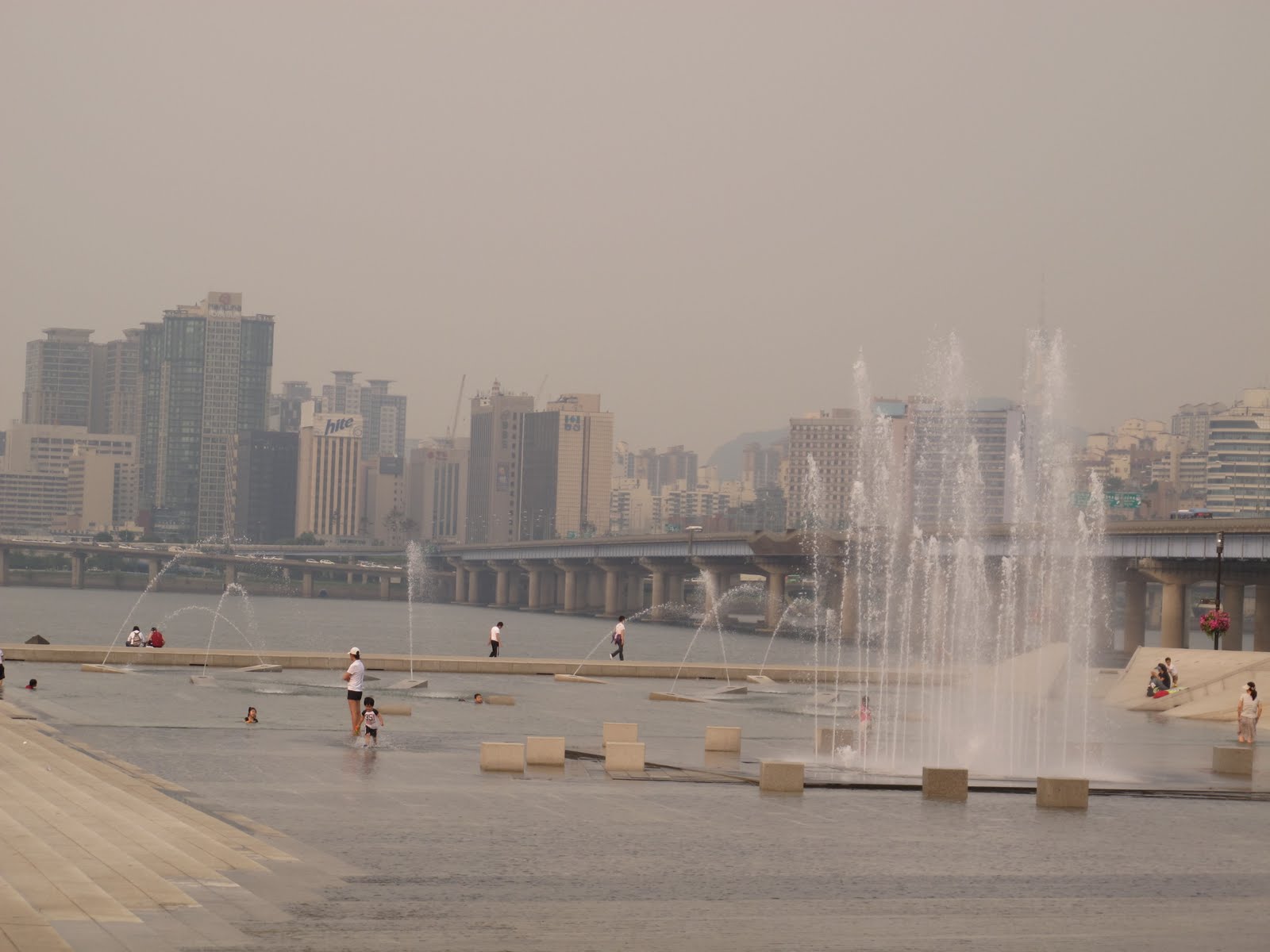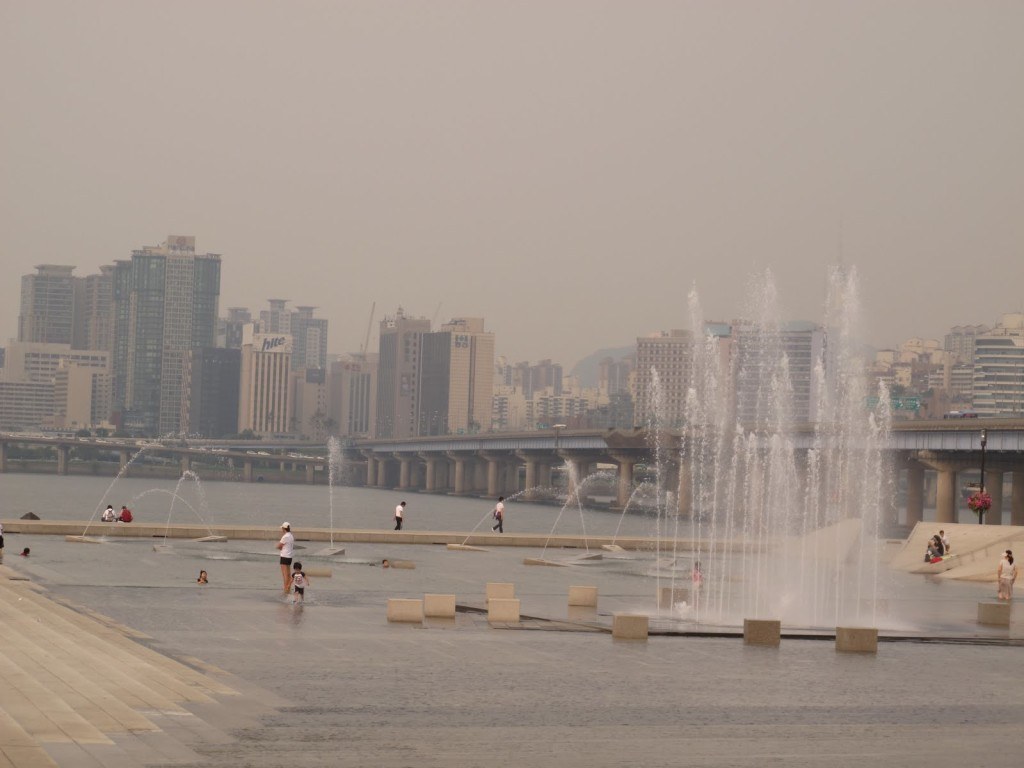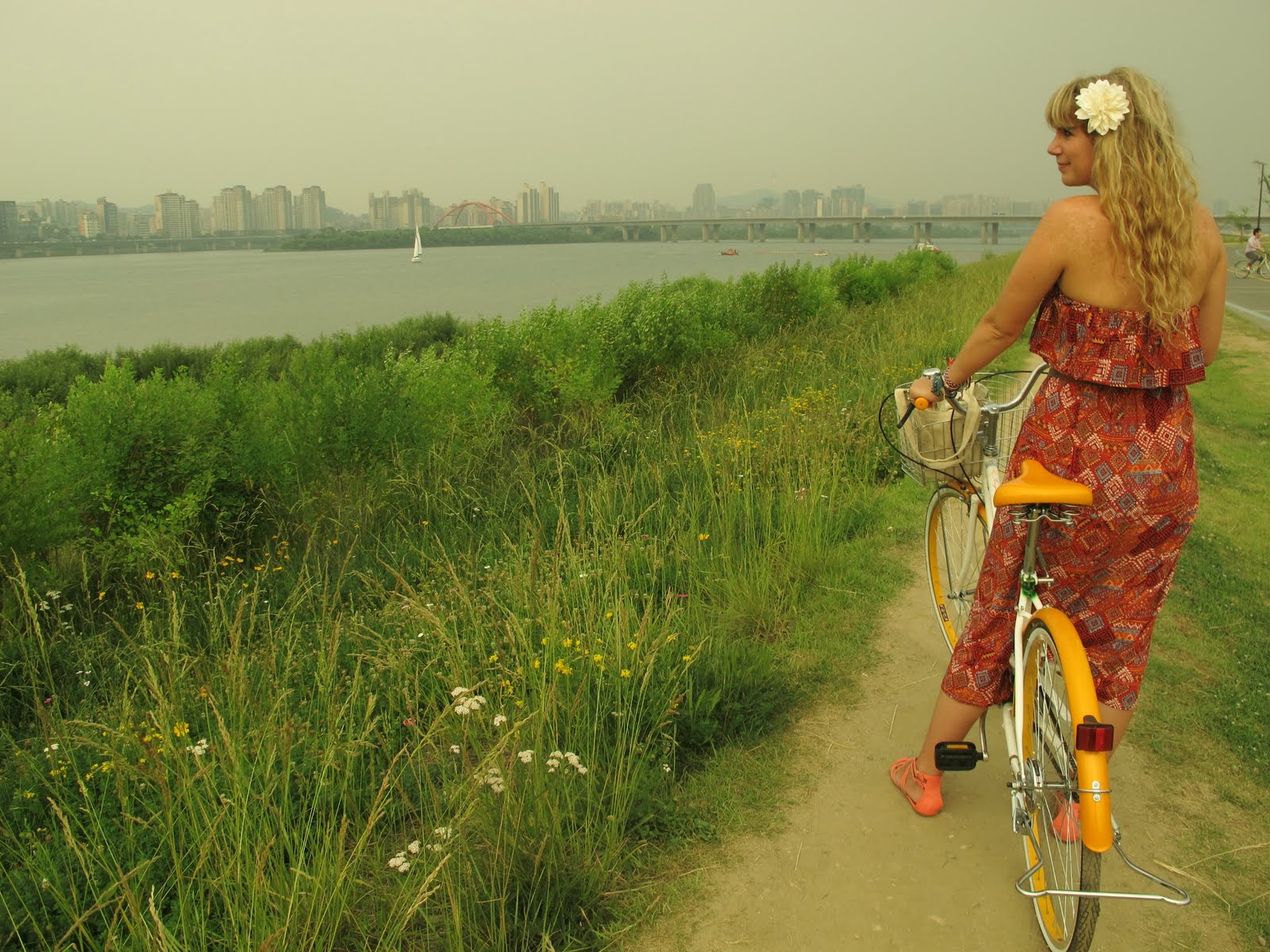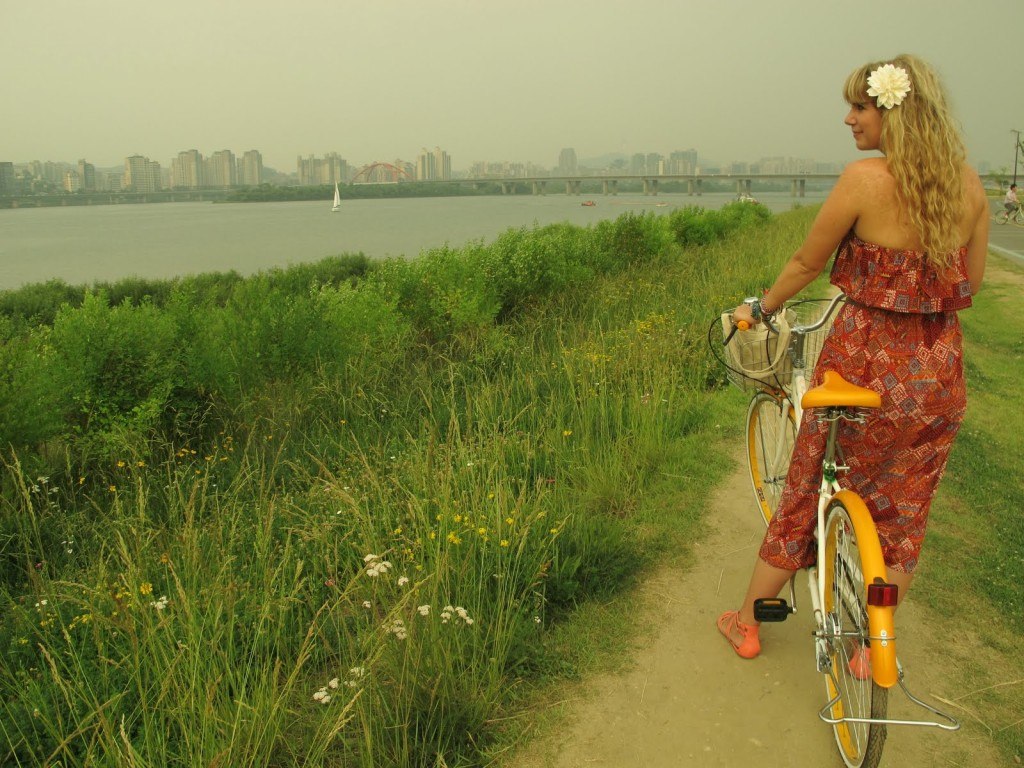 Seoul, South Korea
One of the most important things to remember before embarking on a long solo journey is that, unless you choose to be, you will never be alone. I have been very blessed in the past nine months to have encountered some of the most wonderful travel partners, some of whom I planned to travel with and others who just fell into my life: my mum, Kelleigh, Trish, Lena & Lukas, Ella, Aidy, Henry, Aaron, and Ali all spring to mind. And, of course, there is always Kerri.
Kerri and I met in Halifax in 2005 (or perhaps even 2004; we had a few classes together in university). We quickly realized that we were both planning to travel extensively through Europe after graduating, so we used to sit in little coffeeshops and pore over guidebooks and maps, discussing the kinds of things that only inexperienced travellers do (how will I change money? will I make friends? what happens if there is a cute boy in my mixed dorm room?). After our separate Europe excursions, we hung out in Toronto for a few months before she moved off to Korea, and I soon travelled even more through Central America and Europe. When I lived in Edinburgh in 2008, we met in Romania and adventured through to Bulgaria and Turkey from there. I then moved to Japan, and she visited me…twice. Then, if you've been reading this blog for a few months, you'd know that we met again in Thailand in January and went through Burma and the islands of southern Thailand together (a whirlwind of fun).
And now, I am sitting once again in a little coffeeshop, sitting once again with this creative, charismatic, and, to be totally frank, sometimes completely crazy girl that I call my best friend. But this time we are in Insadong, a cute area of Seoul famous for cafes and boutiques; it is our last day together, my last day in South Korea. It has been a fantastic week here, a week filled with bike rides, palaces, views overlooking the city, delicious food, far too much shopping for my own good, partying, sticker photos, strolling for ages, and laughing, laughing, laughing. South Korea is our eighth country together, and I can't wait to see what number nine is. People often ask me what essentials I take with me when I travel, and really, all you need is someone like Kerri, someone who makes you laugh until you cry, someone who wants to do similar things as you, someone who makes you look twice at the world in which you are travelling. That, and your passport, of course.