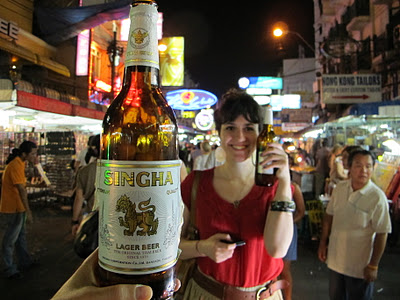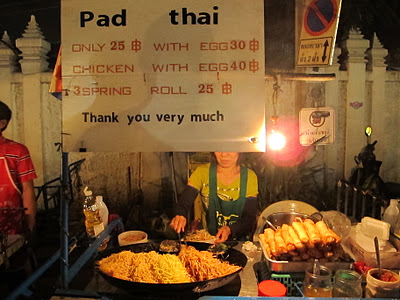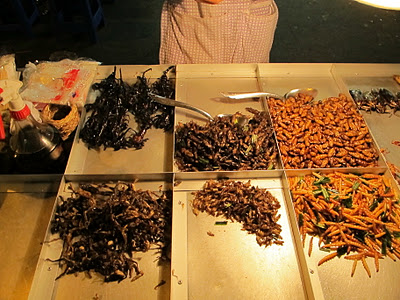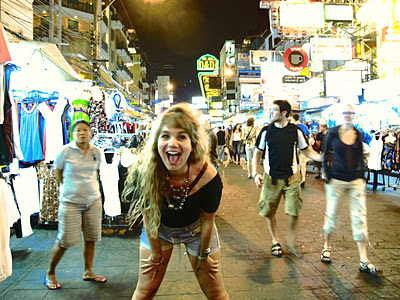 Bangkok, Thailand
I would most likely still be travelling if it weren't for the fact that I am dead broke. One of the reasons I am currently in my hometown is so that I can hunker down and save some money; the goal is to have enough saved by June to travel through Central America and then, depending on whether or not I choose to start school in September in the UK or move to Australia, possibly continue my travels into South America until 2013.
I look back at where I was almost a year ago (these photos were taken in January) and it still all feels like a dream. I worked so hard for two years in Japan to have enough to travel for fourteen months, fourteen months of laughter and beer and best friends and new cultures and too many eye-opening experiences to count. I have been working part-time at a restaurant/bar for the past two weeks and already have saved 5% of my goal. It may not seem like much, but every single loonie counts, and I'm doing my best to follow
my own advice
. I'm starting full-time after the holiday season, so I have no doubt in my mind that in seven months time I will be scuba diving in Costa Rica, zip lining in Belize, and eating delicious street food in Guatemala.
I've always believed that half the battle is simply deciding to go, to actually go.