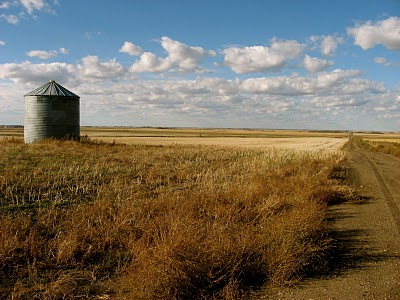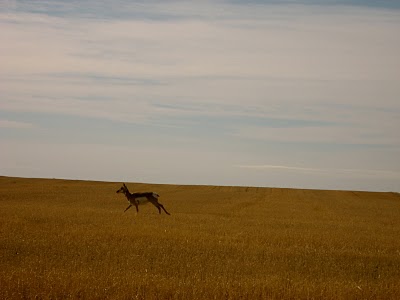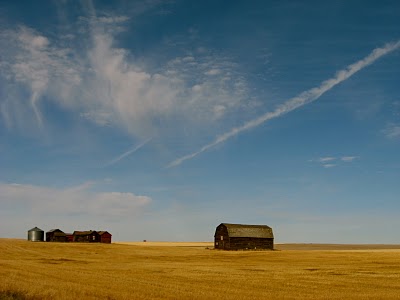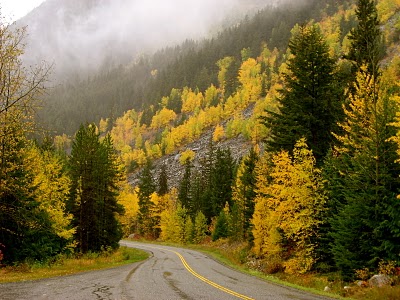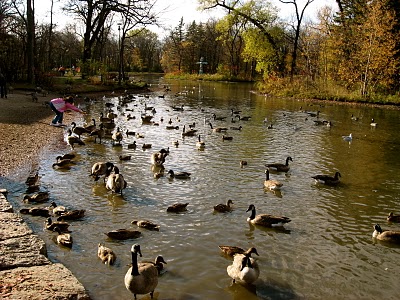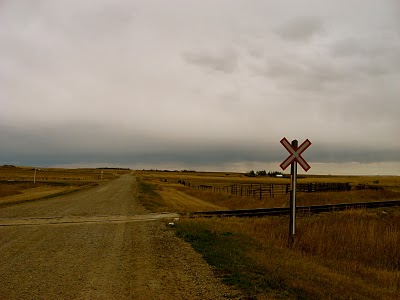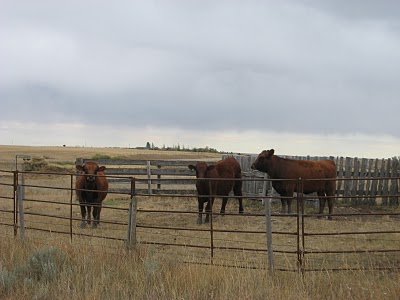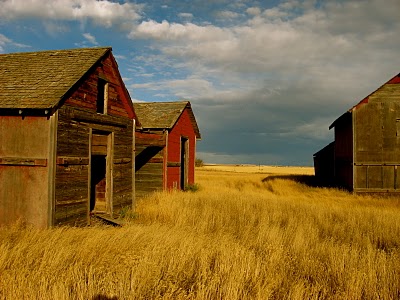 Manitoba, Saskatchewan and Alberta, Canada
After a relaxing and enjoyable two weeks in Colorado (wine-tasting, cute dogs, funny movies, fondue, drives to Estes Park and Pike's Peak, and record shopping all make for a pretty fun time), I am once again on the road. This time it's a road trip, which I always look forward to; I've always loved being in a car, the road stretching out before me, mountains and prairies and oceans out the window.
Our road trip will take us from Colorado through Kansas and Missouri, eventually up into Pennsylvania to visit Aaron's family. Then it's over to Cape Cod for more family time (and hopefully a trip to Nantucket) and then up to Quebec City for a taste of old Europe. Through Montreal and its delicious poutine we head to Ottawa, then Toronto for a stopover to see my family and friends; the final leg of our journey will be through Ontario and Manitoba to get to Winnipeg, my hometown. It will nearly be mid-October by then, so we have pumpkins and Canadian Thanksgiving and leaves crunching beneath our feet to look forward to.
This also means that, once again, my blog posts may be erratic. I feel like I am always making these apologies, but I suppose it comes along with the territory – this is a travel blog, after all!
With love from the open road,
-Brenna