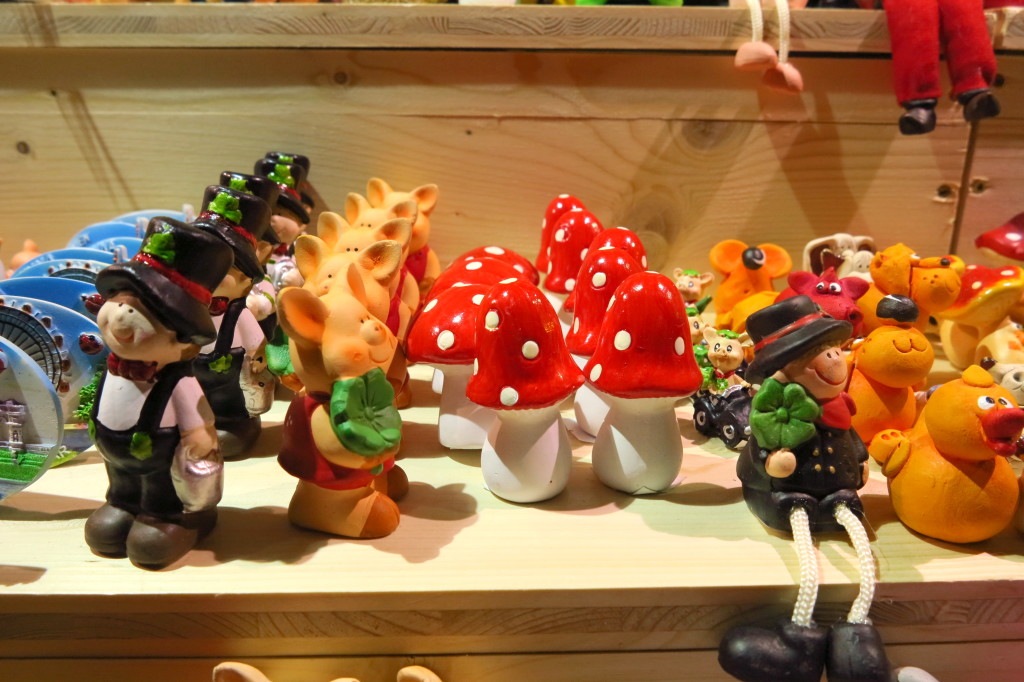 Vienna, Austria
Guten Rutsch as they say in Austria – Happy New Year. Rutsch literally translates to the word slide, so in saying this to each other we are wishing a good slide (a good transition, a good journey) into what the next year may hold. In Austria, pigs and mushrooms are symbols of good luck, and trinkets and cakes depicting these things are sold for the New Year.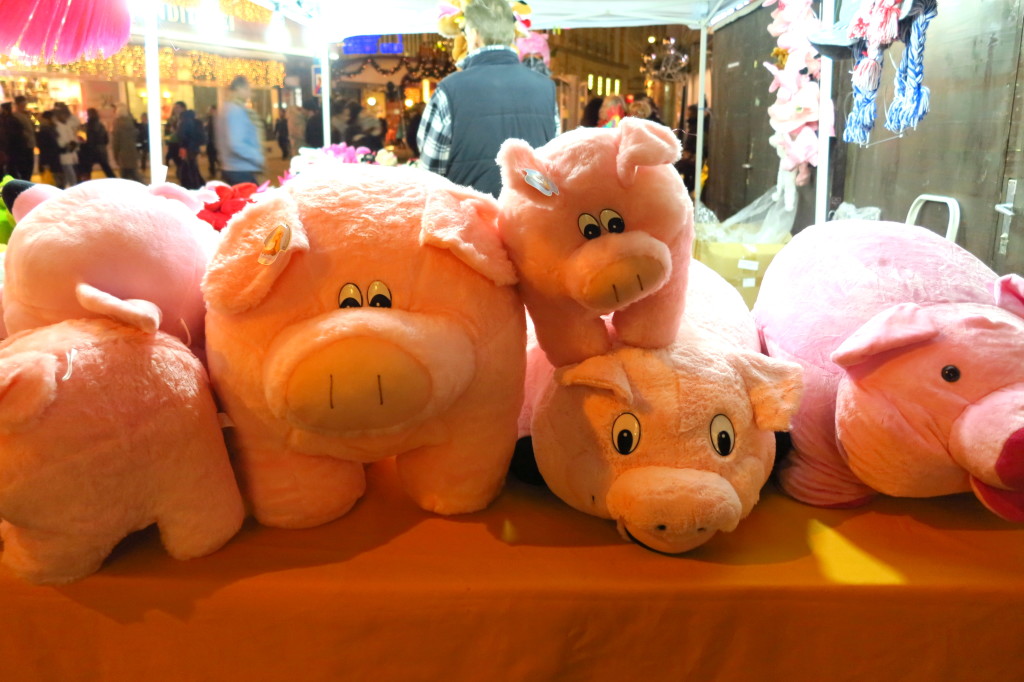 Vienna, Austria
I thought, initially, that 2013 wasn't a very eventful year. I watched as other friends travelled the world, had children, got married, got promoted, got published. But upon reflection I realised that this year was really a transition, or, if we should use that German word, a slide into the life I'm creating for myself. I set up a home in London that is exactly the home I want, with a great degree, a great job, a great group of friends, a great flat (and flatmates). I also managed to visit America, Italy, Vatican City, Israel, Germany, Ireland, Switzerland, Liechtenstein, and Austria, with trips around the UK and Canada, too.
Earlier this year, I fell into a slump. I was lost – and not in that "not all those who wander" sort of way. I had spent the last seven years travelling, staying directionless by choice. I loved the spontaneity, the open road, the ambiguity of my future. This year, however, out of money and wanting to find a steadier path in my career, I knew that I had to stop for a while. Settle, perhaps – that looming, all-consuming word that creeps into the mind of every traveller from time to time. And that idea – settling – made me sadder than I've been in many, many years. Instead of settling gracefully, I plopped down like a heavy stone thrown into a lake, sinking darker and deeper with every day. It wasn't healthy.
And then, something changed. Quite frankly, I woke the fuck up. My life has never been bad, and even in my lowest moments this year I was very aware of that, and appreciated it. Sometimes, however, even with all of the amenities and love one could ask for, depression and confusion can grip tightly, squeeze the life out of its prey. This summer, when moving to London, I realised the changes that had to be made were all within – I was the one in control. And so I started saying yes. I started to grasp the idea that just because I didn't have a major trip planned doesn't mean I can't have adventures. I started opening up, and letting go, and laughing – all of those things we see in cheesy self-help books and on 3pm talk shows. Well, wouldn't you know it? Those things worked.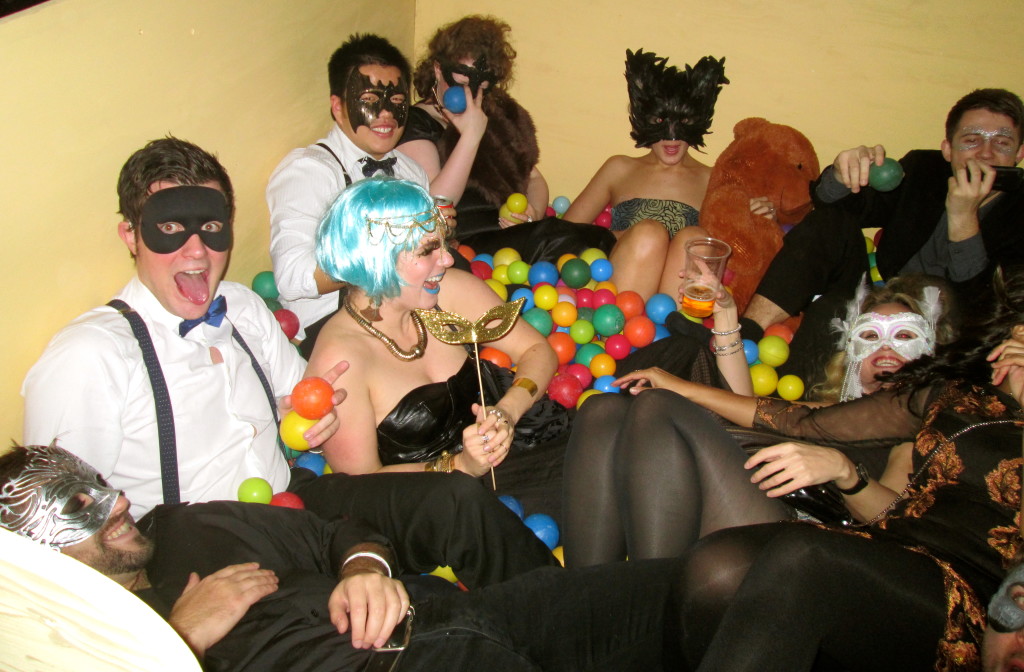 New Year's Eve Eve in London, England
If I think back to 2013, I'll look at it as a year of growth. Of figuring my life out, of learning what I love to do and utilising that in my career. Of happiness. Of, and here it is… settling. For now, anyway, because there are very exciting plans for 2014. I've written lists of New Year's resolutions in the past, but this year, I only have one: be a more fulfilled person. To me, that means taking the bad times and making them good. Living life to the absolute fullest, whether that be in London or somewhere else. Learning more, laughing more, loving more.
New Year's Eve Eve in London, England
Oh yeah, and I also resolve to wear more wigs. We can always wear more wigs.
Guten Rutsch, Bonne Année, Shana Tova, Feliz Año Nuevo, Buon Anno, and Happy New Year!