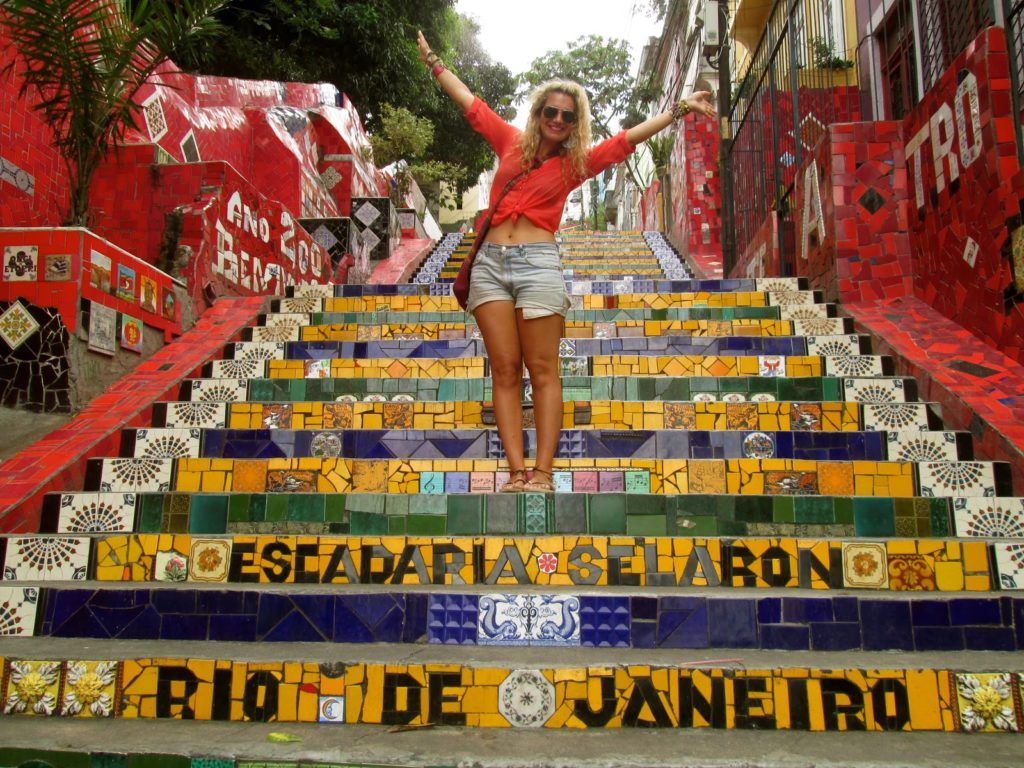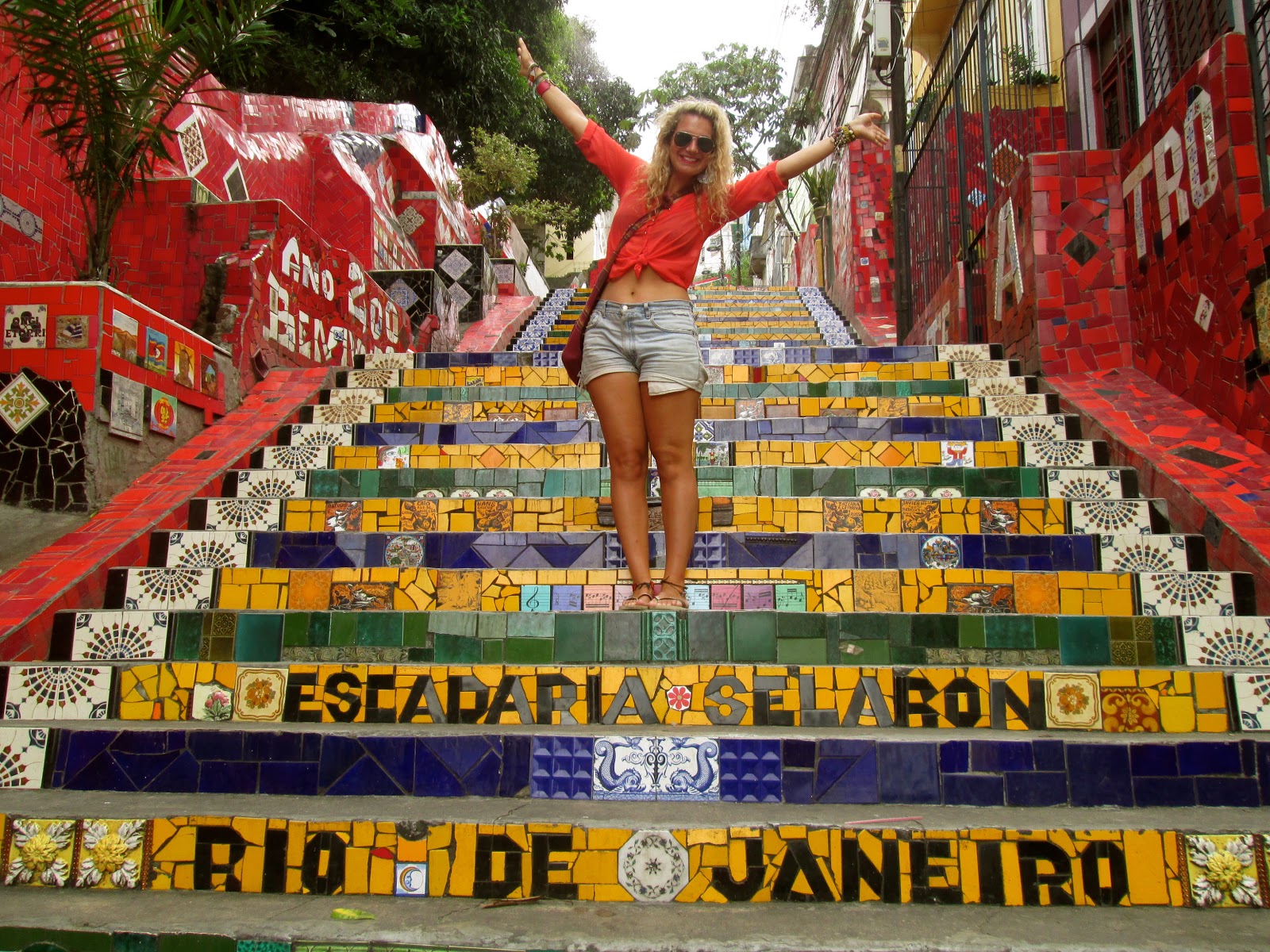 Rio de Janeiro, Brazil
Happy New Year!
Last year, for 2012, I made ten resolutions. They were:
– finish my travel writing course
– take Spanish lessons (to become fluent by September of 2013)
– travel through Central and South America for at least six months
 – take at least one short holiday in the spring (preferably to Cuba or an island in the Caribbean)
– save a lot (a lot) of money 
 – become a little bit stronger (planning ahead for hiking)
– read at least forty new books
– have a few more travel articles published
 – learn how to play my new harmonium
– be single (travel flings excepted)
I actually kept most of them; I went to Cuba in March, and then travelled through Central and South America for eight months. In order to do so, I saved a lot of money in the spring. I read a lot of books (though not 40), was able to do all the hikes I wanted to, had some articles published, took Spanish lessons in both Guatemala and Bolivia, and stayed single (while yes, still enjoying dating and meeting new people). I didn't finish my writing course, nor did I really learn how to play my harmonium, but I think I kept up with most of them because they were all realistic and reasonable.
And this year, 2013?
-finish my travel writing course
-organise all of my belongings and sell/donate at least half of what I own
-become physically stronger (a better swimmer at the very least)
-move to London, England
-start a Master's degree in September
-continue studying Spanish
-publish more writing
-visit at least two new countries
-become better on the ukulele
-start singing again
-log at least 15 more dives
-write on this blog a lot more/chronicle the past 7 years and 78 countries!
-travel (always)
So, which of these do you think I won't accomplish?
Do you have any resolutions or goals for 2013?