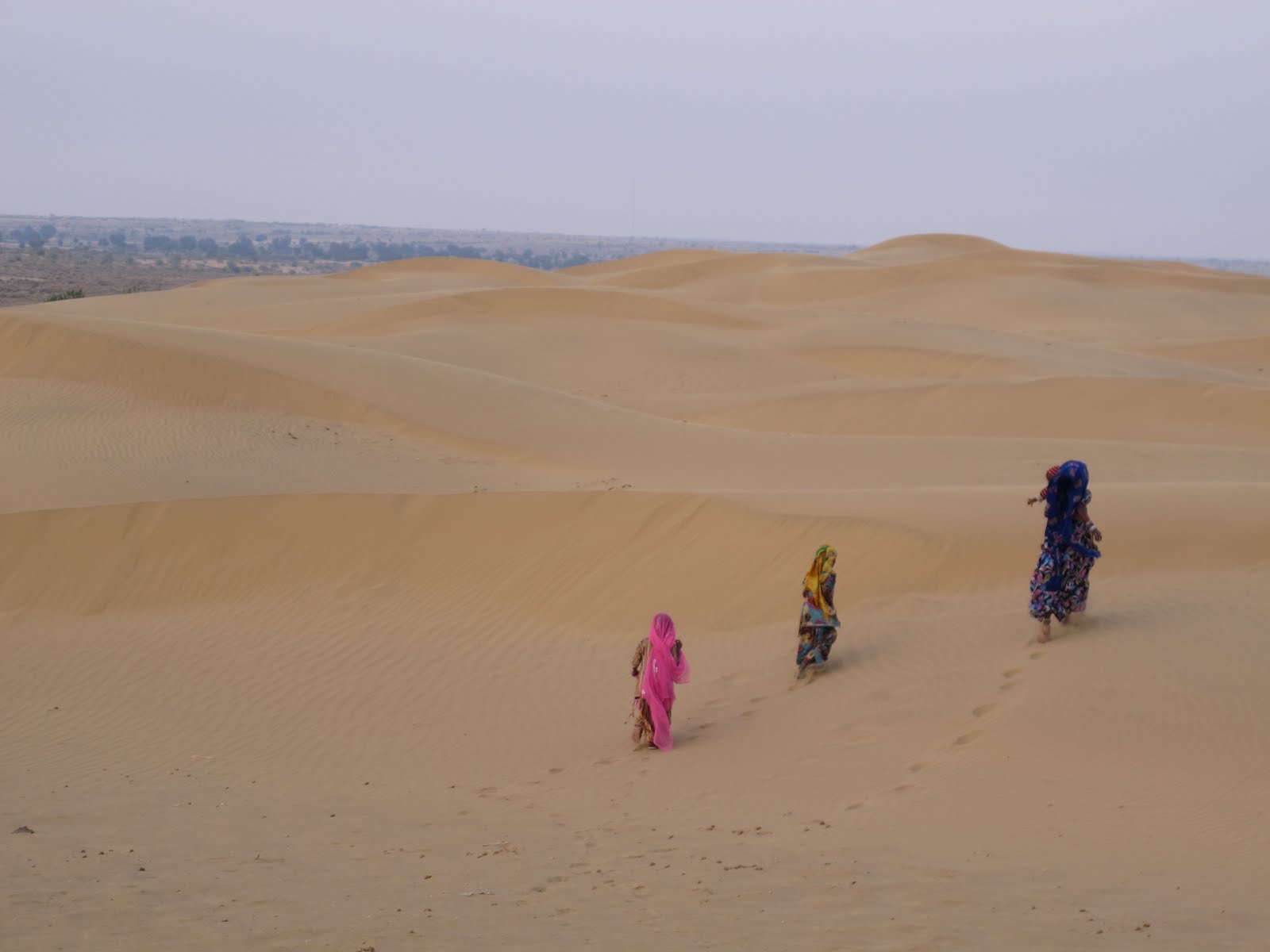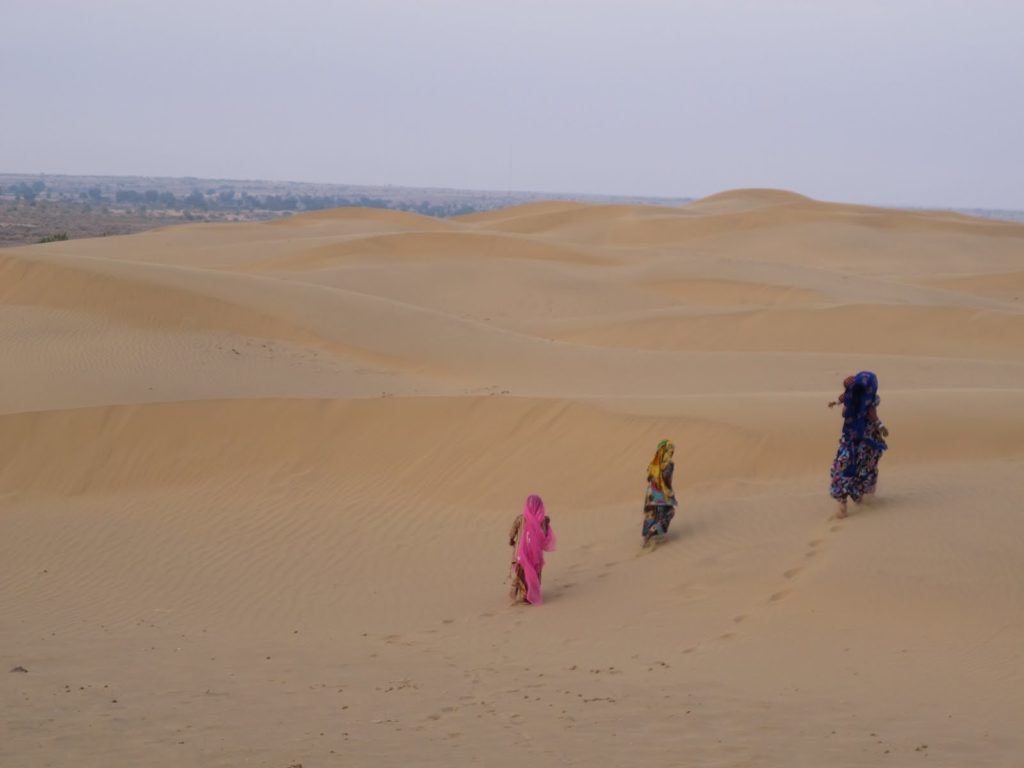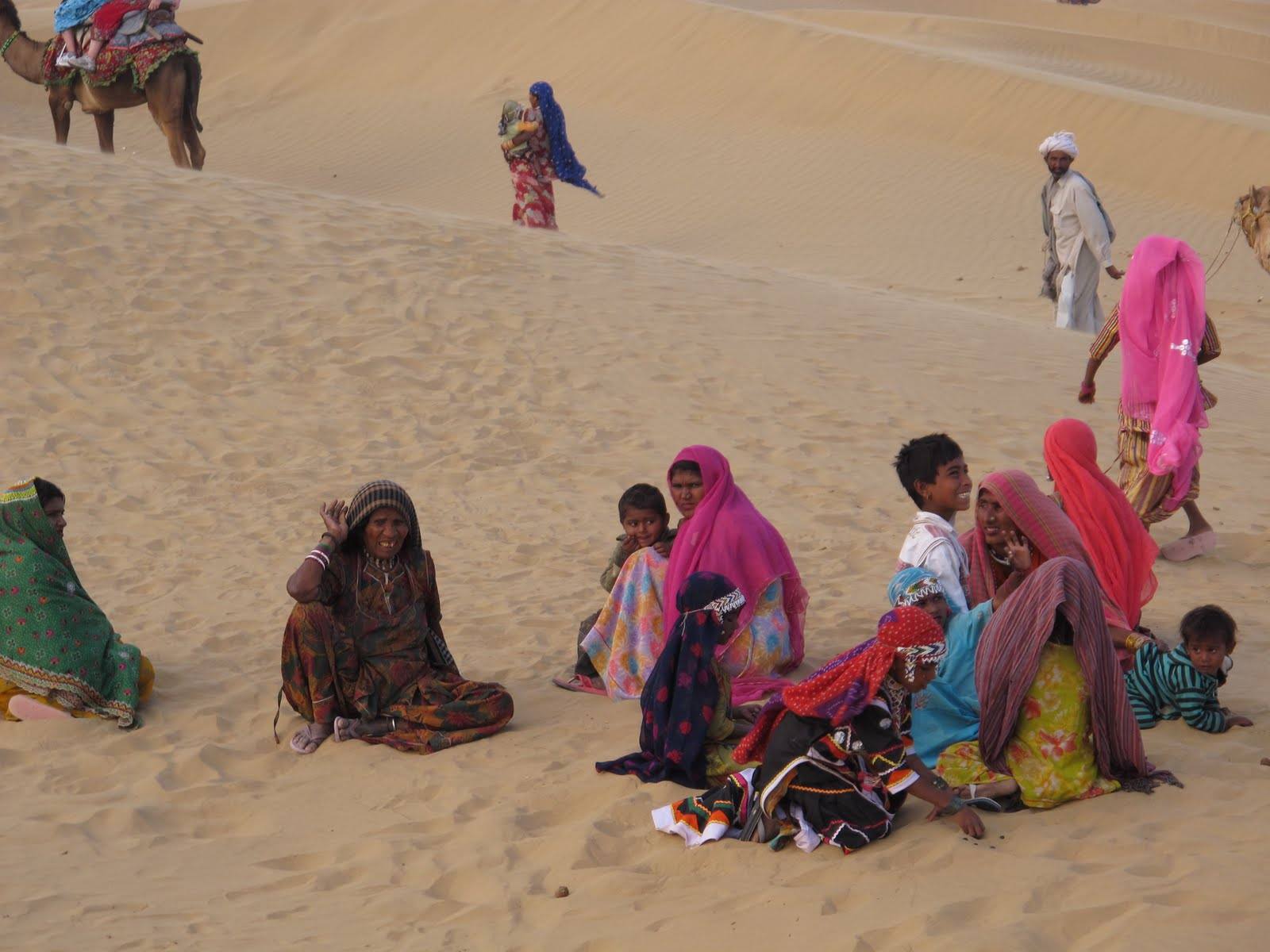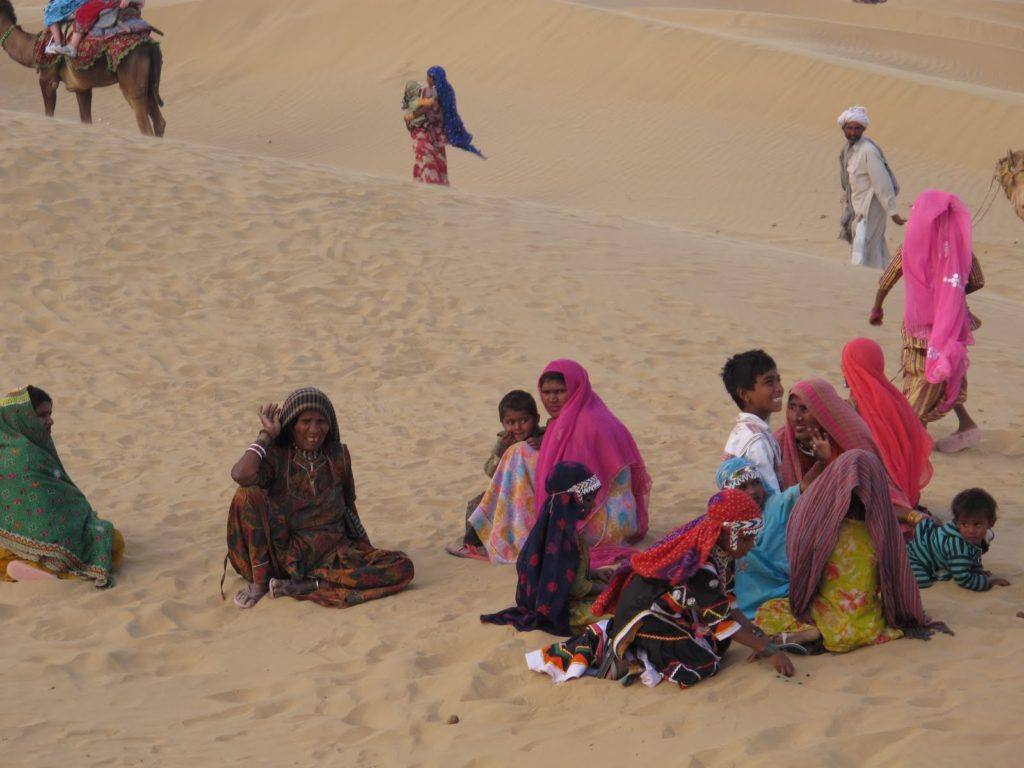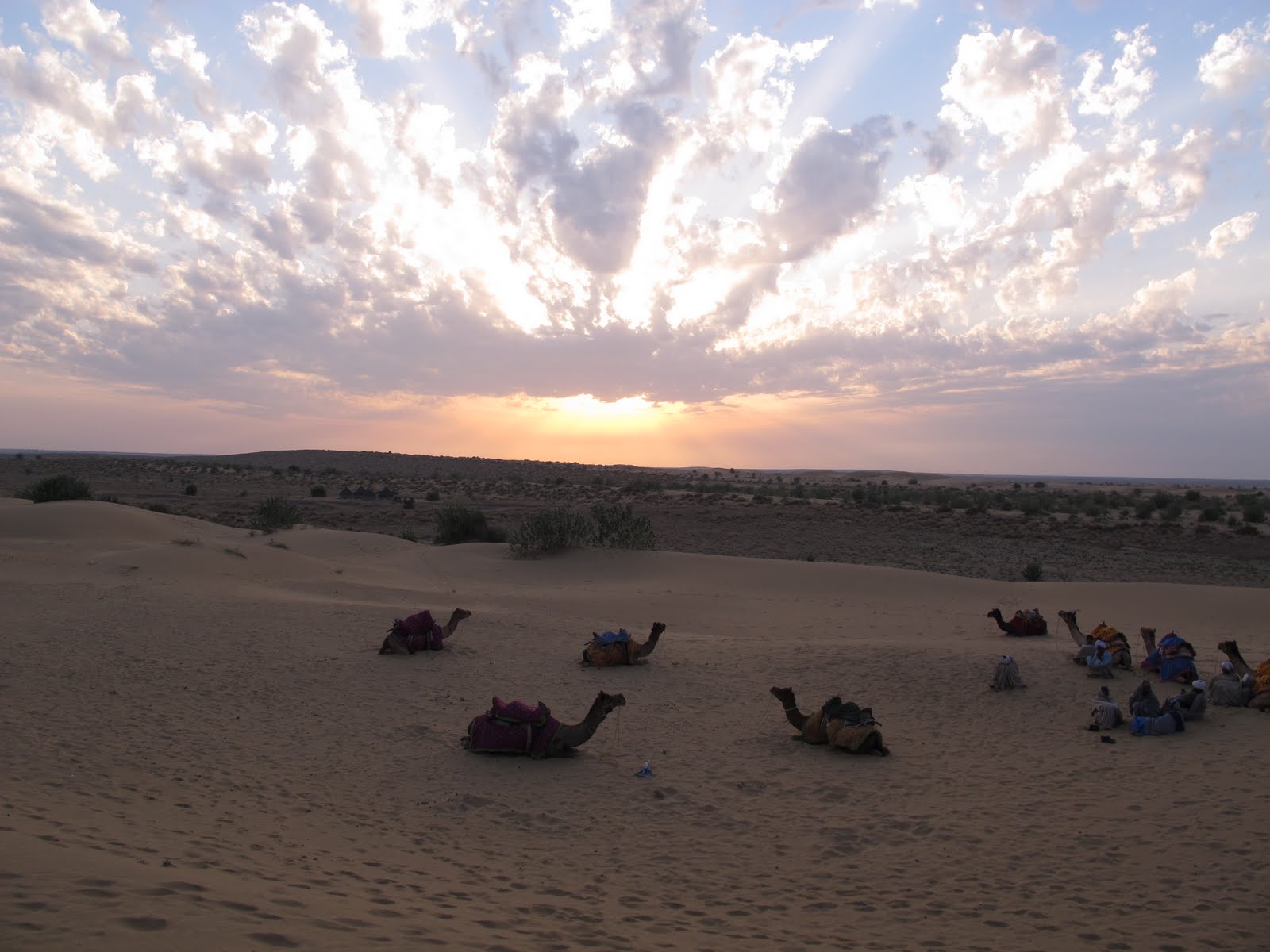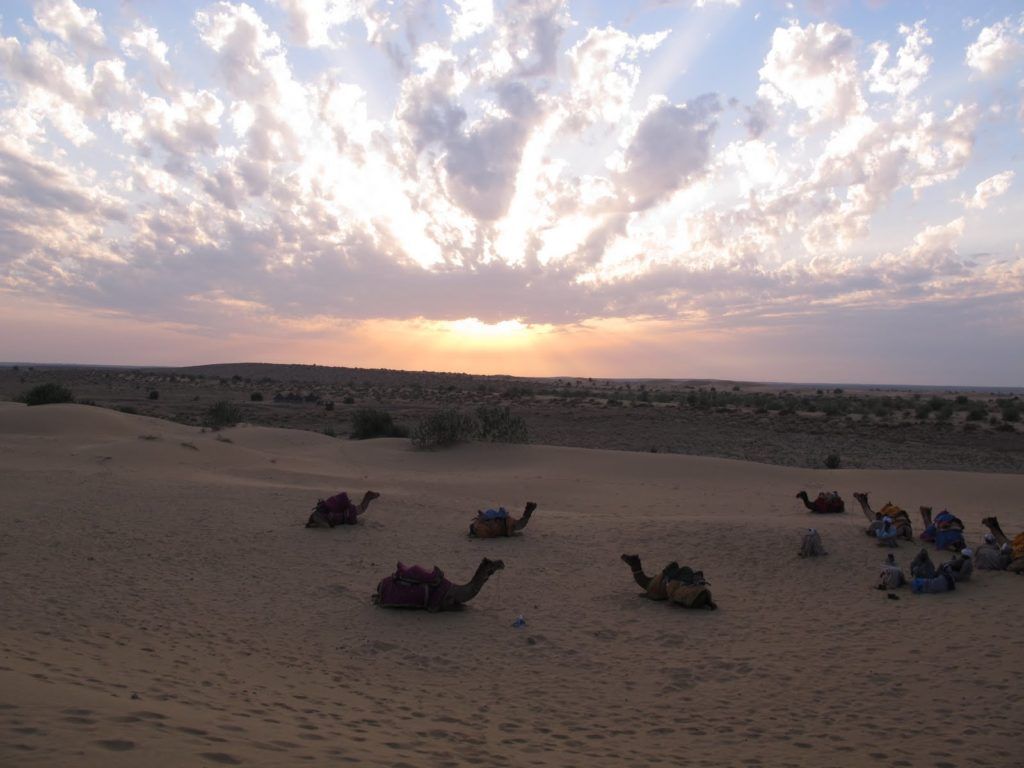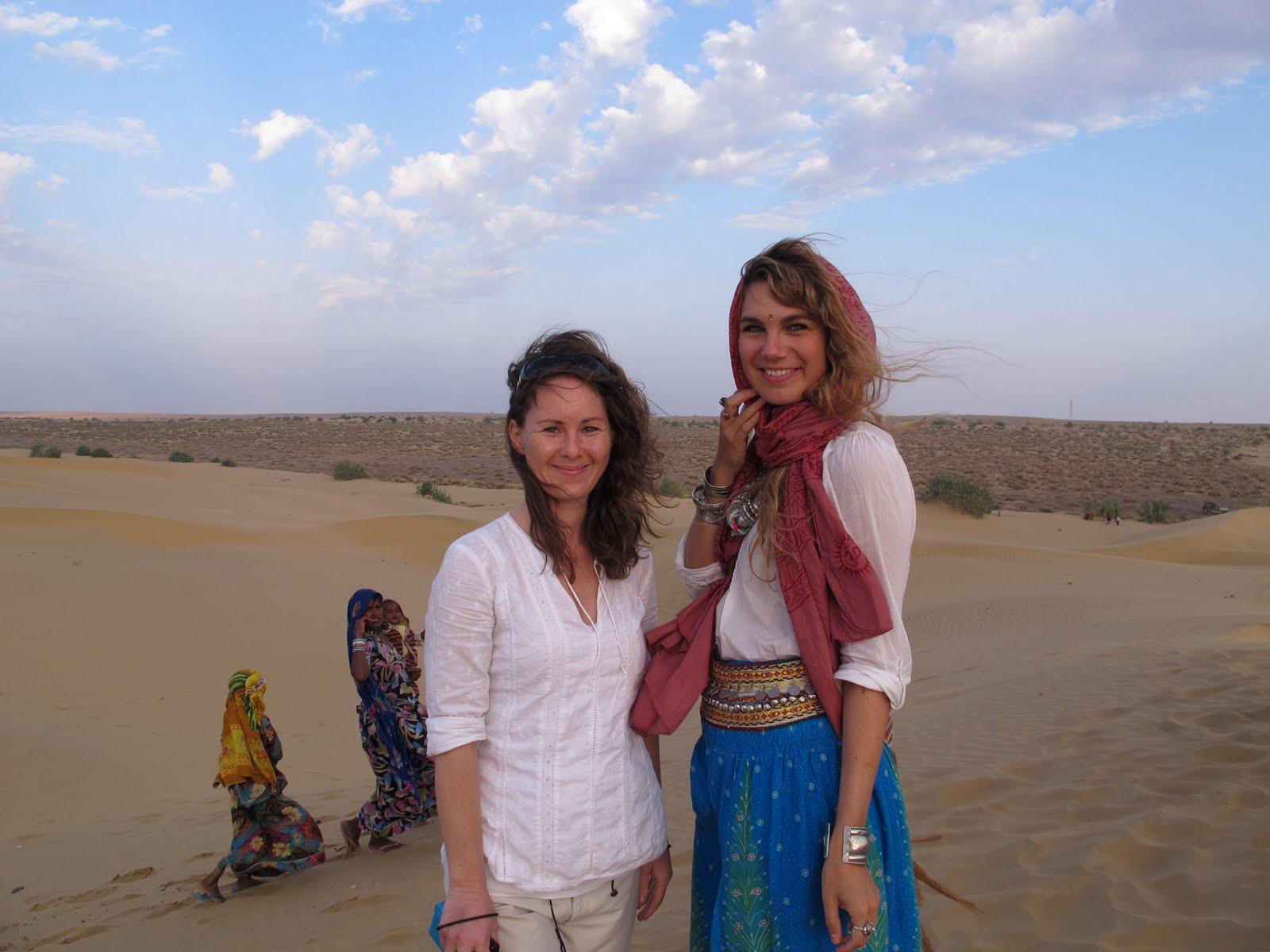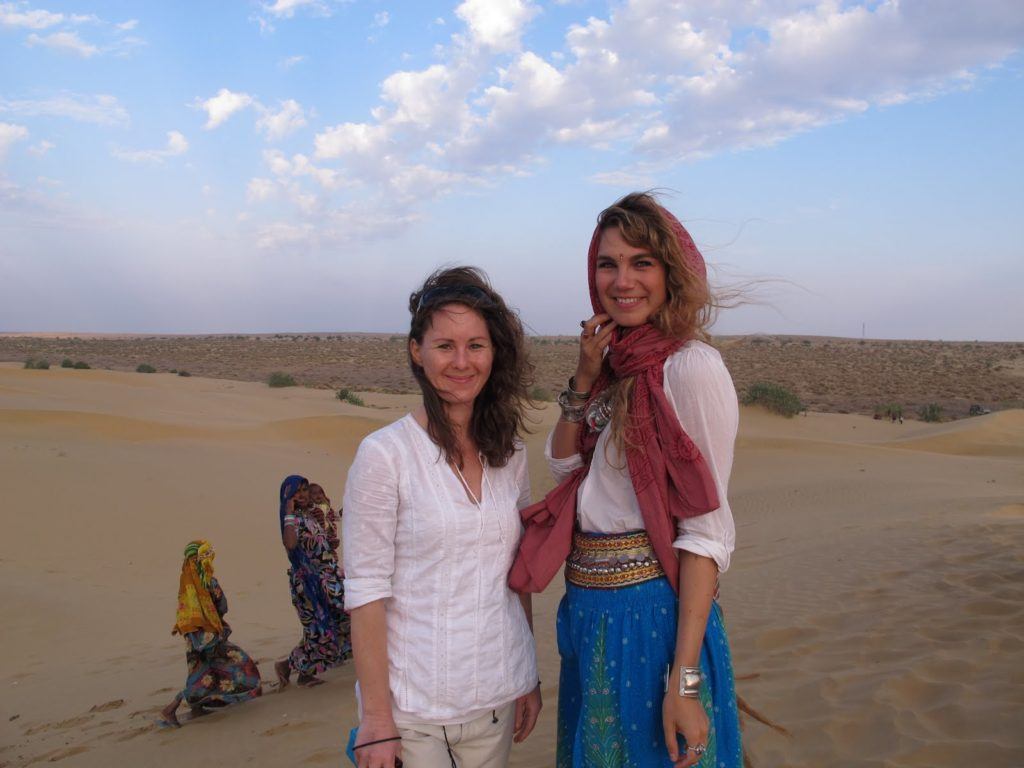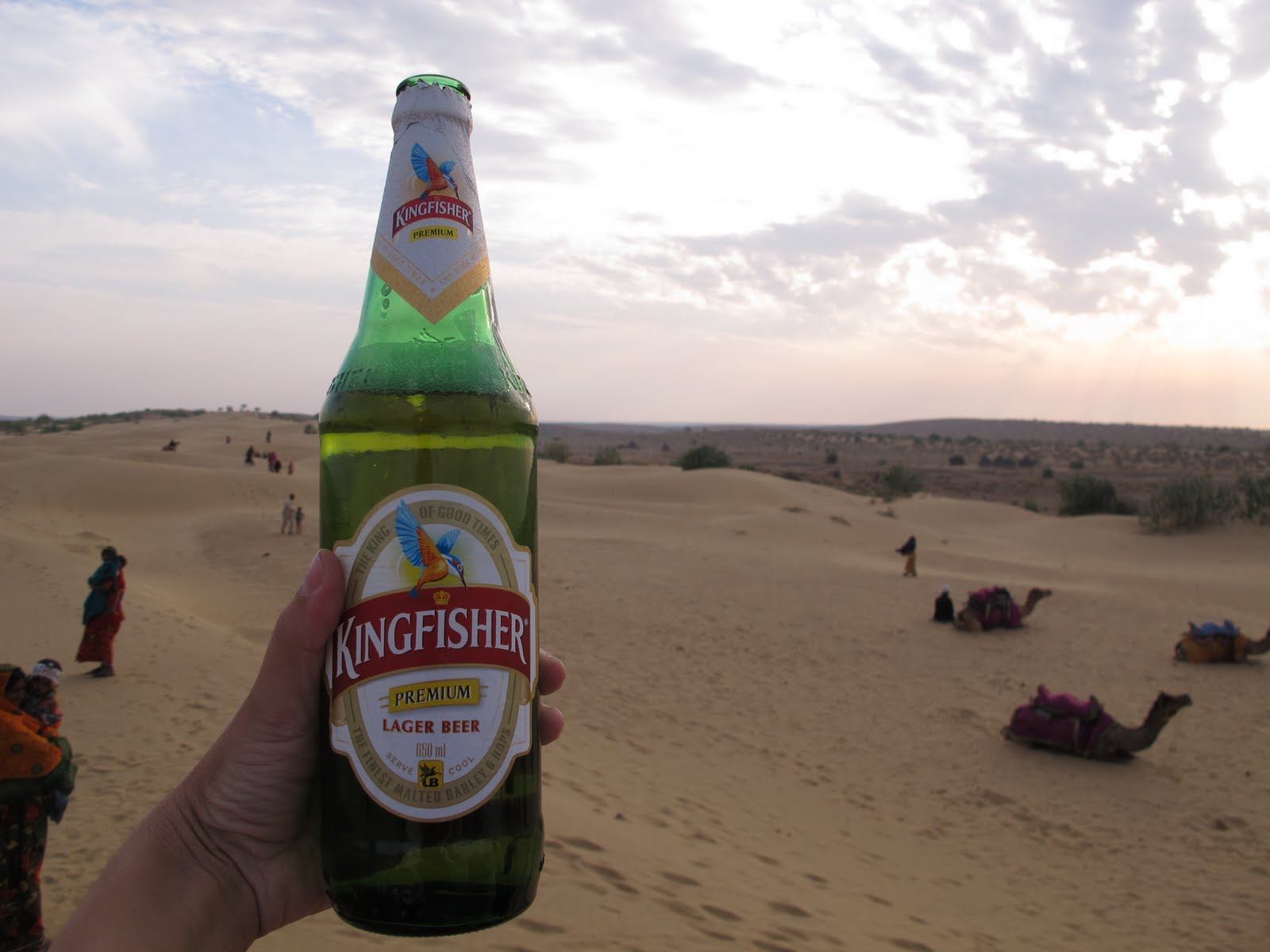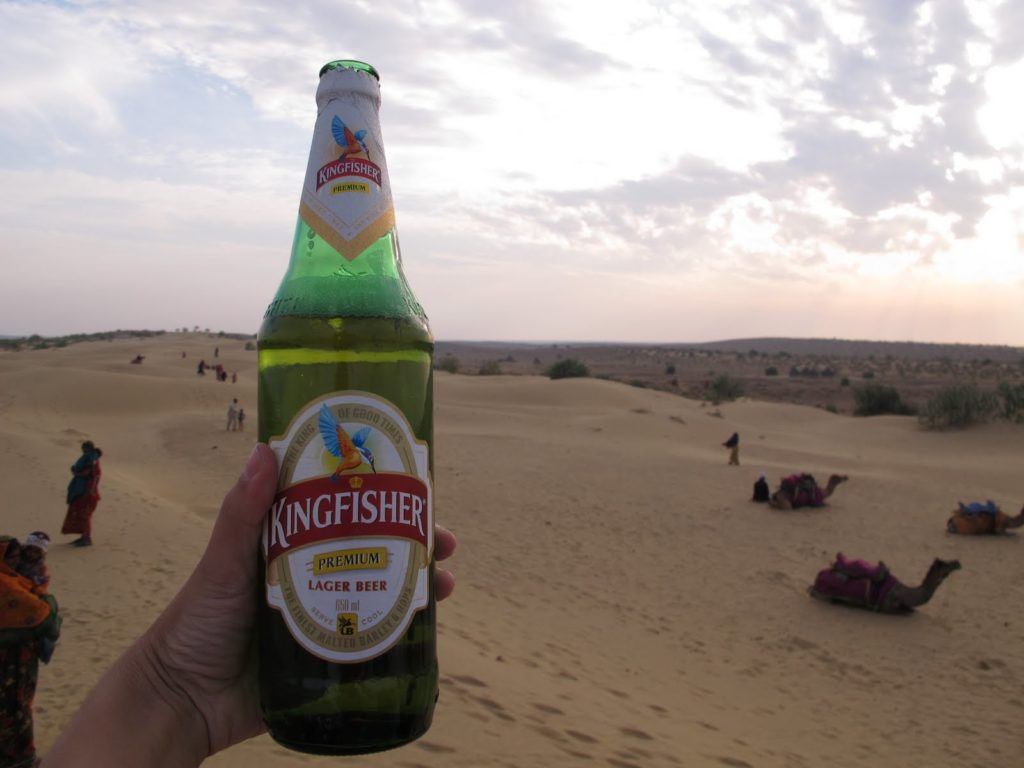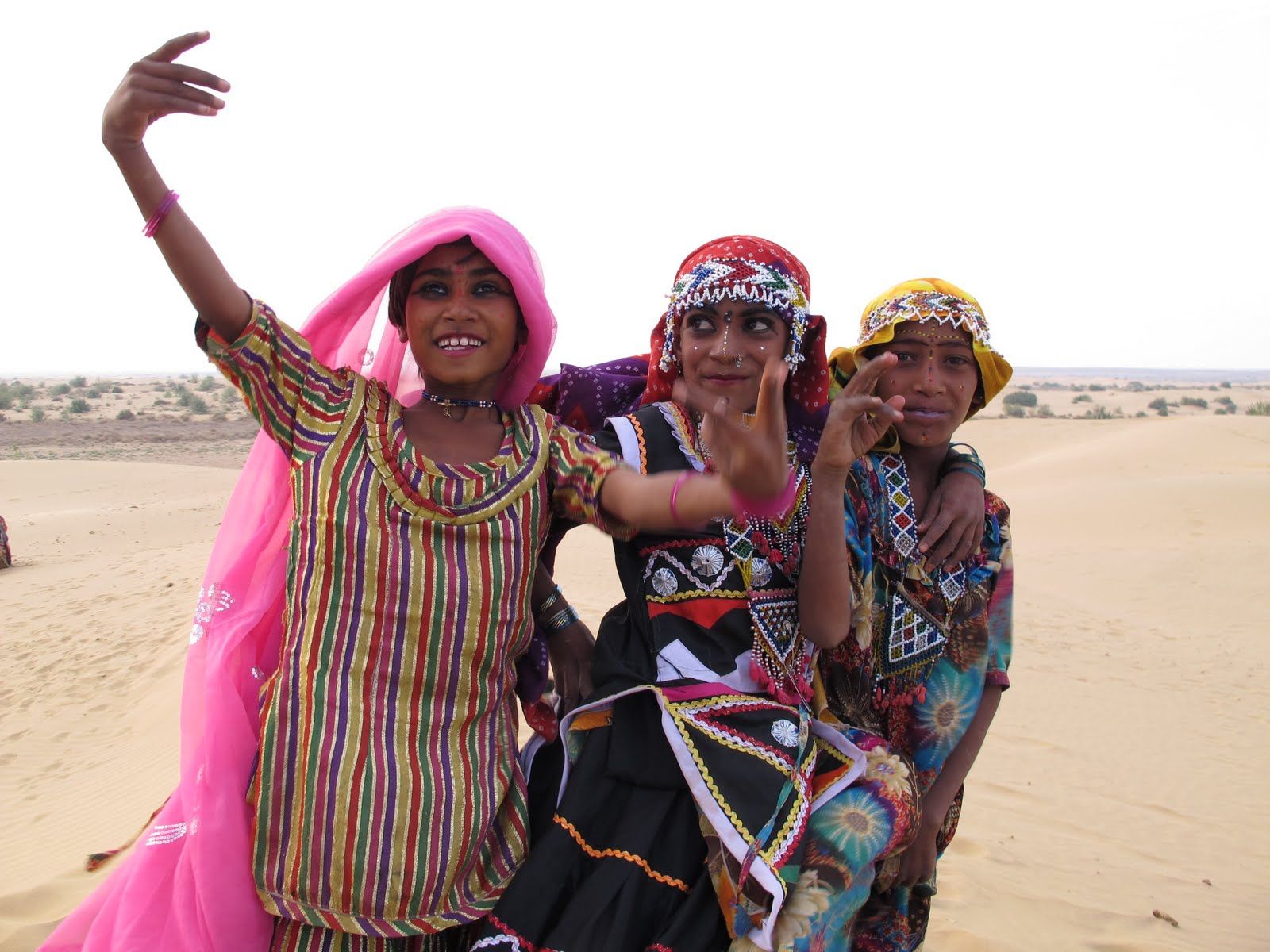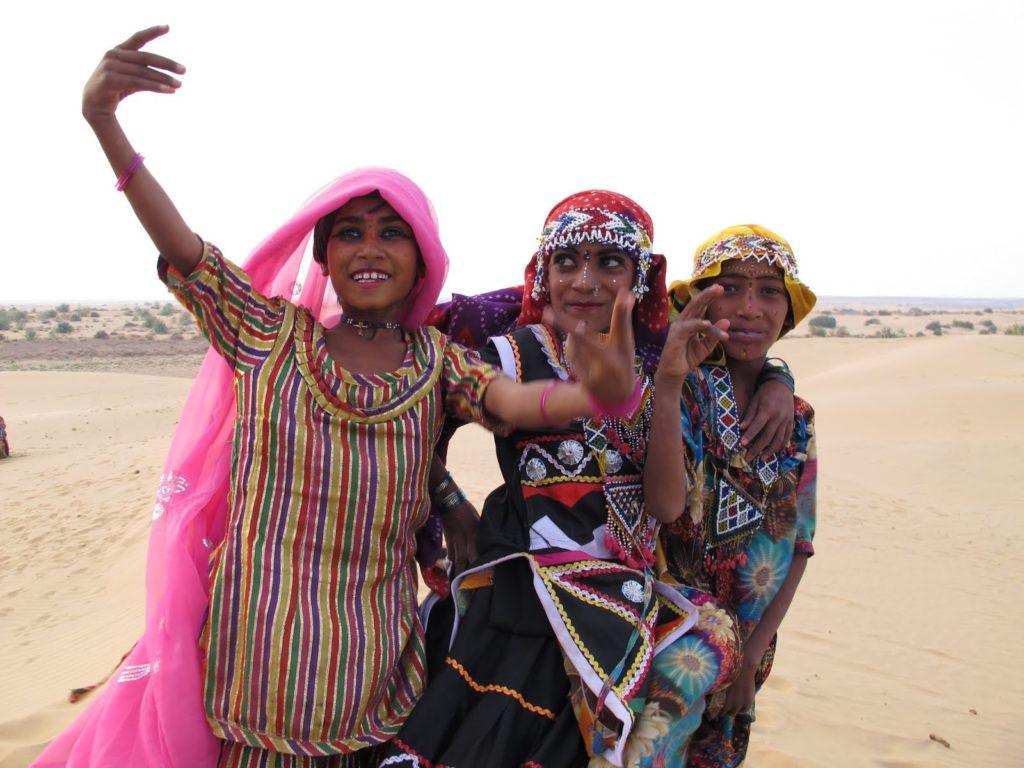 The Thar Desert, India
I have been to a few deserts in my life, and most recently I was in the Thar desert of India, near Jaisalmer. It was a whirlwind trip from the little western Rajasthan city, one of my favourite cities in India; a city with a beautiful fort, amazing shopping, and a maze of small streets often packed to the hilt with women in bright saris, men in embroidered kurta, and wandering cows and goats. It was only a short drive from there to get to the desert, where we spent an evening riding camels to view the sunset, enjoying a show of (and participating in) traditional music and dance, eating delicious curry, and sleeping in white tents under the stars. The thing about the deserts I've been in, though, is that they often get very cold at night, cold enough to require extra layers.
I'm in another desert now, an American one. I'm staying at my dad's place in Phoenix, Arizona, and there is no other way to say it: it is ridiculously hot, even at night. The temperature this week has been an average of 46ºC/115ºF; my sister and I have done very little but stay indoors, reading and watching TV. Once in a while we attempt to sit outside by the pool, but that lasts for only about half an hour before we head back inside the house, the air-conditioned haven. Even at night, walking outdoors feels like walking into an oven.
Perhaps I am being a tad over-dramatic, but I simply haven't experienced this level of heat very often in my life; I can think of only a few places I've been that rival this heat. Come to think of it, all of those places were visited in August: Spain, Morocco, Vietnam. Southeast Asia and Japan were definitely hot, but it was the humidity that got me there, not the actual temperature.
On Monday, I'll be heading to another desert, to the Black Rock desert of northern Nevada. I'll be there for one week to join in the festivities of Burning Man, to camp and dance and observe and drink and laugh and meet dozens of like-minded people. It will be amazing, I know, and I'm more than willing to take the heat in order to have the experience.