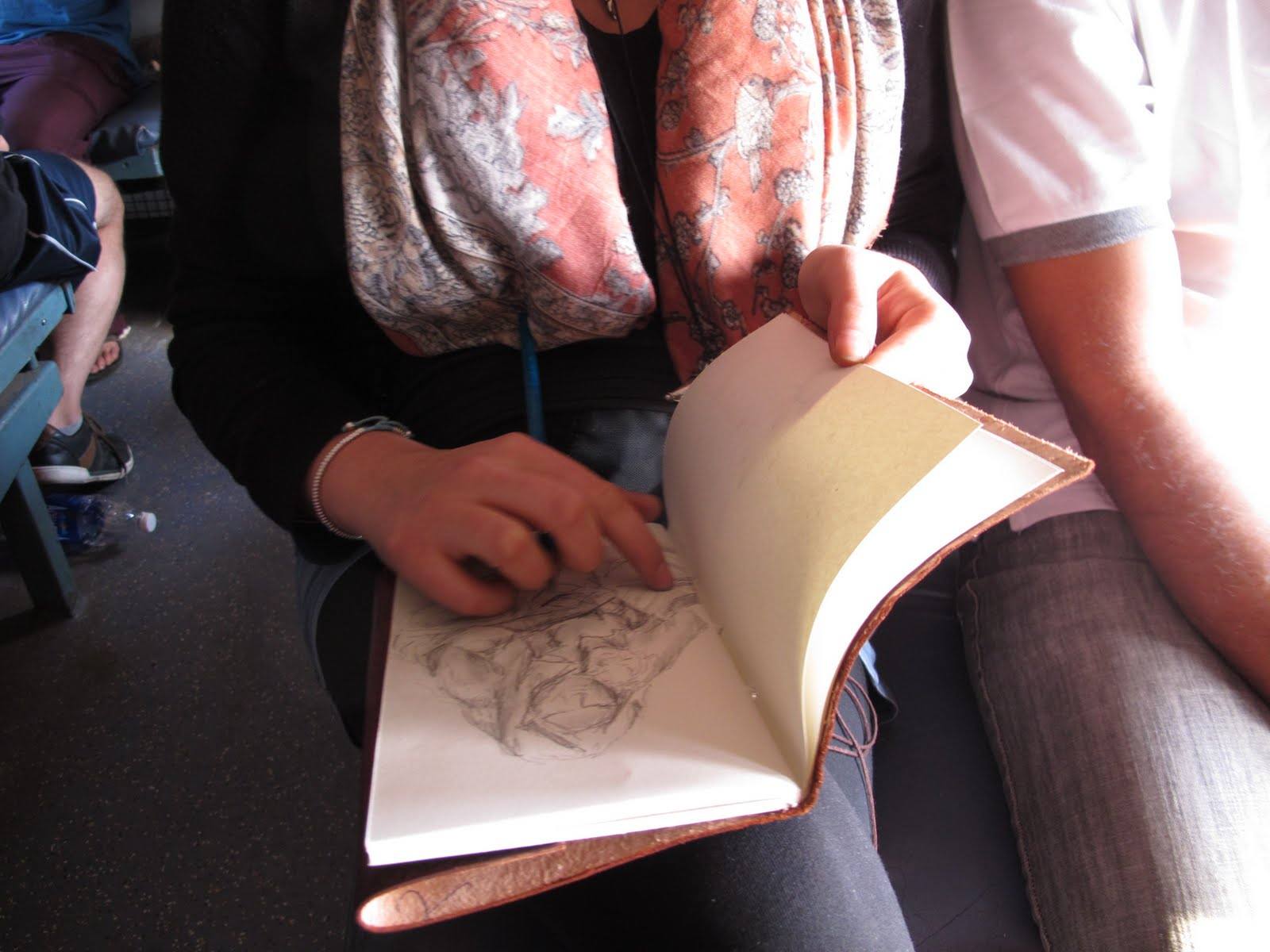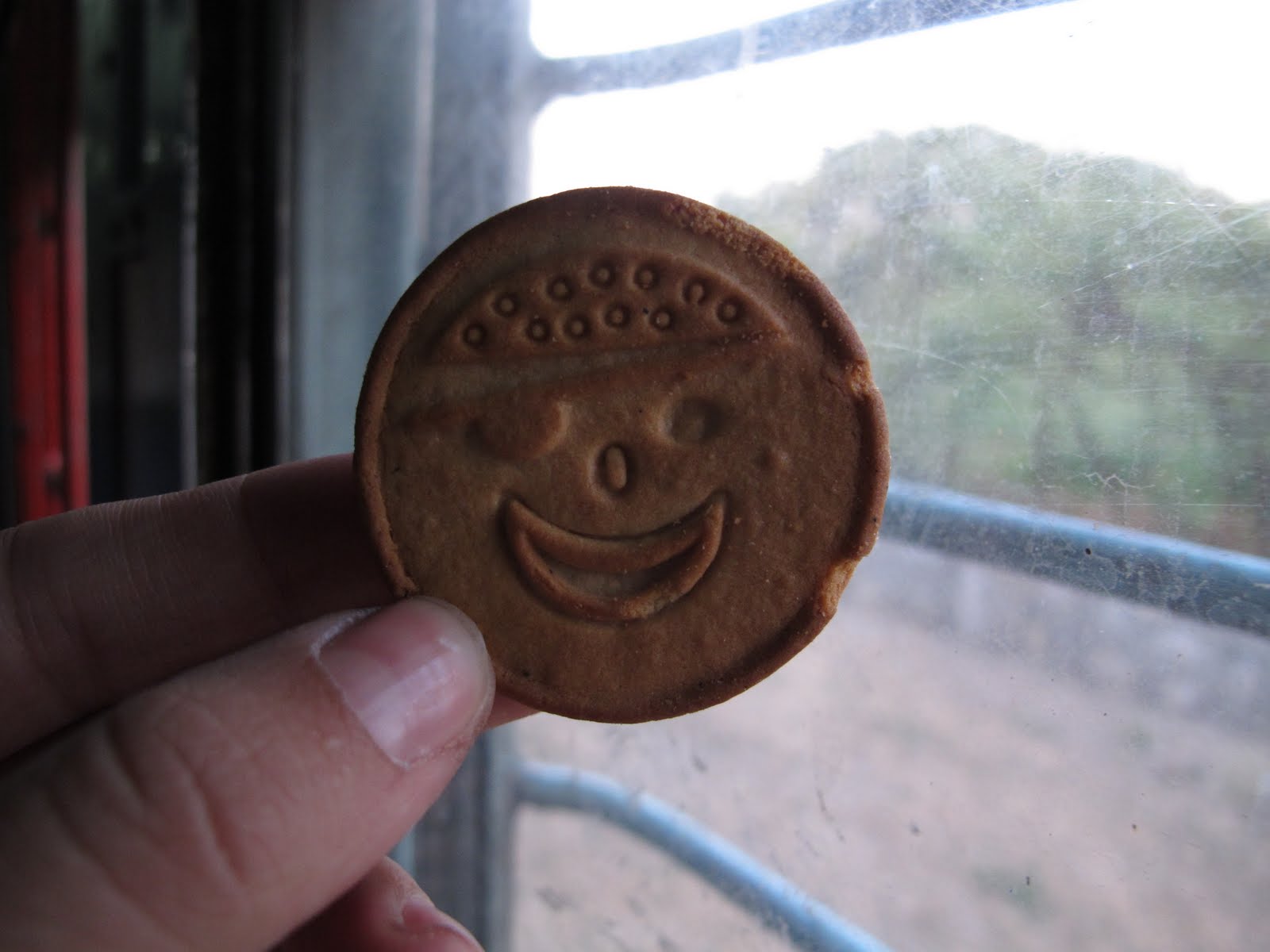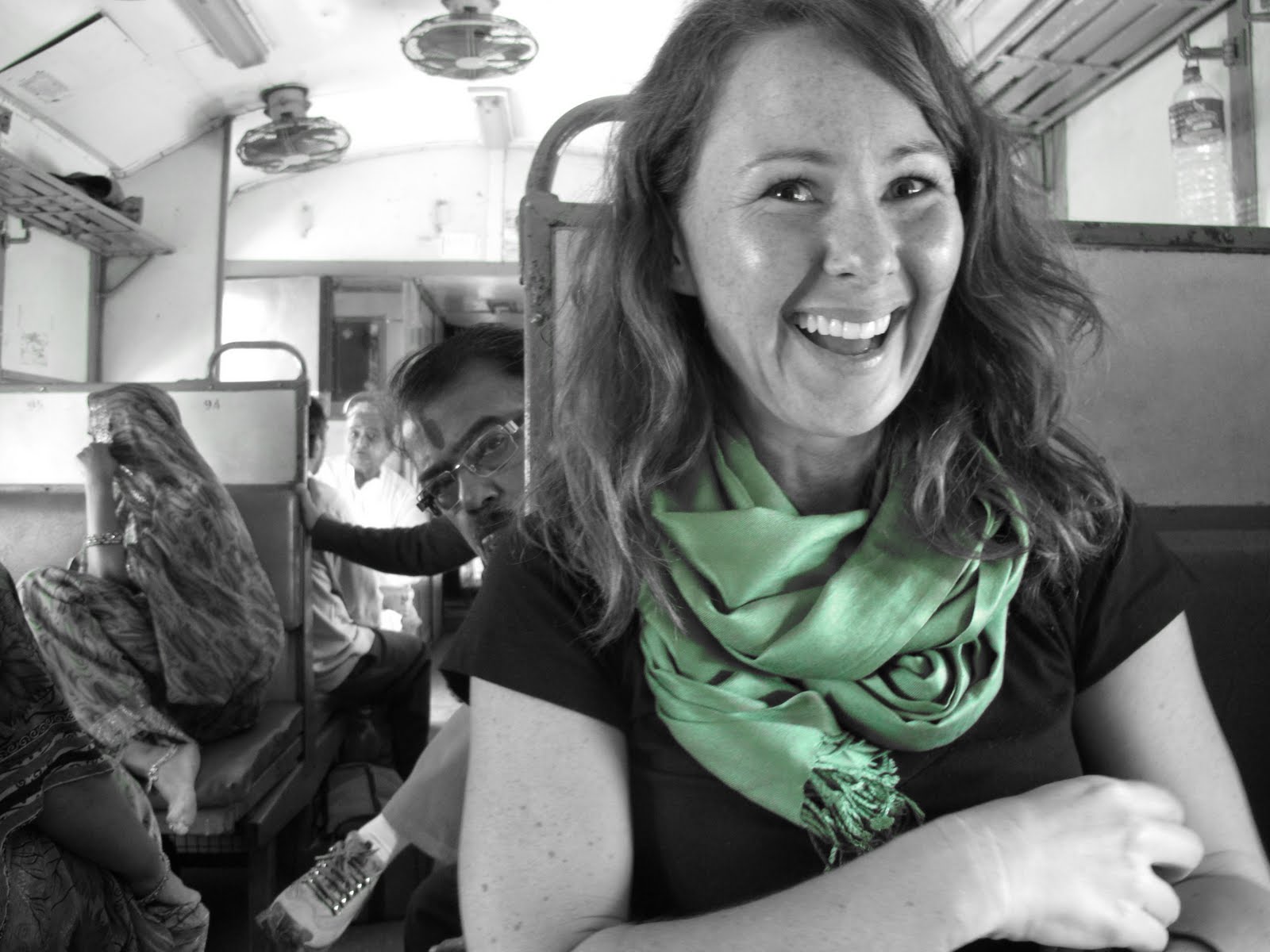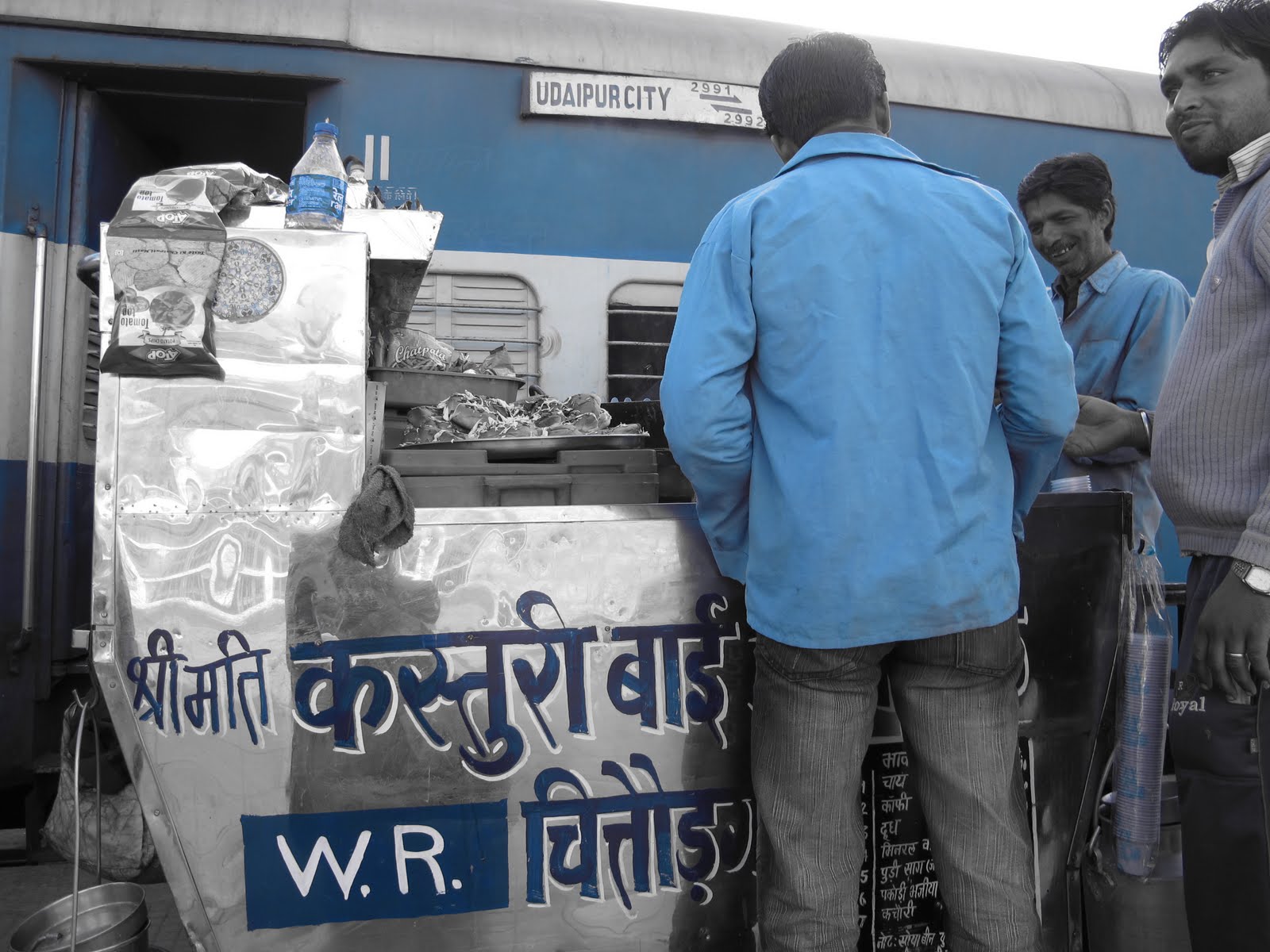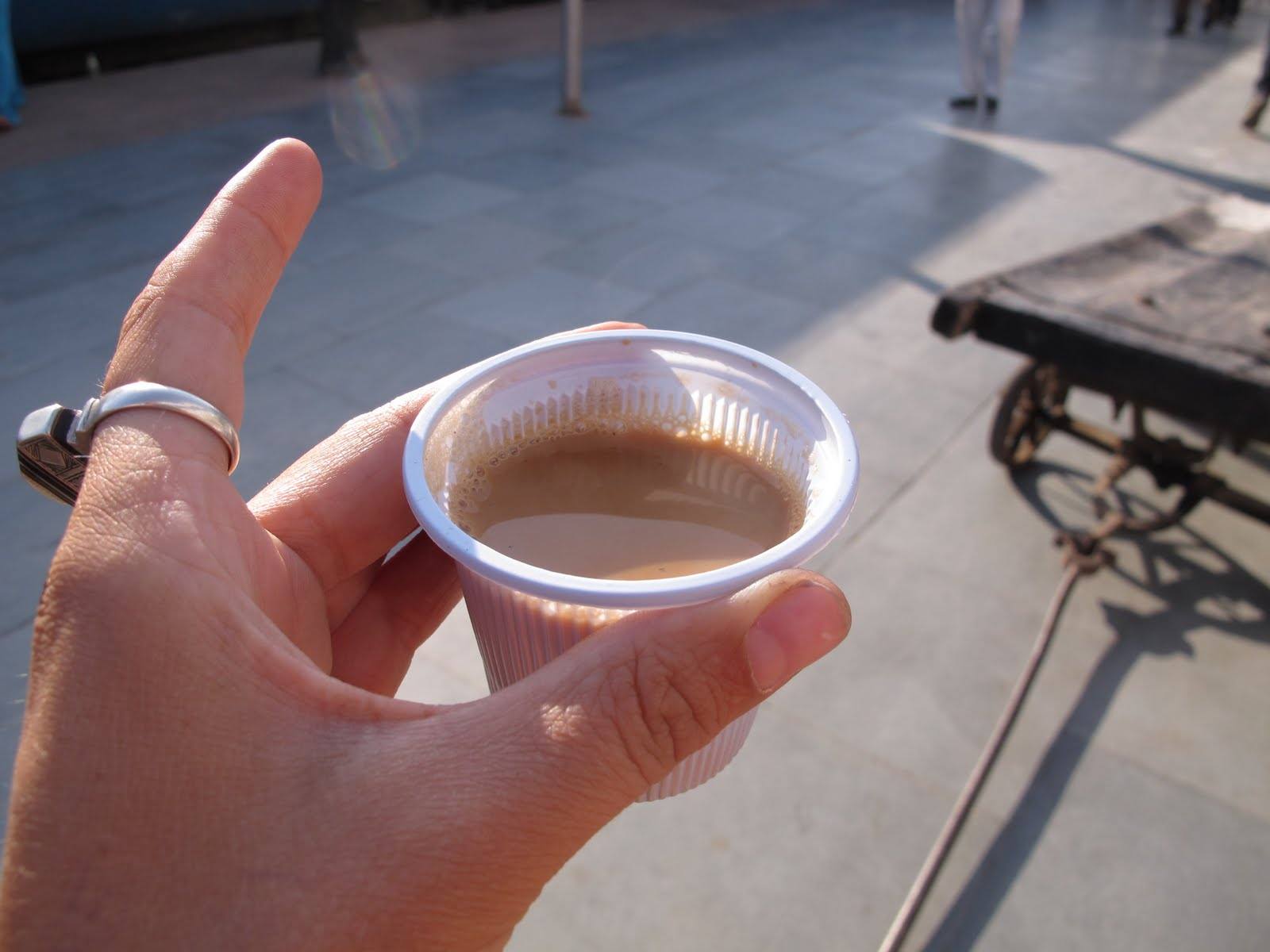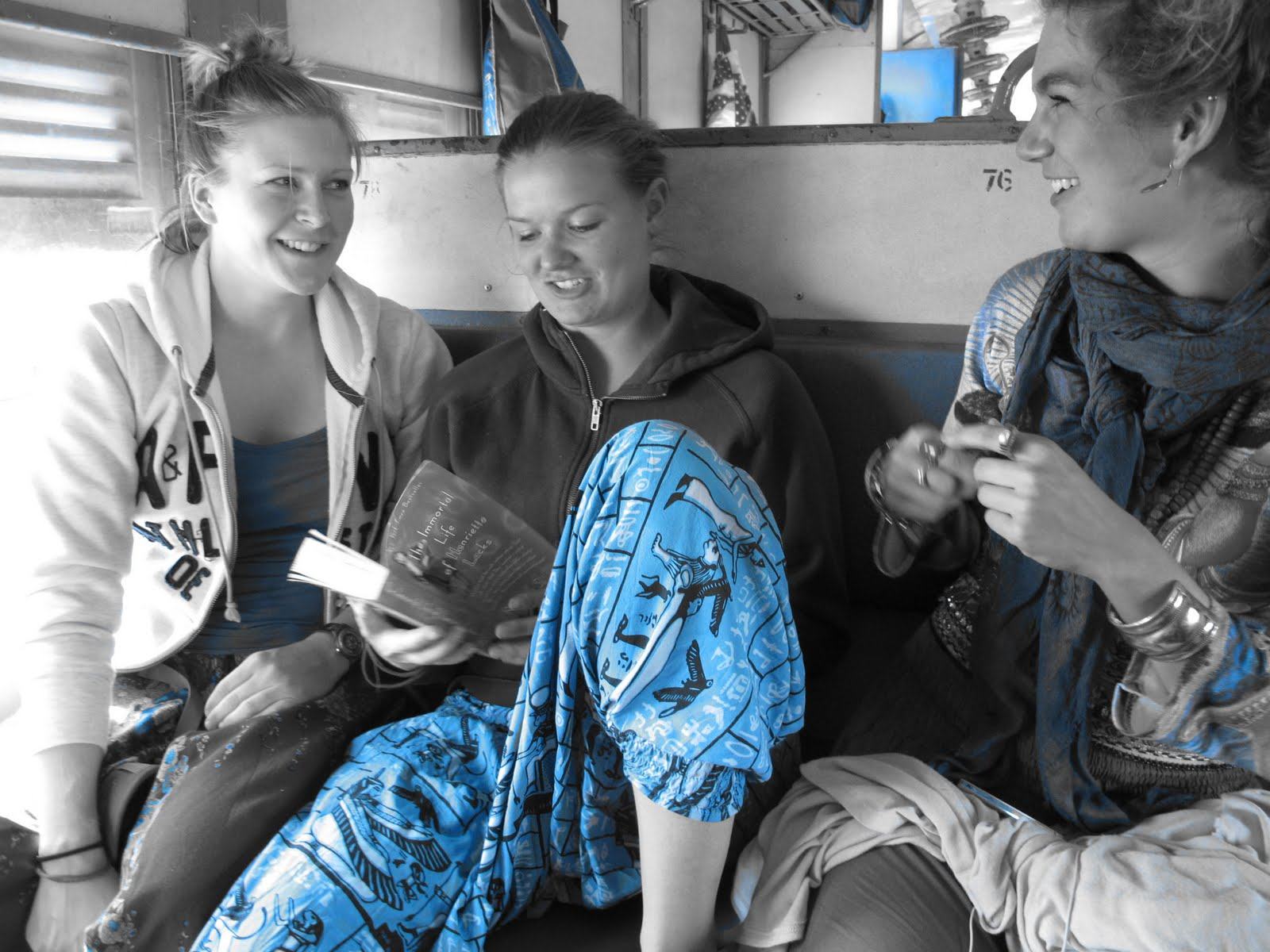 From Udaipur to Jaipur, India
It seems so long ago that I was in India, even though these photos were only taken about 6 weeks ago. How strange that it was only six weeks ago that I would pass a short train ride by playing with my camera, laughing with my new Norwegian, Canadian, and Austrian friends, avoiding the stares of prying eyes (see the man behind Trish, the girl with the green scarf), exchanging bracelets with the kind woman beside me, drinking perfect masala chai from the chai-wallahs, and stretching my legs on platforms of cities I had never heard of before.
I have had this blog for over a year now – in fact, I believe my blog's birthday was a few days ago. If you would have asked me last April where I would be a year from now, I would have never guessed that I would have said Thailand…after a year of visiting Japan, The Philippines, China, Mongolia, Russia, America, Canada, Hong Kong, Macau, Burma, India, and Nepal. I would have never guessed that I would still have Laos, Cambodia, Australia, South Korea, Malaysia, Singapore, and Indonesia coming up. I would have never guessed that I would have said that I would be happier than I was then; I had a home then, I had a boyfriend then, I had a job then. And yet, I am happier than perhaps I have ever been, right here where I belong, right here on the road.