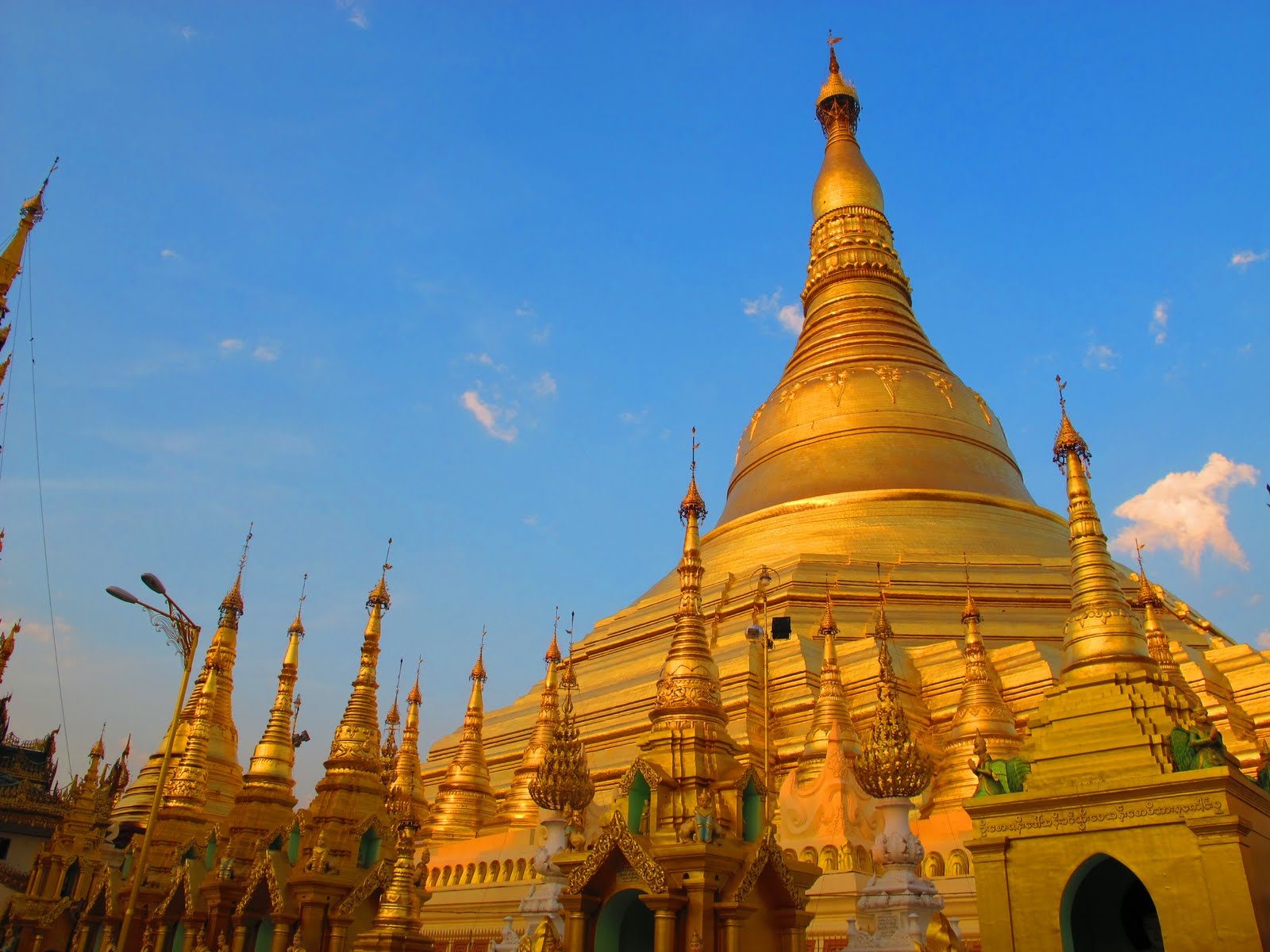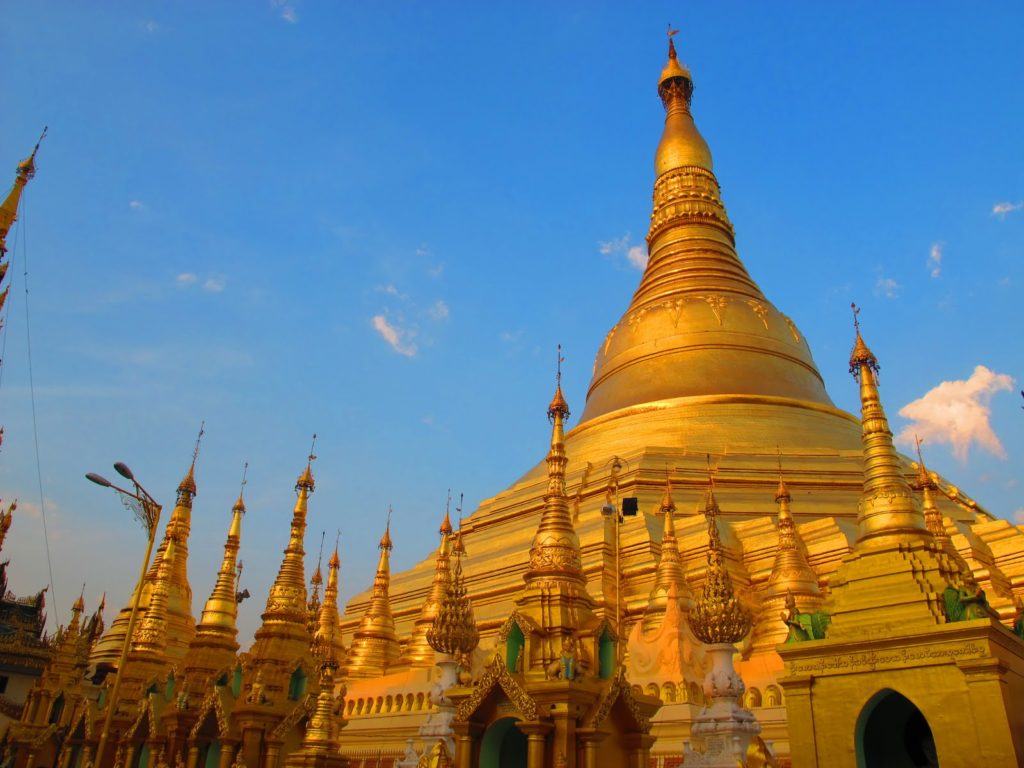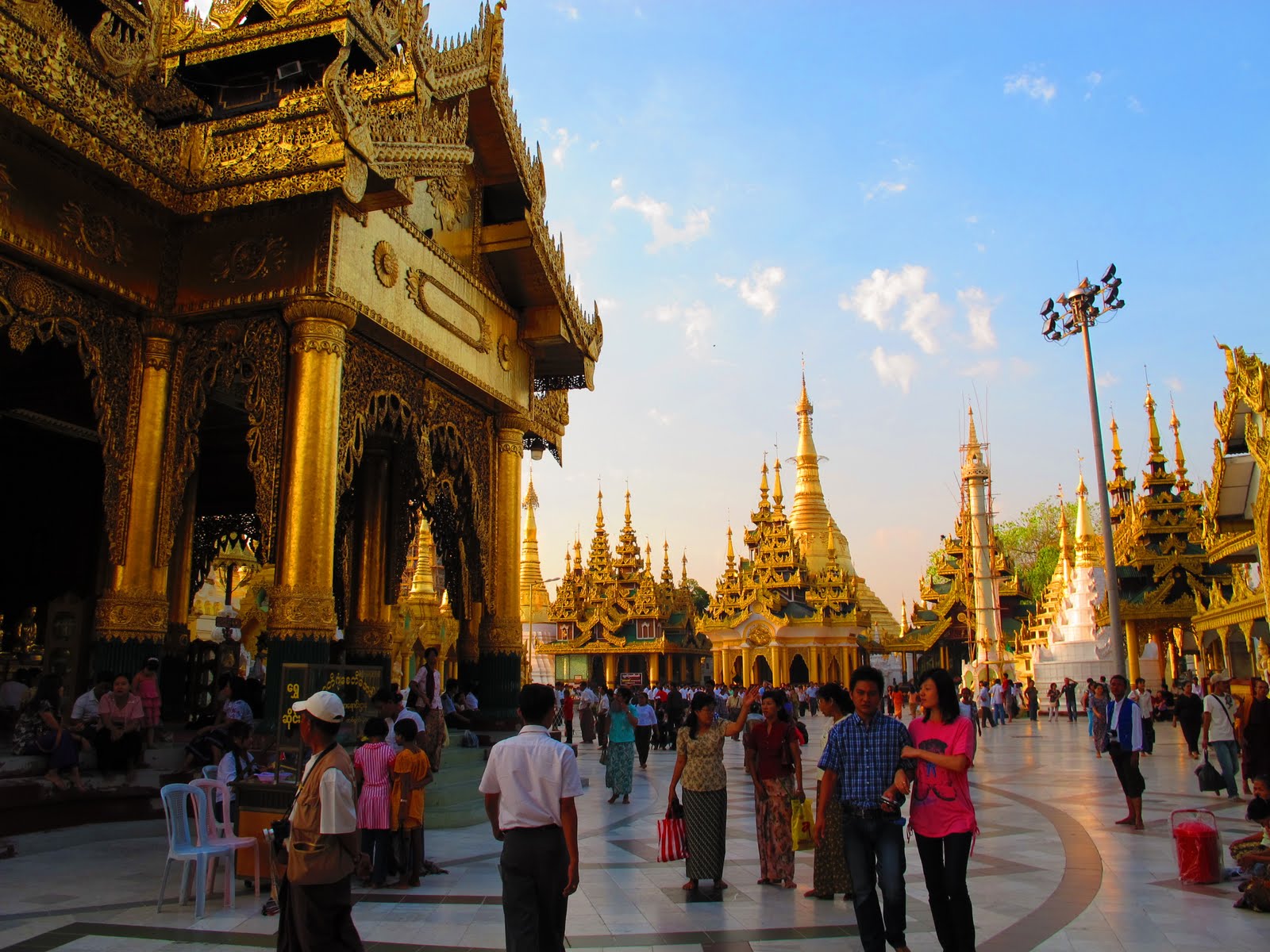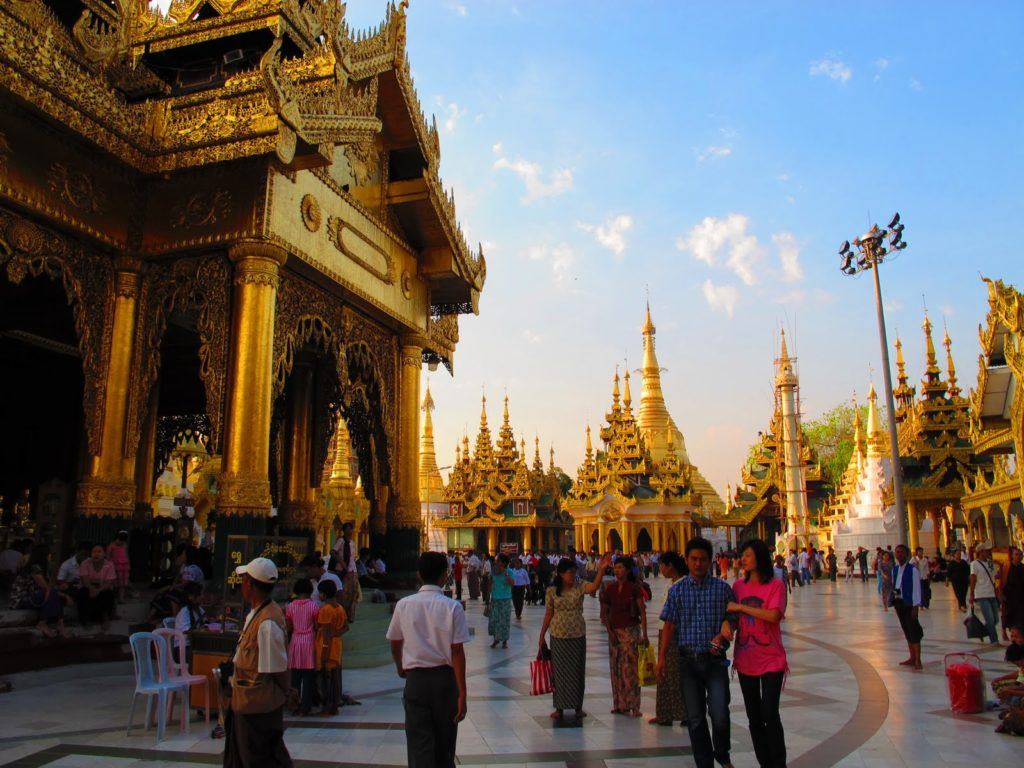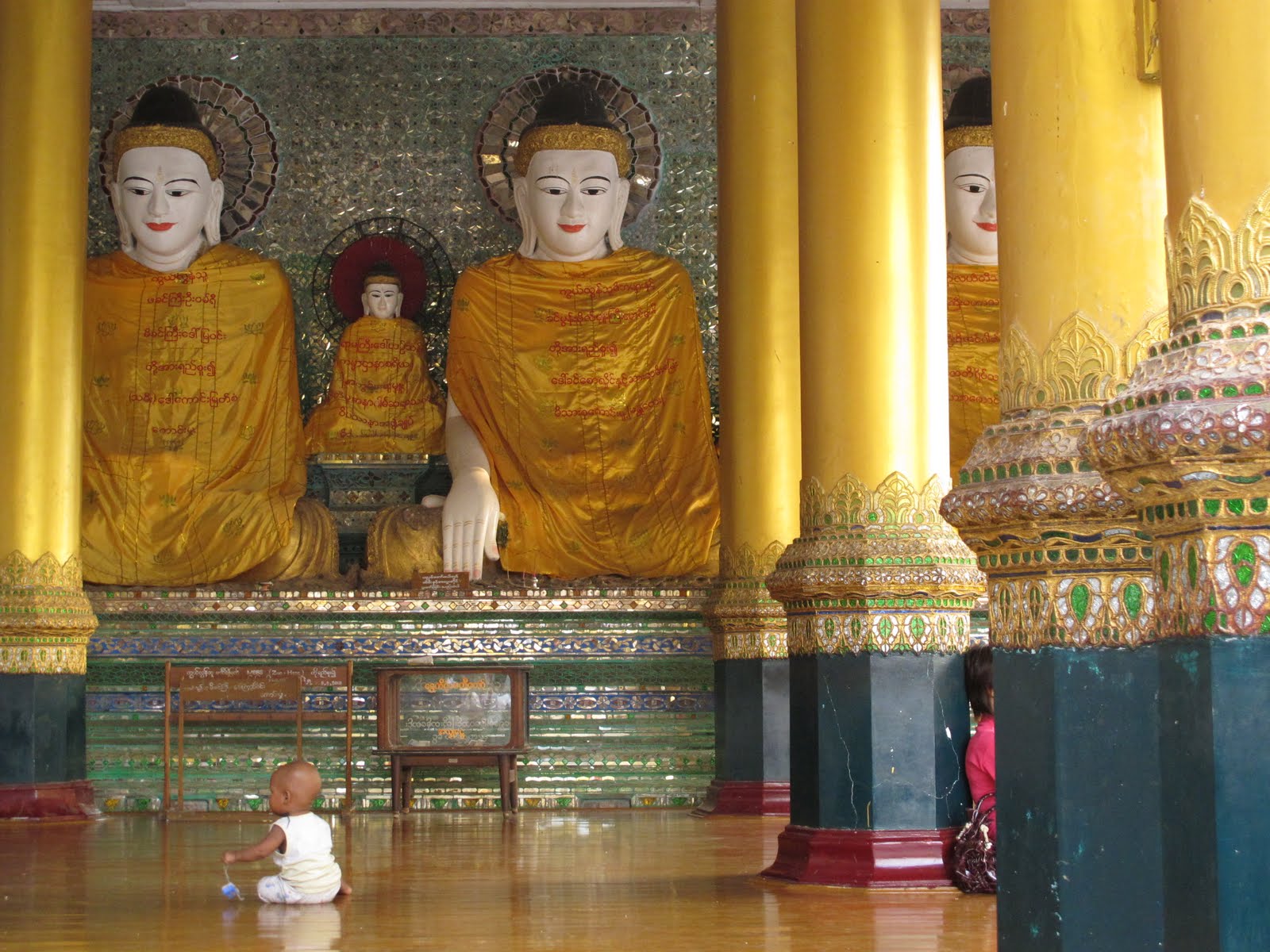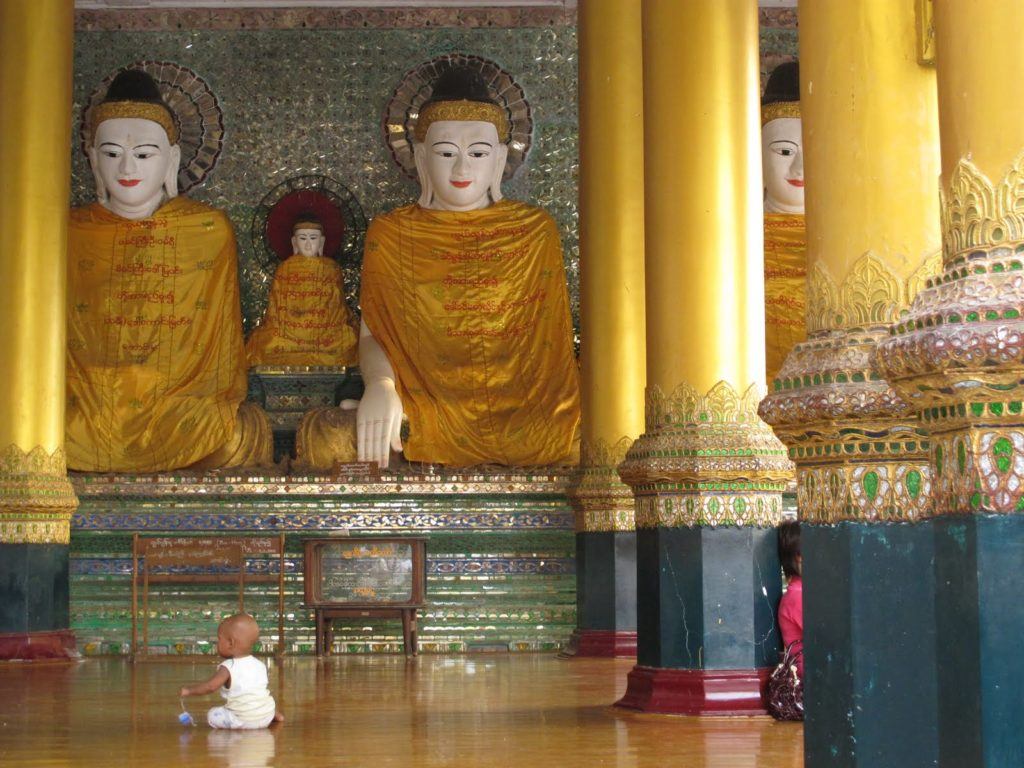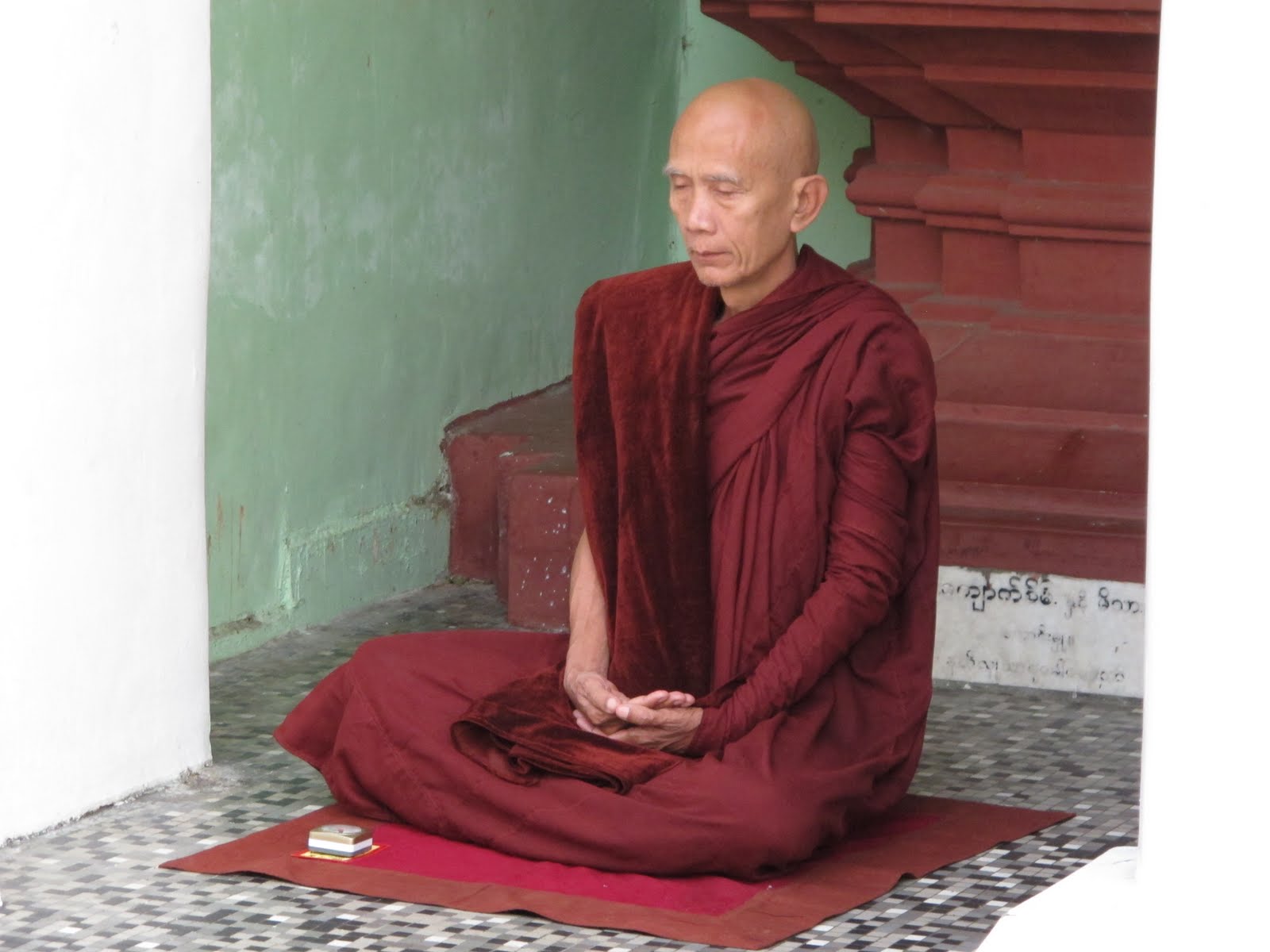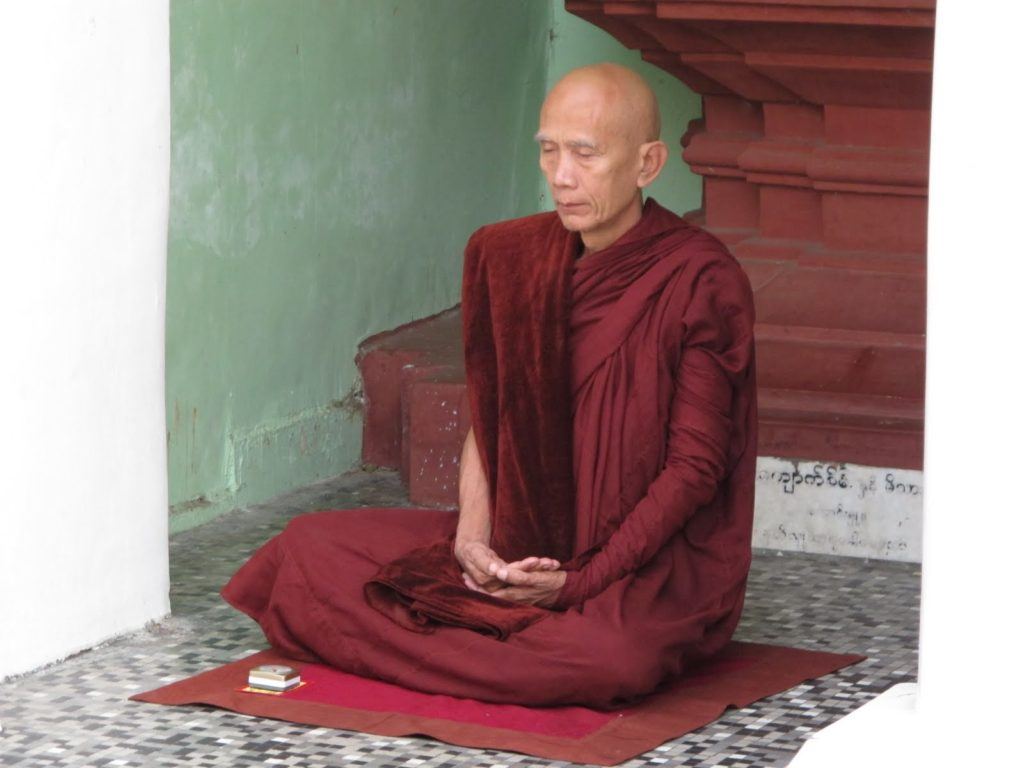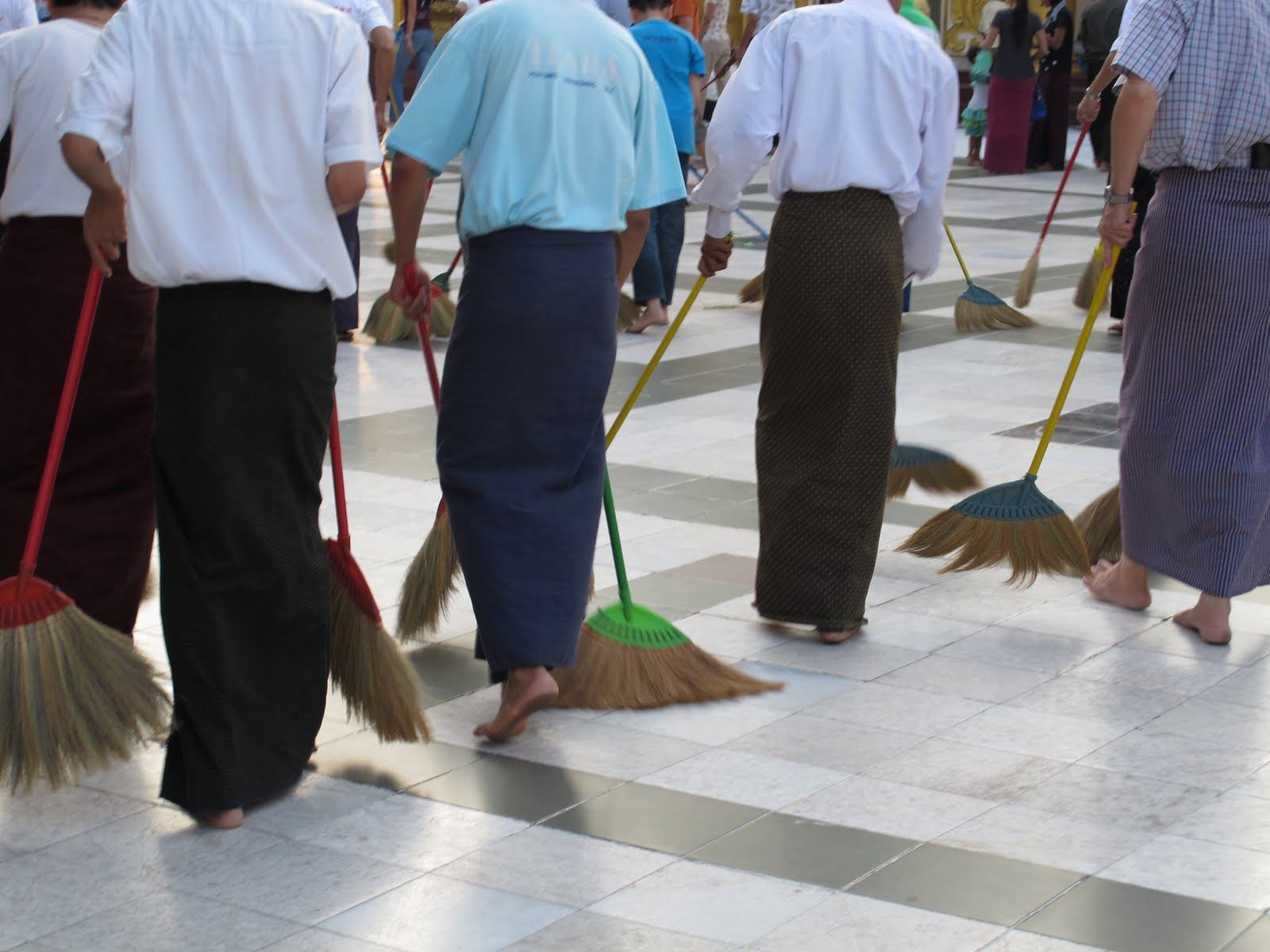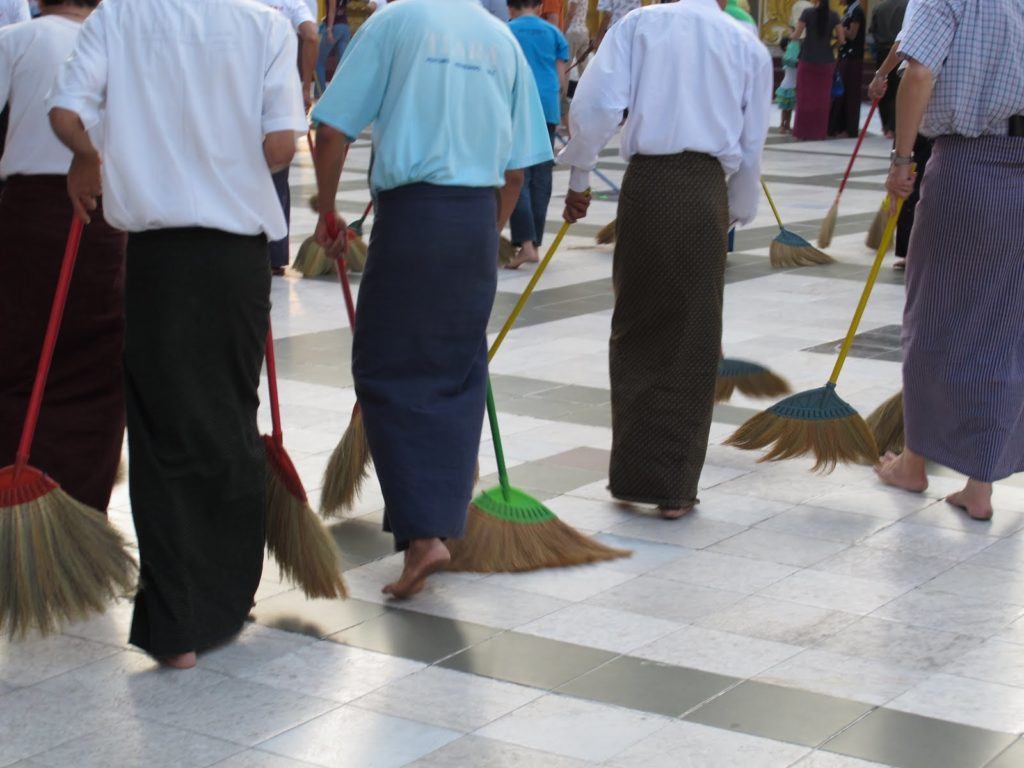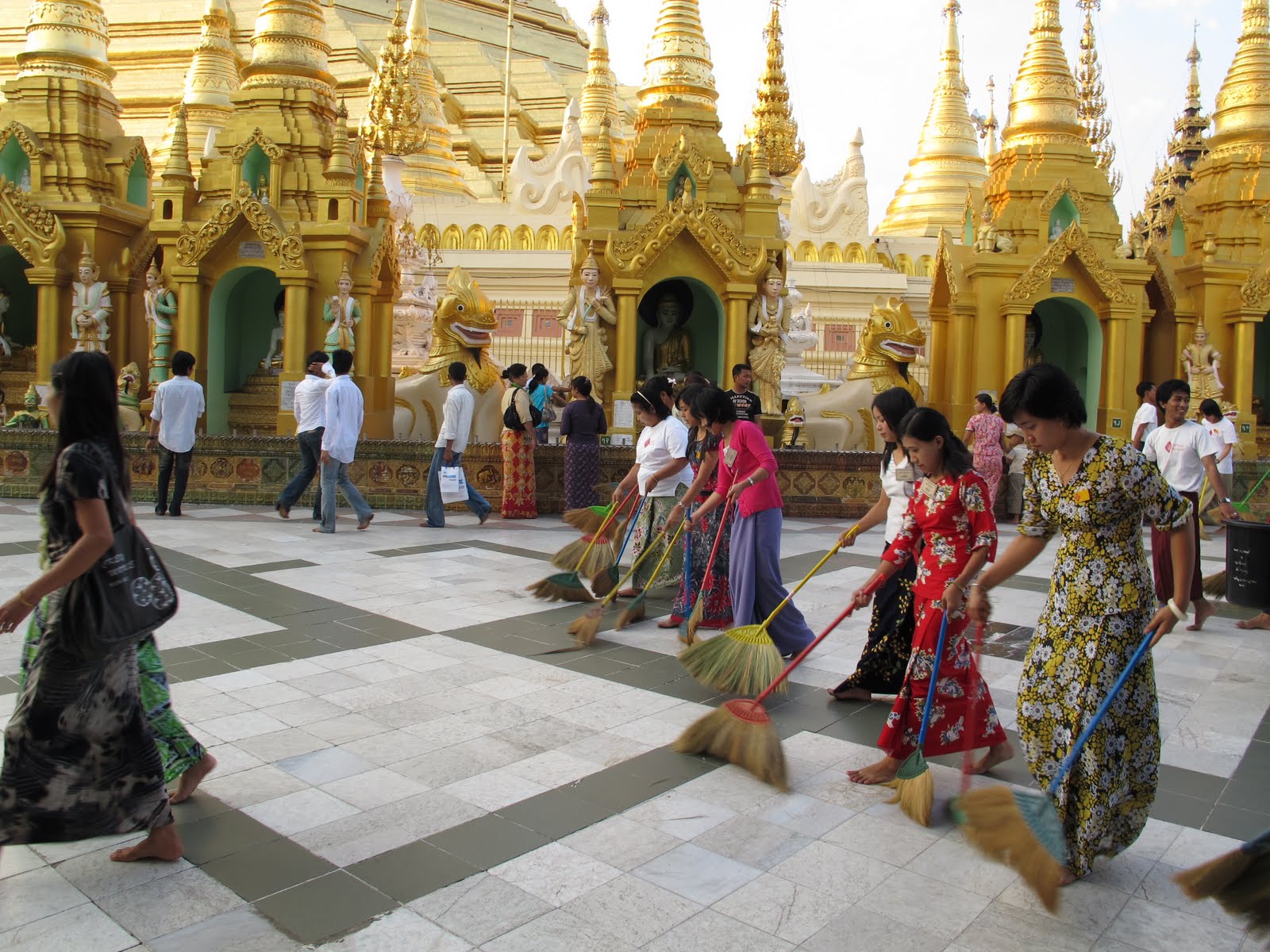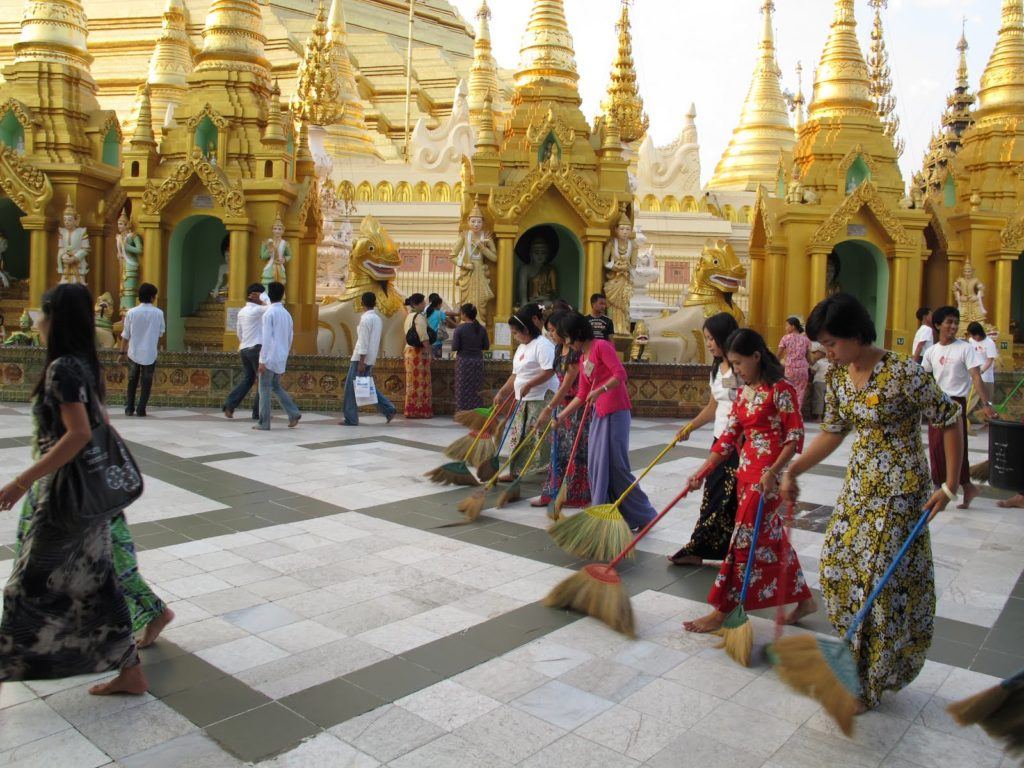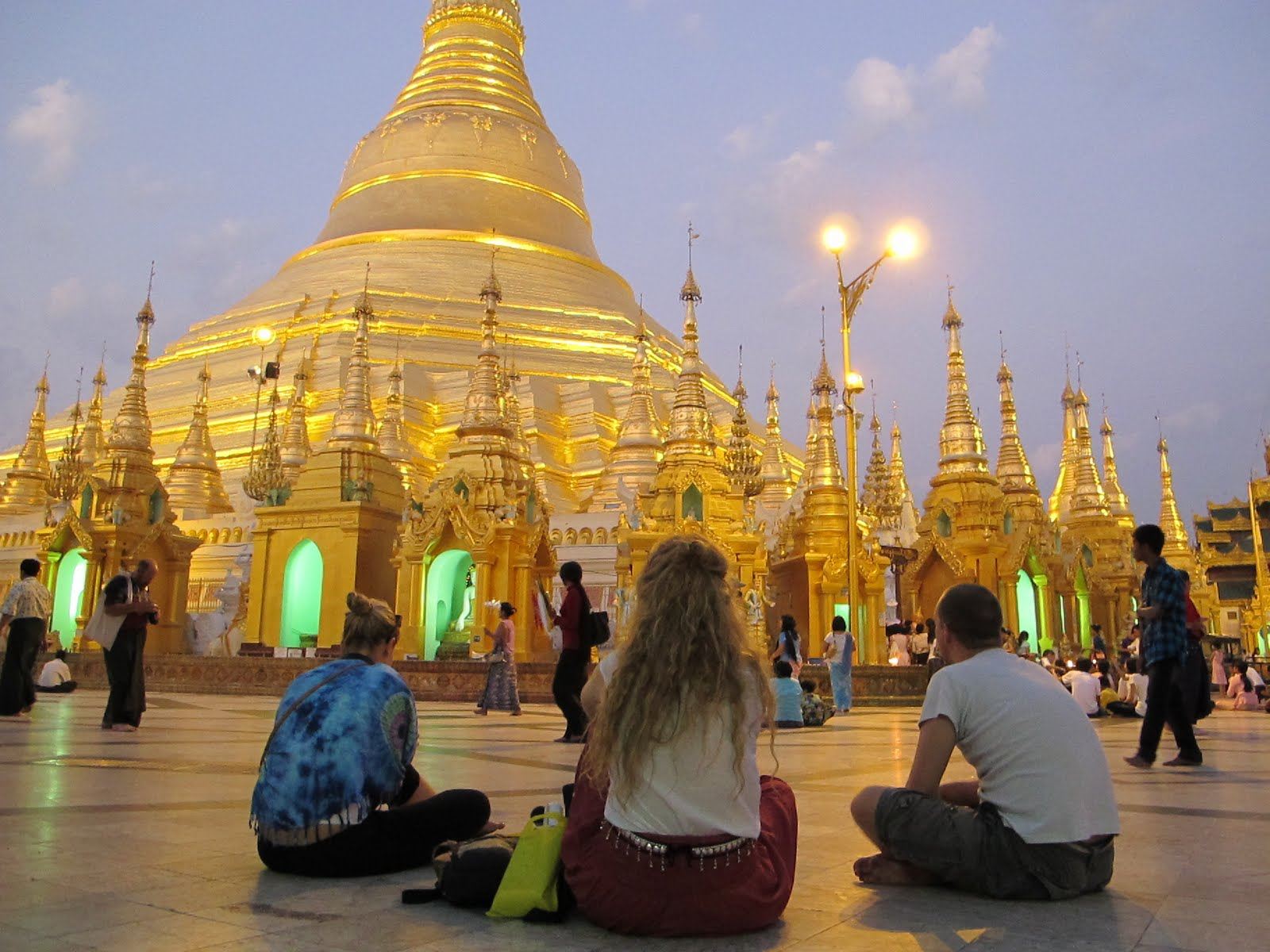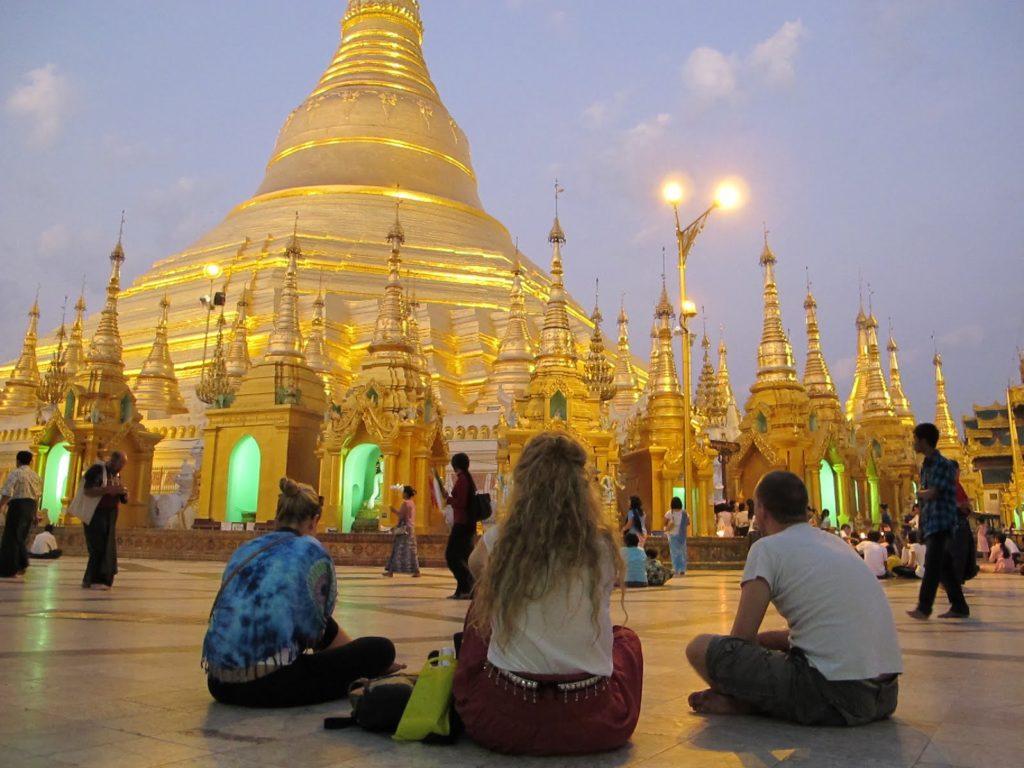 Yangon (Rangoon), Myanmar (Burma)
I am currently in Amritsar, India, home to the sacred Golden Temple. Of course, I am reminded of another golden temple I saw just two months ago: the Shwedagon Paya of Yangon. I remember walking up to the temple, unprepared for what I was about to see; photos do not do this wonder justice. My jaw dropped.
I ended up spending the better part of an afternoon as well as an evening there, just basking in the glow of gold, watching the people walk by, watching the changing sky reflect in the temple so that it shone yellow and then orange and even pink. We couldn't get enough of it. Even now the thought of that day and the moment I first set eyes on the temple's brilliance brings a smile to my face.
I have only two days left in India before flying to Nepal on Friday. I am happy to spend these last days with a little bit of gold.