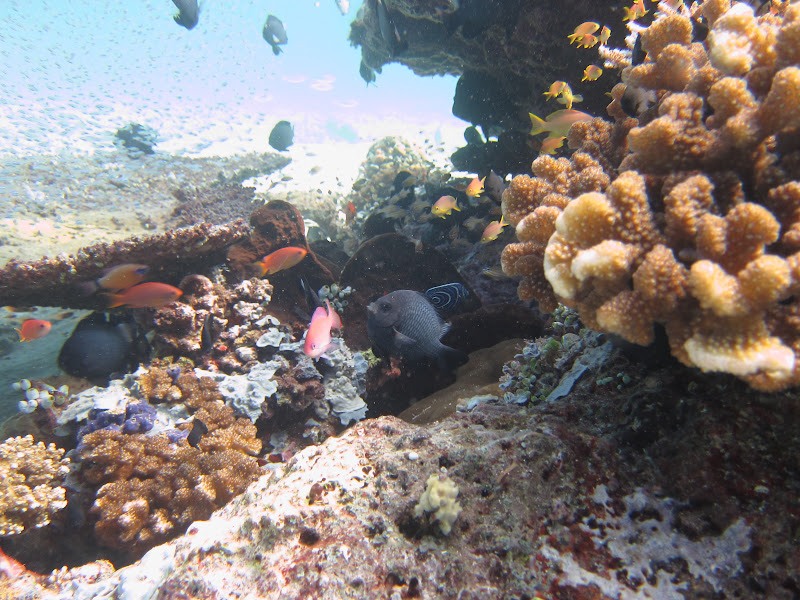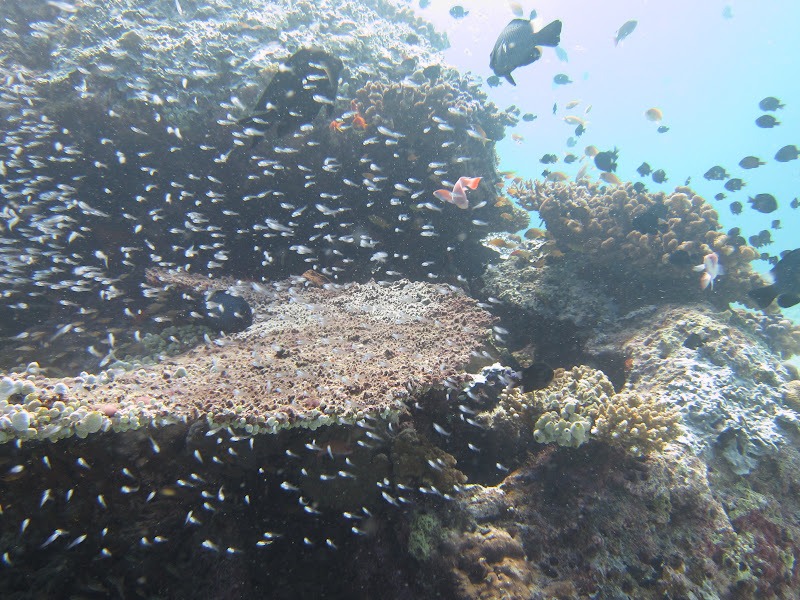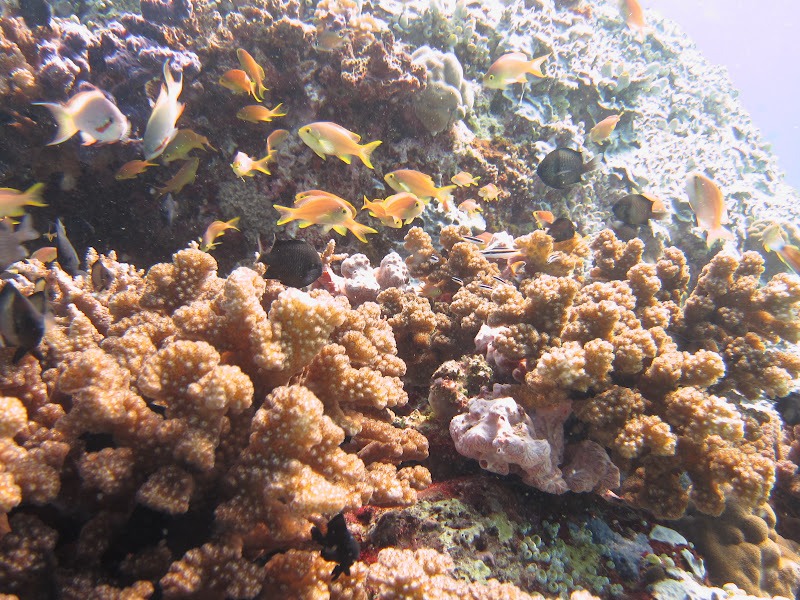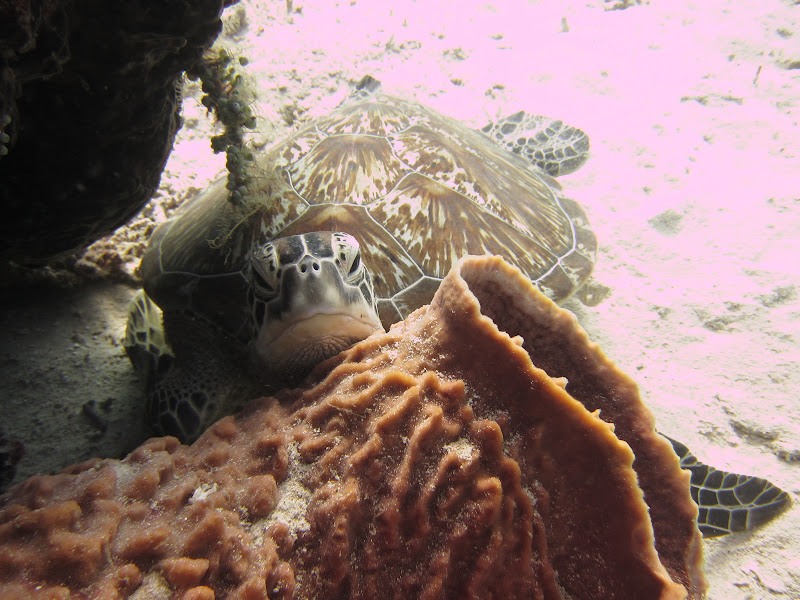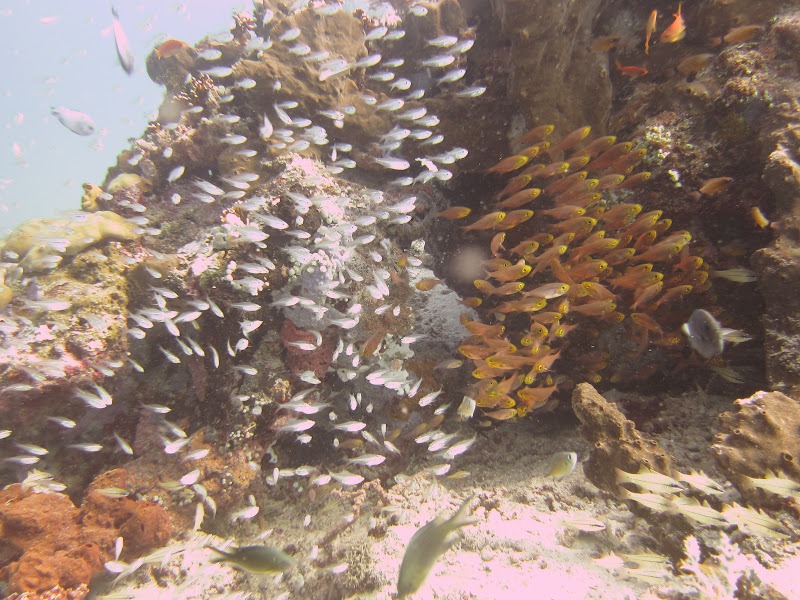 Gili Trawangan, Indonesia
I am still in Utila, where the days are blending into one and I can't really remember what I did yesterday afternoon or last Friday night – it's all one big blur, one big blur of swimming and diving and drinking and laughing and lying in hammocks under the stars. I have absolutely no intention of leaving anytime soon.
I finally started diving again, after almost a year without doing so. I must say that I am incredibly spoiled, as I learned to dive in Thailand and Indonesia (where the photos above were taken), surely some of the best places on earth to dive, where I was surrounded by crystal clear waters, schools of curious fish, lazy turtles, and the kind of sharks I probably should have been scared of but I never was. Here, in Honduras, the diving is still good, but it isn't as peaceful and meditative as my diving in the past – the ocean is choppy, the currents strong, the fish hidden or perhaps just more timid than their Asian counterparts. And yet, there is always a feeling I get when I am 20 or 30 metres under the sea, a feeling of wonder and awe, a feeling of absolute gratitude. Perhaps my favourite feeling in the world is to turn over on my back when I dive, and just look up.
I had meant to do a lot more while on this island – study Spanish, dive at least ten times, finish a few chapters of my writing course, pitch a few stories to various websites. I have once again fallen victim to the island life, preferring instead to chat with other travellers, locals, and expats, drink pineapple smoothies in the shade, and float in the ocean for hours.
But really, on an island like this, can you blame me?