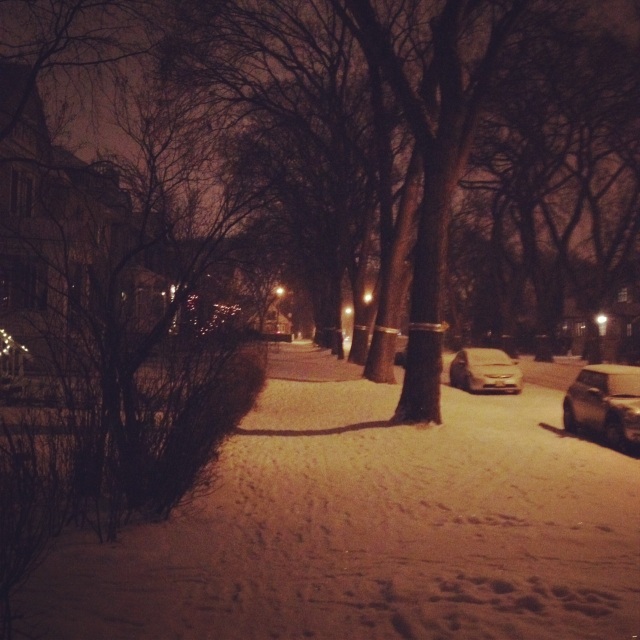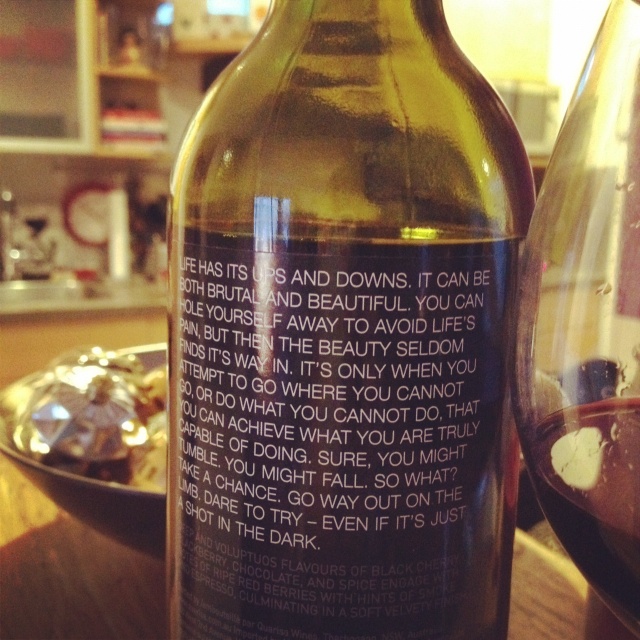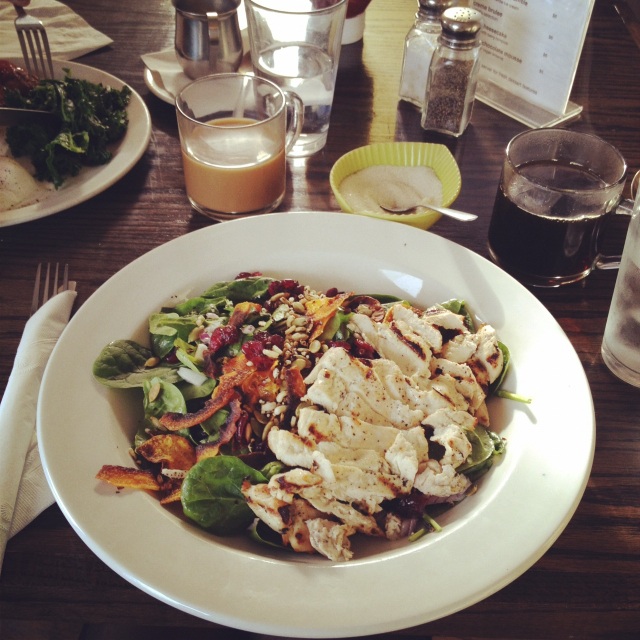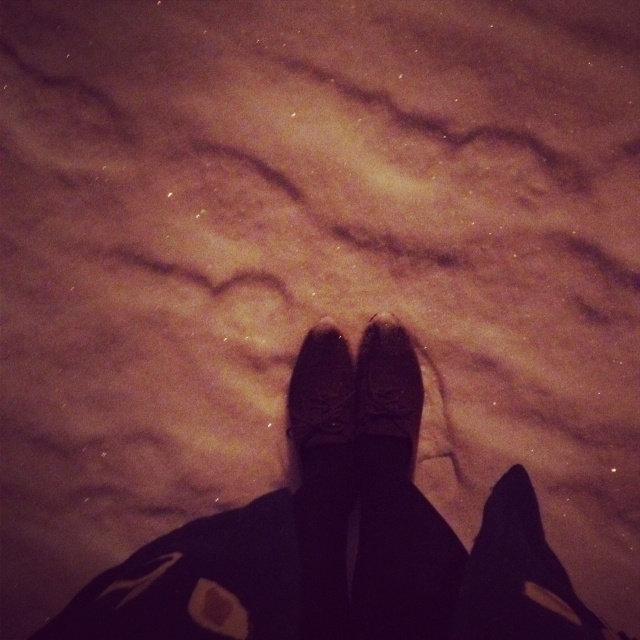 Winnipeg, Canada
I thought that this week would be calm and quiet, but just like that – my schedule is once again full. Between dinner with my sister, writing articles for a few websites, booking a trip to Havana, Cuba in March with Rikki, skyping with Kerri in South Korea, drinks and dinner with girlfriends, dancing with my coworkers on Saturday, and an open-mic night with my neighbours on Sunday, I can't believe that it is only Monday and already every single night of mine is booked up.
I am the first to admit that I was worried about living in my hometown of Winnipeg for six months; I hadn't lived here in ten years, and my memories of the city were ones of cold and dark winters, a lack of fun things to do, and very little to keep my mind engaged and my wanderlust satiated. With this six-month stay bookended by two great adventures, however, with fourteen months on the road behind me and another eight coming up in my future, I'm finding the time in Winnipeg to be so incredibly enriching and fun. I'm happy, really happy. I'm making new friends and reconnecting with old friends and laughing more than I can remember ever doing here. I love my house, I love my job, I love my family and friends, I love all of the things I do around town, be they errands or going for a night out or brunch on the weekend. I have crushes on boys and am reading great books and have started eating healthier than I ever have before. To sum it all up, I feel fucking incredible.
It's so nice to remind myself that I can feel like this when I'm not on the road. My heart will always be out there, sure, but with my flight to Guatemala most likely at the end of April, I know for a fact I will be heartbroken to leave.