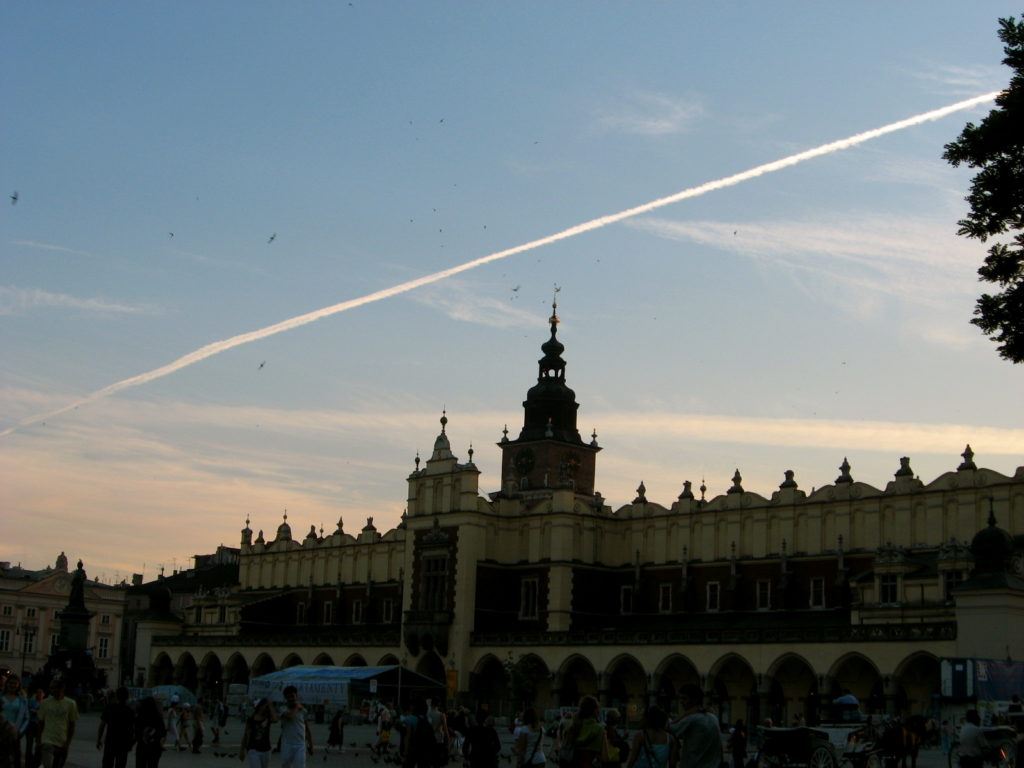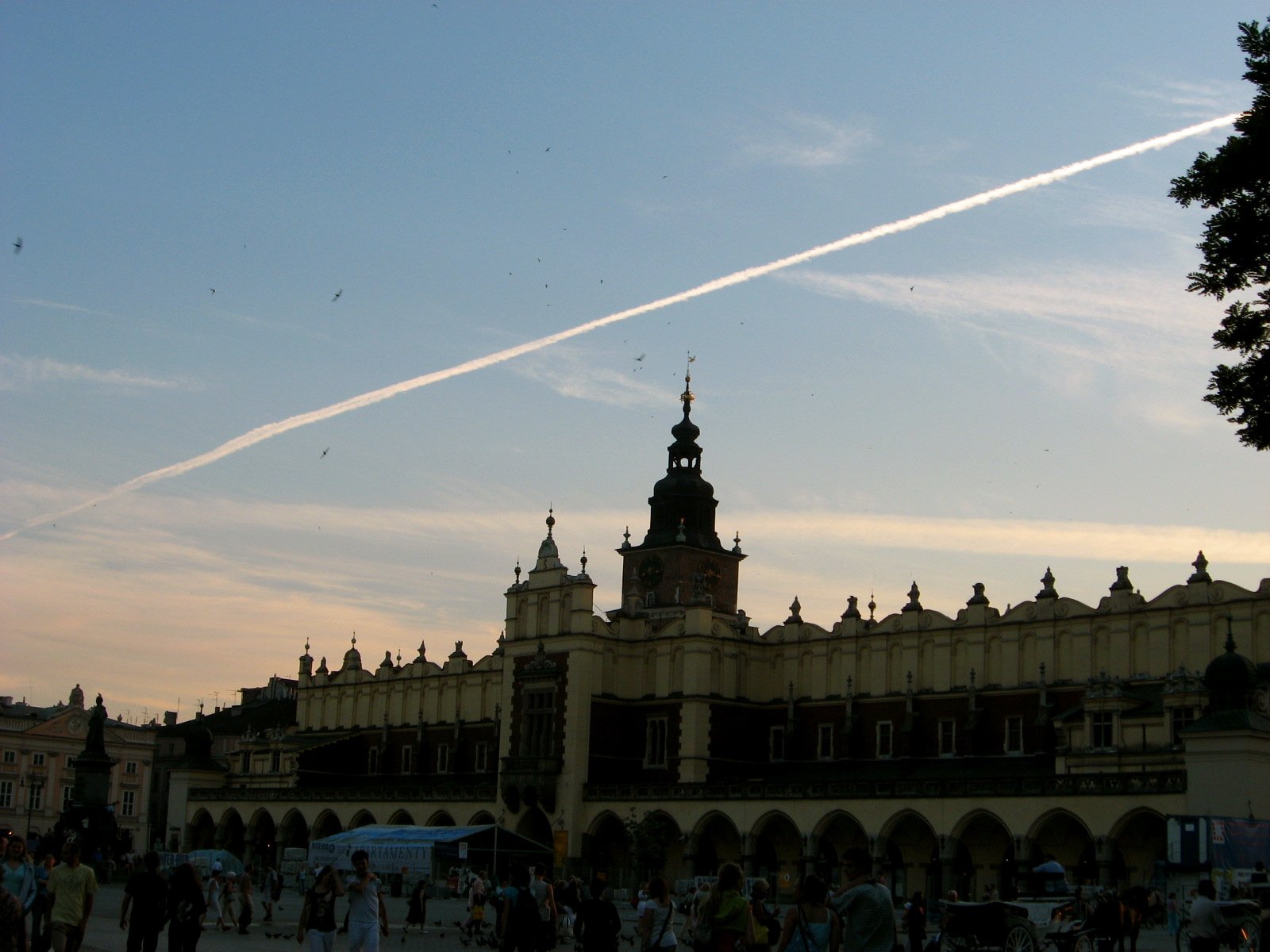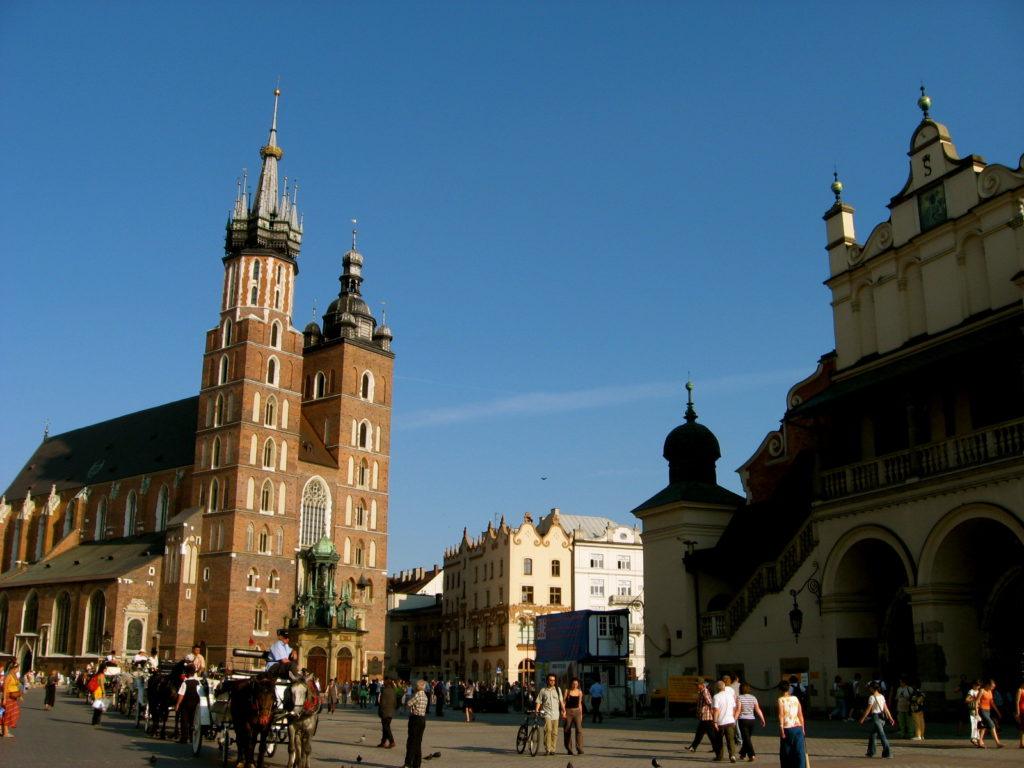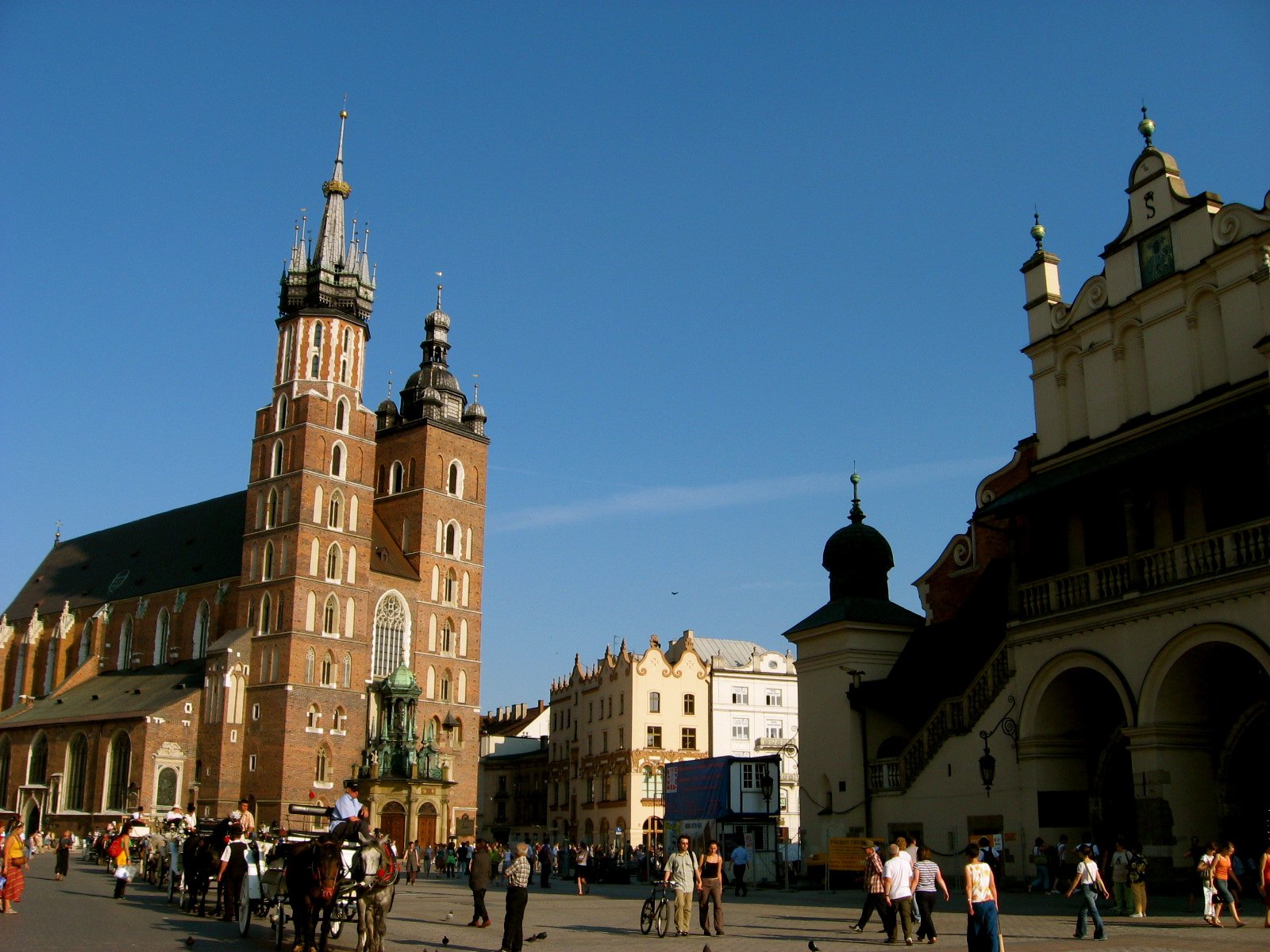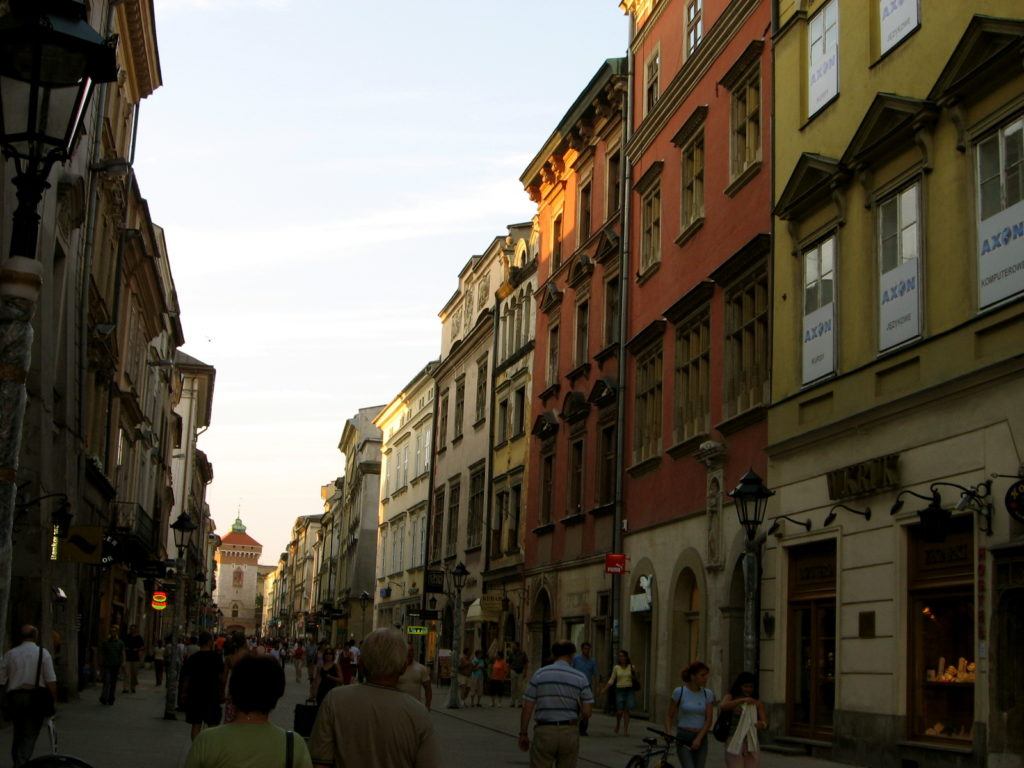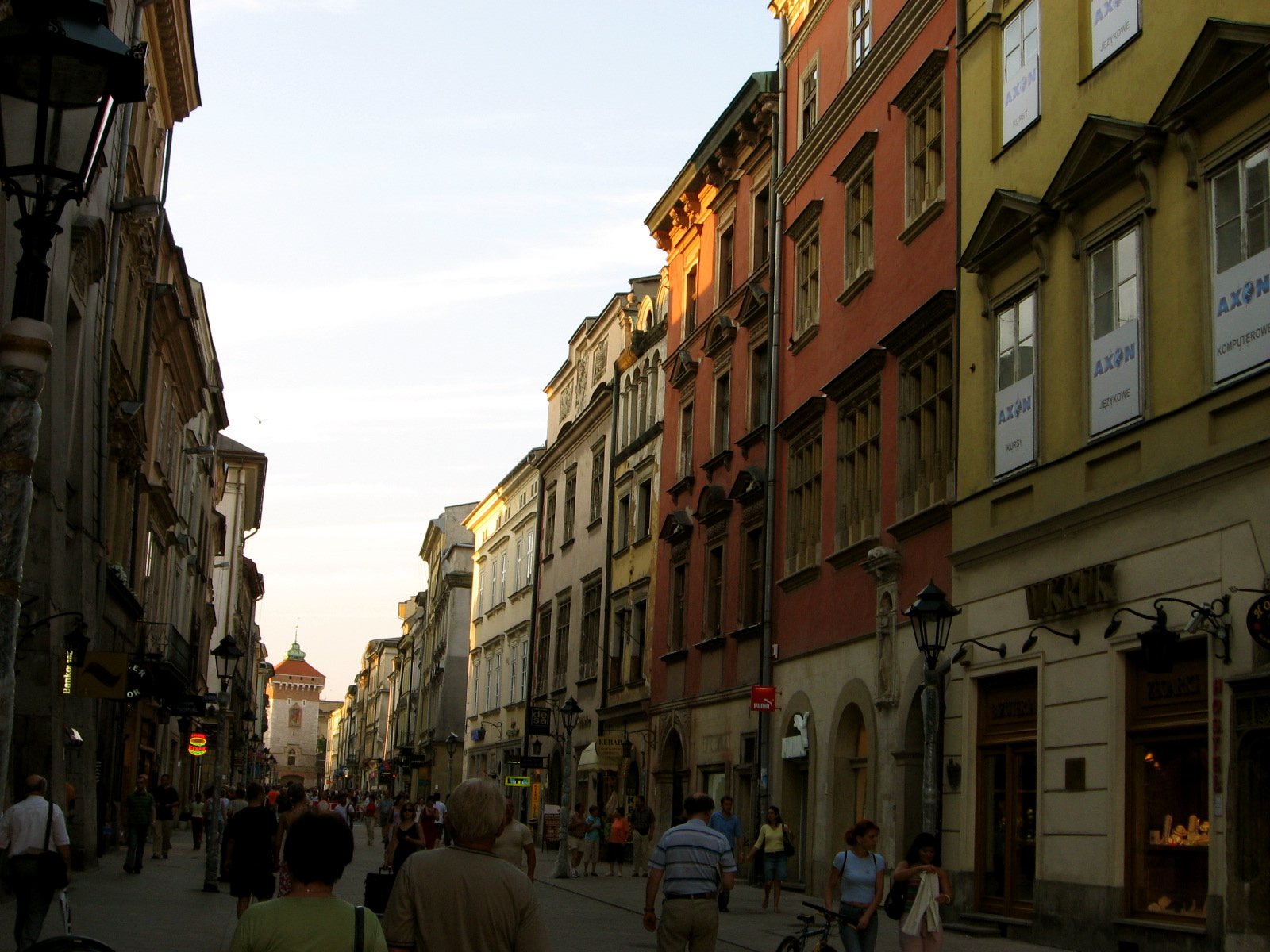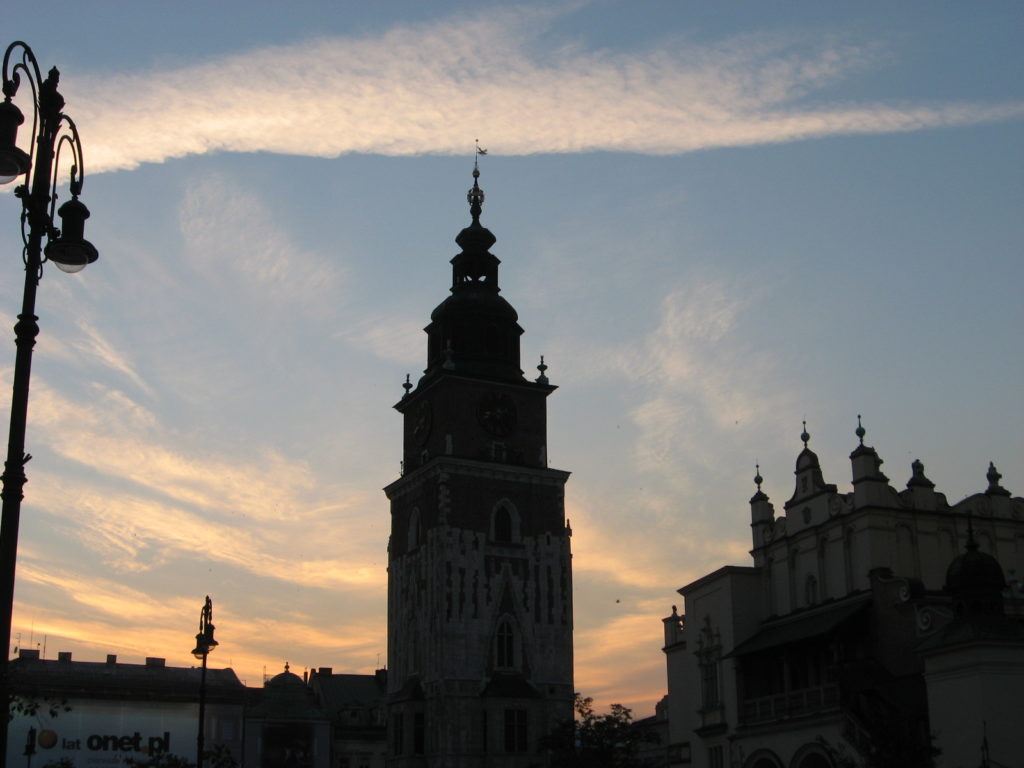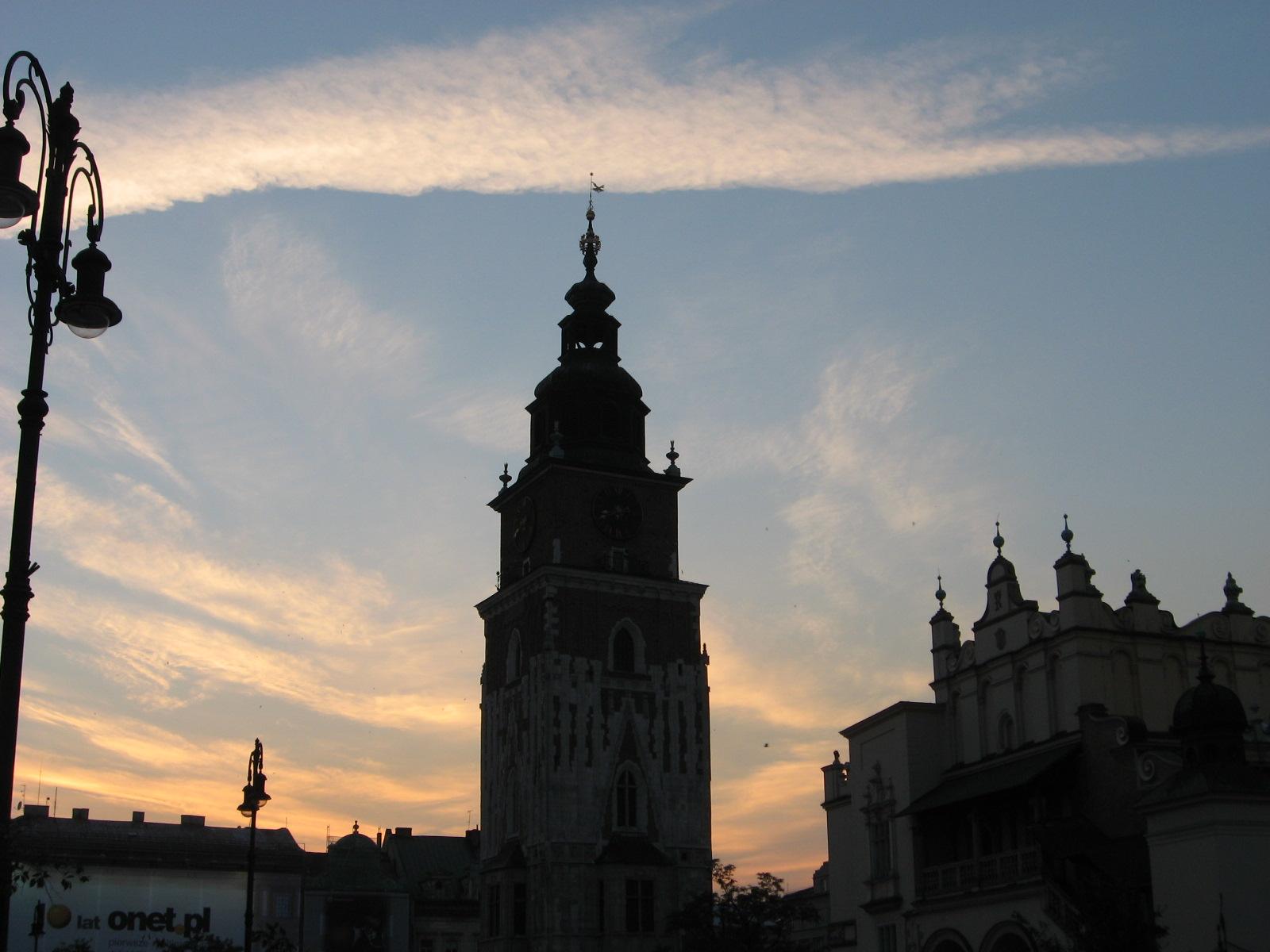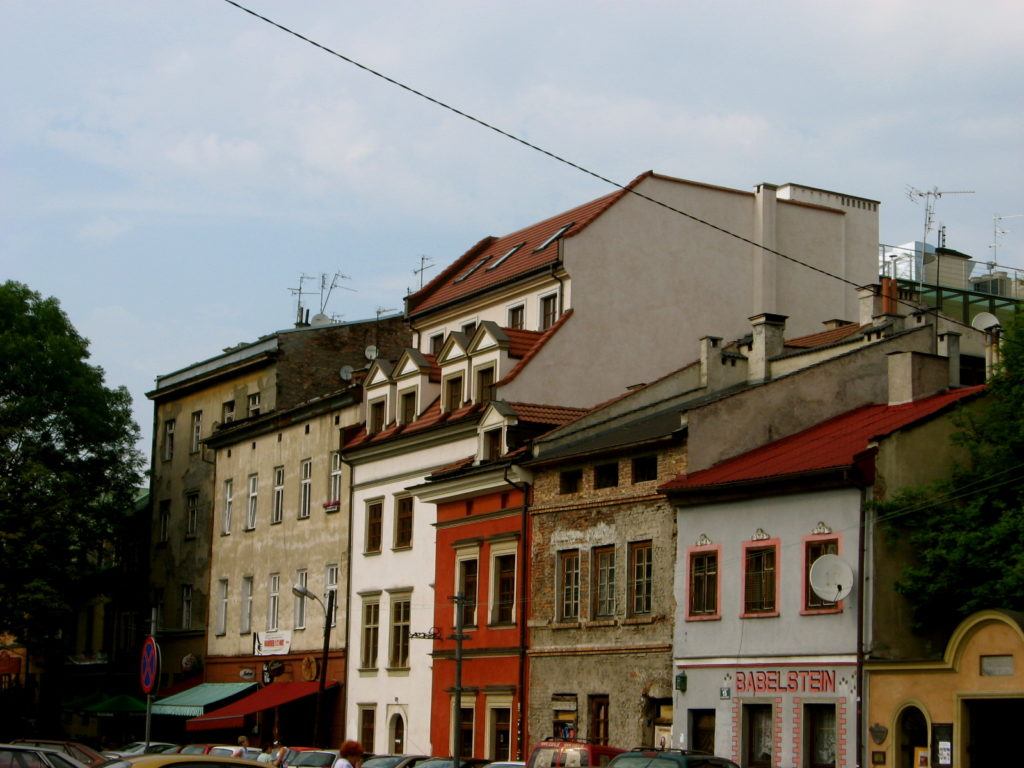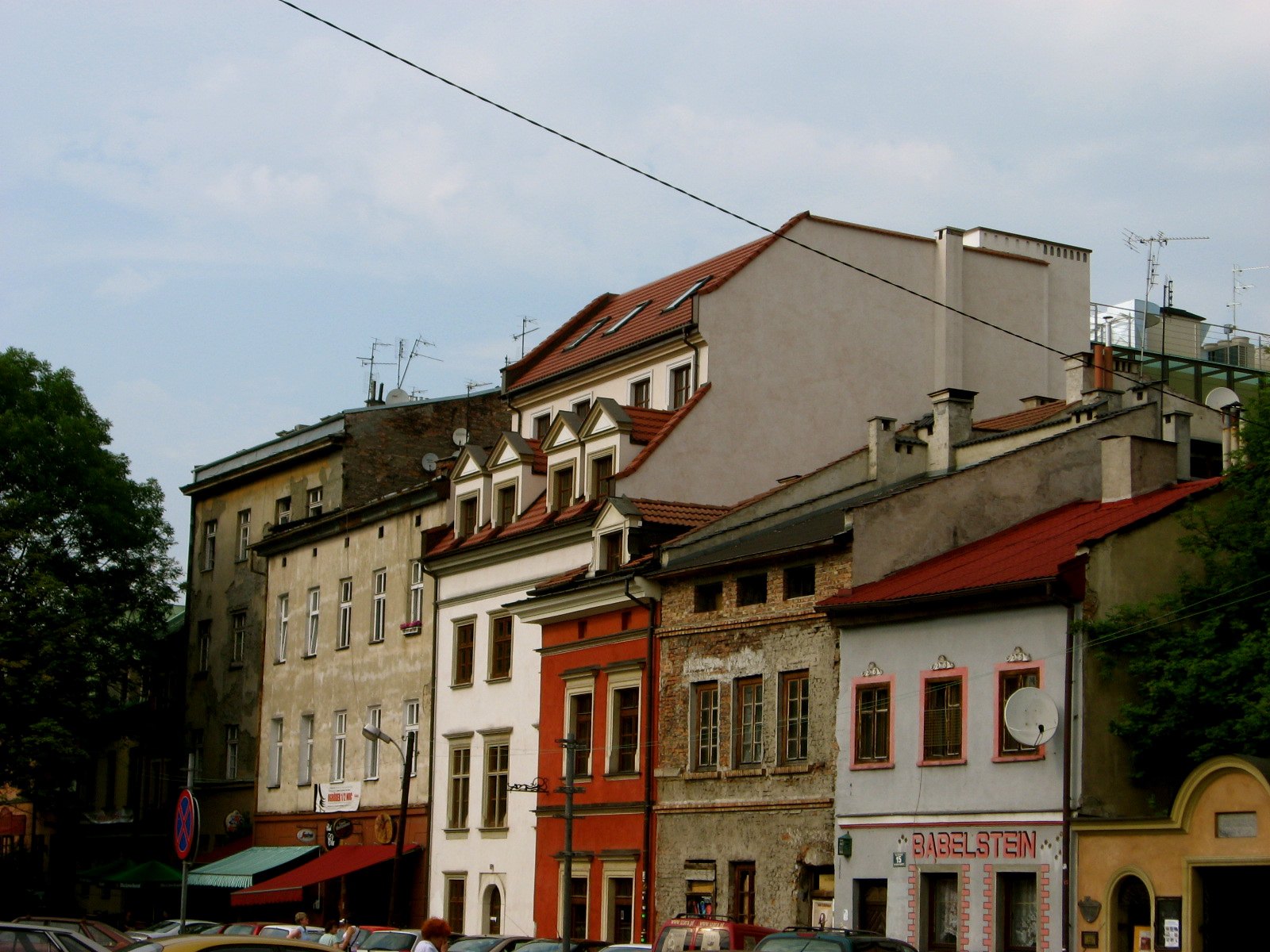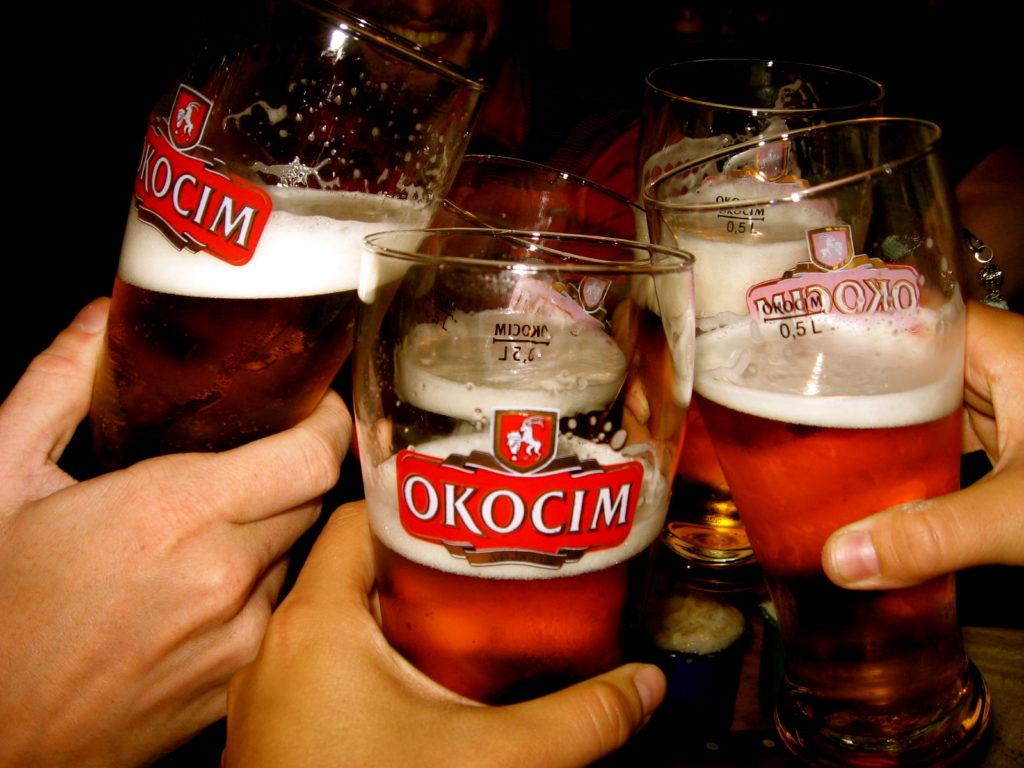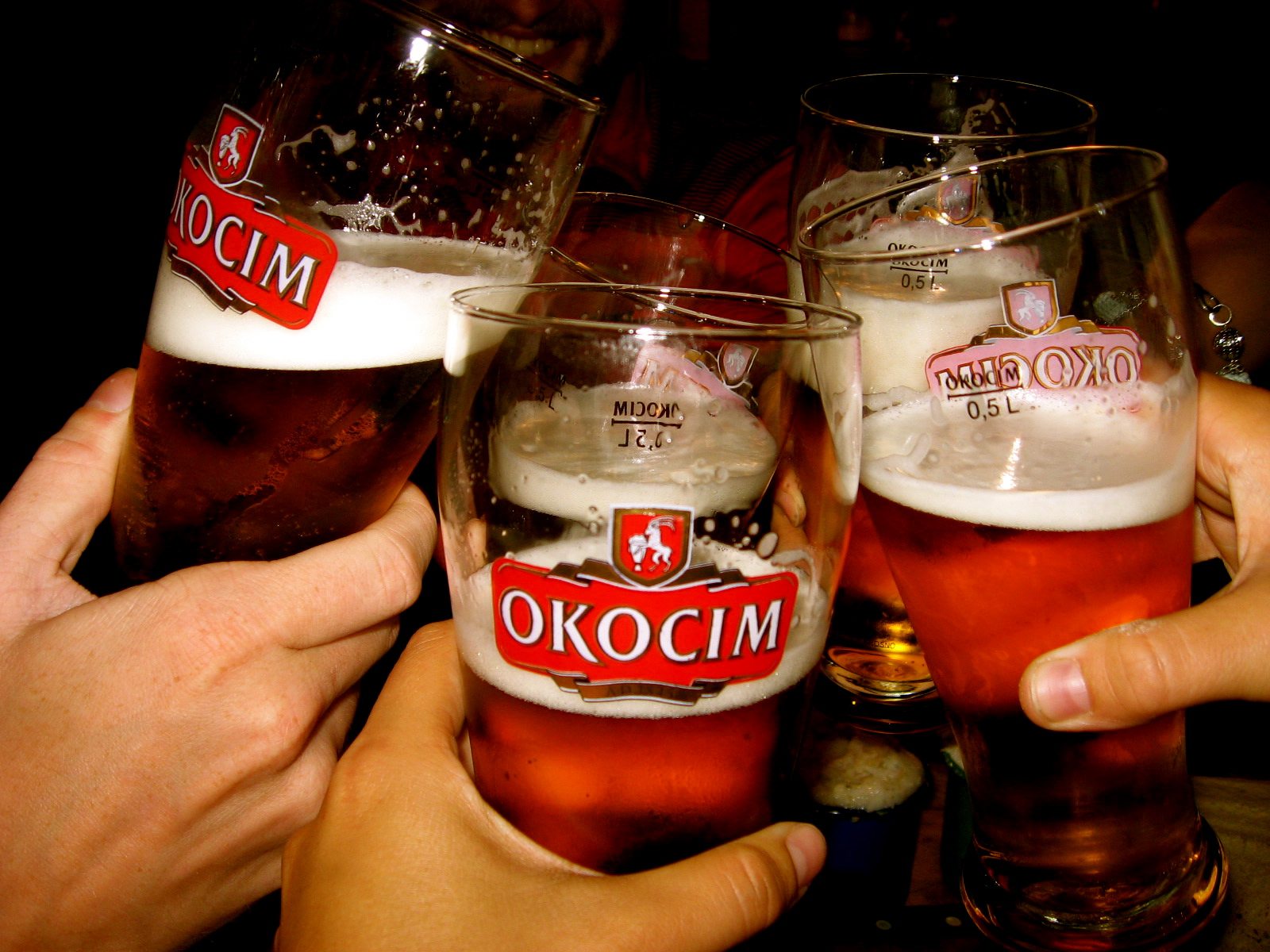 Krakow, Poland
I recently found out that there is a town in Poland called Brenna. That makes me extremely happy and also adds another location to my "must-see" list.Speaking of lists, I've had a few people email me or ask me about budgeting for travelling, so I thought I would share a few tips that I've learned from others or from my own experience on how to save money to travel (UPDATE: I have written an even more in-depth post about saving money to travel here). A lot of my travel in the past was funded by a really well-paying job I fell into, but I am currently scrimping and saving as much as possible. This list includes tips for budgeting BEFORE you leave on your trip, and includes the things I am currently exercising. So, in no particular order:
Work abroad. So many countries offer working holiday visas and there are plenty of lucrative opportunities overseas. While working in Japan I was able to live the way I wanted to, save enough money to backpack for 6 months, AND afford trips to New Zealand, Vietnam, Sri Lanka, Malaysia, Brunei, The Philippines, and all over Japan. Getting started costs a bit of money, but once settled you can really turn a profit. I've heard that Japan, South Korea, and the Middle East are the best places for this.
Set a goal for yourself. Don't just say, "I'd like to save money to travel." Set a specific monetary goal to work toward and keep track of your spending and saving. It sounds silly but it really makes a difference. Here's another tip: make your goal a little bit higher than you actually want to spend. This will allow for any of those little problems that pop up when you're abroad.
Research as much as you can about where you want to go and when you want to go there; going to a place during high season is sometimes twice the price for hotels and flights. And as much as it hurts, sometimes I just have to be realistic with myself. There's a reason I'm going back to Asia for six months and not South America: I can't afford South America at the moment. In my experience Asia (minus Japan) and Eastern Europe have been the cheapest places to travel. Japan, North America, and Western Europe have been the most expensive. I read that with $1000 you can spend 80 days in India or 14 days in Japan.
Create a mantra for yourself. Also completely silly, but it works. Mine at the moment is, "Will I need that in India?" One I also use a lot is, "But that could get me _____ nights at a hostel in Cambodia!" I think about this every time I want a gingerbread latte from Second Cup or a glossy home decorating magazine.
Be a hermit. Well, not really, but it's amazing how much money we spend when we leave the house. If possible, have friends and family over instead of going out for expensive dinners. Spending $100 on a Saturday night on the town could get you 5 days of travel (including accommodation and food).
Live as cheaply as possible. Part of the reason why I am able to not spend a lot of money at the moment is because I am staying with my mum and I don't own a car. I realize that moving home with your parents or selling your car might not be what you want to do (does anyone want to do that?), but living with roommates or using public transportation whenever possible are little ways to save.
Use the internet. Wow, how original, right? But there are tons of deals to be found online regarding tours, flights, hotels, etc. I am currently obsessed with Air Asia, Asia's equivalent of Easy Jet or Ryanair. I just found a flight from Kuala Lumpur to New Delhi for $48 Canadian dollars.
Know when to splurge. I recommend buying a new backpack and new guidebooks (most are updated every two years or so, so a used one may have outdated information). Don't worry about buying too many new clothes, though- you can often buy cheaper clothing at your destination (and it's always cool to have an interesting response when someone asks you, "Where did you get that?"). I'm going to write another entry on what to pack soon.
Don't go crazy trying to save money. It's going to take a long time (I saved for four years during university to travel Europe for six months). If you imagine your budgeting to be like a diet, well…allow yourself to have a slice of chocolate cake once in a while.
I hope that that list was a bit helpful for those who have written to me, but please email if you have any other questions or if you think I should add something else!