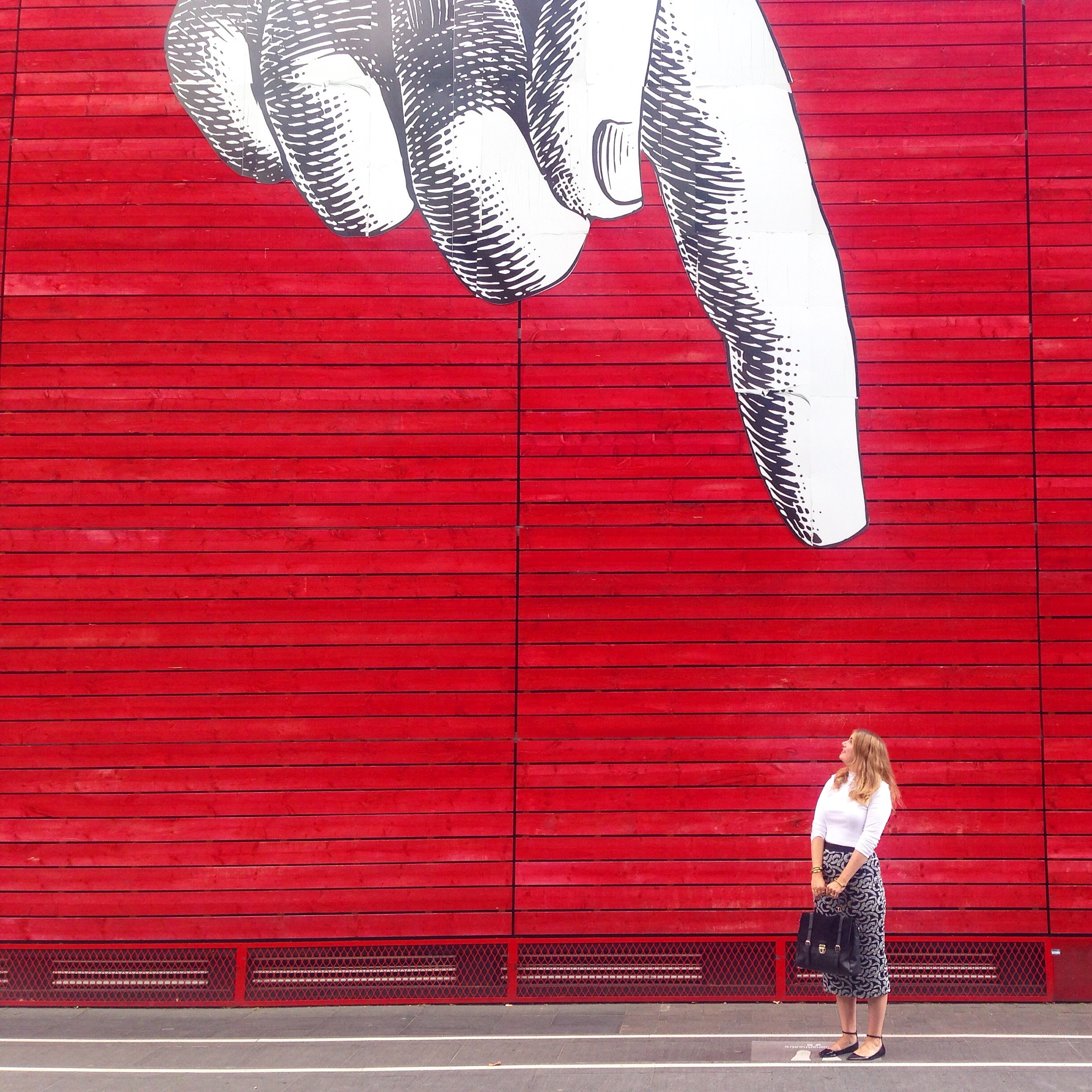 "I'm never going to be good enough."
The words hung in the air, as if they were daring me to take them back. I had said them out loud to nobody in particular.
I had just felt betrayed by a man who continued to string me along. Over the past four years I had tried everything – tried to be his girlfriend, tried to be his friend, tried to be something in between – and yet nothing I did could make him want to be with me. Nothing I did could make him text me. No matter how much he laughed when he was with me, or how great our chemistry was, nothing I did would ever be enough.
I was feeling the same way about work, and about this blog. I'm not a good enough writer to pitch to any publications. I'm not a good enough influencer to request money for that campaign. I'm not a good enough photographer to be taken seriously. I told myself these things over and over again.
When I was a teenager, I was full of confidence. Blissfully unaware in my little high school bubble – one without social media, it has to be noted – I had the confidence to do all sorts of things. I got my poetry published in magazines, and my photos, too. I tried out for the lead in the major production and I got it. When people gave me compliments, I listened.
Somewhere along the way to becoming an adult, I started to lose that confidence. "Why would anyone want to read this?" I thought, abandoning the book I worked on for two years. "Why would anyone want to look at this photo?" I thought, deciding not to publish that photo online. Even though publishing blog posts and social media posts made me feel productive, which in turn made my confidence flourish, I felt trapped in a vicious cycle of not being good enough.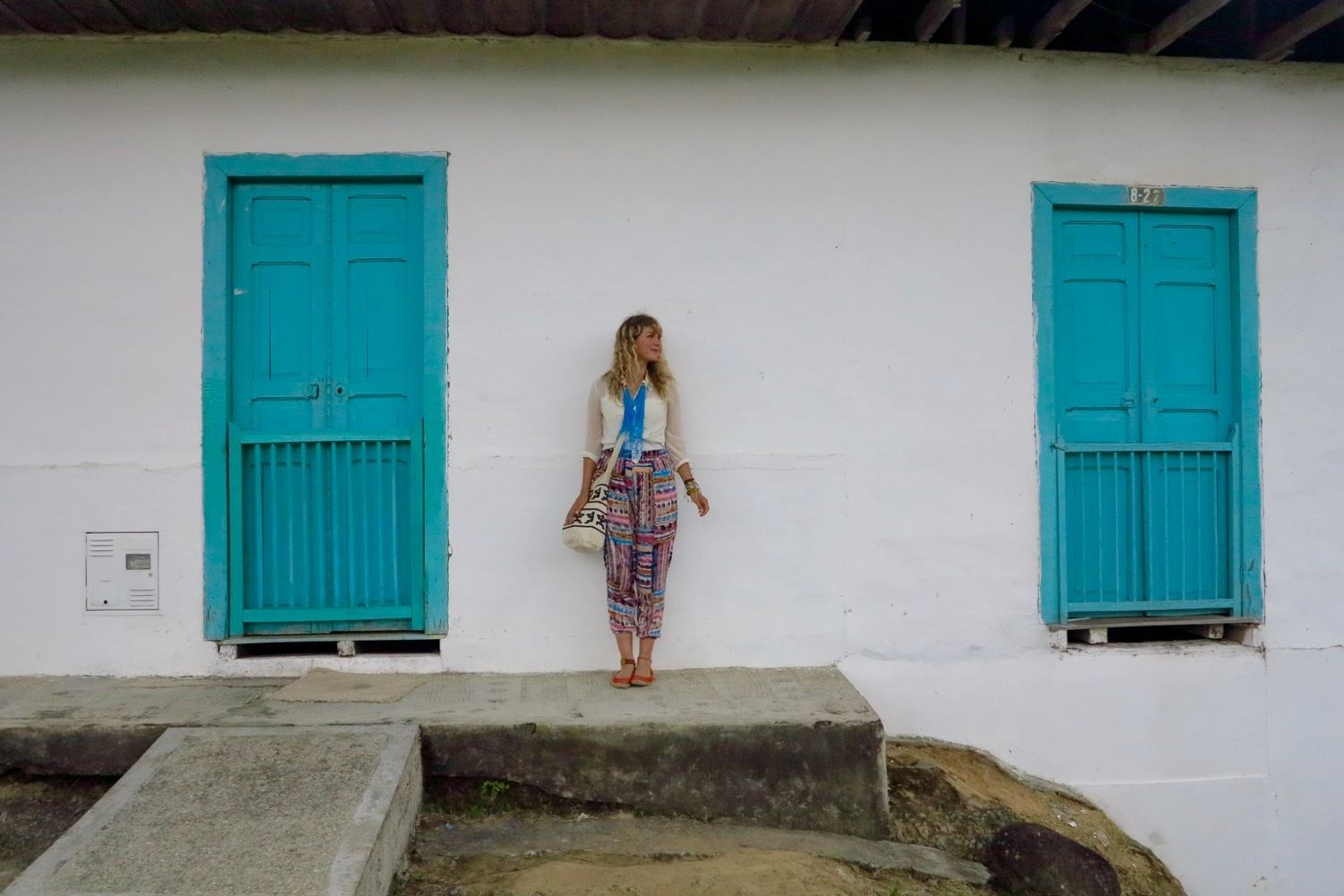 Similarly, my dating life was in the same predicament. I've always had the terrible habit of placing guys on pedestals – even really shitty guys – and so often based my self-worth on how they treated me, fully ignoring the fact that you teach people how to treat you. When a guy I was dating wouldn't answer my text for five days, I would let it destroy my self-esteem. To his face I'd act like everything was totally fine. And no matter what your friends say, if I guy isn't texting you, you're only going to think one thing: I'm not good enough for him.
And that's how I found myself feeling a few months ago. Frustrated that a guy I really liked wasn't making space for me in his life. Convinced that I was just a mediocre writer and photographer in a sea of amazing creators. Exhausted at endlessly comparing myself to others, exhausted at endlessly thinking, "If only I was ____________, I'd be more successful/more loved/more __________."
"I'm never going to be good enough," I said out loud, staring out at the London skyline.
And you know what?
Fuck that.
FUCK that.
It was like a switch turned off inside of me. However I was feeling inside – frustrated or overwhelmed or exhausted – it felt ten thousand times worse to tell myself I wasn't good enough. That I wasn't enough.
If you never put yourself out there in a relationship, you'll never get hurt. If you never try for that dream job, you'll never have to tell yourself you didn't get it. Telling yourself you're not good enough – telling yourself you're not enough – means making excuses over and over again. It means giving up on yourself before you even try.
So I'm done feeling like I'm not good enough. I'm done letting others make me feel like I'm not good enough.
I am enough. You are enough.
You're not enough because you're smart or strong or attractive or successful. You're not enough because this person loves you or that dress fits you. You're not enough because you got an A+ or a raise or 100 new Instagram followers this week. You are enough, period.
You don't need to quantify it with a list of "becauses". You don't need to justify it. Similarly, you don't need to earn being enough. You are enough just as you are, right at this moment. Have confidence in yourself; believe in yourself for no other reason than you are you.
Of course I want to push myself to be a better version of myself; I want to work harder, for example, and write more. But there is no achievement that will ever convince me that I am enough unless I already believe it from the get-go. I want to reach my goal of visiting 100 countries in my lifetime? OK, but it won't mean much if I don't feel good about myself before I get there. I shouldn't ask for payment on a campaign until I hit a certain amount of followers on my social media accounts? All right, but with that attitude, I will forever be devaluing myself and striving to get to the next level without appreciating what I have right now. I'll feel attractive and wanted only if that guy asks me out on another date? Fine, but with that lack of self-esteem, I wouldn't want to date me, either.
Of course it's going to sting when another blogger tells me I'm not a good photographer. Of course it'll affect me if a guy I like stops calling. Of course I'll feel down if I lose out on a work opportunity. But I cannot let that negativity eat up my self-worth and affect me in the long run.
There's no such thing as perfect. But there's no such thing as good enough, either. There's only what we are, right now. We can choose to look down upon it or choose to celebrate and support it.
Being enough doesn't mean that you are entirely self-sufficient, and that you never have to ask for help. Being enough doesn't mean you won't make mistakes, or mess up. Being enough doesn't mean that you should stop working hard or stop working on yourself or stop trying to nurture relationships with others. Being enough means not giving up on yourself, no matter how often you've been told – by others, or by yourself – that you're not capable, or that you're not worthy. Being enough means acknowledging that you are capable and you are worthy.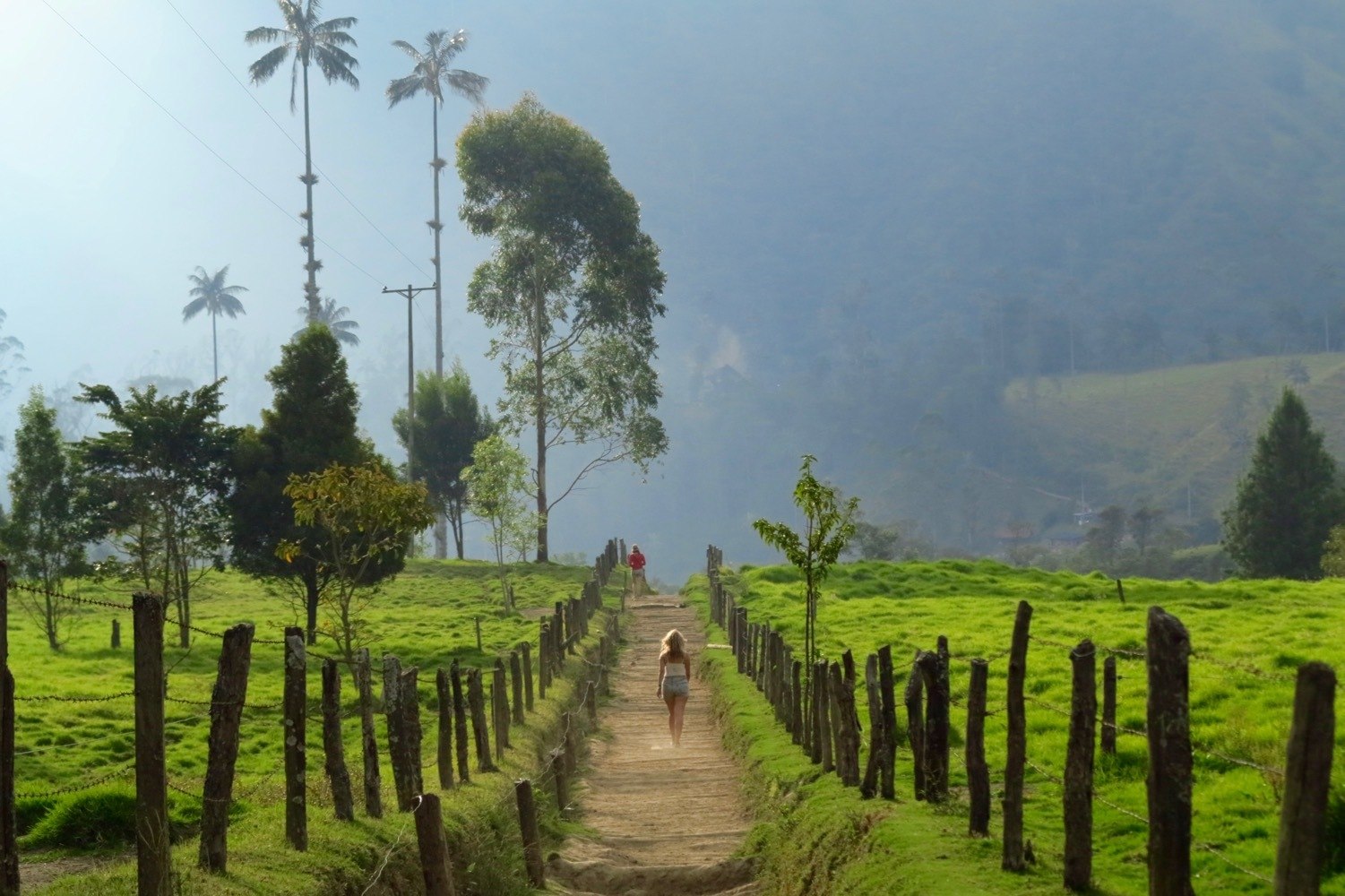 This is a work in progress for me, as I'm sure it is for us all; if we were all filled with confidence and self-compassion, the world would be a much different place. It will take me a long time to regain that self-esteem that I once had, and it might be a very long time before I can read my writing without focusing on the apparent weak spots, or look in the mirror without noticing my supposed flaws, or date someone without feeling that I am inadequate. But I'll get there. I have faith in myself that I'll get there. We are forever learning and growing as human beings, and those changes are what makes us so extraordinary.
And whatever you might be struggling with, I have faith in you that you'll get there, too.
Life is too short to spend it focusing on all of the things we think we can't do, or the people we can't be. We are enough, just as we are.
And for the record, I deleted that guy's number. Sometimes all it takes is a baby step to get you going.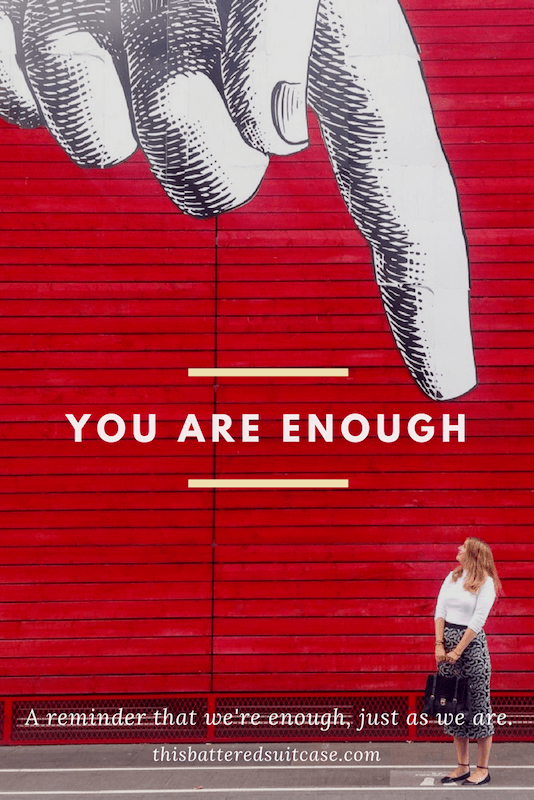 Have you ever felt like you weren't enough, either in work, relationships, or other aspects of life?