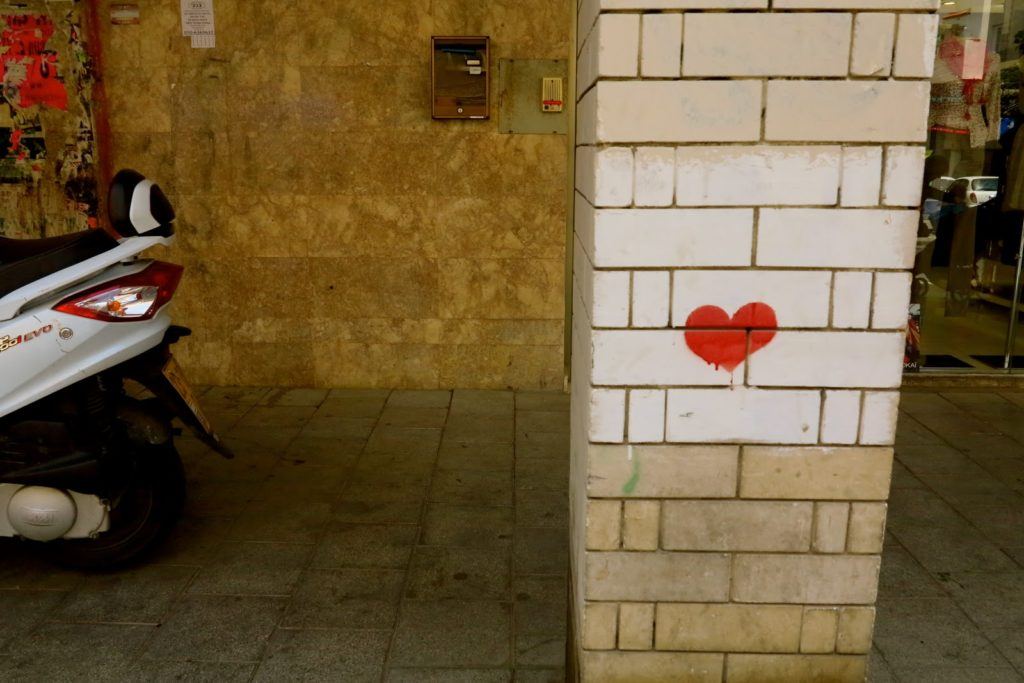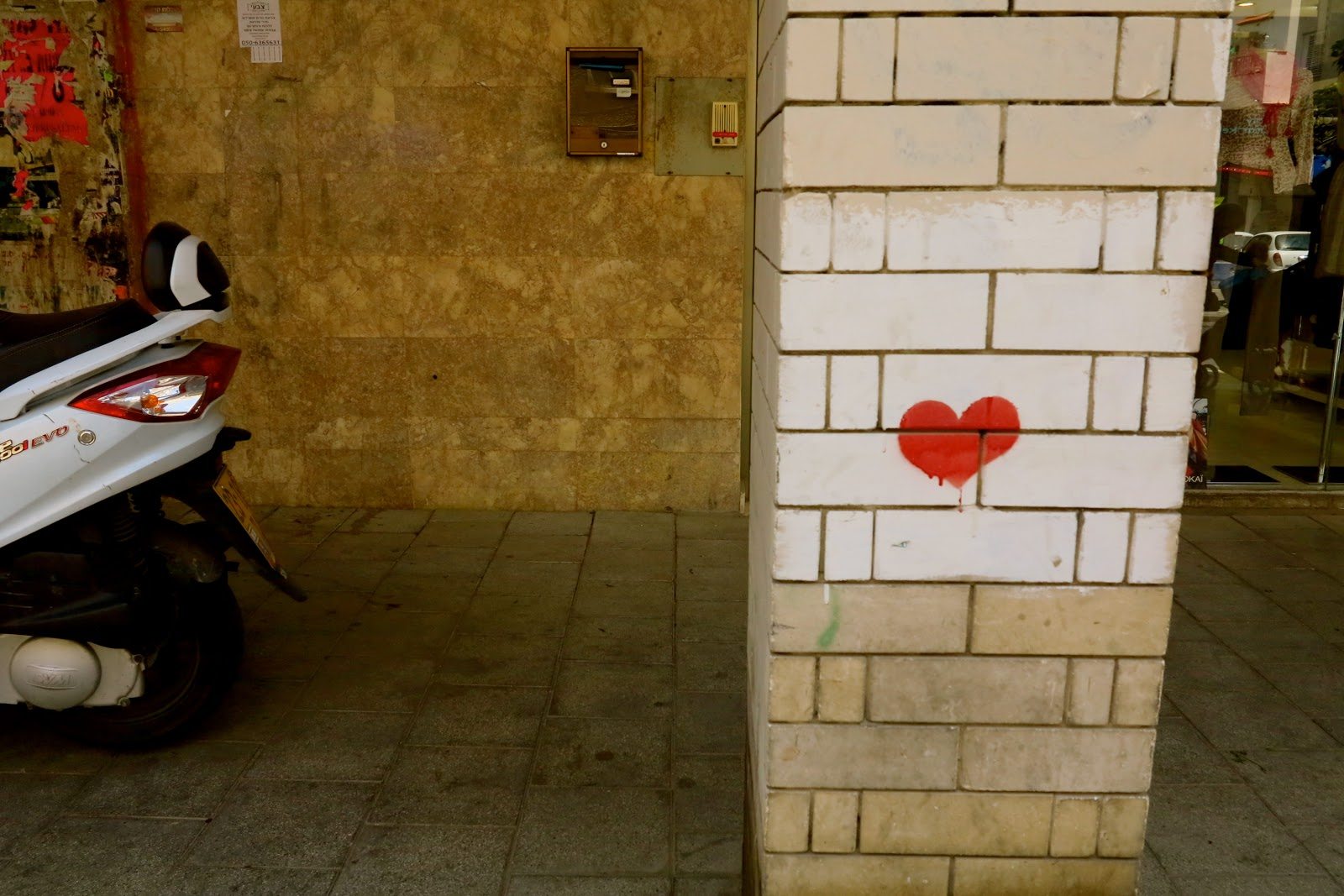 Tel Aviv, Israel
I was never one of those little girls who dreamt of their wedding day or who came up with the names of their unborn children. That is not to say that I didn't think about love, or didn't imagine myself with a man – I just thought about a lot of other things in my future more: education, career, travel.
It's not that I haven't dated or had boyfriends; I've never had a problem meeting men that made me laugh or that I found attractive and adventurous. All of my memorable relations with men happened while I was travelling, in Norway or Thailand, Brazil or Vietnam, Colombia or…Thailand. Thailand was really good to me. Whether it was simply a fling or something that blossomed into a longer relationship, every man I've been with in my adult life was met while I was on the road. But here I am, single. And I wouldn't (I couldn't) have it any other way.
I can cite a few examples of friends and fellow bloggers who have found love while travelling, and who have made it work. I will be honest – when I set out over two years ago to Southeast Asia, finding a romantic partner was definitely a goal of mine. I did meet someone, someone with whom I have some of my favourite travel memories. But things change, people change. When every day is no longer an adventure, when every night no longer calls for dancing on the beach under an unfamiliar sky, there can be a shift in character, in values. It has been very difficult for me to continue relationships in the past due to one overwhelming clash of personality: I want to keep going, to keep travelling. He doesn't. He's done.
When I left last year, then, for South America, I knew I didn't want to fall for anyone. I wanted to stay open-minded, of course, but I had set goals for my life and not one of them included a romantic partner. I wanted to explore Central and South America unhindered by the drama that surrounds love on the road – because, no matter if it's good or bad, there is always drama with a travel romance. I wanted to focus on my friendship with my travel partner while we spent five months together. I wanted to plan the next year of my life, to find a Master's program and a city to call home. I had fallen prey to thinking about changing my plans for a man in the past (case in point, not once but TWICE I've announced to my family that I was moving to Australia; I've yet to move to Australia) and I realized it was finally time to concentrate whole-heartedly on the things that I had wanted when I was younger: education, career, travel. For the first time in a long time, I didn't worry about finding a long-term partner. I didn't worry about falling in love.
Don't get me wrong – travel romance is incredible, full of indescribable highs. I am very romantic, but aren't we all, us travellers? Sometimes, naturally, I feel lonely; I was recently talking with my mum and I said, "Oh my God. All of my close friends are in relationships. All of them." And, without missing a beat, she replied, "The only reason you are still single is because you've chosen to be. Look at your life." She's right, of course (as mums are wont to be). I've chosen to take this path, and to take the majority of it on my own. I've chosen to create a life that would be difficult to keep up with, unless by chance I met someone who was travelling to all of the same regions of the world at the same time. I'm rarely in one place for long, and I've made sacrifices to live the life that I do. It's understandable that I wouldn't have met anyone who could become a permanent fixture in my life.
I know I'm not alone, though. I know that there are hundreds if not thousands of other travellers who grapple with the balance between travel and love, between a life of uncertainty and a life of stability.
And so, to you I say: let's not worry about it. When we travel, there are so many things that can consume our thoughts, that can fill our days. Too often (especially for females) we are conditioned to believe that love is the ultimate goal, that we should give everything up for love. But we can have more. We can have different goals. The mission is not to find love, but to find the world, to find what we're made of when we're thrown into it. There are countries to discover, cities to wander, oceans to cross. There are new cultures to learn, new recipes and new artists and new opinions and new words. There are paths we must carve on our own, there are stories we must write for ourselves, and in doing so, we often open ourselves up to things like opportunity, to things like chance encounters, to things like love. If, by chance, we do find someone to share these things with, that is wonderful. But if we don't, can we really complain? Can we, with the whole world ready to embrace us, with the land in front of us boundless and waiting?