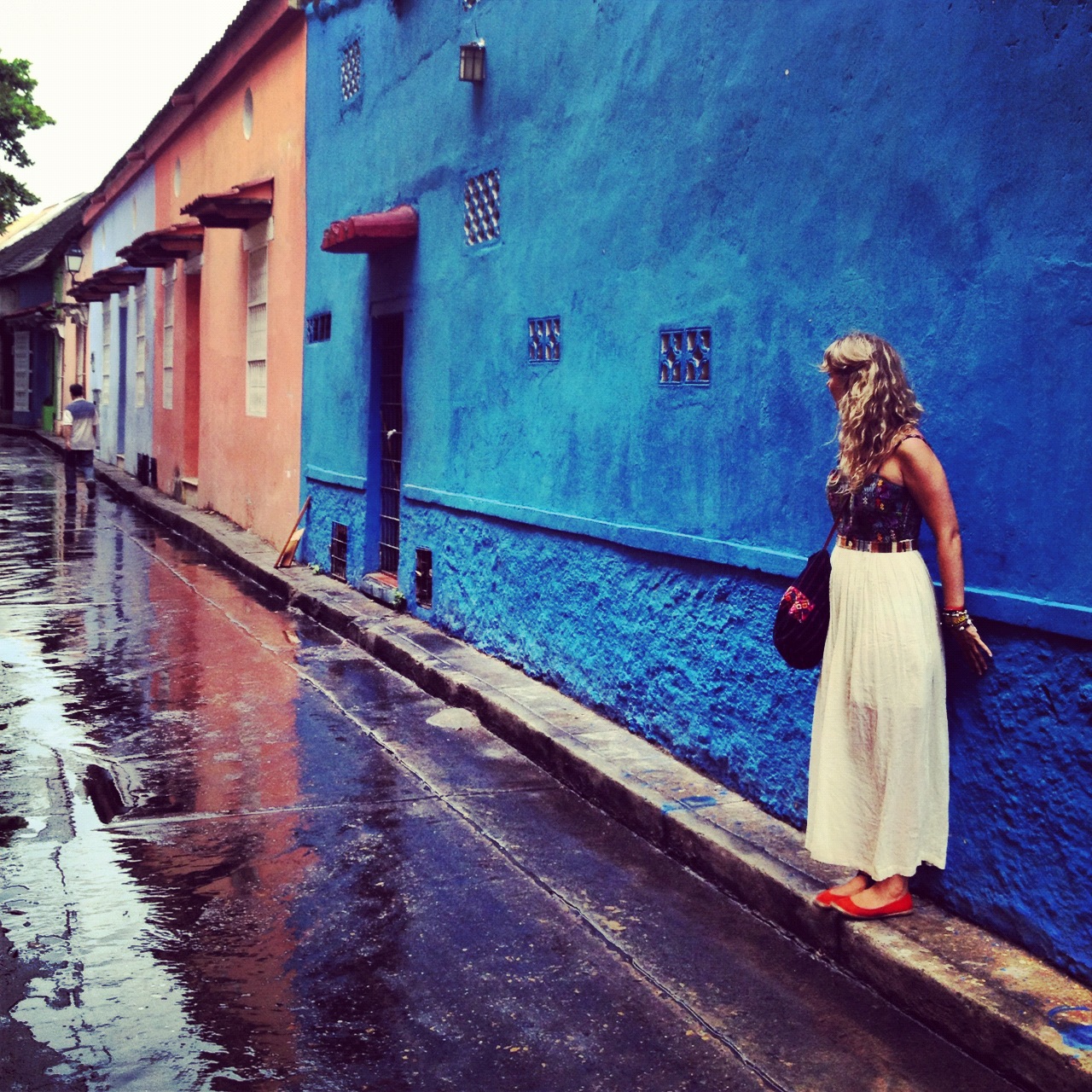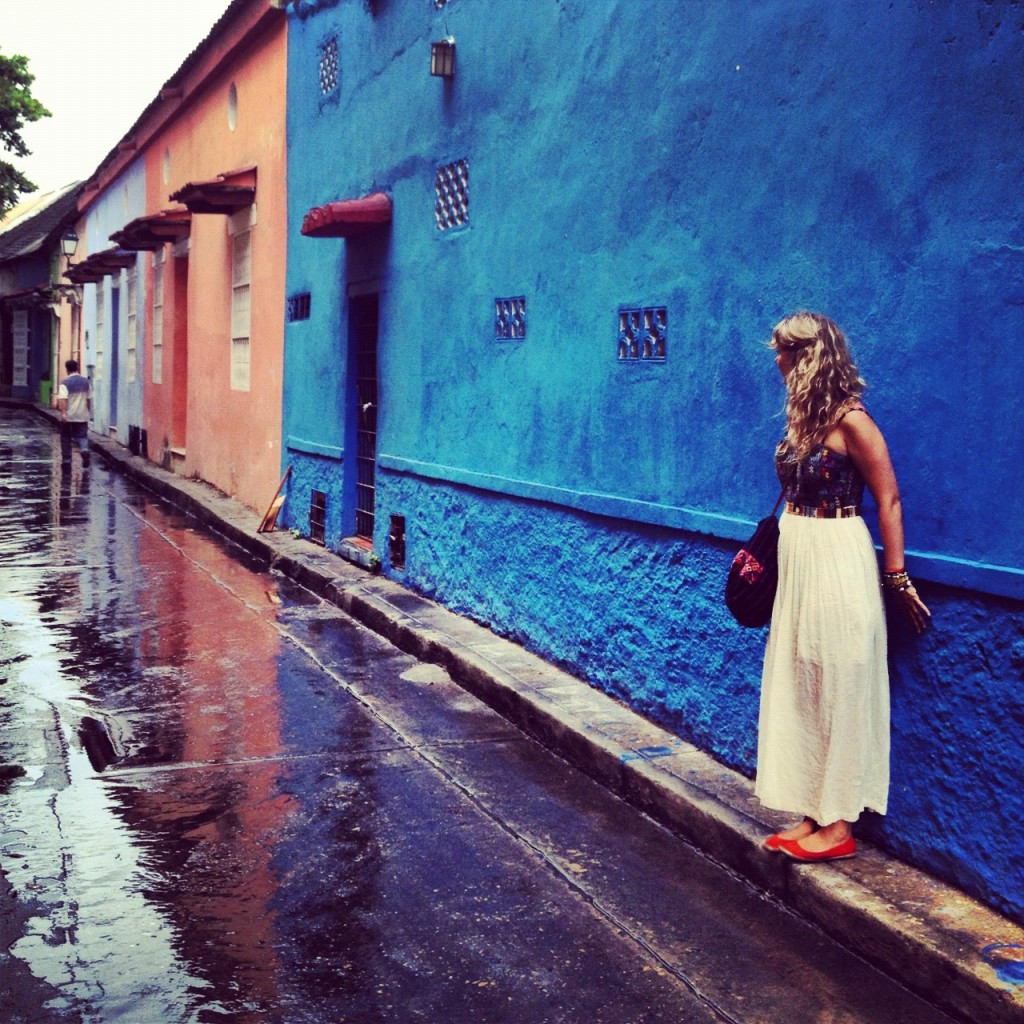 Cartagena, Colombia
My ears perked up. "Winnipeg", I had heard the girl say, I was sure of it. I had a fleeting sensation of excitement, of hearing the name of my hometown dropped casually into conversation, and I briefly wondered why she was mentioning it at all. This entire process took about 1.5 seconds in my brain, before I once again stopped myself, rolled my eyes.
"I'm in Winnipeg, you idiot," I thought to myself. I had been for a month.
This happens all the time, these moments of forgetting where I am, what I'm doing. It's sudden and short-lived, but I've had to stop myself from uttering out a cry of recognition whenever I've heard someone mentioning a place or a city. It happens often in hostels, where none of the faces are familiar, none of us is from that place, and from my chair I can only vaguely make out a beer bottle that might give me a hint of where I actually am. When the accents are all different, when the music is in English, when a few drinks have clouded my thoughts, my initial reaction is sometimes only, "I'm somewhere else." I hear a backpacker say something about Buenos Aires and it can take me a second to realize that, well, of course he's talking about Buenos Aires, we're in Buenos Aires.
It happened in London this week, early in the morning, while I was still in bed. My window open, some construction workers across the street started their usual banter, shouting about coffee and bulldozers and last night's match. "He has an English accent," my sleepy brain registered, and in that tiny fraction of a moment, I had no sense of where I was. It's a fallout of a transient life, of moving so often, of never having roots in one place for long, and I wonder if I'll ever stop experiencing these tiny splinters in my consciousness.
I'm sure we've all felt it, anyone who has ever left home. We wake up to an unfamiliar ceiling, or a scratchiness of a blanket we're sure isn't ours. Or maybe, engrossed in a book in a park somewhere, we hear a sound that can't possibly be of our town, or of our country, a different siren, a different bird. We glance at a sign and expect to see our own language, or our hands freeze when we reach into our wallets to pay for something in a currency we don't know. The moment lasts not a second, but that foreignness, that unknown, makes our heart skip a beat.
"…that bar in Toronto…" I overheard at a bar in Islington on the weekend, and I could have been anywhere. My breath caught in my throat, just as it does whenever I hear someone mention Canada or when I lose sense of my surroundings. The crowded London club could have been any crowded club in any city. Everything stood still for that flash of time. And if, while in Berlin this week, I forget where I am, even for a moment, I'll revel in it.
It's a very good feeling to have, after all. A feeling I'll never take for granted.